SAFETY PROTOCOLS DURING COVID-19
Facilities and Operations has implemented a number of recommended safety measures to reduce risk for the Columbia community during COVID-19.  Read more about our efforts.
Recent News
September 02, 2021
As part of the Columbia Community Service (CCS) Back to School Supply Drive, CCS and Facilities and Operations departments teamed up to collect and distribute school supplies for over 700 students in the local community. 
August 25, 2021
Public Safety has partnered with Vistelar, a conflict management training and consulting institute to offer an online training to serve as a supplement to the comprehensive crisis management and de-escalation training already in place.  
August 19, 2021
To offer a more flexible, reliable, and efficient housing selection process for incoming students, faculty, staff, and postdocs, Columbia Residential partnered with Columbia Facilities and Operations IT (CUFO IT) to integrate the housing selection process into the resident Housing Portal and expand the timeline for waitlisted applicants. 
Image Carousel with 53 slides
A carousel is a rotating set of images. Use the previous and next buttons to change the displayed slide
Slide 1: CUFO Image

Slide 2: CUFO Image

Slide 3: CUFO Image

Slide 4: CUFO Image

Slide 5: CUFO Image

Slide 6: CUFO Image

Slide 7: CUFO Image

Slide 8: CUFO Image

Slide 9: CUFO Image

Slide 10: CUFO Image

Slide 11: CUFO Image

Slide 12: CUFO Image

Slide 13: CUFO Image

Slide 14: CUFO Image

Slide 15: CUFO Image

Slide 16: CUFO Image

Slide 17: CUFO Image

Slide 18: CUFO Image

Slide 19: CUFO Image

Slide 20: CUFO Image

Slide 21: CUFO Image

Slide 22: CUFO Image

Slide 23: CUFO Image

Slide 24: CUFO Image

Slide 25: CUFO Image

Slide 26: CUFO Image

Slide 27: CUFO Image

Slide 28: CUFO Image

Slide 29: CUFO Image

Slide 30: CUFO Image

Slide 31: CUFO Image

Slide 32: CUFO Image

Slide 33: CUFO Image

Slide 34: CUFO Image

Slide 35: CUFO Image

Slide 36: CUFO Image

Slide 37: CUFO Image

Slide 38: CUFO Image

Slide 39: CUFO Image

Slide 40: CUFO Image

Slide 41: CUFO Image

Slide 42: CUFO Image

Slide 43: CUFO Image

Slide 44: CUFO Image

Slide 45: CUFO Image

Slide 46: CUFO Image

Slide 47: CUFO Image

Slide 48: CUFO Image

Slide 49: CUFO Image

Slide 50: CUFO Image

Slide 51: CUFO Image

Slide 52: CUFO Image

Slide 53: CUFO Image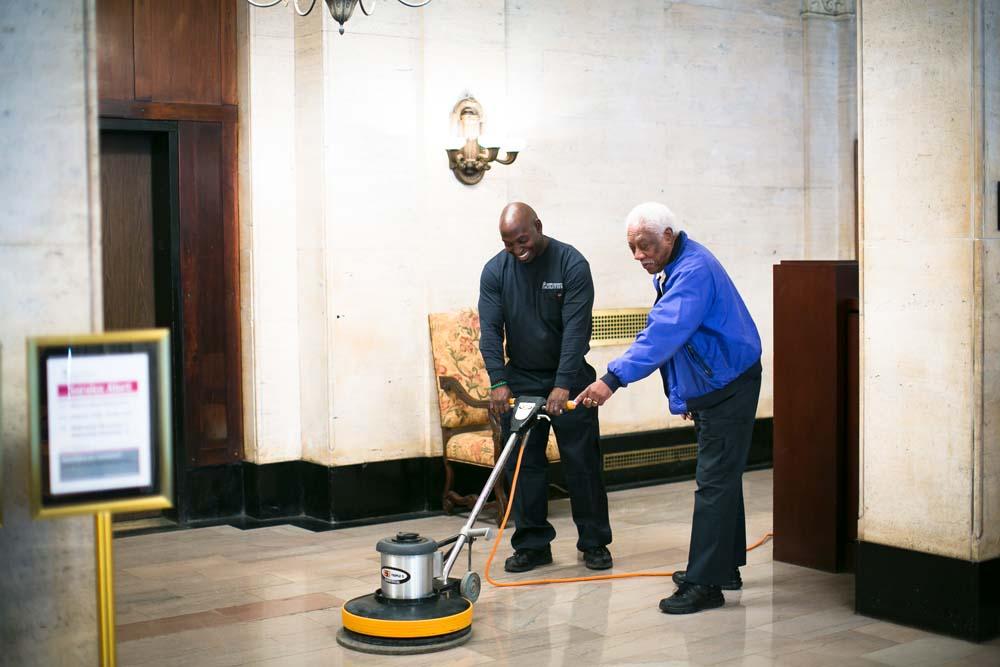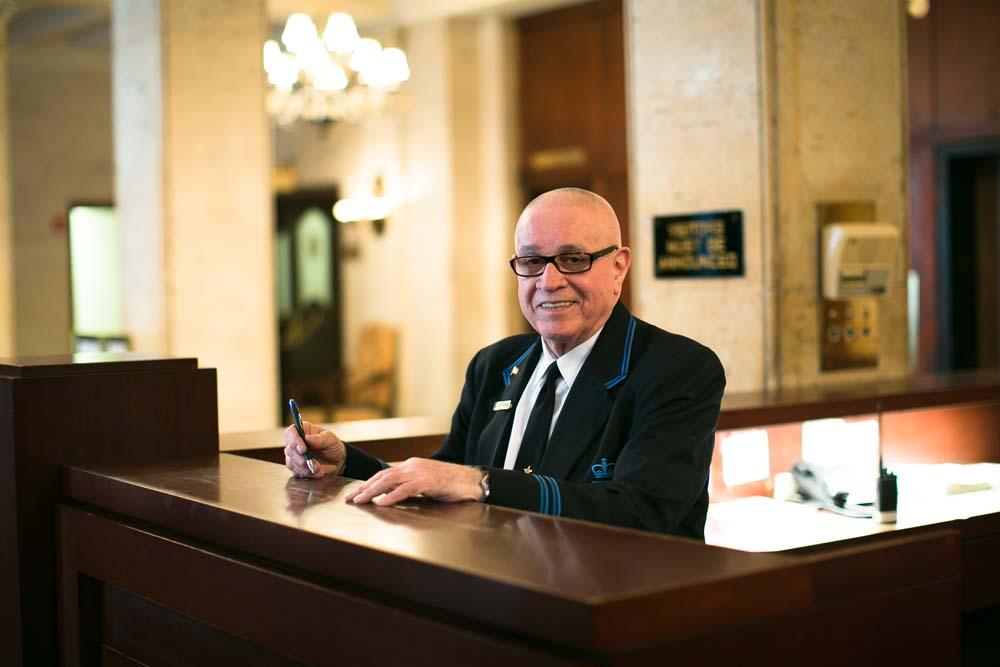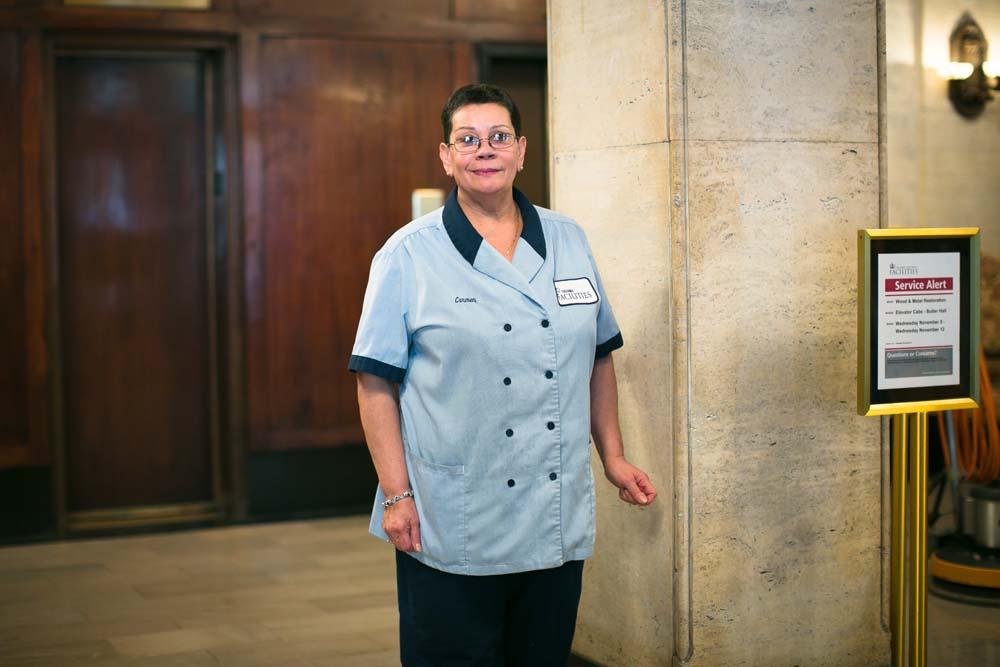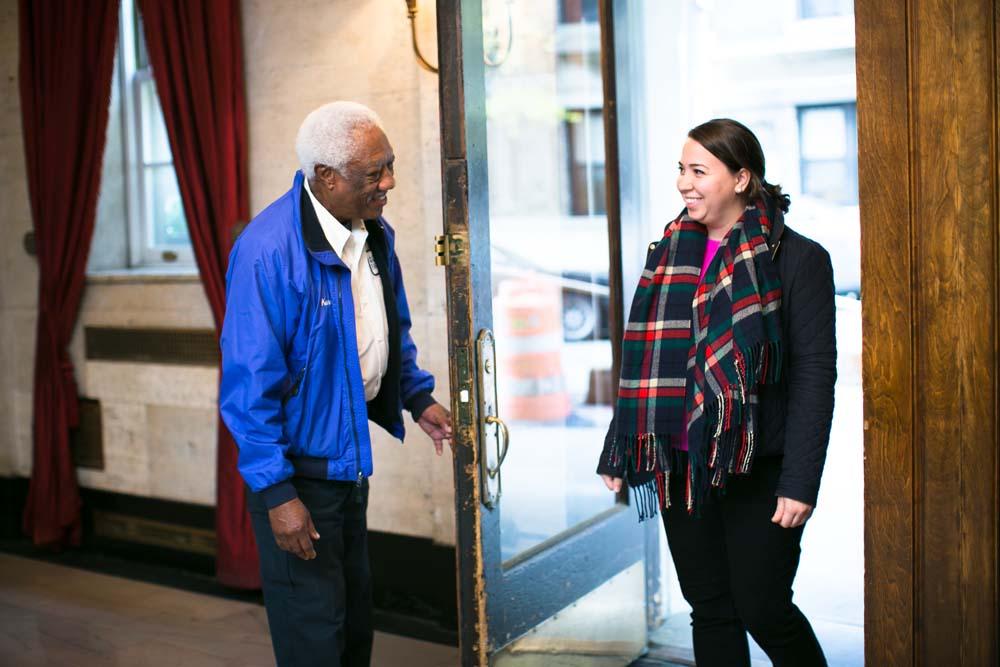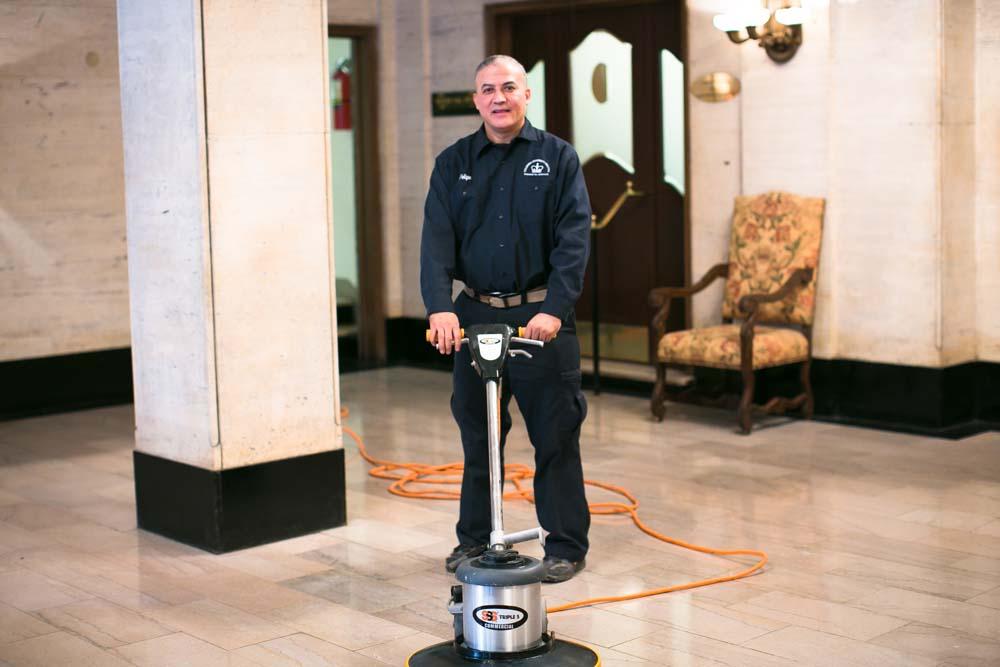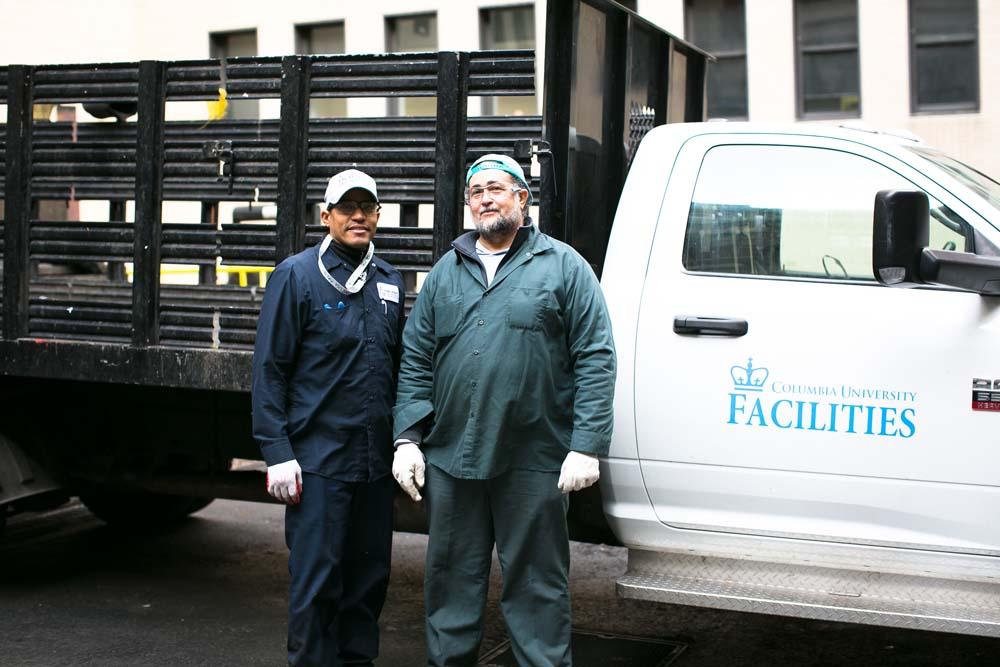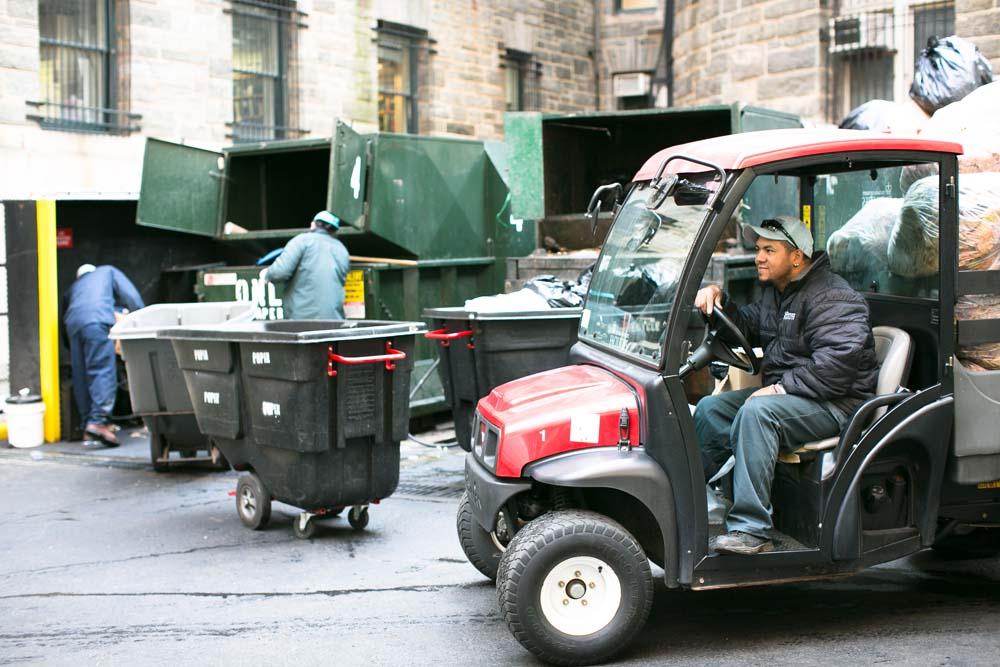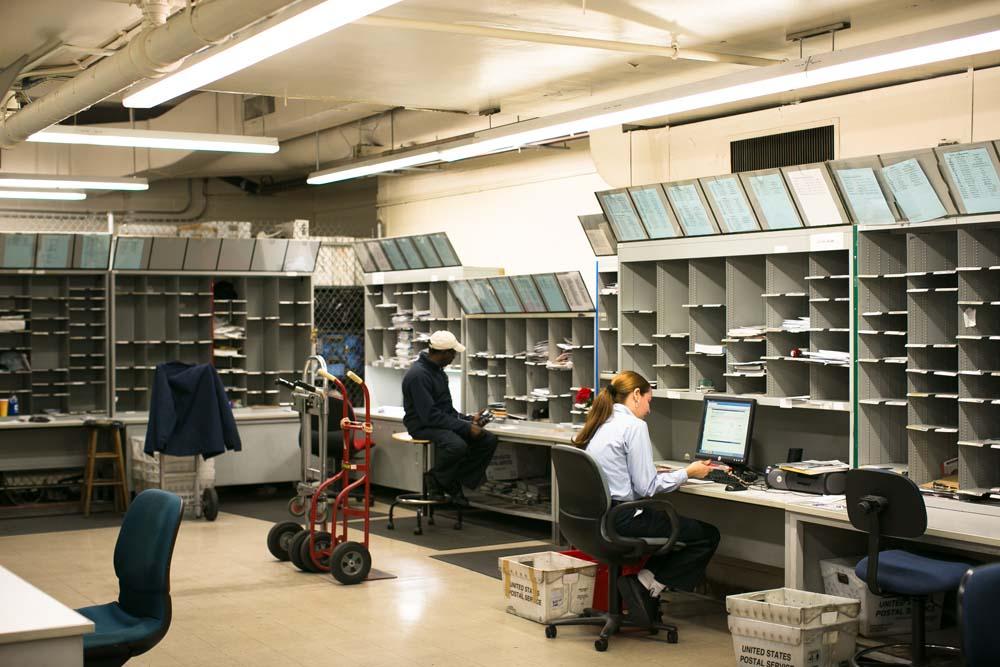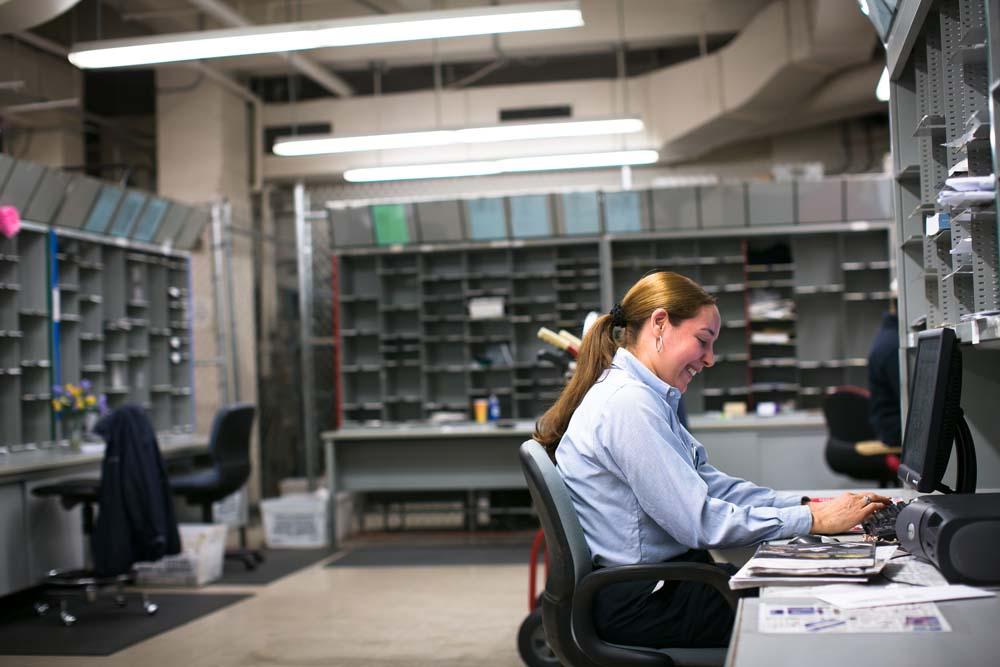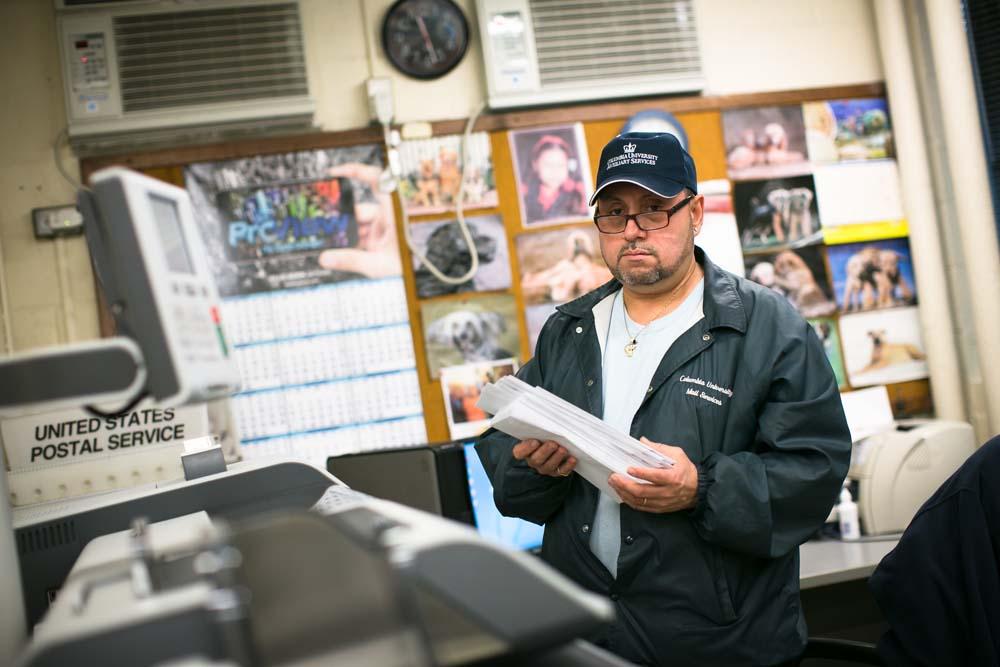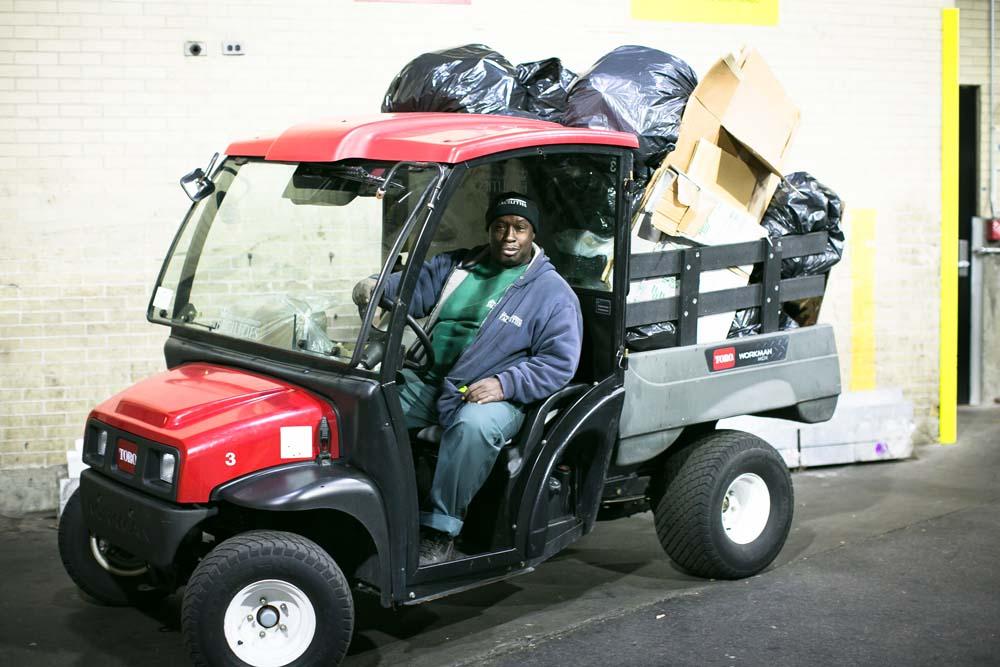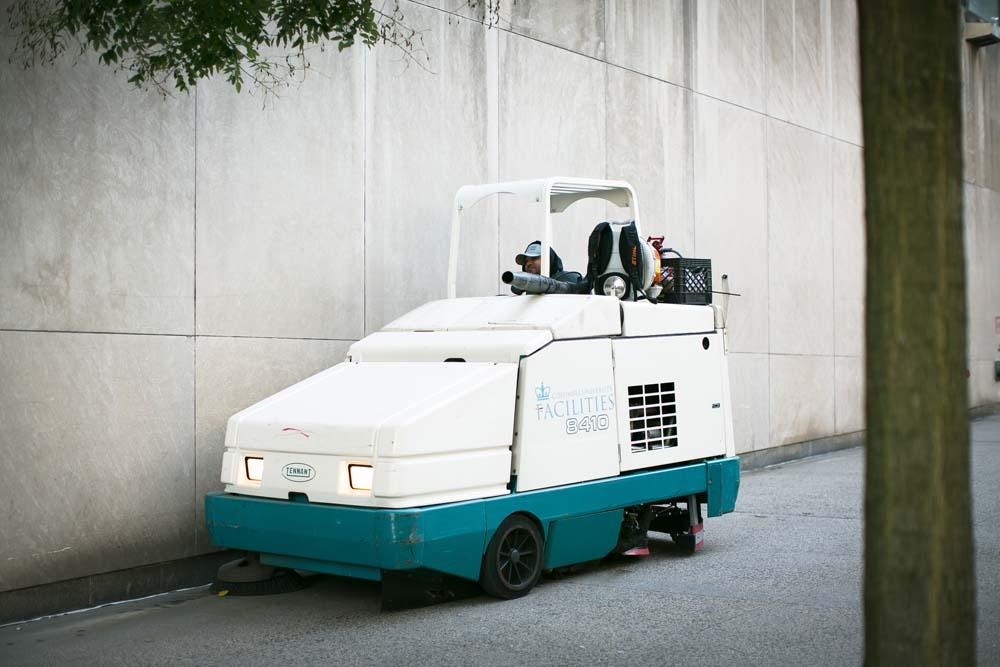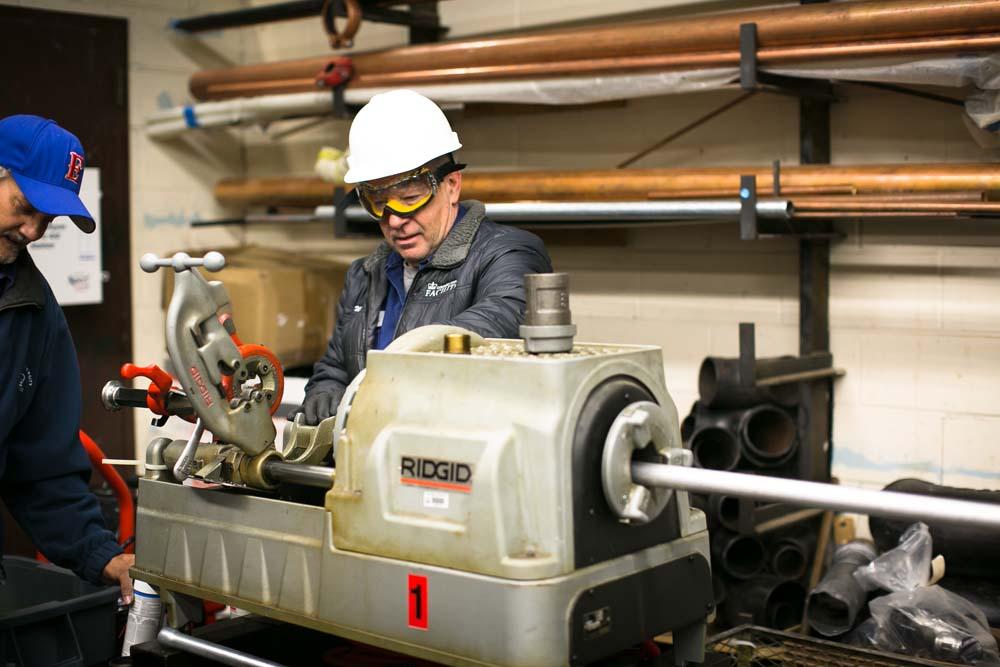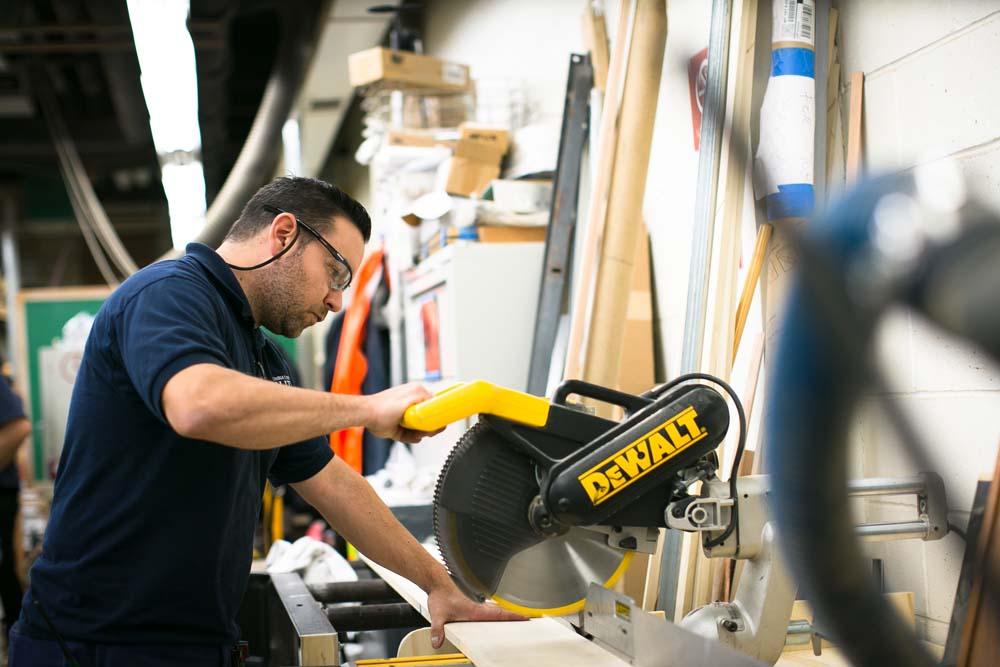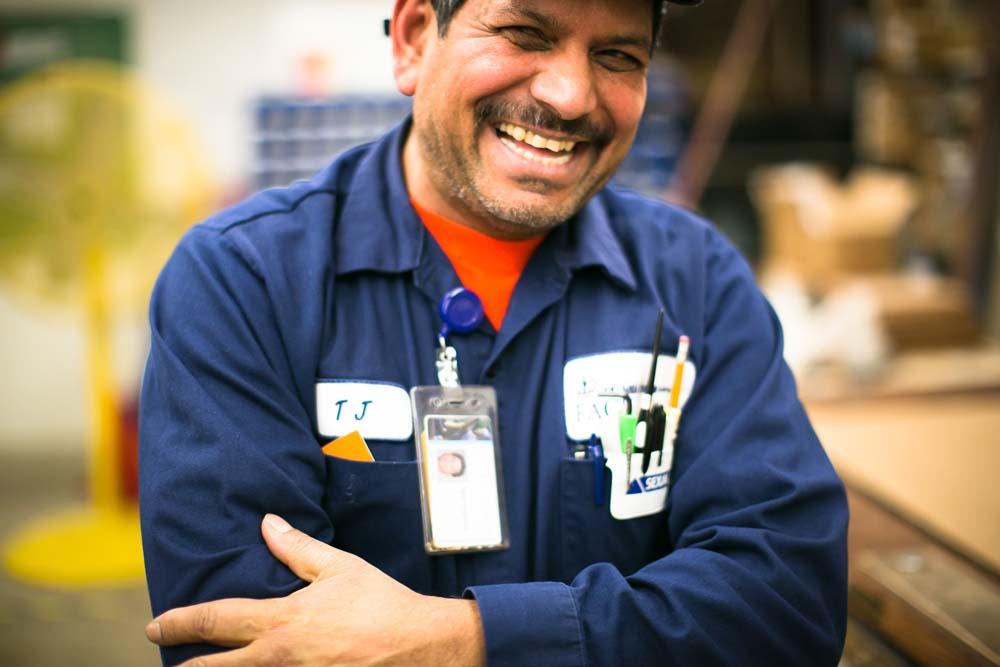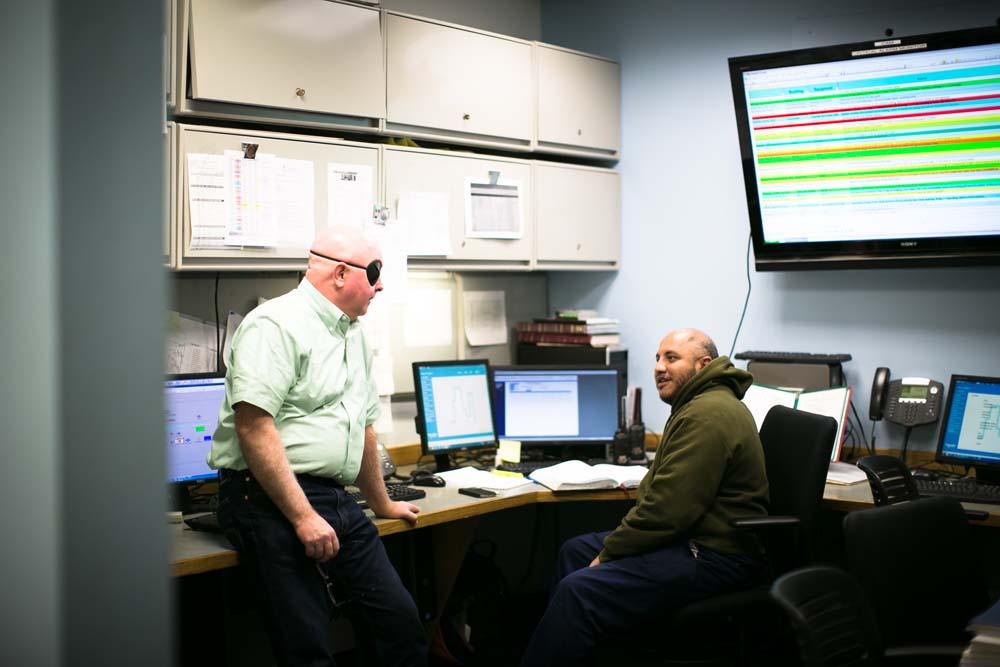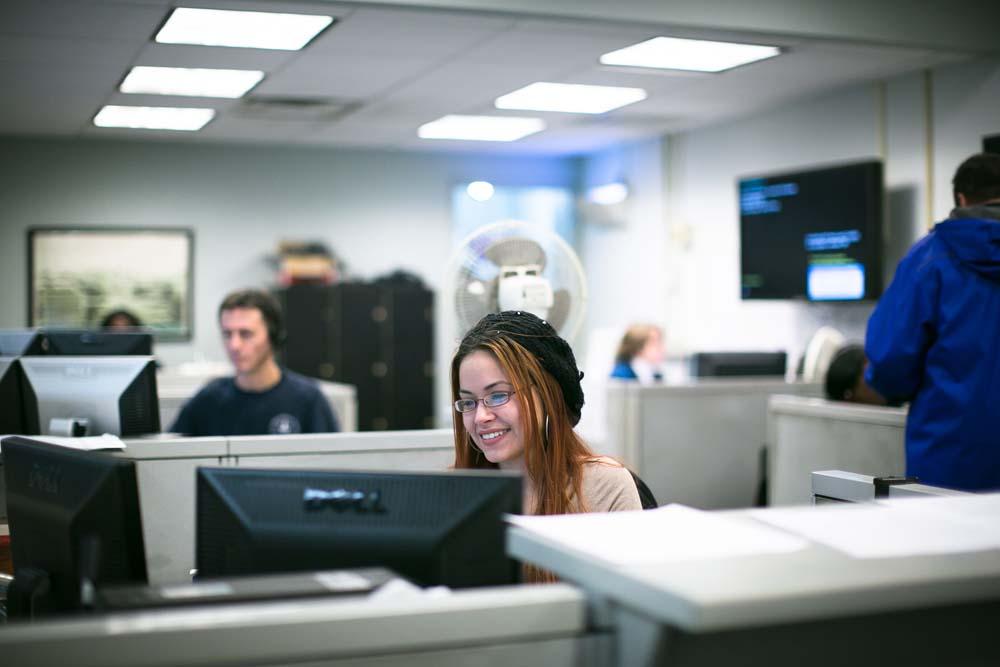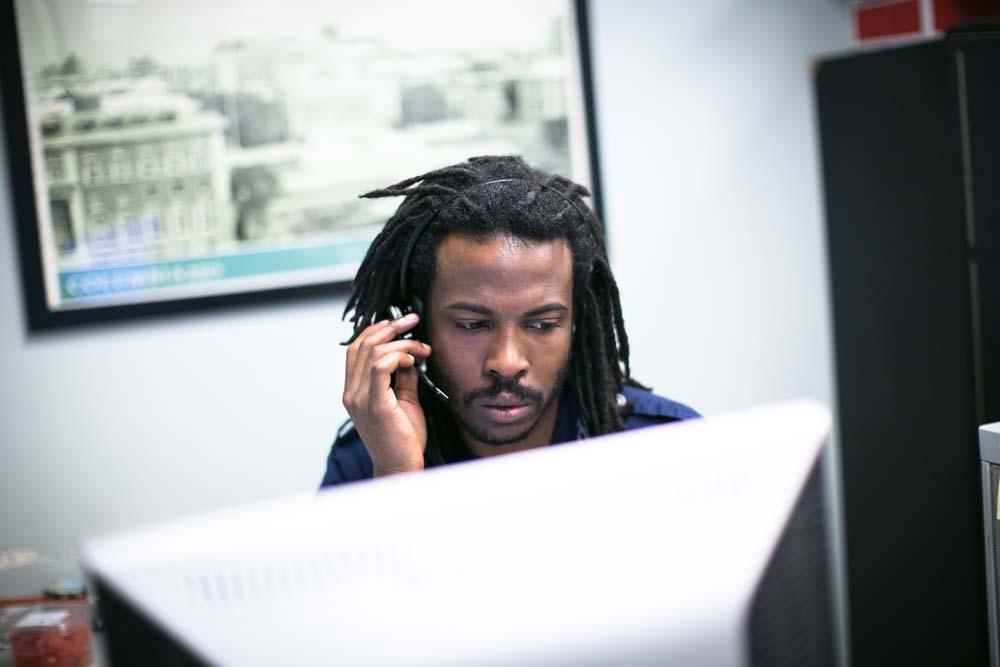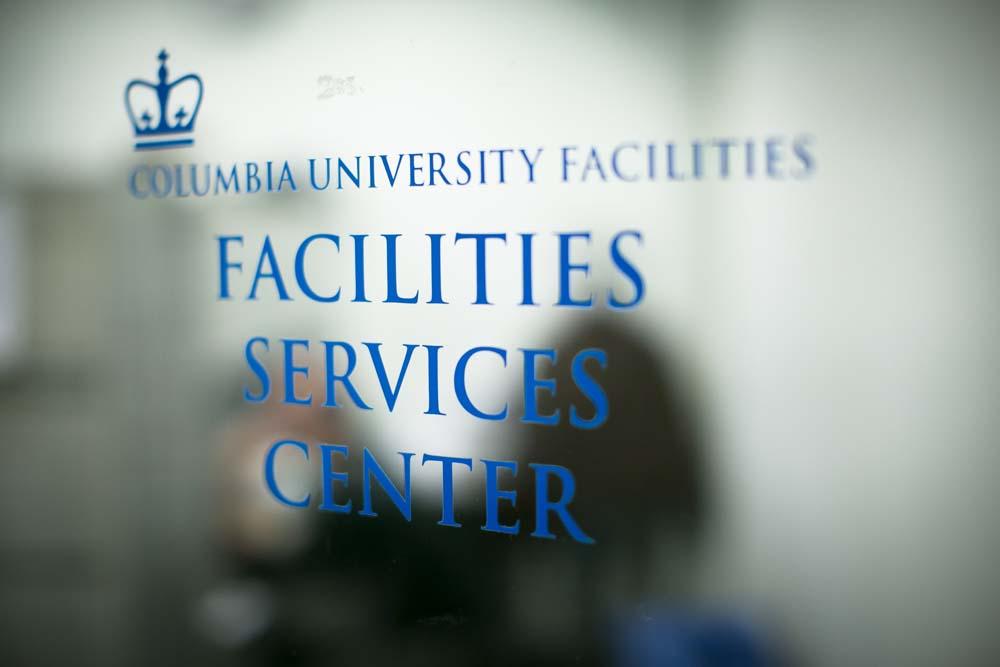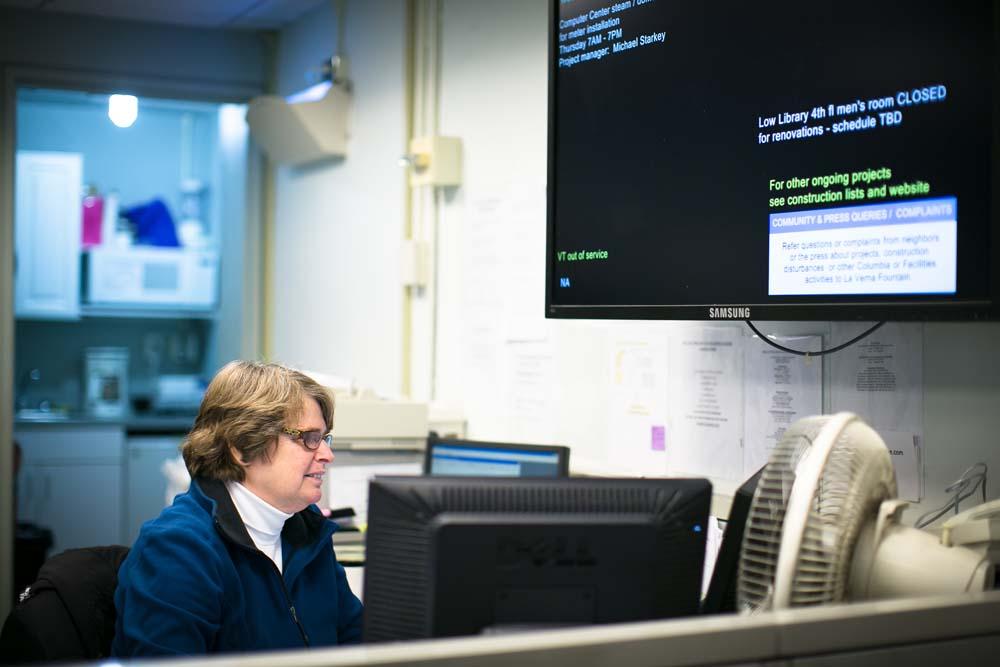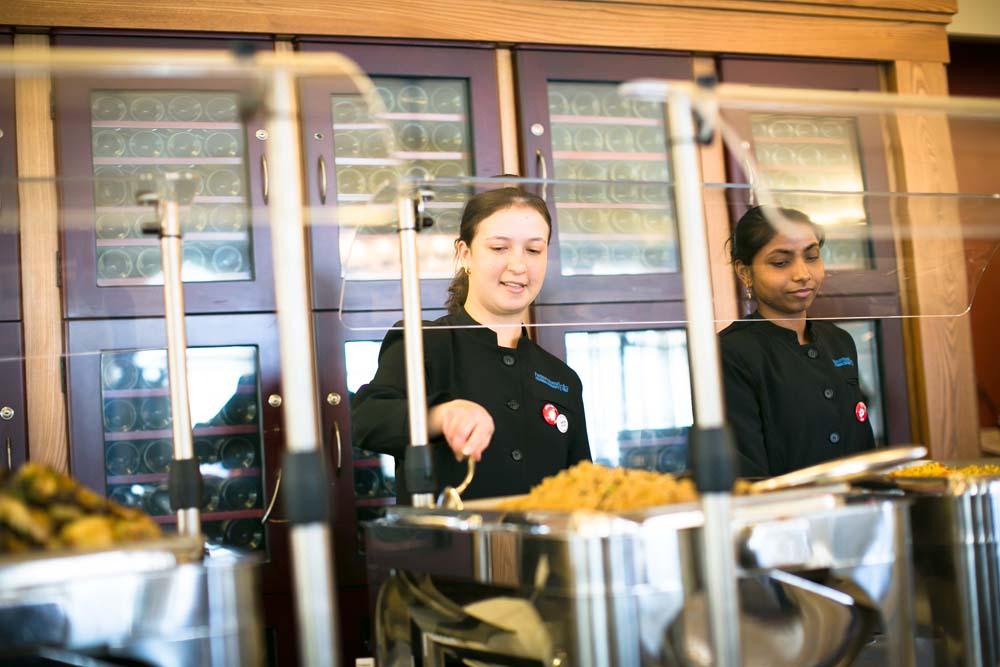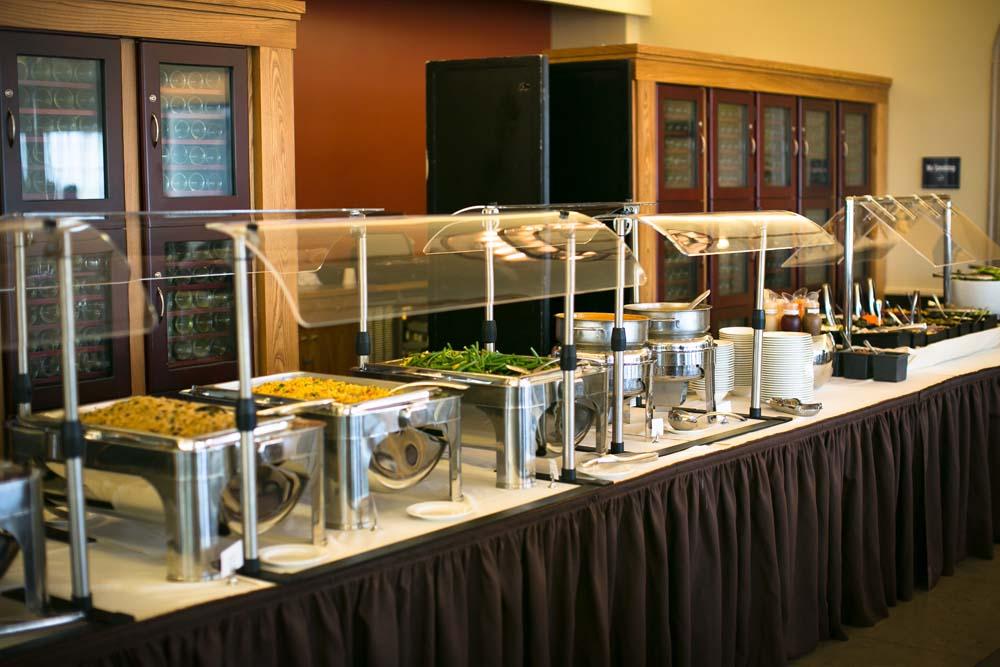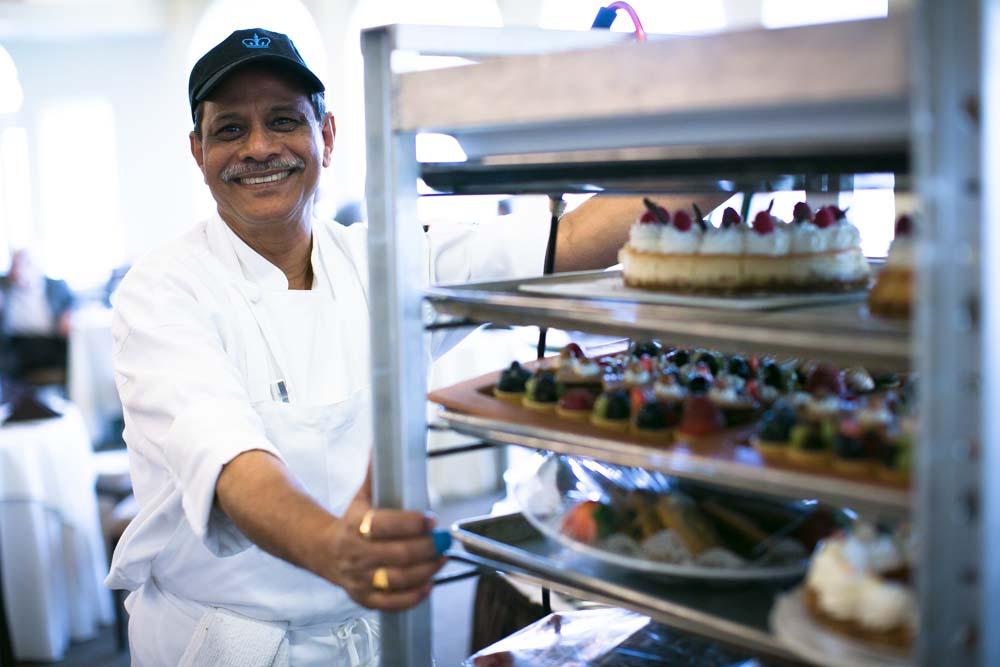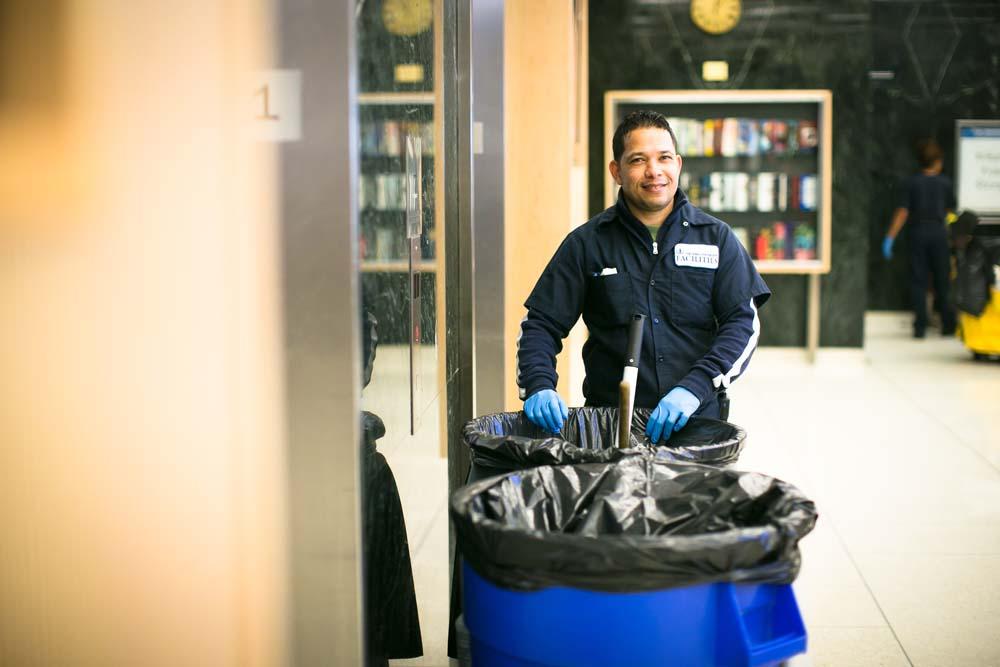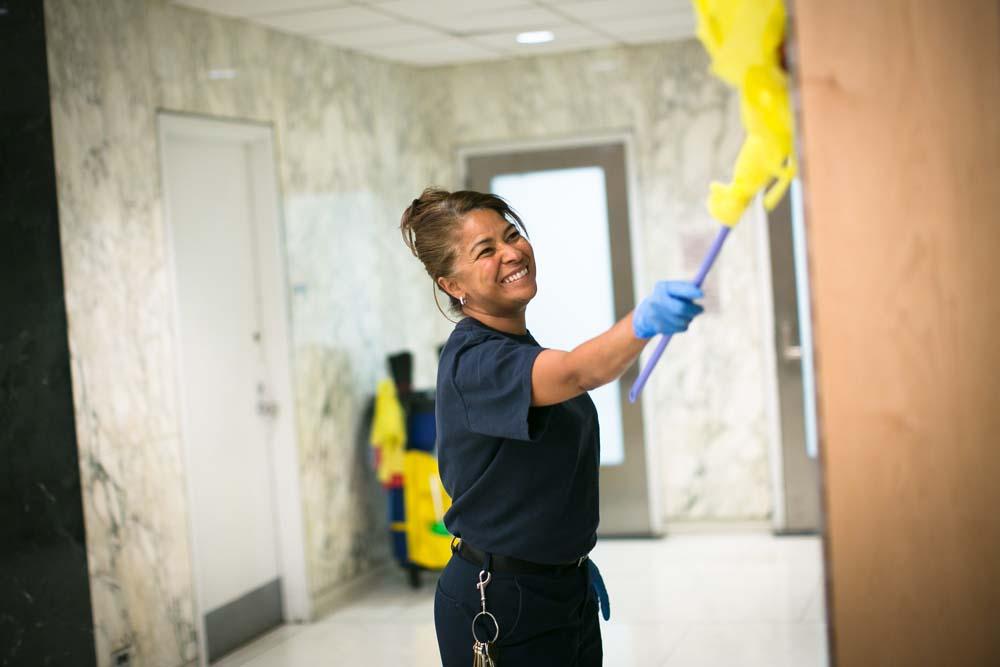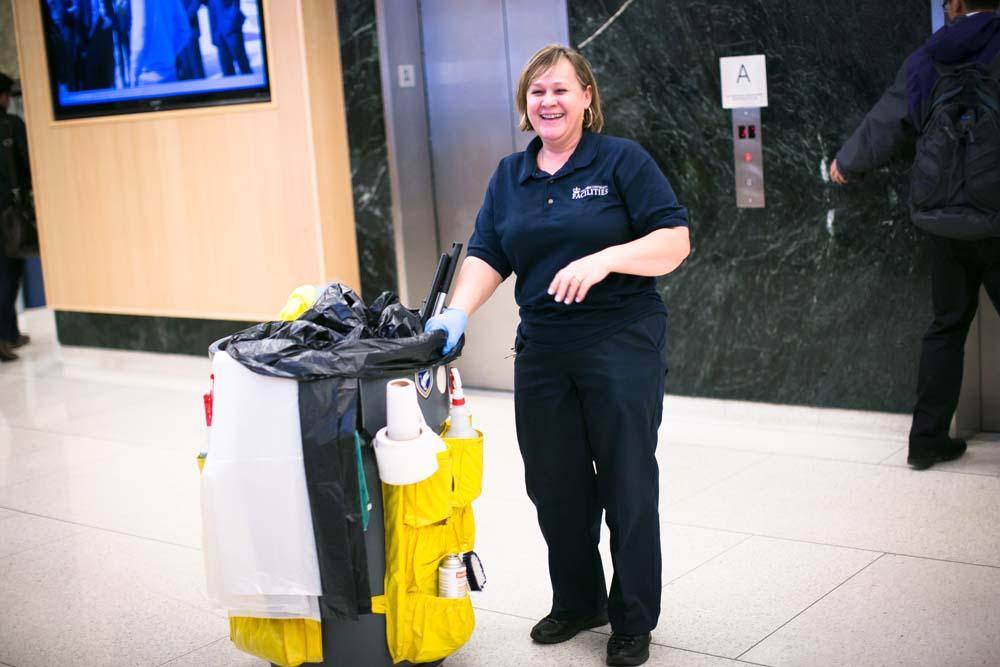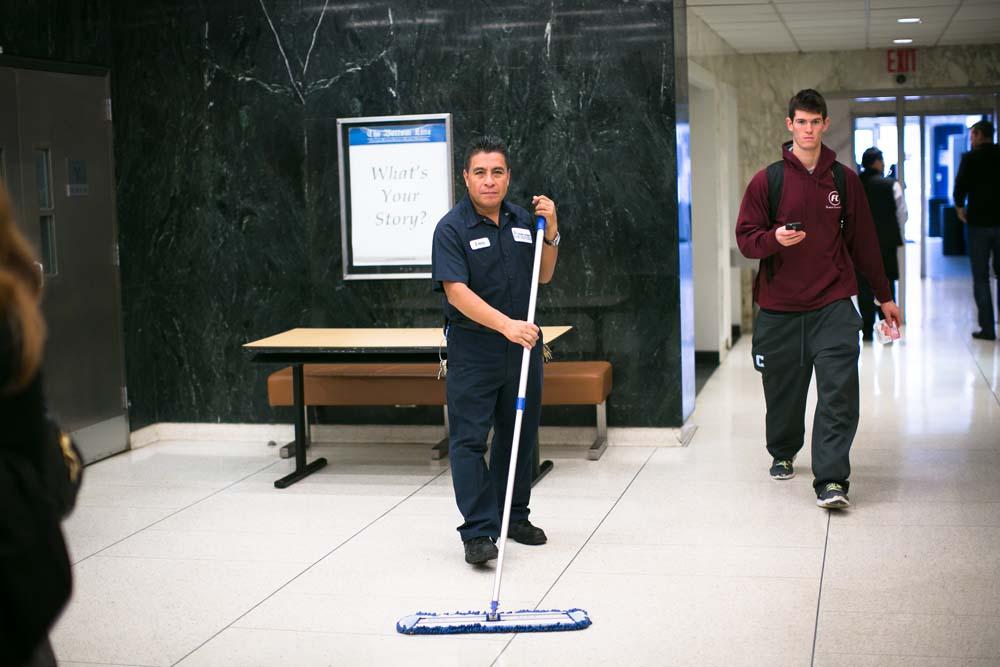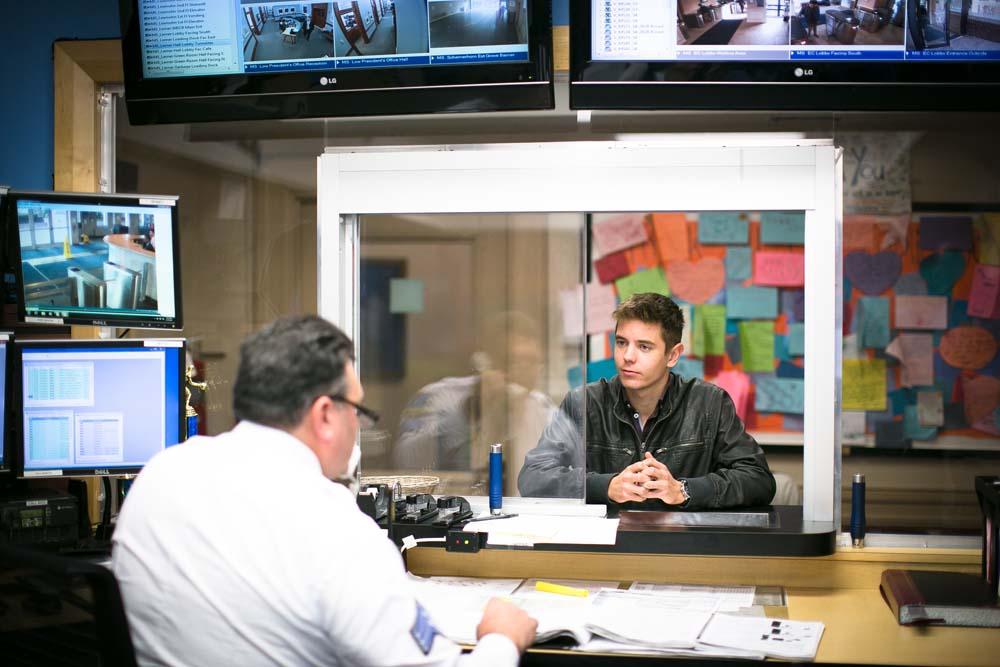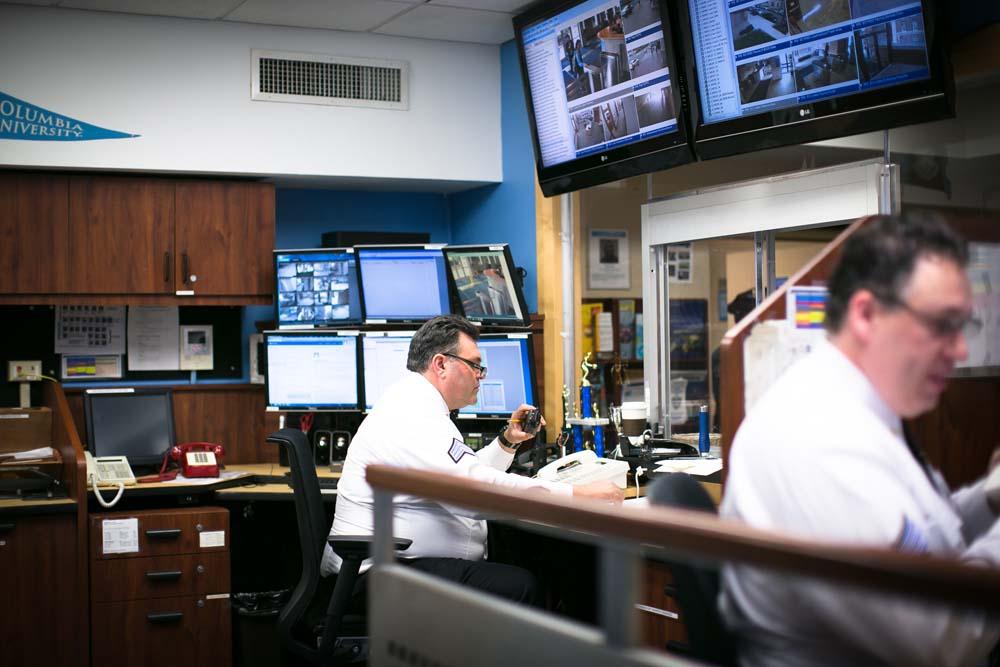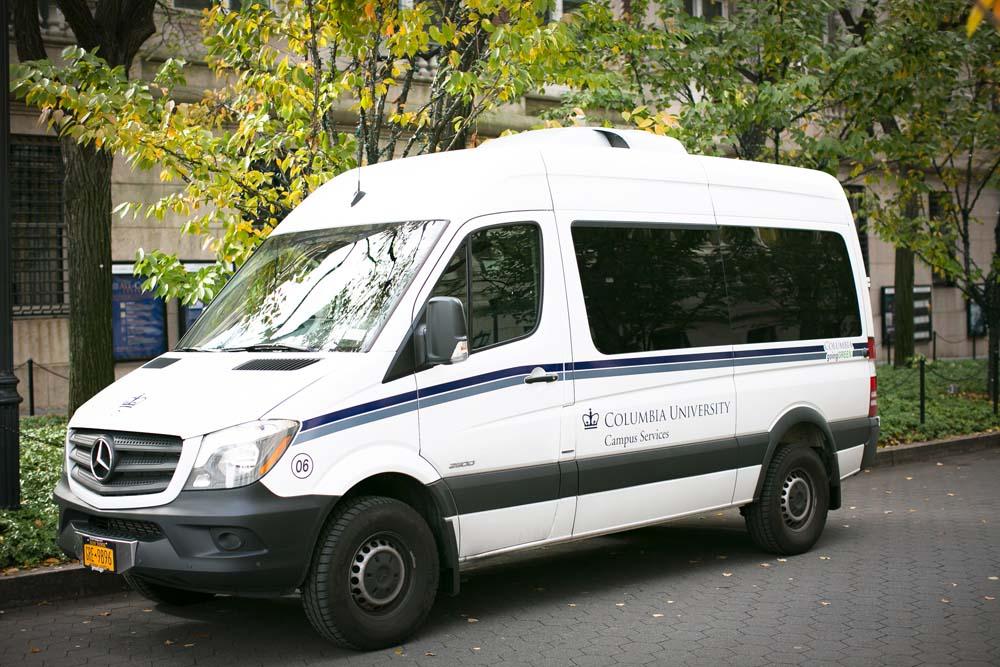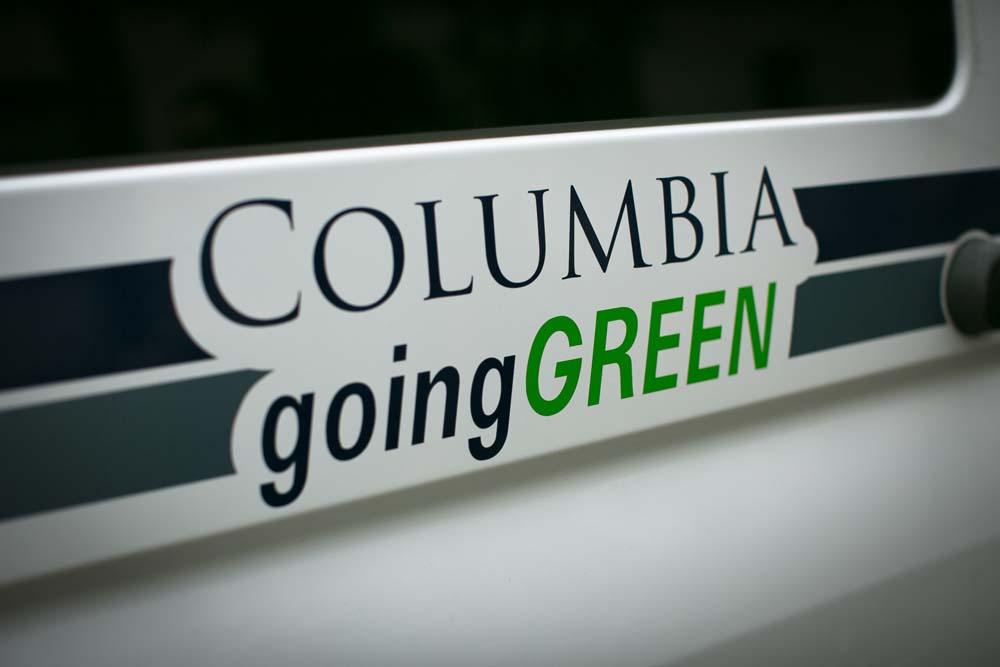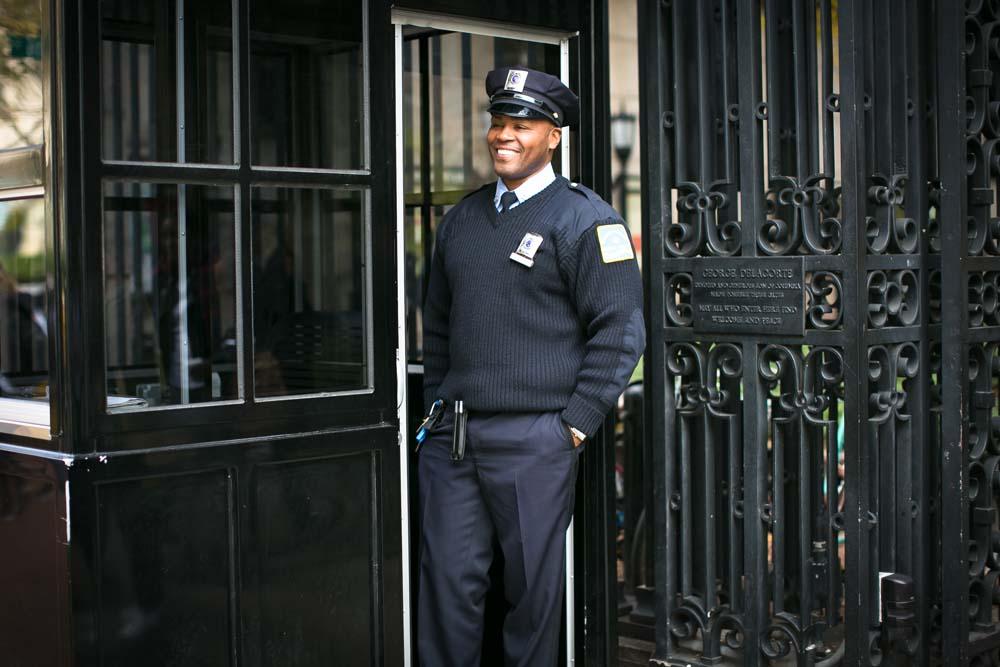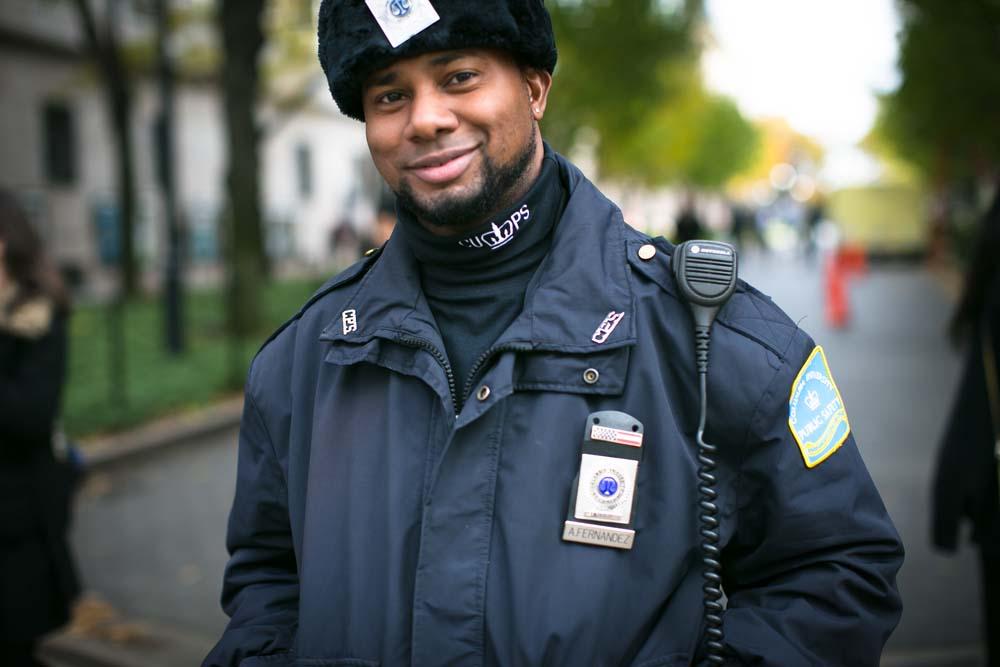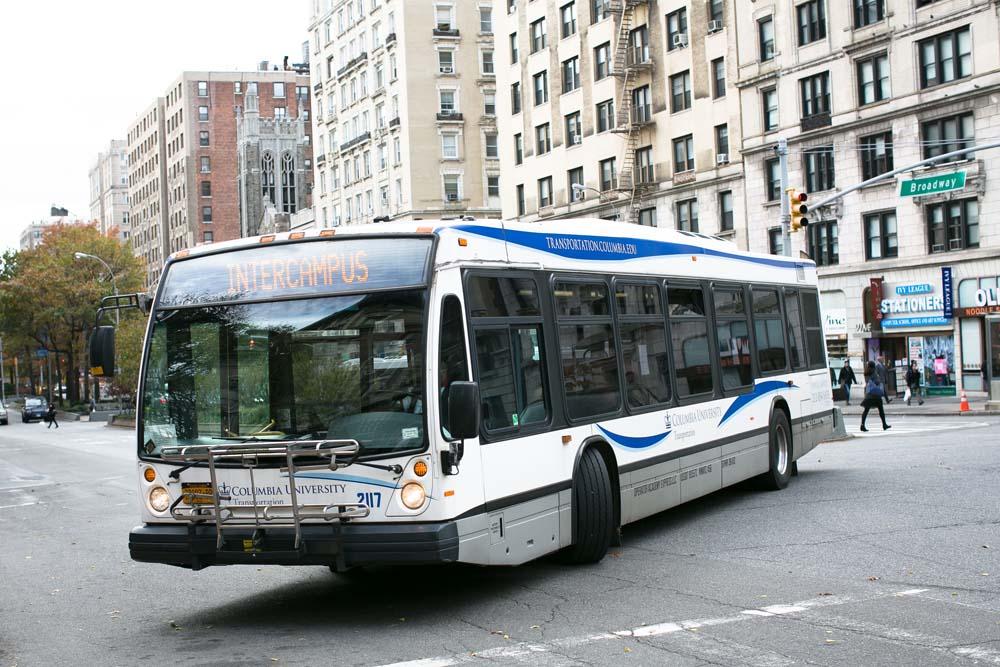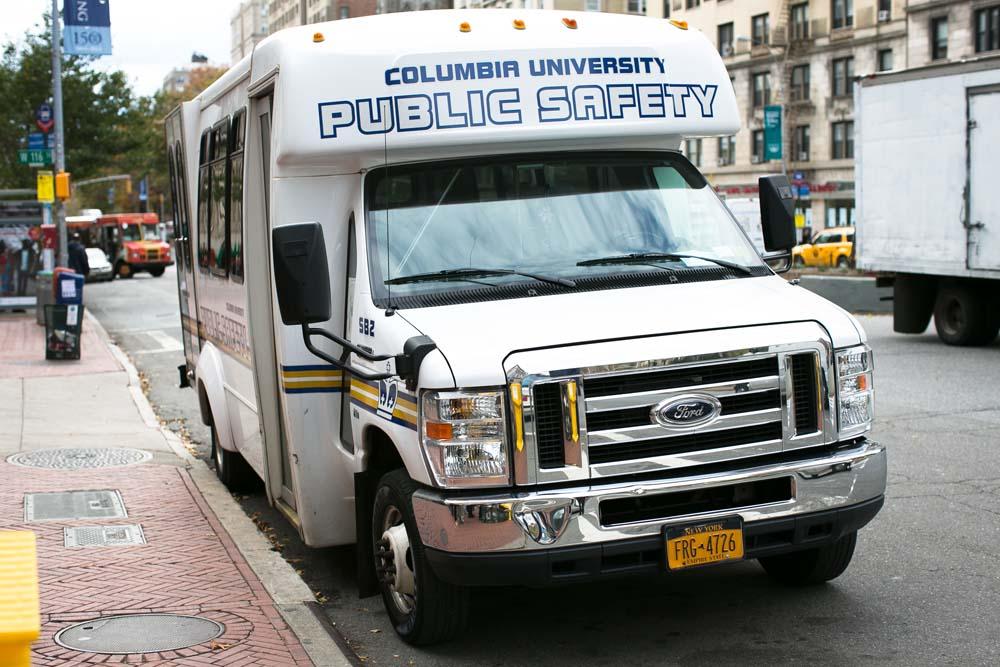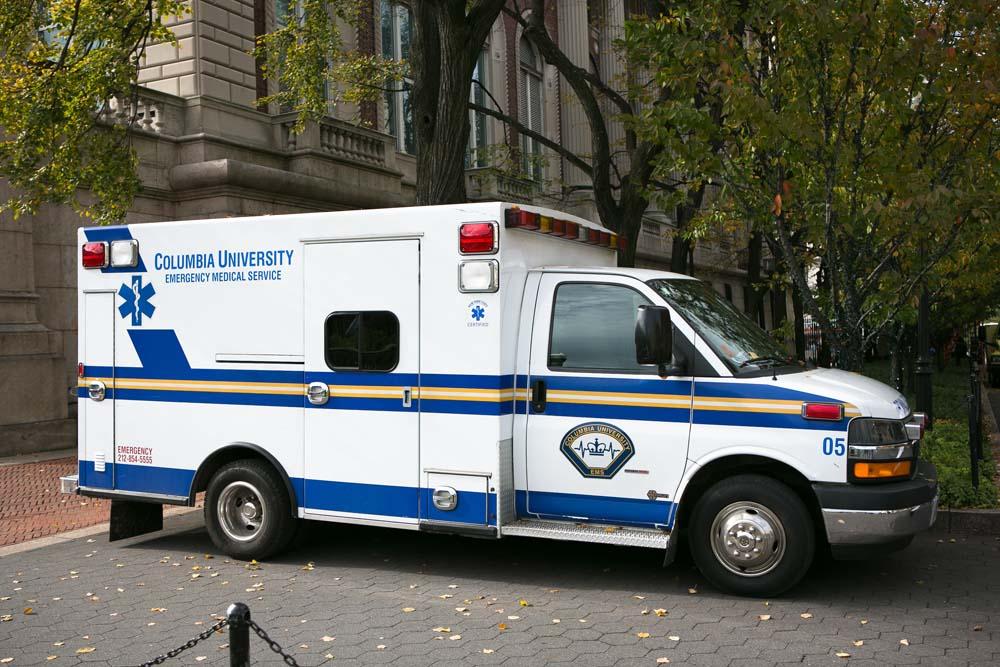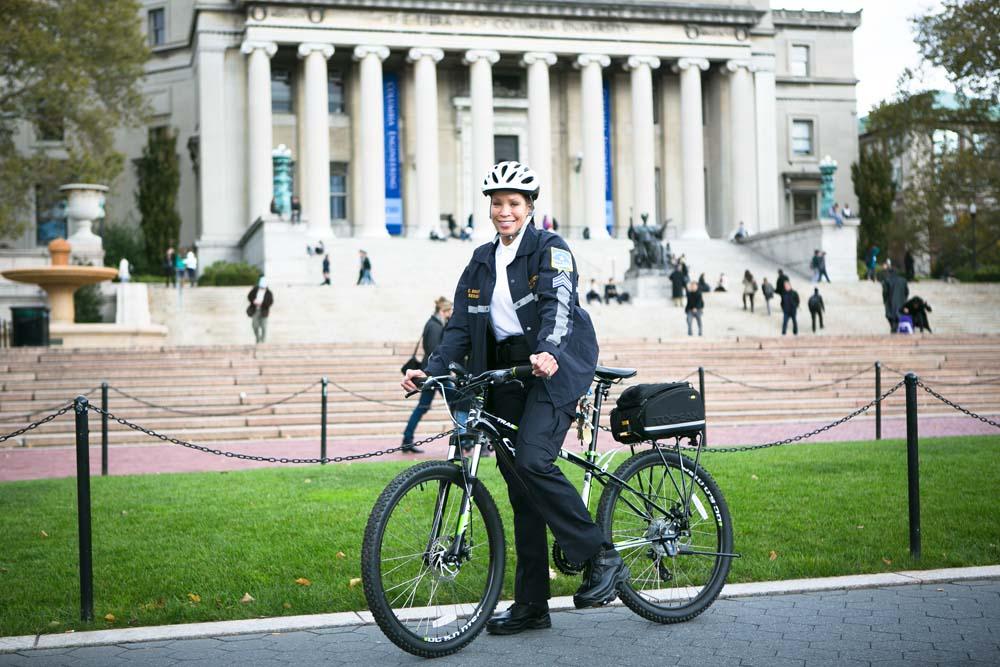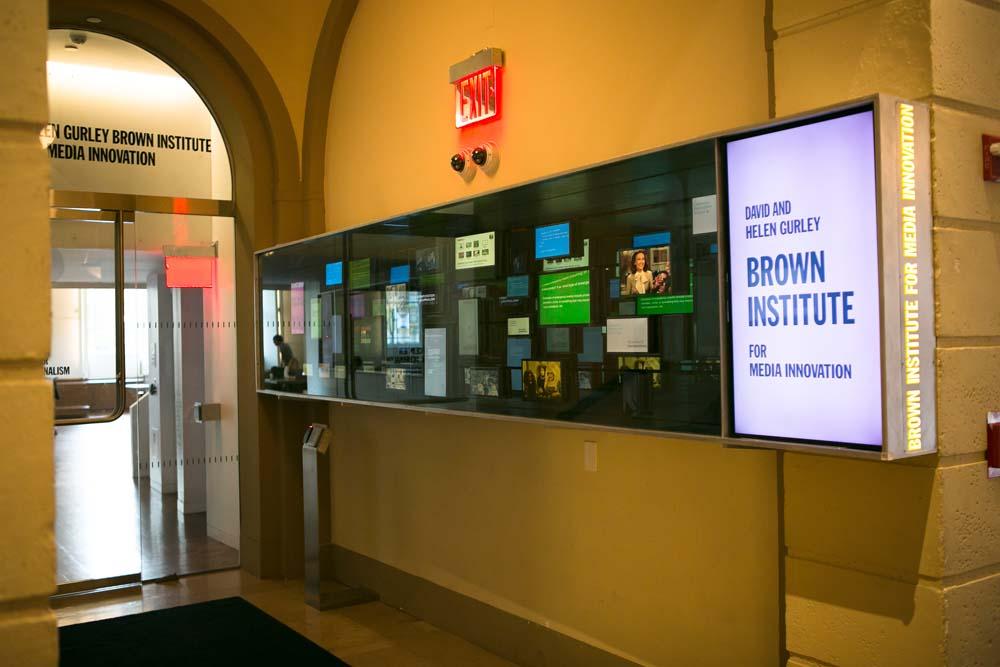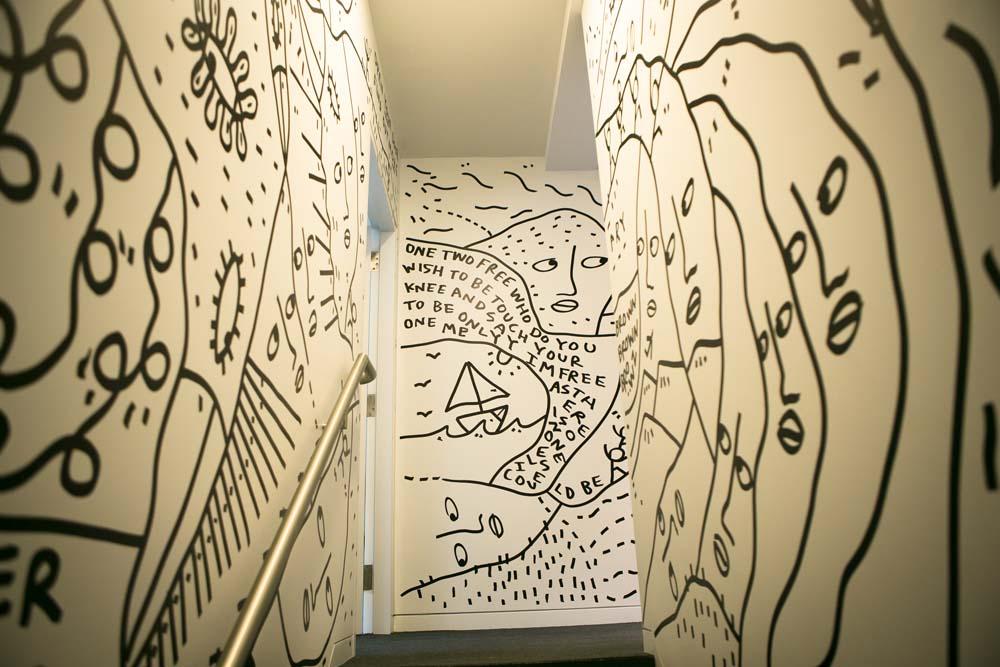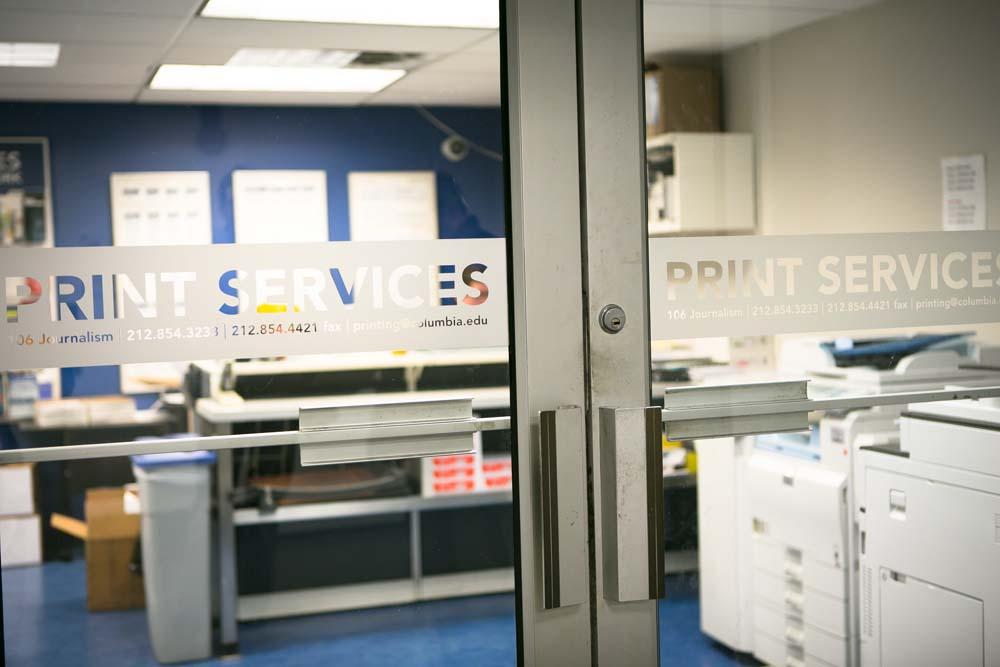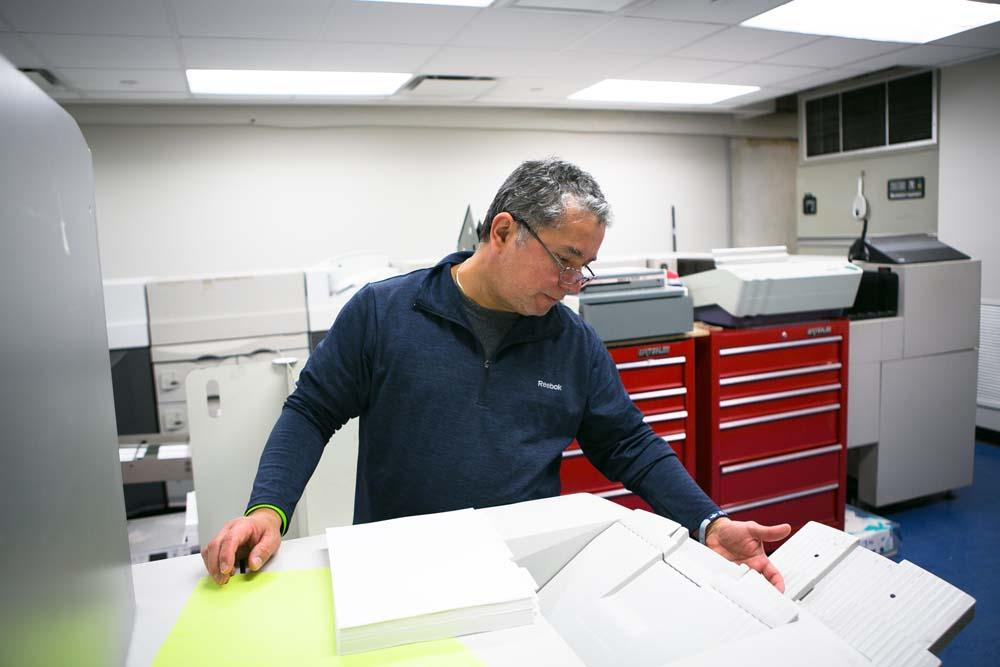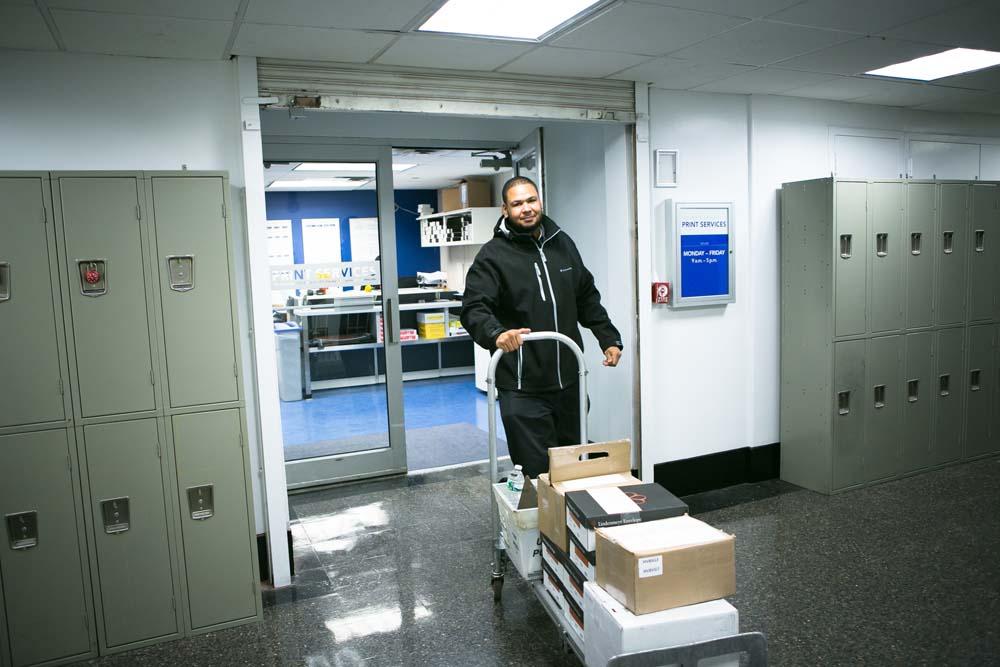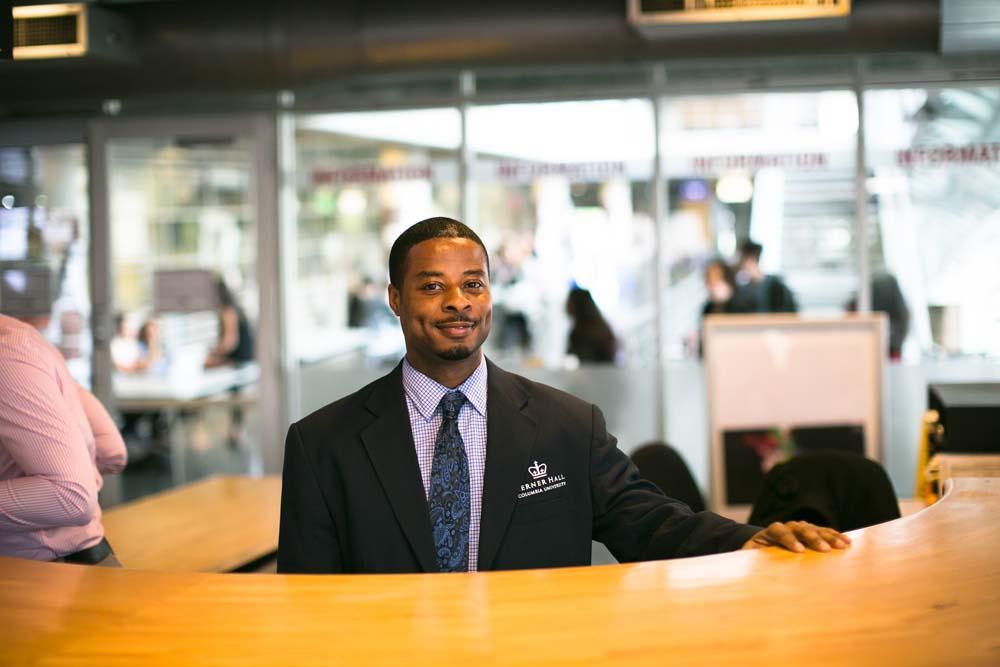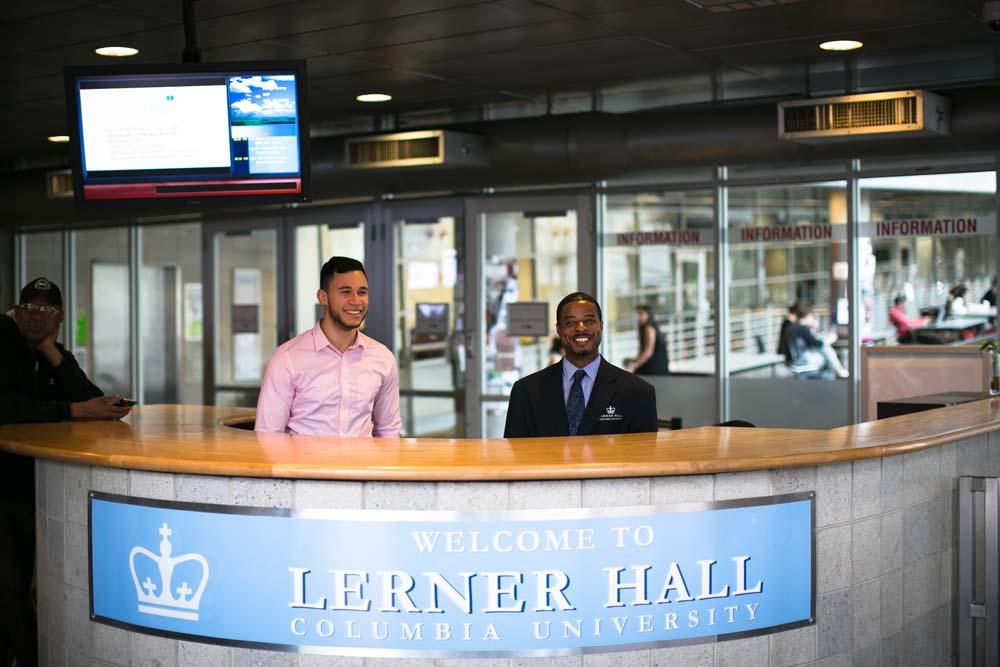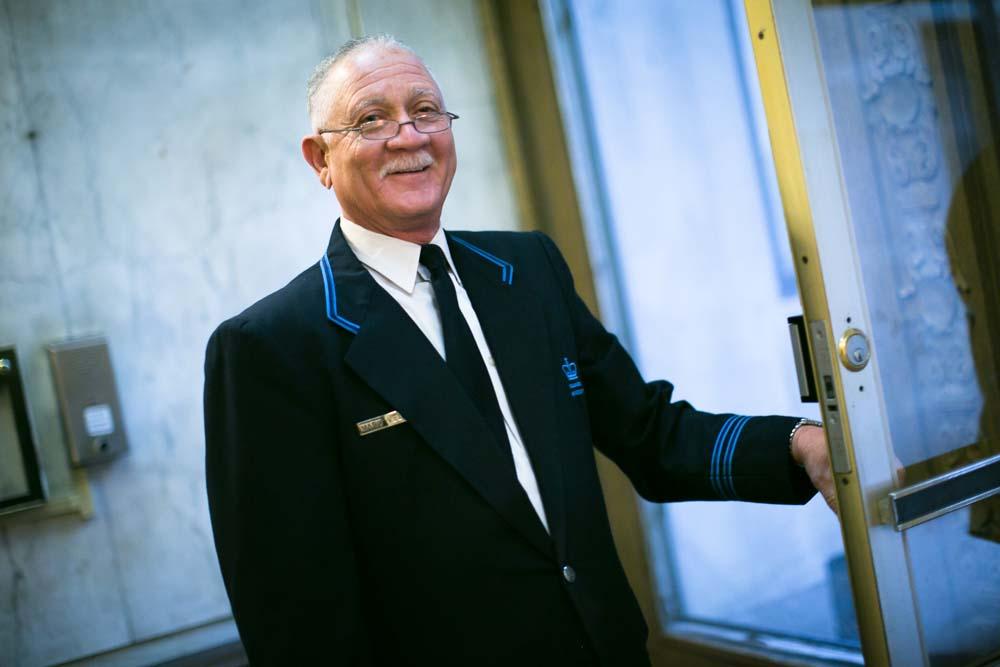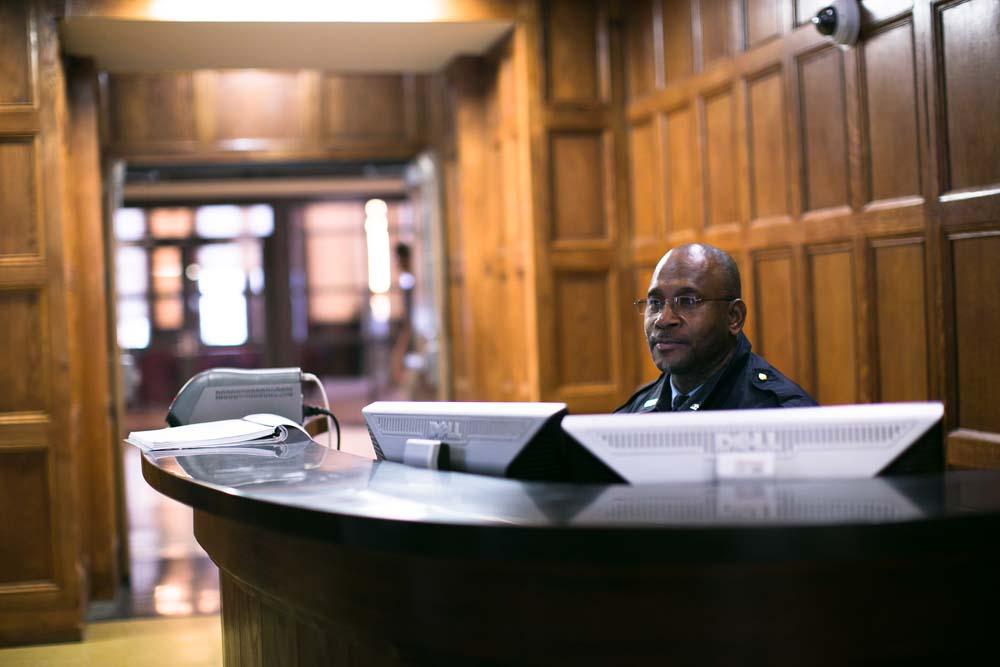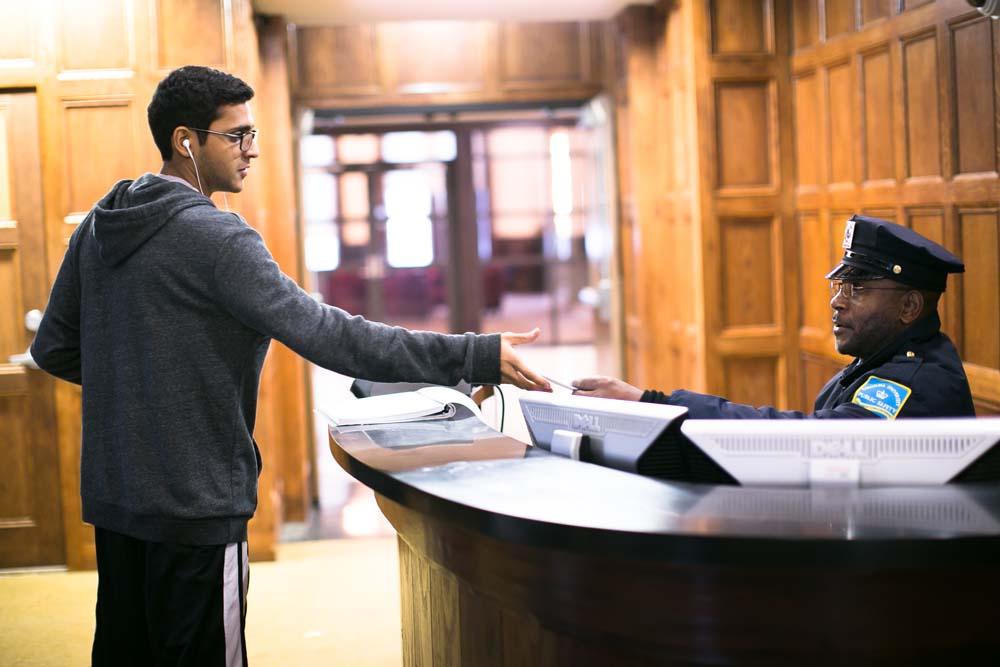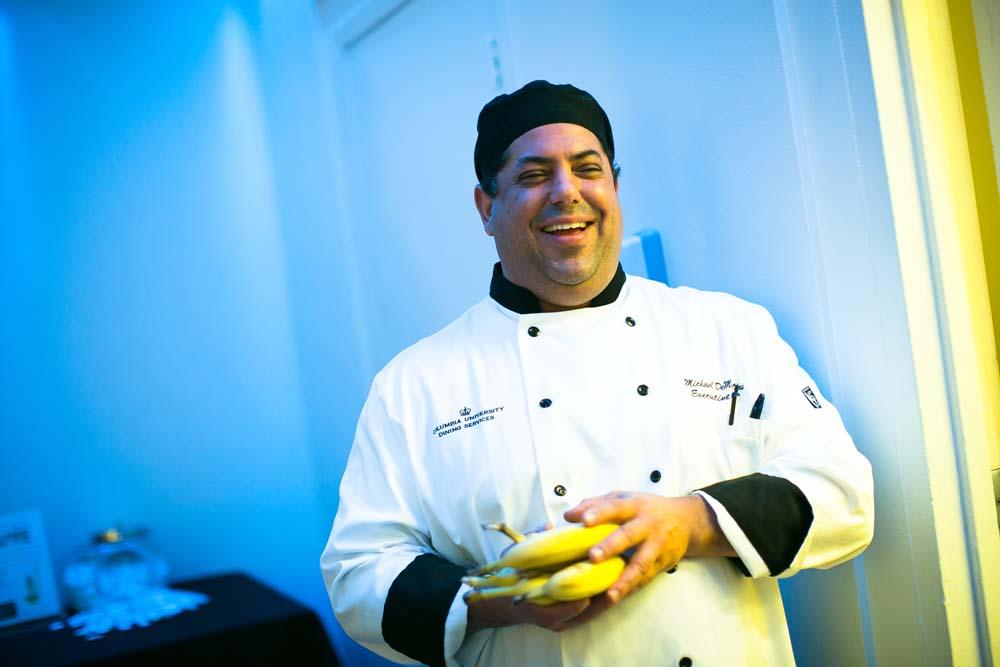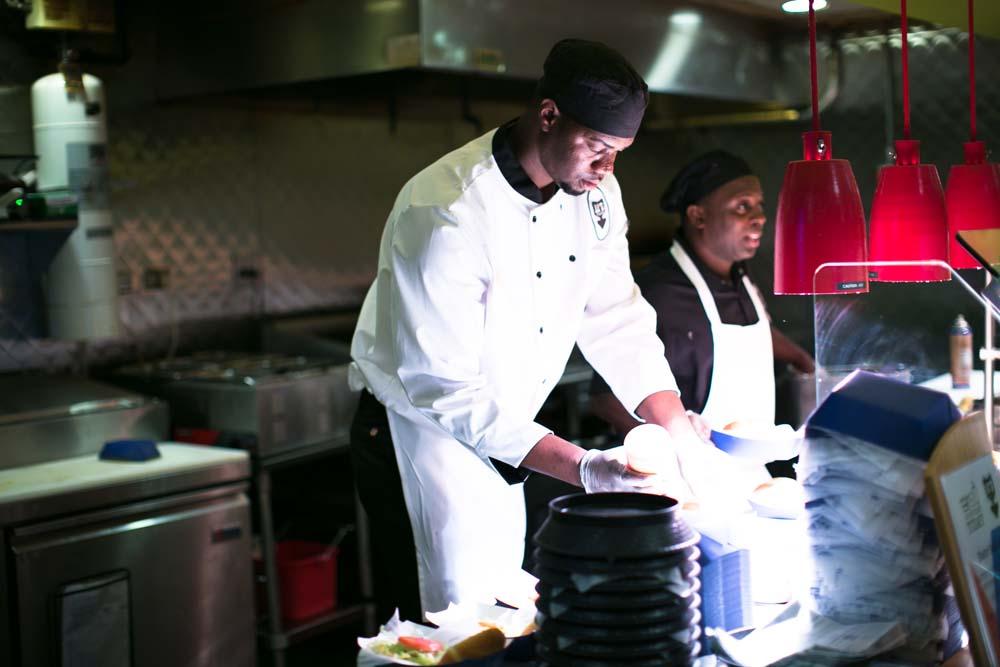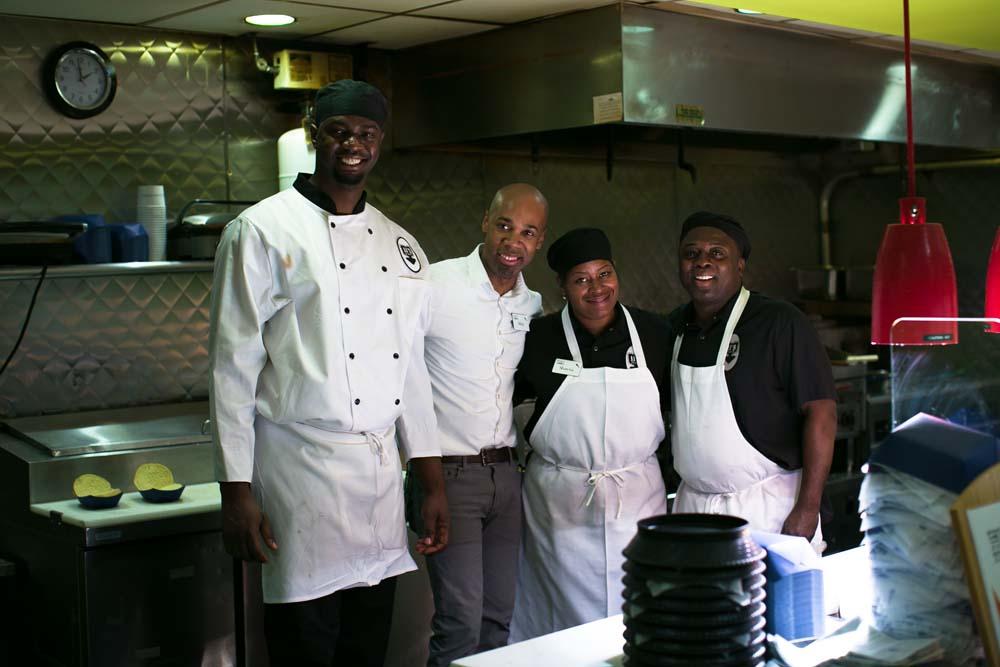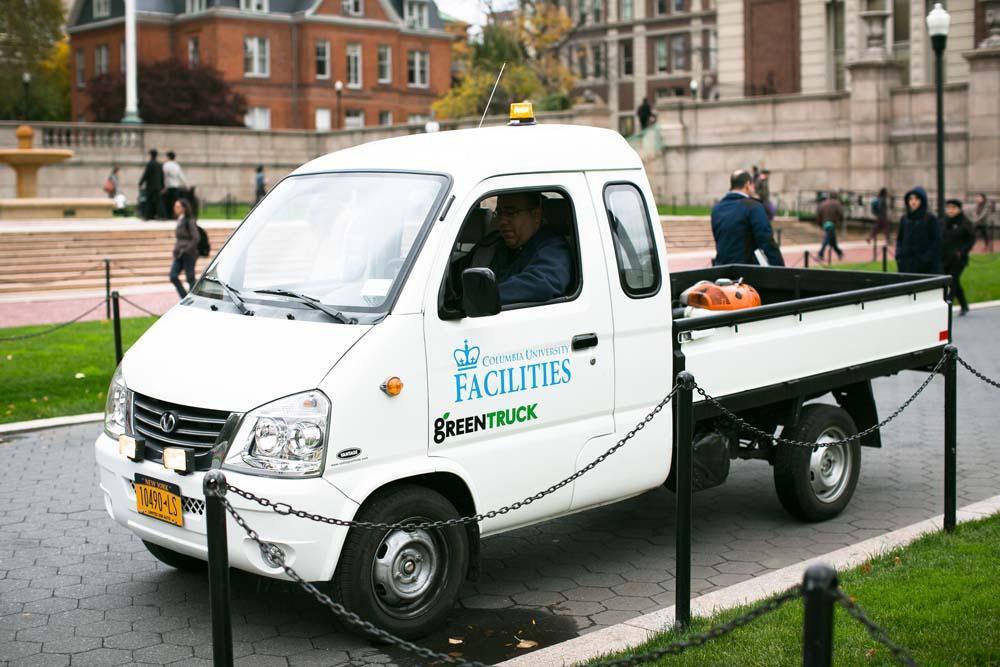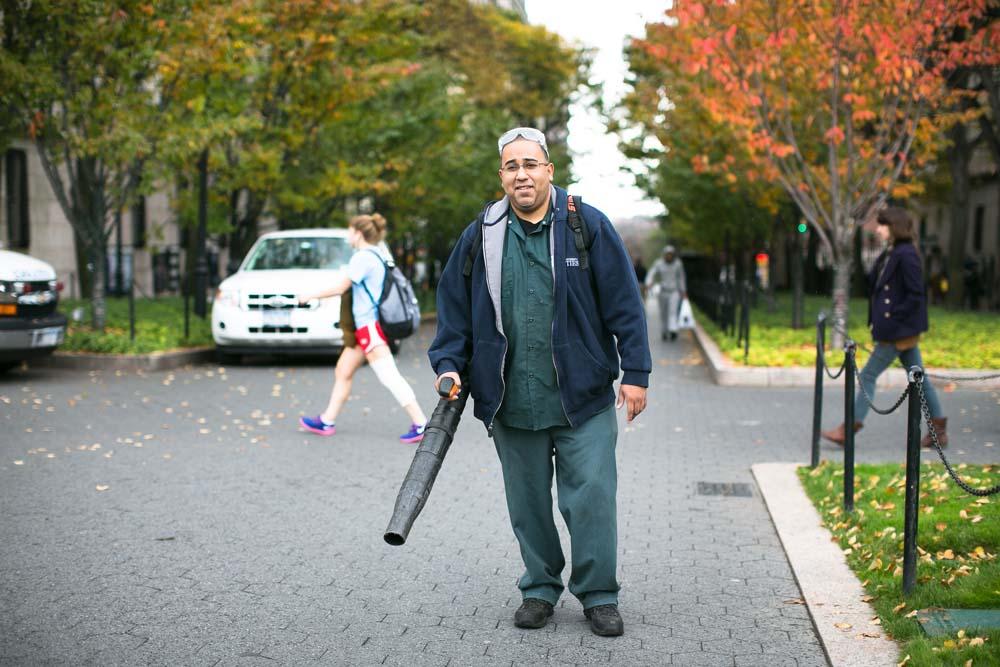 Previous
Next