CU Grow
Leadership Development Program for Vendors
The application period for this cohort has passed. We encourage you to look for more information on the next cohort's application process in fall 2017 on this website or by emailing projx@columbia.edu
Program Offers: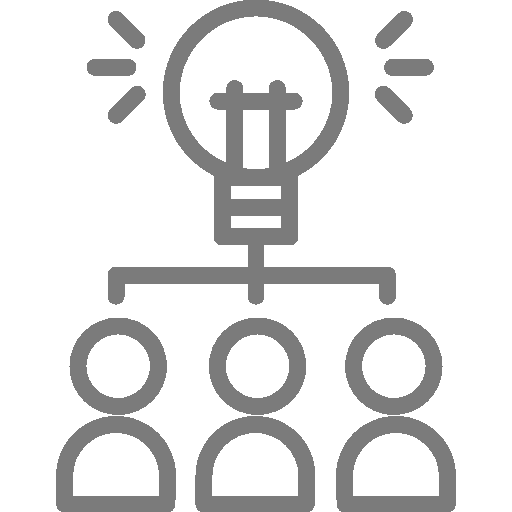 Benefits include:
Introductions to a new group of buyers
Tailored coaching for your businesses current stage
A plan to grow your business to the next level
Greater understanding of large company procurement
No Cost for the Program!

Eligible firms can be:
Existing vendors currently doing business with Columbia University and interested in growing their business*
Minority-, Women- and Locally-owned firms**
Annual Revenue between $250K and $5 million
*  Firms that are not currently vendors can apply if they provide a needed service or product
** Locally-owned includes businesses located in the following zip codes: 10025, 10026, 10027, 10029, 10030, 10031, 10032, 10033, 10034, 10035, 10037, 10039, 10040, 10451, 10454, 10455 and 10474.  Small and diverse business from other zip codes will be considered based on space-availability
About the Program
The CU Grow Leadership Development Program for Vendors is the core of a multi-dimensional approach to assisting minority-, women- and local-owned (MWL) firms by expanding their existing portfolio of business and contracts with large clients. The coaching aspect is designed to support their executive decision making and strategic thinking regarding the management and growth of their companies.
The Coaching Curriculum and Training was designed by the Columbia University School of Professional Studies (SPS). SPS provides a coaching engagement template, training and support throughout the program.
Based on the coached assessment each firm will be assigned to a different track of the program consistent with instruction required for their specific business. The three tracks are:
Core Coaching
Coaching with Emphasis
Opportunity to Grow / Capacity Building
Columbia University has partnered with Harlem Entrepreneurial Fund to provide the Opportunity to Grow track.
With Columbia's support, Harlem Commonwealth Council received a substantial grant from Citi Community Development to deliver a deep-dive capacity building program.  It is Track 3 of the program, named "Opportunity to Grow."
Columbia University, through its Facilities and Operations and Procurement Offices, will advise on curriculum design, coaching oversight, Inventory Incubator program and Opportunity to Grow program. Our primary role will be to plan and implement the group events, procurement events and graduation.
6 coaching sessions
procurement networking events
growth plan
4 coaching sessions
procurement networking events
additional technical assistance
growth plan
Contact Us
Radhy Miranda
Assistant Director, Facilities & Operations
CU Grow Program Director