Recent News
August 09, 2022
Columbia Housing, together with Facilities and Operations and other campus partners, is preparing to welcome undergraduate students to the residence halls later this month. Here's the schedule of activity on campus and around the neighborhood as students are welcomed home.
August 08, 2022
On Thursday, August 25, 2021, CUFO will support the 7th Annual Back-2-School community event being held at Old Broadway between 125th and 126th Street, from 1 PM - 5 PM and hosted by the 26th Precinct Community Affairs along with Manhattan Community Board 9, featuring a school supplies distribution, entertainment, refreshments, and other back-to-school resources.
July 27, 2022
Facilities and Operations has developed a new website for its Operations department. The new website provides a collection of information and resources to understand the roles and responsibilities of the Operations team and how to engage their services. Visit the site at operations.cufo.columbia.edu.
Image Carousel with 53 slides
A carousel is a rotating set of images. Use the previous and next buttons to change the displayed slide
Slide 1: CUFO Image

Slide 2: CUFO Image

Slide 3: CUFO Image

Slide 4: CUFO Image

Slide 5: CUFO Image

Slide 6: CUFO Image

Slide 7: CUFO Image

Slide 8: CUFO Image

Slide 9: CUFO Image

Slide 10: CUFO Image

Slide 11: CUFO Image

Slide 12: CUFO Image

Slide 13: CUFO Image

Slide 14: CUFO Image

Slide 15: CUFO Image

Slide 16: CUFO Image

Slide 17: CUFO Image

Slide 18: CUFO Image

Slide 19: CUFO Image

Slide 20: CUFO Image

Slide 21: CUFO Image

Slide 22: CUFO Image

Slide 23: CUFO Image

Slide 24: CUFO Image

Slide 25: CUFO Image

Slide 26: CUFO Image

Slide 27: CUFO Image

Slide 28: CUFO Image

Slide 29: CUFO Image

Slide 30: CUFO Image

Slide 31: CUFO Image

Slide 32: CUFO Image

Slide 33: CUFO Image

Slide 34: CUFO Image

Slide 35: CUFO Image

Slide 36: CUFO Image

Slide 37: CUFO Image

Slide 38: CUFO Image

Slide 39: CUFO Image

Slide 40: CUFO Image

Slide 41: CUFO Image

Slide 42: CUFO Image

Slide 43: CUFO Image

Slide 44: CUFO Image

Slide 45: CUFO Image

Slide 46: CUFO Image

Slide 47: CUFO Image

Slide 48: CUFO Image

Slide 49: CUFO Image

Slide 50: CUFO Image

Slide 51: CUFO Image

Slide 52: CUFO Image

Slide 53: CUFO Image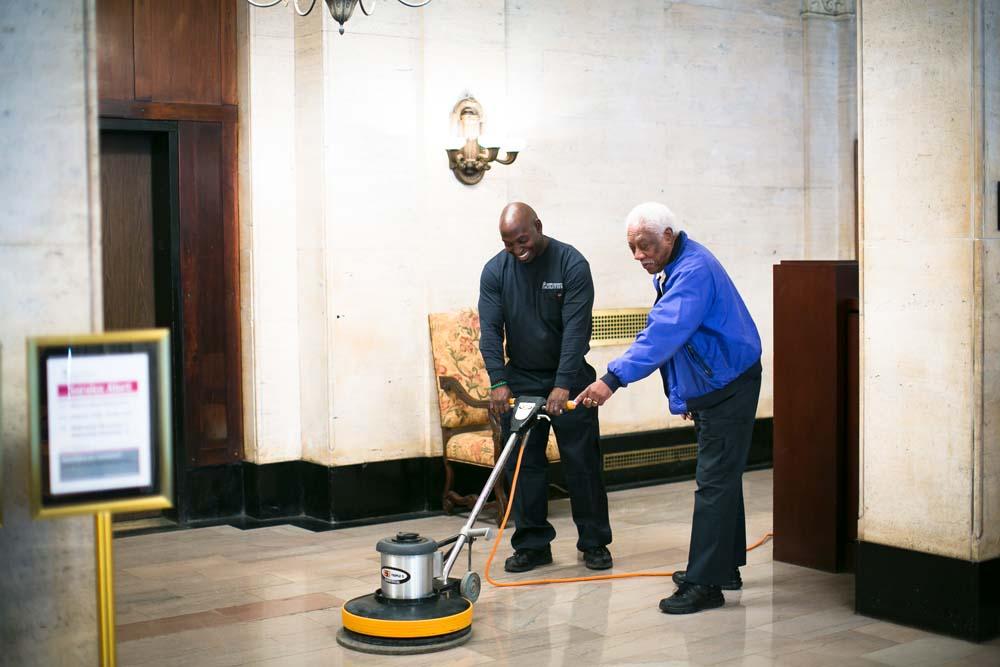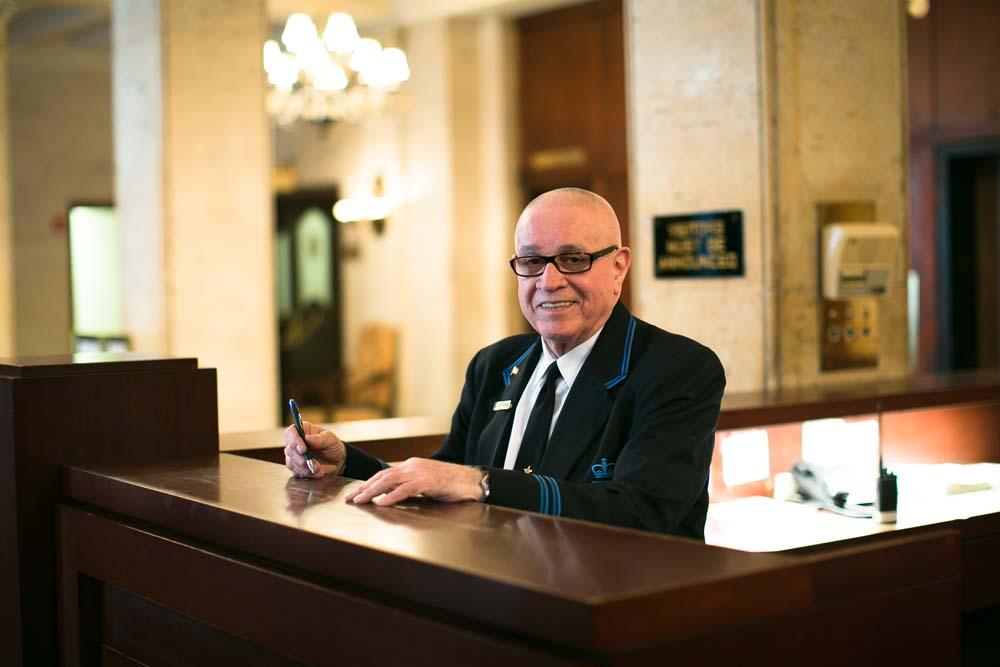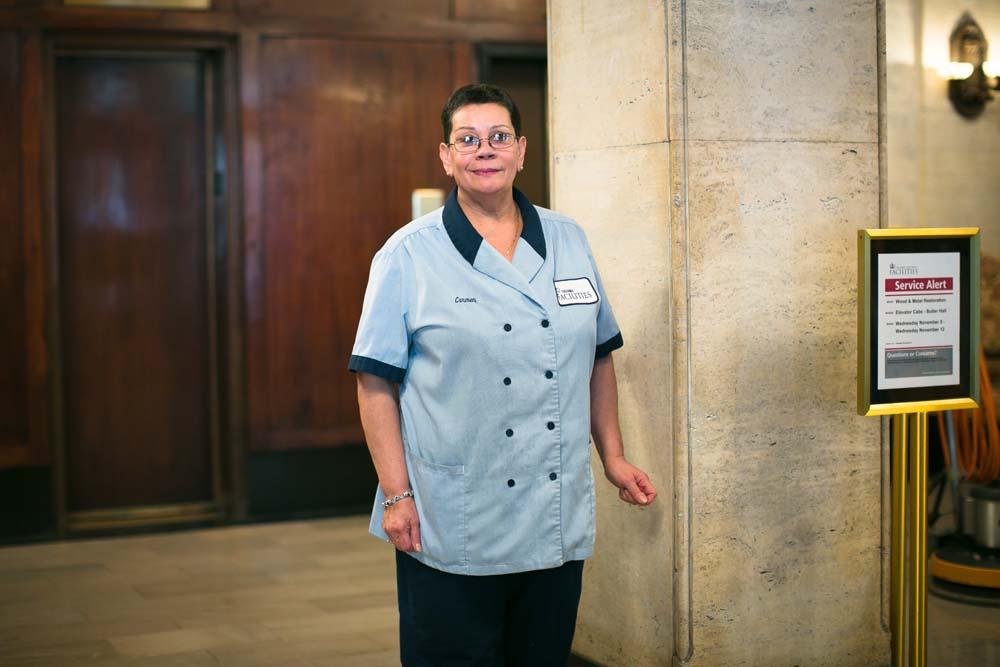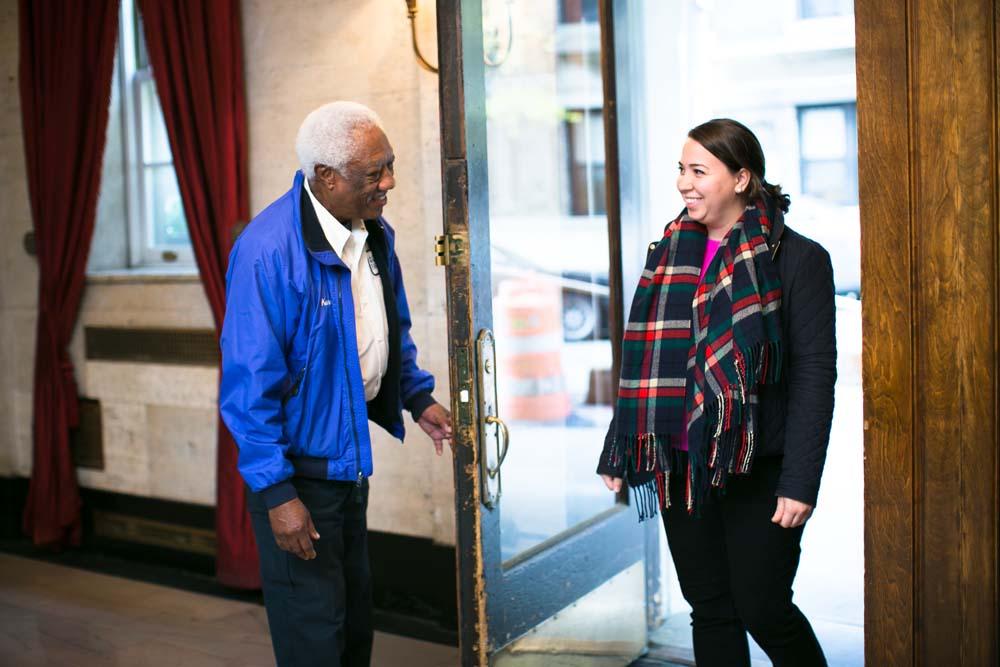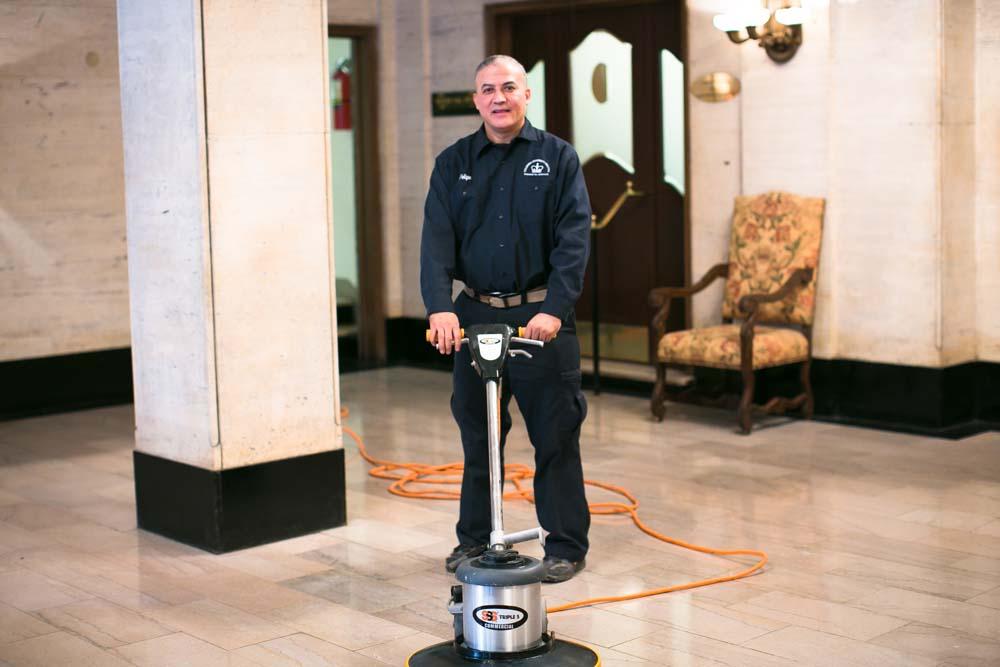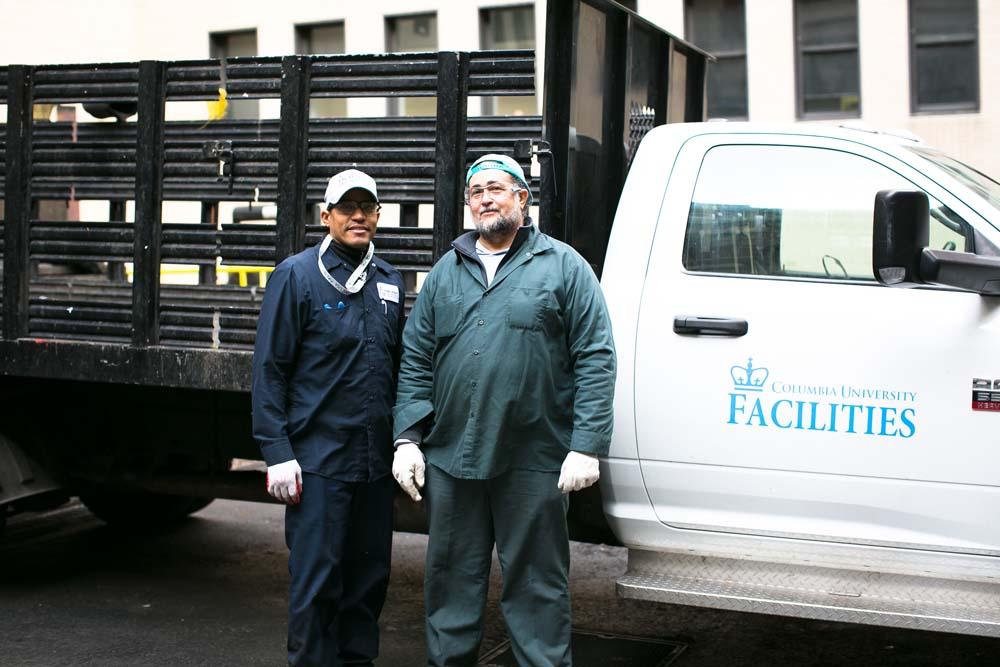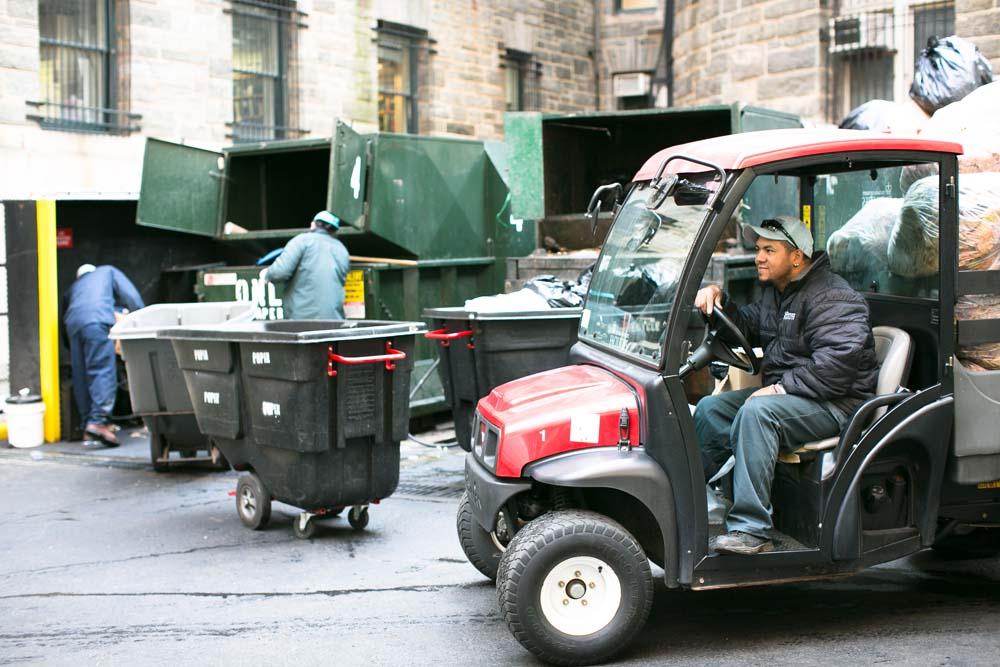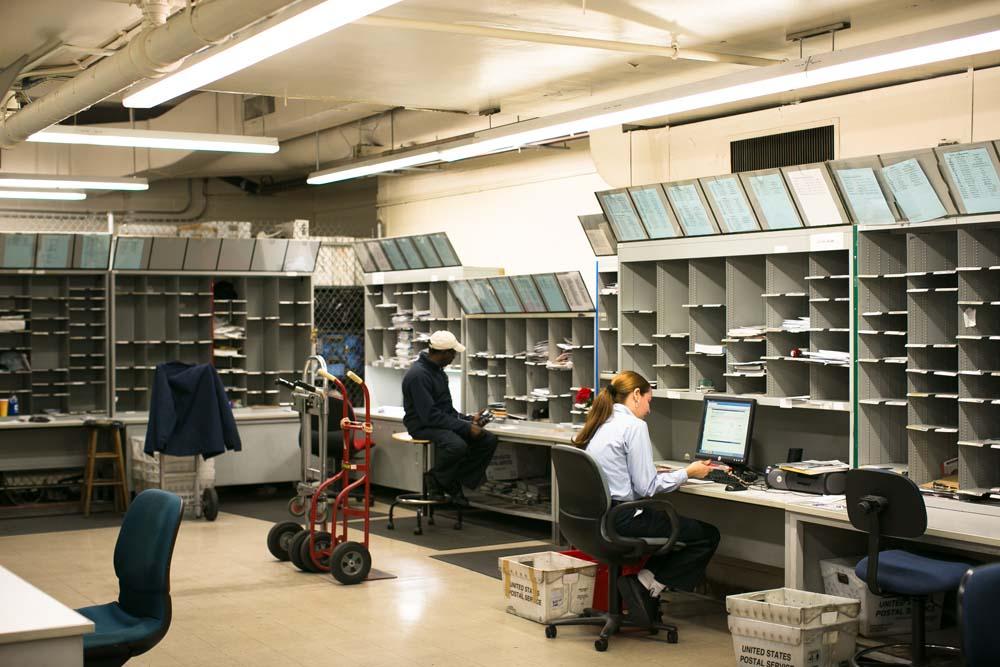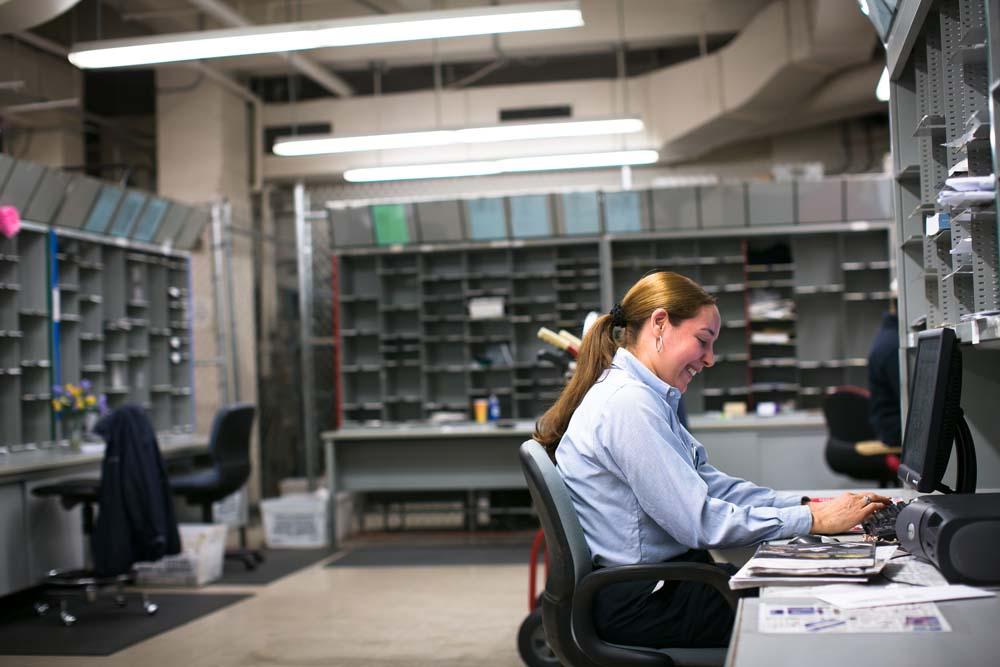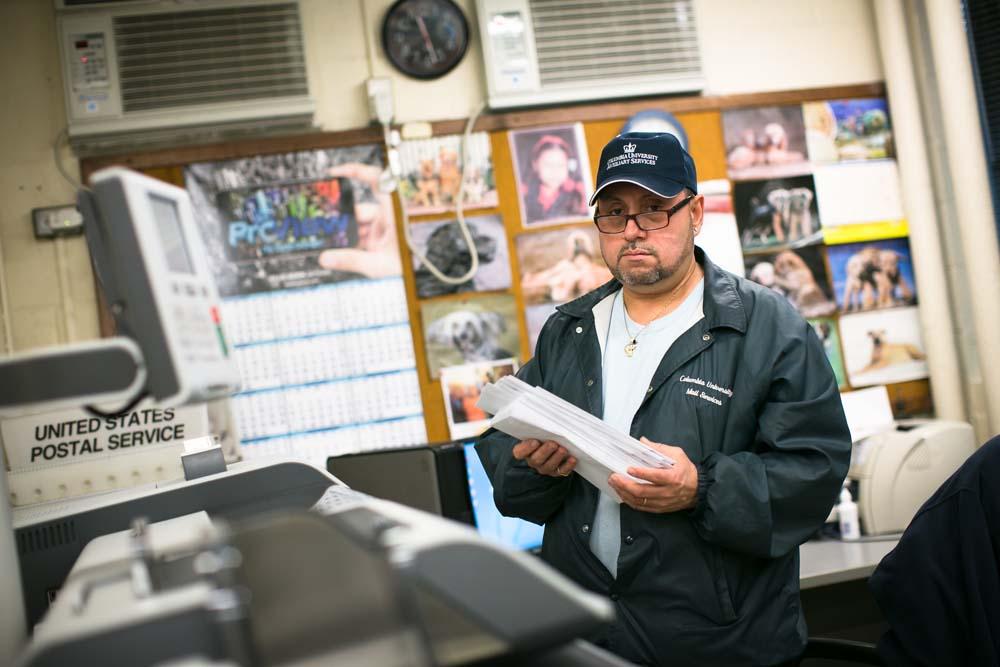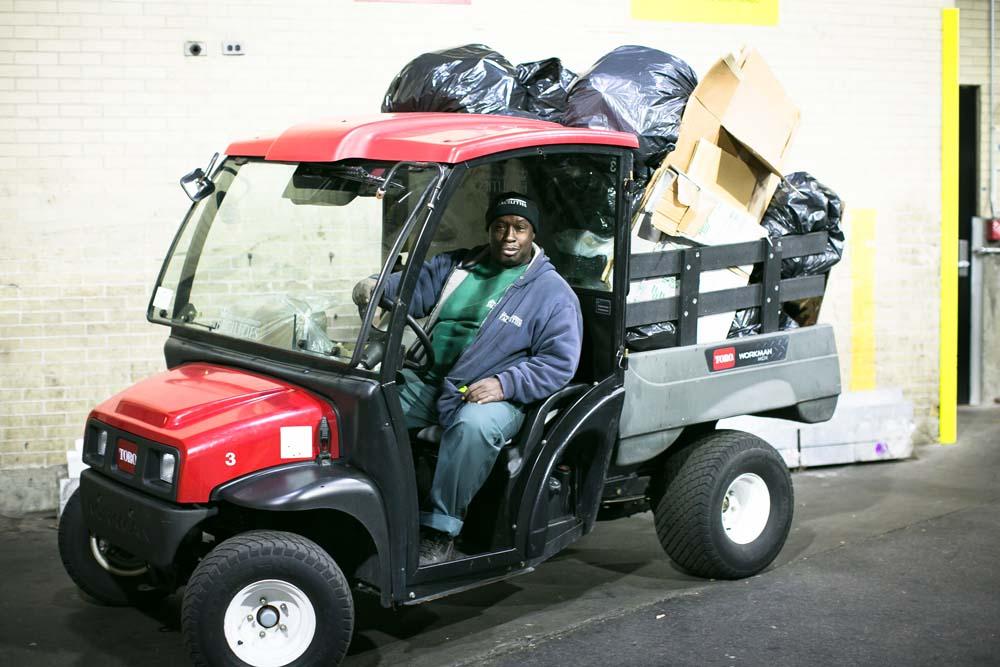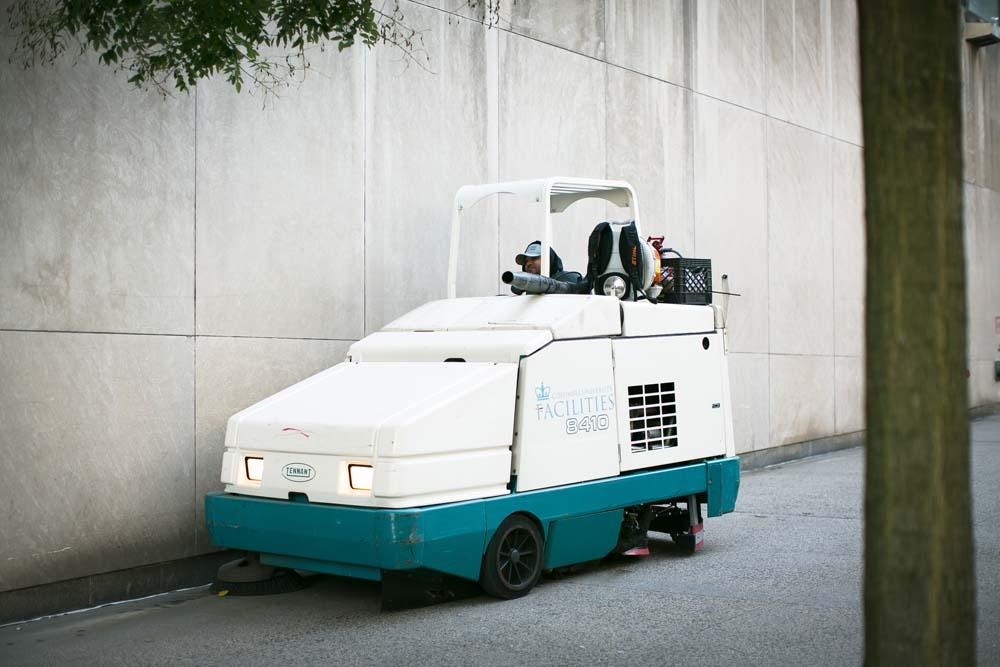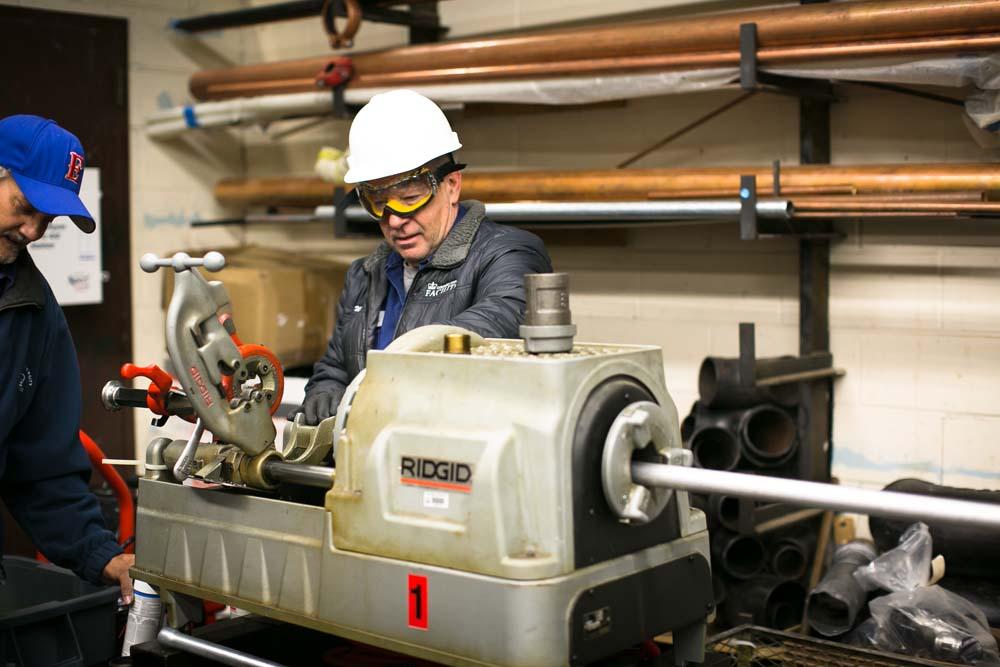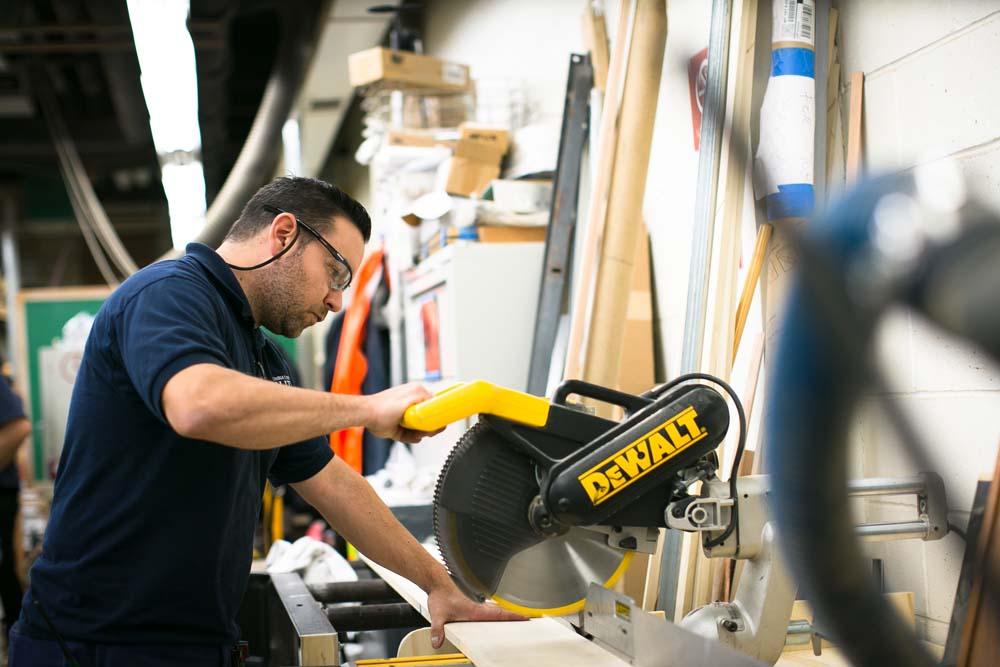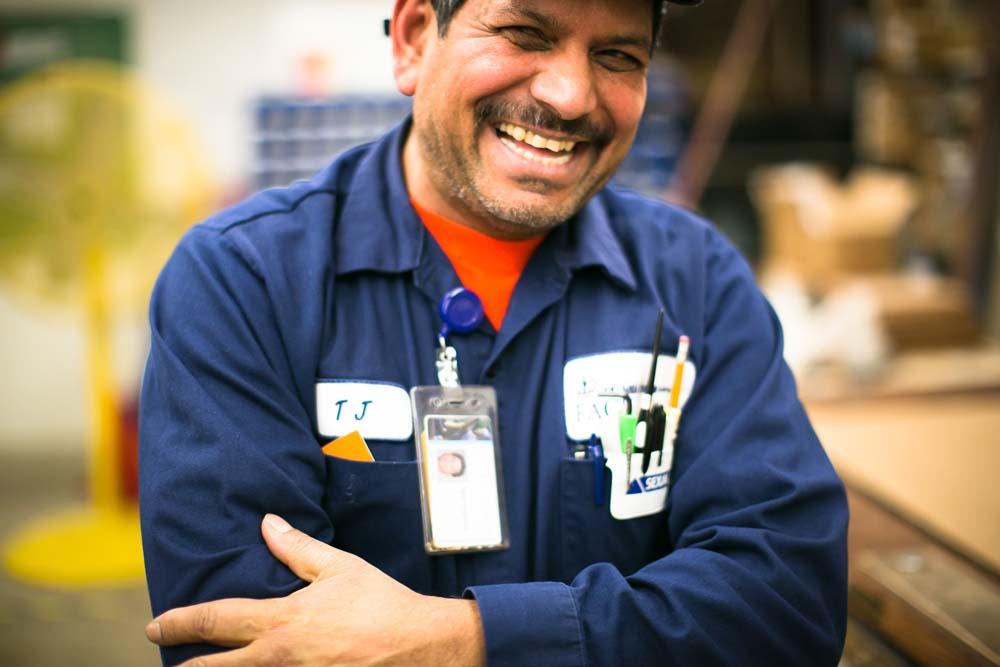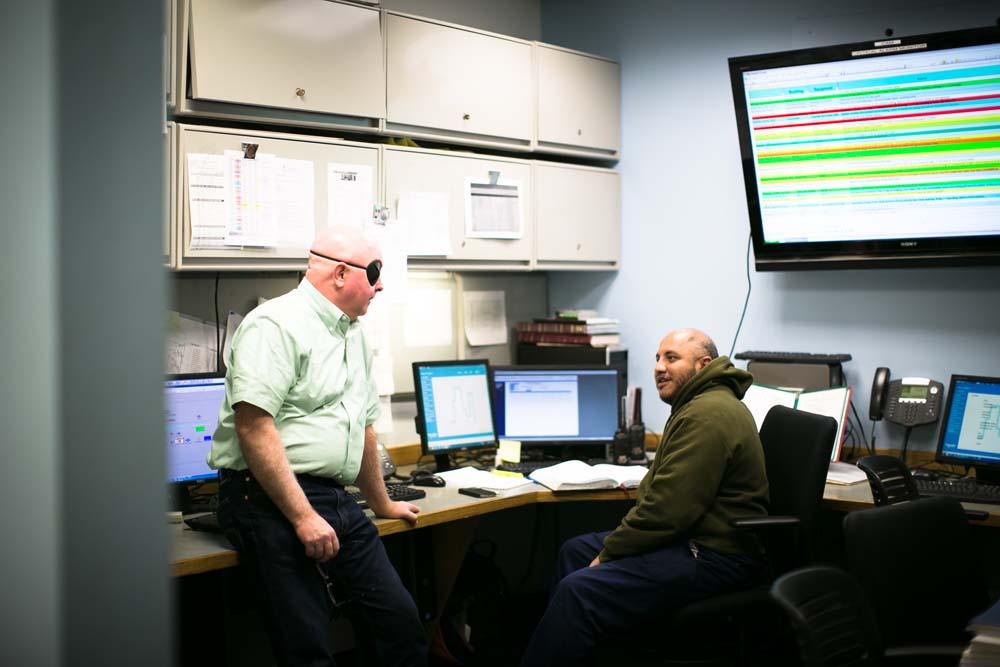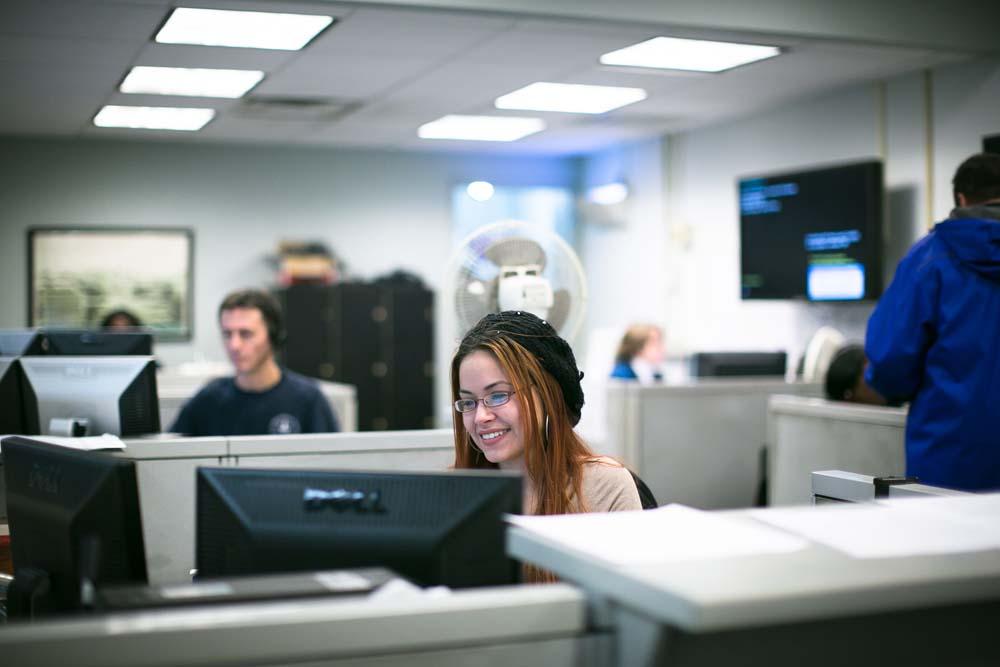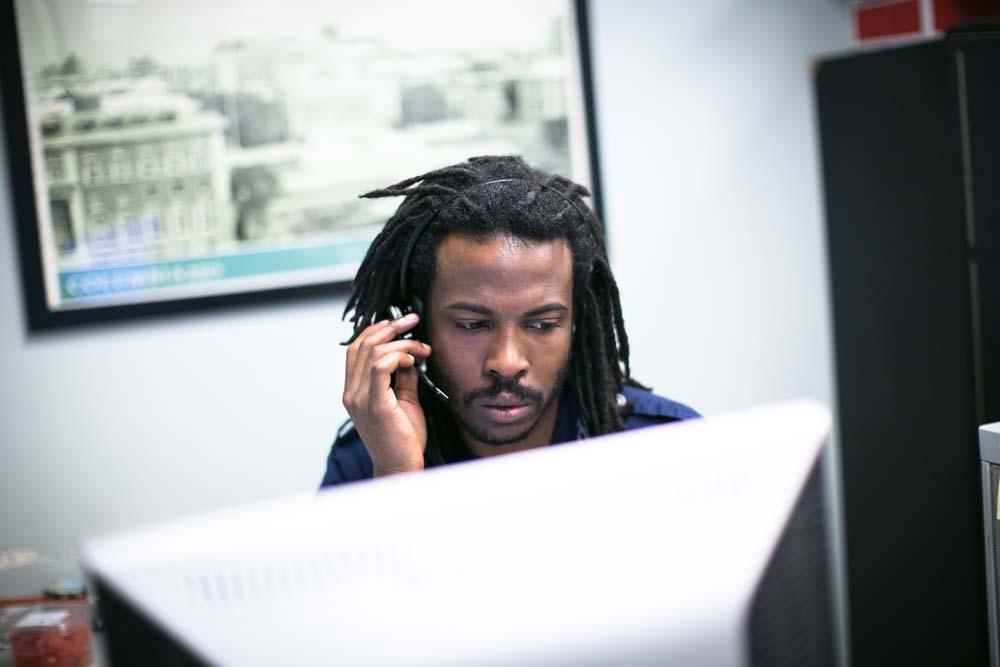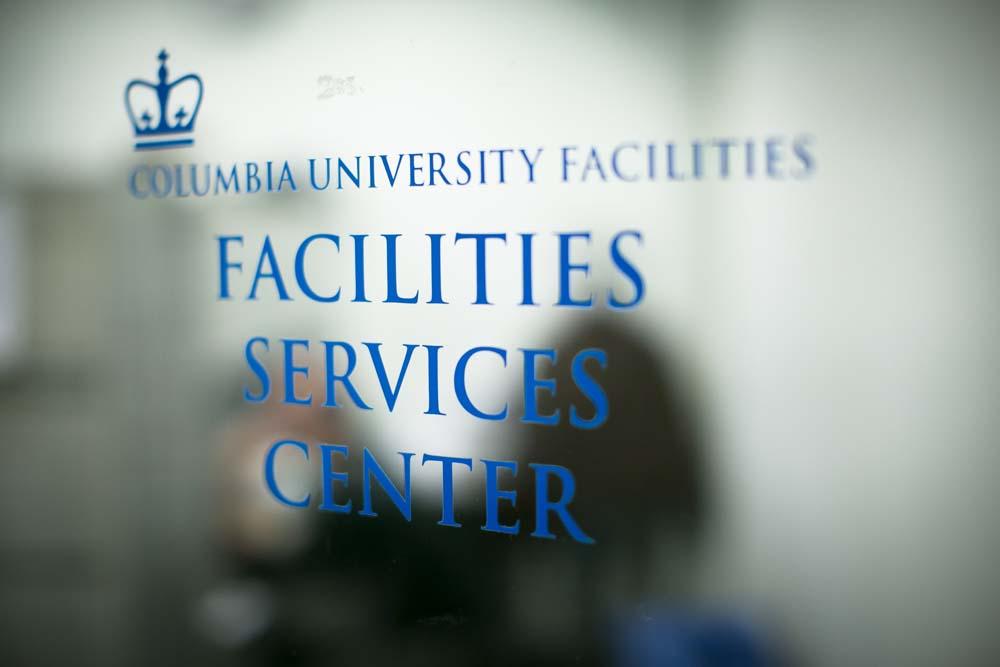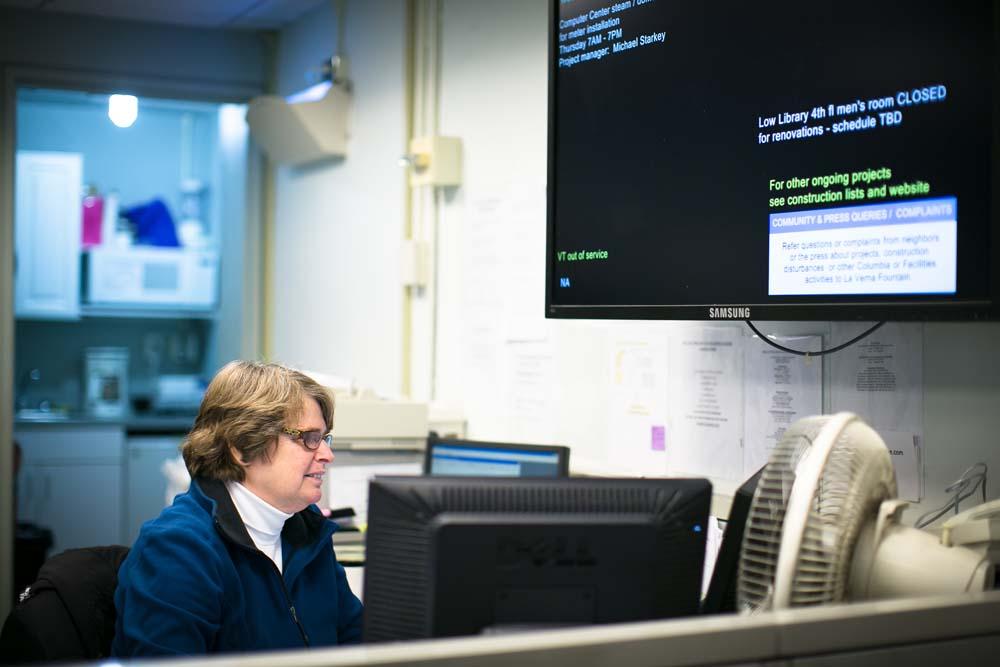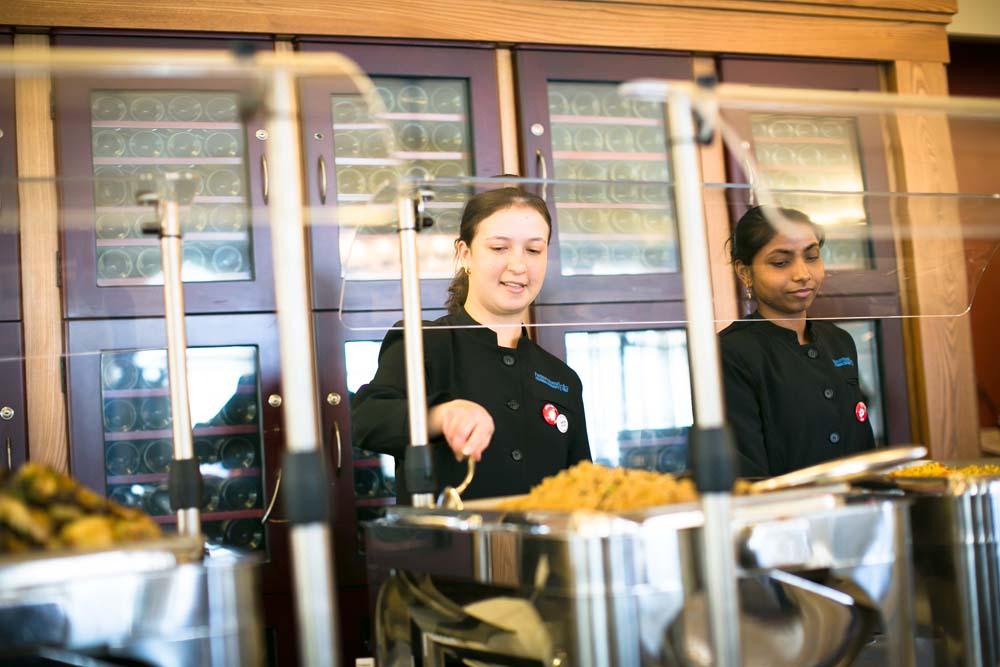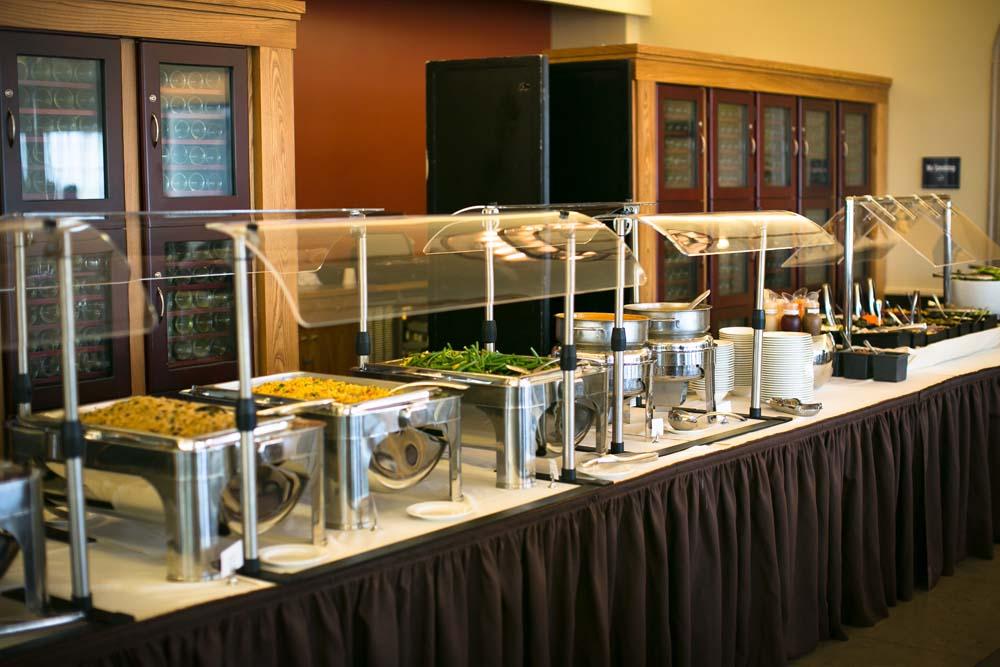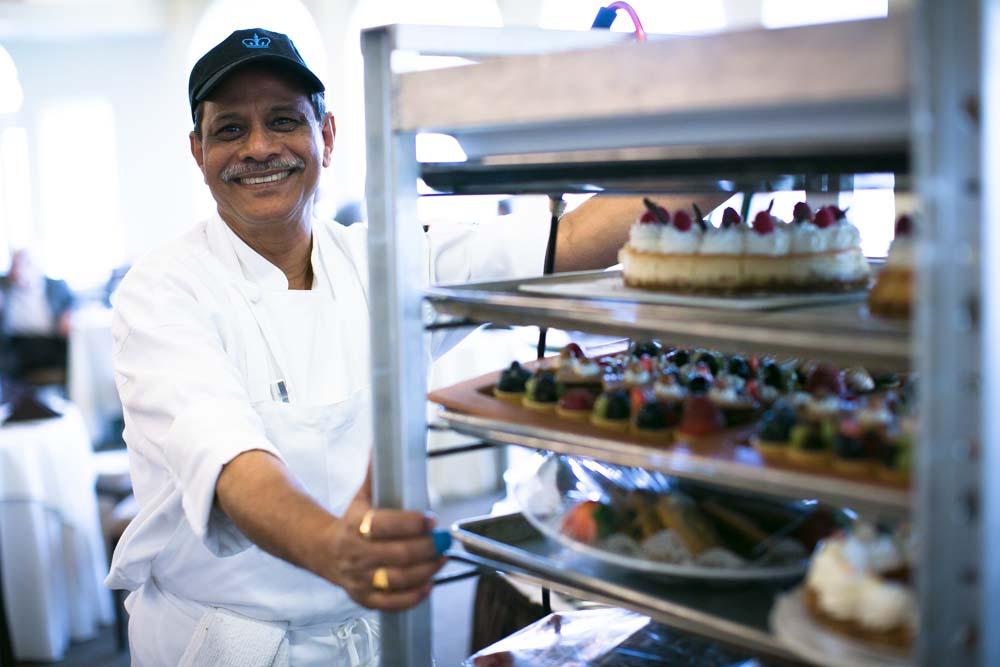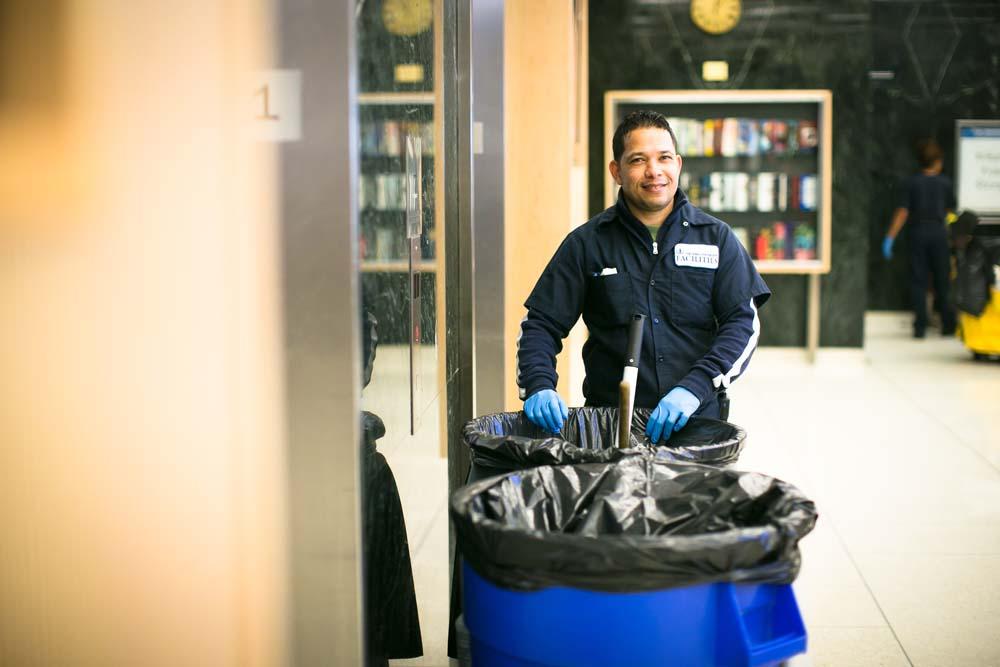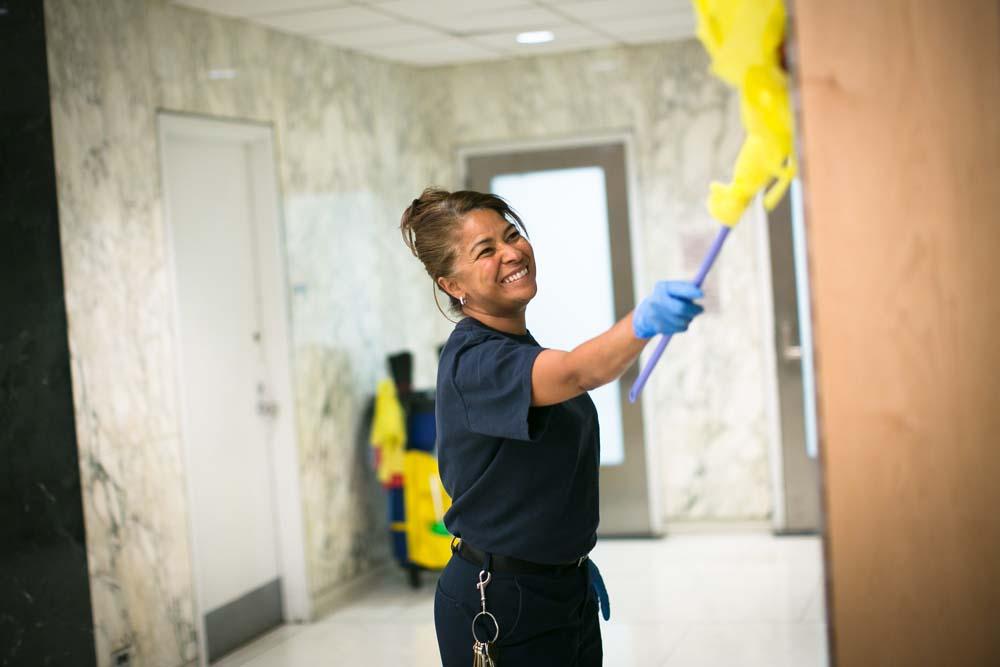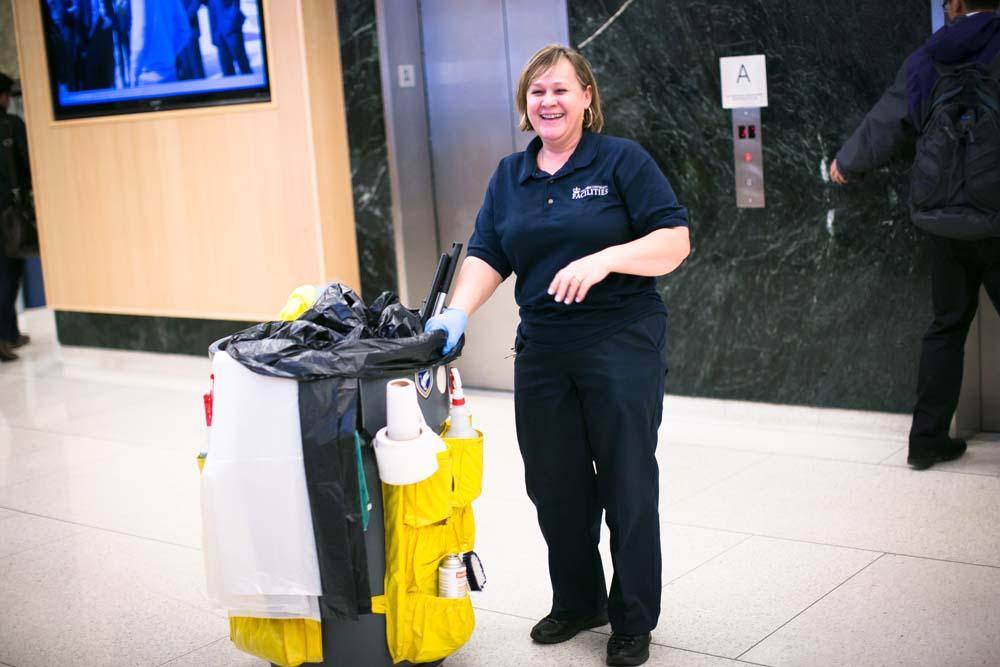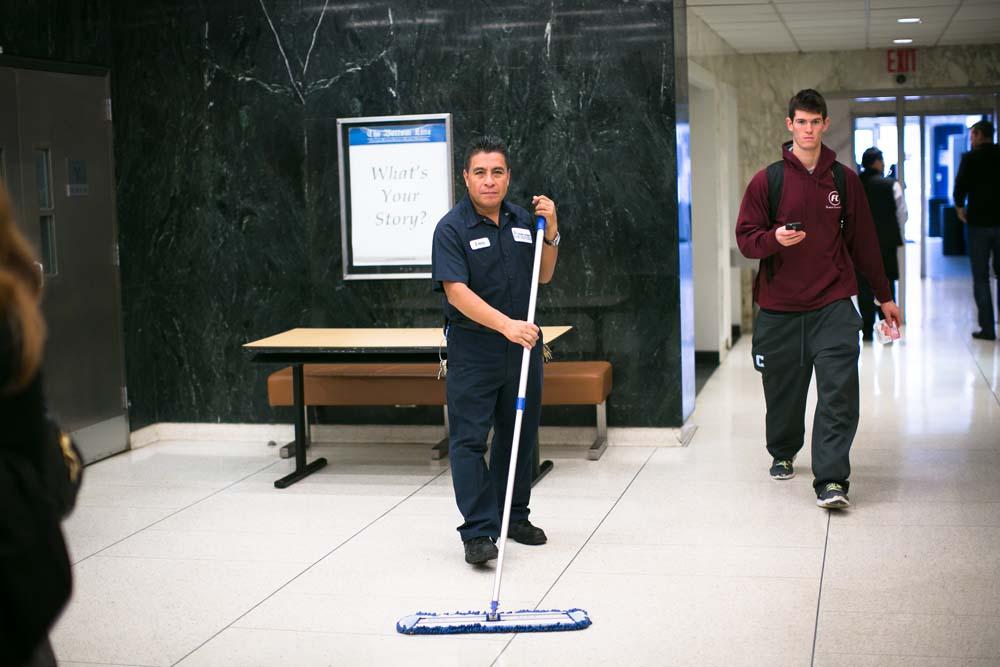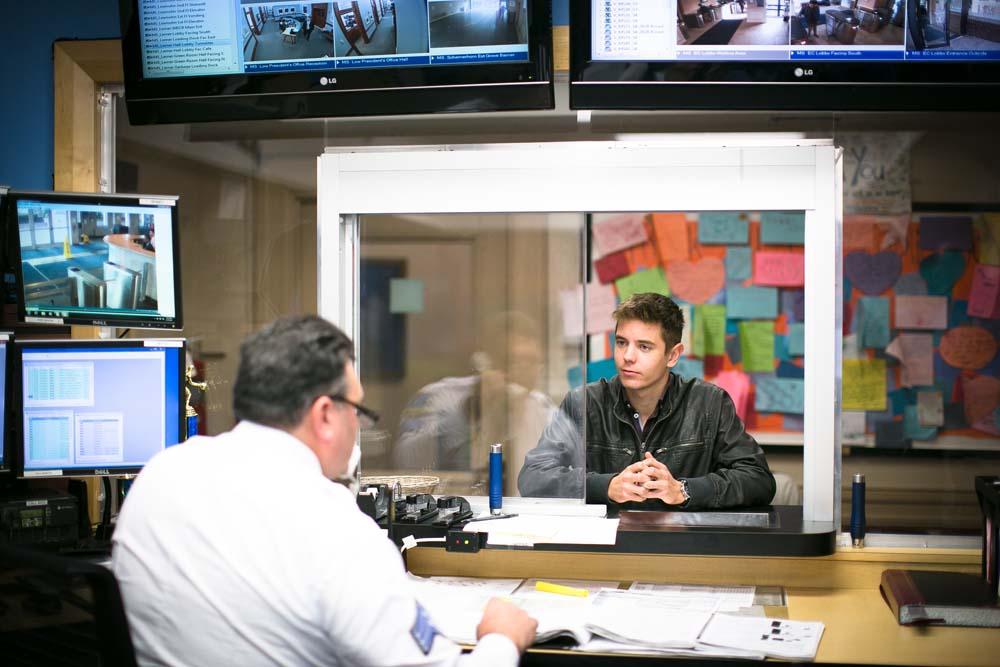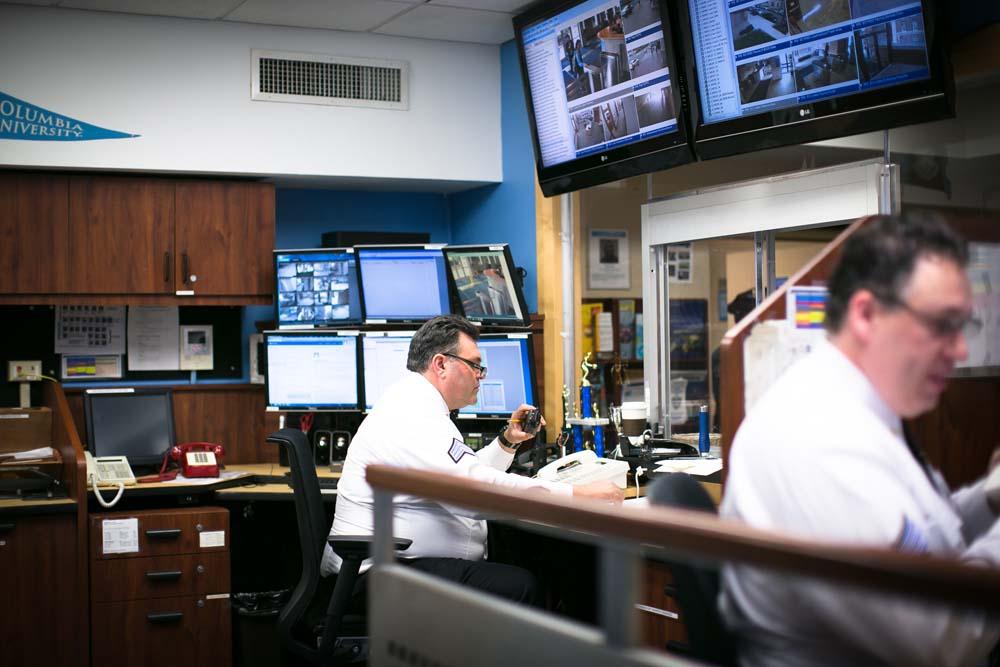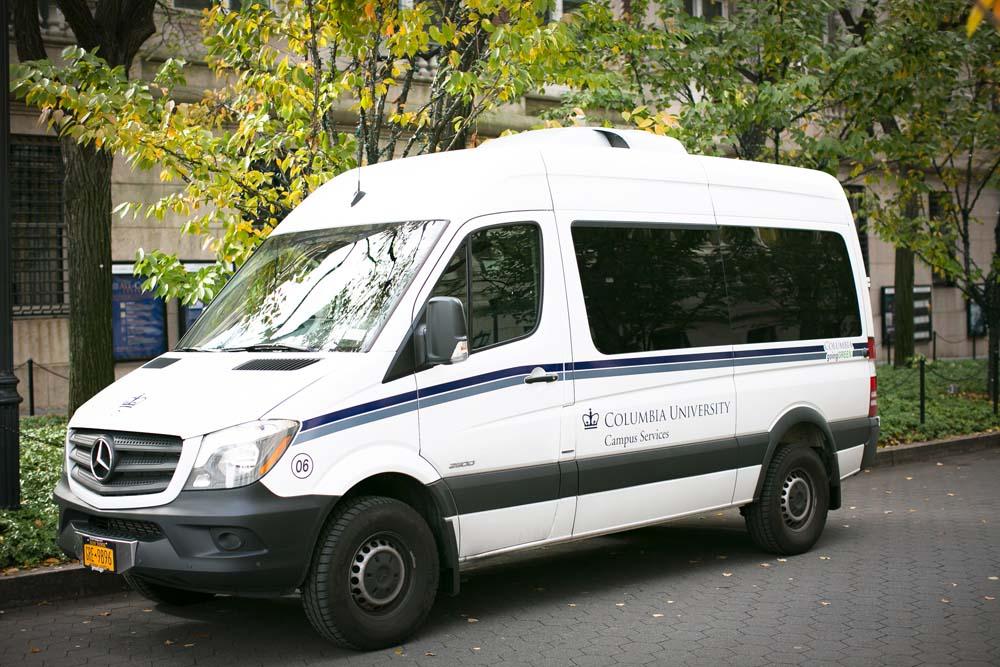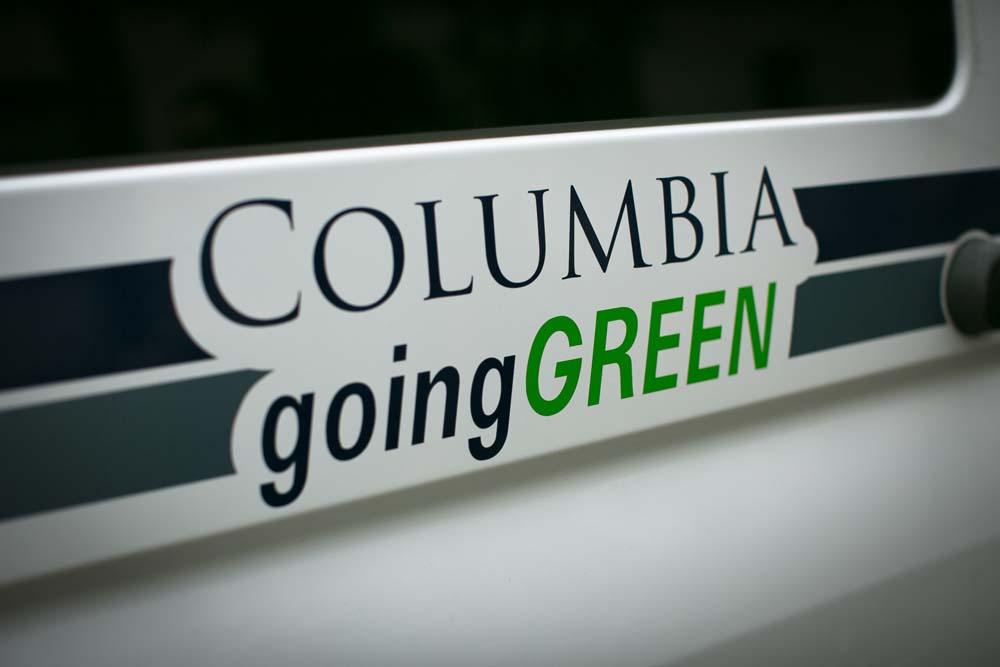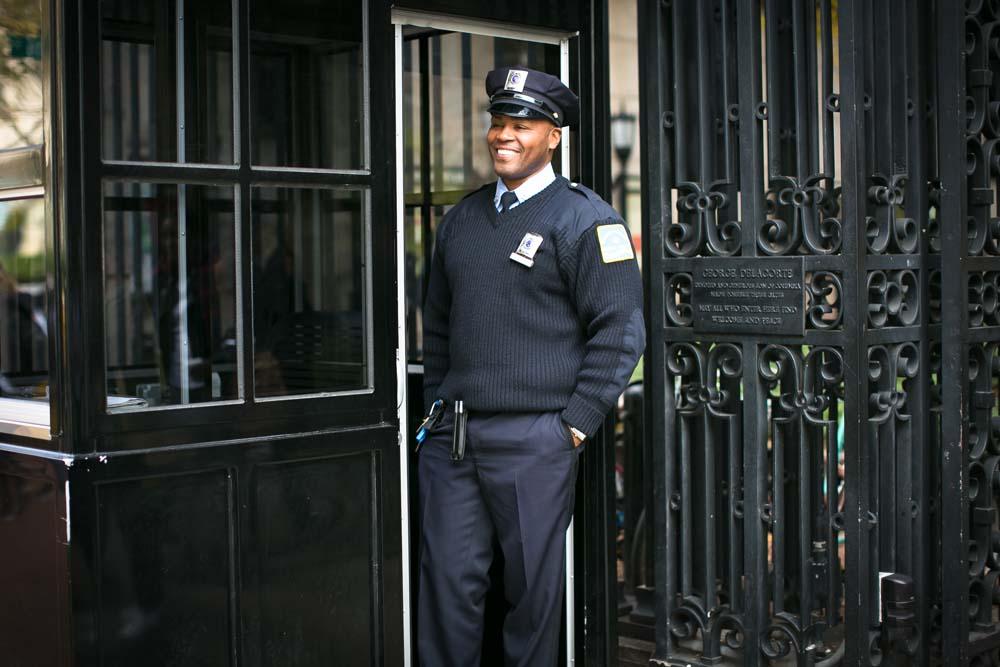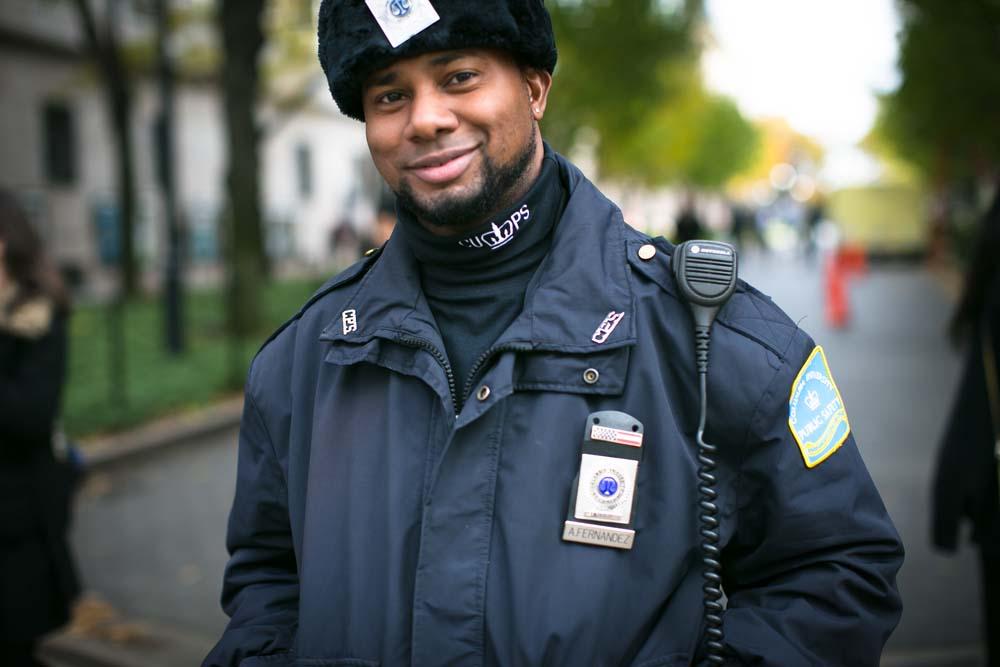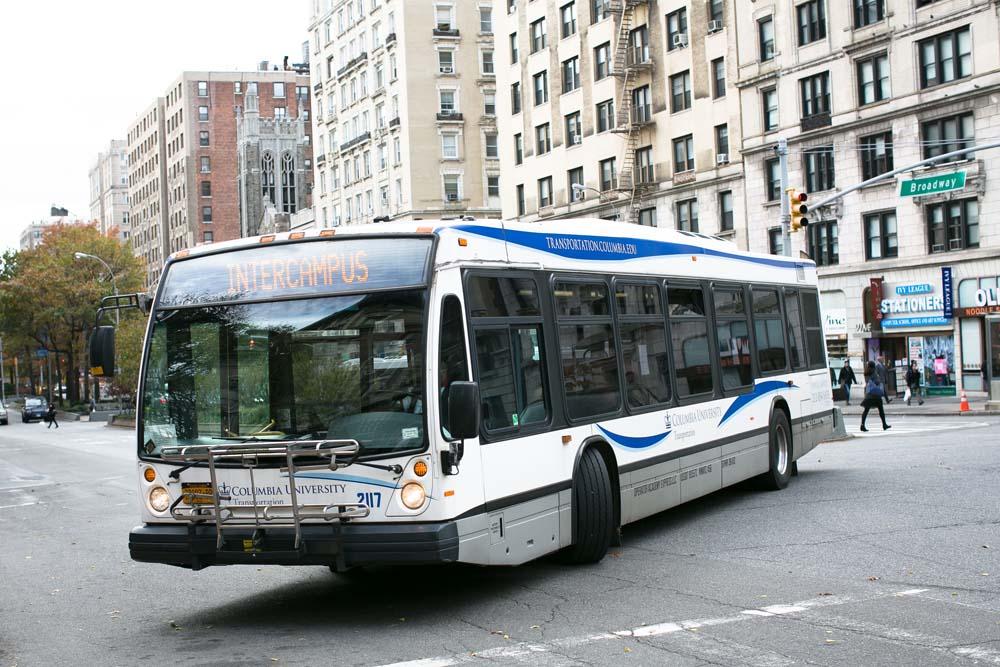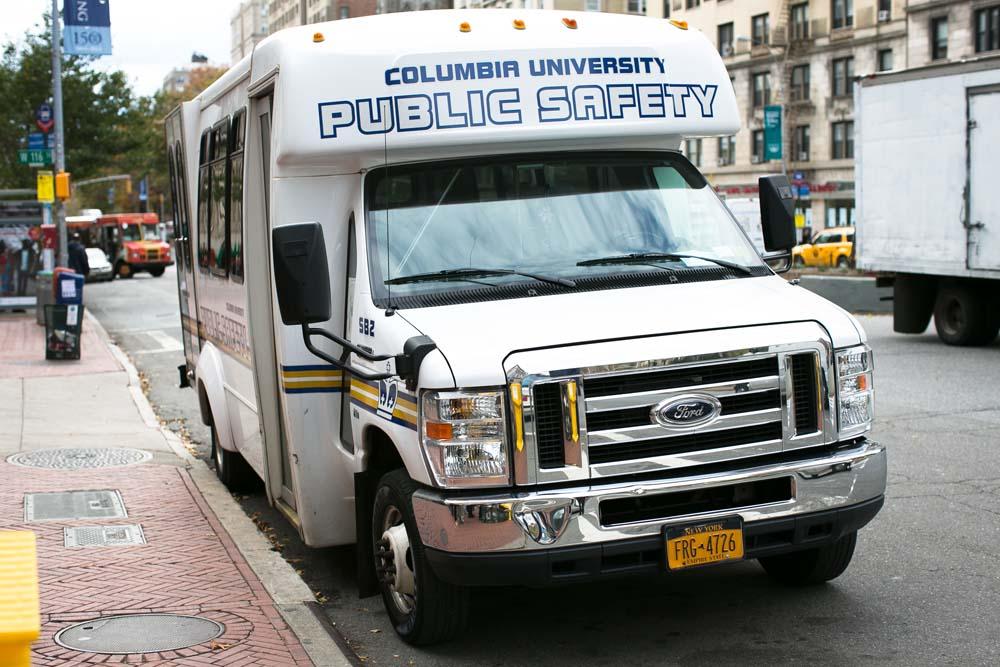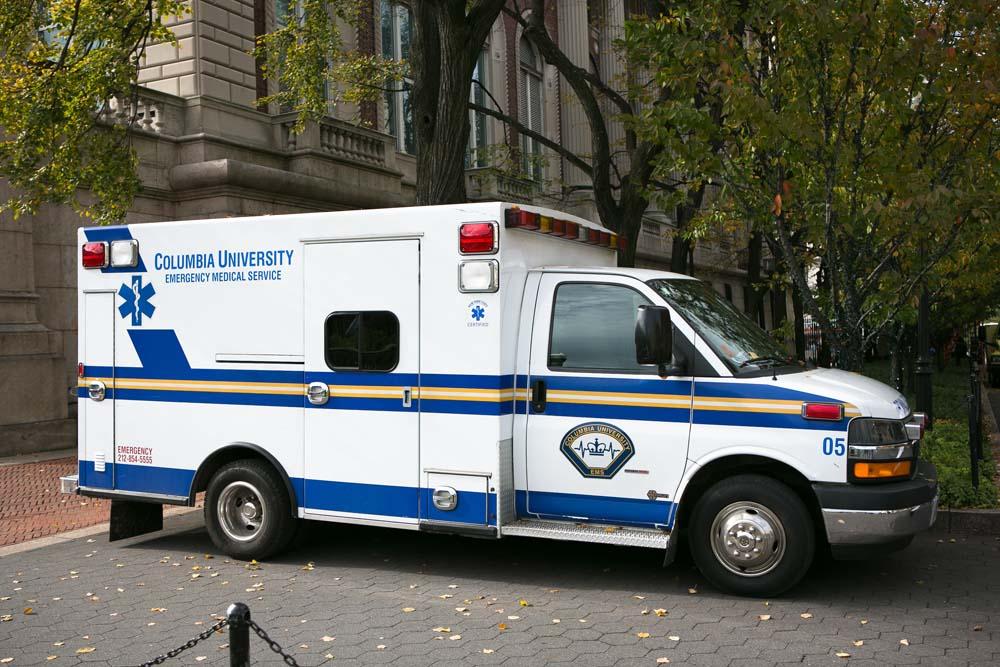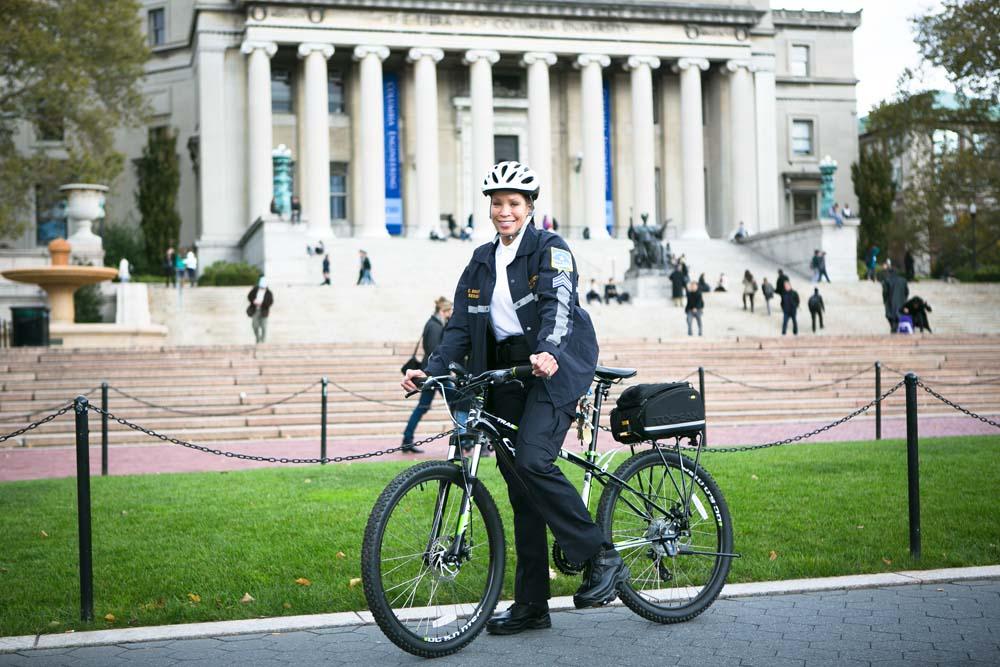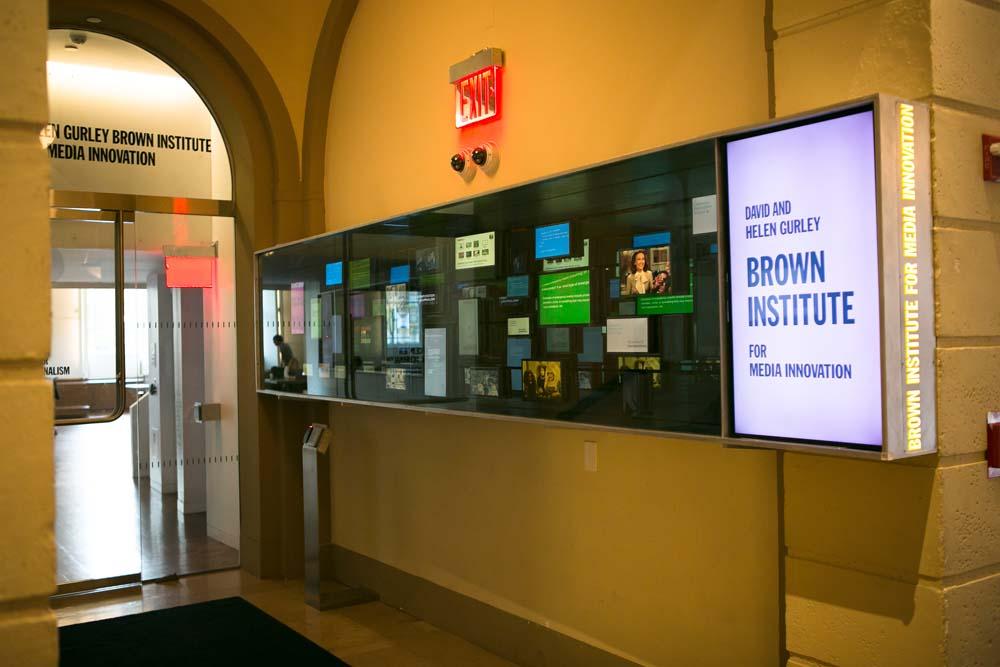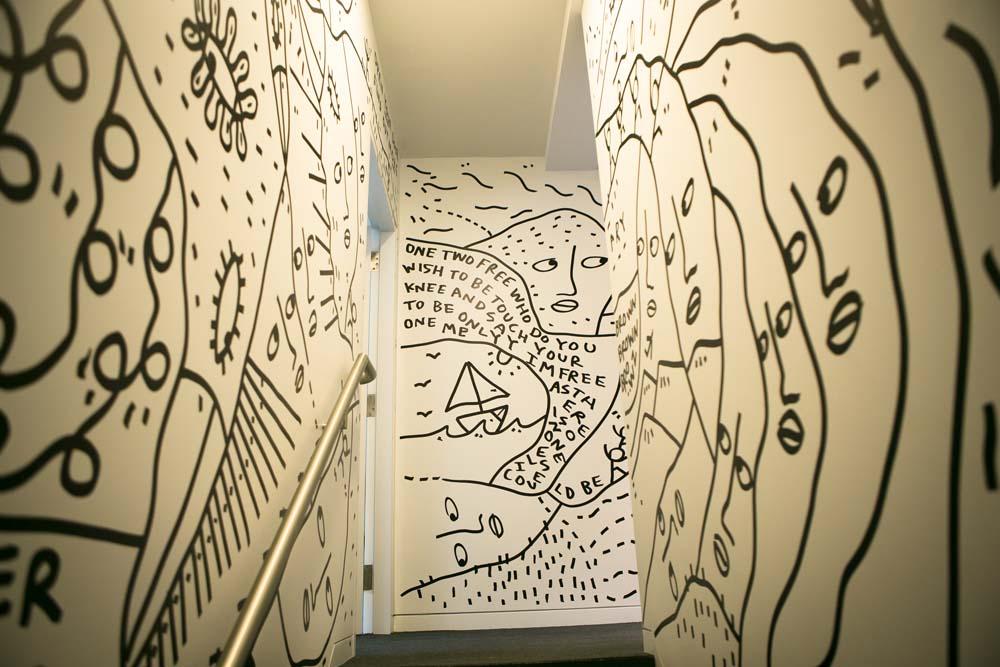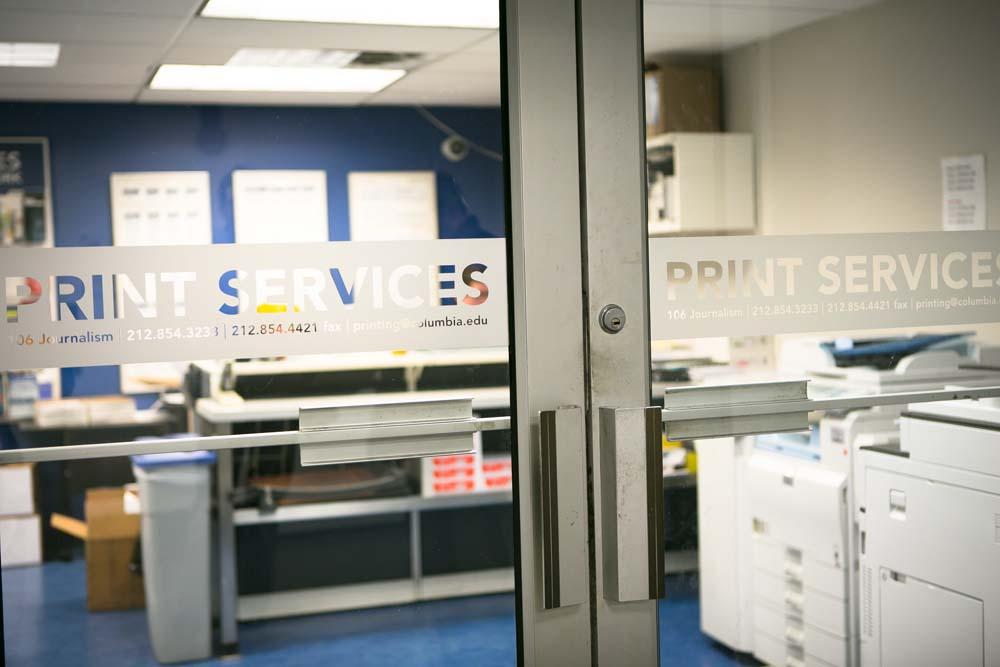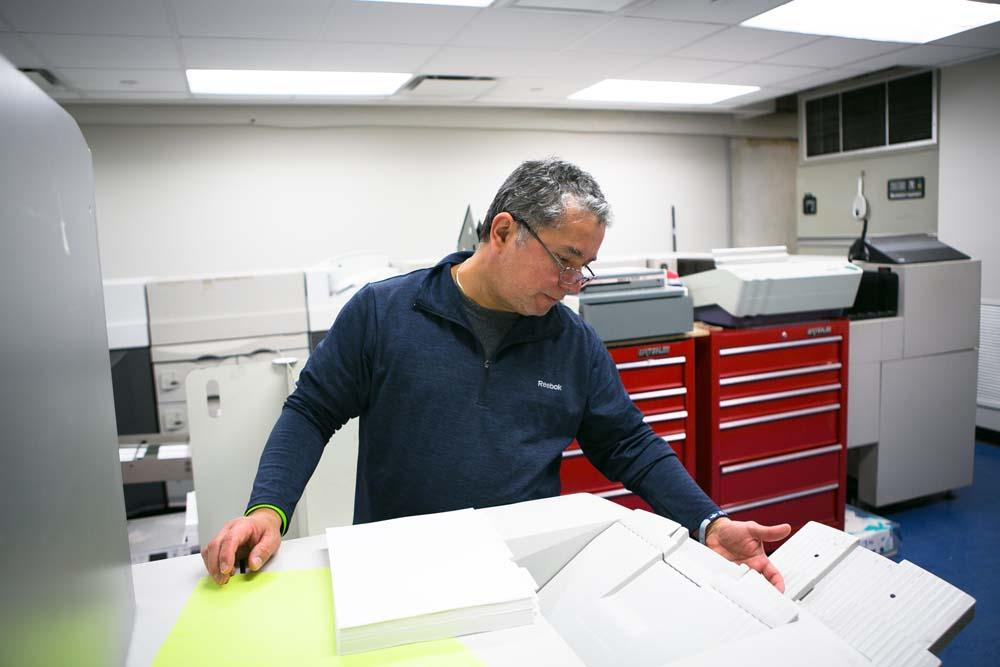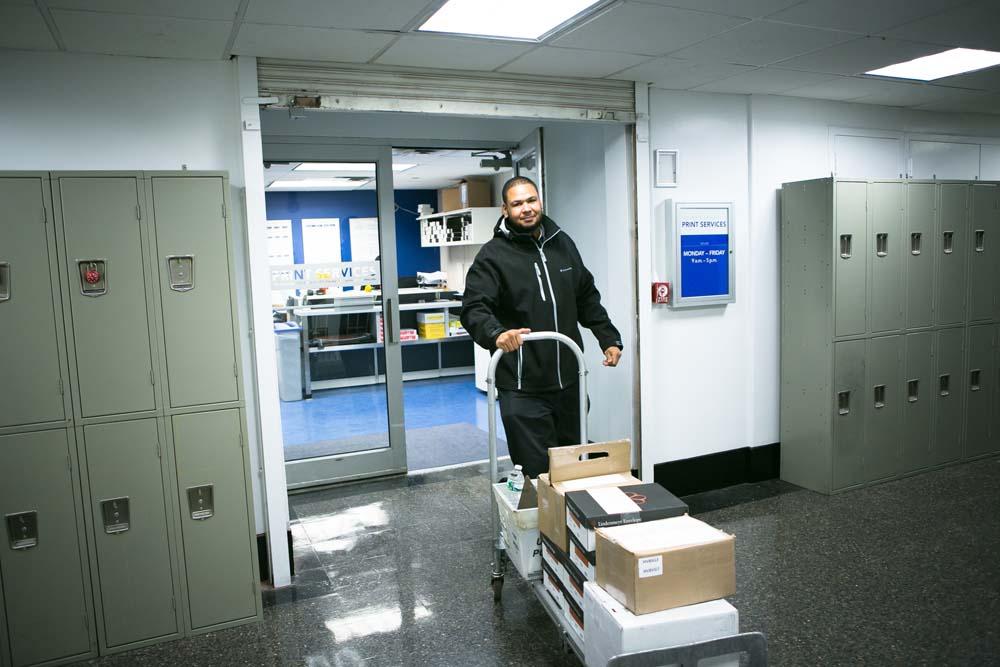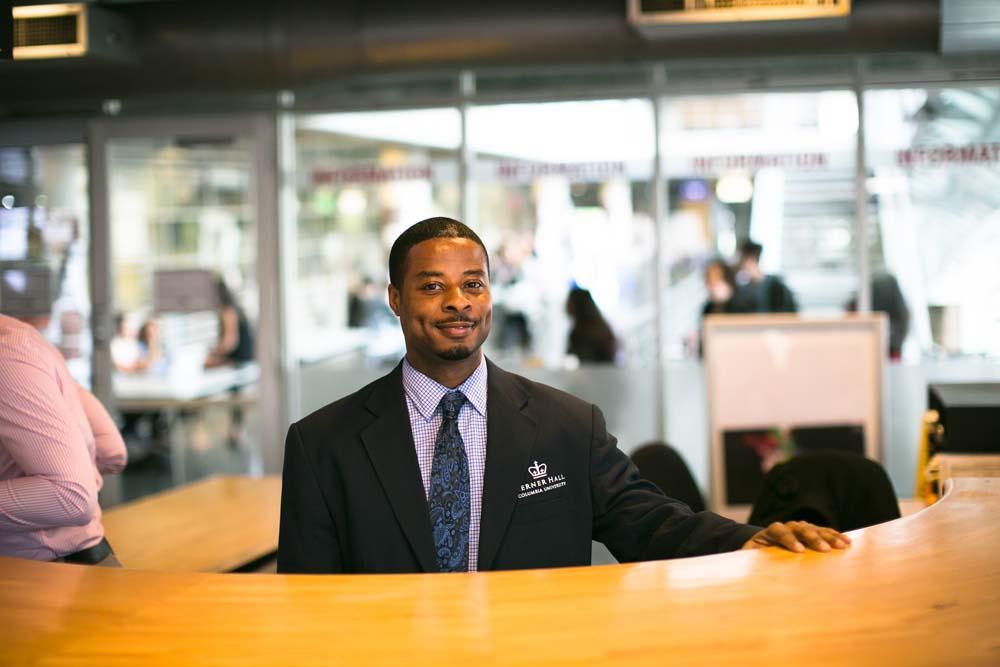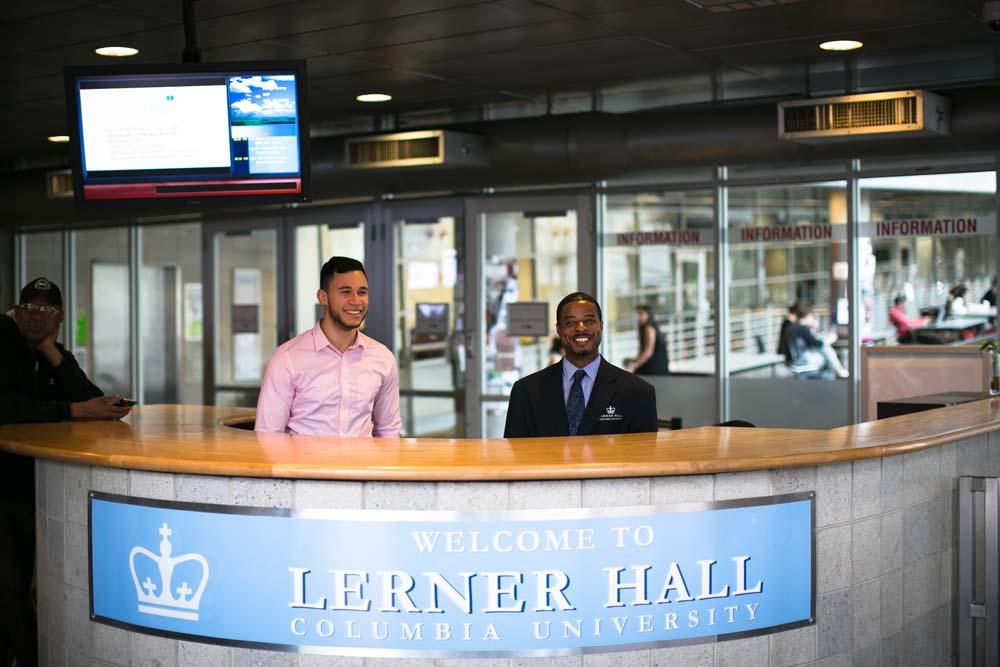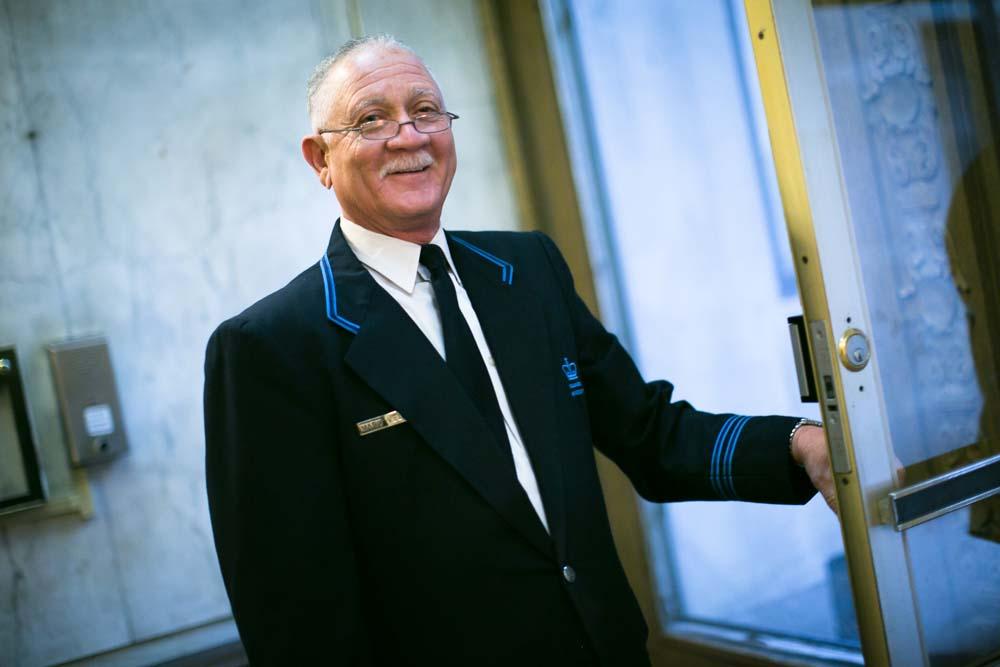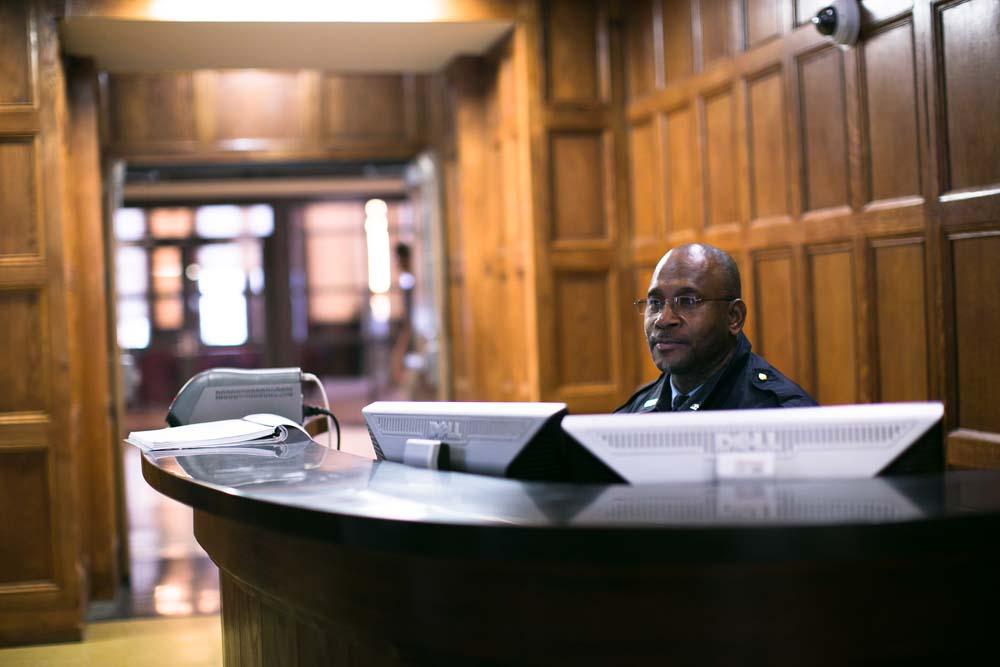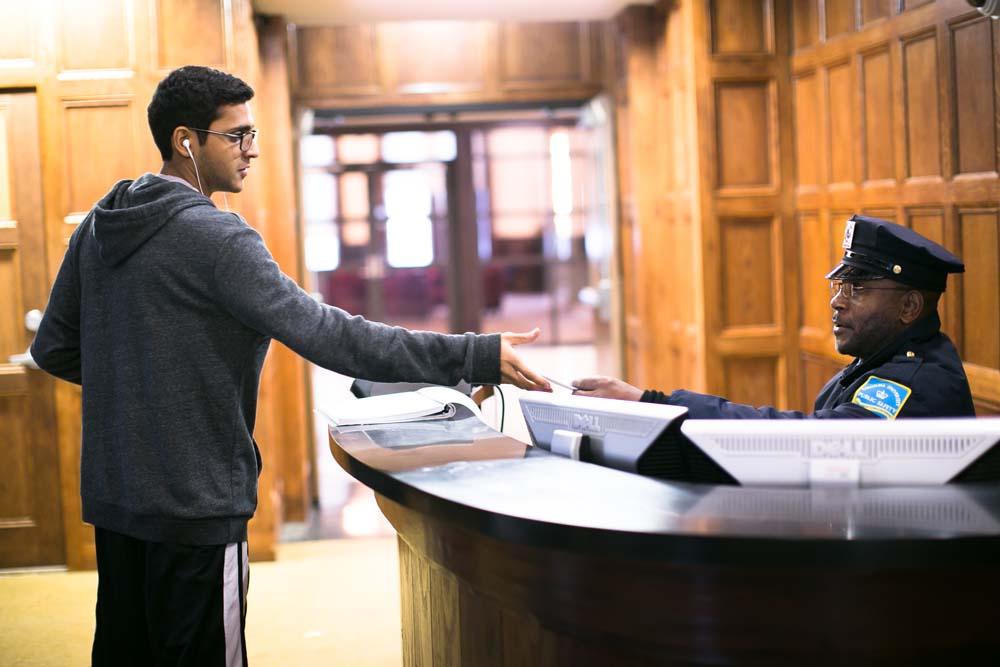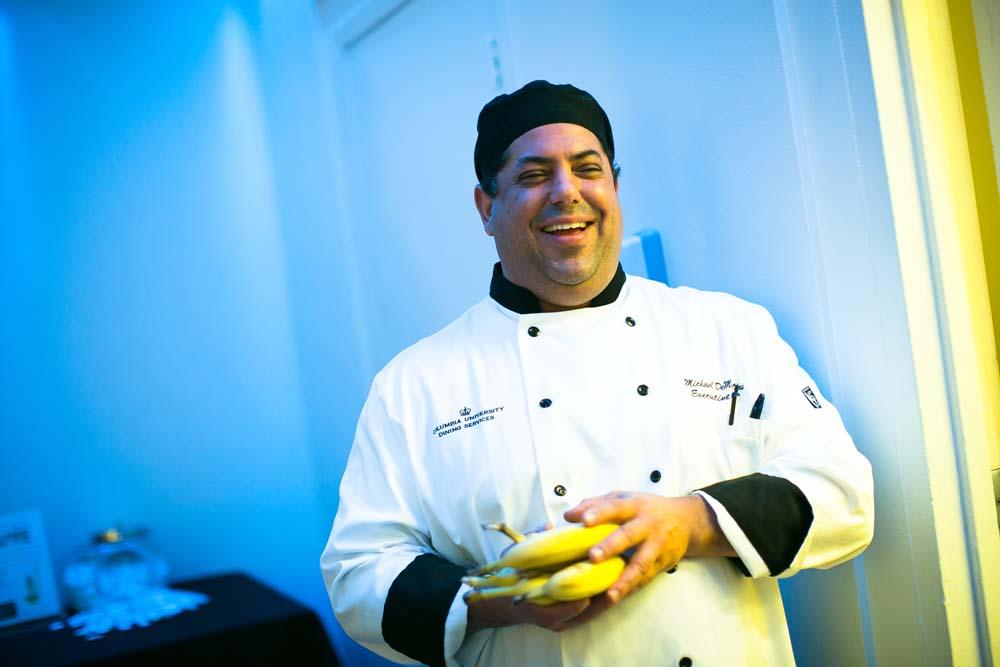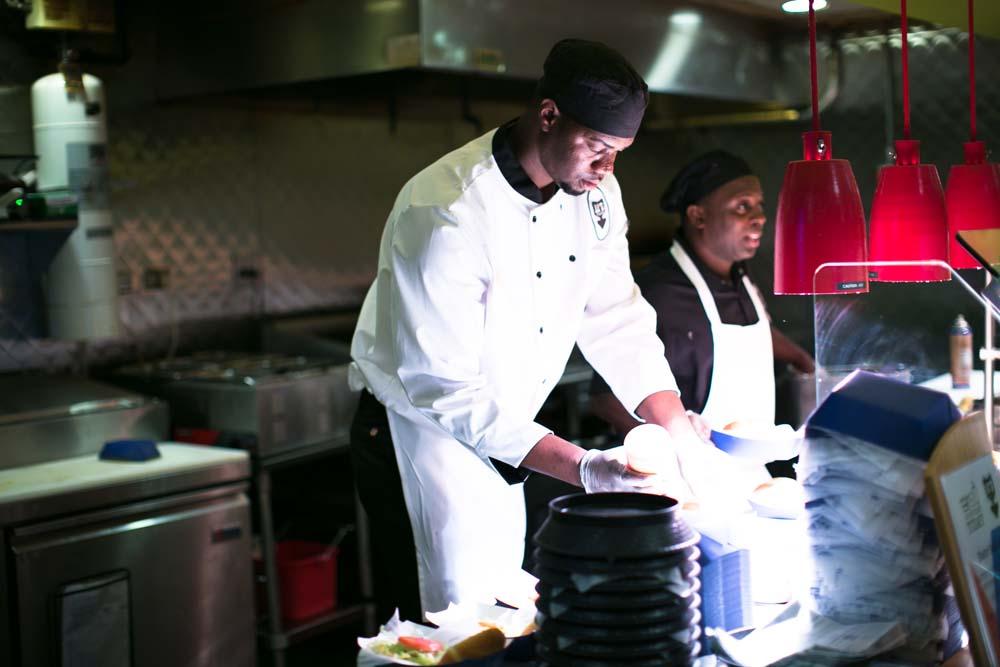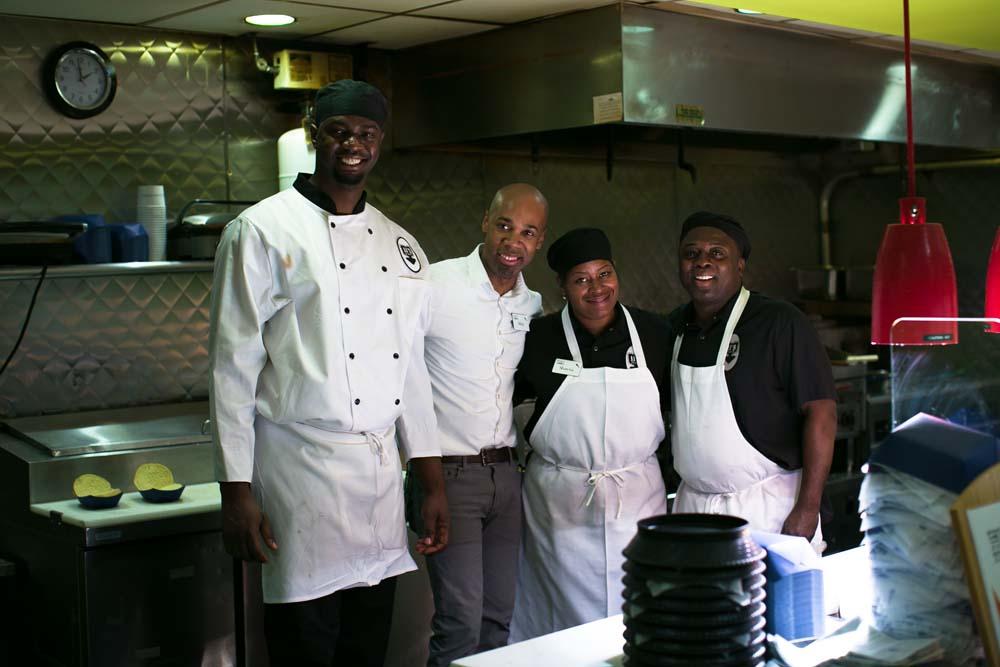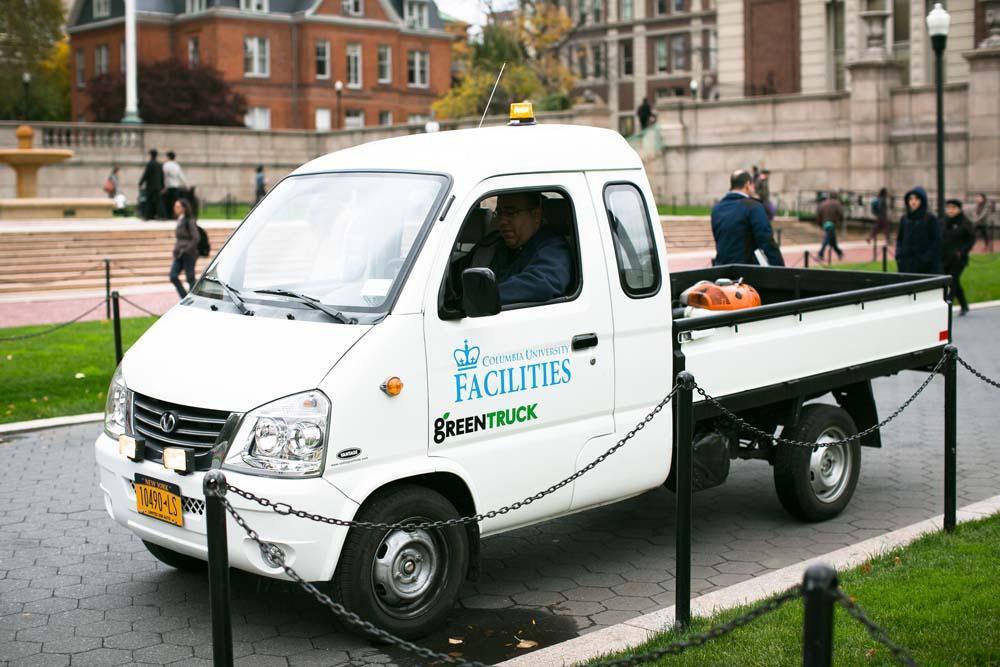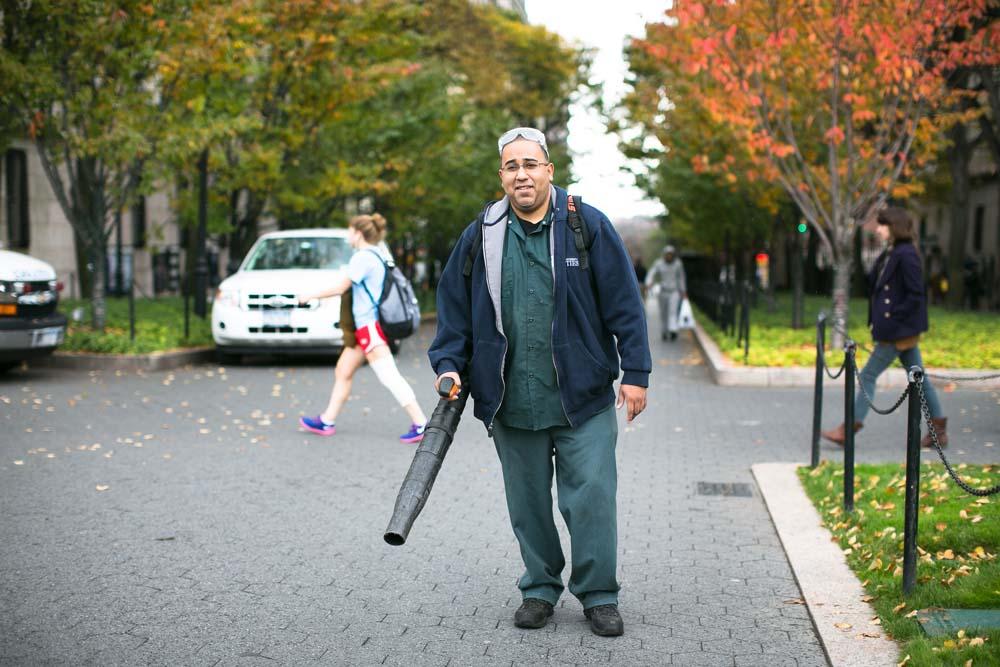 Previous
Next