Recent News
December 14, 2018
As the fall semester comes to an end, winter break provides students and faculty a chance to pause, relax, and enjoy a well-deserved rest. For Facilities and Operations, winter break is an opportunity to perform a significant amount of work by taking advantage of a relatively empty campus. This winter break, a wide range of projects large and small will take place across the Morningside campus, including ongoing initiatives such as restroom renovations, residence hall upgrades, and public space refreshes.
December 13, 2018
As winter break approaches, Columbia University Facilities and Operations has been busy planning improvement projects throughout campus to take advantage of the reduced population when construction has the least impact on campus activities. 
If you are leaving campus for a portion of winter break, we would like to remind you that you can help save energy and prevent loss or damage of your property while you are out and throughout the winter.
December 12, 2018
The black trash and recycling receptacles manufactured by Victor Stanley – ubiquitous across the Morningside campus grounds – suffered from wear and tear after more than 20 years of exposure to the elements. Instead of incurring the cost of purchasing new cans, Campus Operations identified a unique and cost effective solution to restore the original manufacturers specifications while partnering with Environmental Stewardship to redesign the lids to increase recycling participation.
Image Carousel with 54 slides
A carousel is a rotating set of images. Use the previous and next buttons to change the displayed slide
Slide 1: CUFO Image

Slide 2: CUFO Image

Slide 3: CUFO Image

Slide 4: CUFO Image

Slide 5: CUFO Image

Slide 6: CUFO Image

Slide 7: CUFO Image

Slide 8: CUFO Image

Slide 9: CUFO Image

Slide 10: CUFO Image

Slide 11: CUFO Image

Slide 12: CUFO Image

Slide 13: CUFO Image

Slide 14: CUFO Image

Slide 15: CUFO Image

Slide 16: CUFO Image

Slide 17: CUFO Image

Slide 18: CUFO Image

Slide 19: CUFO Image

Slide 20: CUFO Image

Slide 21: CUFO Image

Slide 22: CUFO Image

Slide 23: CUFO Image

Slide 24: CUFO Image

Slide 25: CUFO Image

Slide 26: CUFO Image

Slide 27: CUFO Image

Slide 28: CUFO Image

Slide 29: CUFO Image

Slide 30: CUFO Image

Slide 31: CUFO Image

Slide 32: CUFO Image

Slide 33: CUFO Image

Slide 34: CUFO Image

Slide 35: CUFO Image

Slide 36: CUFO Image

Slide 37: CUFO Image

Slide 38: CUFO Image

Slide 39: CUFO Image

Slide 40: CUFO Image

Slide 41: CUFO Image

Slide 42: CUFO Image

Slide 43: CUFO Image

Slide 44: CUFO Image

Slide 45: CUFO Image

Slide 46: CUFO Image

Slide 47: CUFO Image

Slide 48: CUFO Image

Slide 49: CUFO Image

Slide 50: CUFO Image

Slide 51: CUFO Image

Slide 52: CUFO Image

Slide 53: CUFO Image

Slide 54: CUFO Image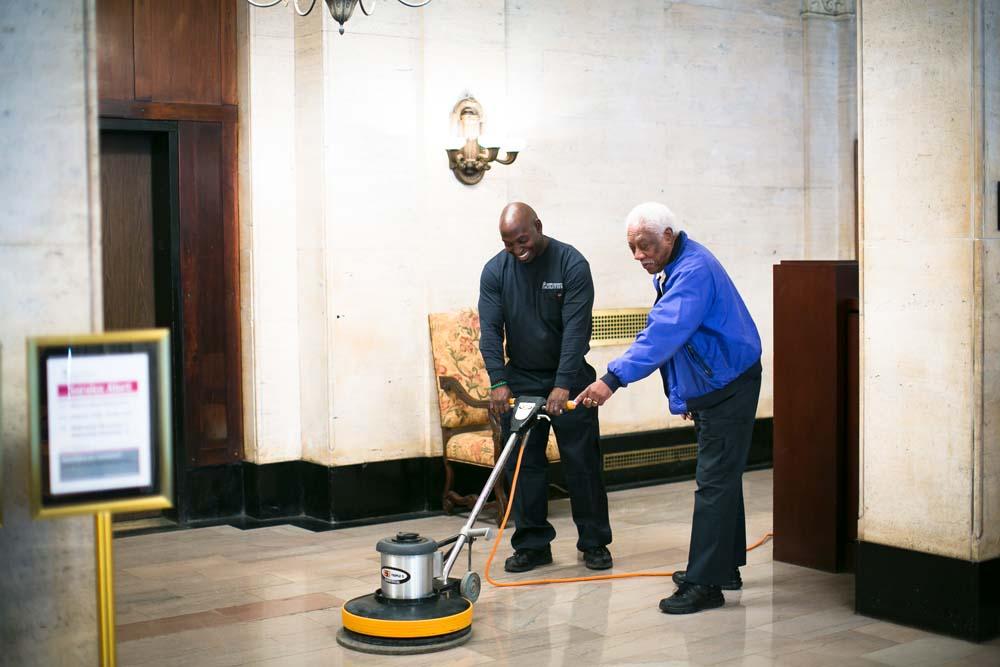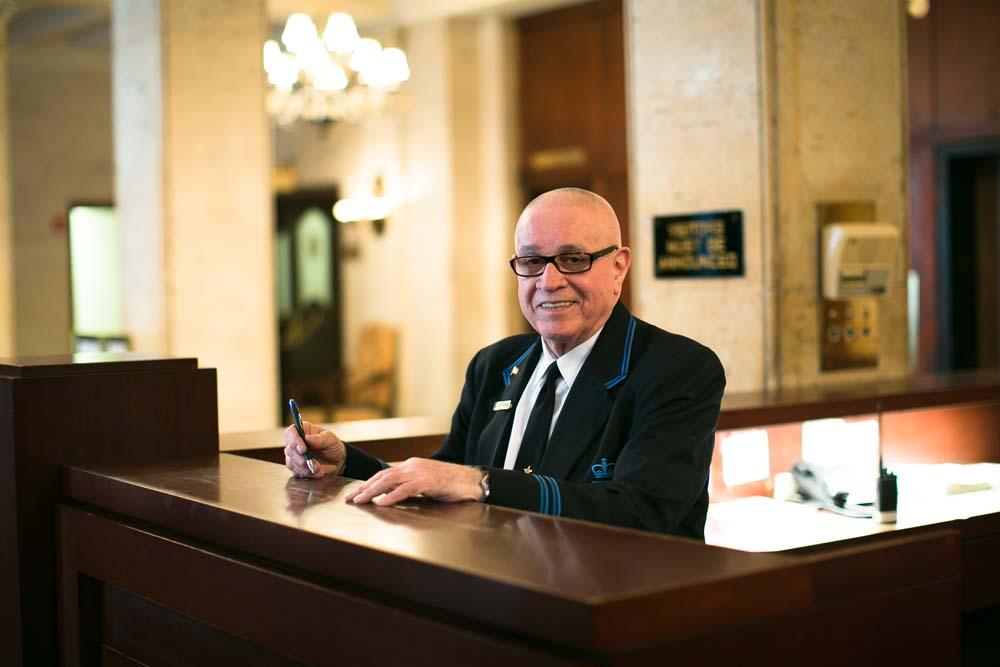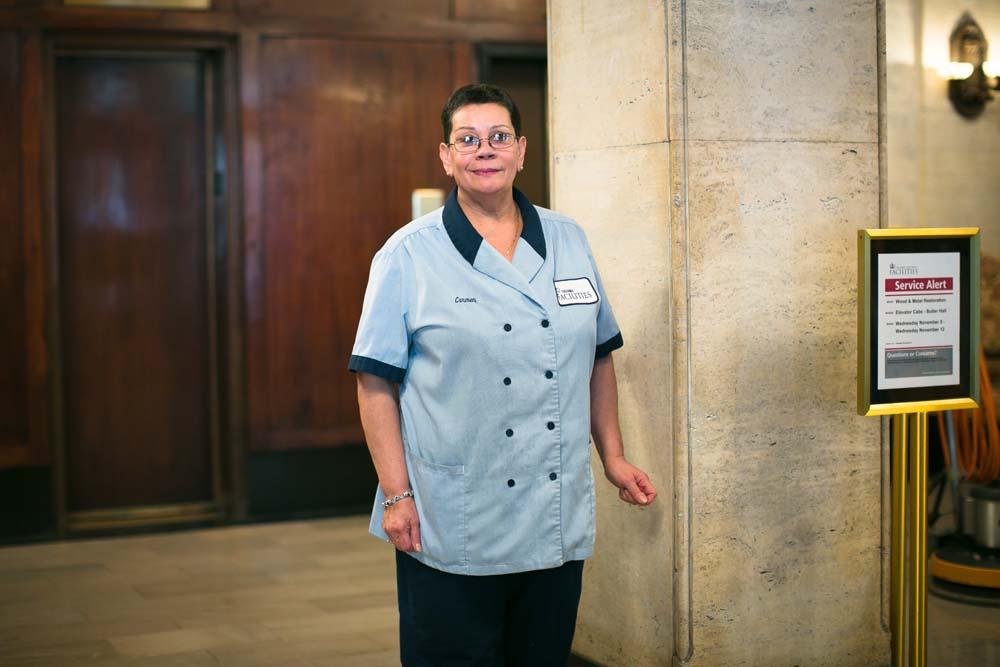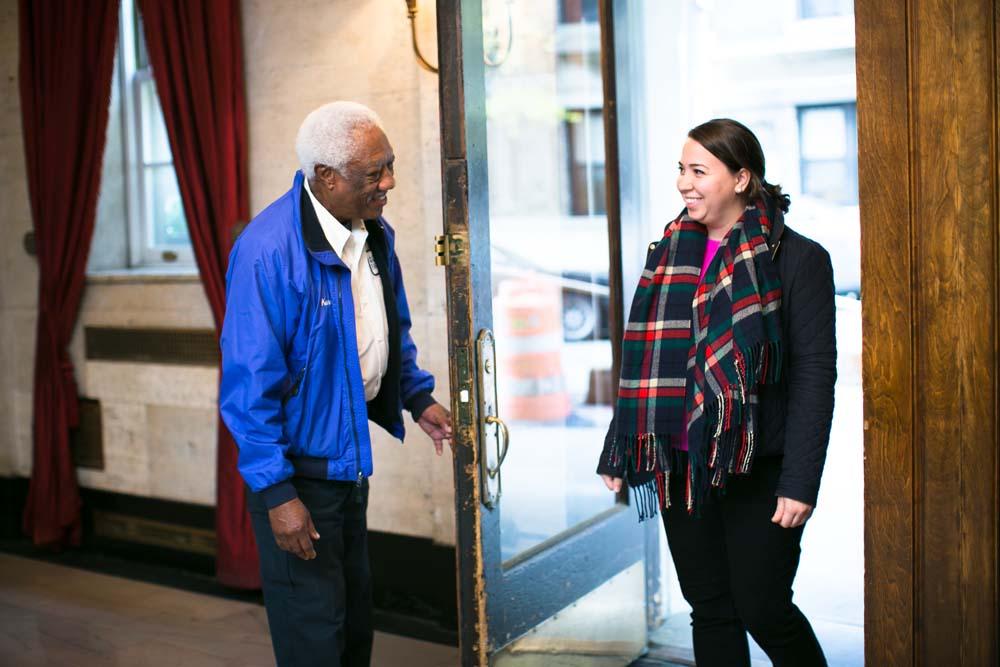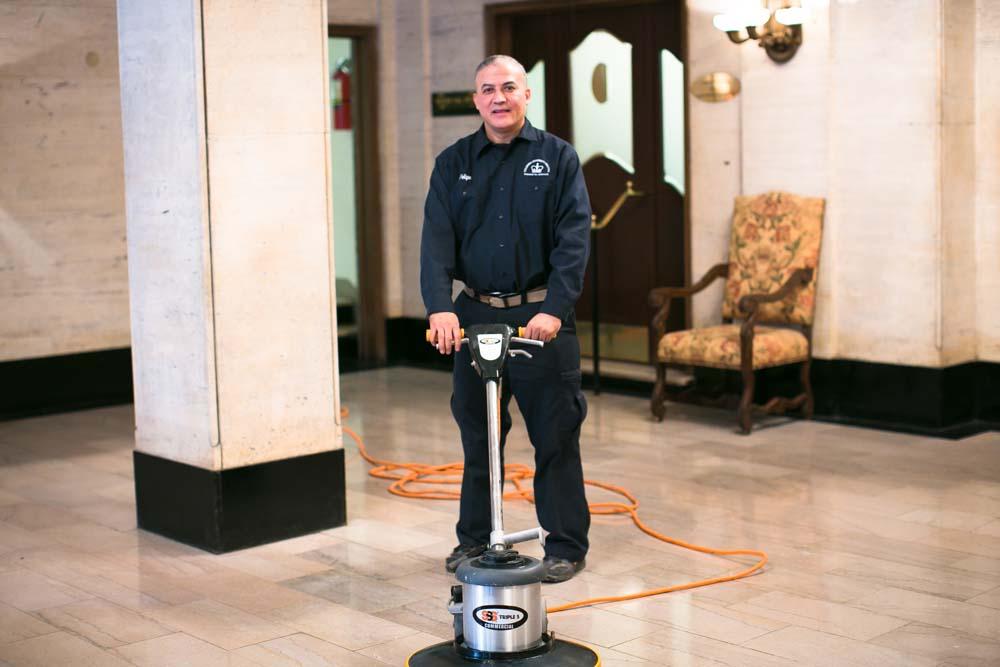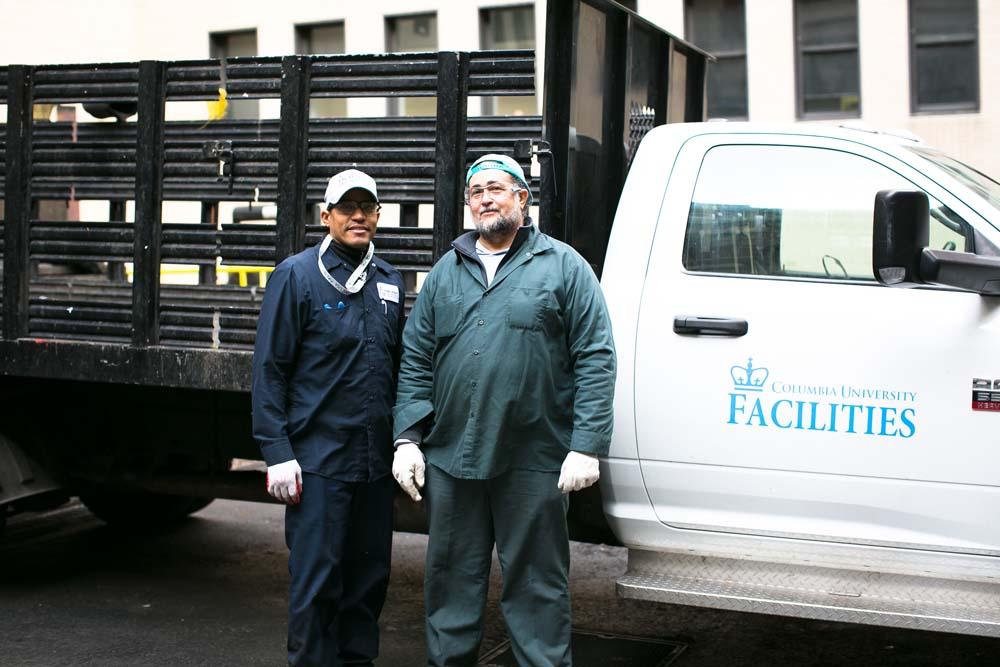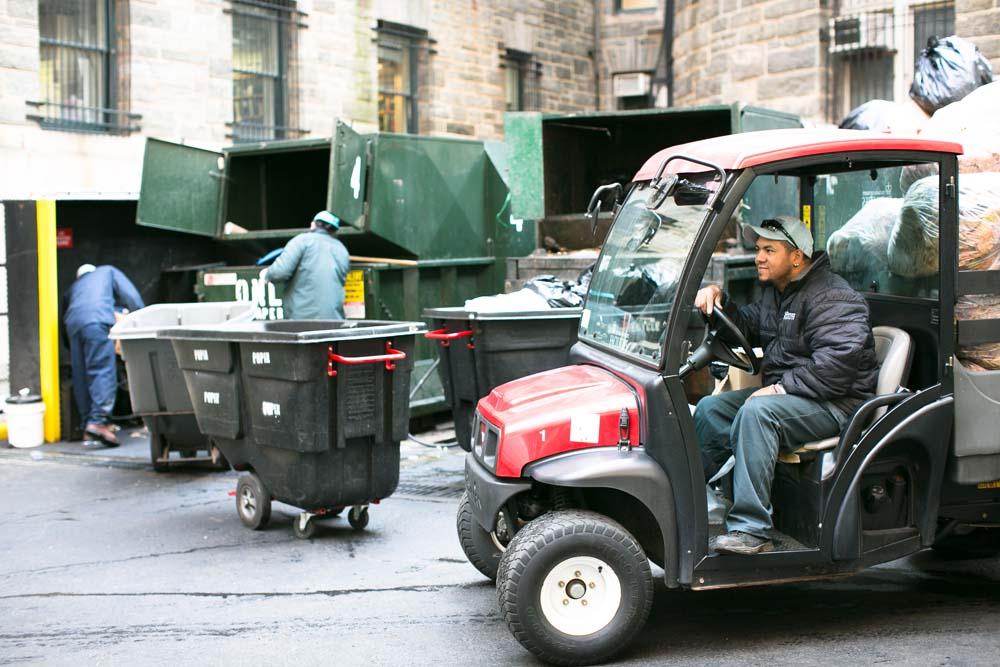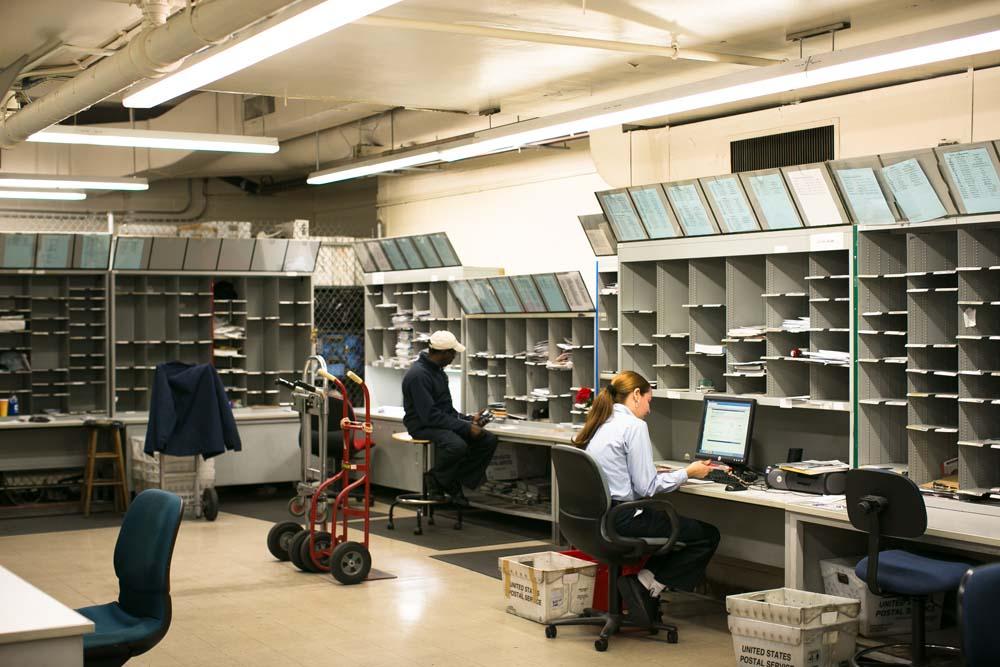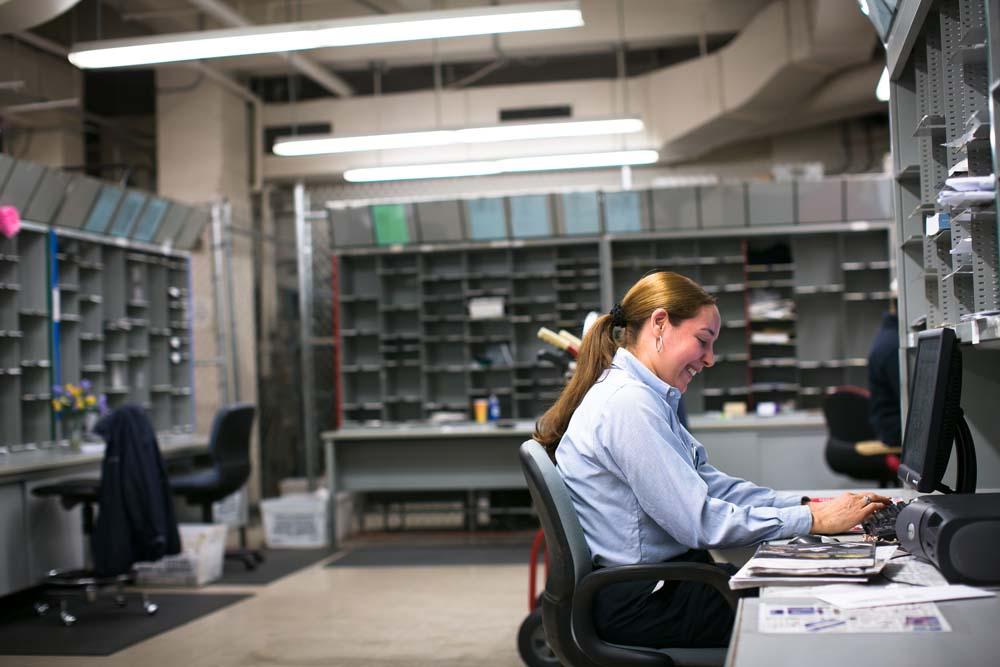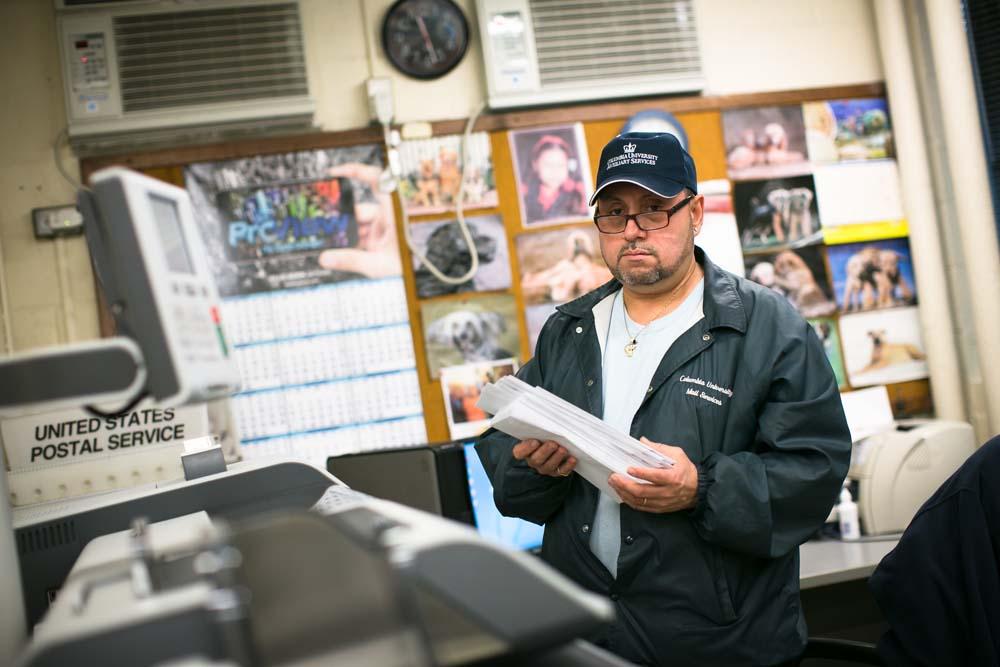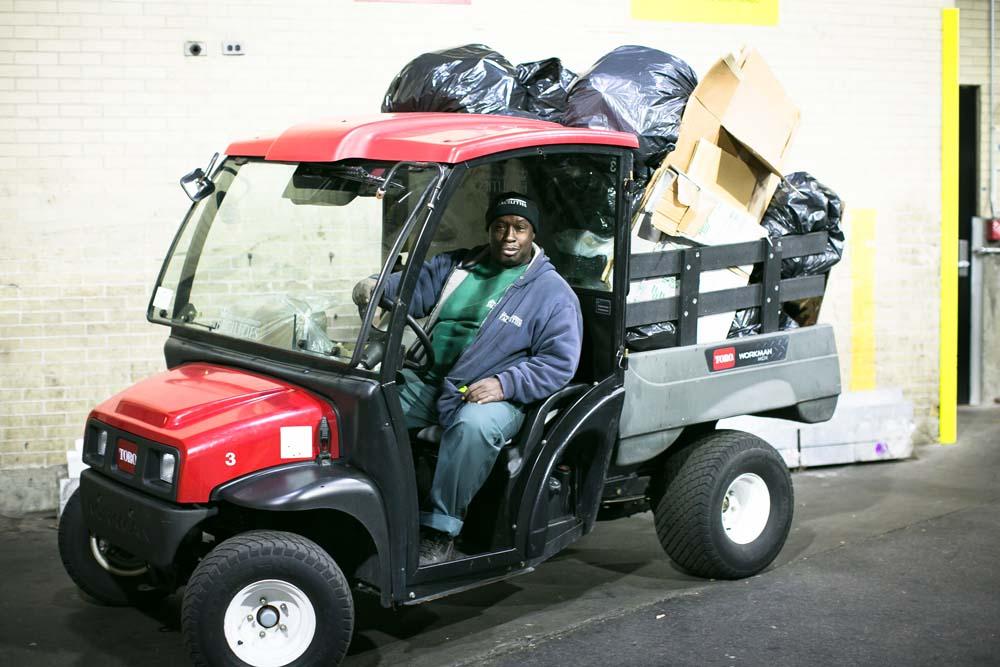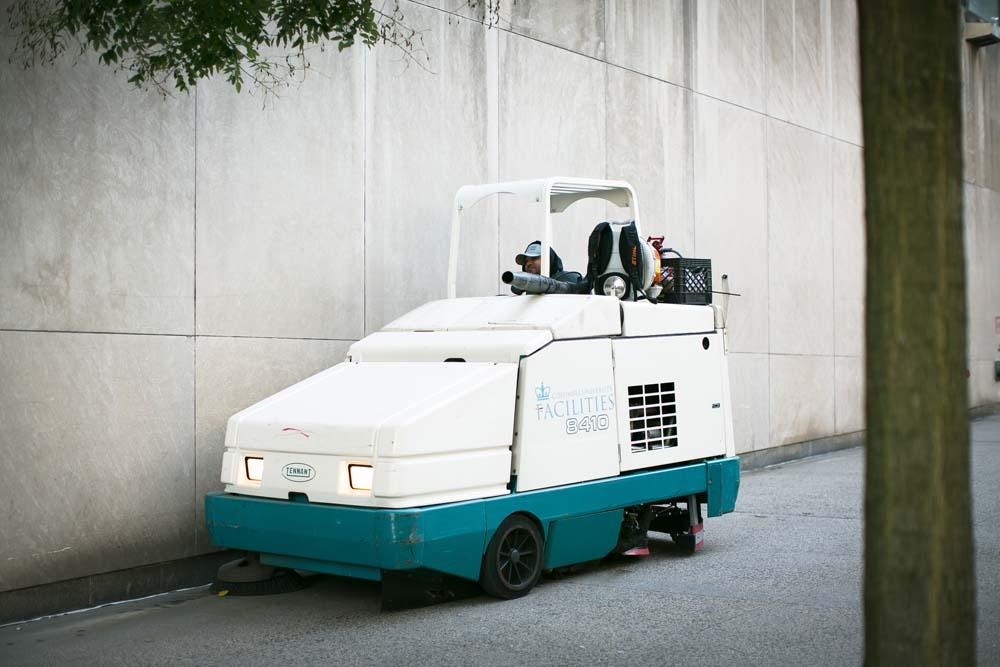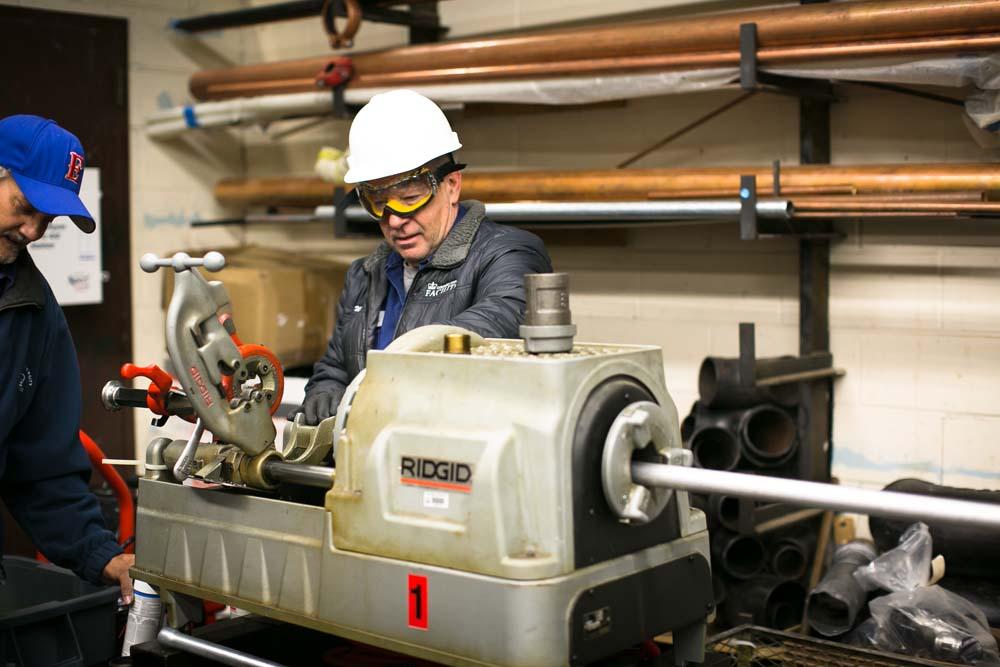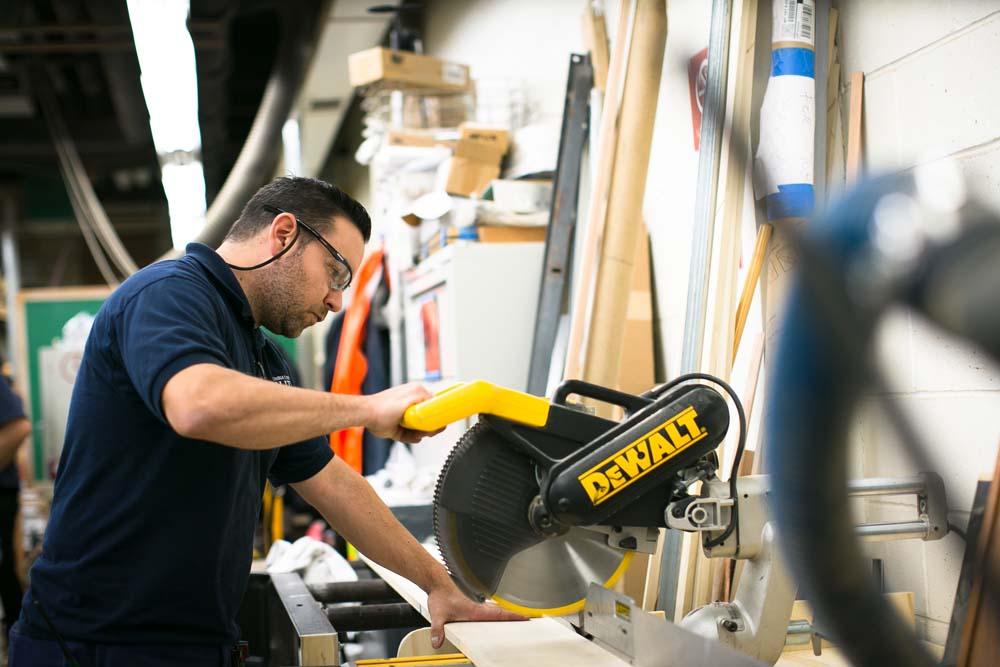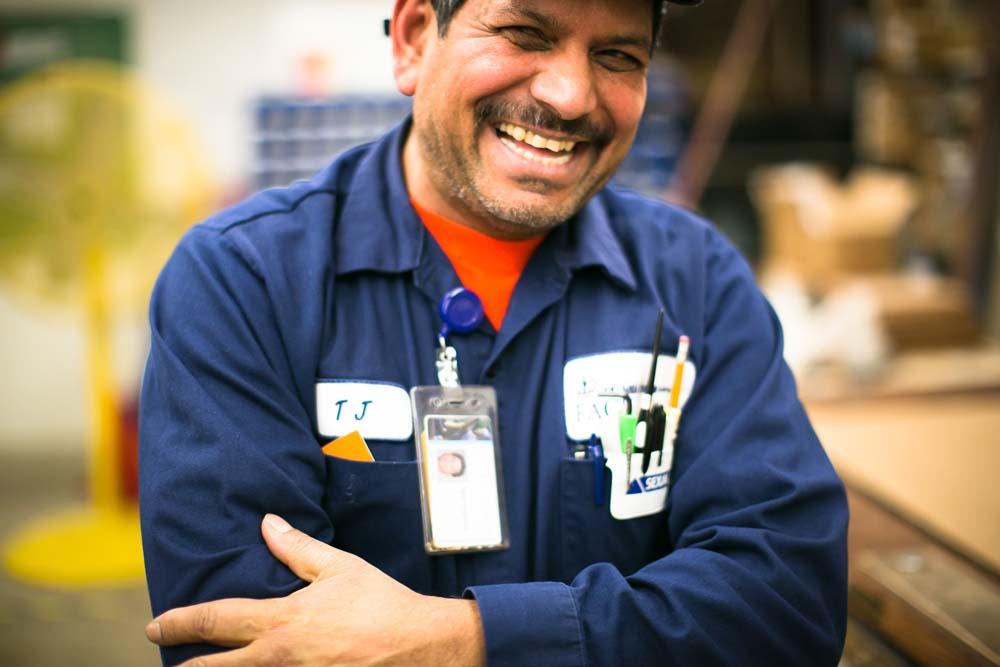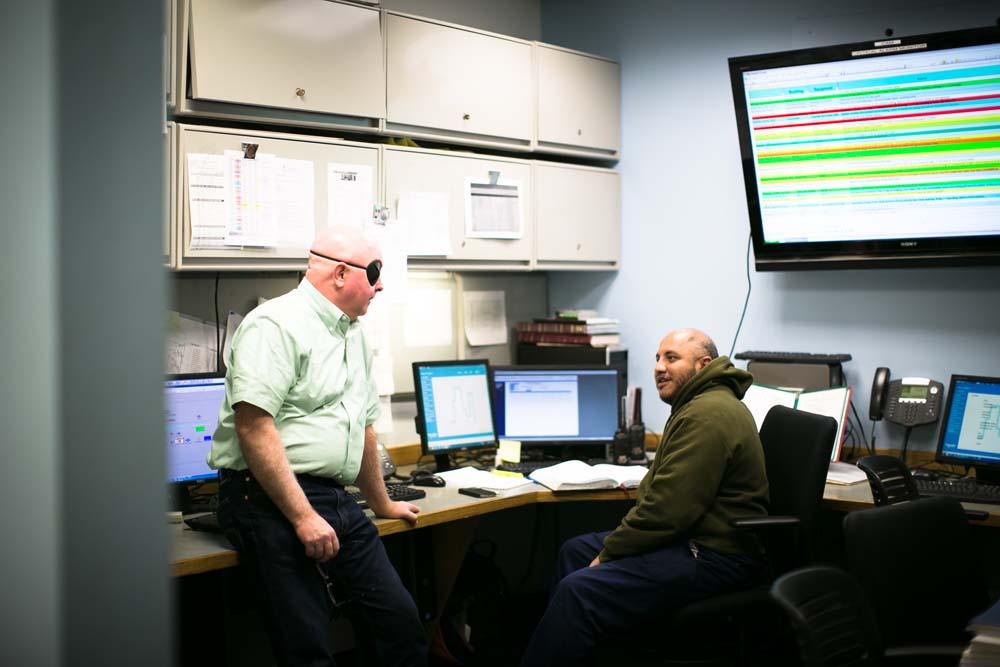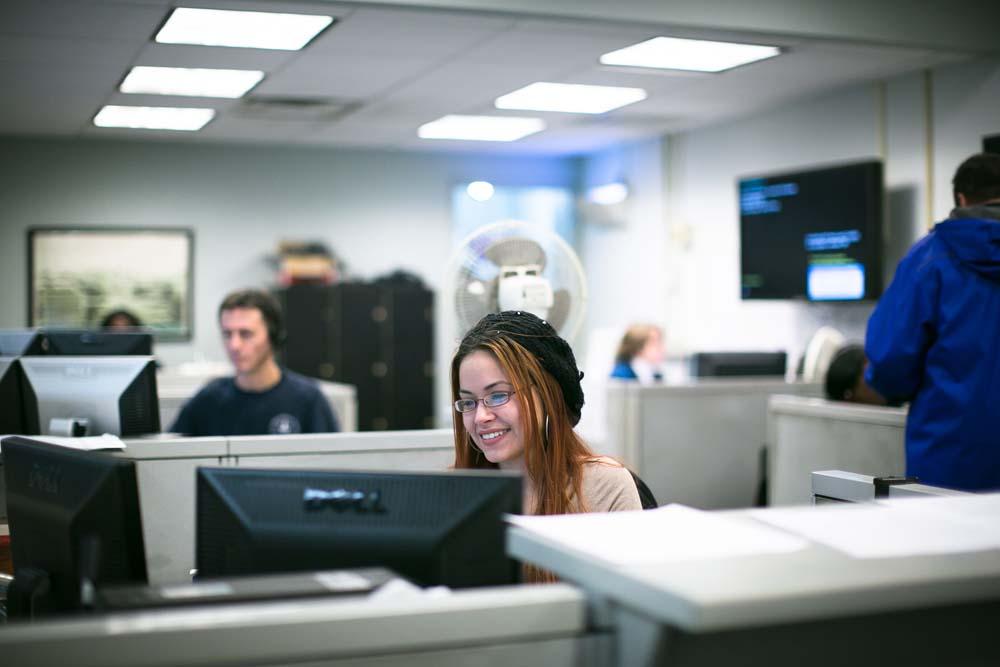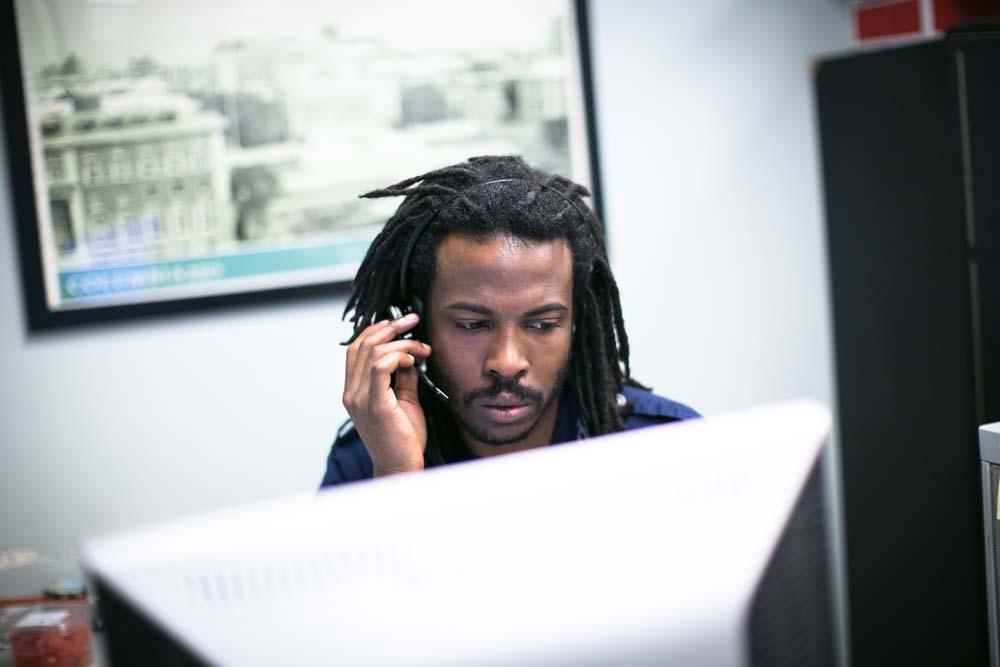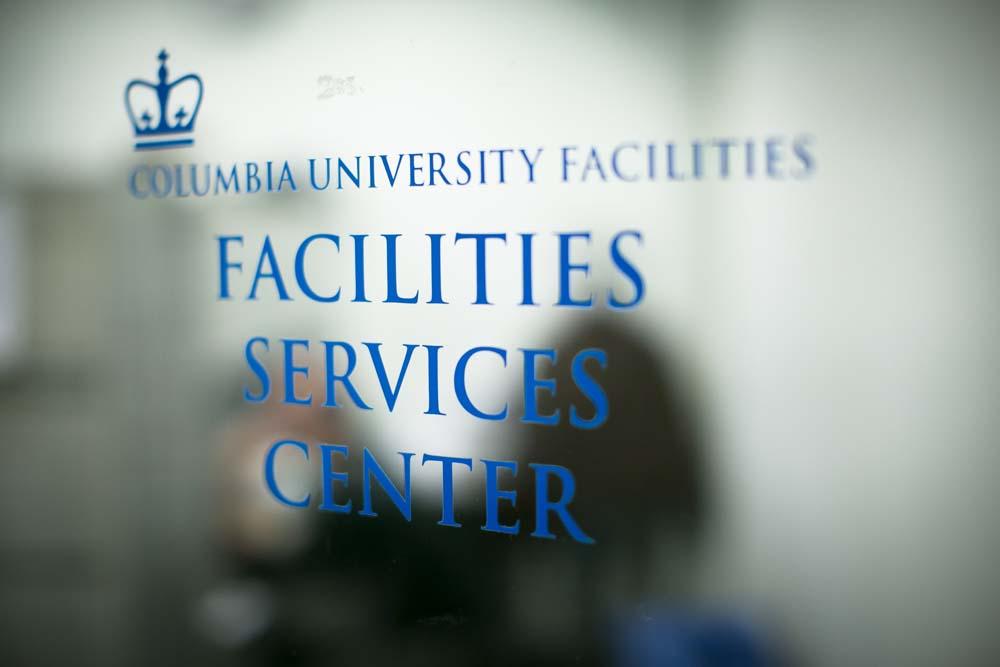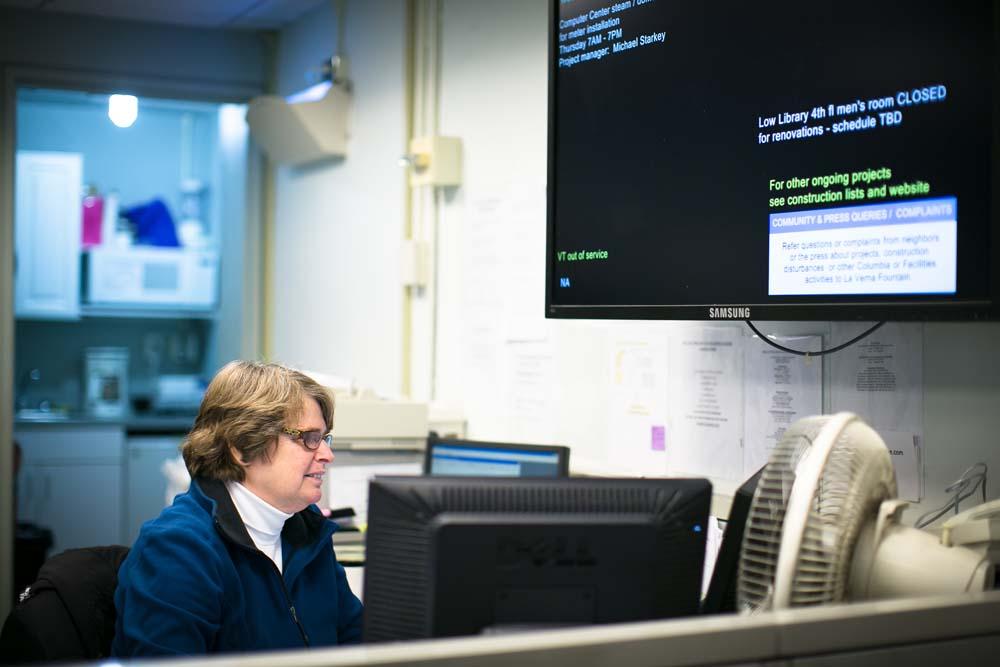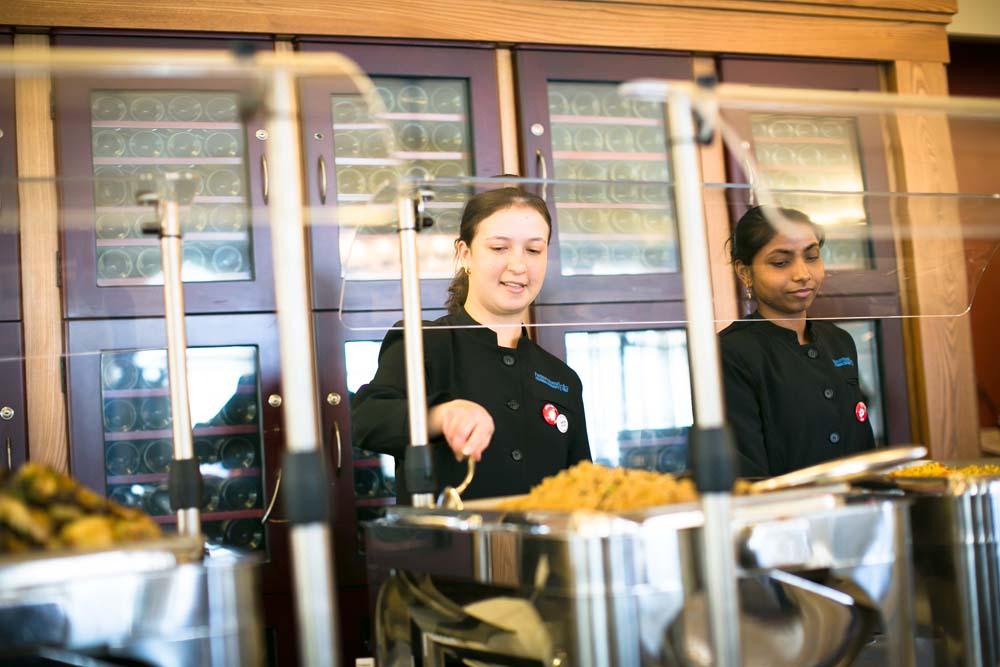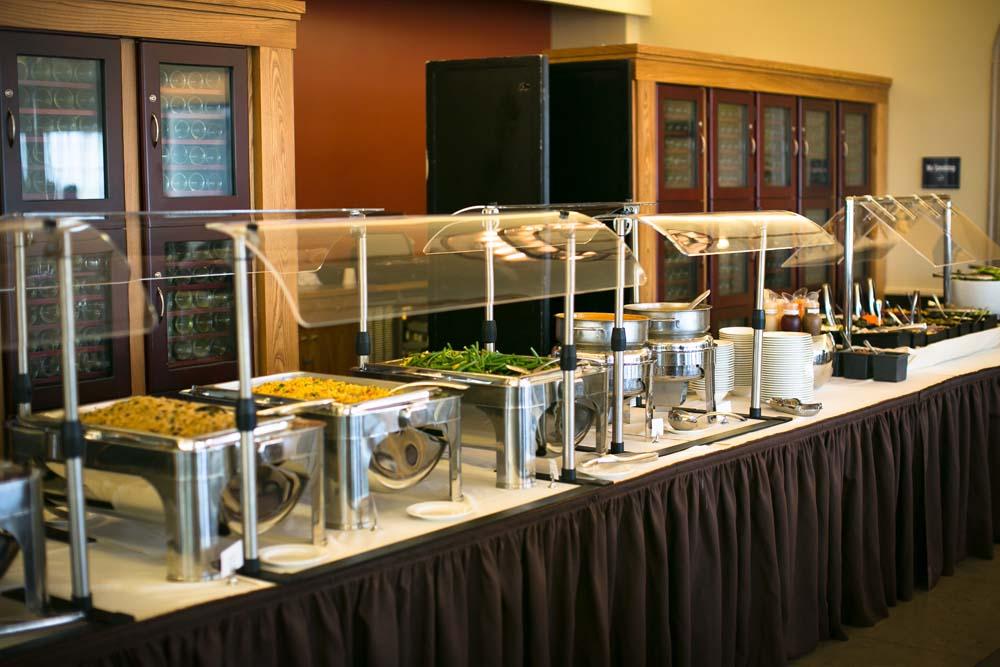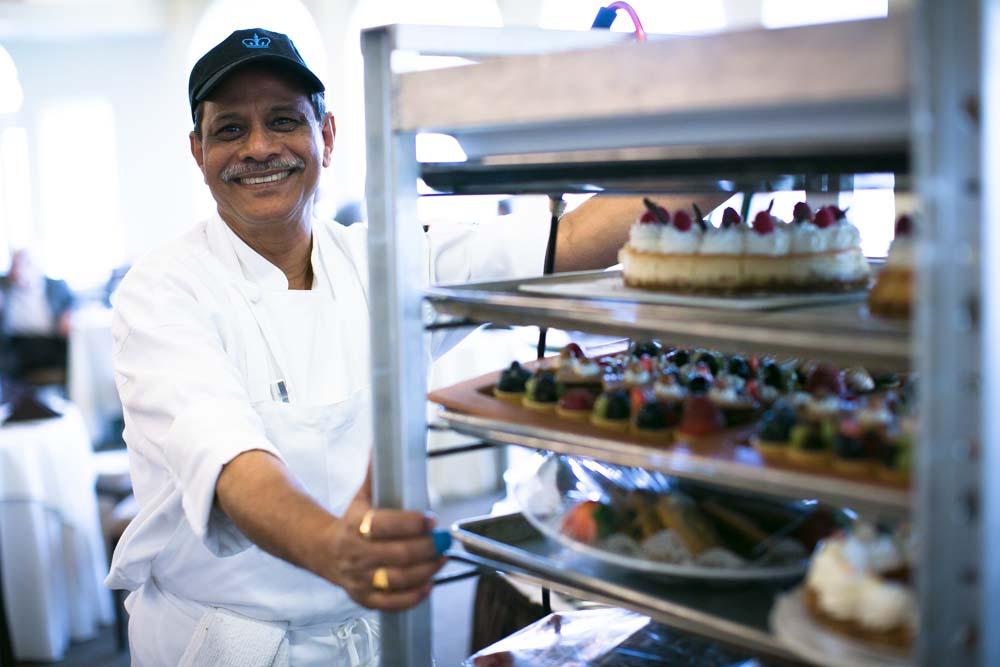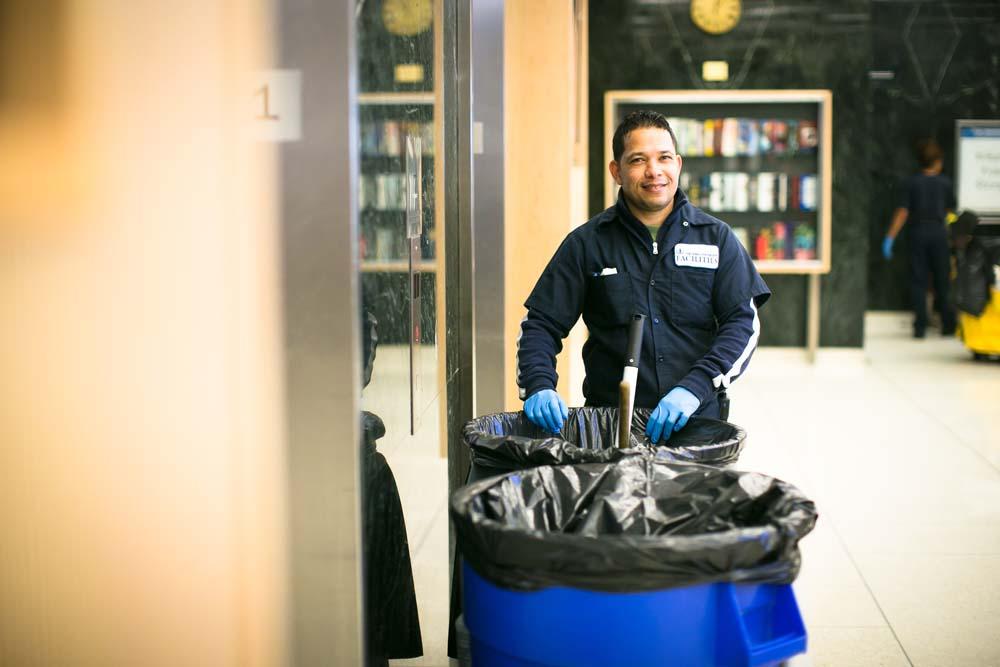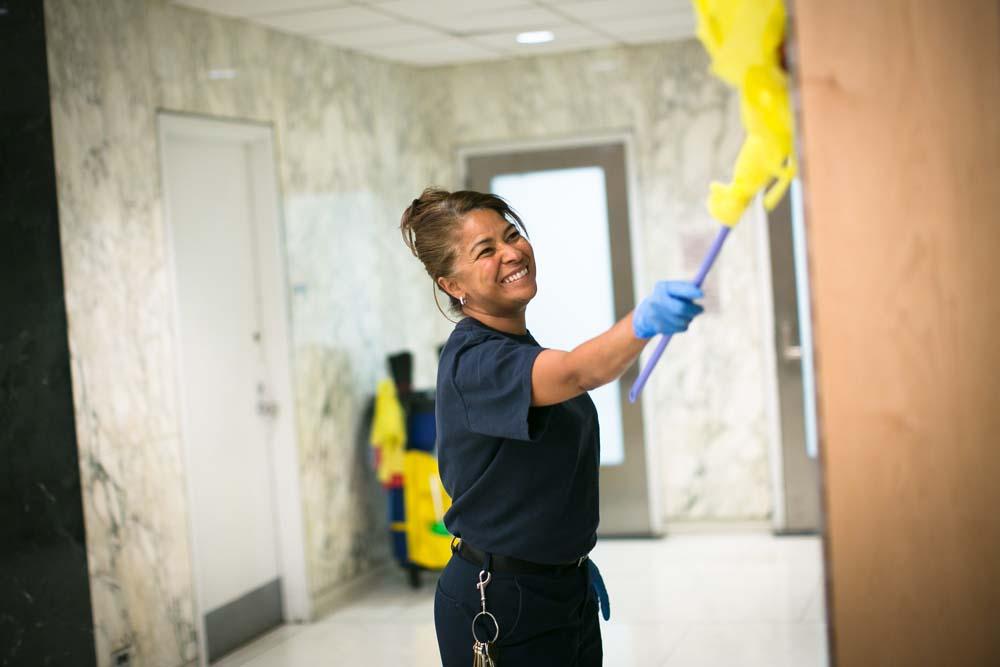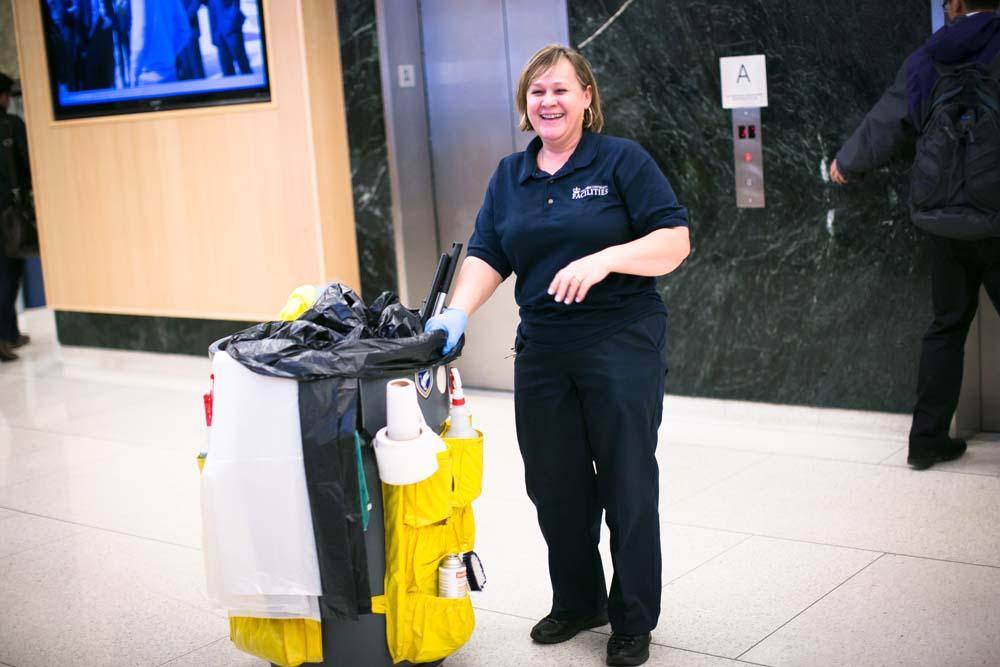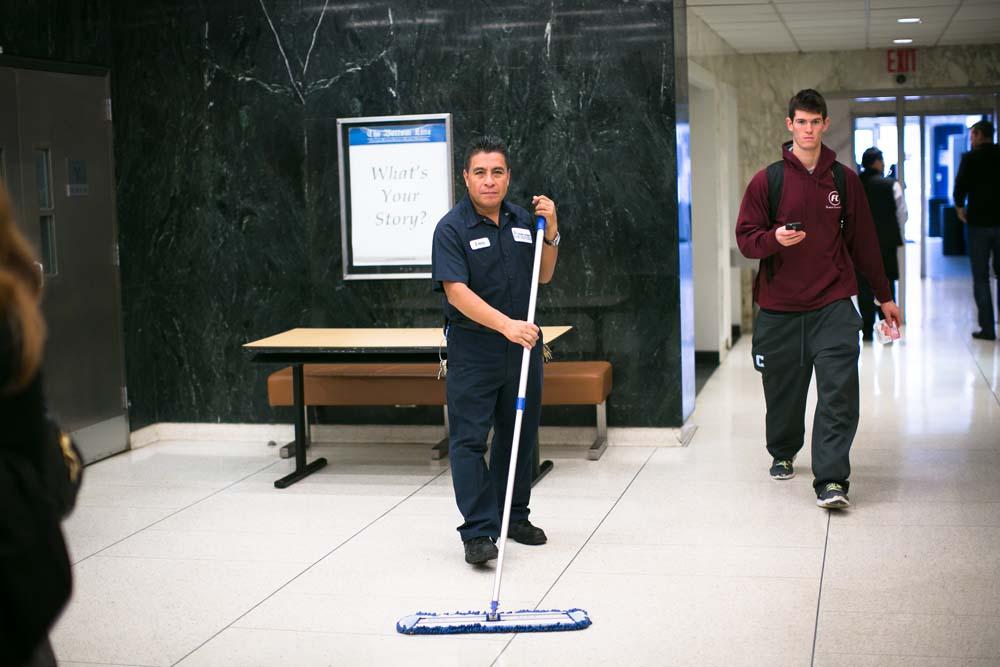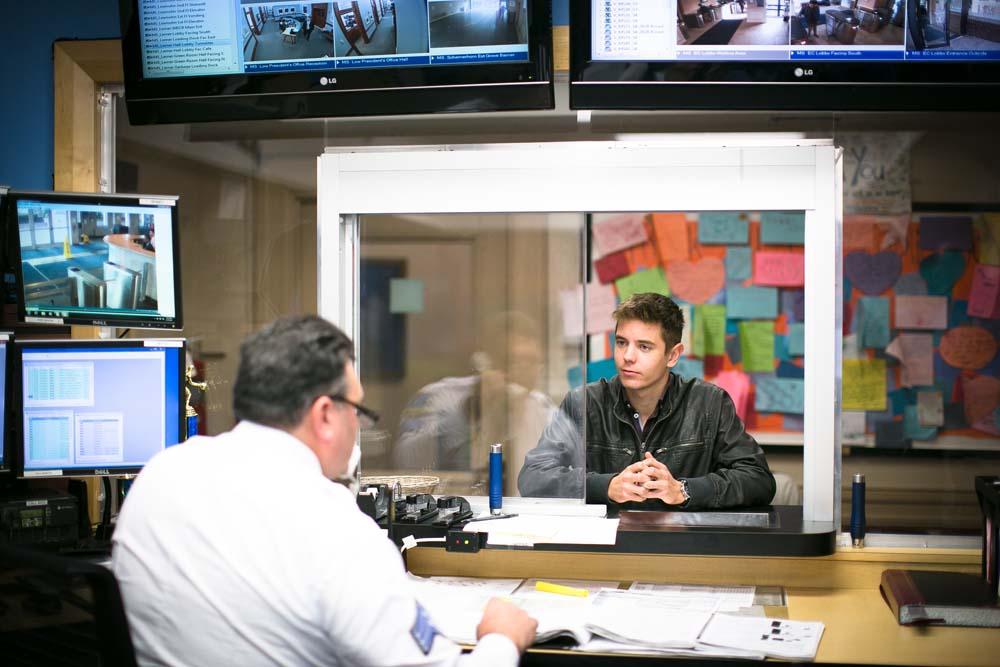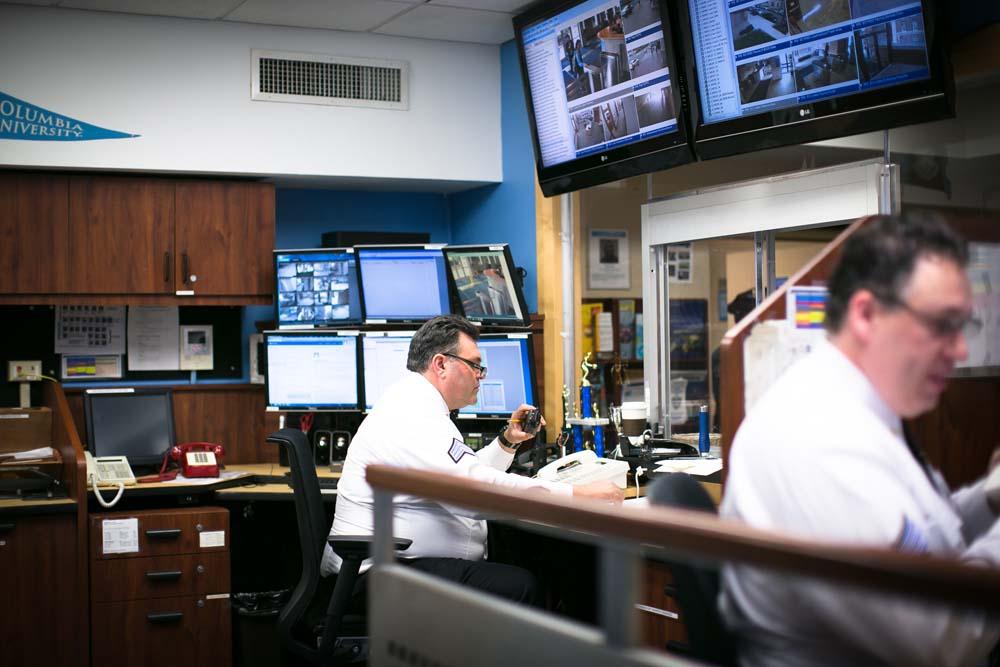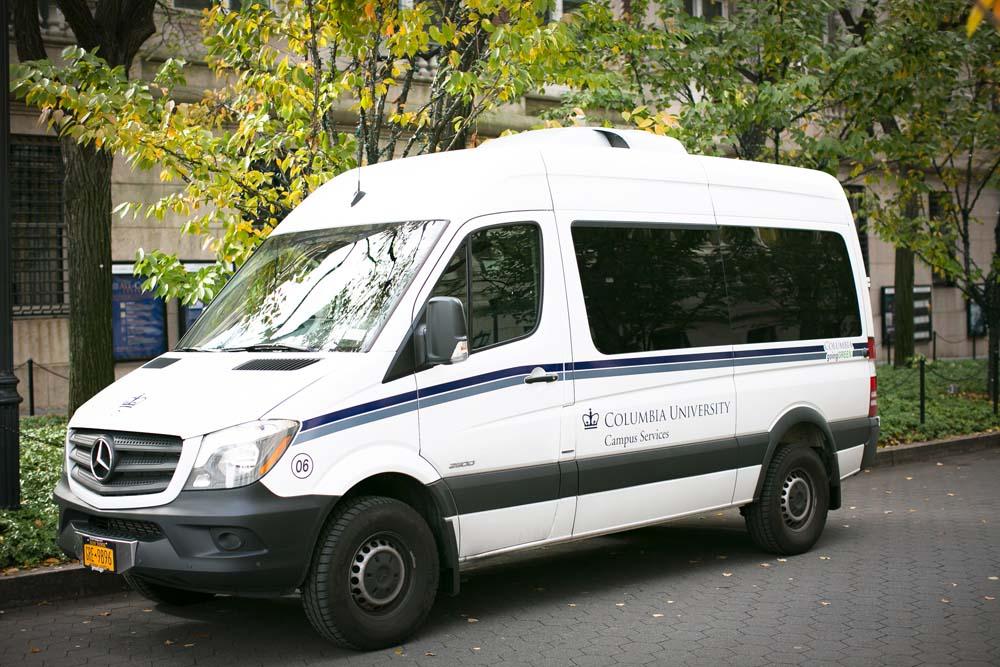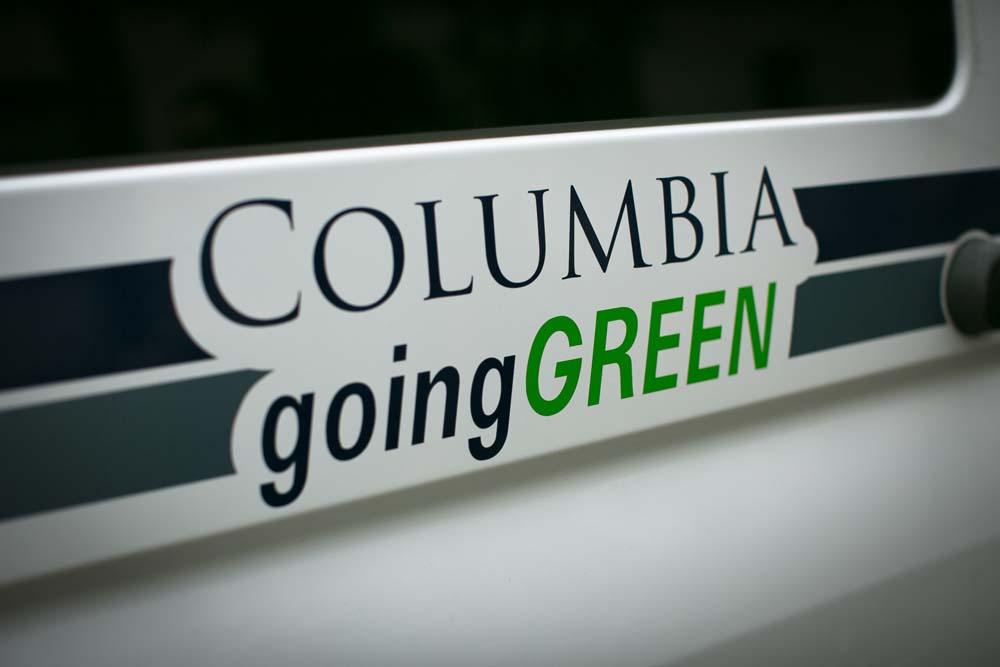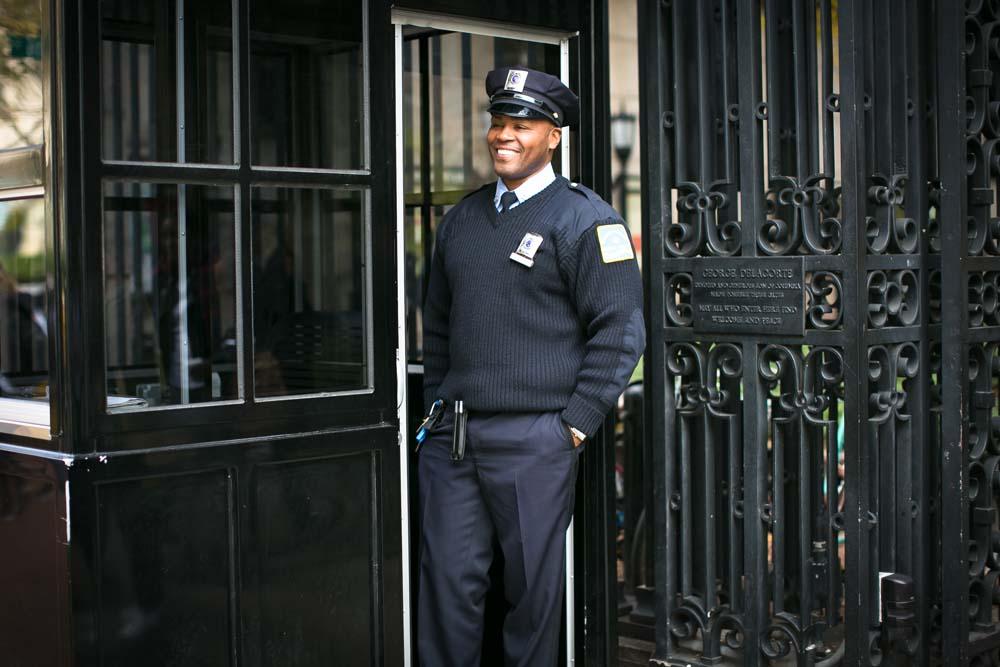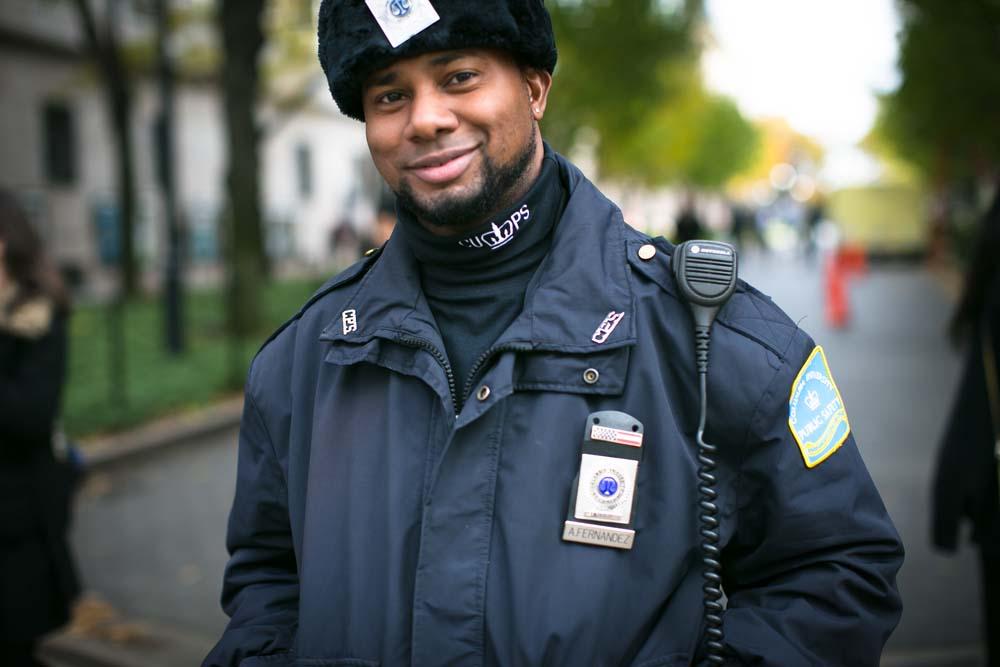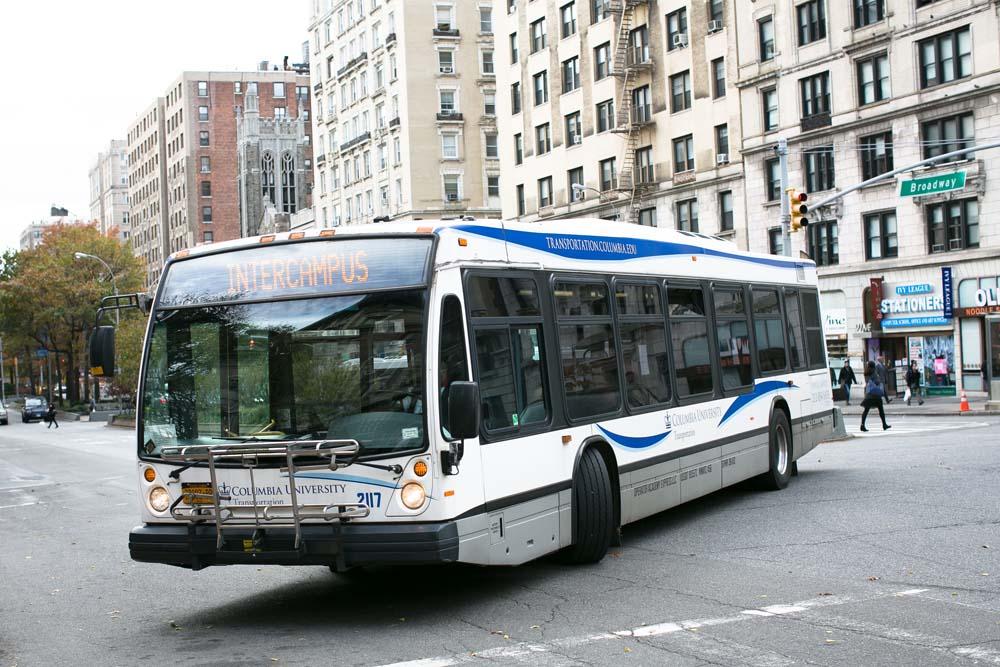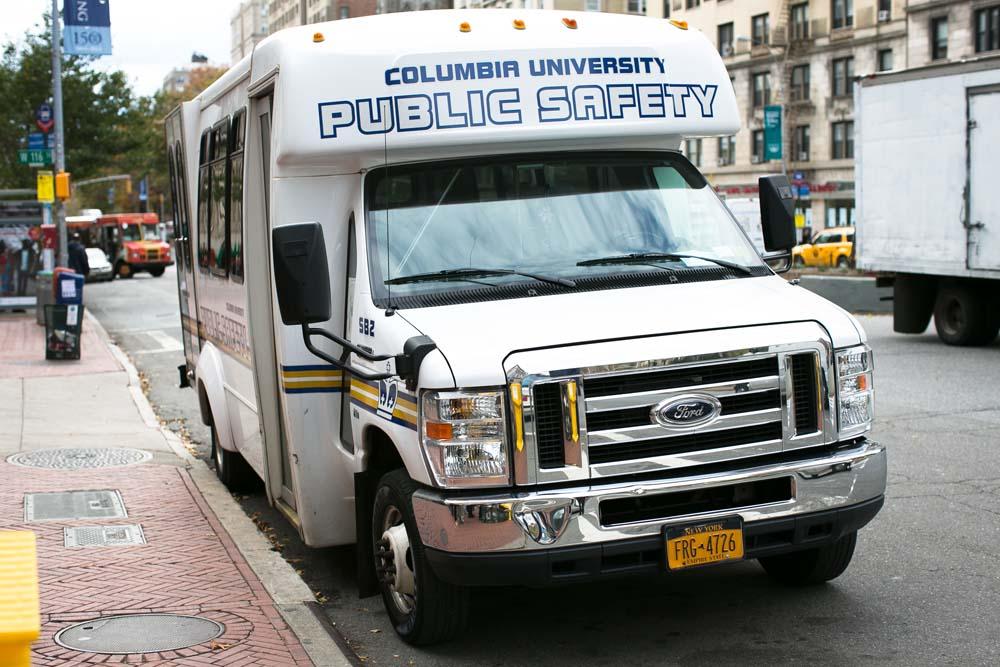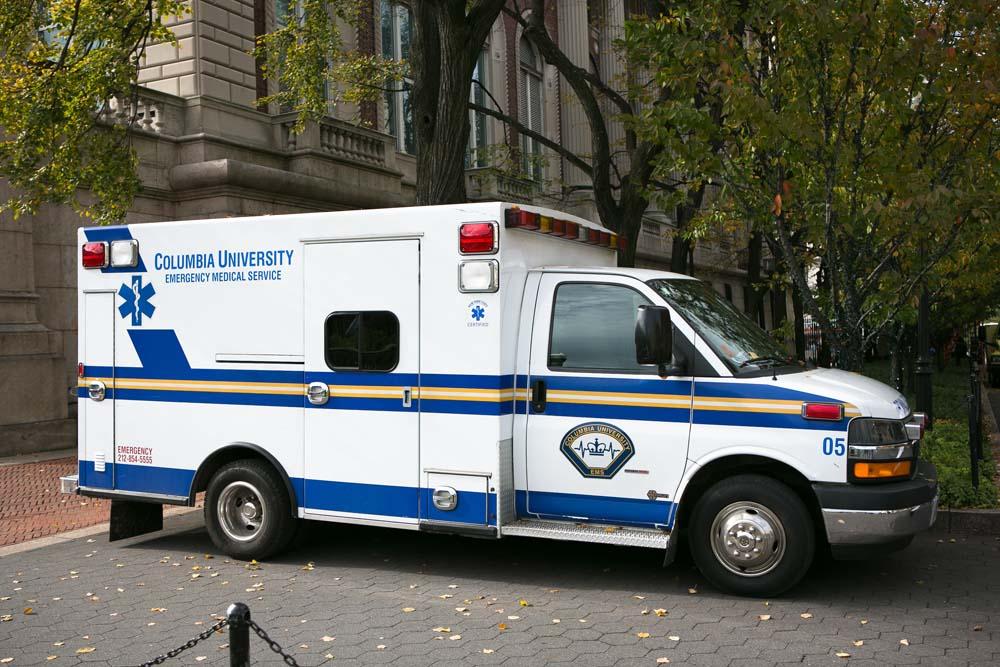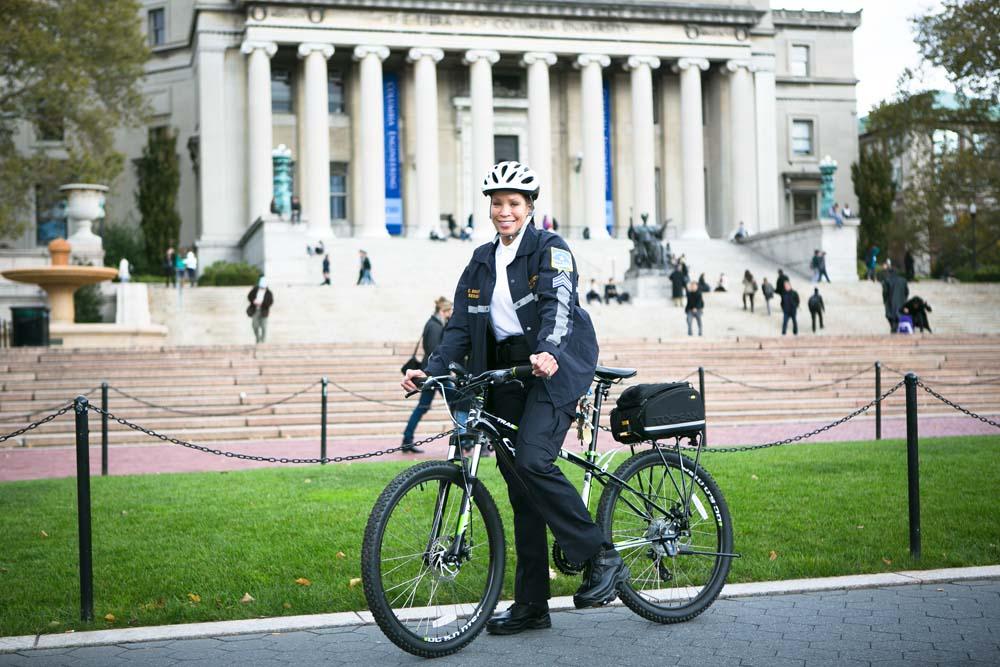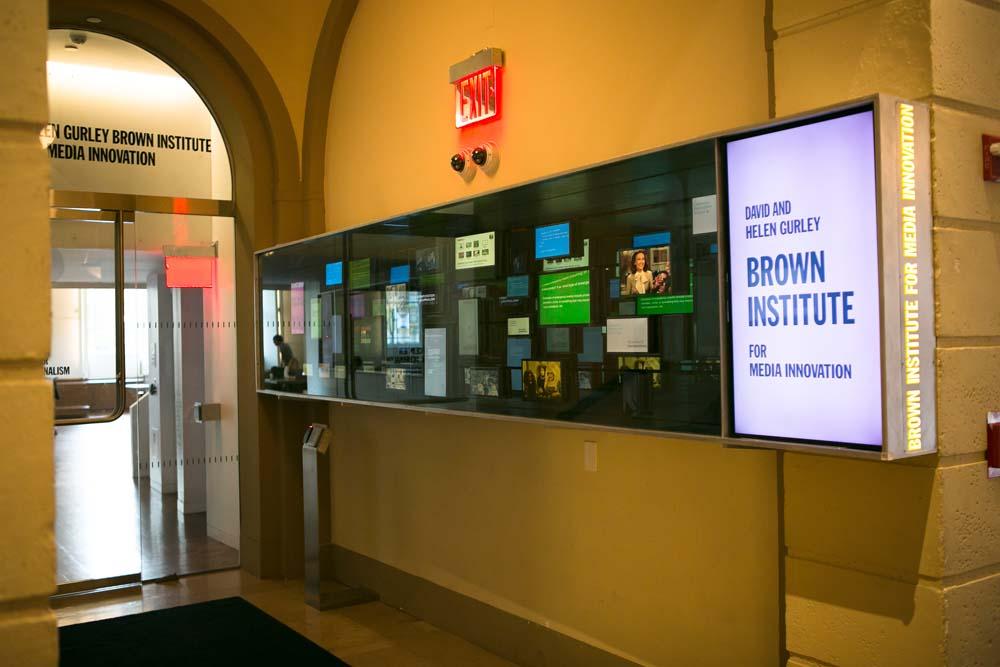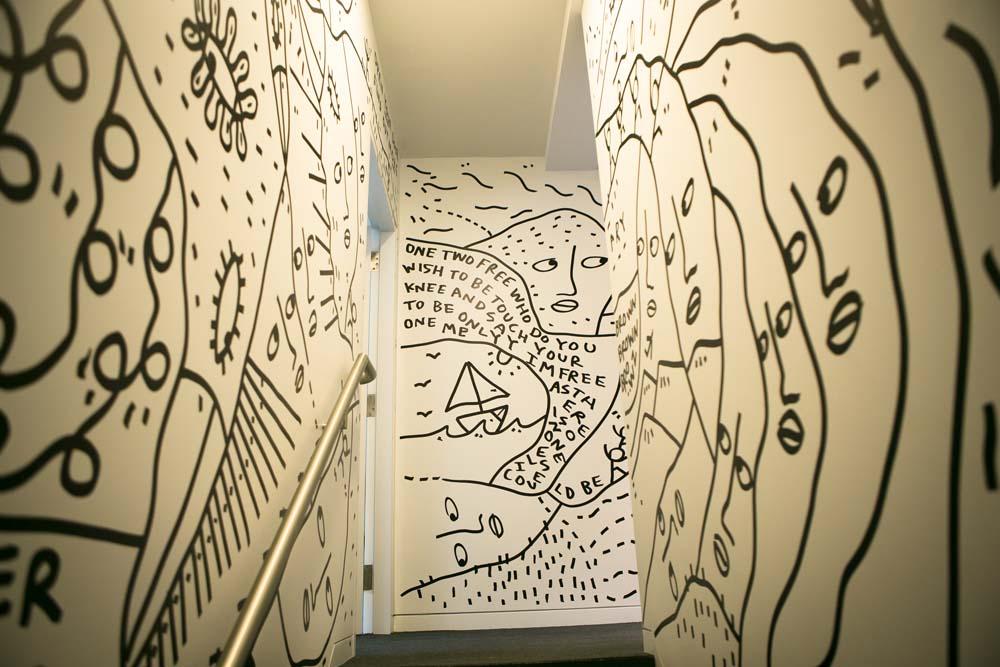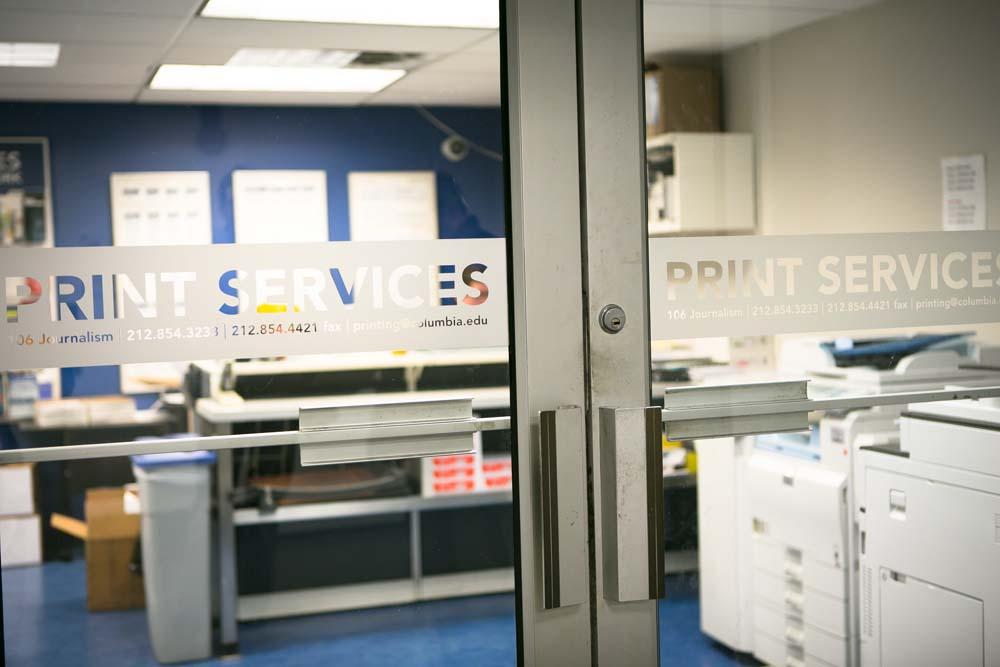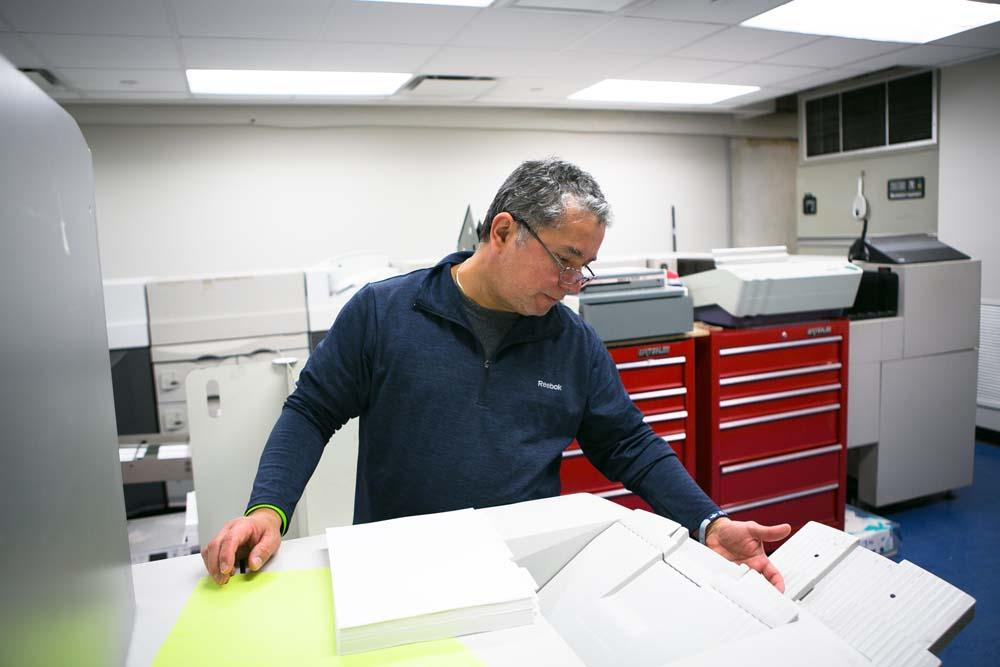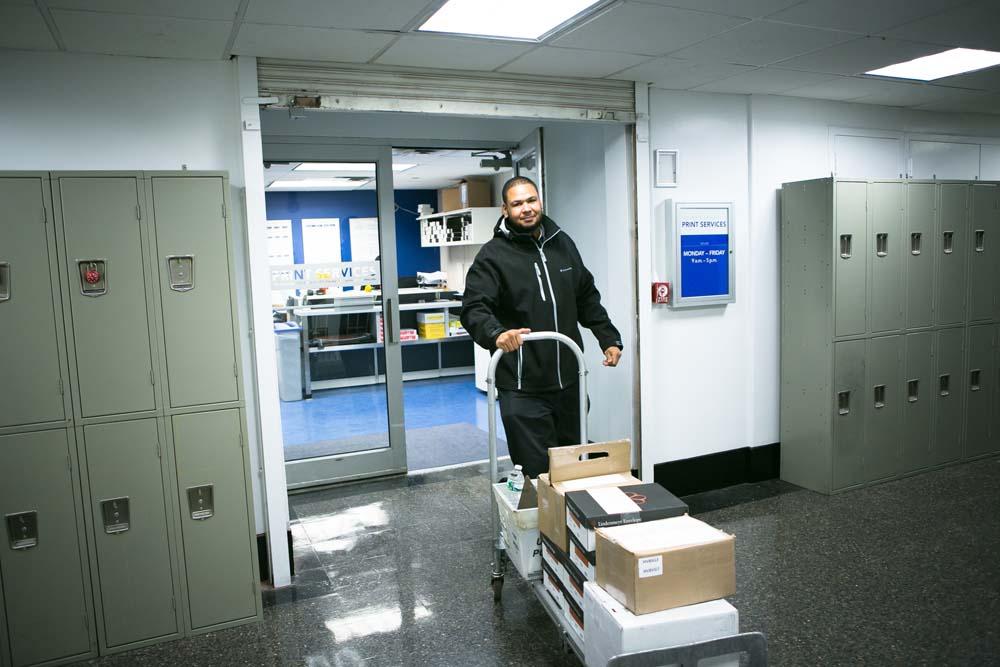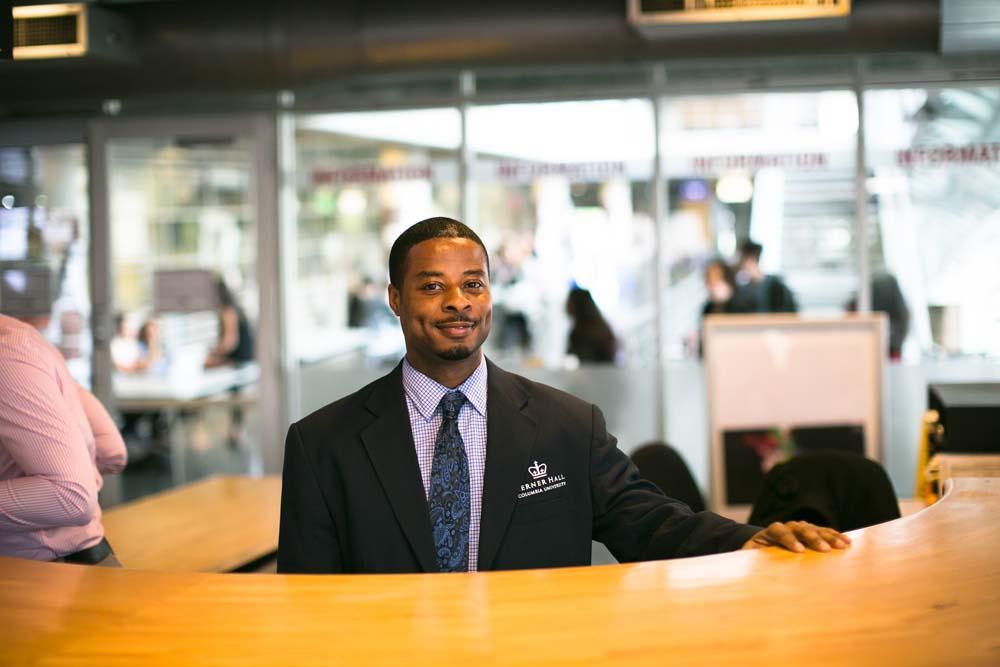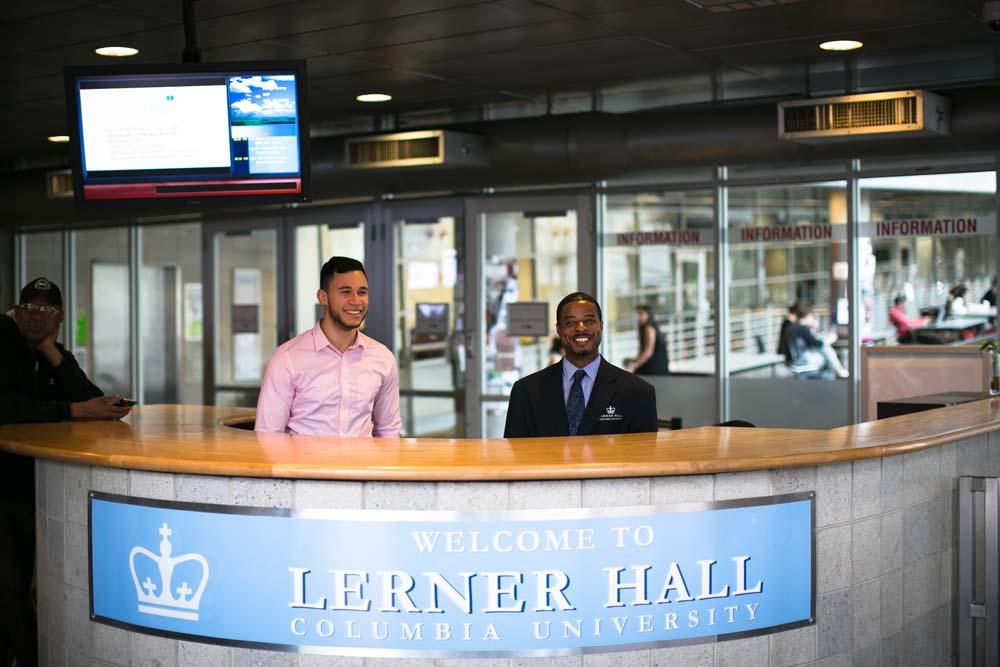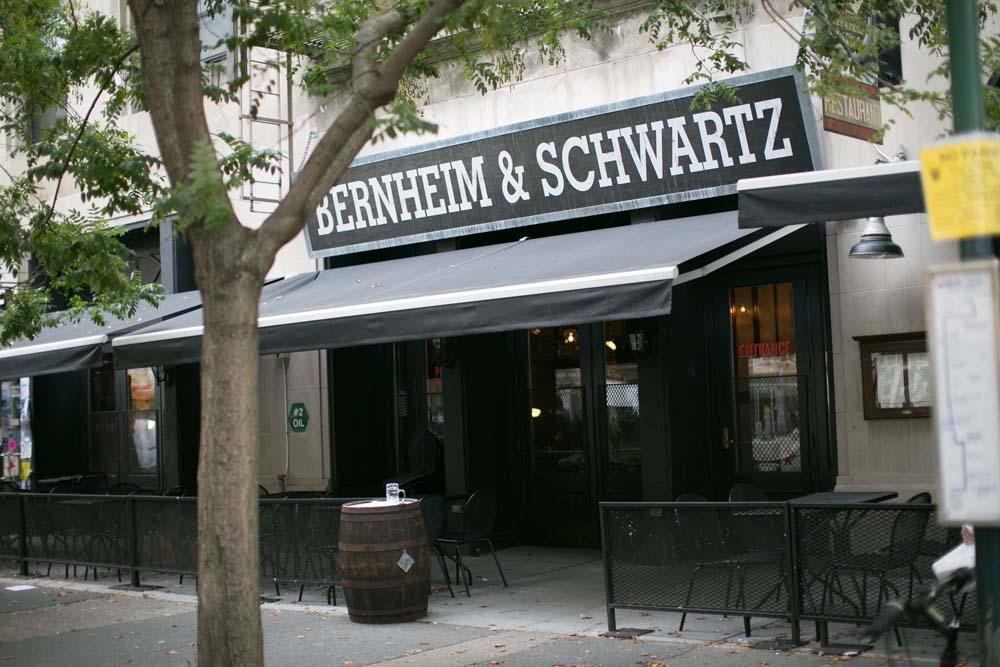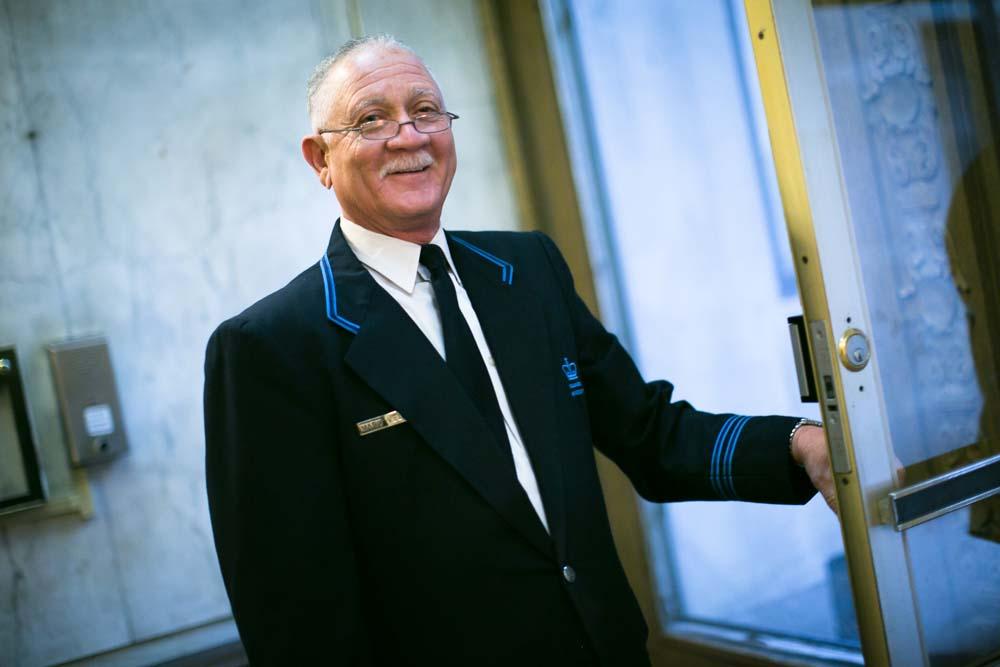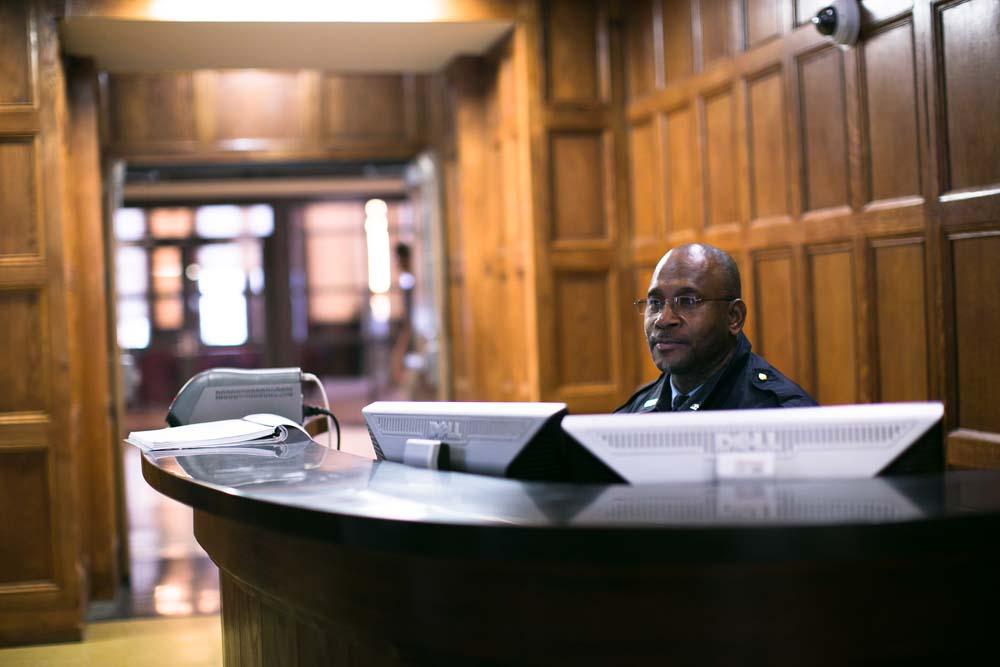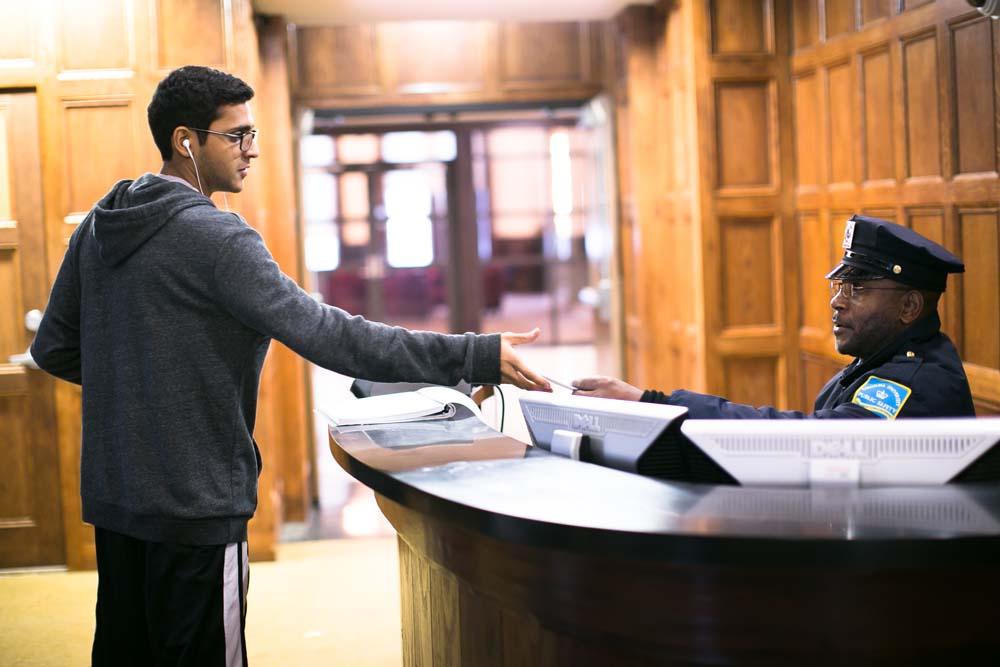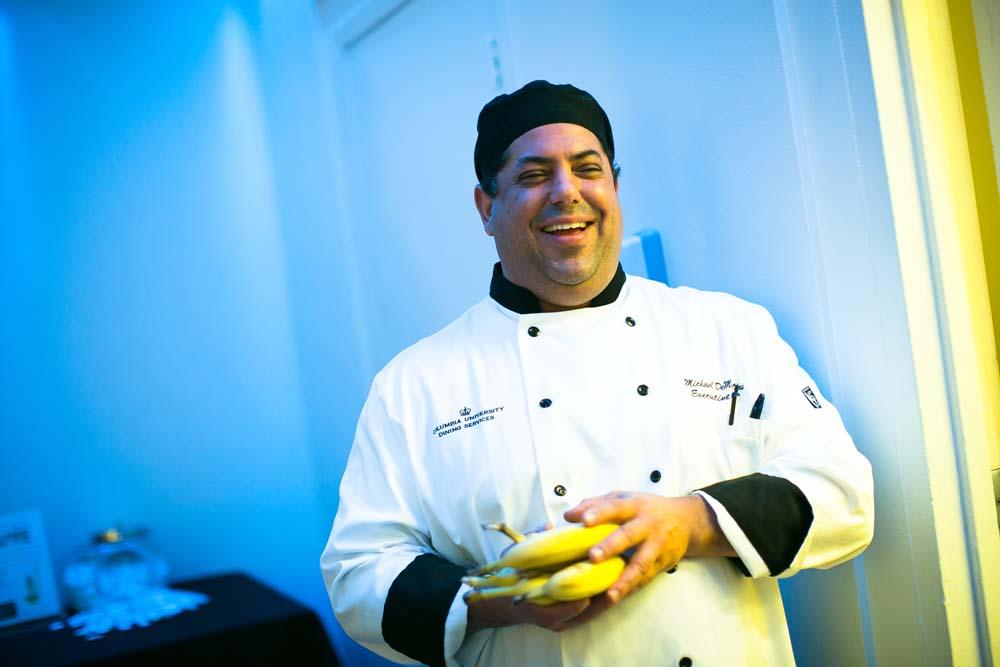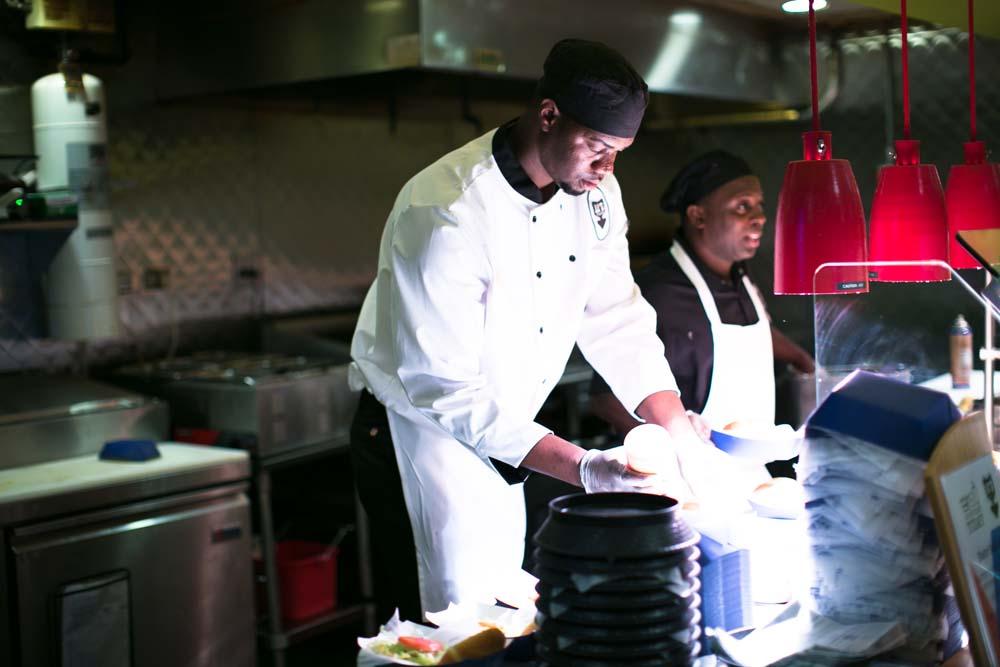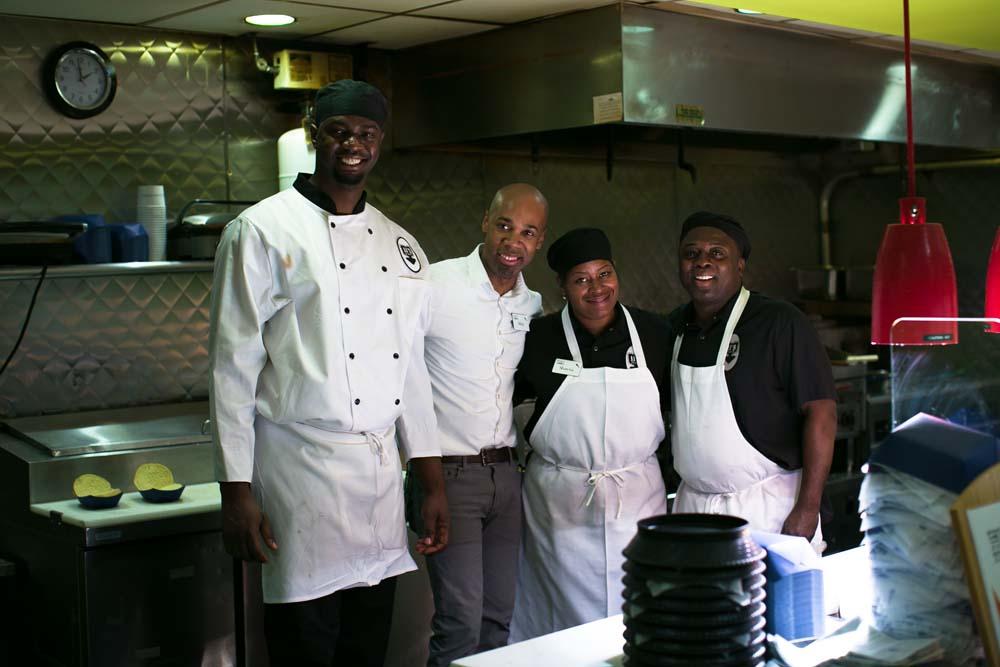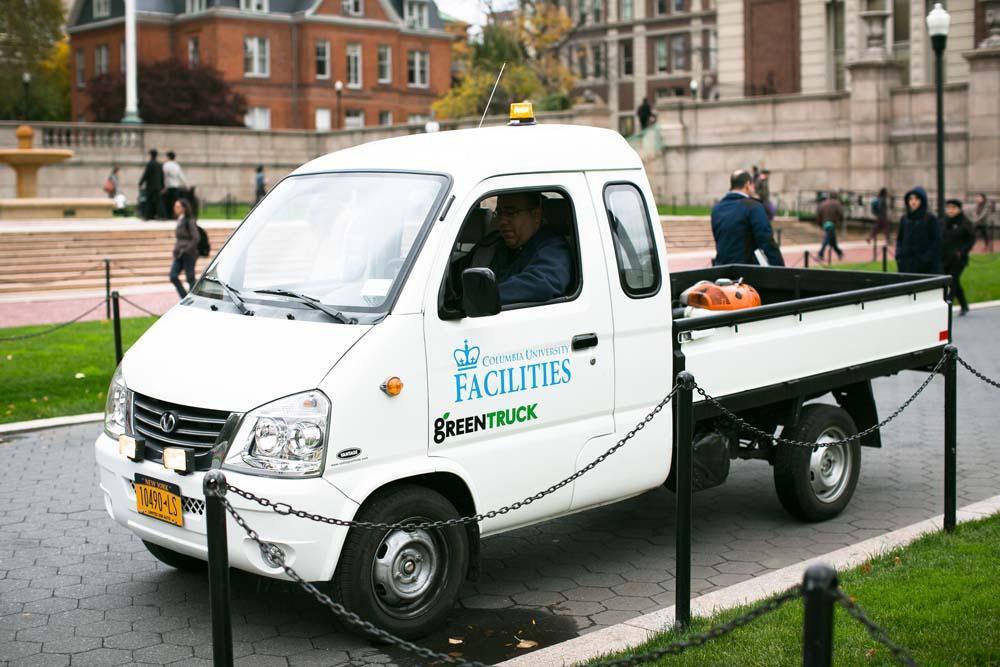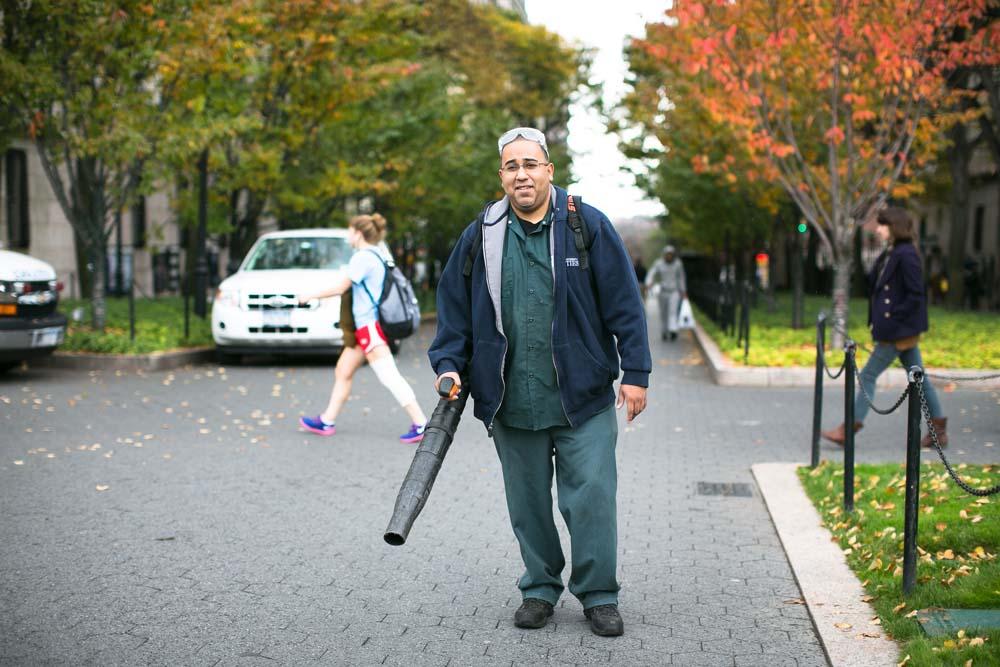 Previous
Next