SAFETY PROTOCOLS DURING COVID-19
Facilities and Operations has implemented a number of recommended safety measures to reduce risk for the Columbia community during COVID-19.  Read more about our efforts.
Recent News
April 06, 2021
Facilities and Operations is a proud participant in this year's Fight Against Hungerin partnership with Columbia Community Service (CCS). 
March 19, 2021
Tanya Pope, Assistant Vice President of University Supplier Diversity, was among the expert moderators at the Women Builders Council's (WBC) AIM (Act, Inspire, Motivate) Leadership Forum, a two-day event held on March 11 and 12 designed to integrate the needs of women in the construction industry at various stages in their careers and at all levels of leadership.
March 18, 2021
Sixty members of Public Safety were recognized for their perfect attendance or earning a promotion over the past year, receiving certificates from their supervisors in place of the annual Public Safety Promotion, Awards, and Recognition Ceremony which was postponed this year due to the pandemic. 
Image Carousel with 53 slides
A carousel is a rotating set of images. Use the previous and next buttons to change the displayed slide
Slide 1: CUFO Image

Slide 2: CUFO Image

Slide 3: CUFO Image

Slide 4: CUFO Image

Slide 5: CUFO Image

Slide 6: CUFO Image

Slide 7: CUFO Image

Slide 8: CUFO Image

Slide 9: CUFO Image

Slide 10: CUFO Image

Slide 11: CUFO Image

Slide 12: CUFO Image

Slide 13: CUFO Image

Slide 14: CUFO Image

Slide 15: CUFO Image

Slide 16: CUFO Image

Slide 17: CUFO Image

Slide 18: CUFO Image

Slide 19: CUFO Image

Slide 20: CUFO Image

Slide 21: CUFO Image

Slide 22: CUFO Image

Slide 23: CUFO Image

Slide 24: CUFO Image

Slide 25: CUFO Image

Slide 26: CUFO Image

Slide 27: CUFO Image

Slide 28: CUFO Image

Slide 29: CUFO Image

Slide 30: CUFO Image

Slide 31: CUFO Image

Slide 32: CUFO Image

Slide 33: CUFO Image

Slide 34: CUFO Image

Slide 35: CUFO Image

Slide 36: CUFO Image

Slide 37: CUFO Image

Slide 38: CUFO Image

Slide 39: CUFO Image

Slide 40: CUFO Image

Slide 41: CUFO Image

Slide 42: CUFO Image

Slide 43: CUFO Image

Slide 44: CUFO Image

Slide 45: CUFO Image

Slide 46: CUFO Image

Slide 47: CUFO Image

Slide 48: CUFO Image

Slide 49: CUFO Image

Slide 50: CUFO Image

Slide 51: CUFO Image

Slide 52: CUFO Image

Slide 53: CUFO Image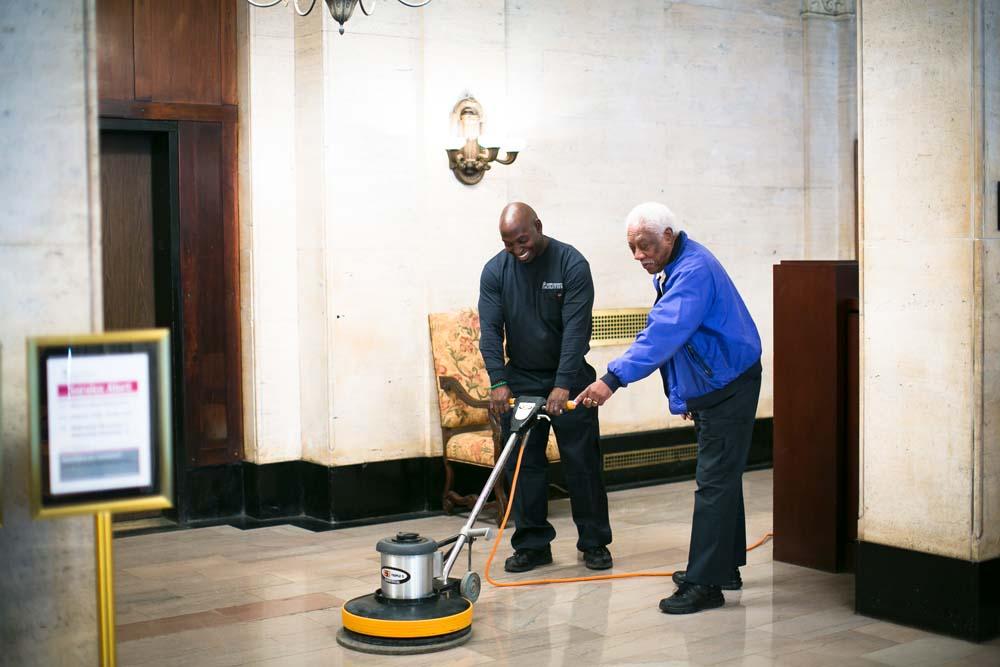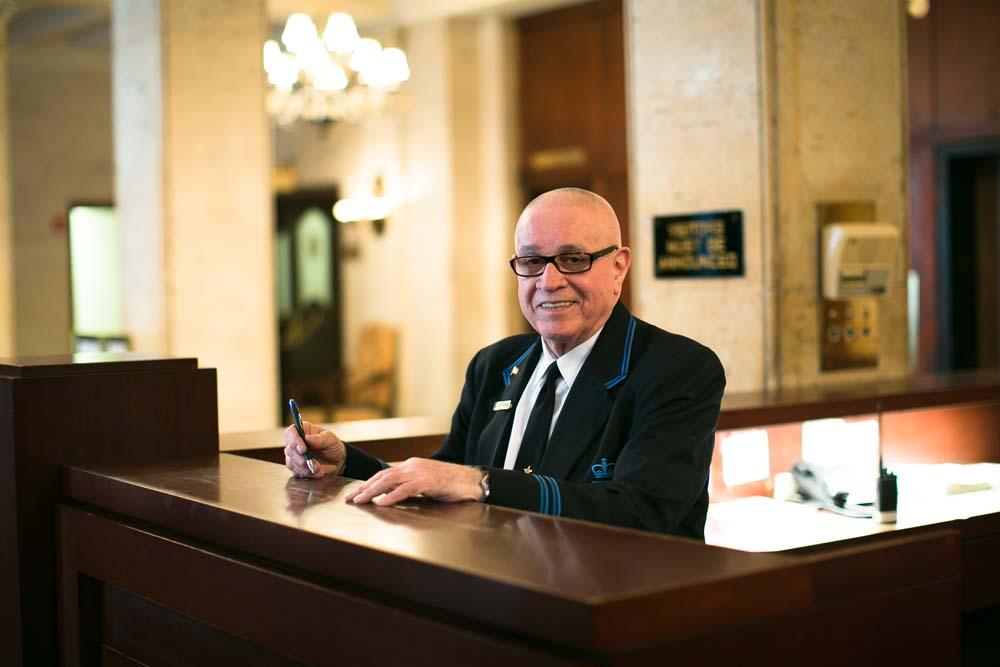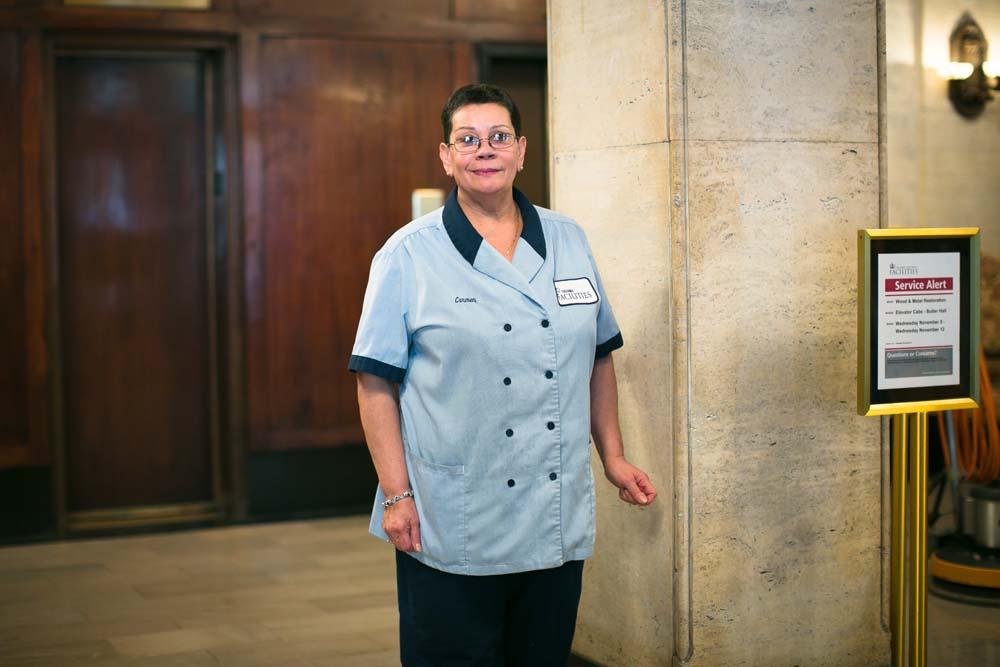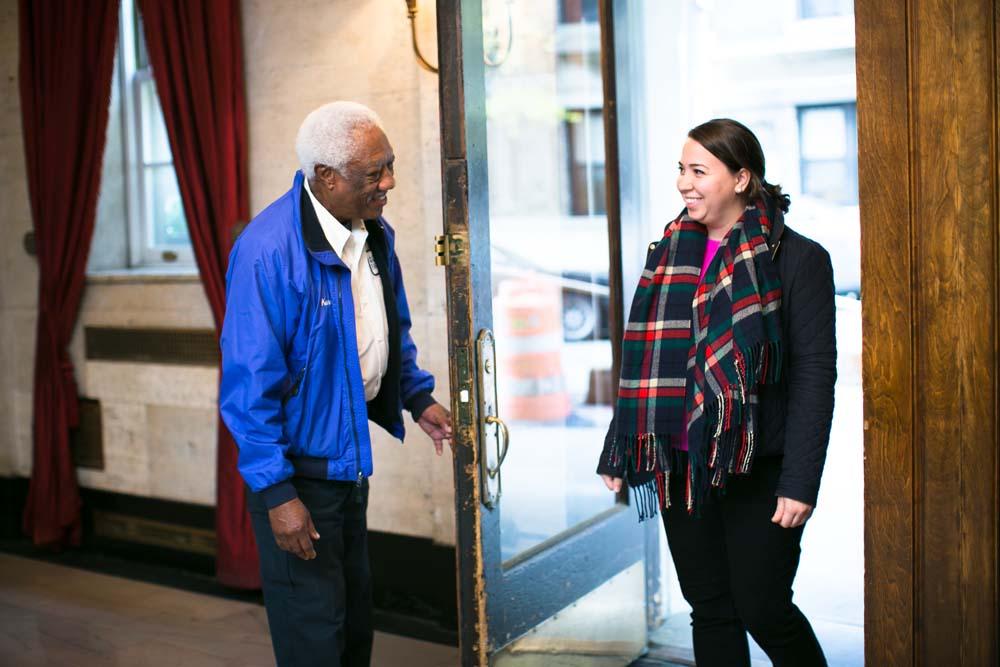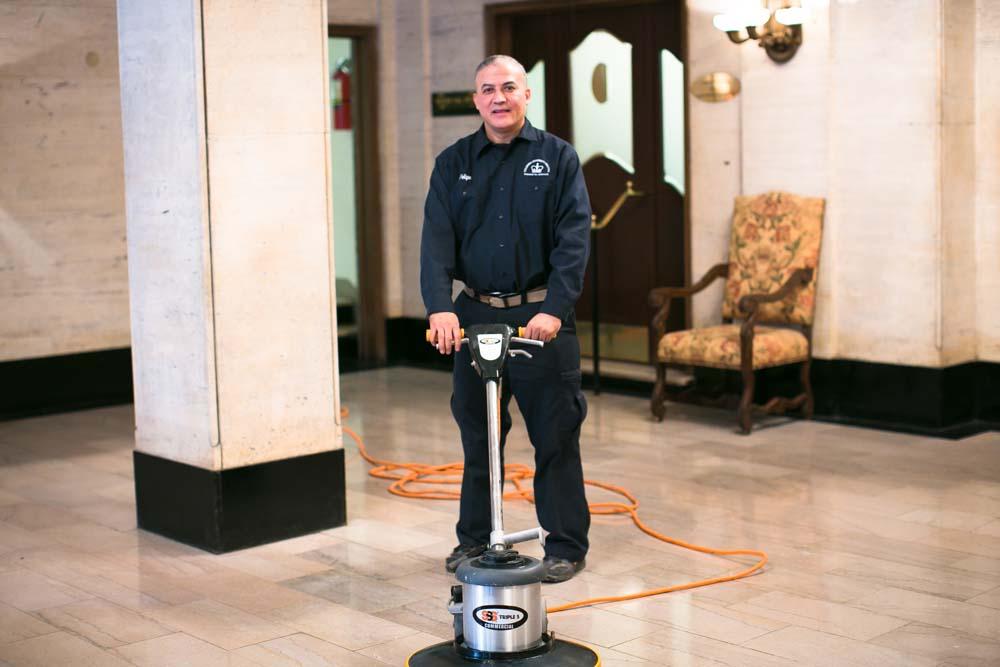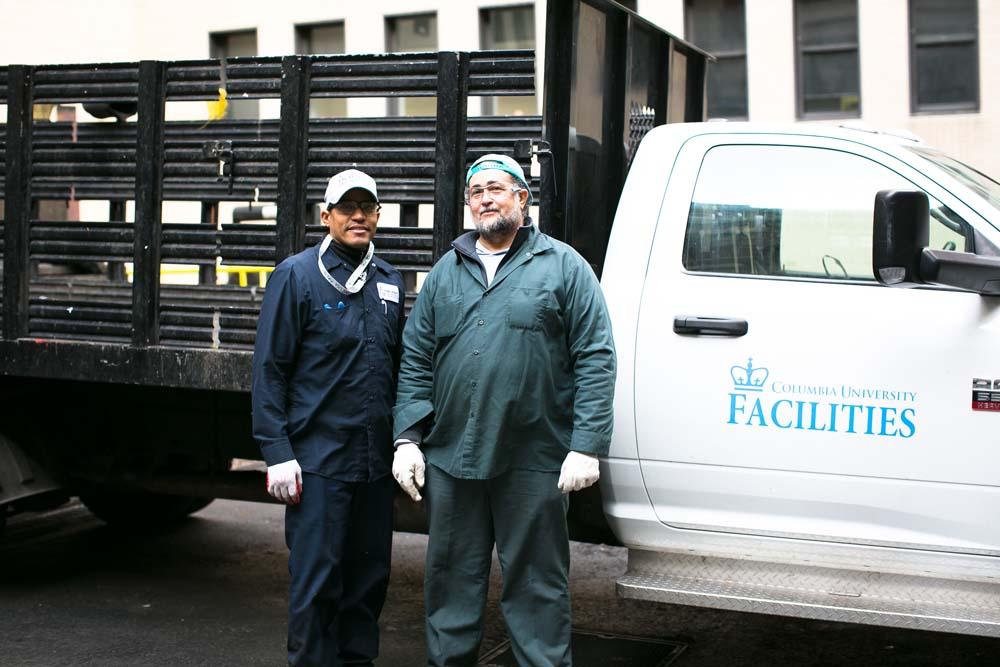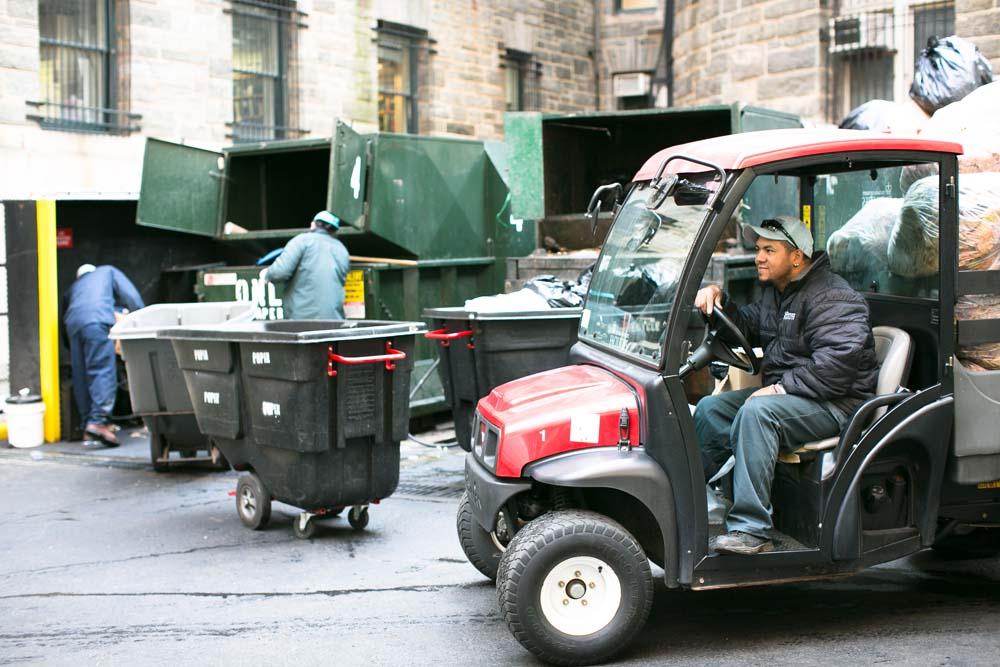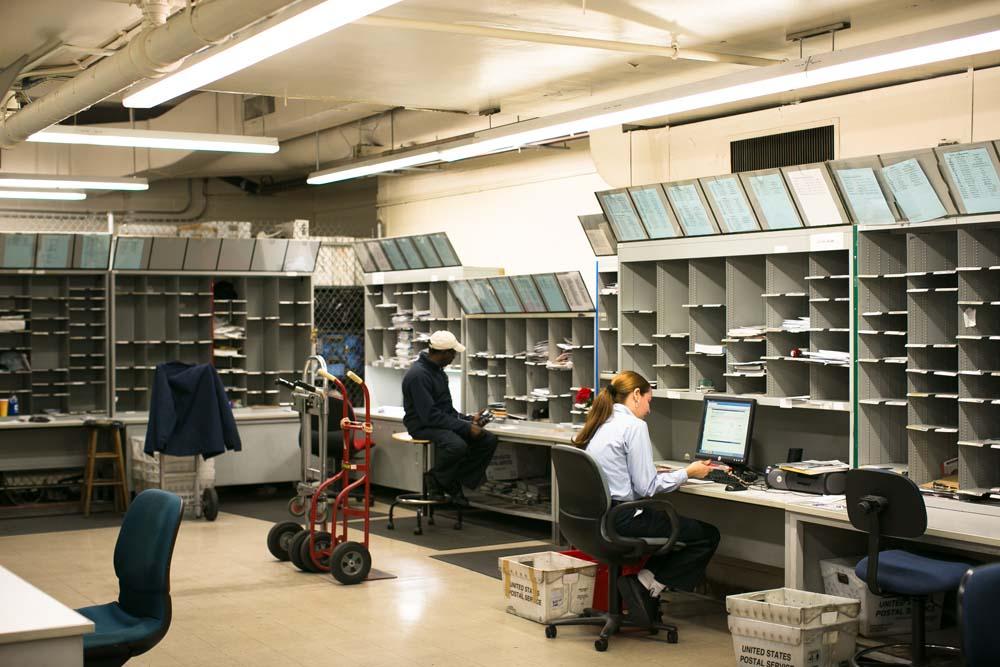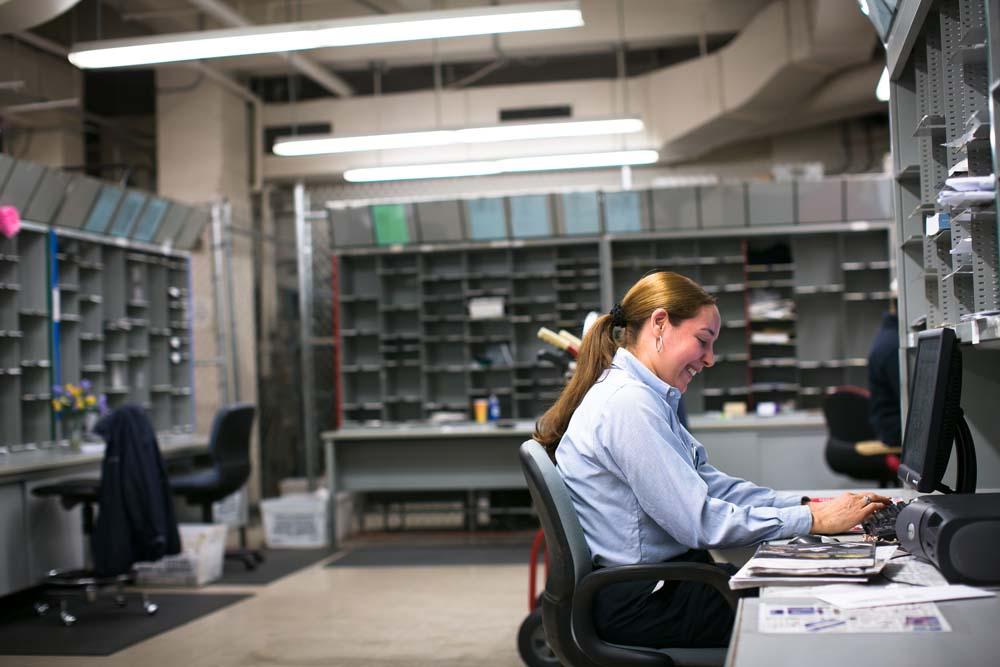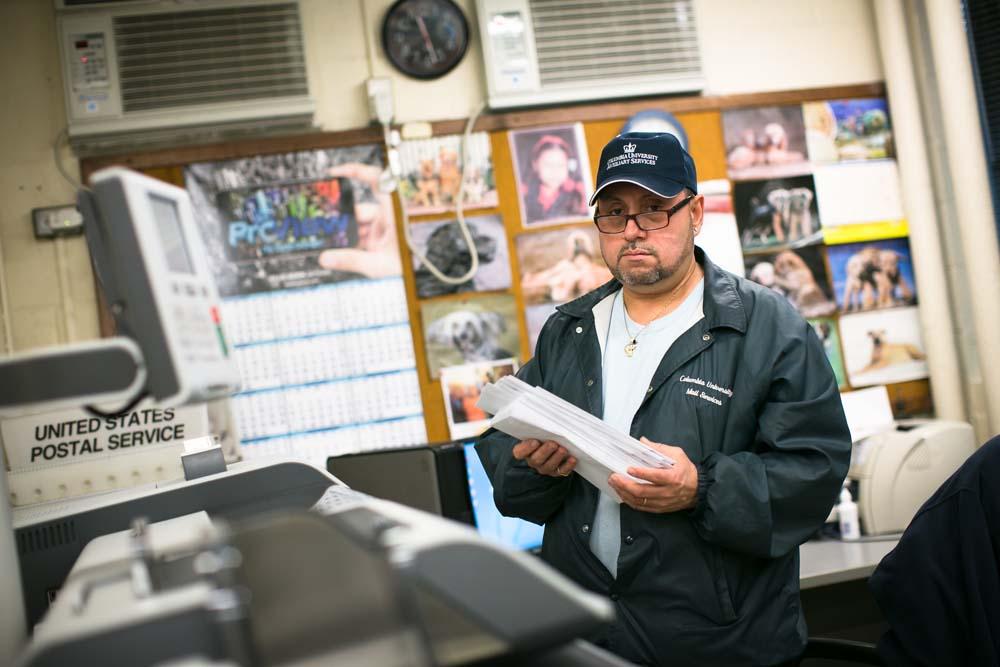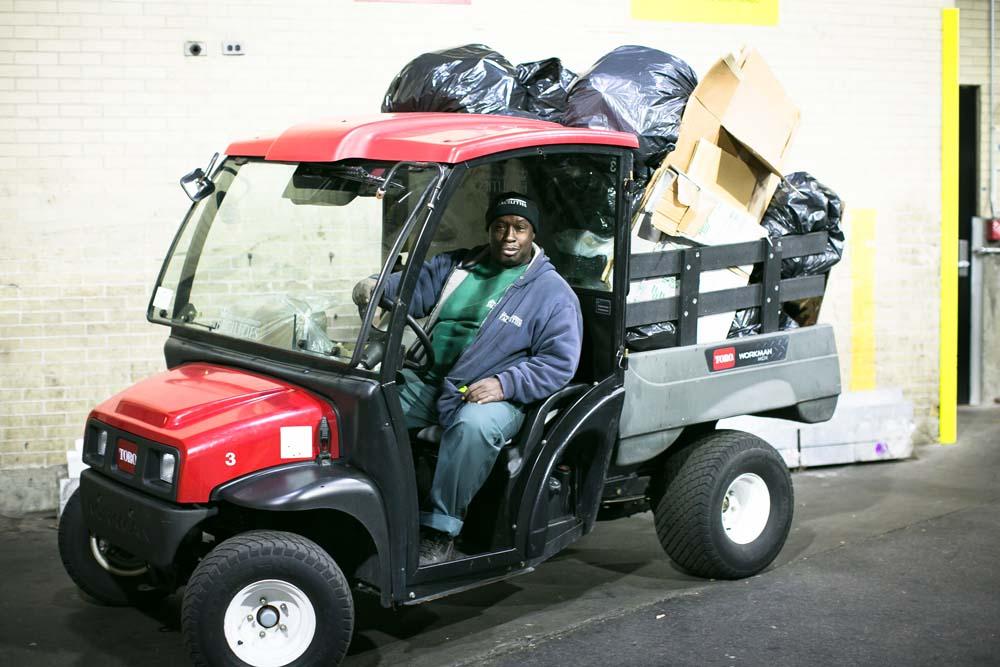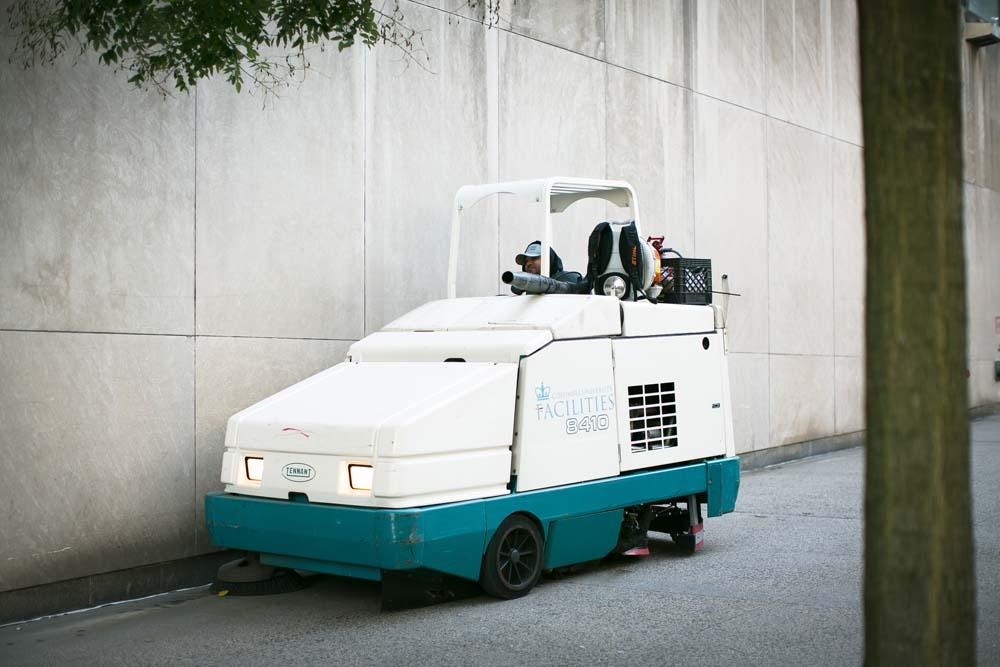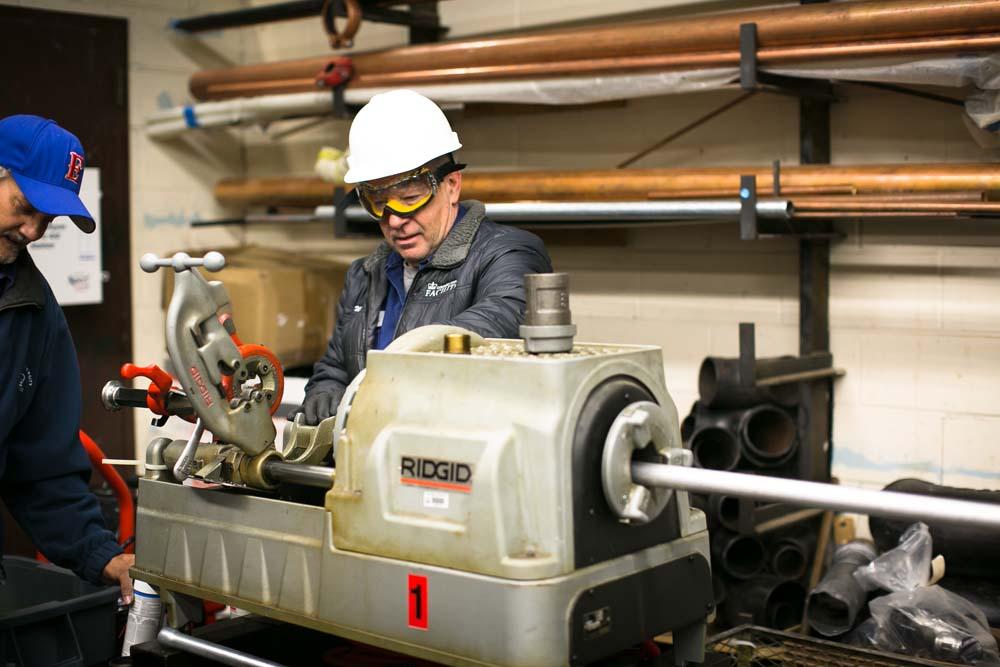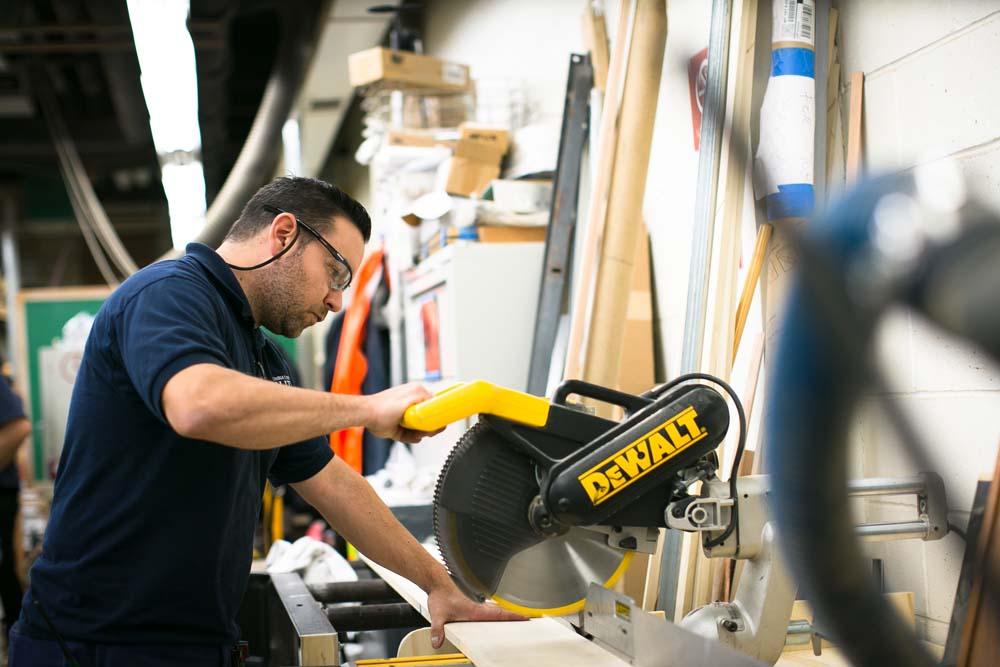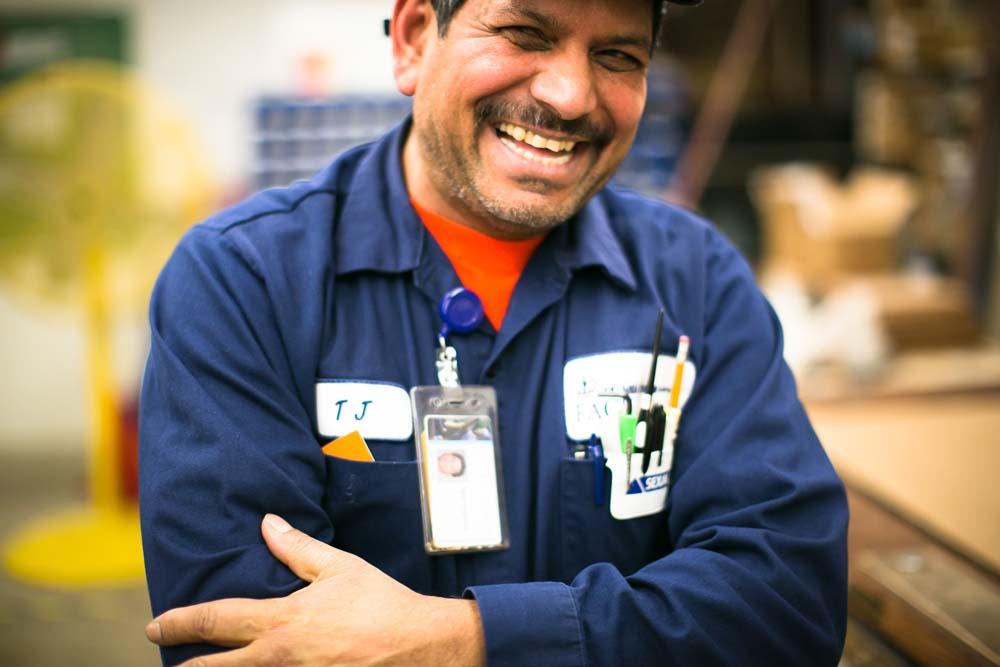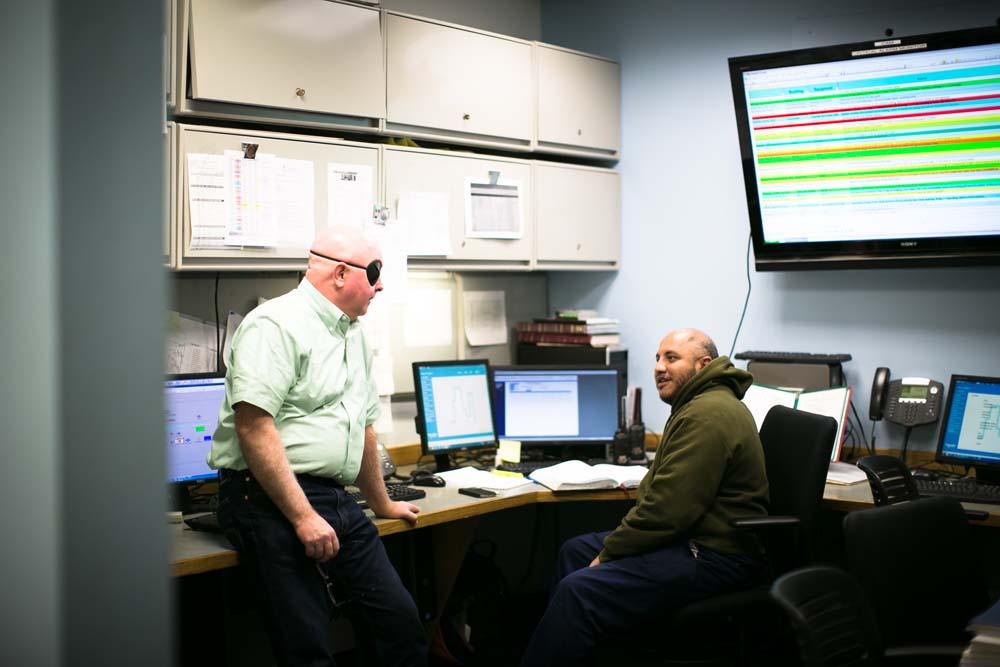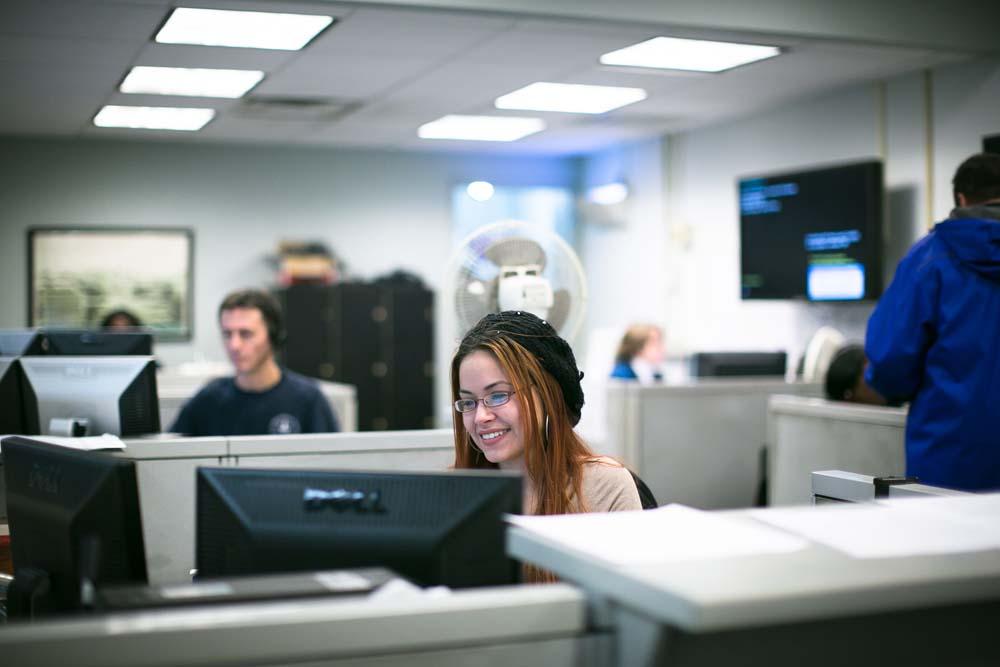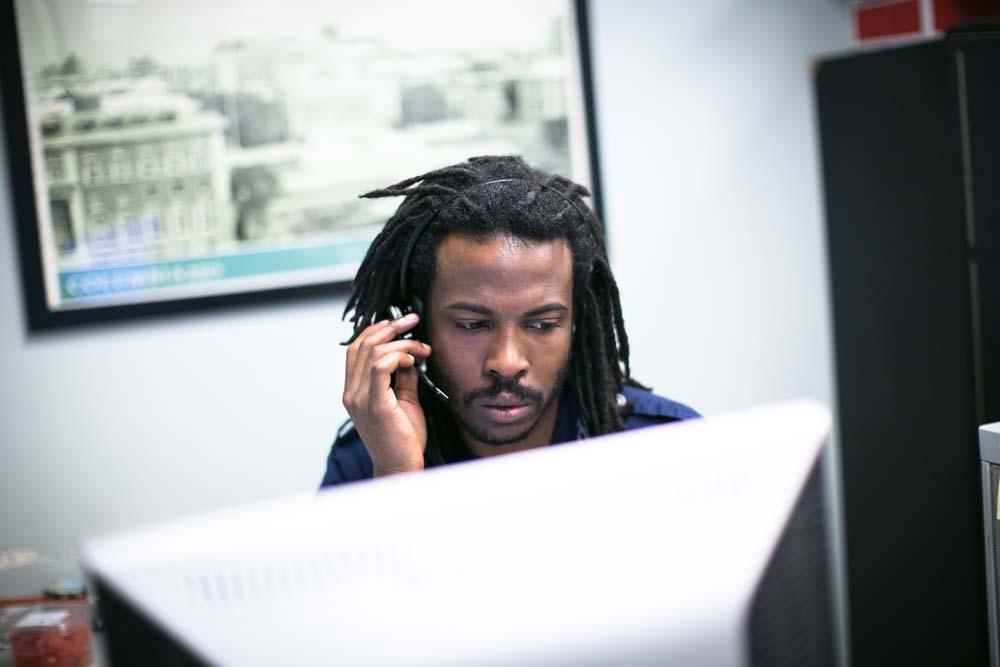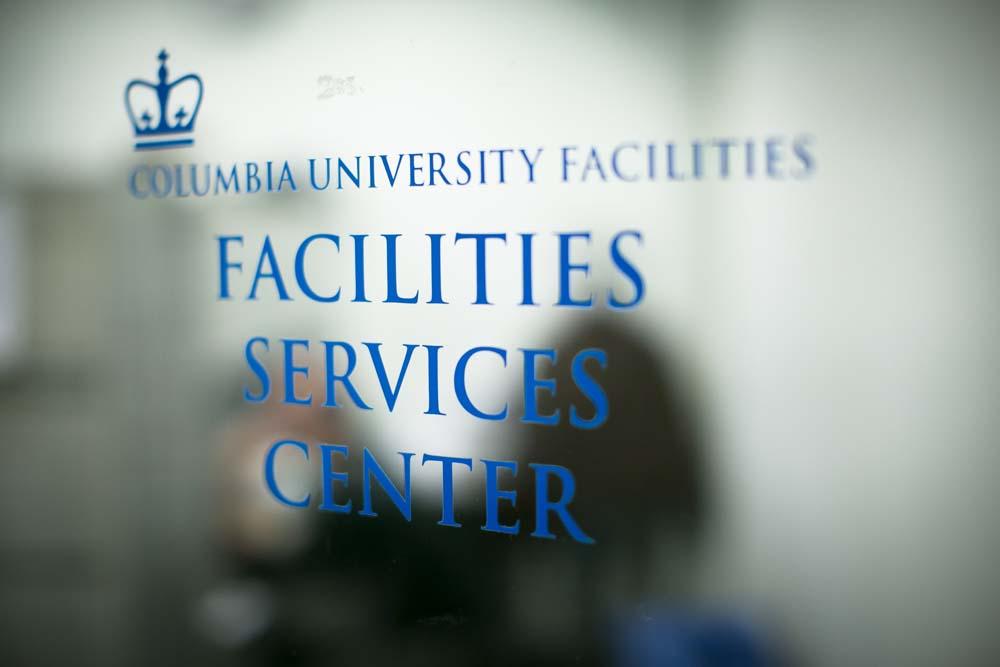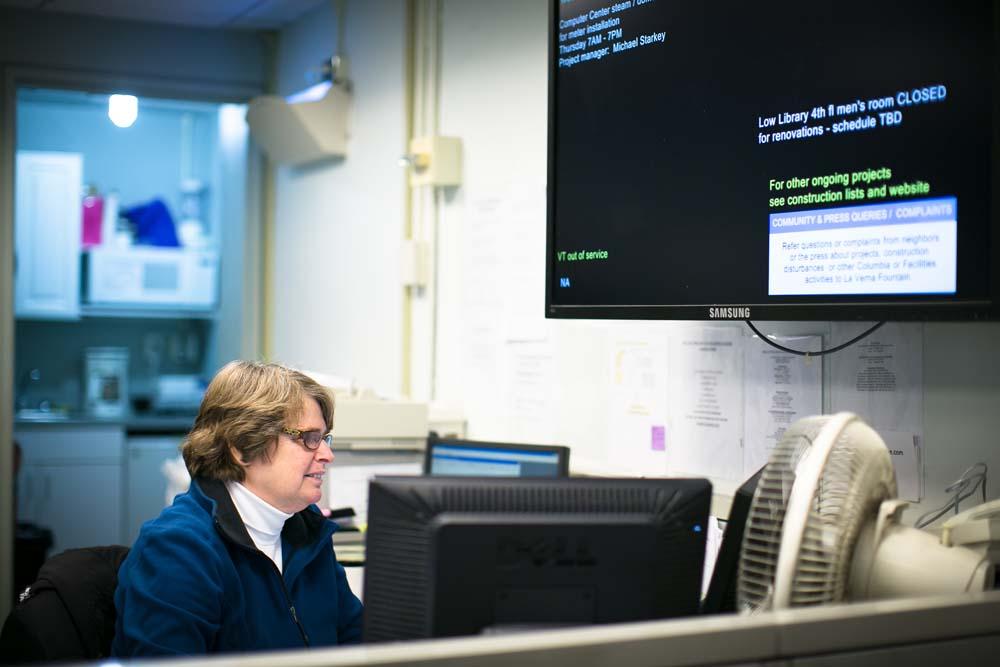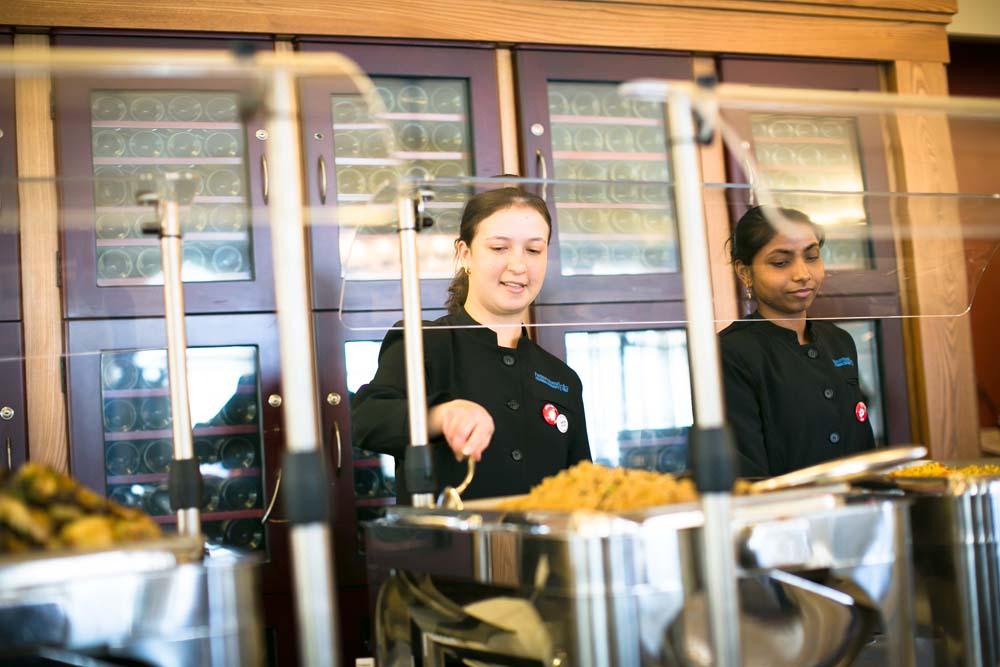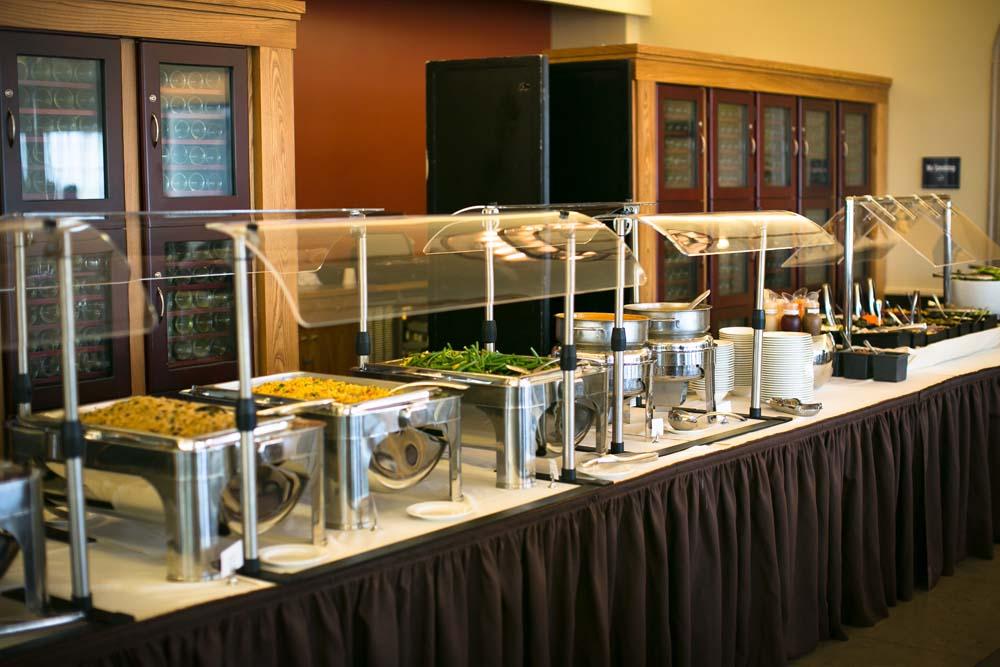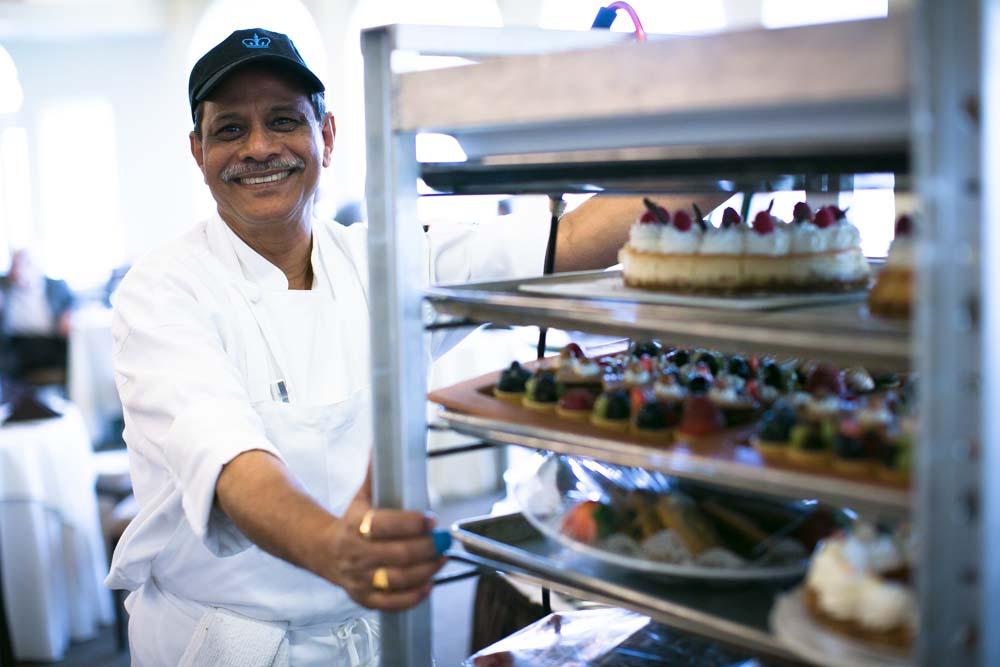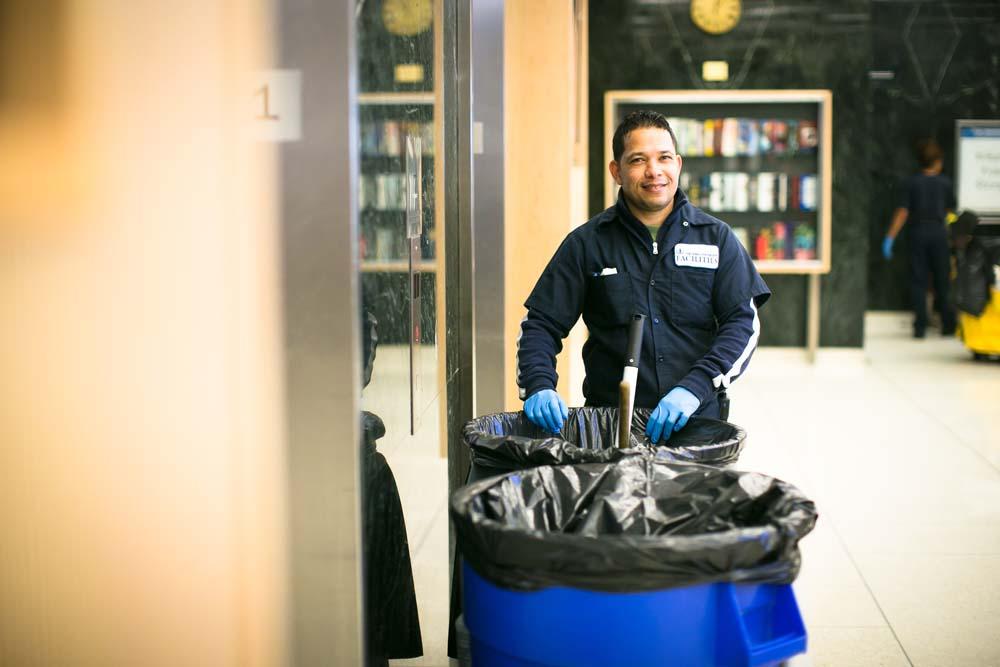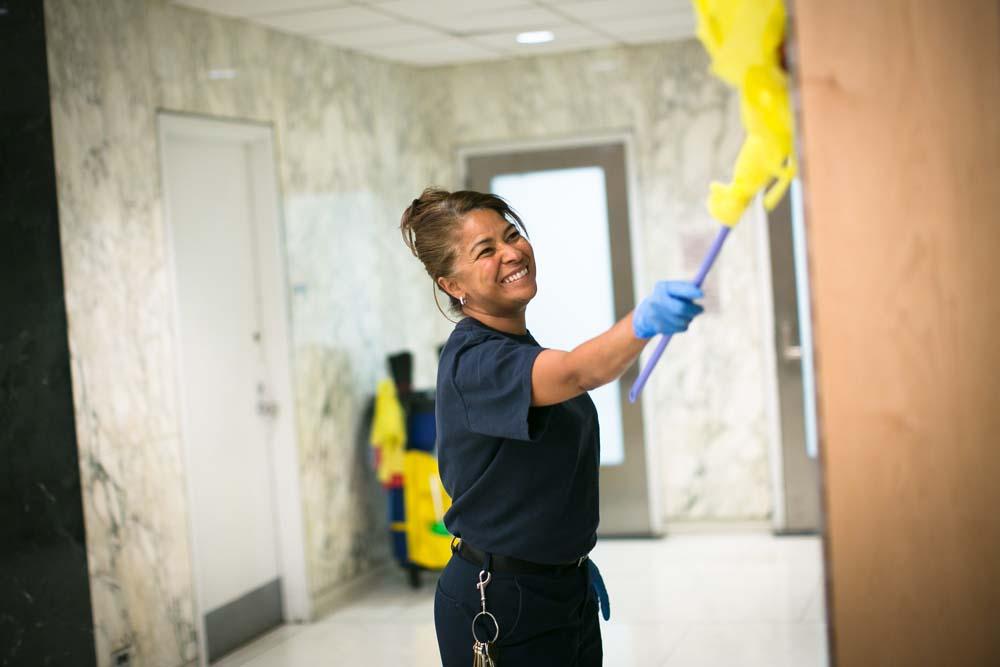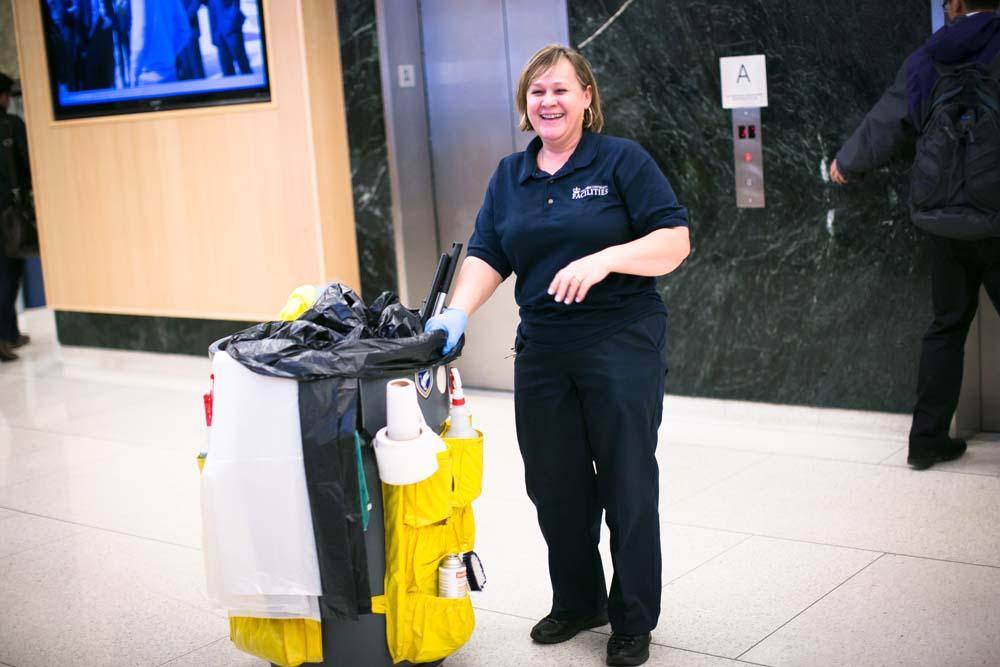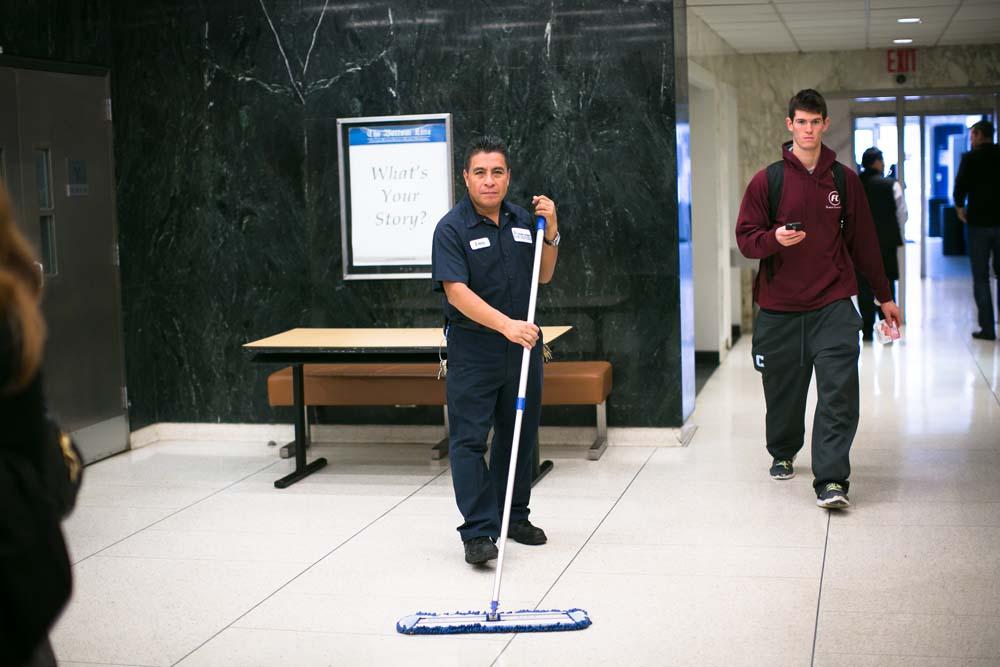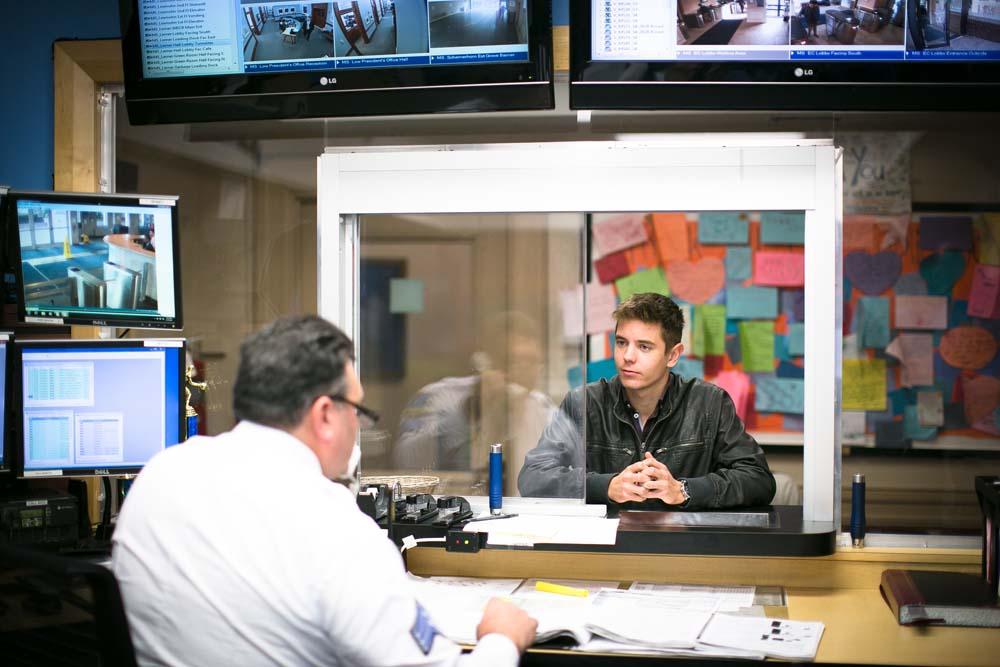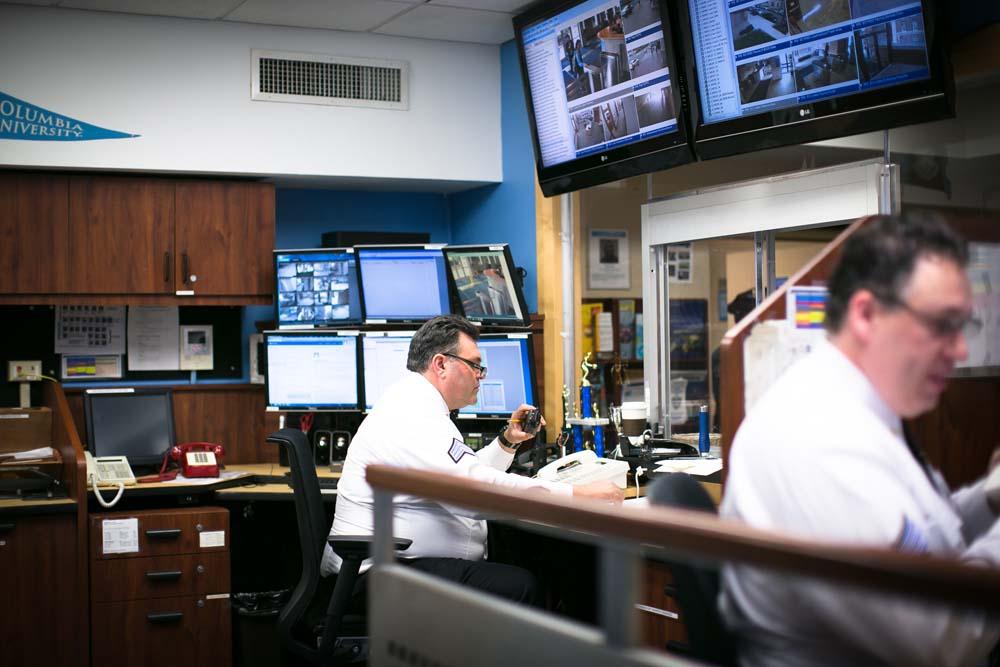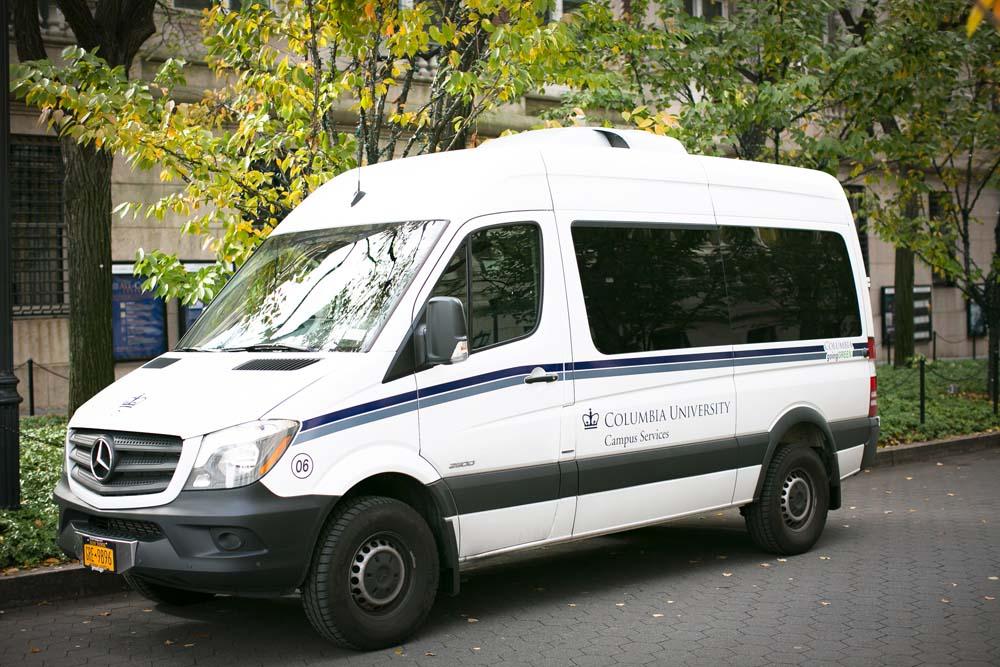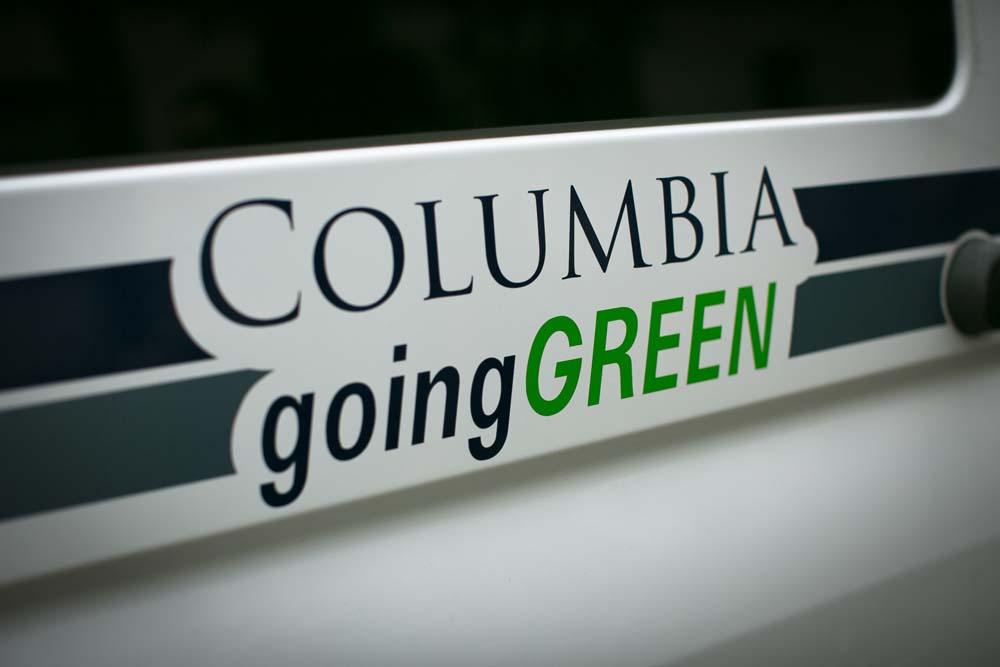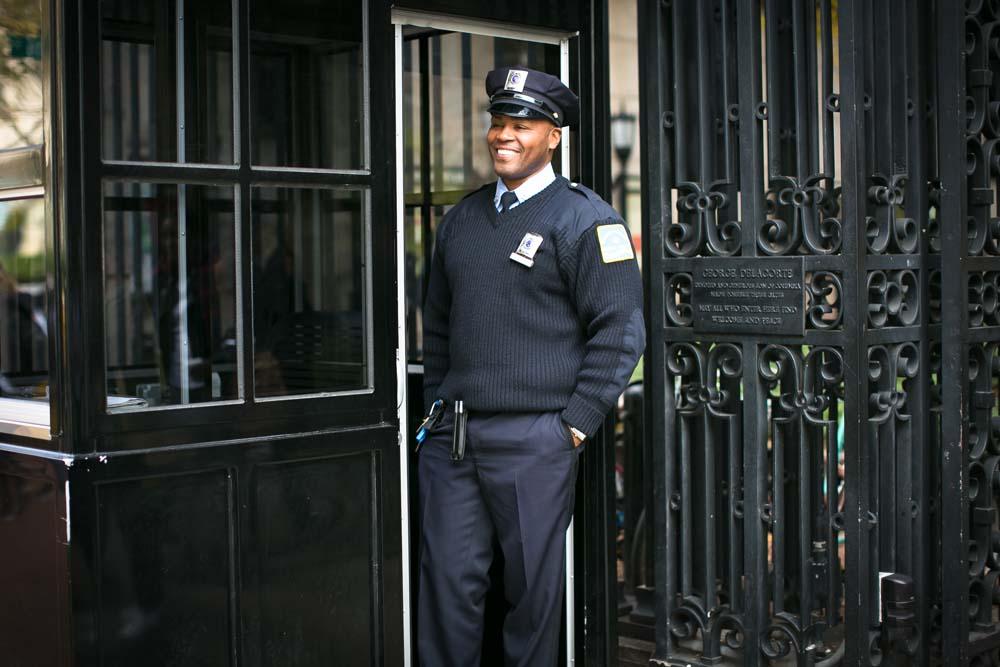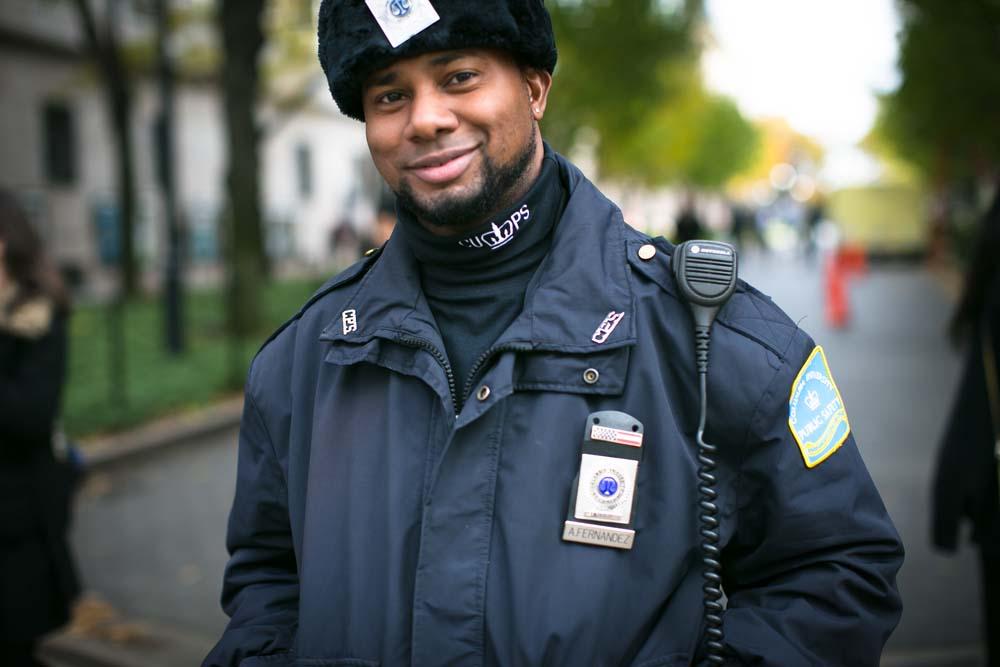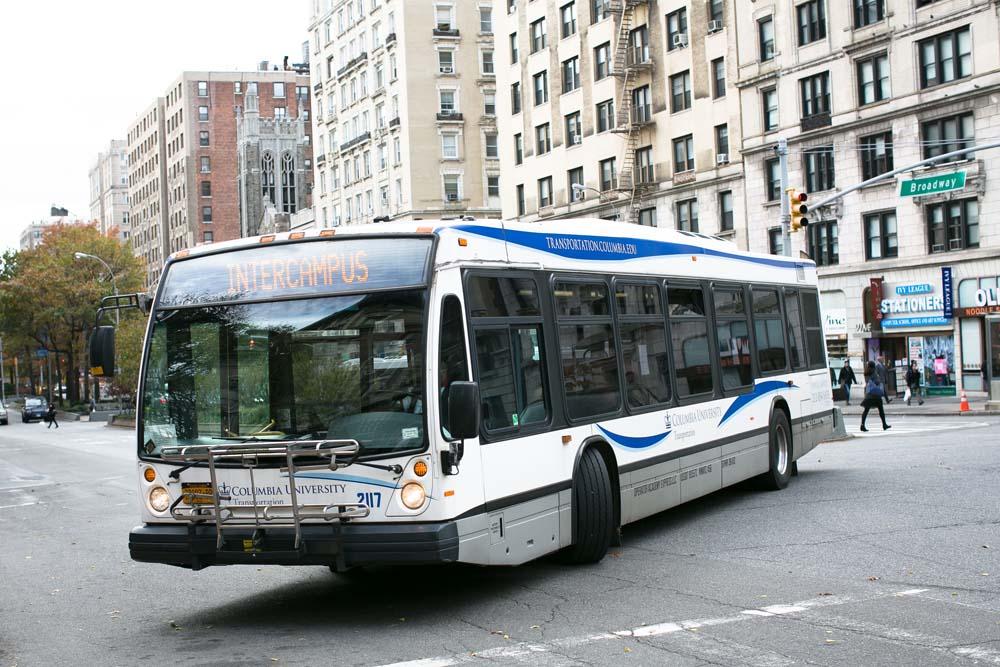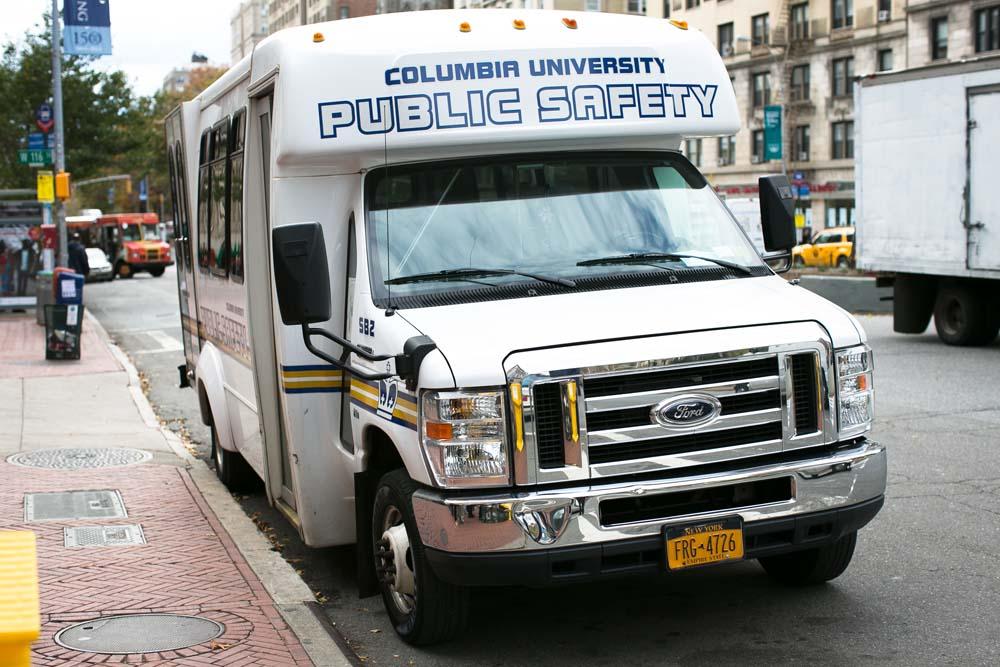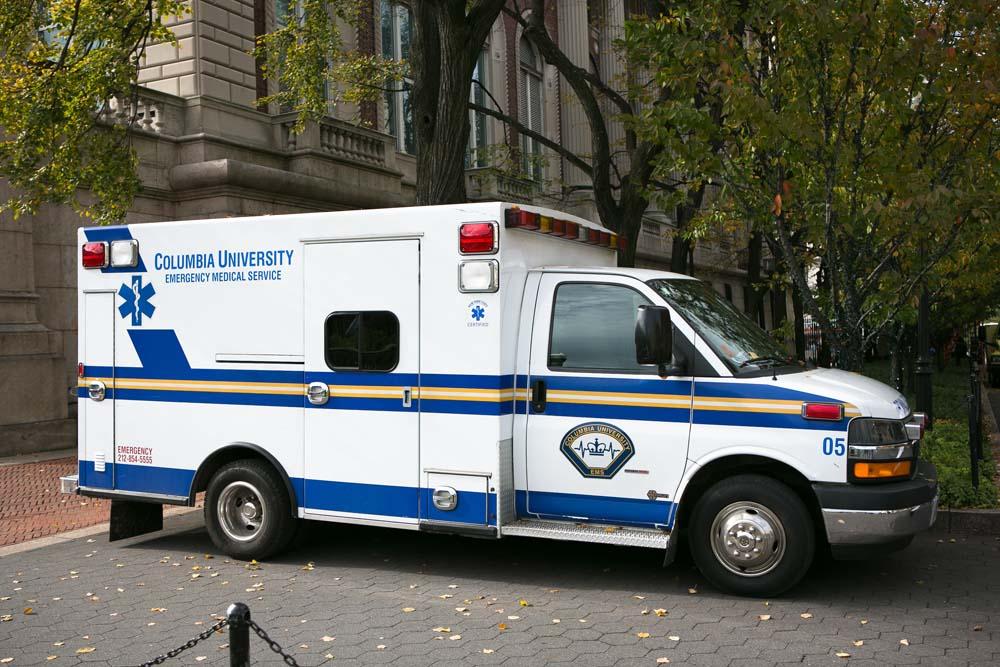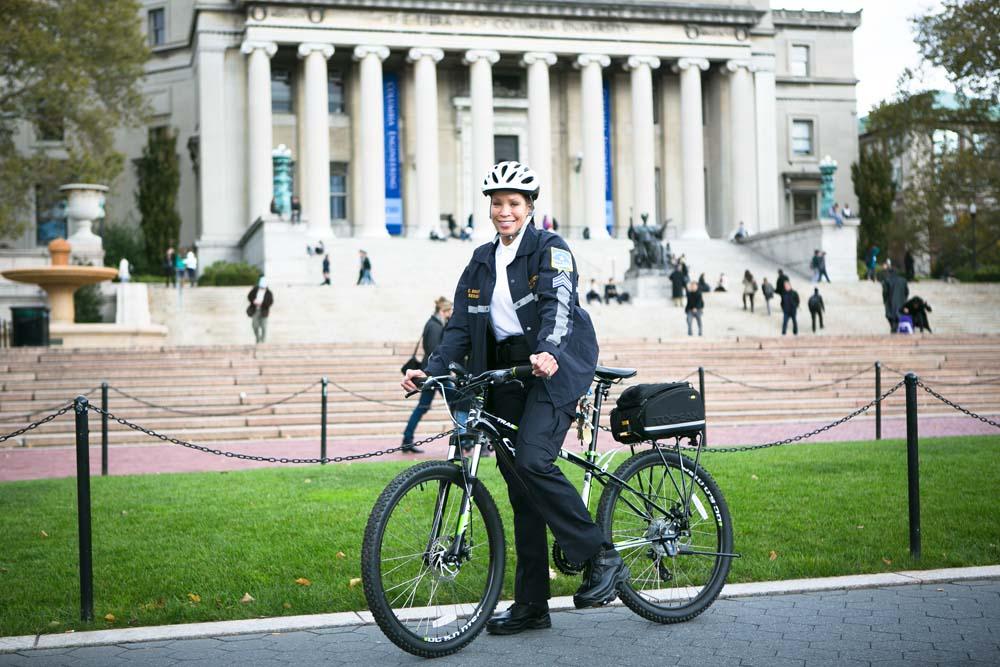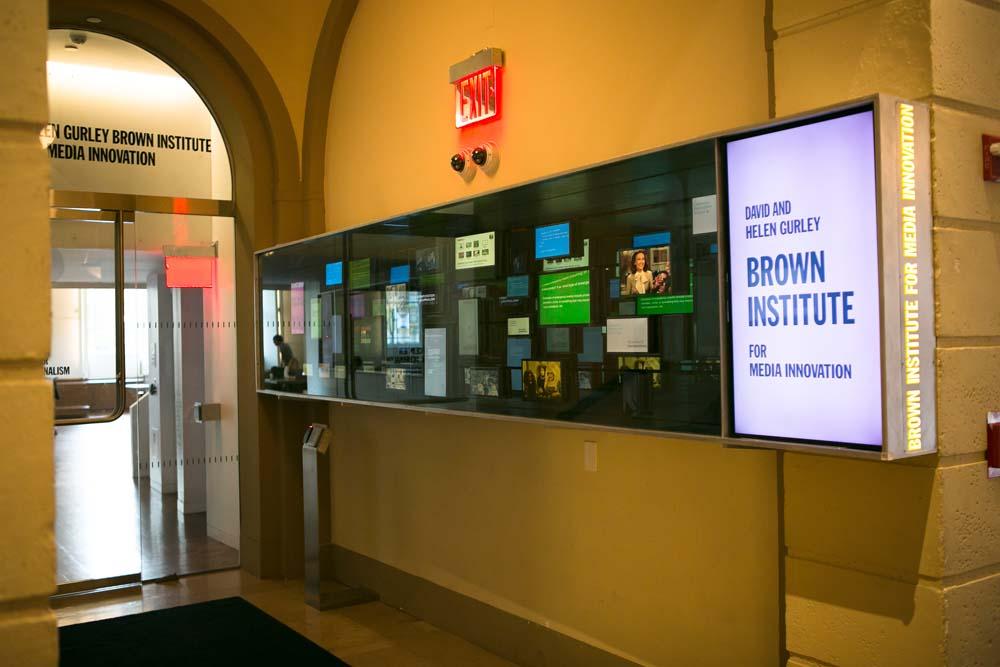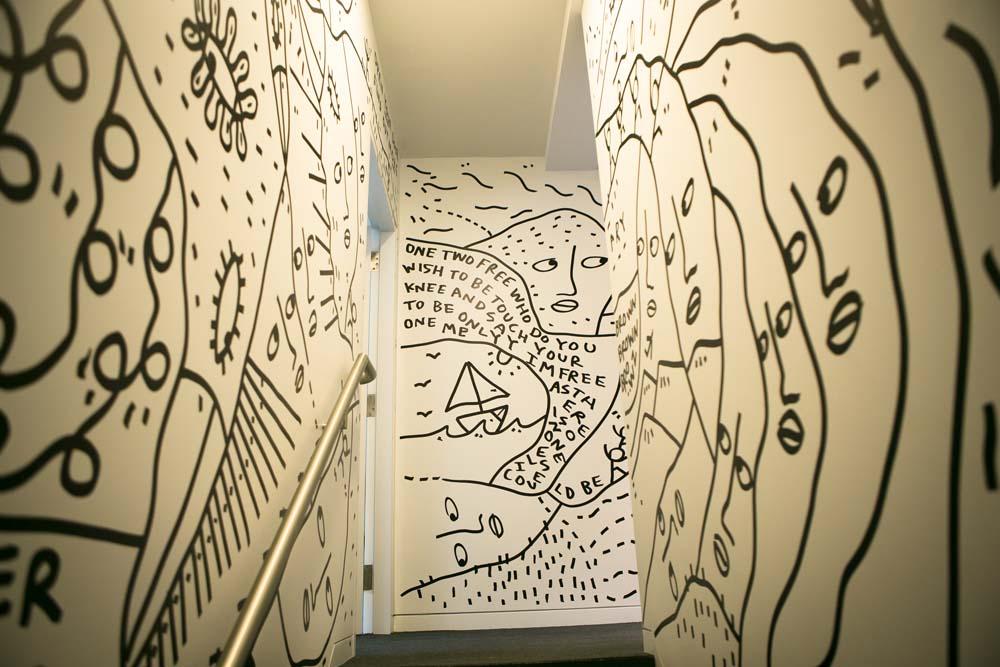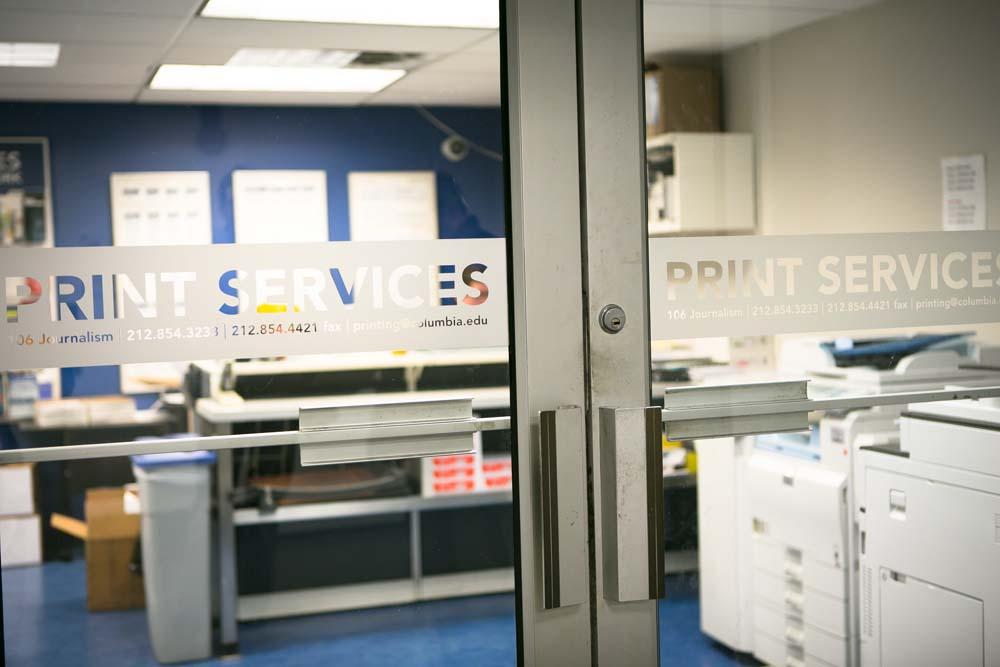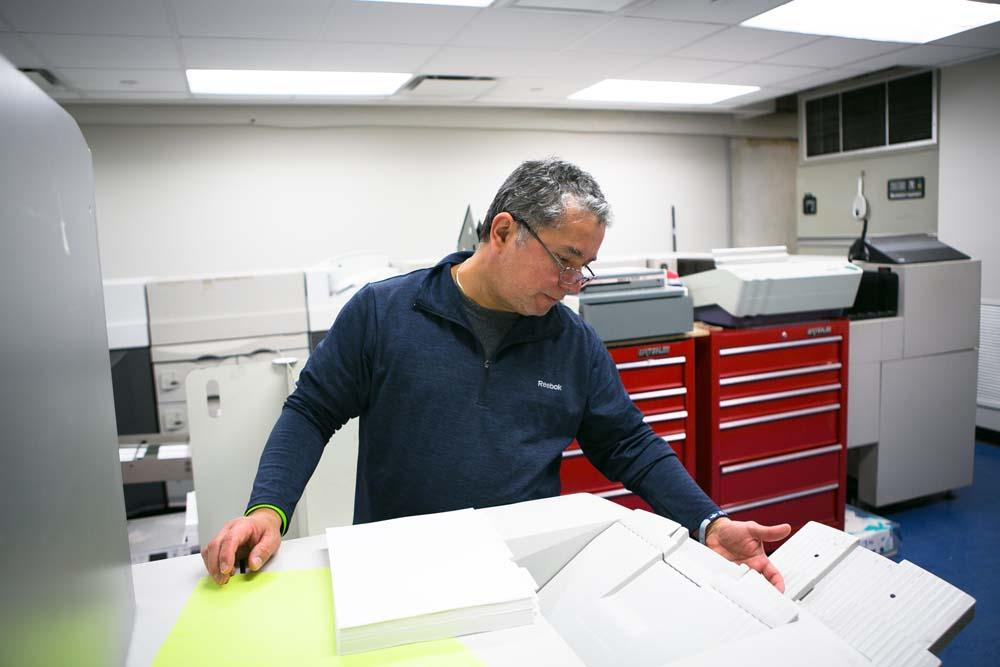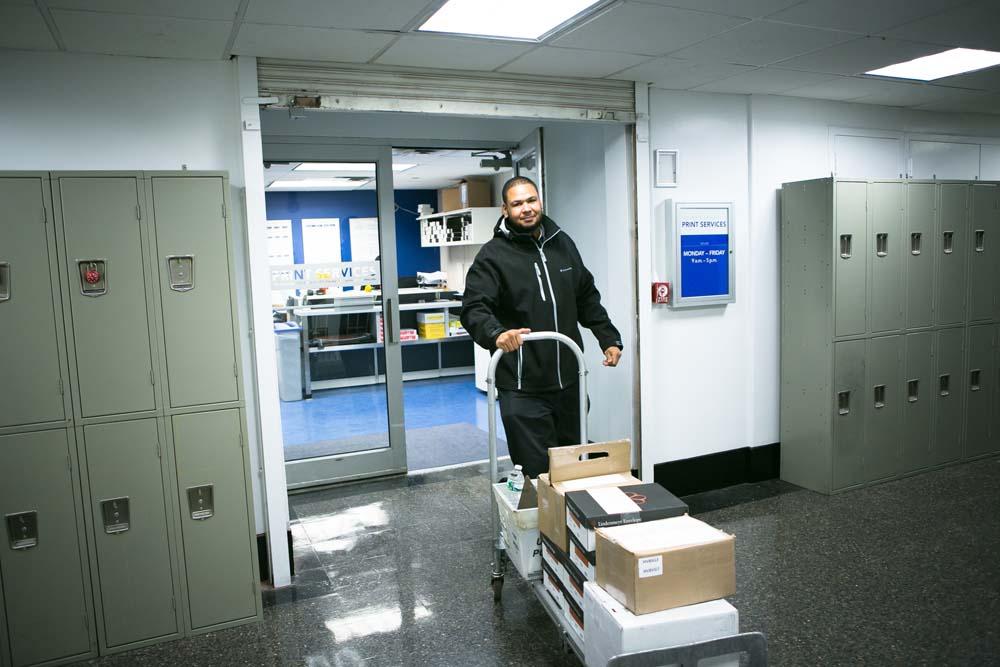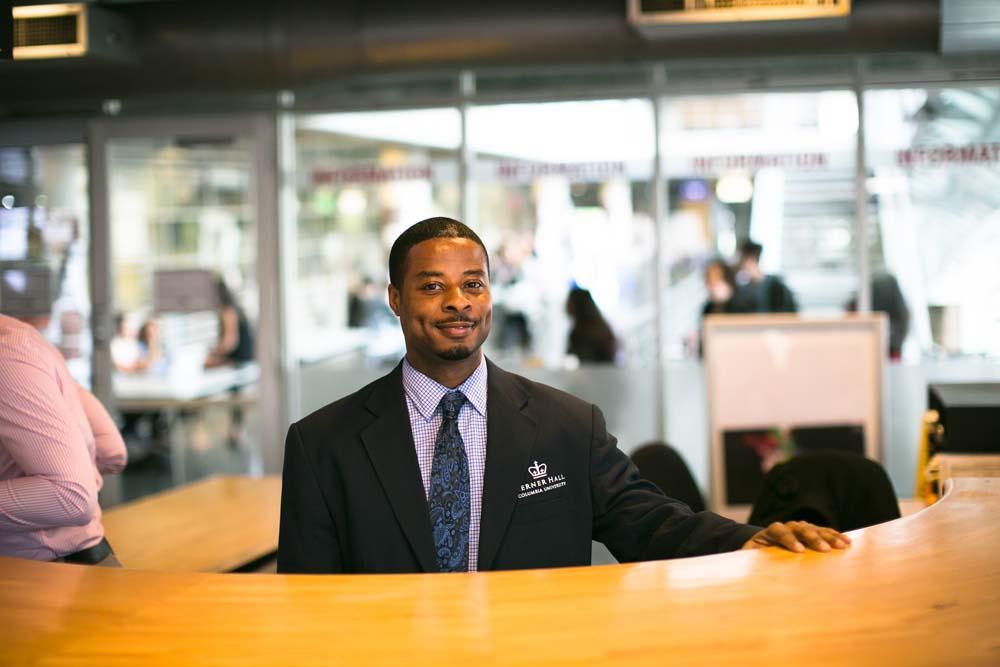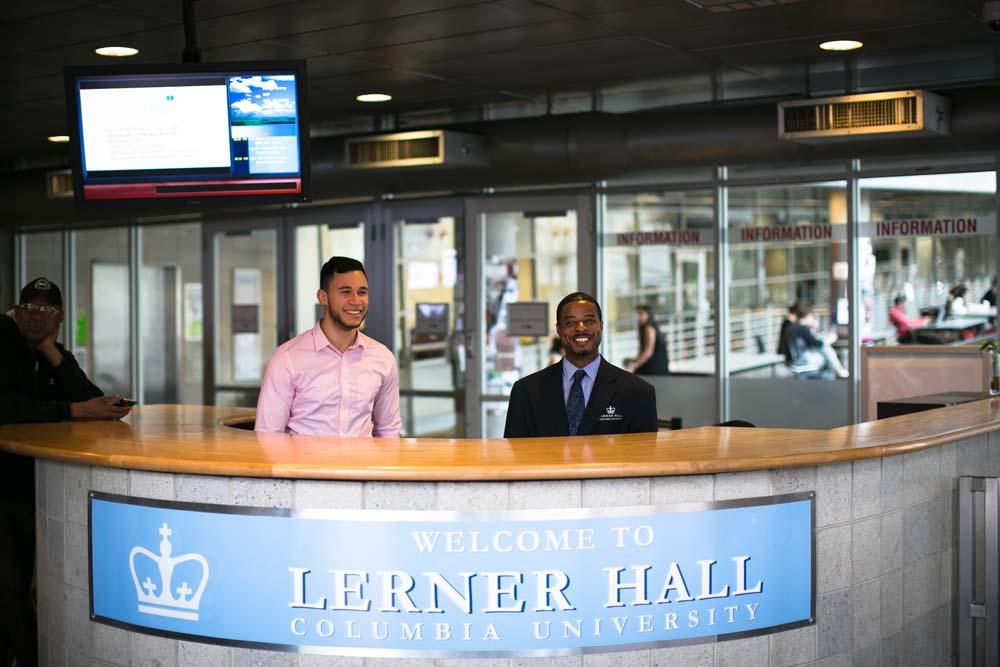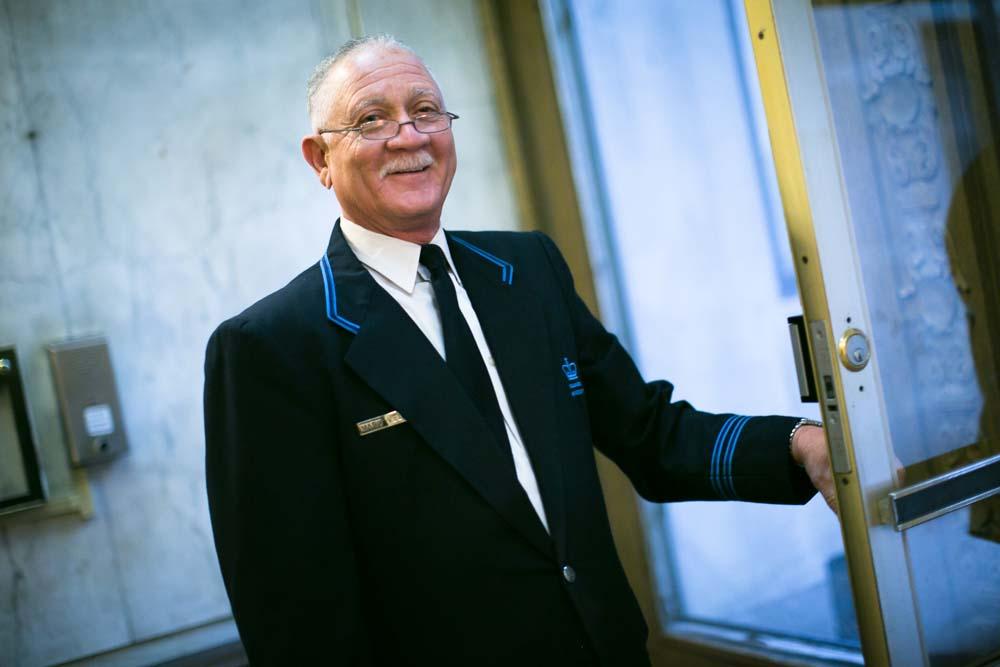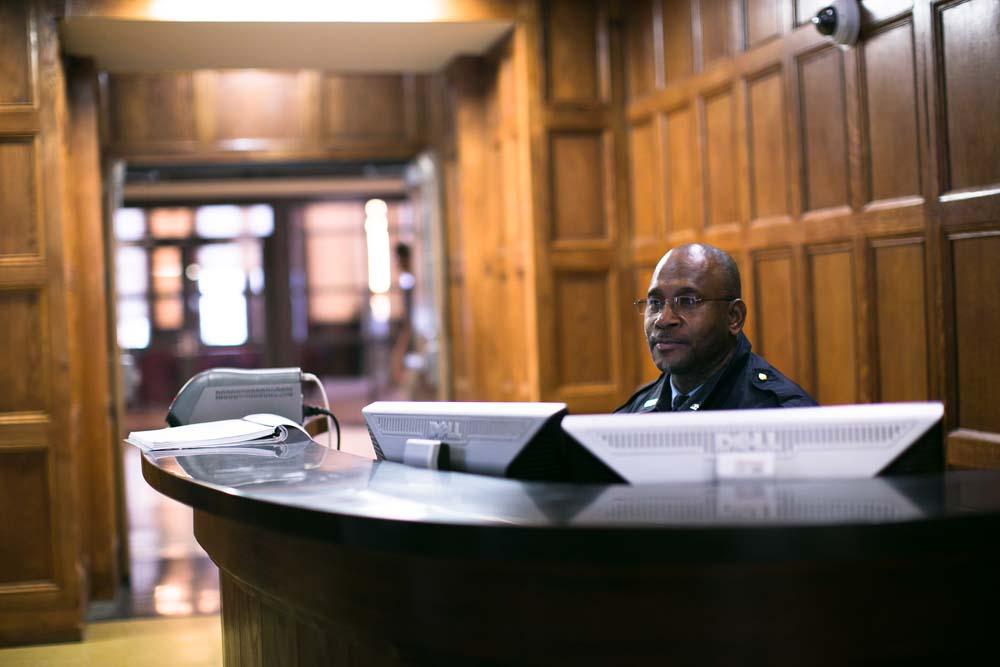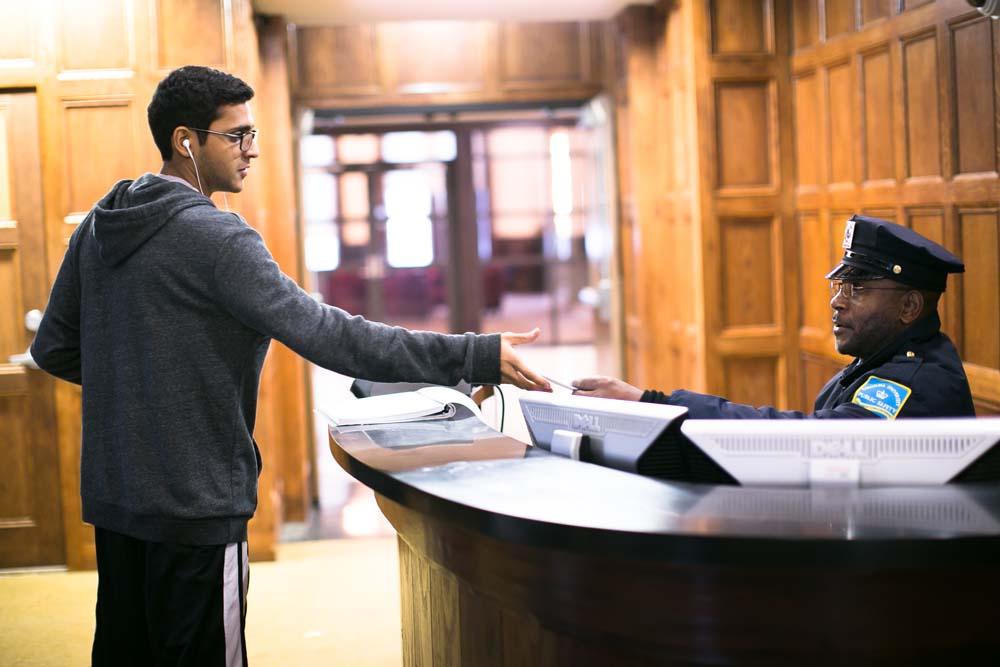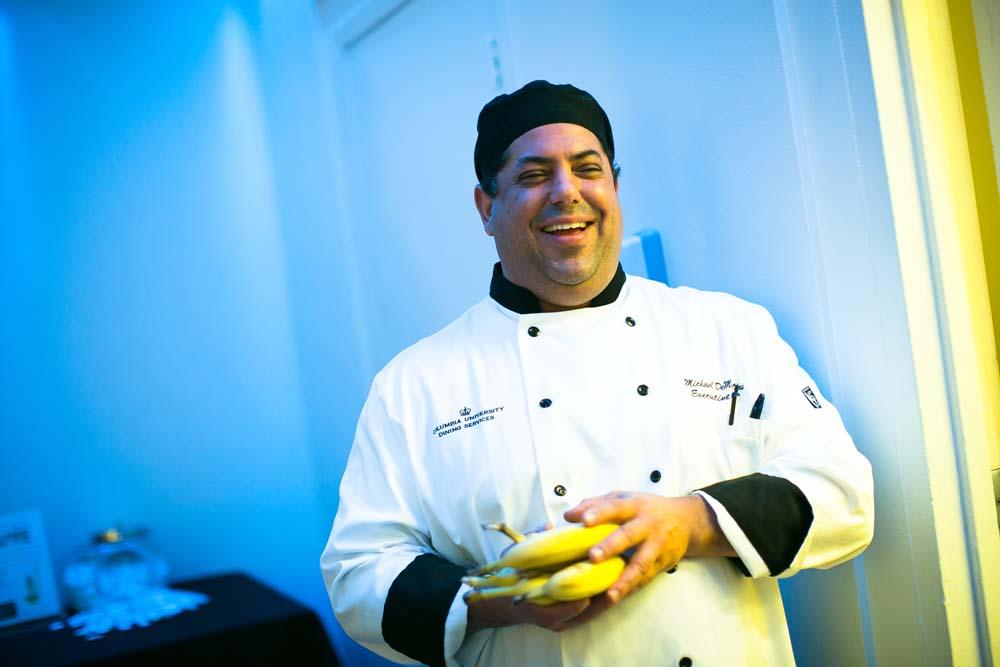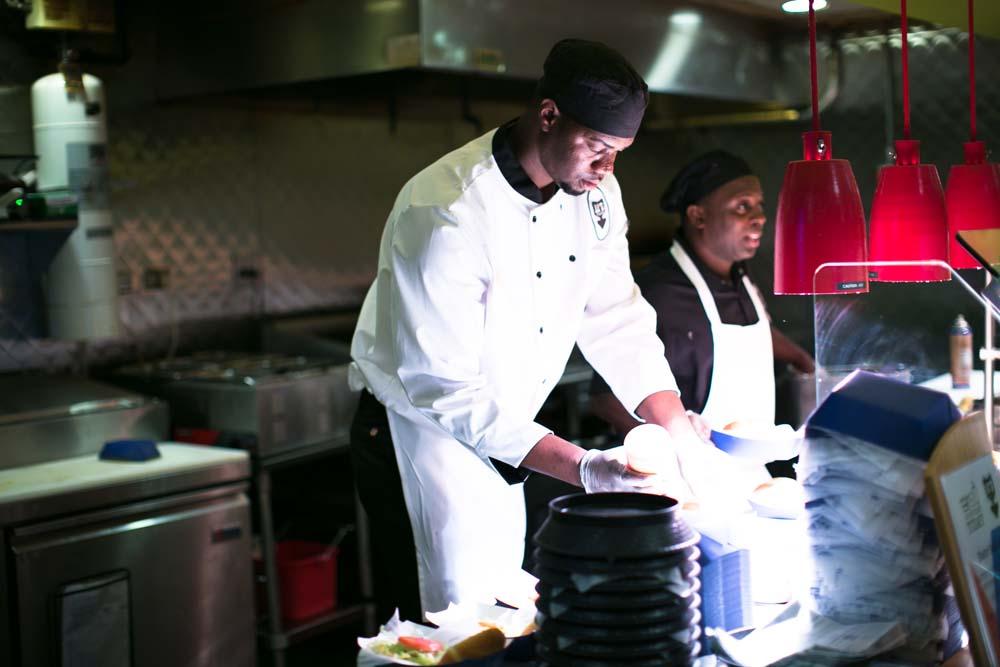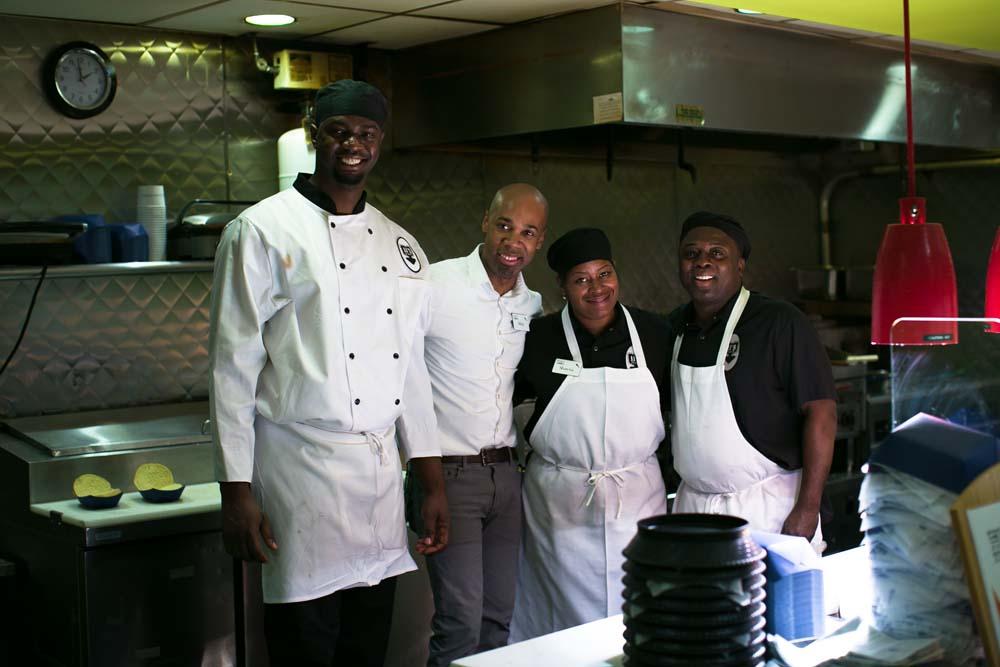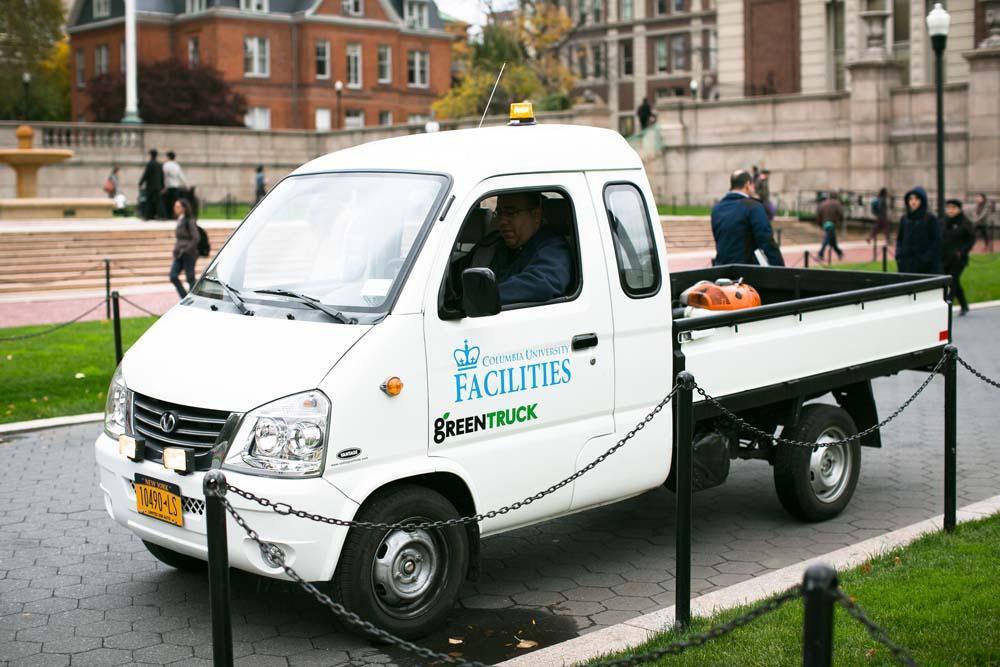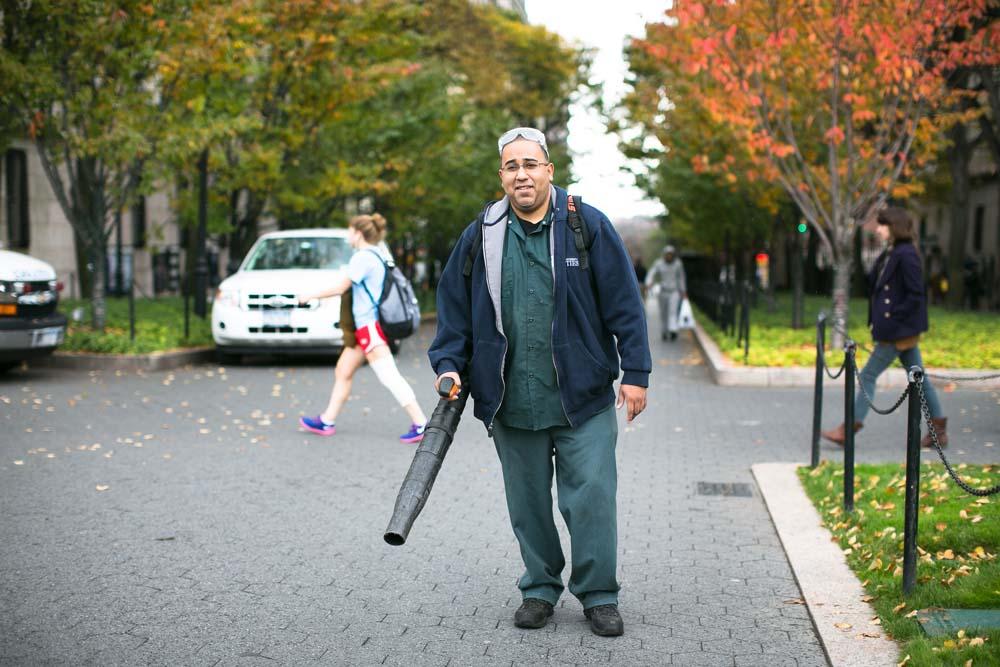 Previous
Next