Recent News
September 28, 2022
Sapp's, a local restaurant serving Japanese cuisine, is the latest Columbia University retail tenant to join the Morningside Heights neighborhood. The opening marks Sapp's second location, joining their original location in Long Island City.  
September 21, 2022
Facilities and Operations is excited to welcome you to back to campus for the 2022-23 academic year. Our team was hard at work over the summer around campus and behind the scenes to enhance your experience on campus. Below are highlights of improvements that you will see around campus this fall. 
September 19, 2022
Instead of training for track this summer, Issa Samake traded his running sneakers for a chance to get hands-on experience in construction, a major he is thinking of pursuing once he graduates from the Bronx Design and Construction Academy next year. This opportunity was made possible through Columbia University Facilities and Operations and the New York City Career and Technical Education (NYC CTE) Industry Scholars' internship program that ran from July 11 - August 19.  
Image Carousel with 53 slides
A carousel is a rotating set of images. Use the previous and next buttons to change the displayed slide
Slide 1: CUFO Image

Slide 2: CUFO Image

Slide 3: CUFO Image

Slide 4: CUFO Image

Slide 5: CUFO Image

Slide 6: CUFO Image

Slide 7: CUFO Image

Slide 8: CUFO Image

Slide 9: CUFO Image

Slide 10: CUFO Image

Slide 11: CUFO Image

Slide 12: CUFO Image

Slide 13: CUFO Image

Slide 14: CUFO Image

Slide 15: CUFO Image

Slide 16: CUFO Image

Slide 17: CUFO Image

Slide 18: CUFO Image

Slide 19: CUFO Image

Slide 20: CUFO Image

Slide 21: CUFO Image

Slide 22: CUFO Image

Slide 23: CUFO Image

Slide 24: CUFO Image

Slide 25: CUFO Image

Slide 26: CUFO Image

Slide 27: CUFO Image

Slide 28: CUFO Image

Slide 29: CUFO Image

Slide 30: CUFO Image

Slide 31: CUFO Image

Slide 32: CUFO Image

Slide 33: CUFO Image

Slide 34: CUFO Image

Slide 35: CUFO Image

Slide 36: CUFO Image

Slide 37: CUFO Image

Slide 38: CUFO Image

Slide 39: CUFO Image

Slide 40: CUFO Image

Slide 41: CUFO Image

Slide 42: CUFO Image

Slide 43: CUFO Image

Slide 44: CUFO Image

Slide 45: CUFO Image

Slide 46: CUFO Image

Slide 47: CUFO Image

Slide 48: CUFO Image

Slide 49: CUFO Image

Slide 50: CUFO Image

Slide 51: CUFO Image

Slide 52: CUFO Image

Slide 53: CUFO Image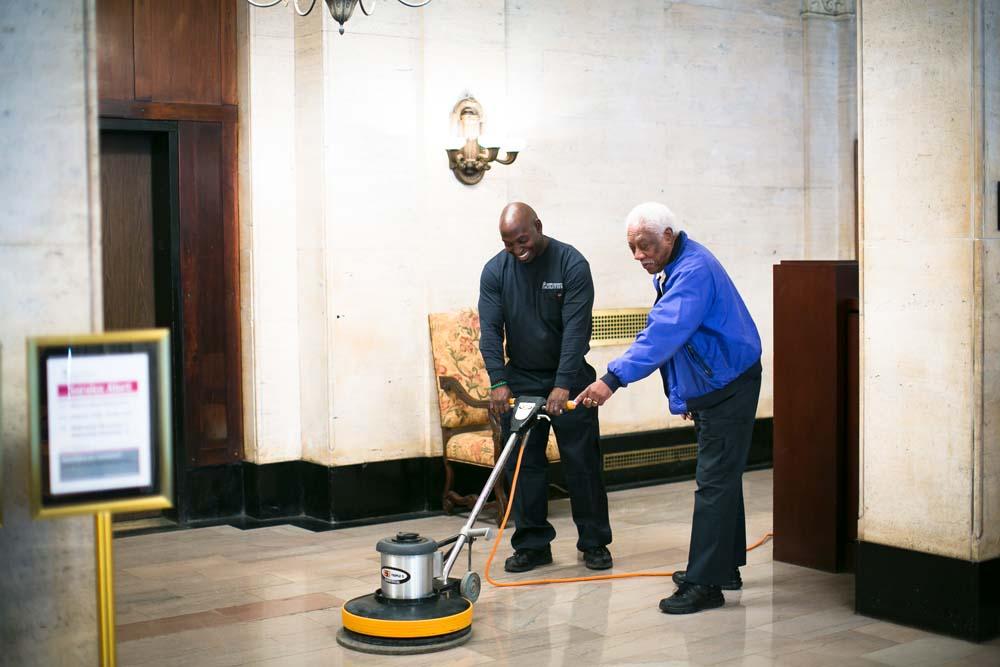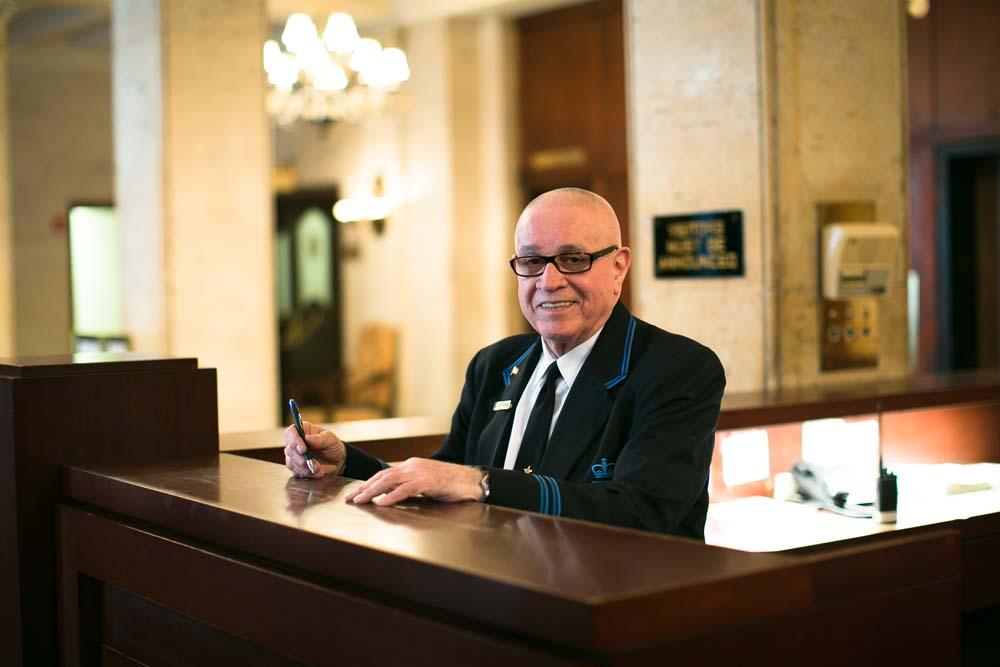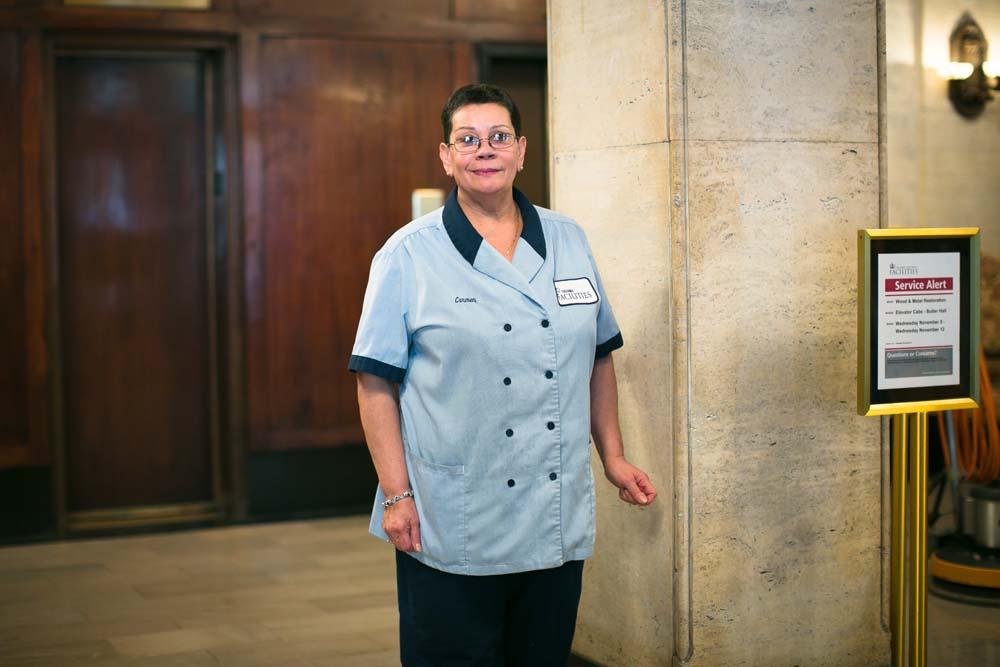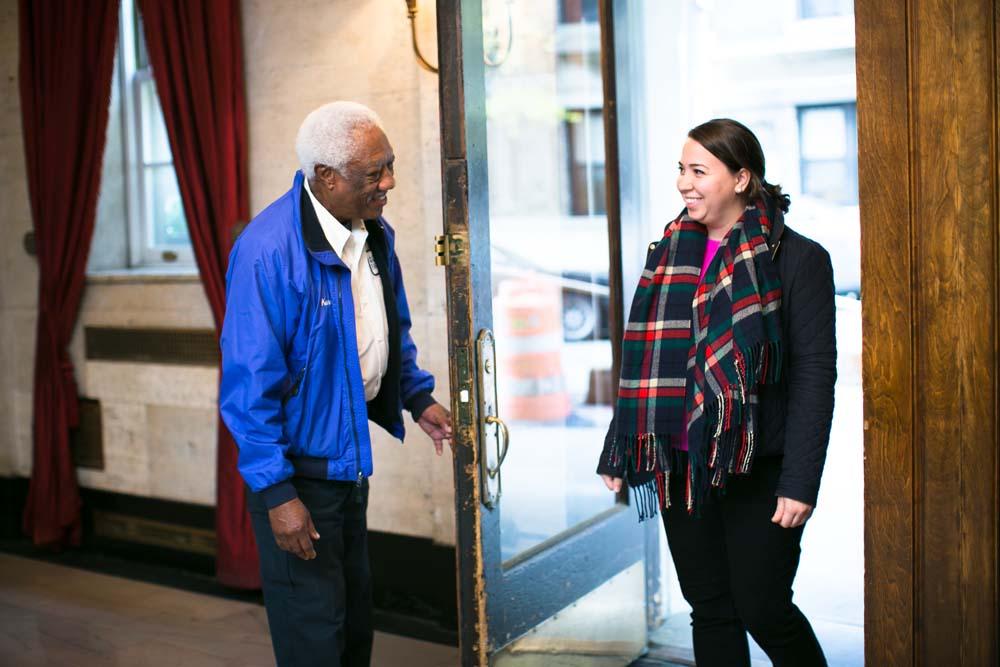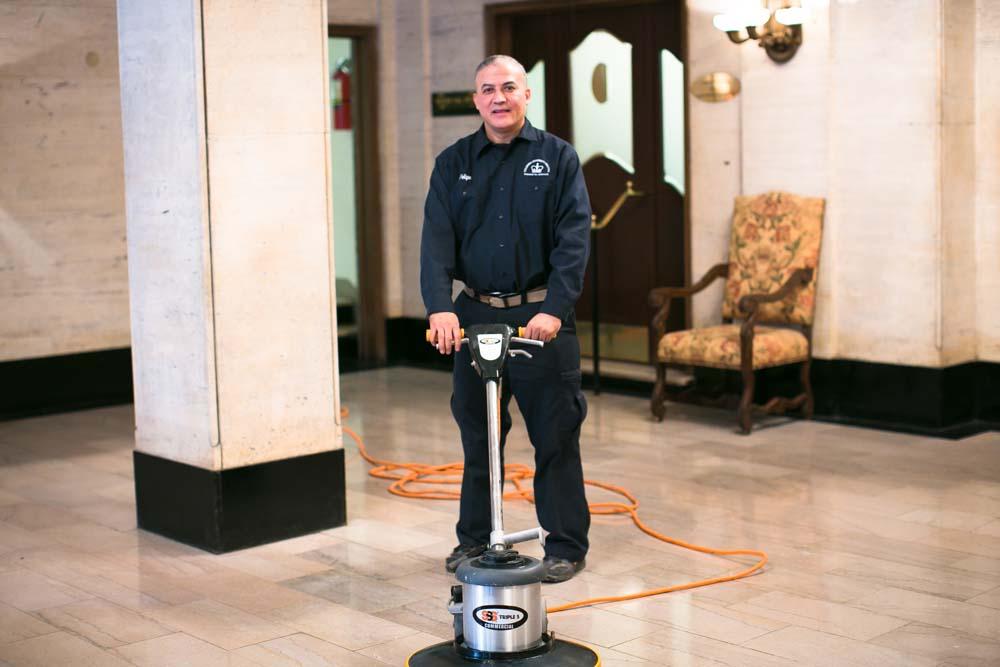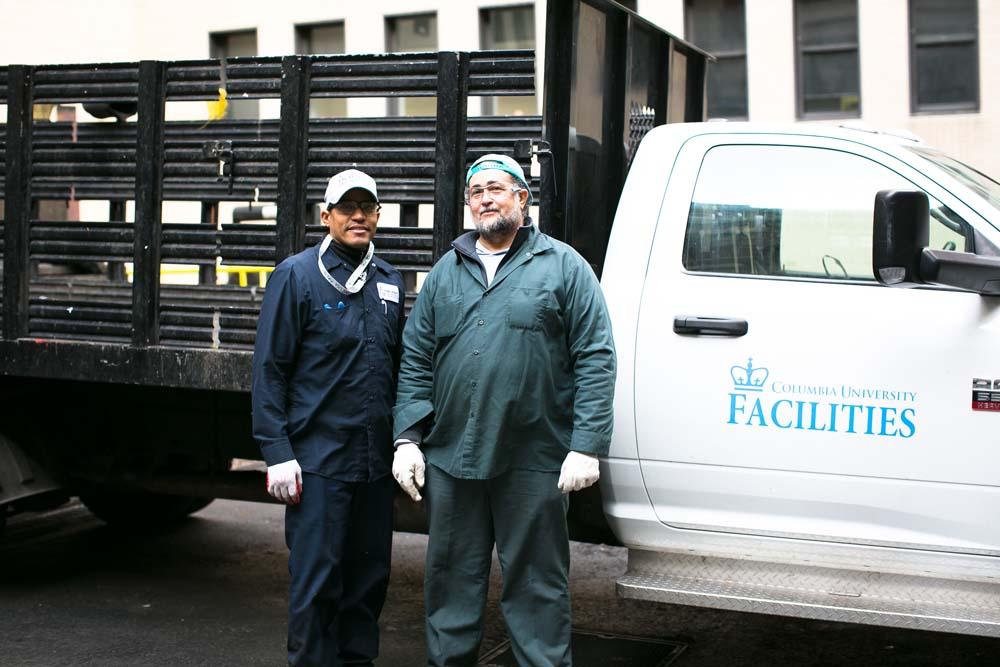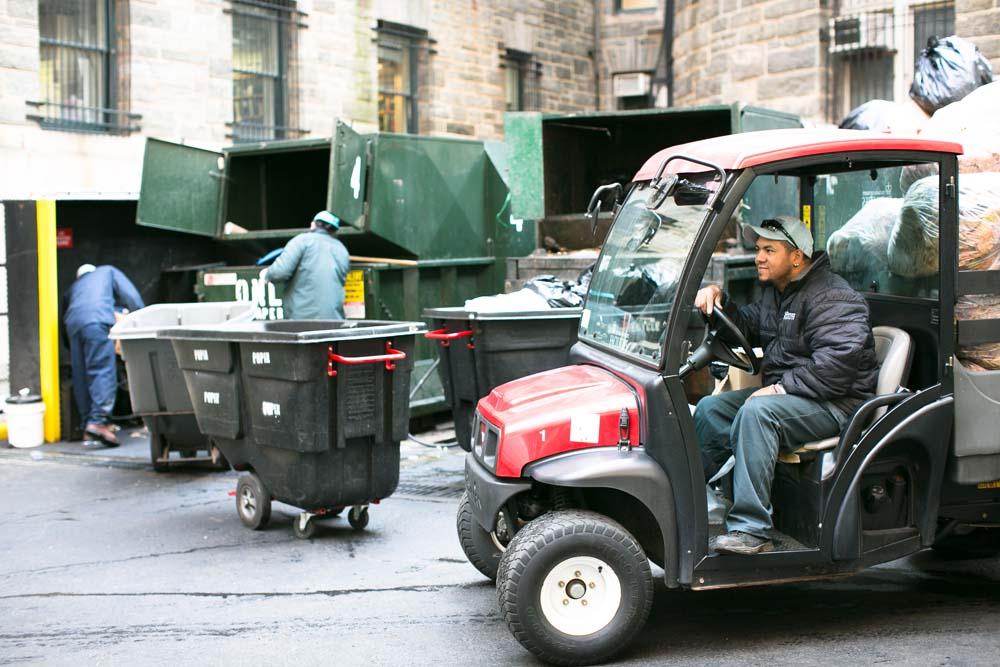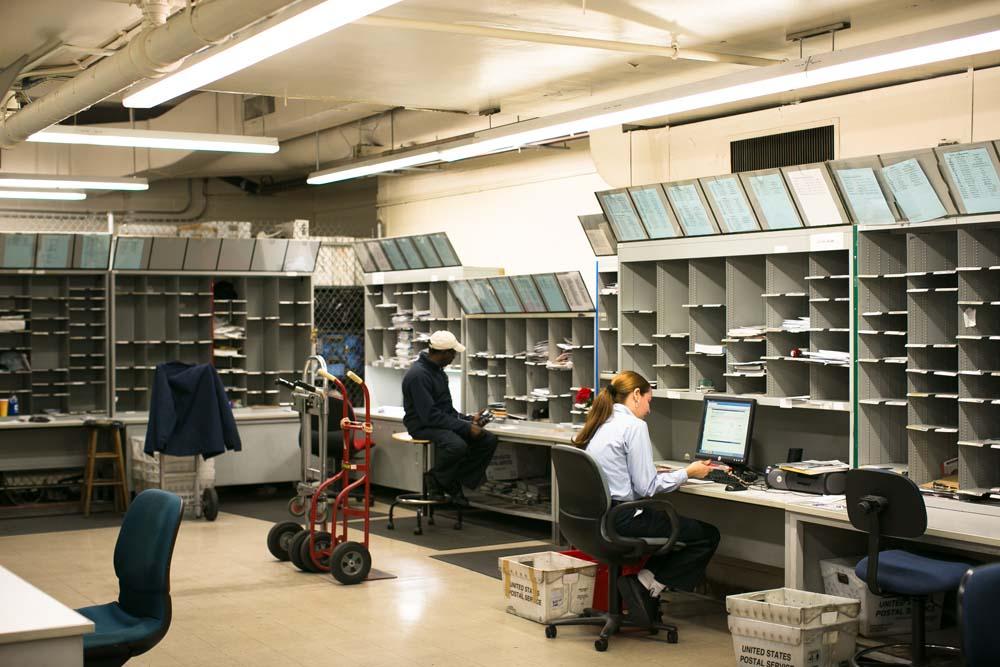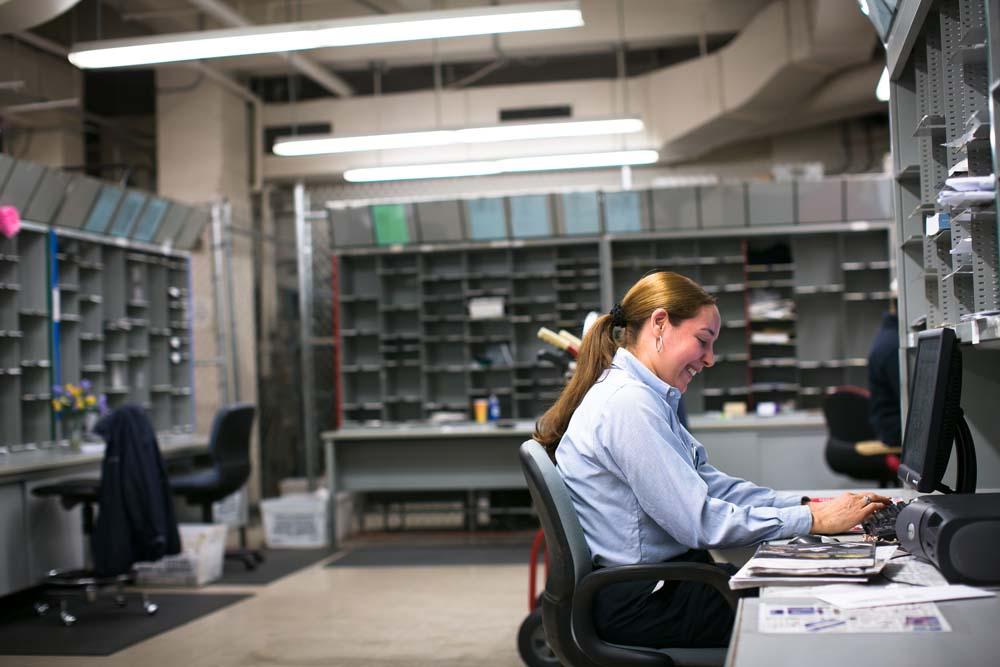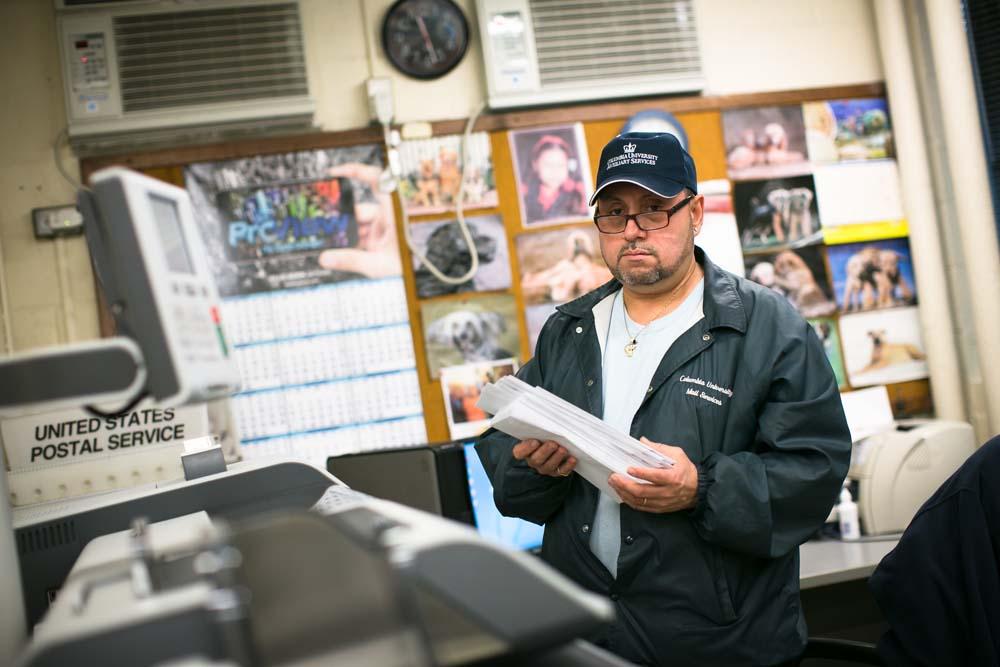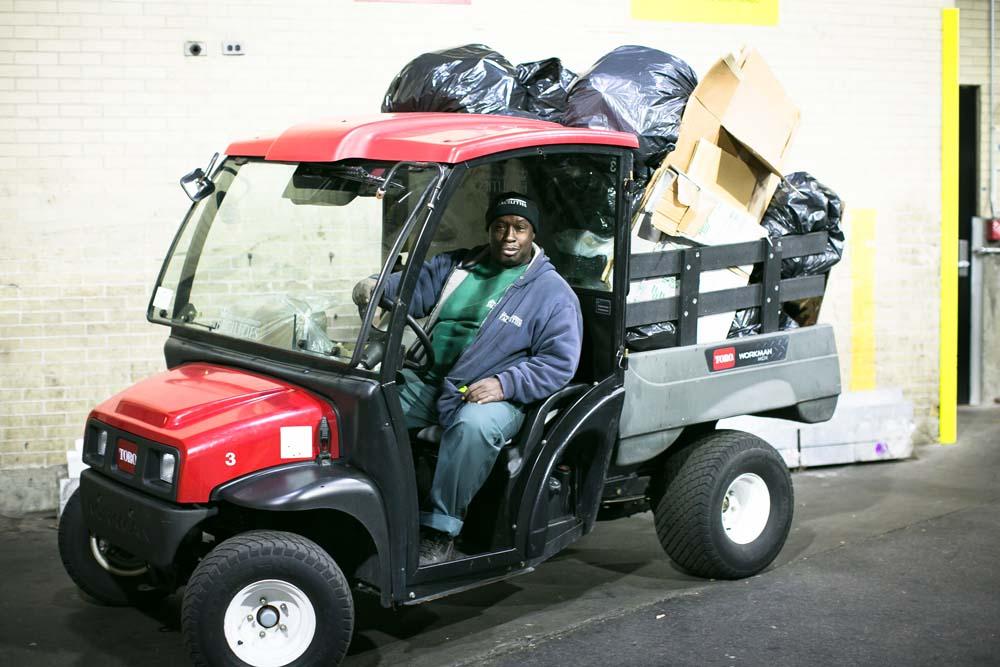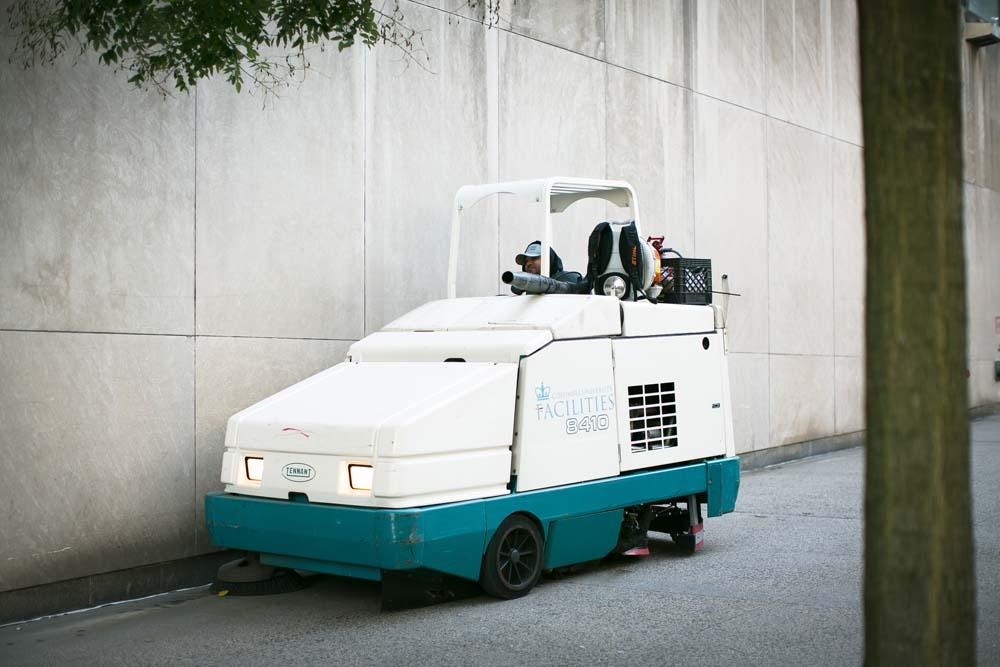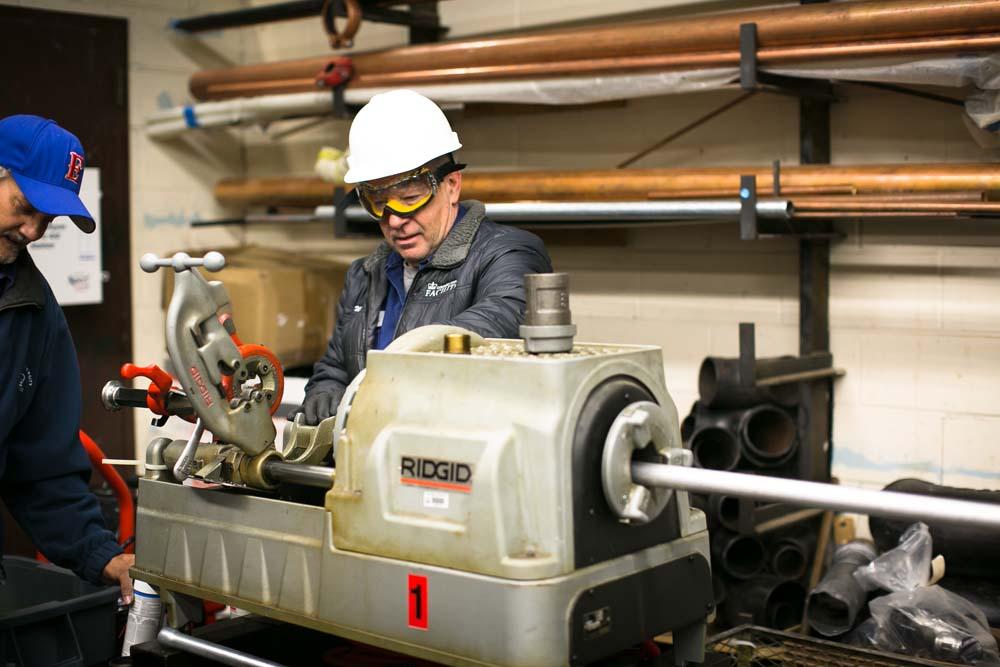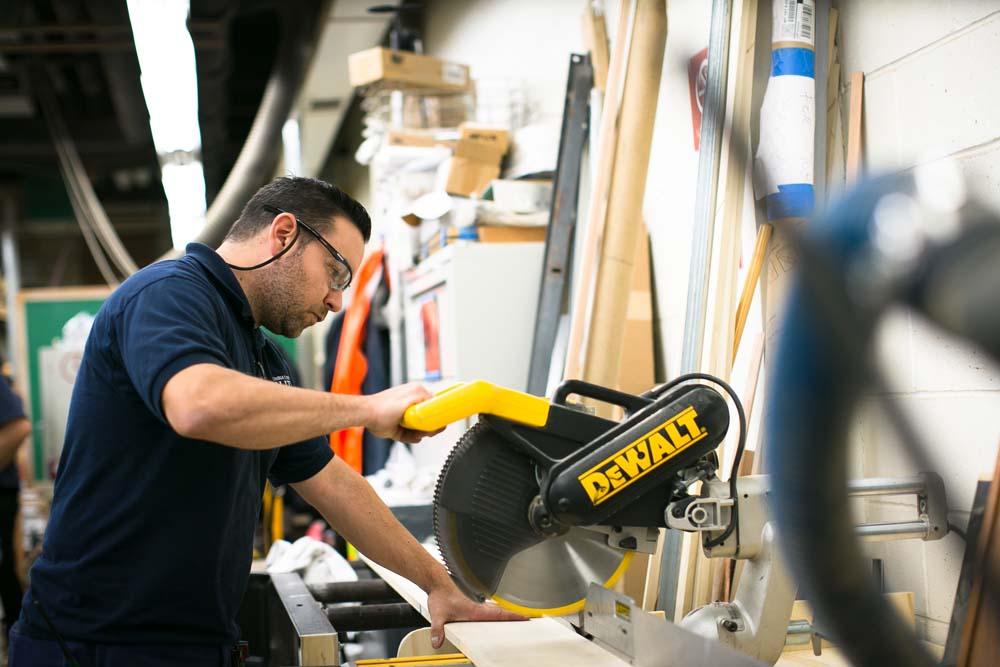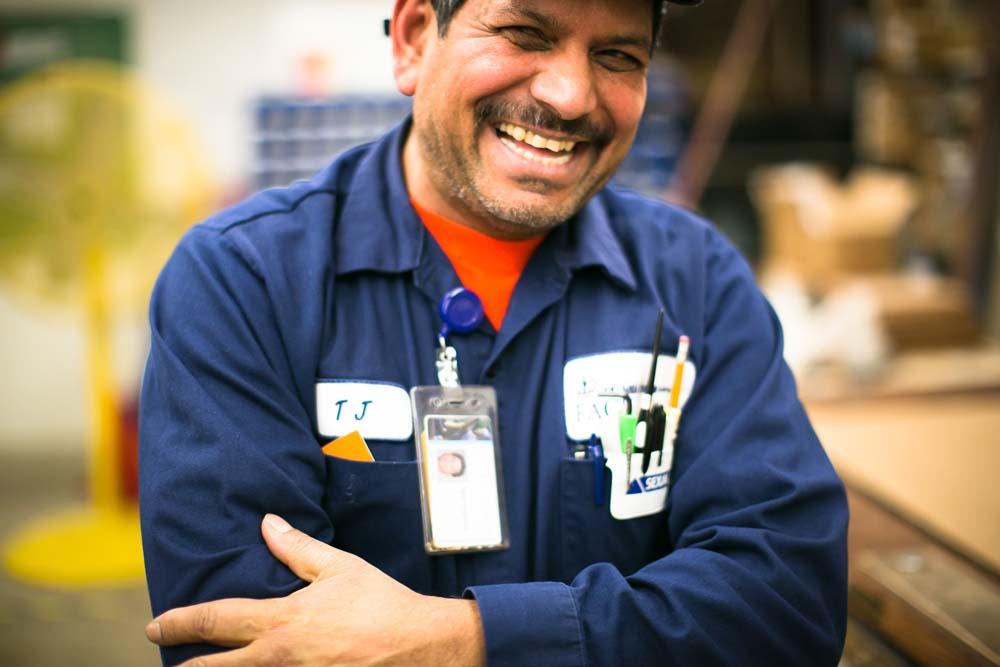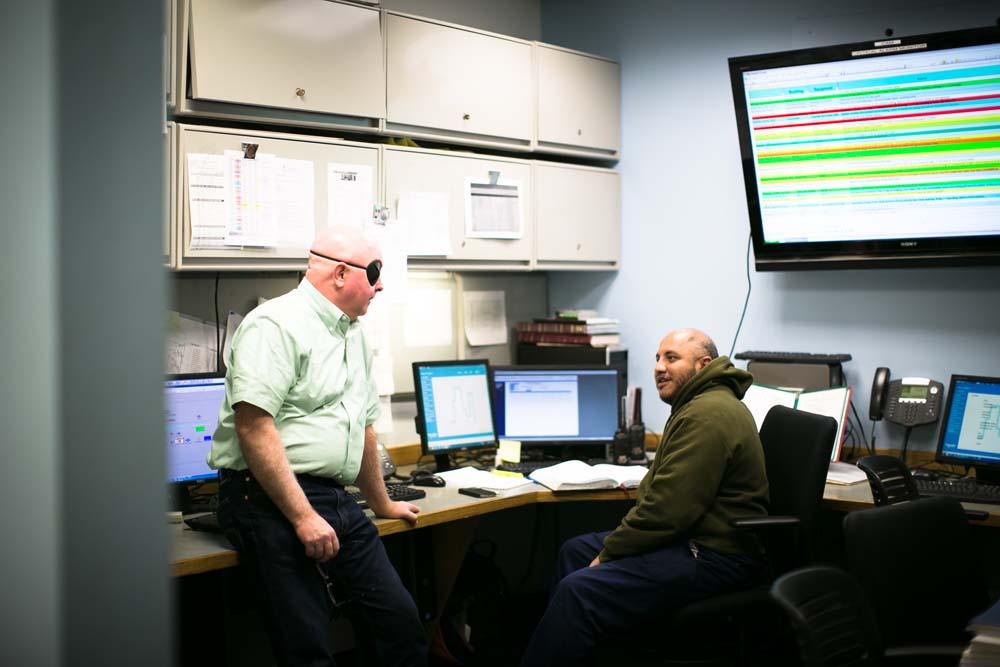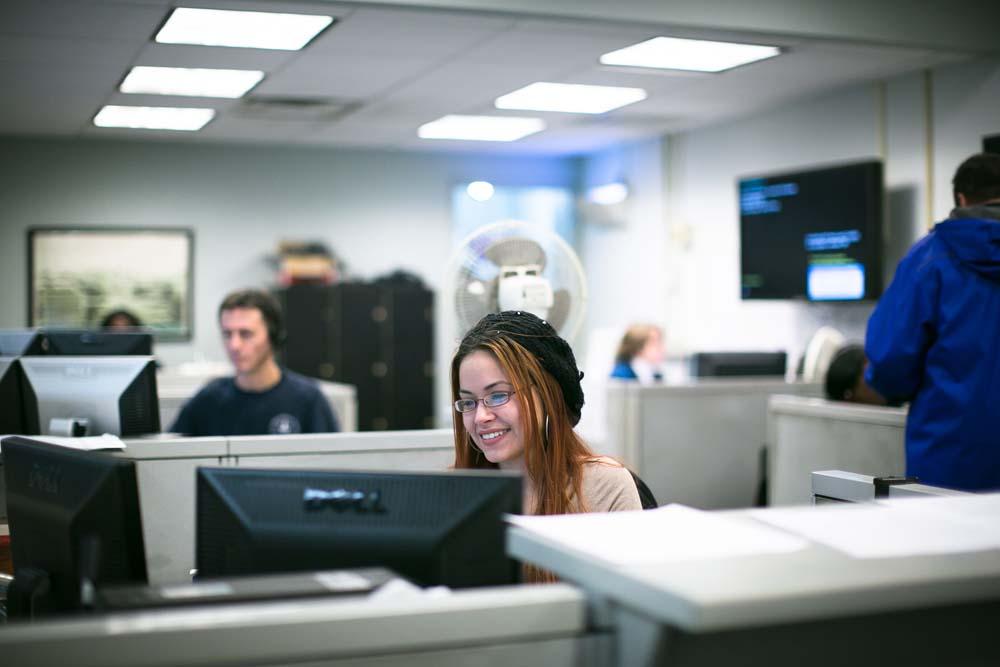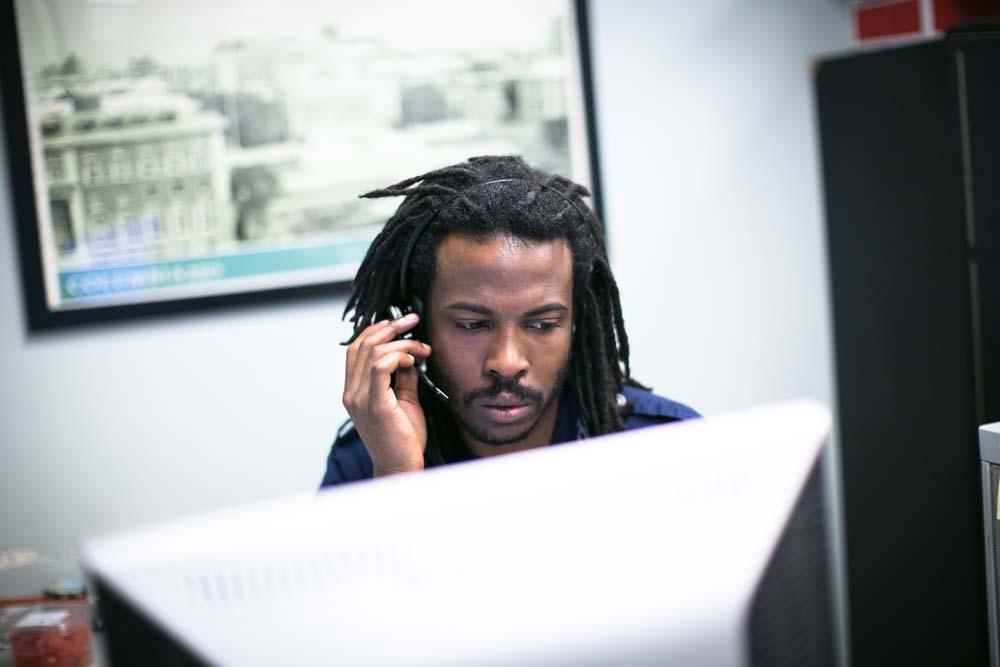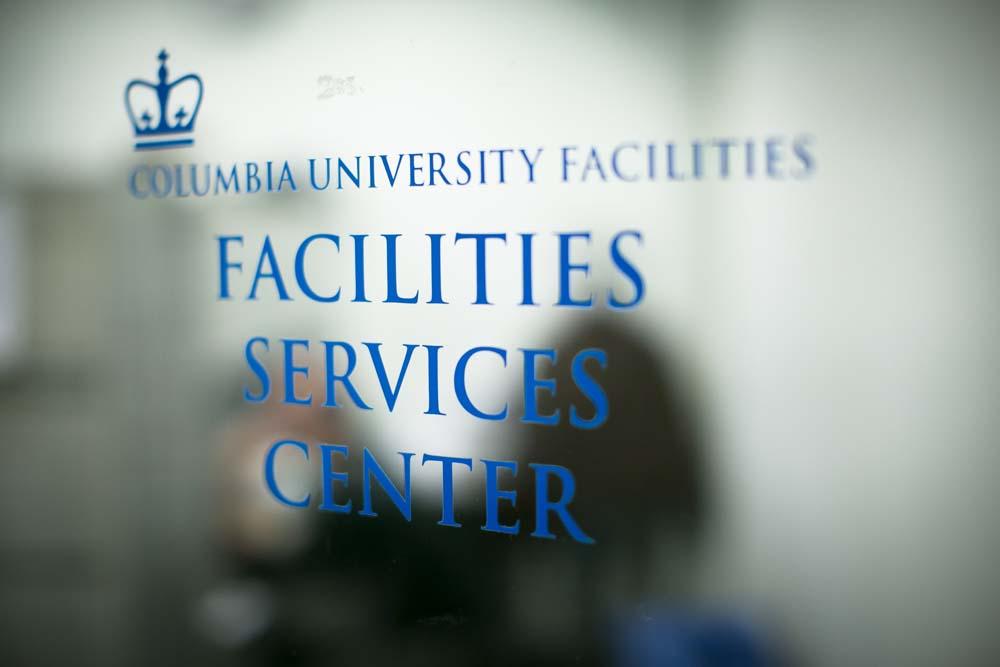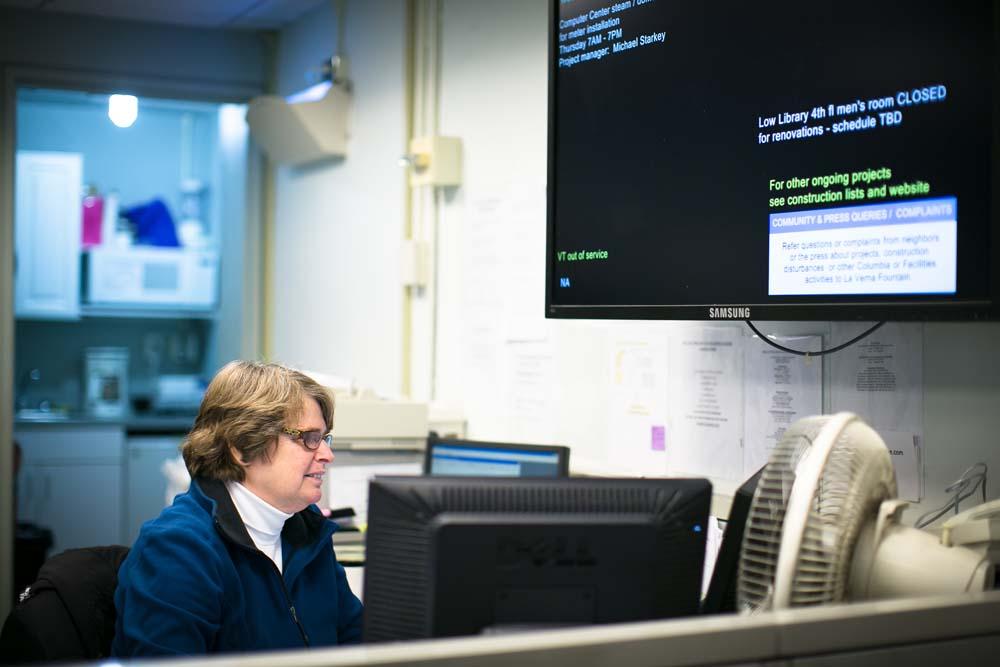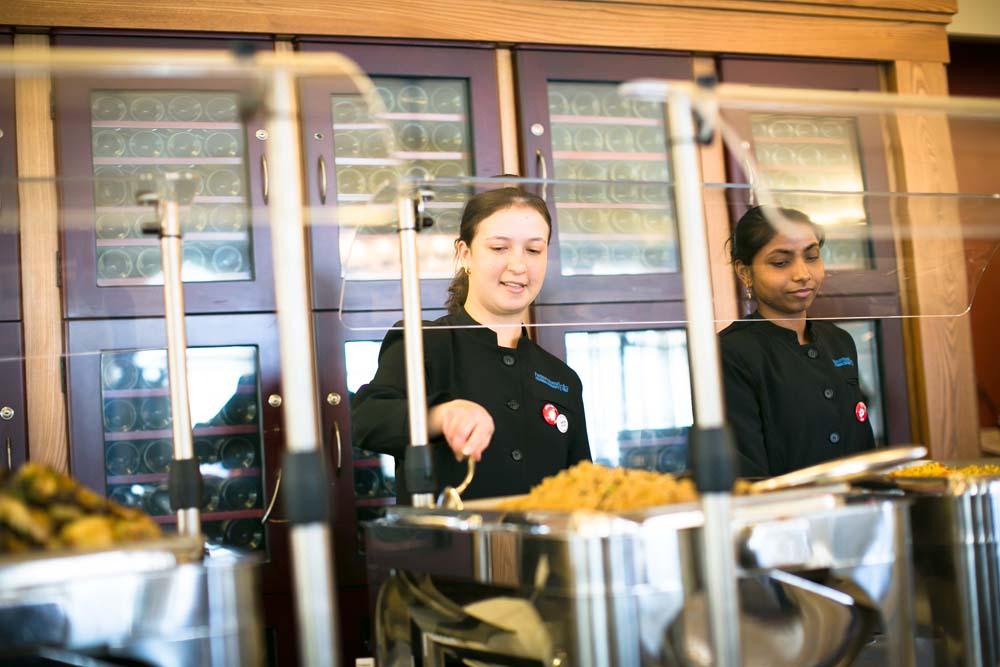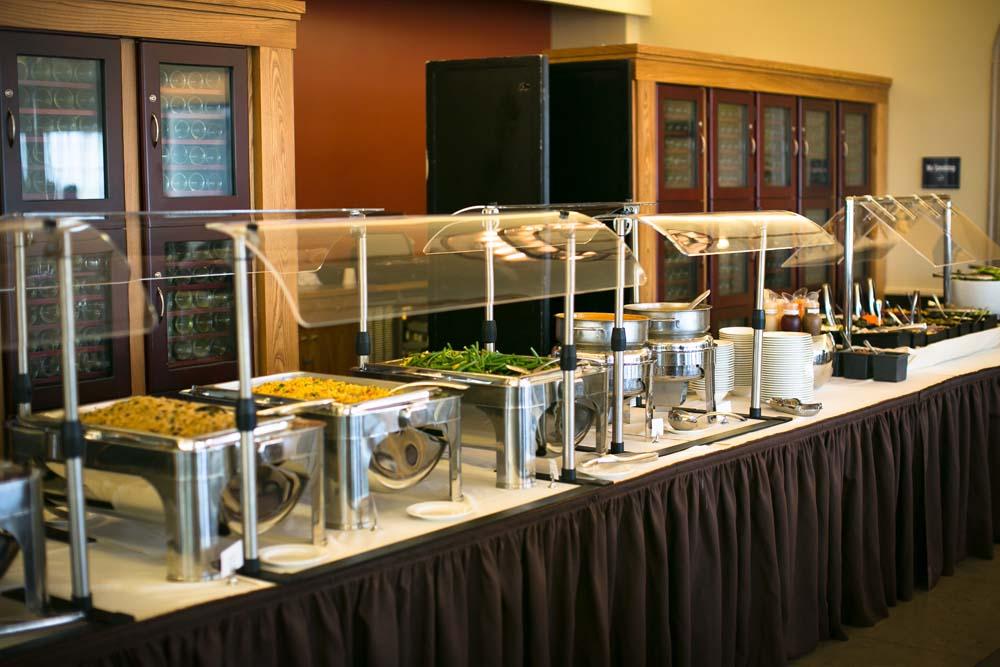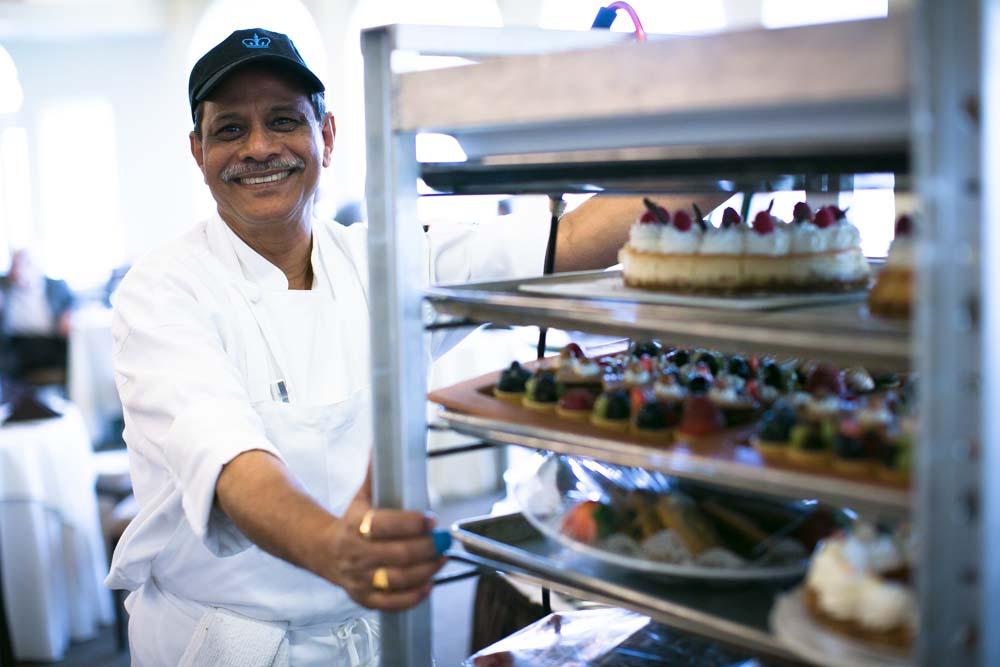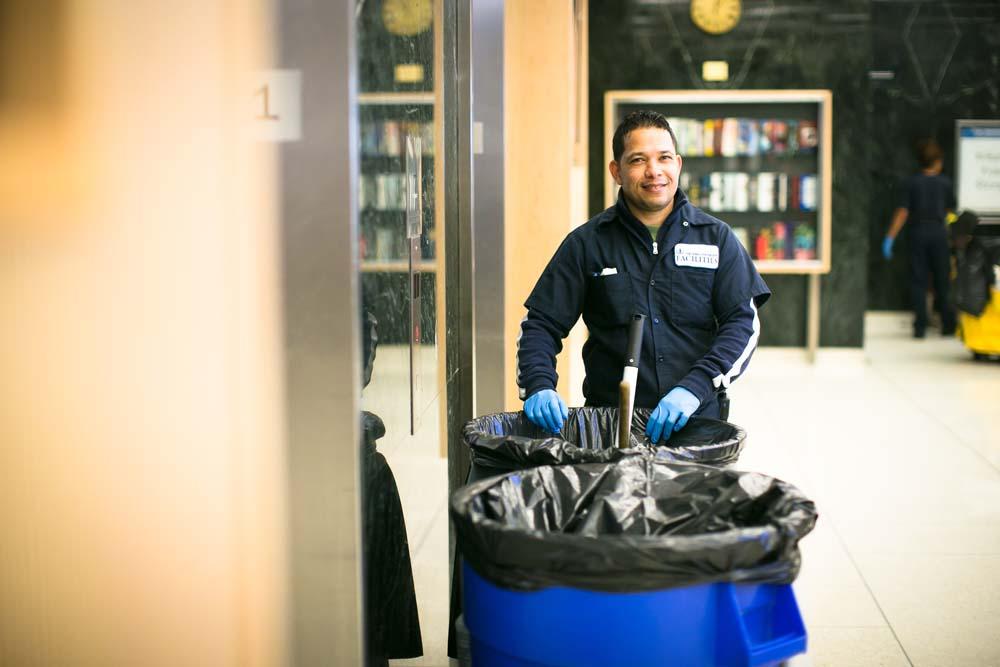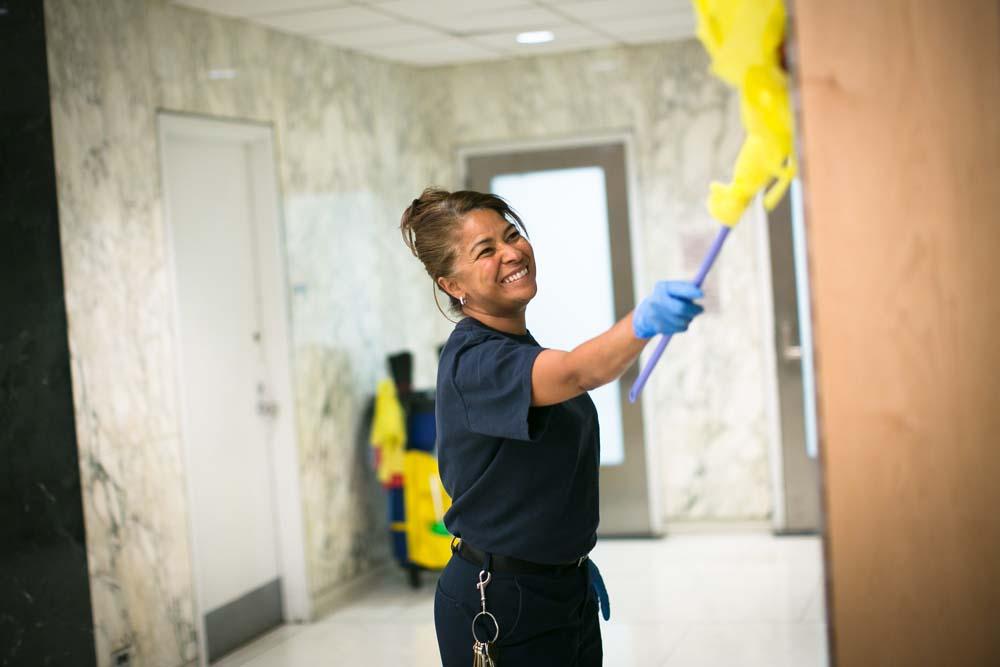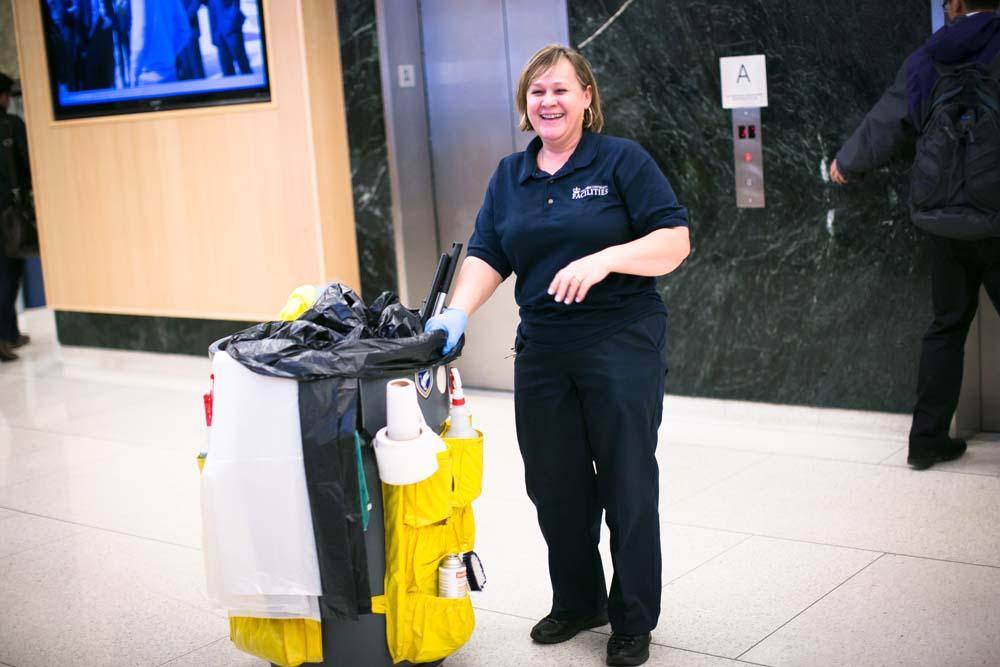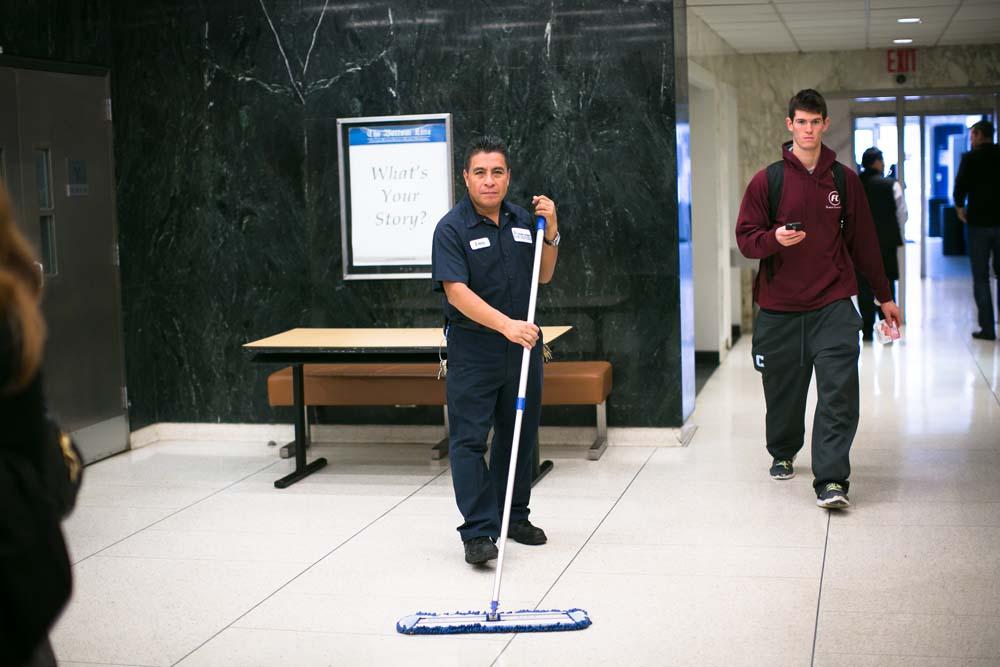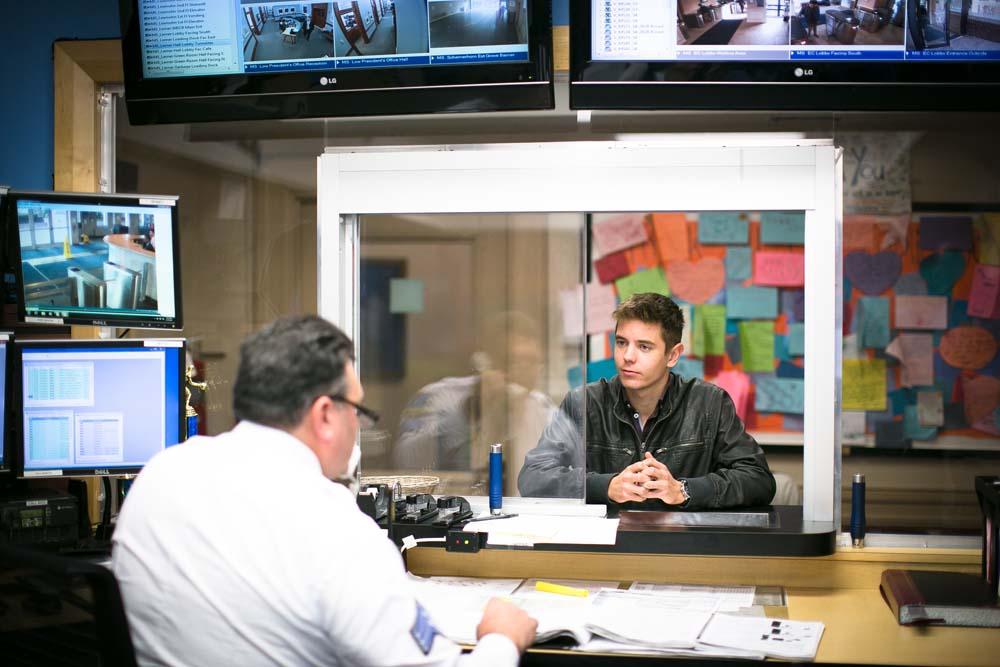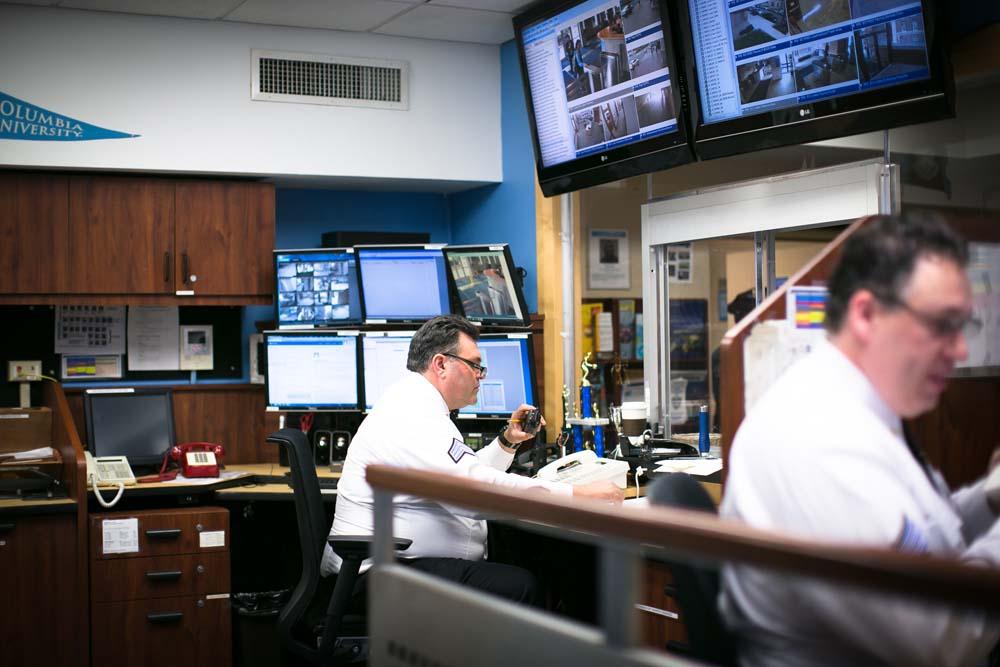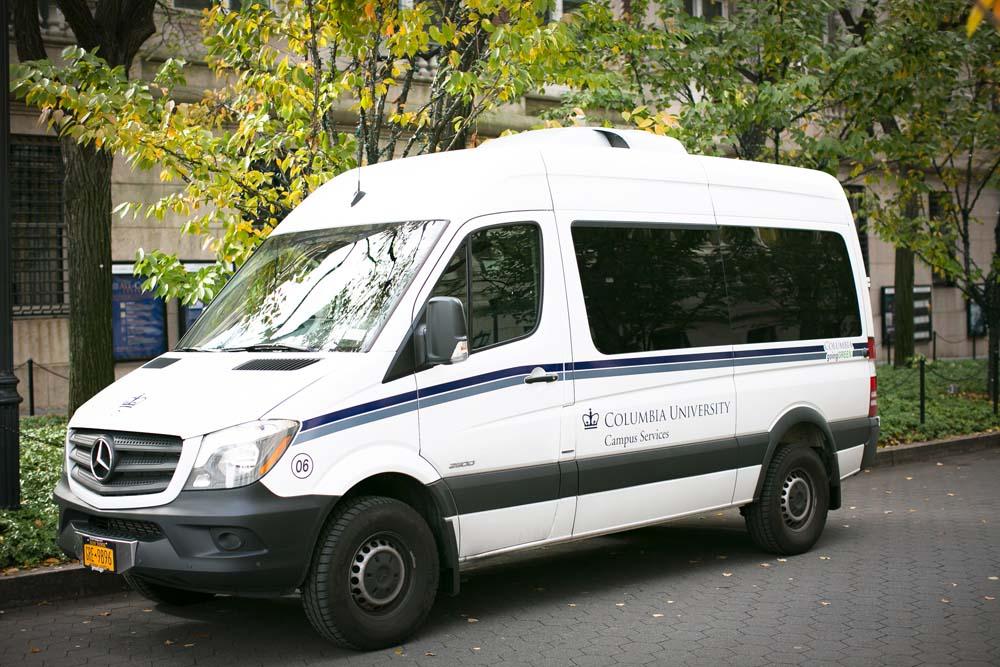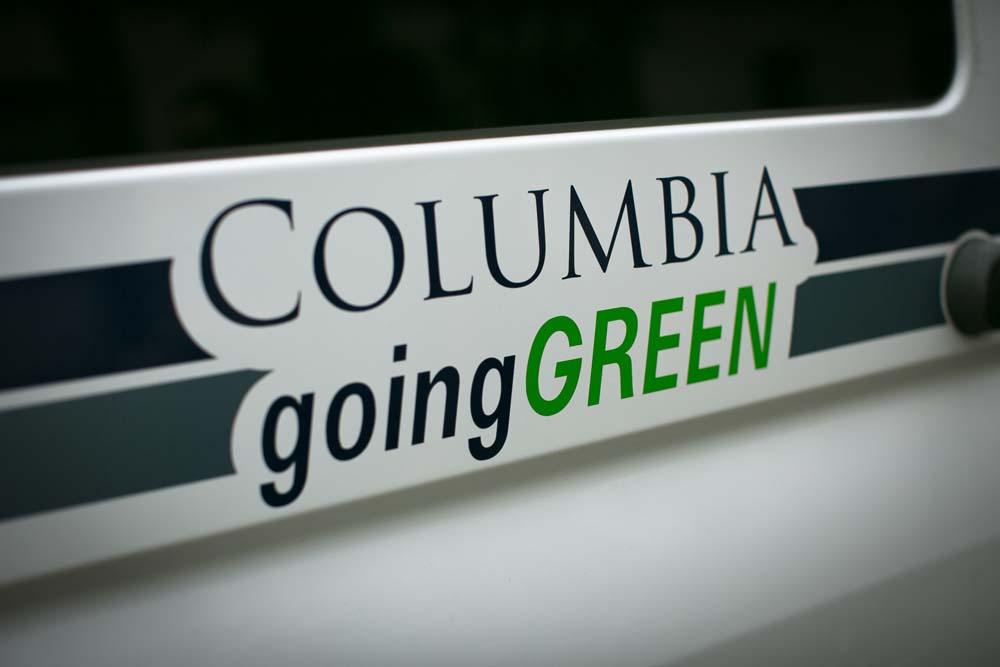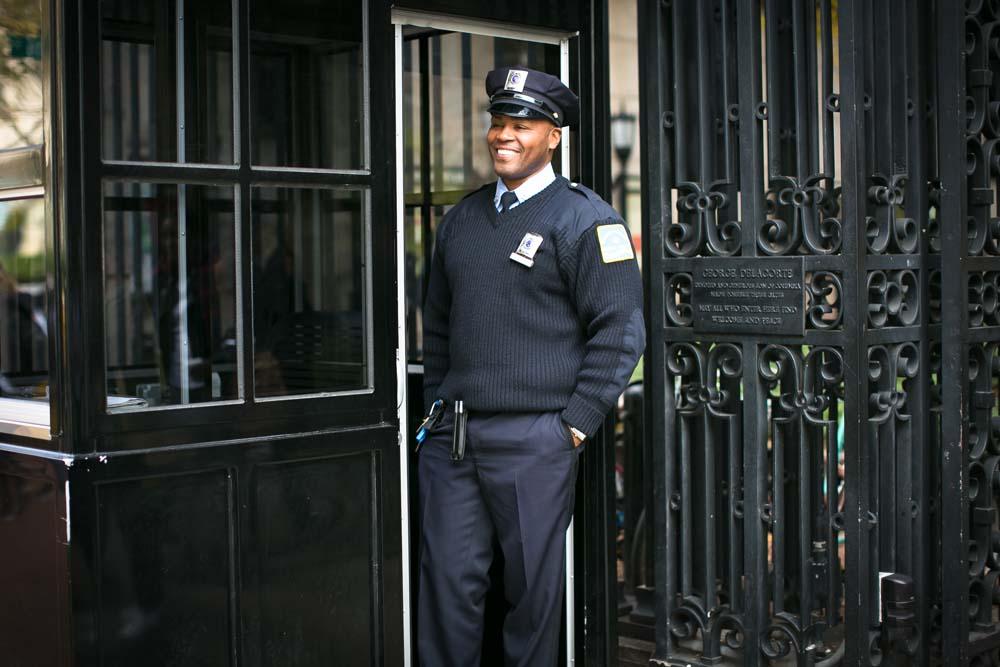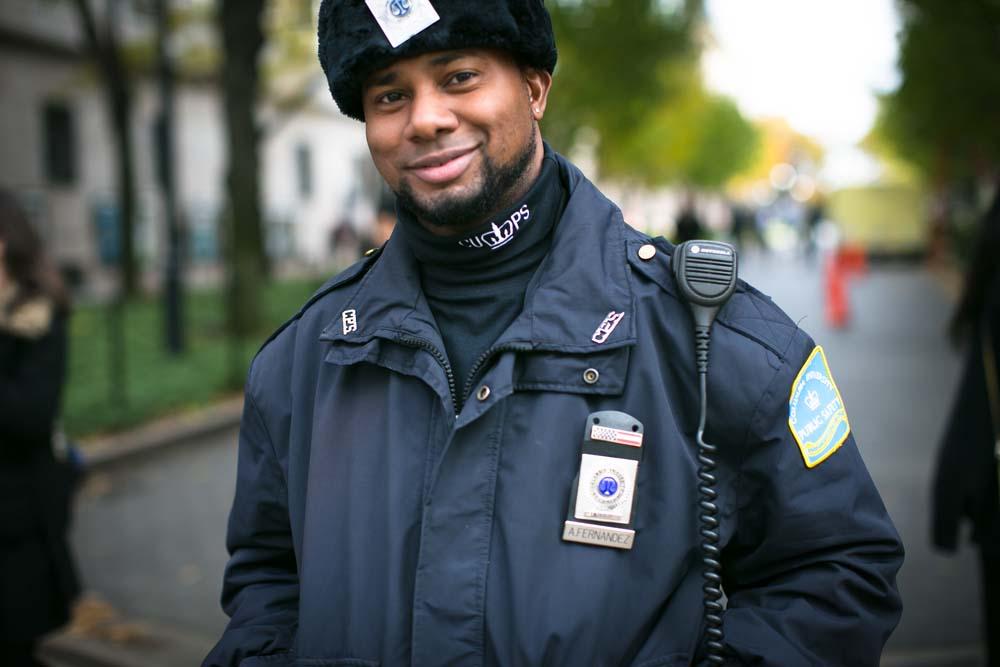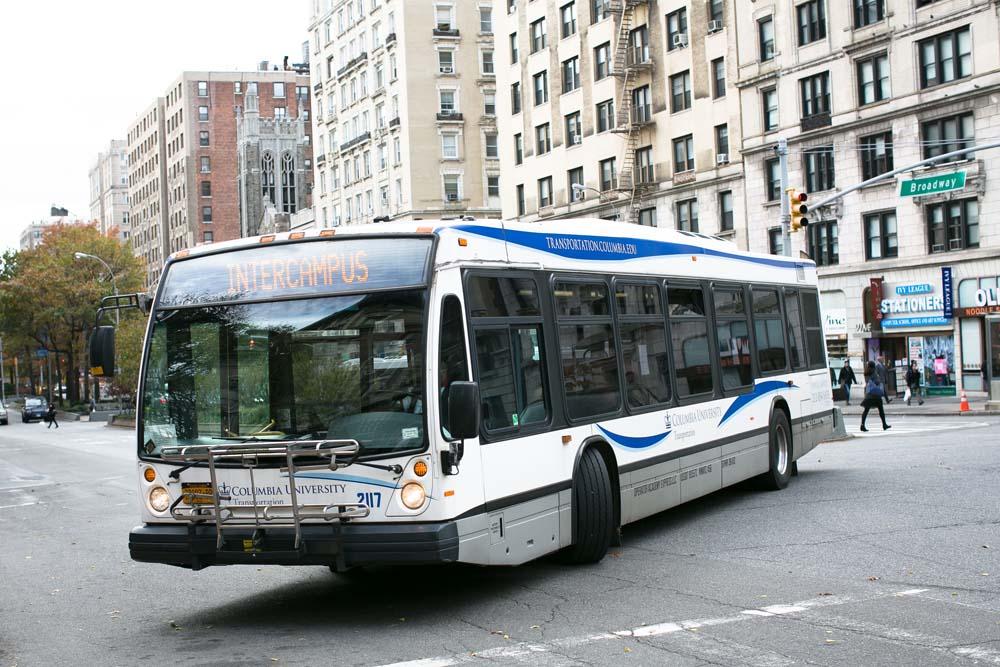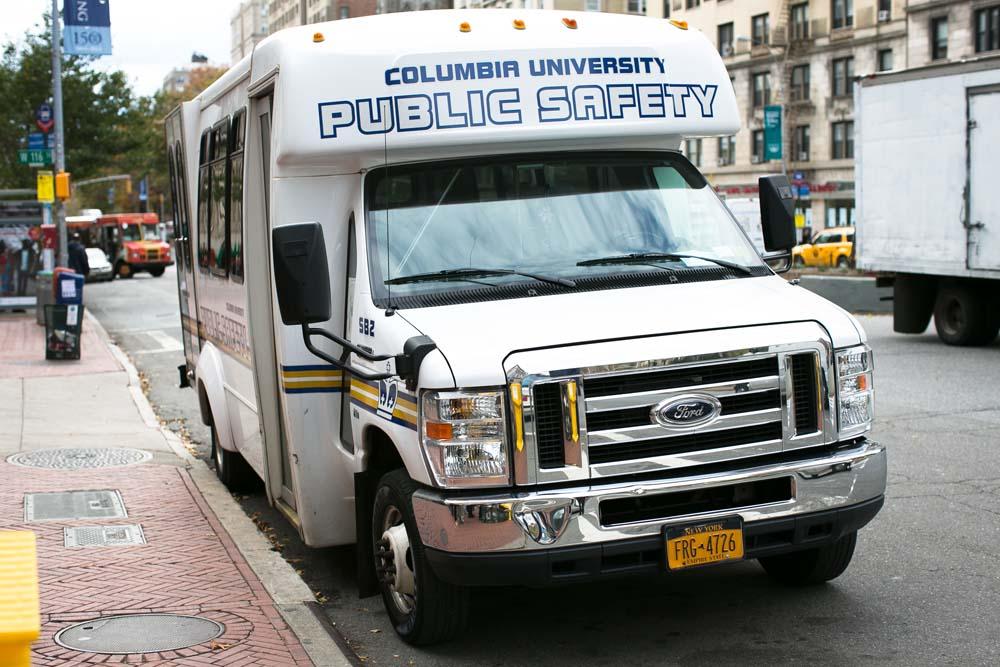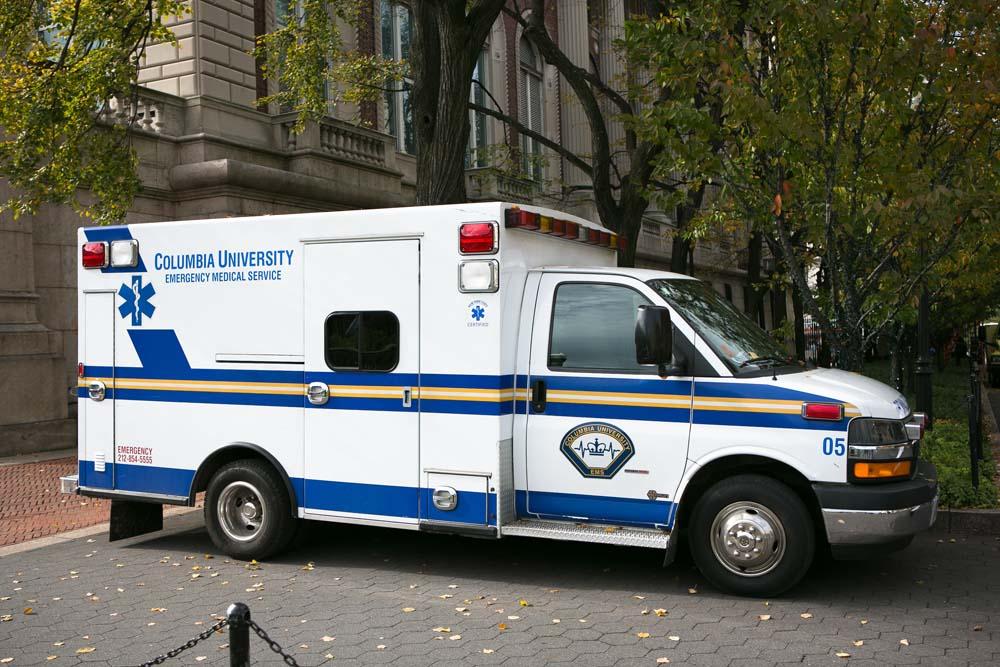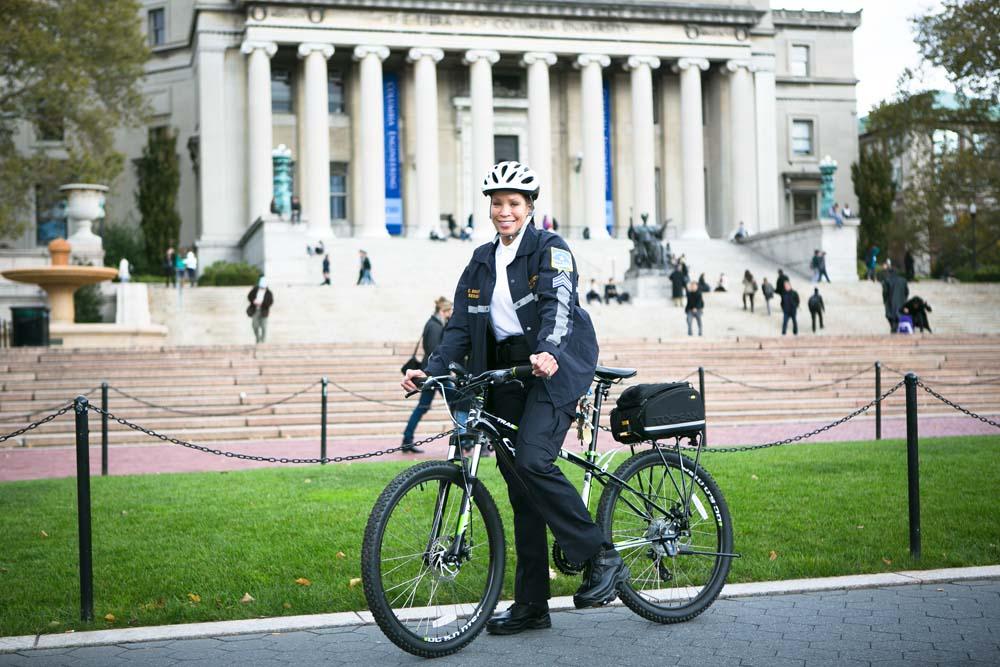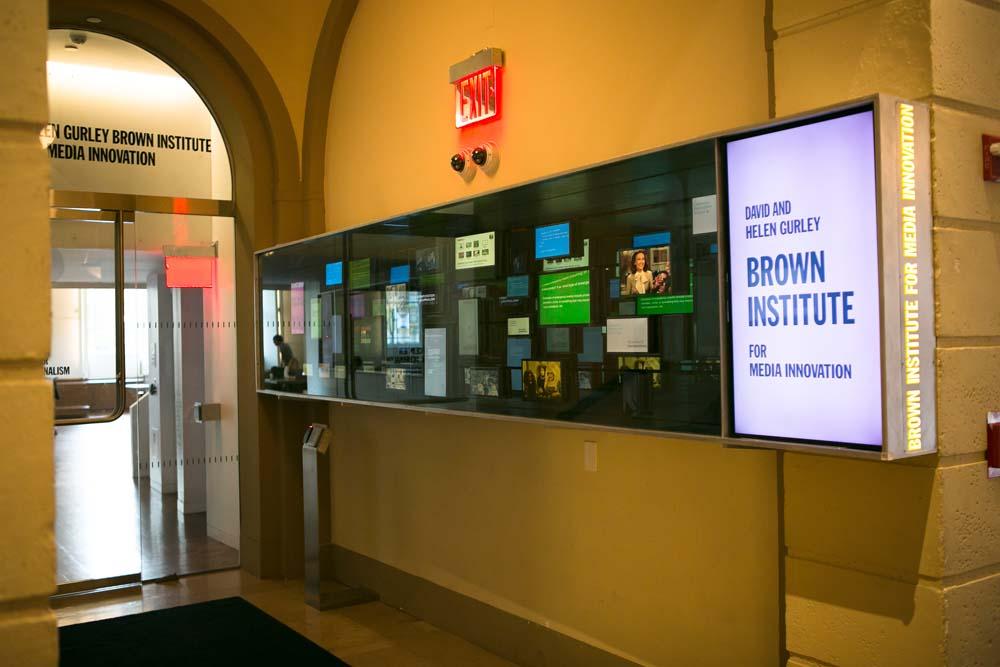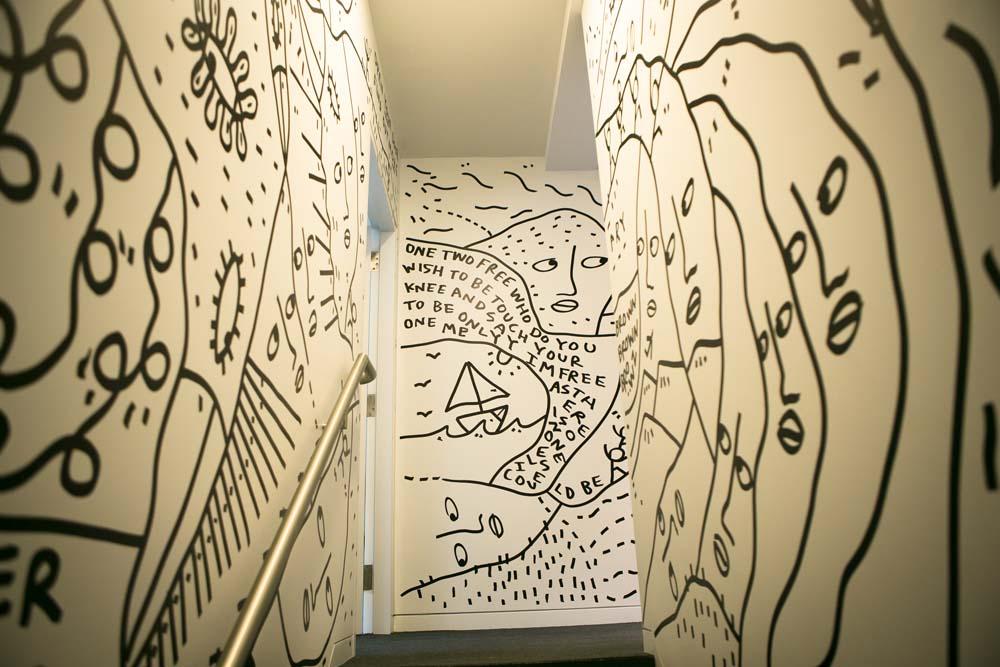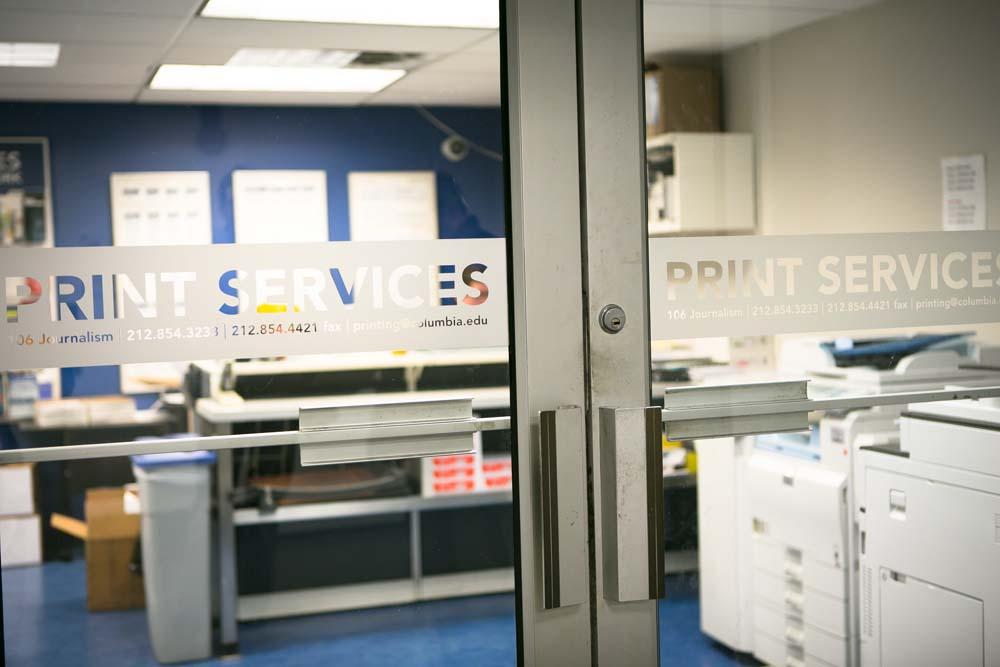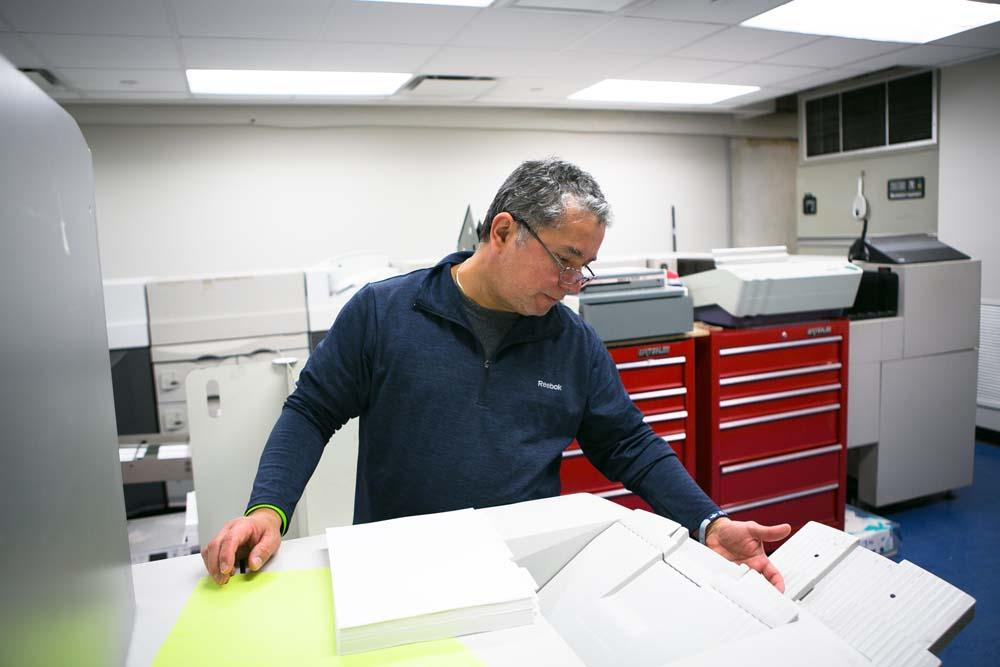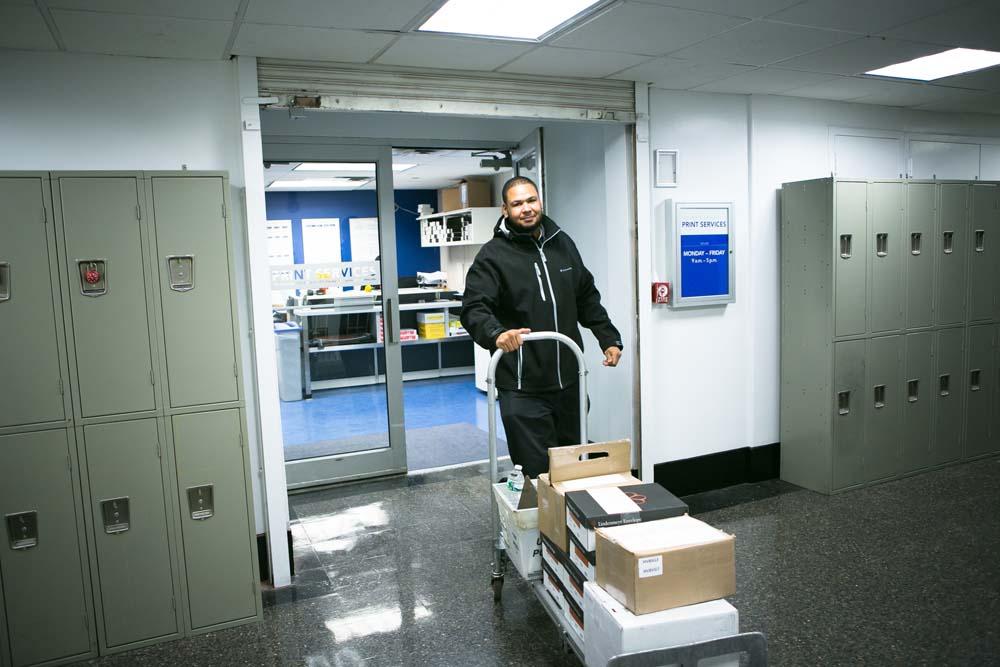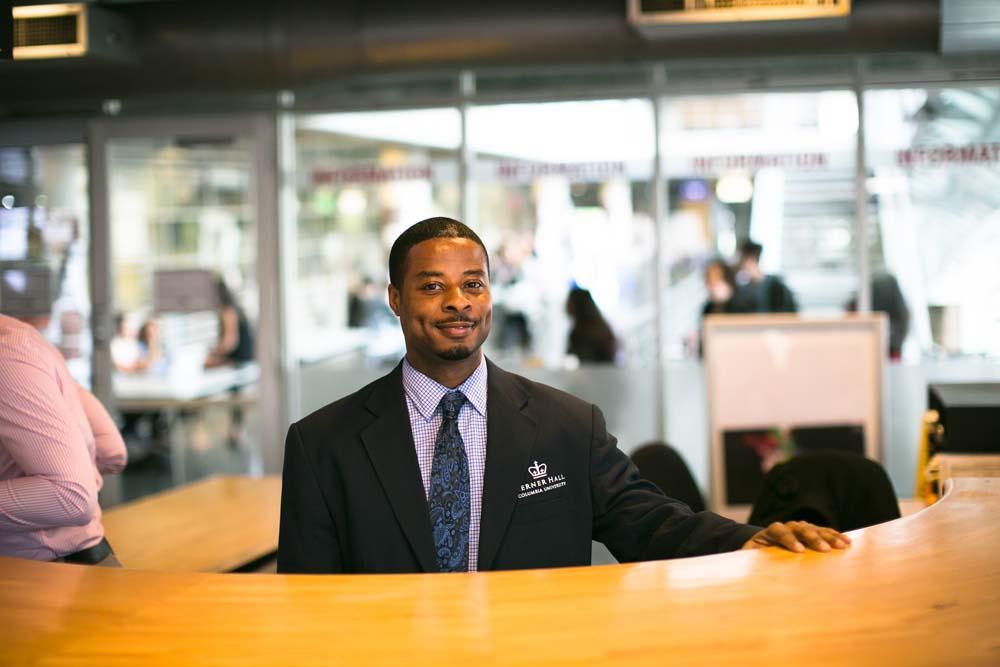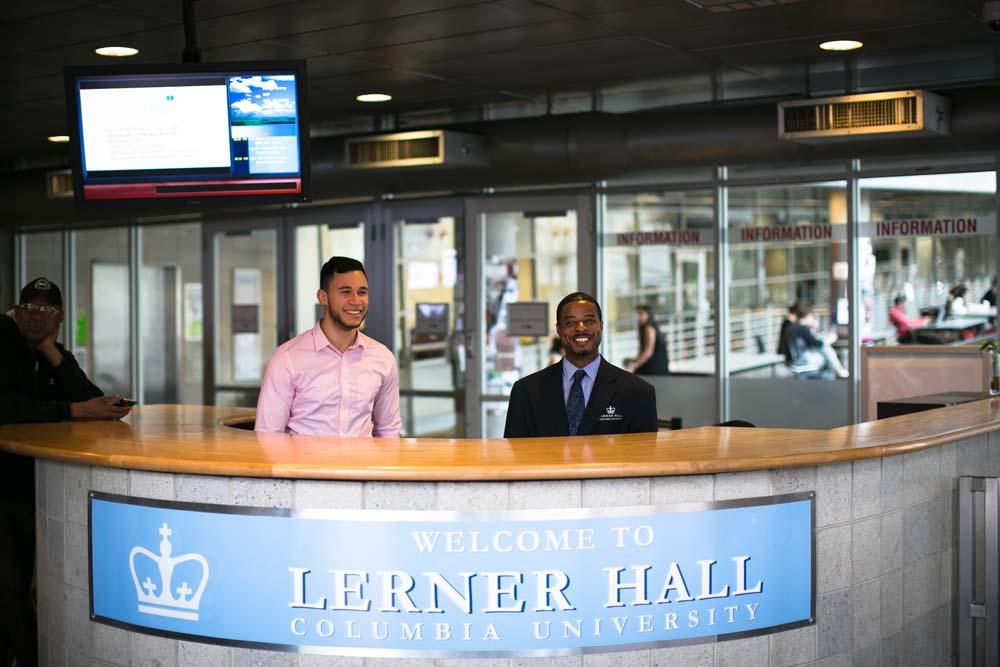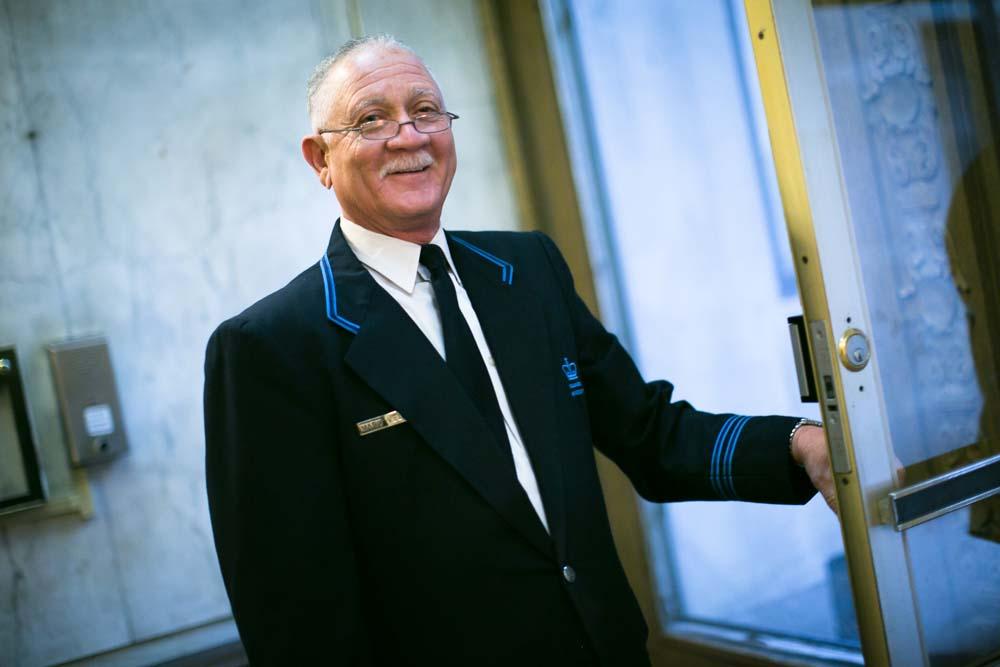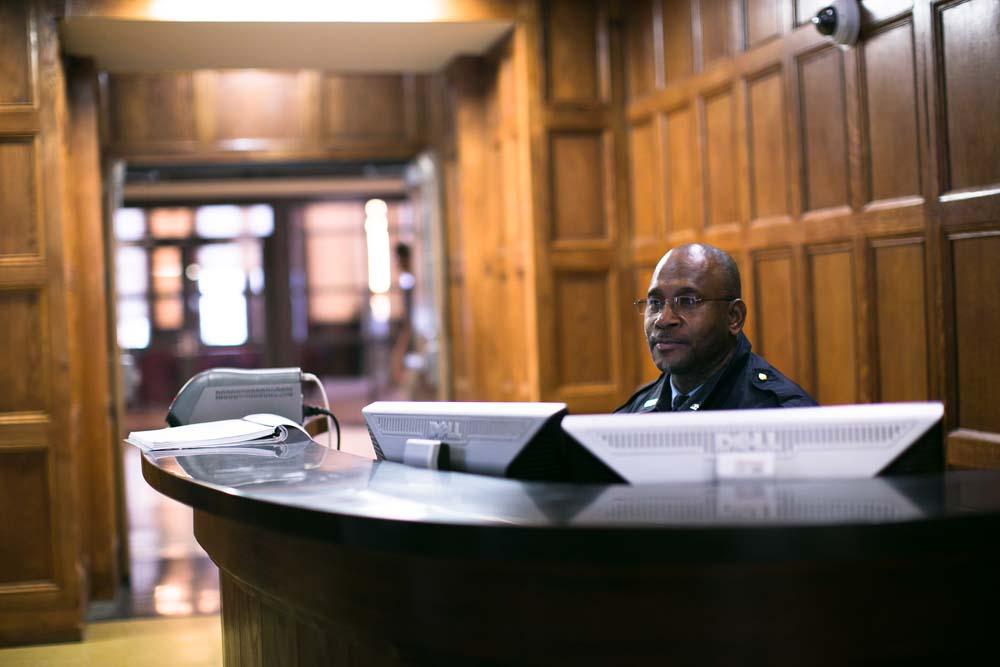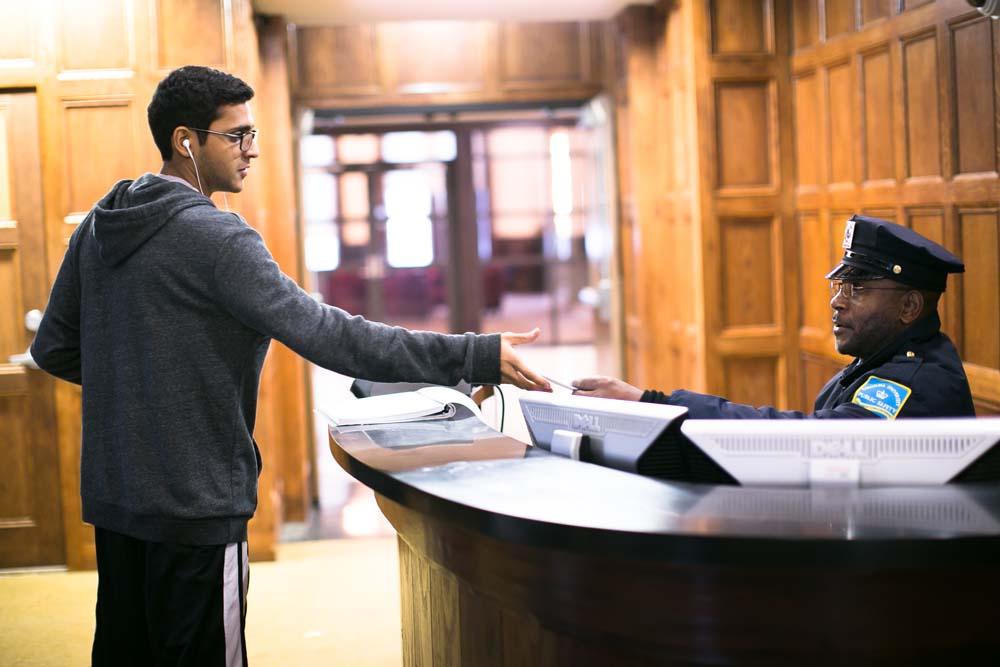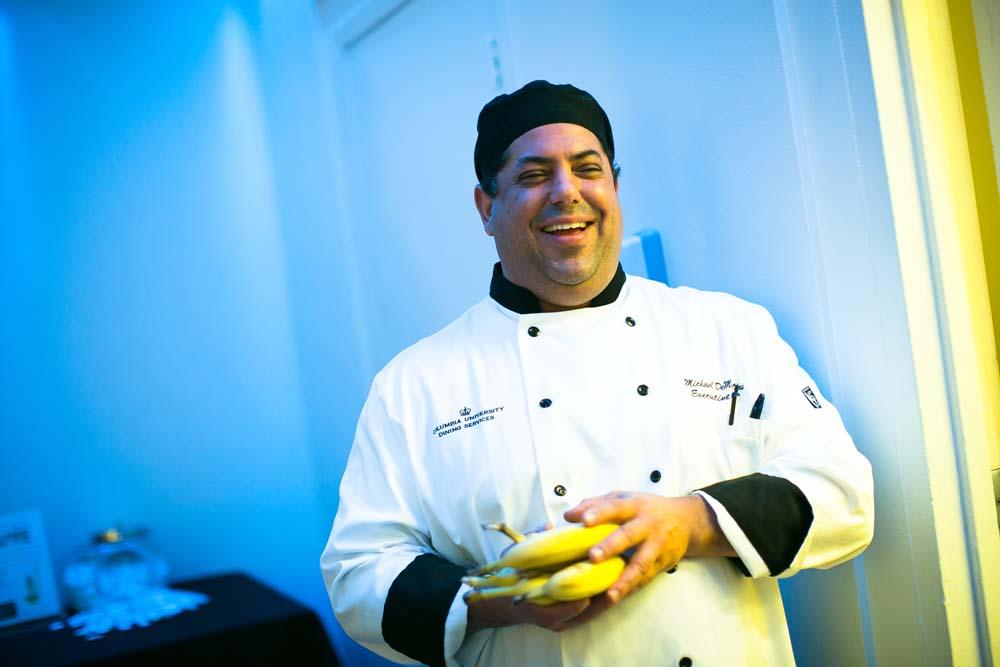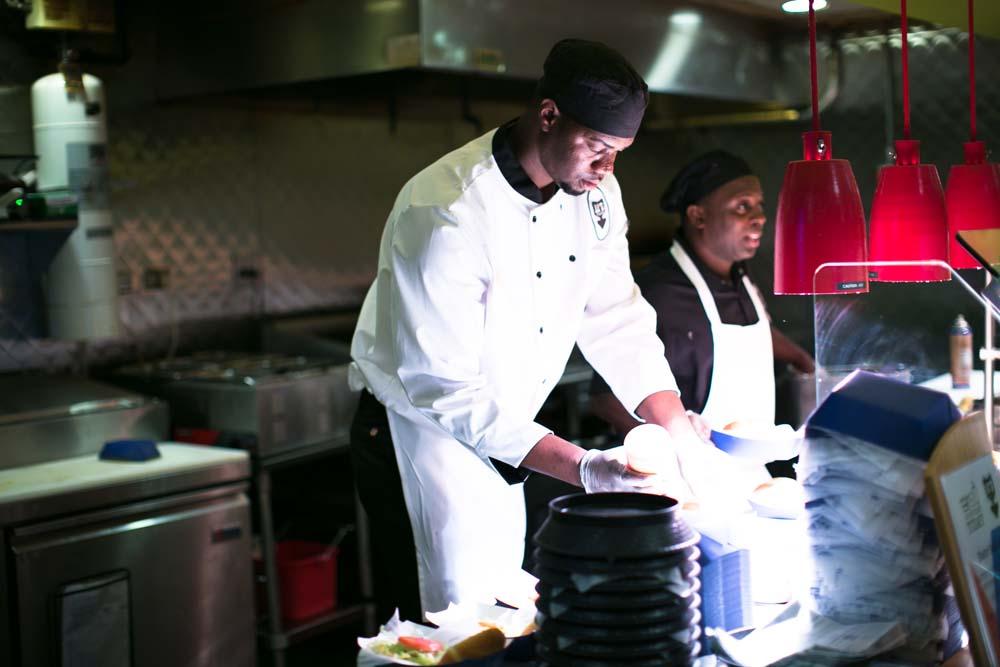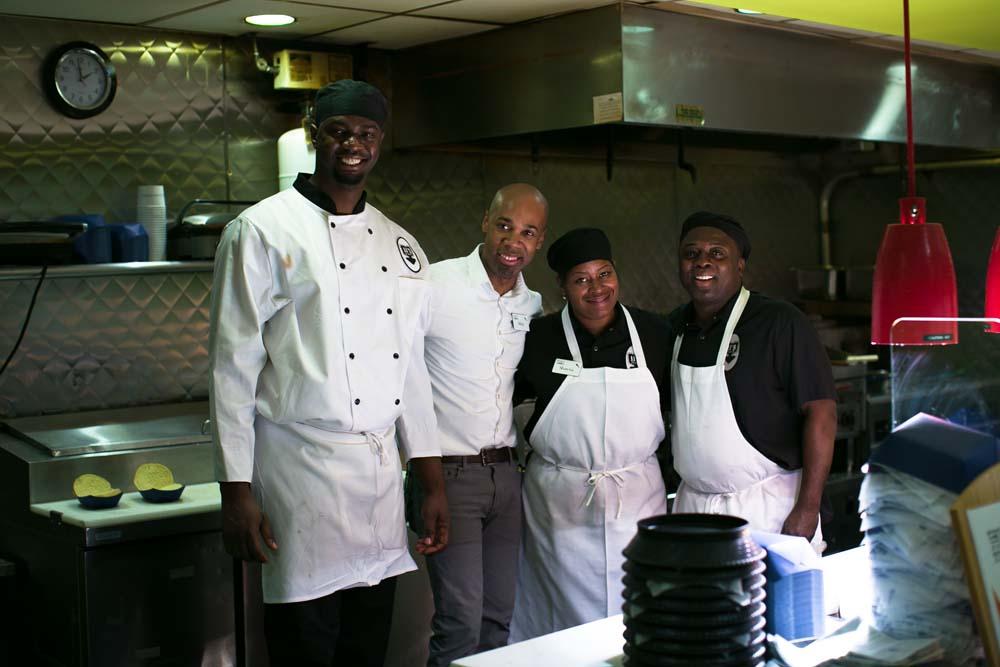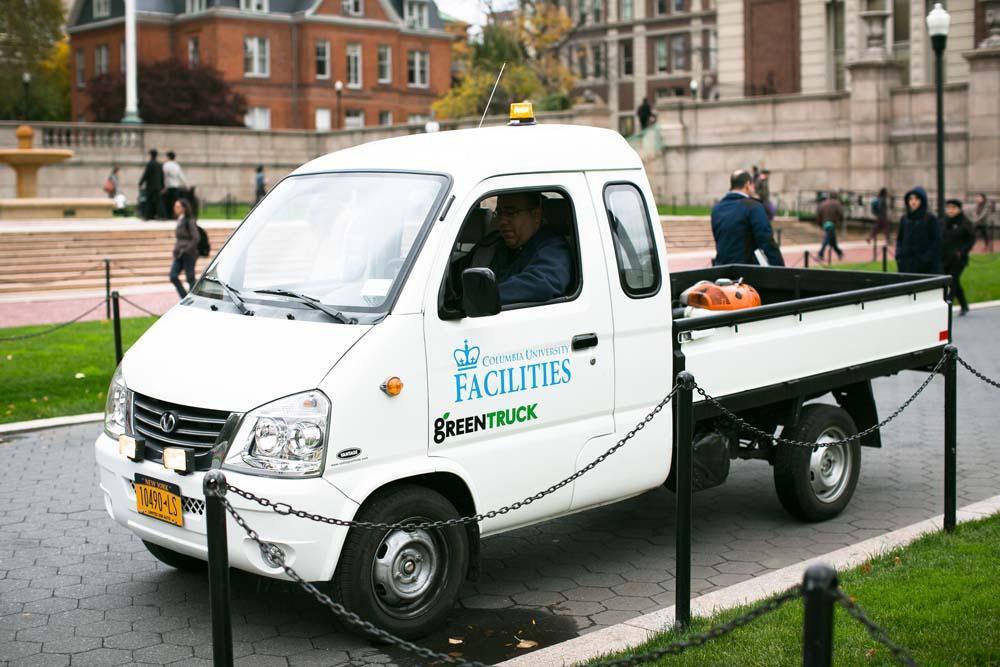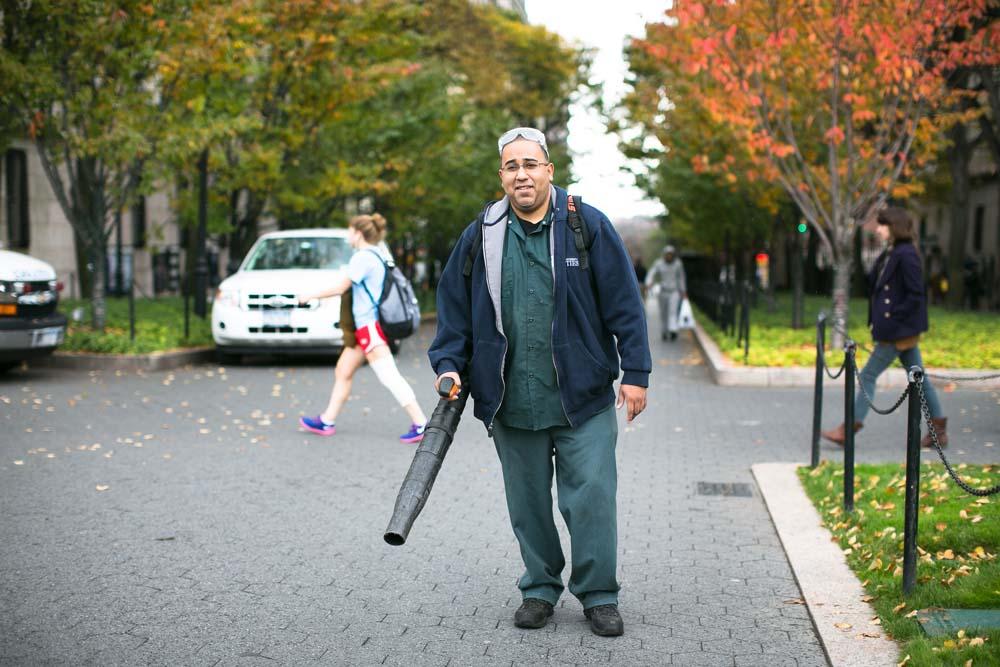 Previous
Next