Recent News
March 09, 2018
Construction Update for March 9, 2018
Tile removal on the sloped roof below the dome is complete. Over the next few weeks, additional scaffolding is going up around the dome, and during the week of March 12, interior scaffolding installation will begin.
Some intermittent noise from construction-related activities is to be expected. In addition, as equipment for the interior scaffolding is transported from the street, Facilities and Operations may need to temporarily close either the north or south walkway around the Chapel at upper campus level.
March 01, 2018
On February 21, more than 50 members of minority-, women-, and local-owned (MWL) firms joined Columbia University Facilities and Operations (CUFO) for a meet-and-greet on summer construction projects.
February 21, 2018
An important message from the Columbia University Public Safety & Mail Services Teams
Image Carousel with 54 slides
A carousel is a rotating set of images. Use the previous and next buttons to change the displayed slide
Slide 1: CUFO Image

Slide 2: CUFO Image

Slide 3: CUFO Image

Slide 4: CUFO Image

Slide 5: CUFO Image

Slide 6: CUFO Image

Slide 7: CUFO Image

Slide 8: CUFO Image

Slide 9: CUFO Image

Slide 10: CUFO Image

Slide 11: CUFO Image

Slide 12: CUFO Image

Slide 13: CUFO Image

Slide 14: CUFO Image

Slide 15: CUFO Image

Slide 16: CUFO Image

Slide 17: CUFO Image

Slide 18: CUFO Image

Slide 19: CUFO Image

Slide 20: CUFO Image

Slide 21: CUFO Image

Slide 22: CUFO Image

Slide 23: CUFO Image

Slide 24: CUFO Image

Slide 25: CUFO Image

Slide 26: CUFO Image

Slide 27: CUFO Image

Slide 28: CUFO Image

Slide 29: CUFO Image

Slide 30: CUFO Image

Slide 31: CUFO Image

Slide 32: CUFO Image

Slide 33: CUFO Image

Slide 34: CUFO Image

Slide 35: CUFO Image

Slide 36: CUFO Image

Slide 37: CUFO Image

Slide 38: CUFO Image

Slide 39: CUFO Image

Slide 40: CUFO Image

Slide 41: CUFO Image

Slide 42: CUFO Image

Slide 43: CUFO Image

Slide 44: CUFO Image

Slide 45: CUFO Image

Slide 46: CUFO Image

Slide 47: CUFO Image

Slide 48: CUFO Image

Slide 49: CUFO Image

Slide 50: CUFO Image

Slide 51: CUFO Image

Slide 52: CUFO Image

Slide 53: CUFO Image

Slide 54: CUFO Image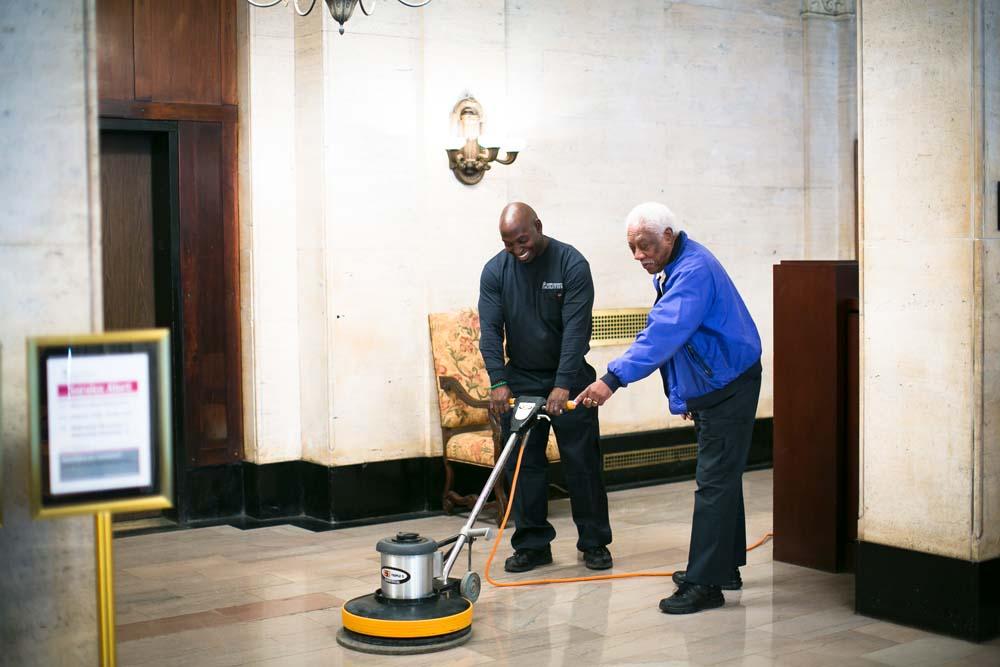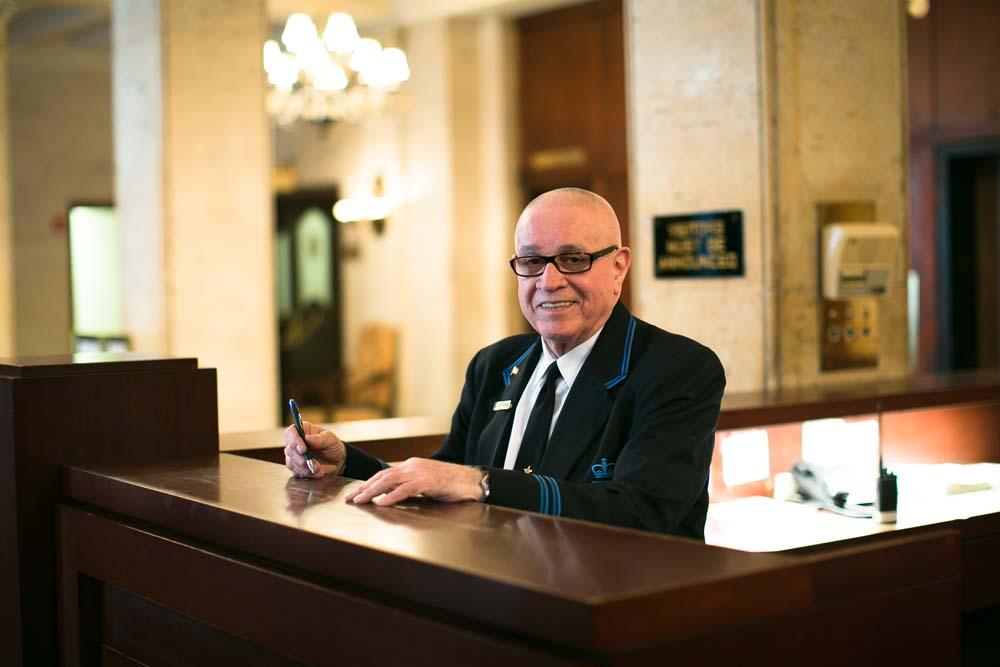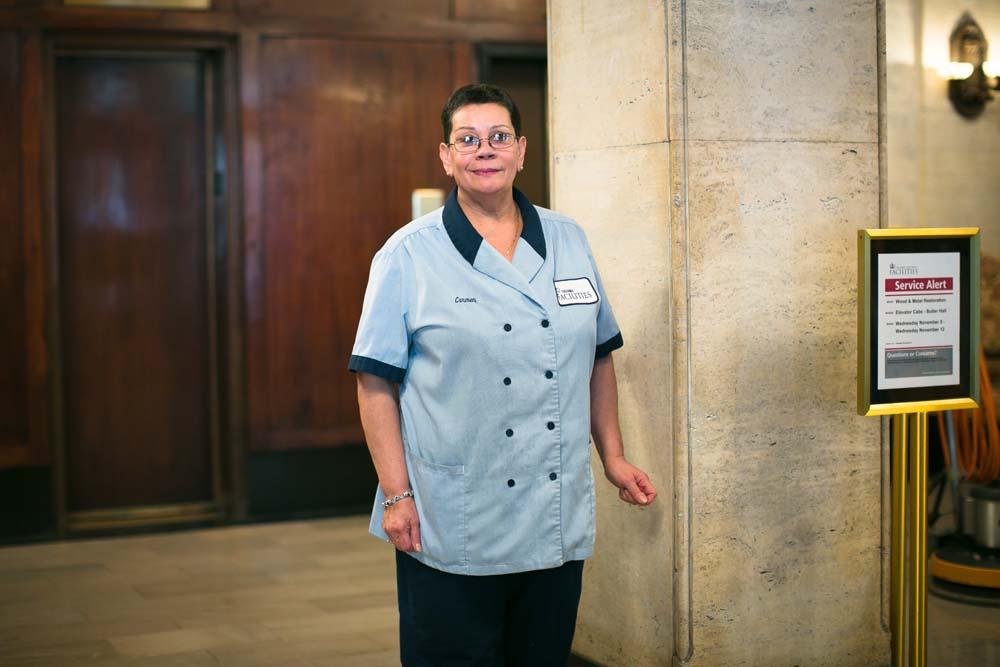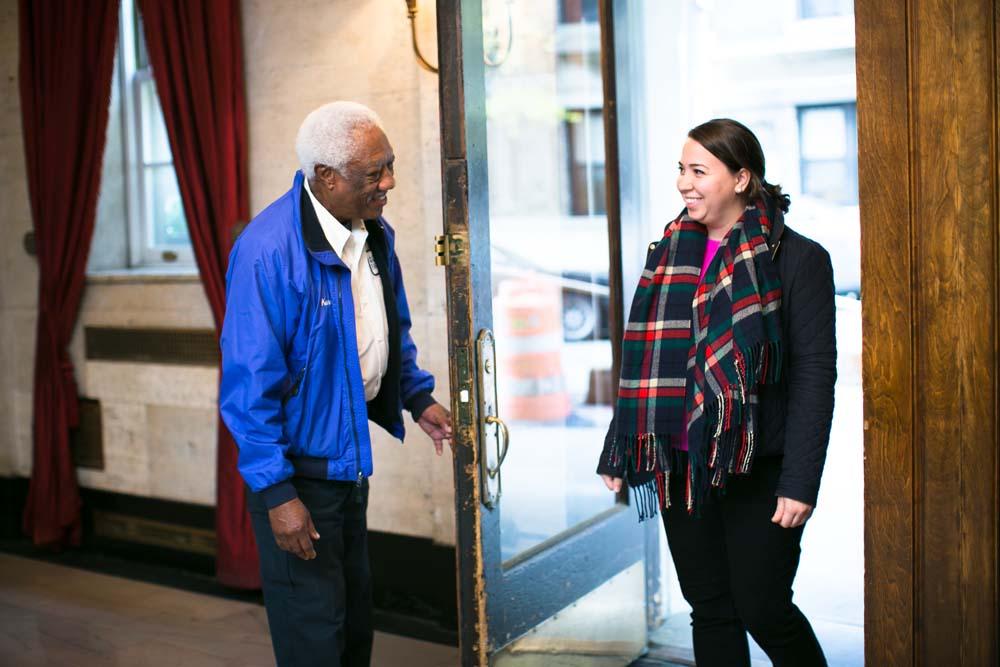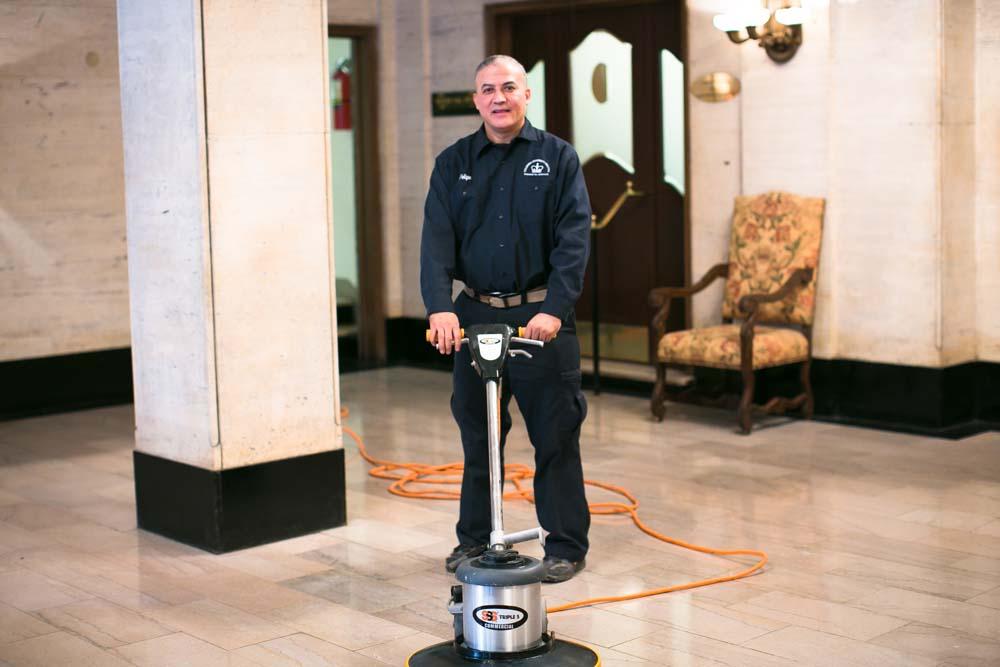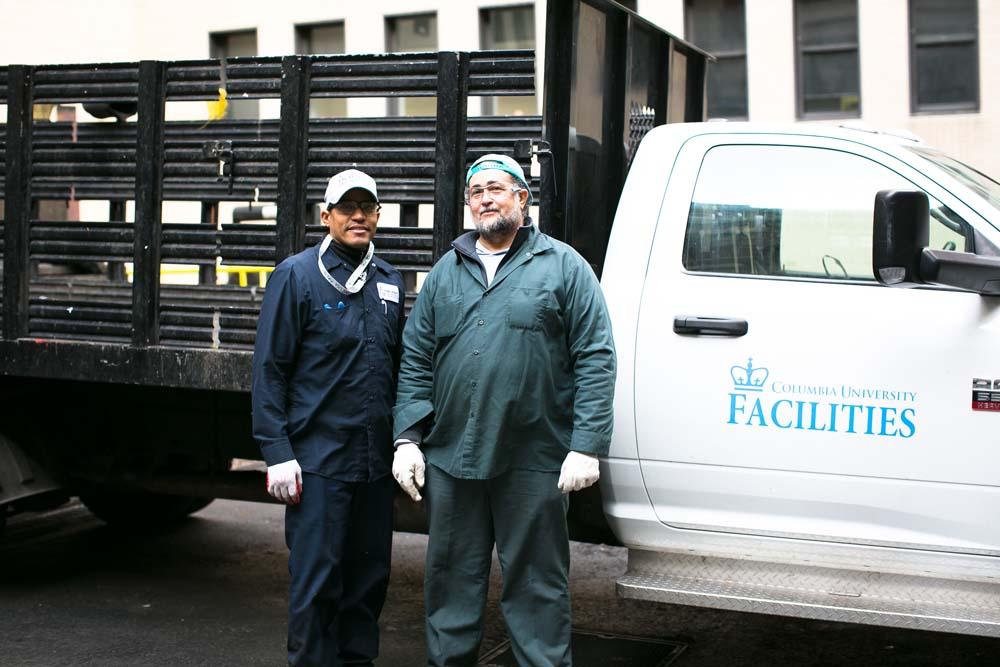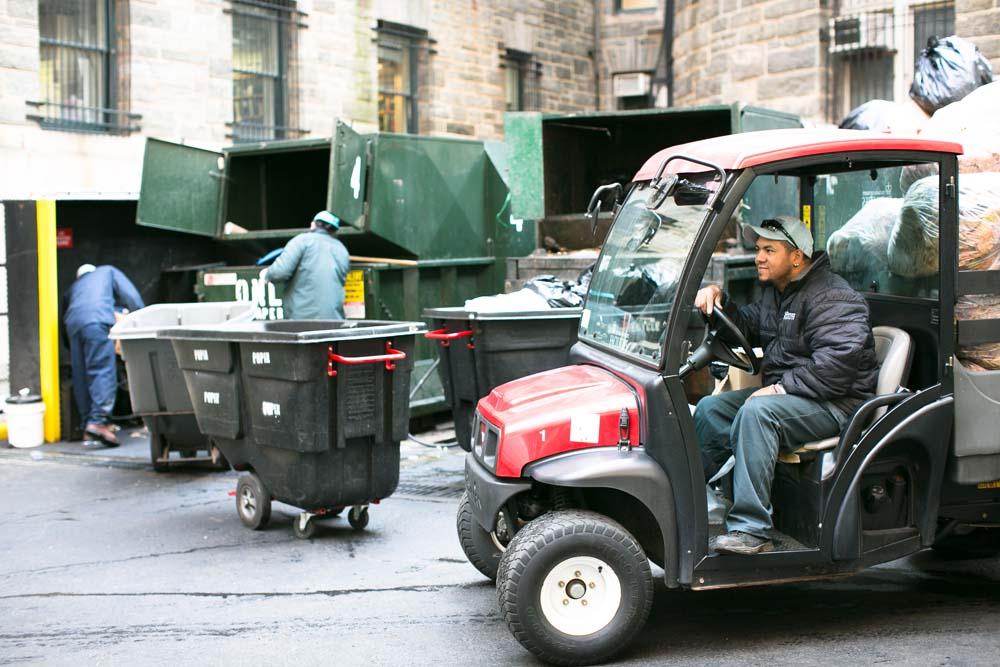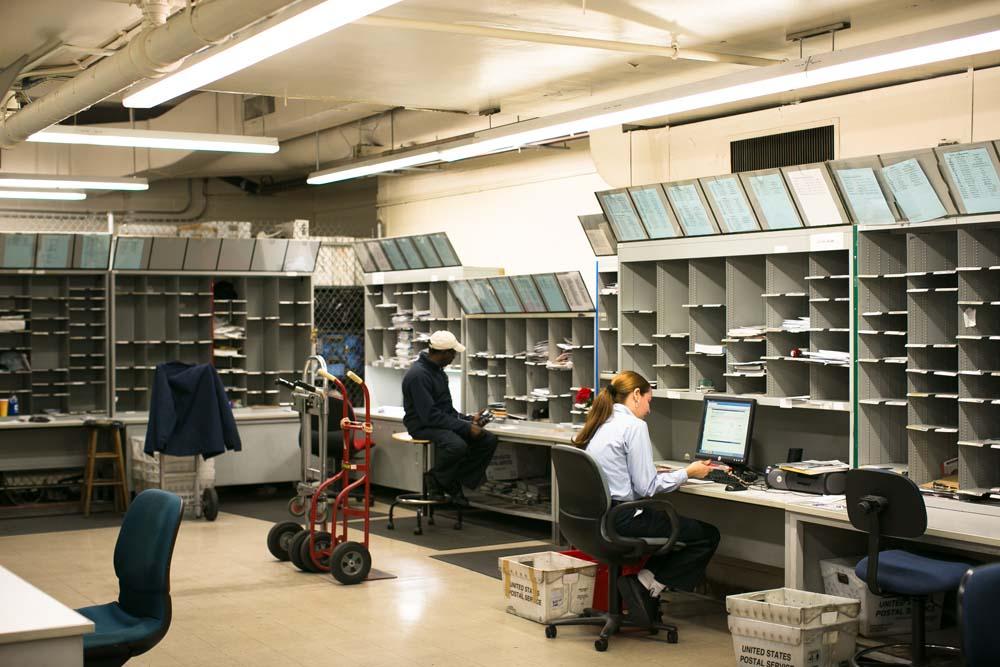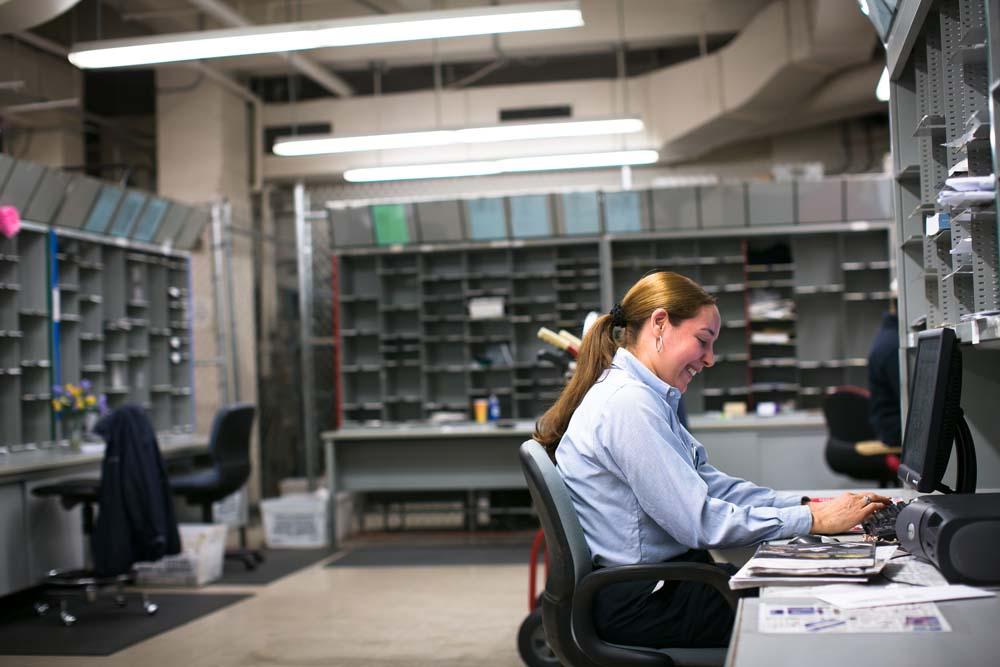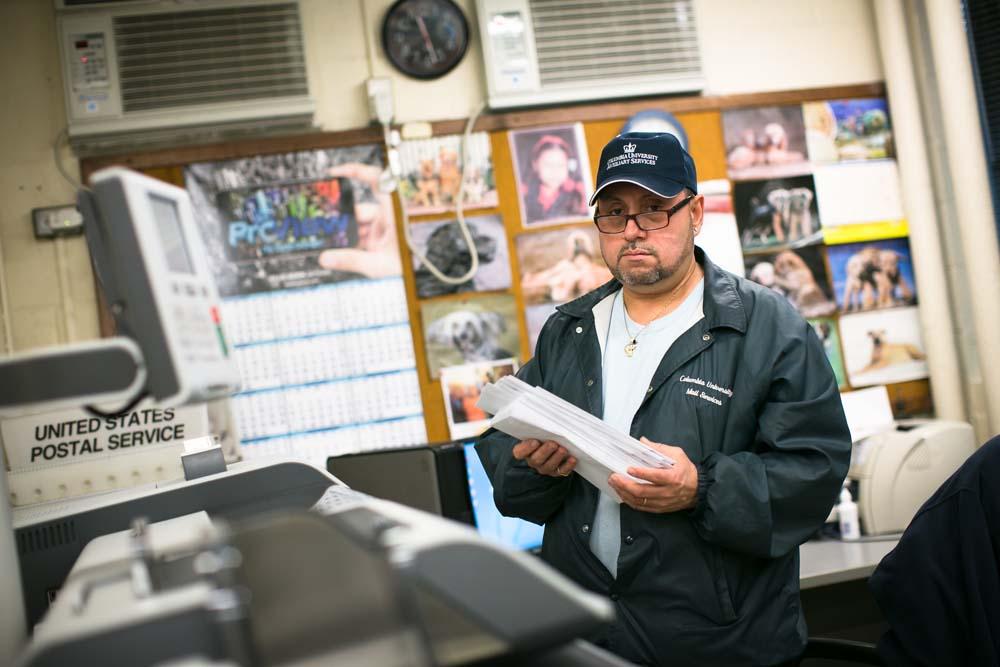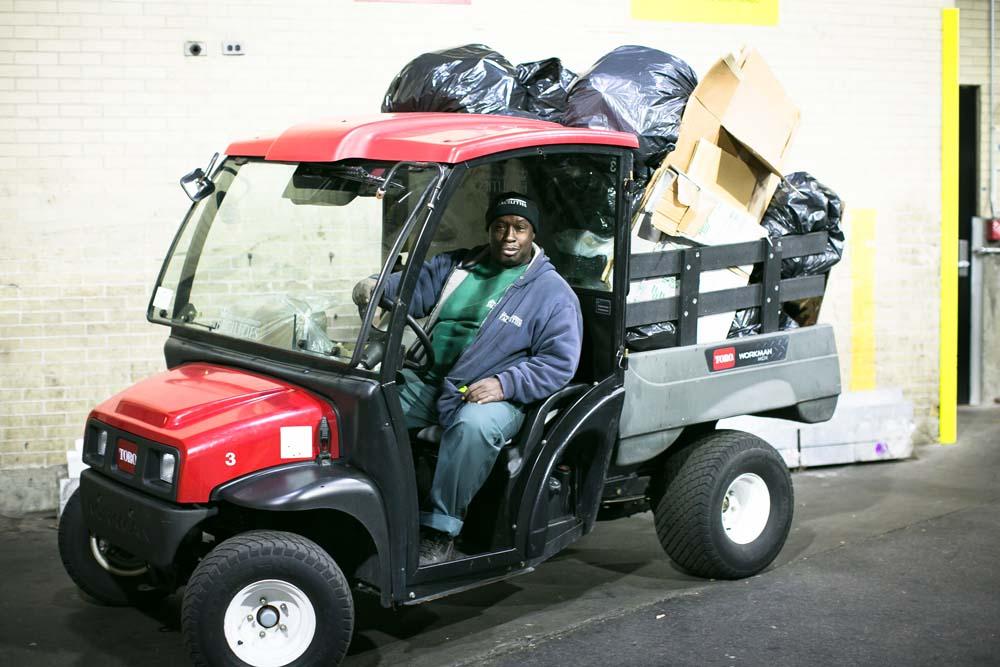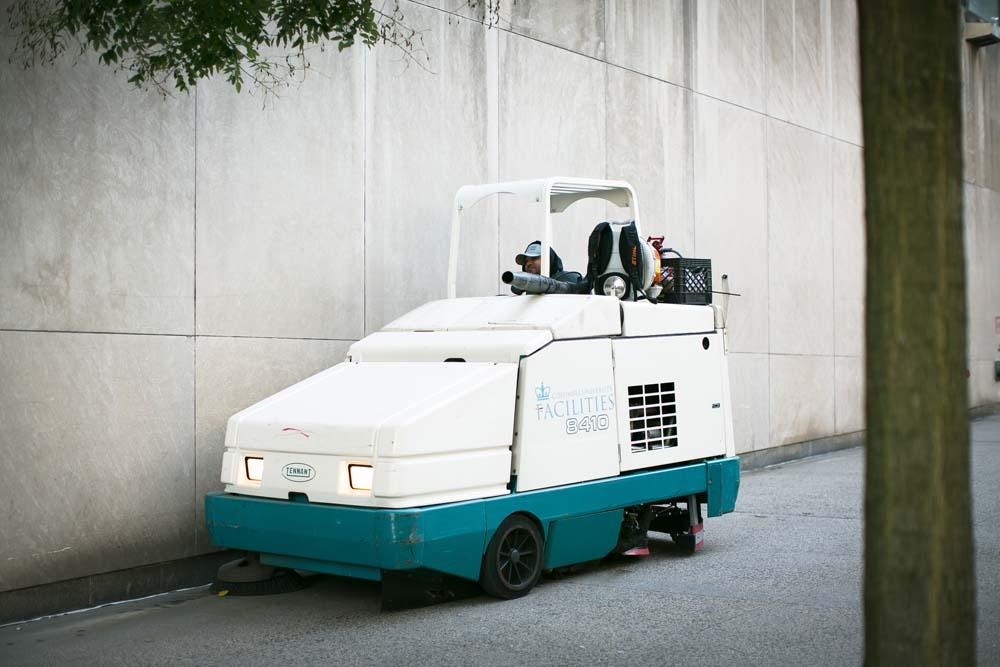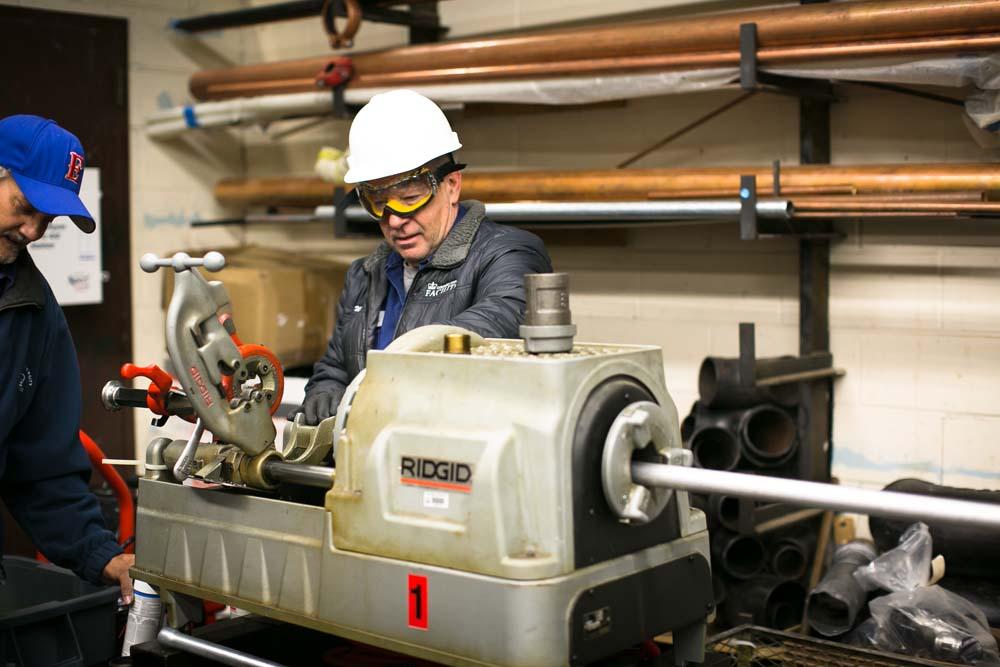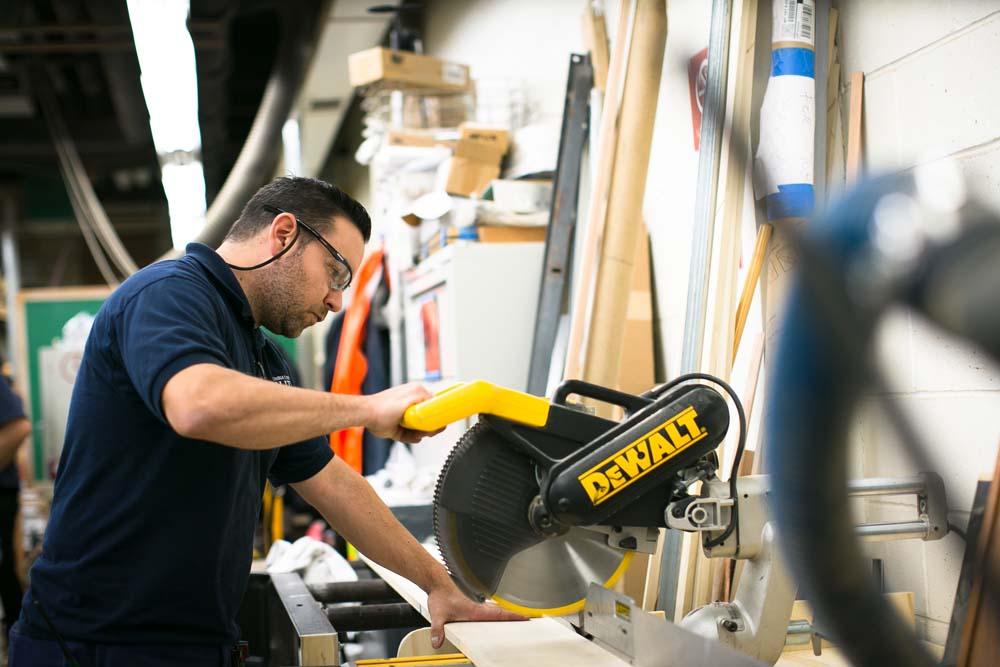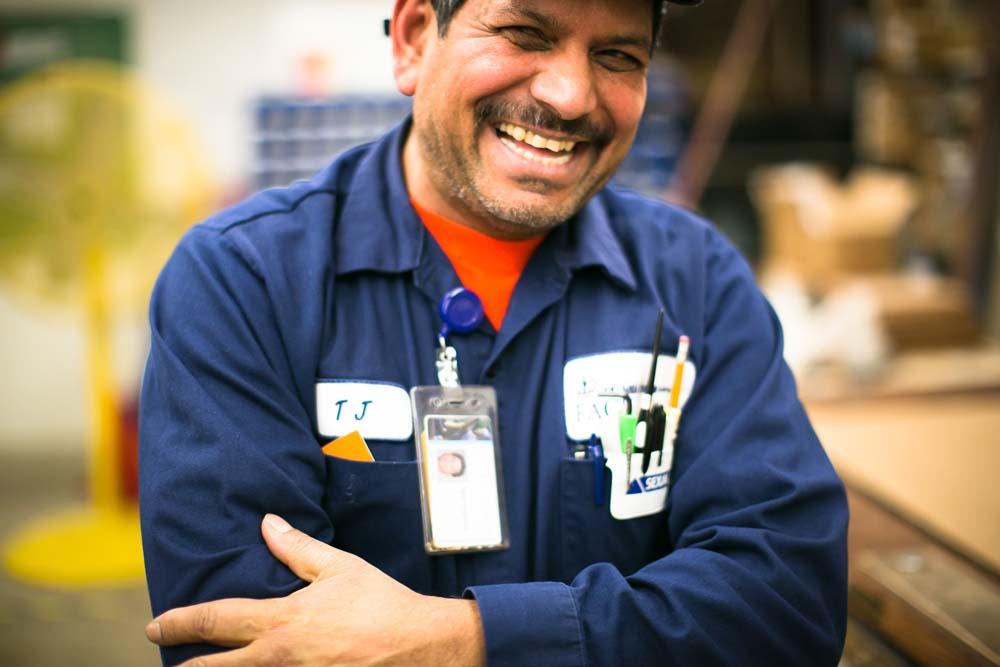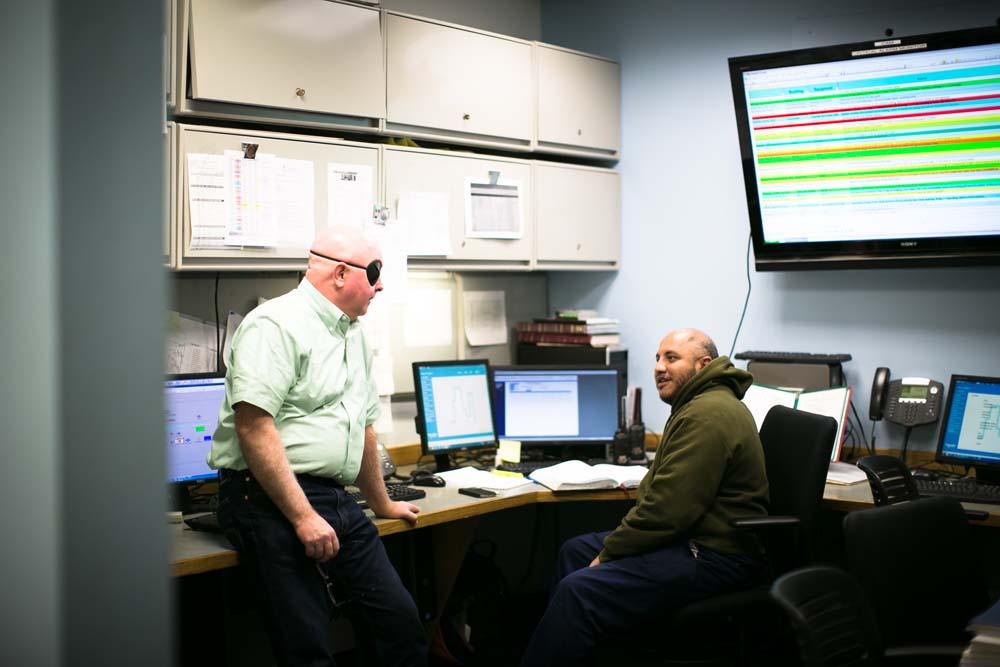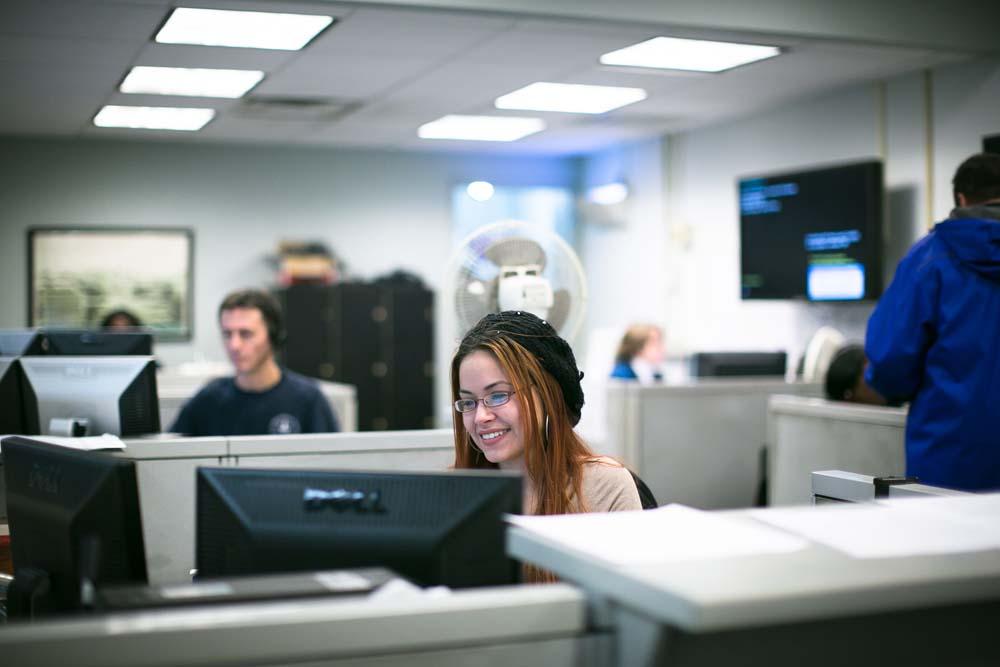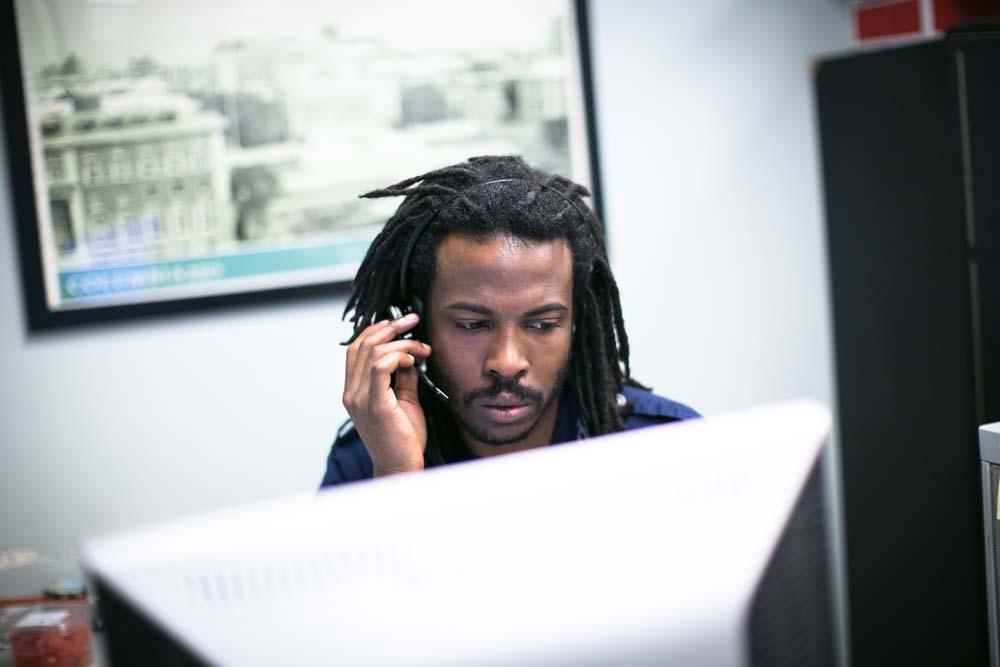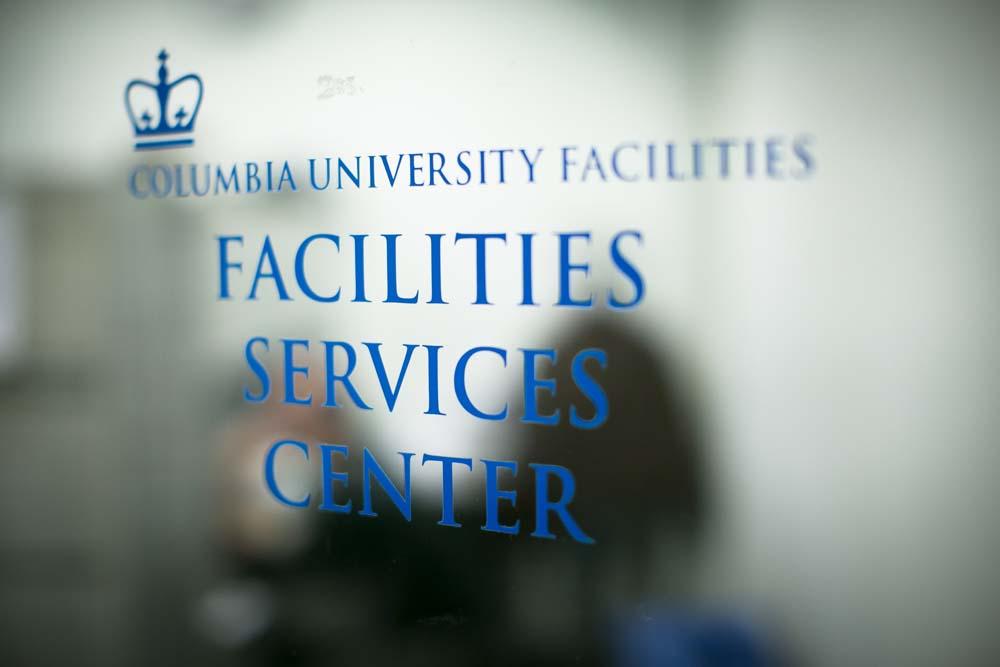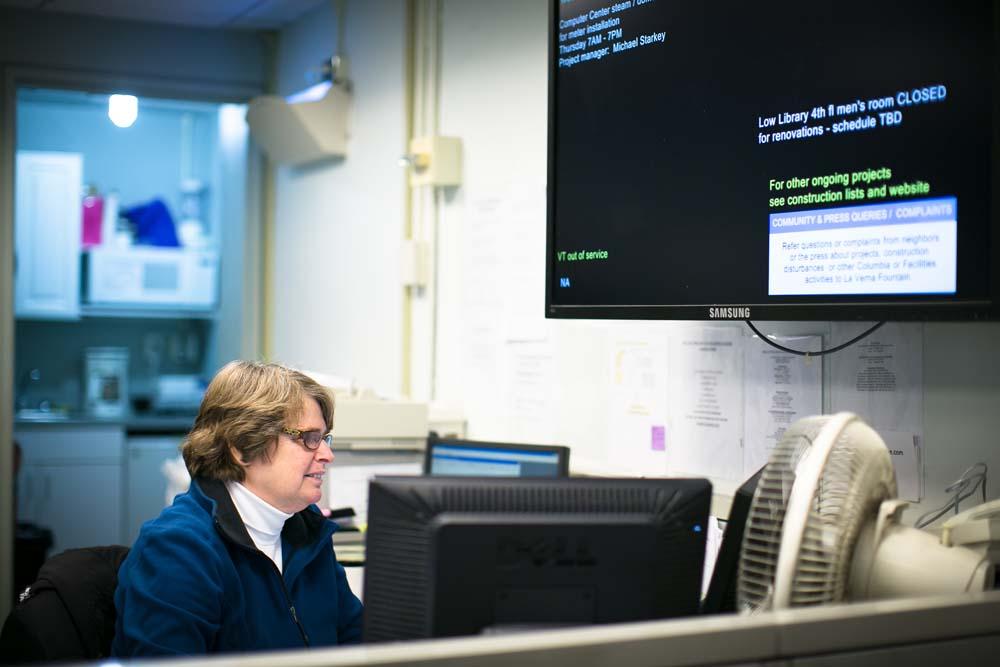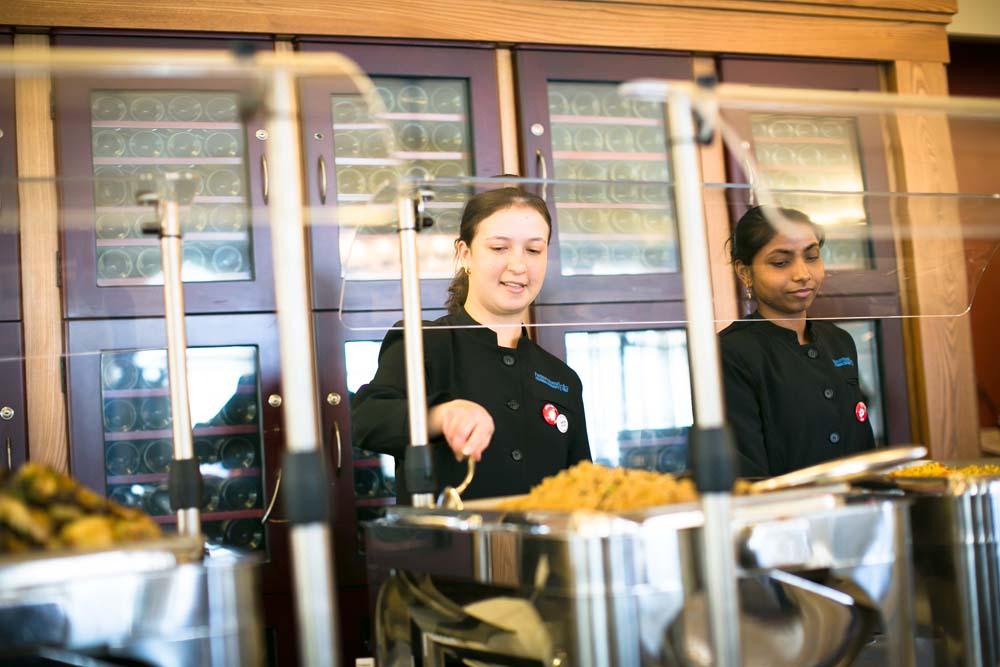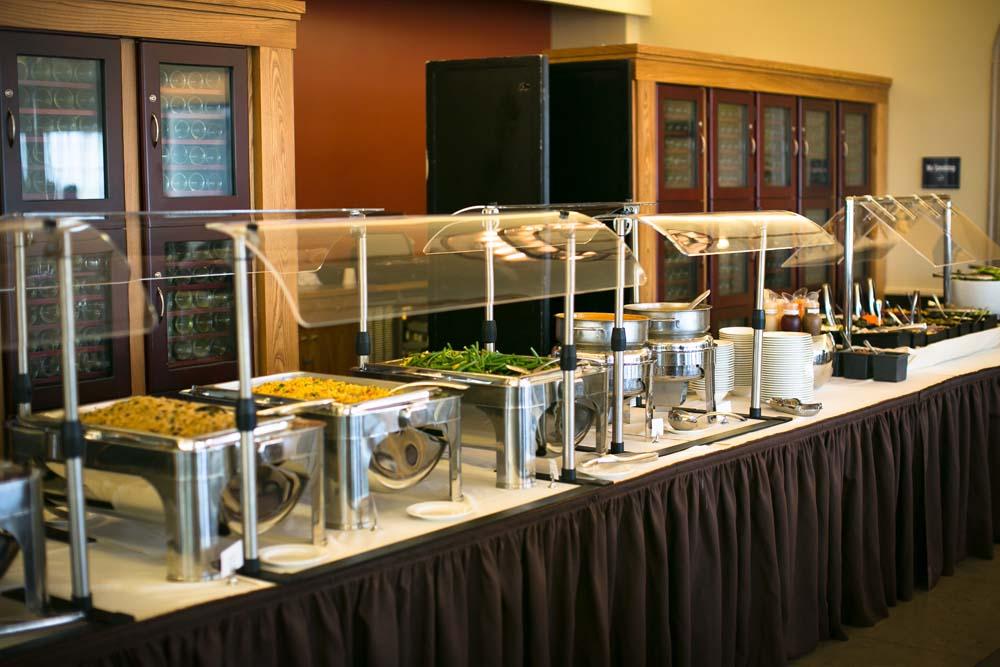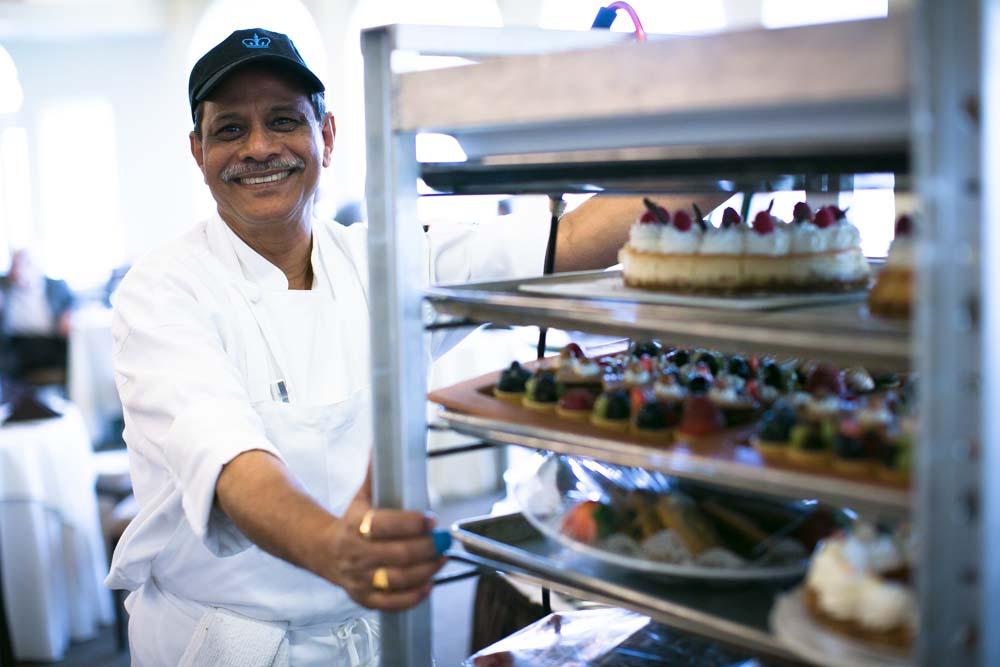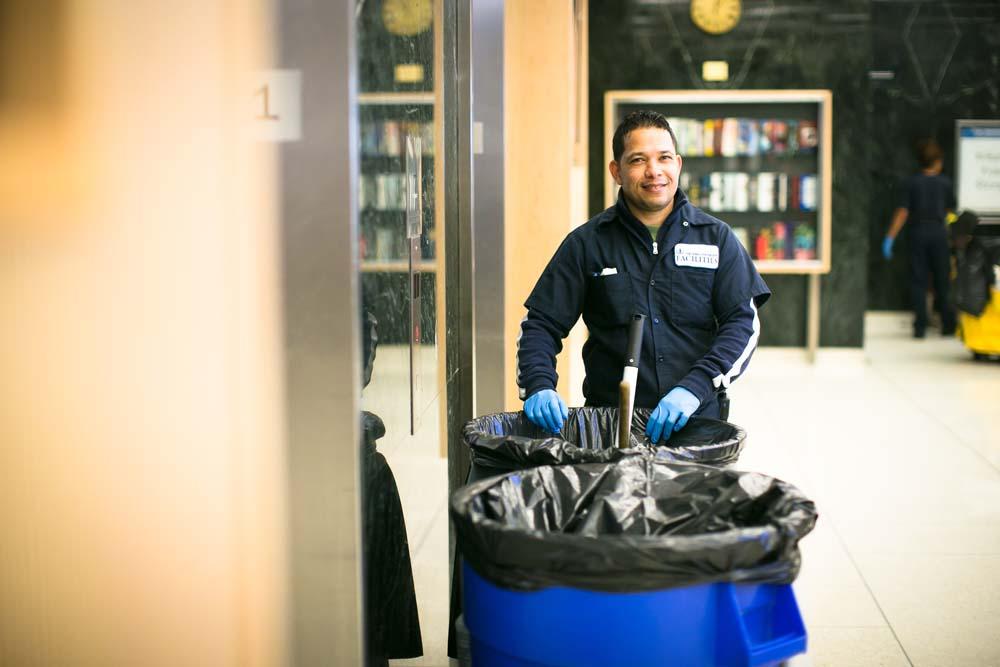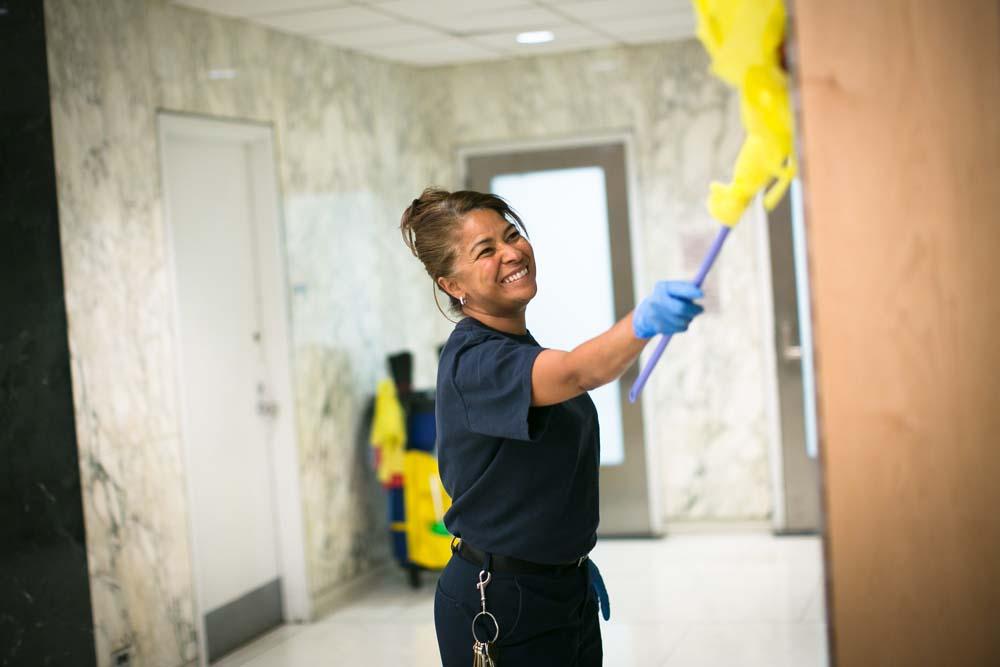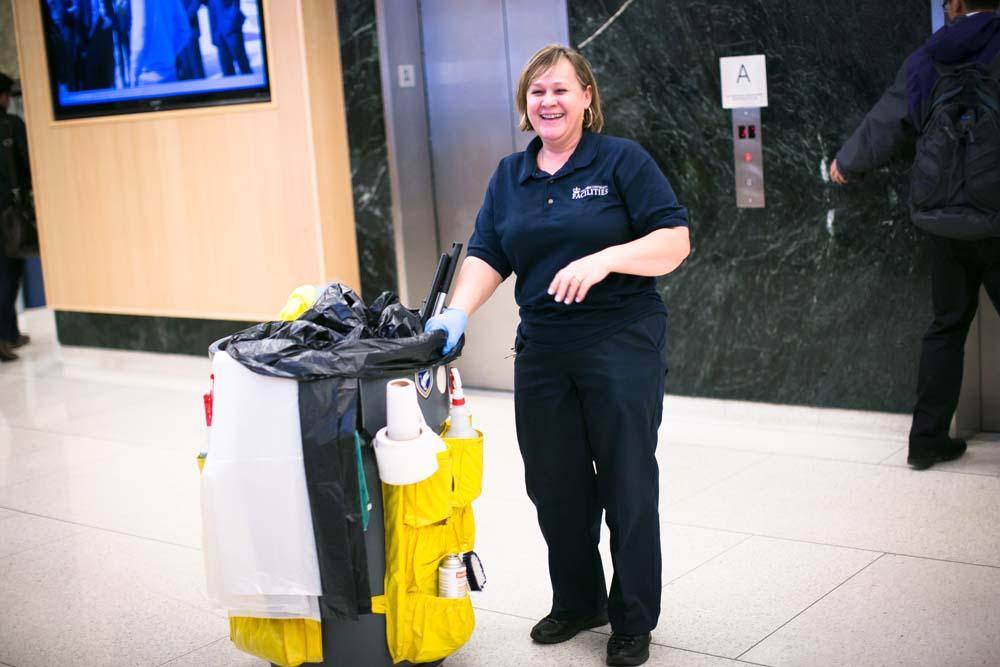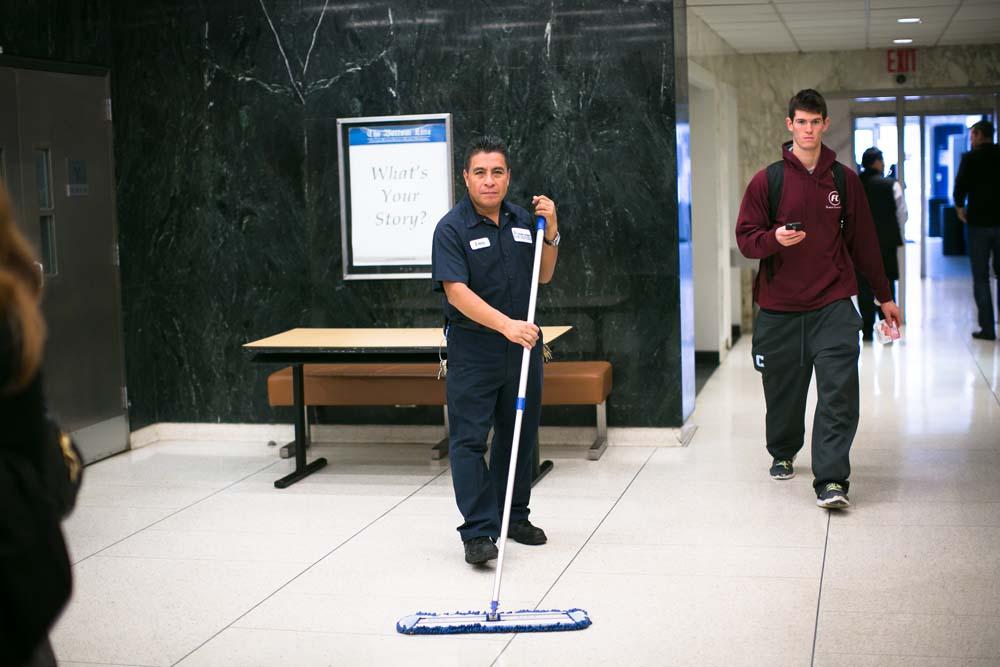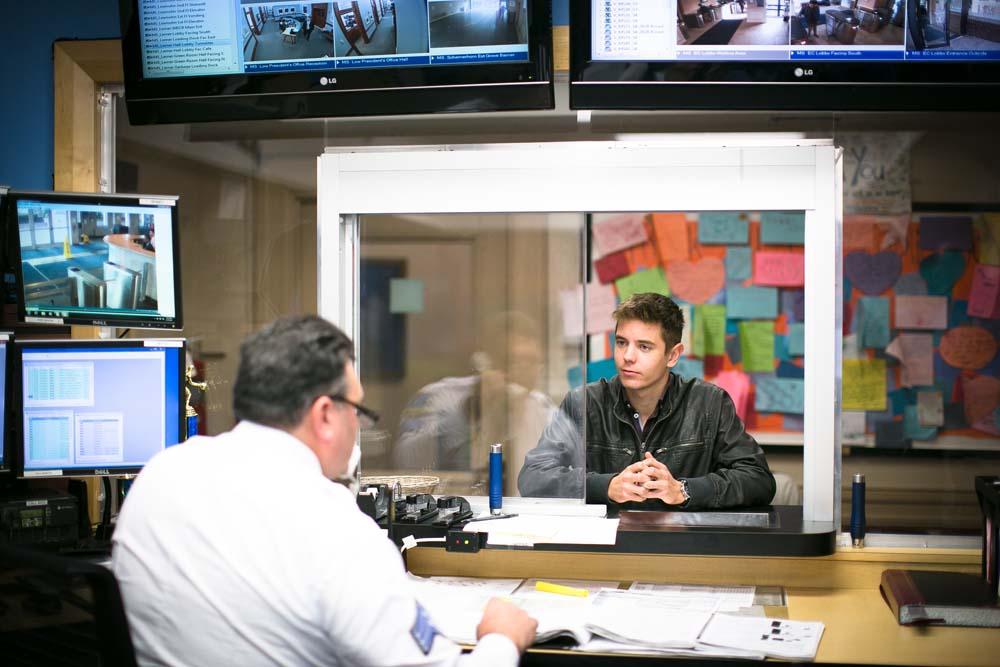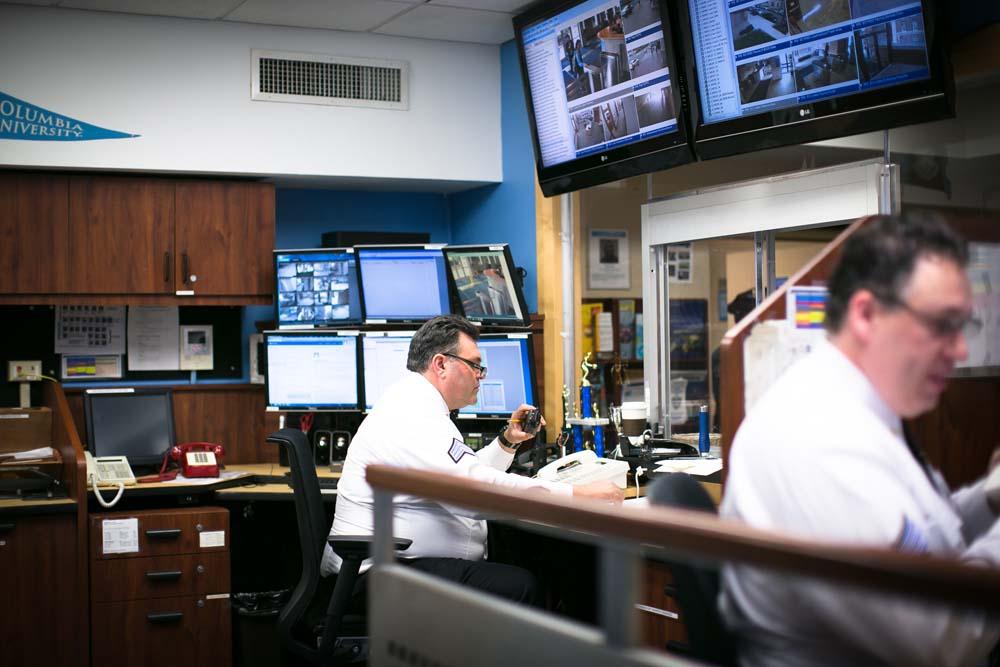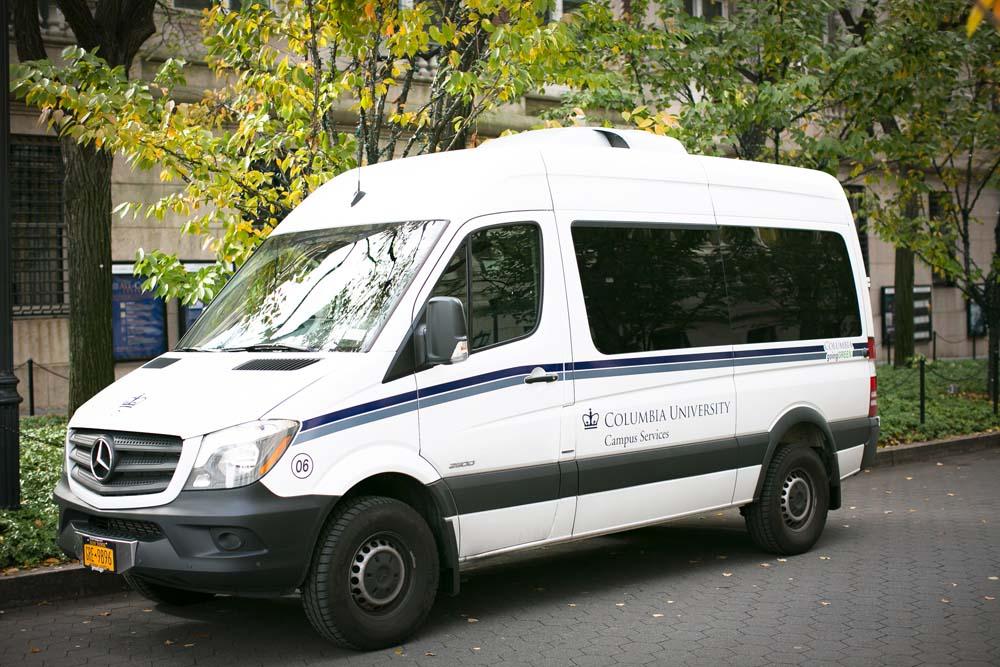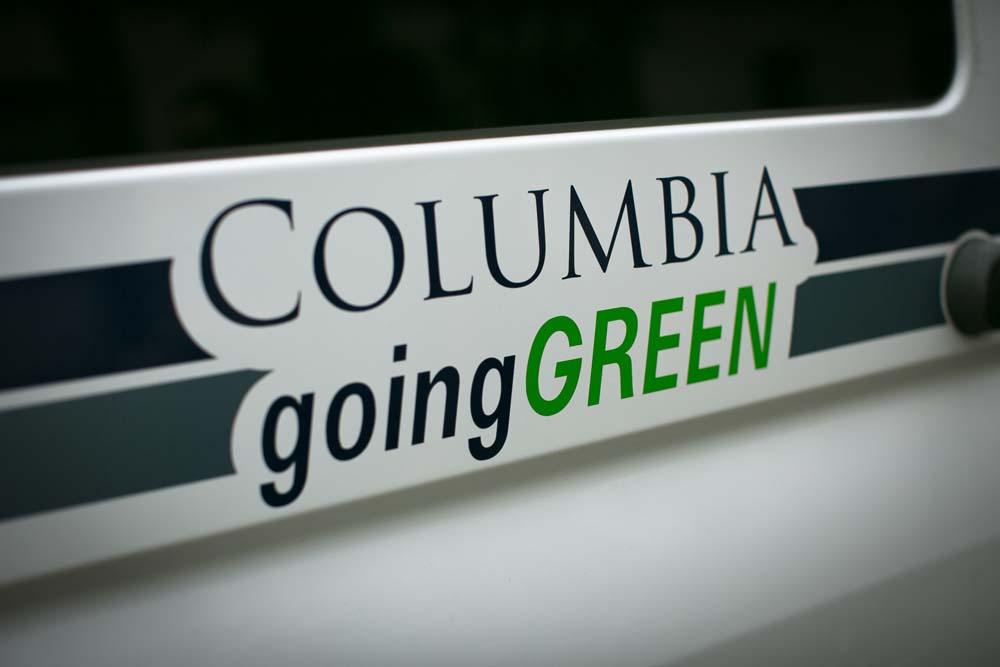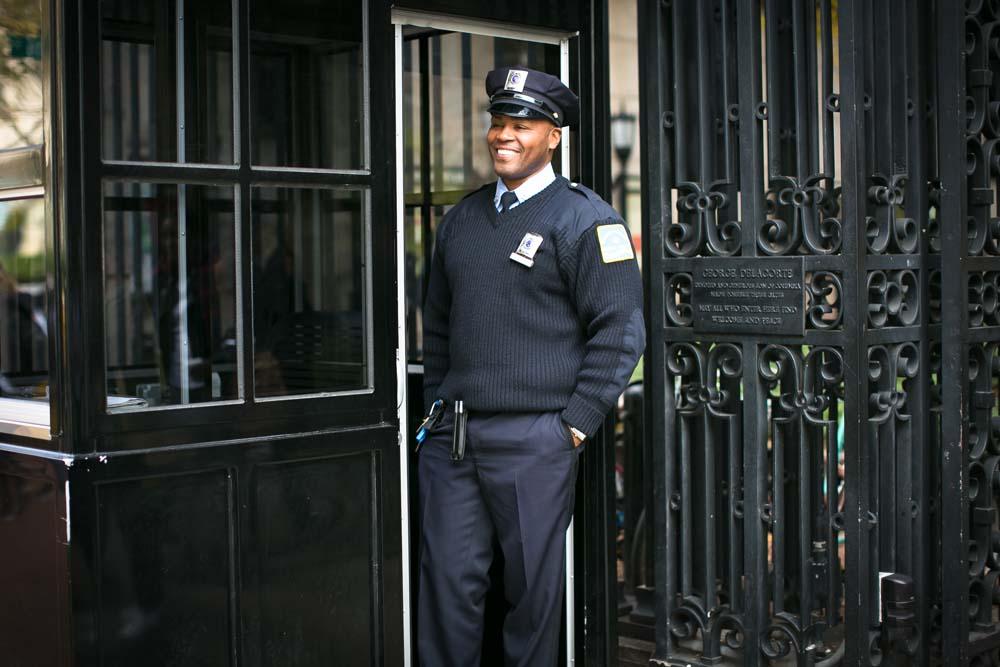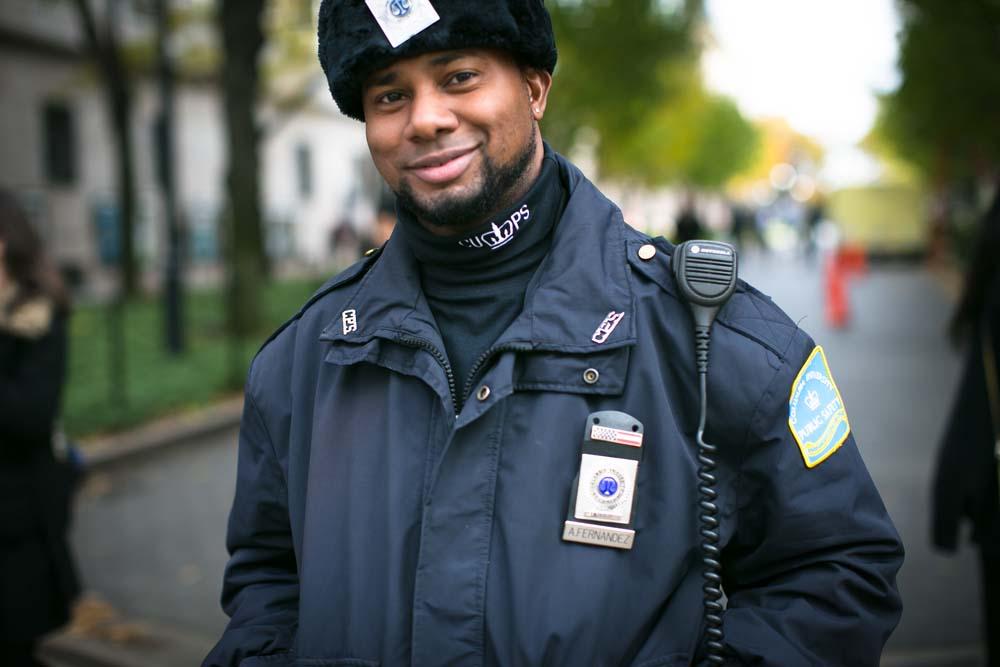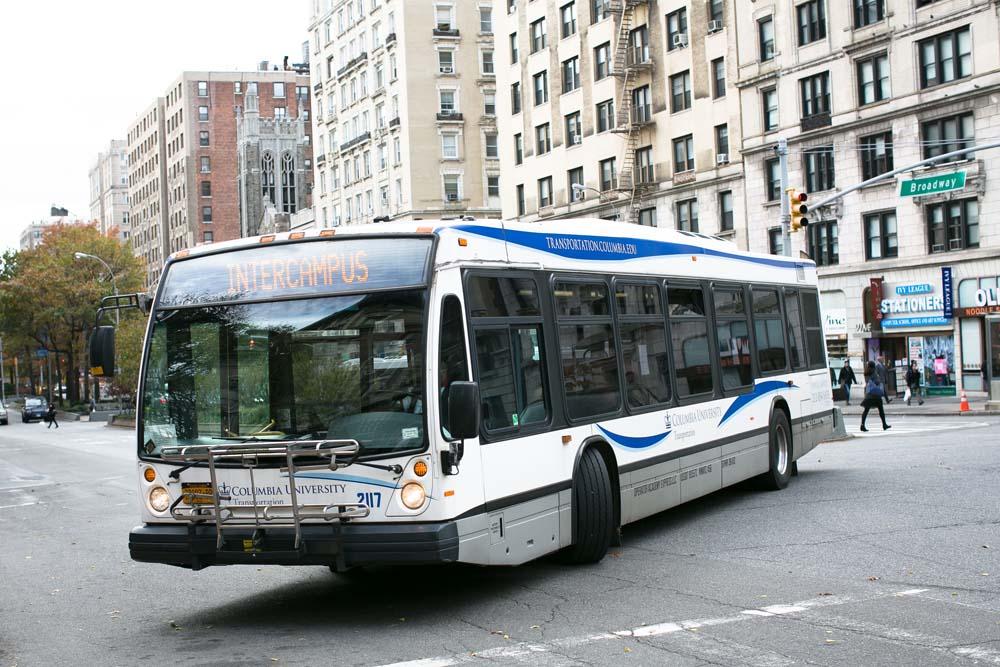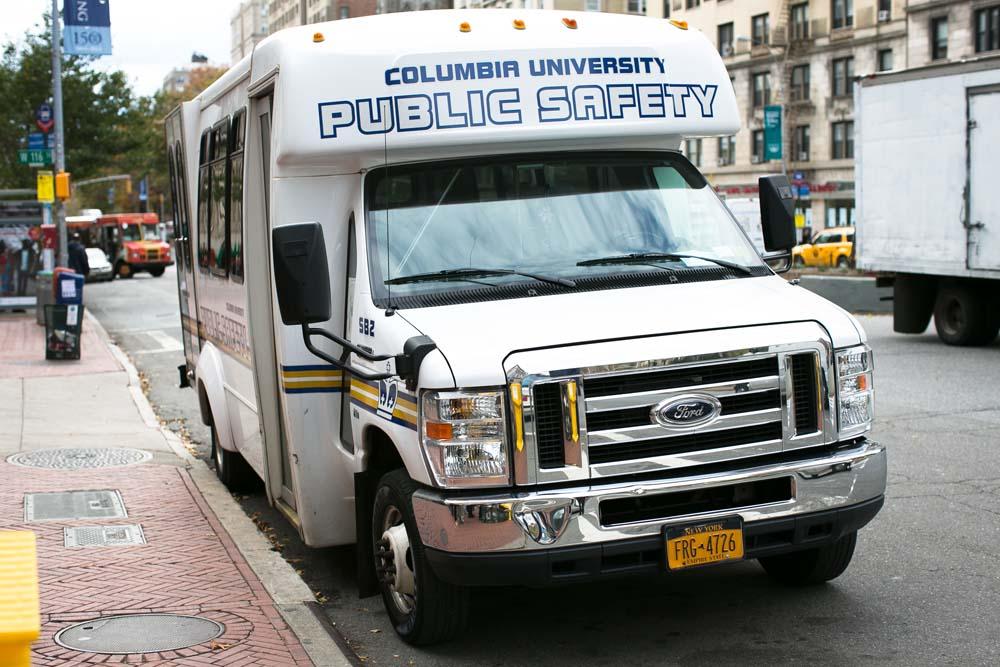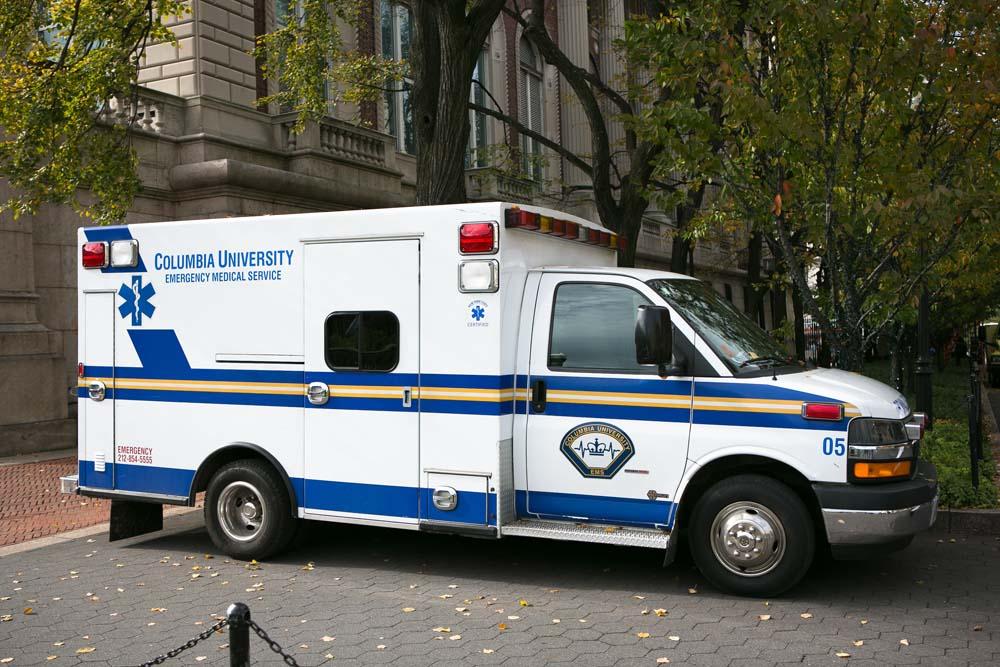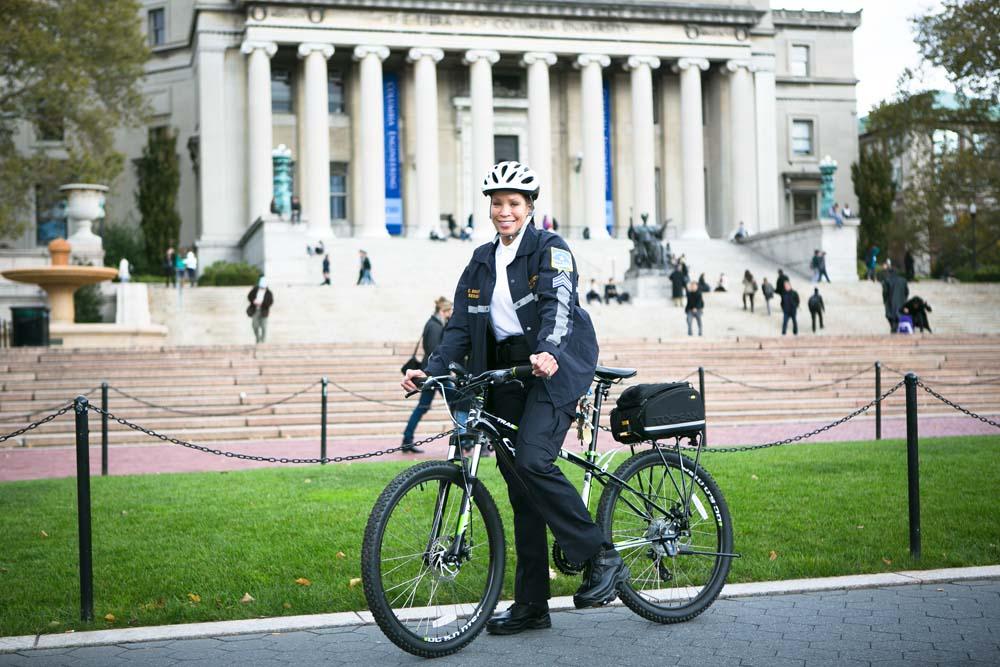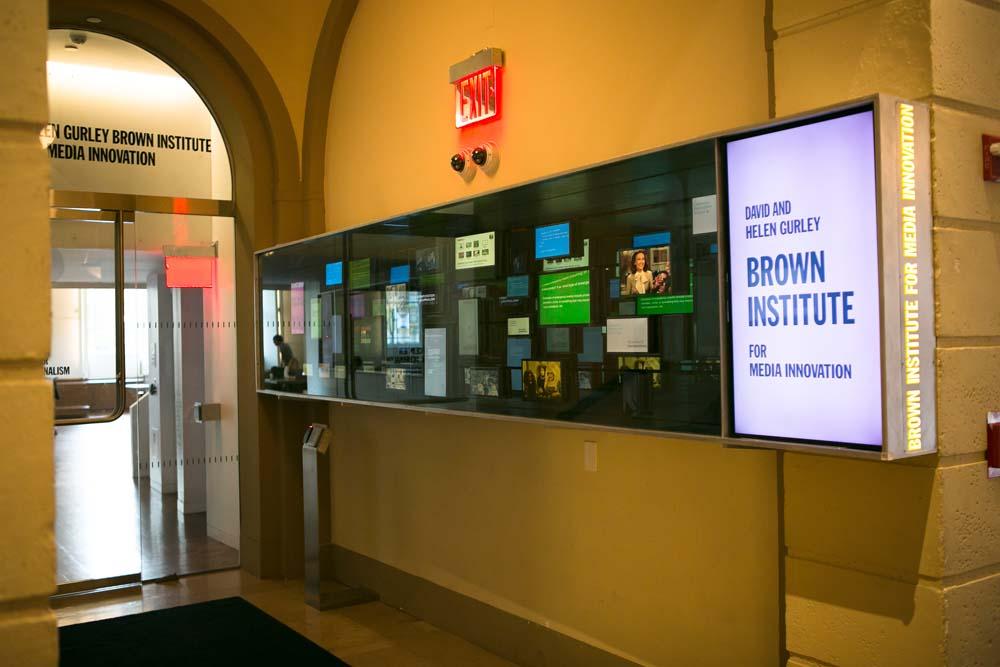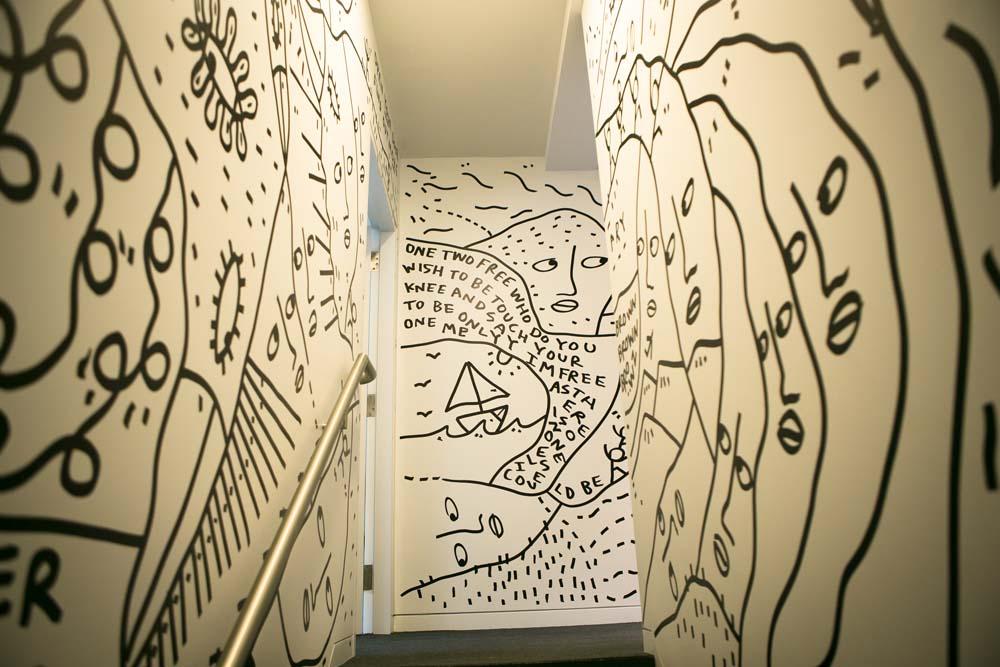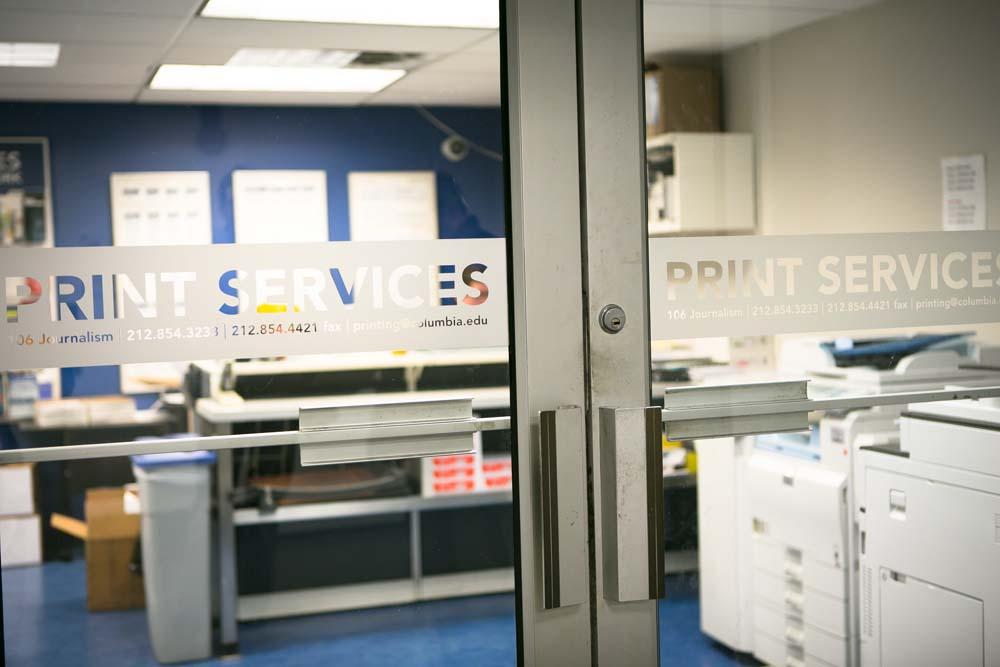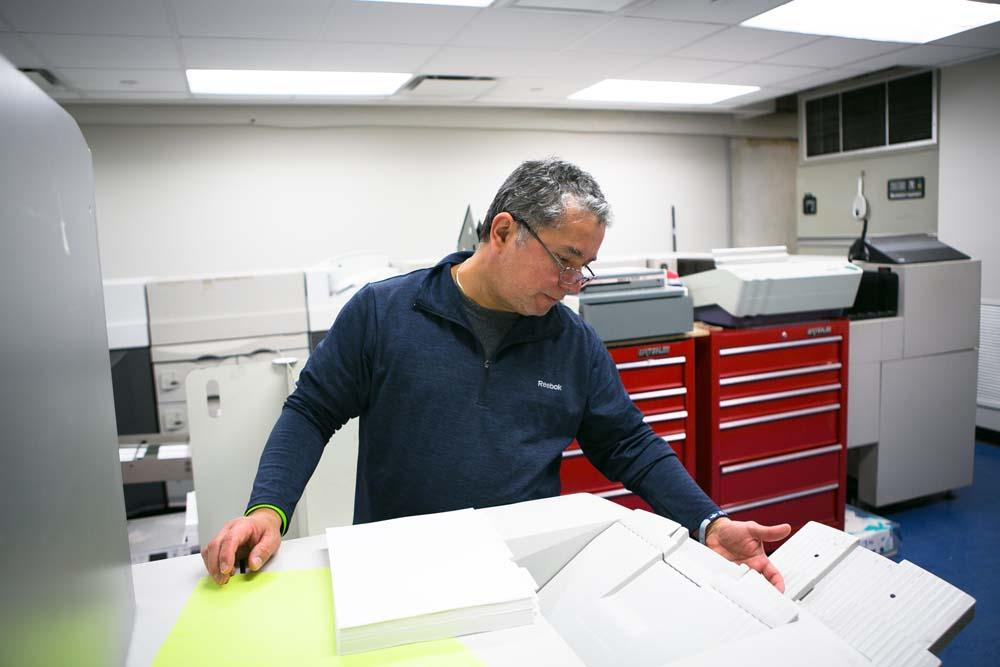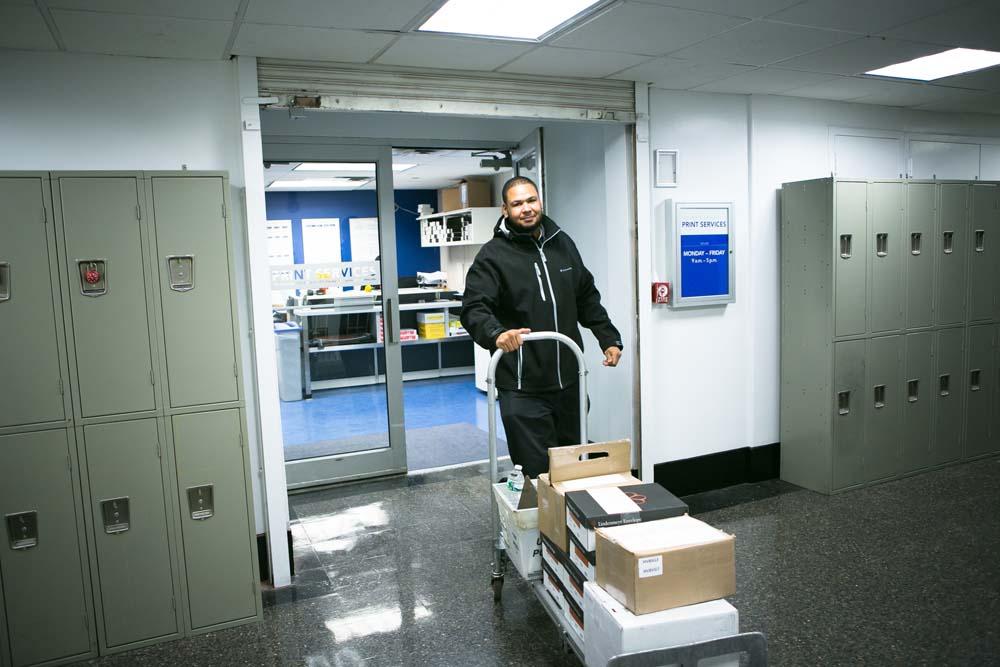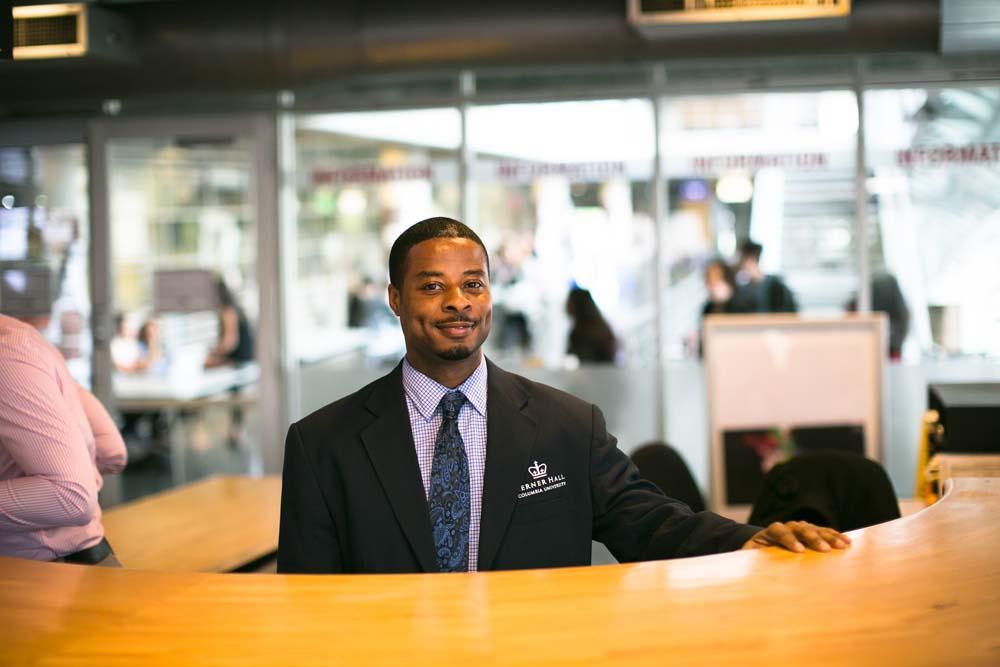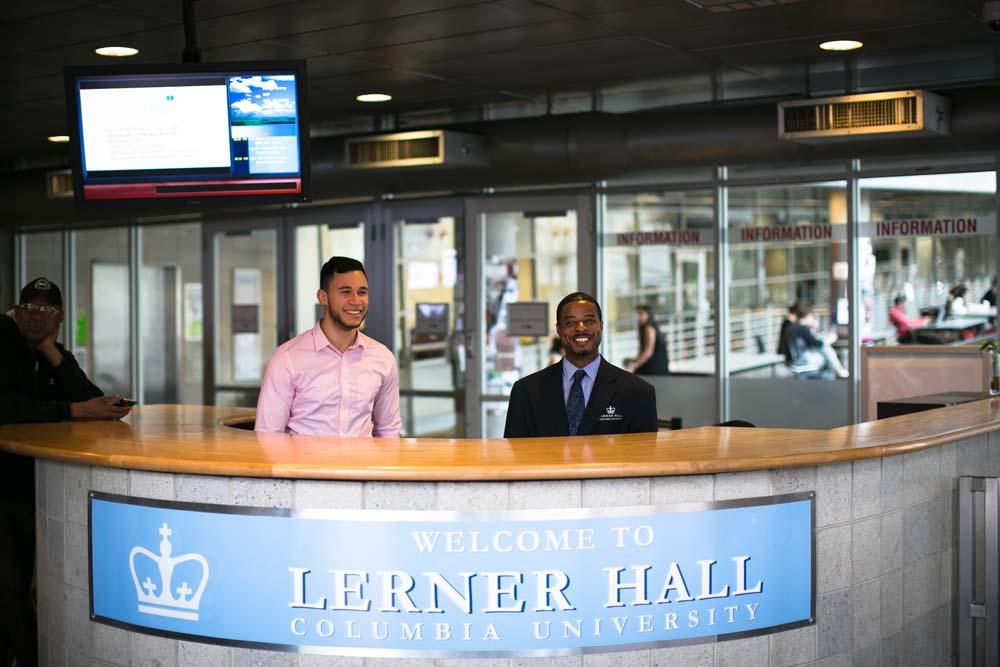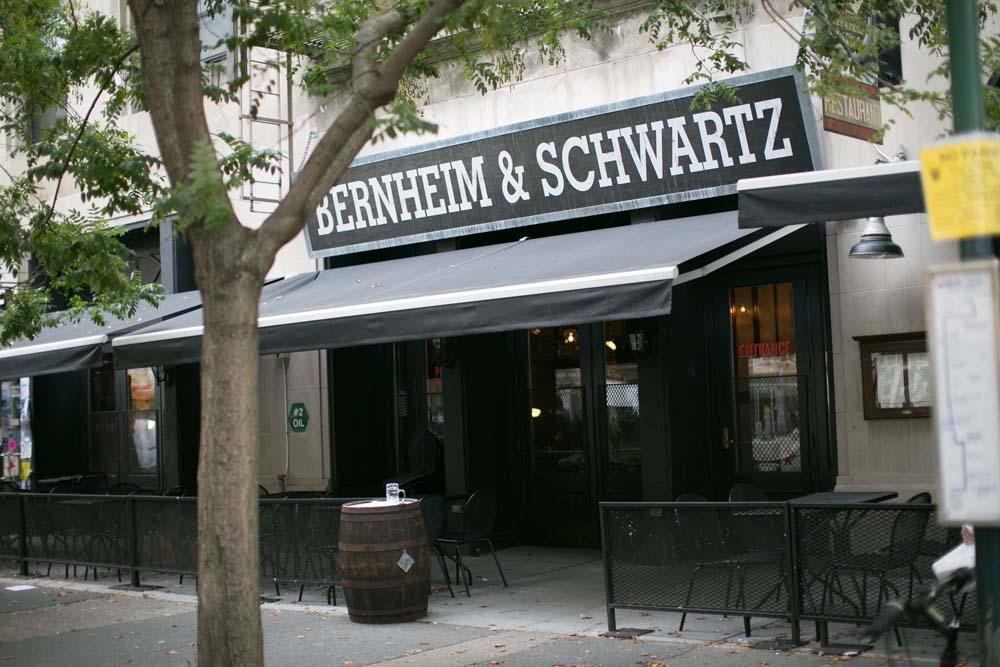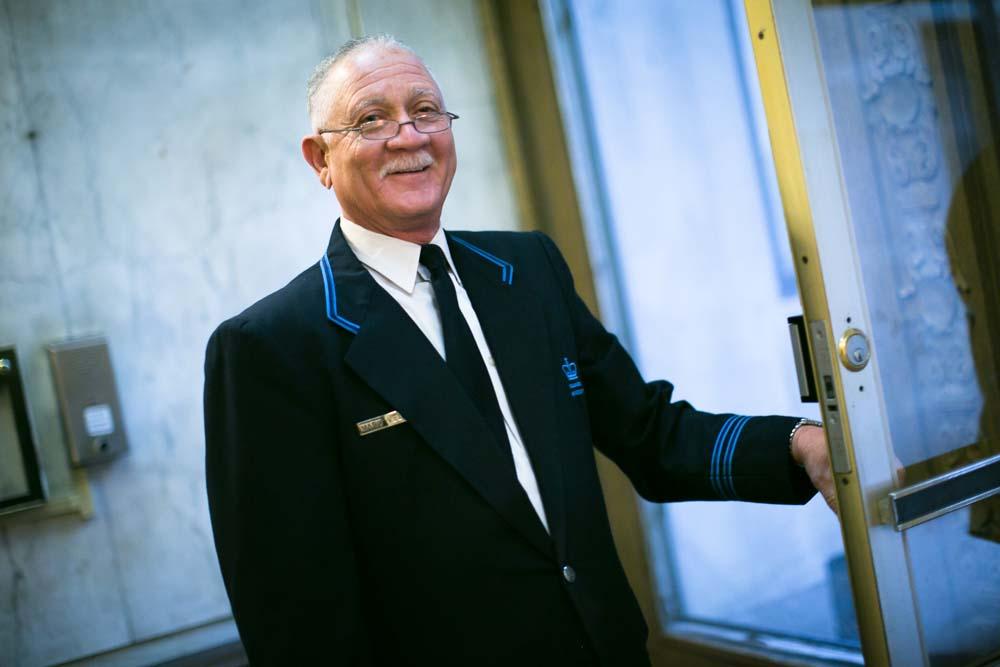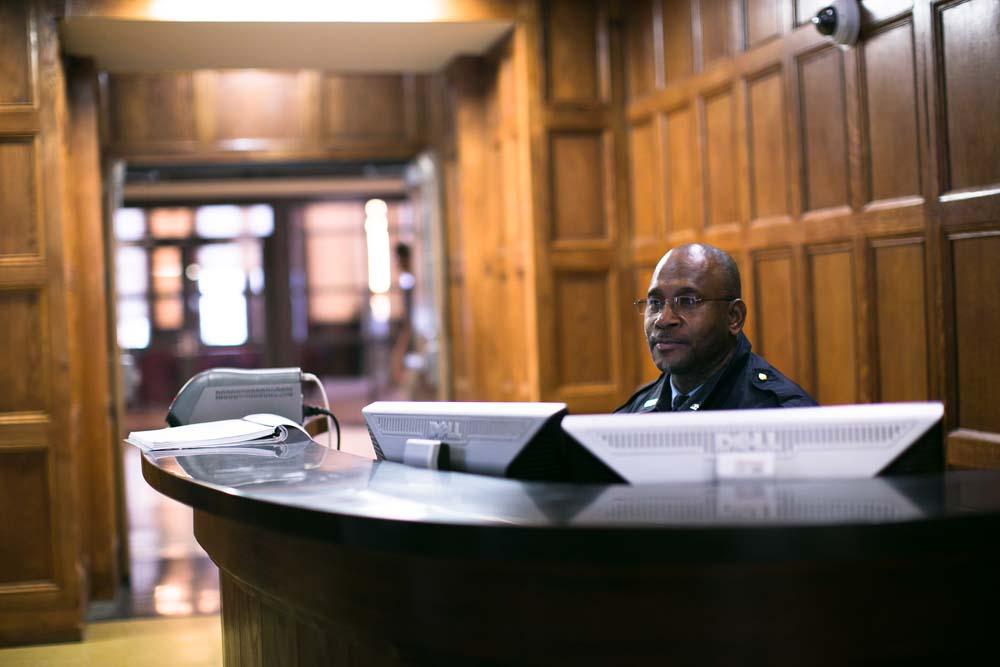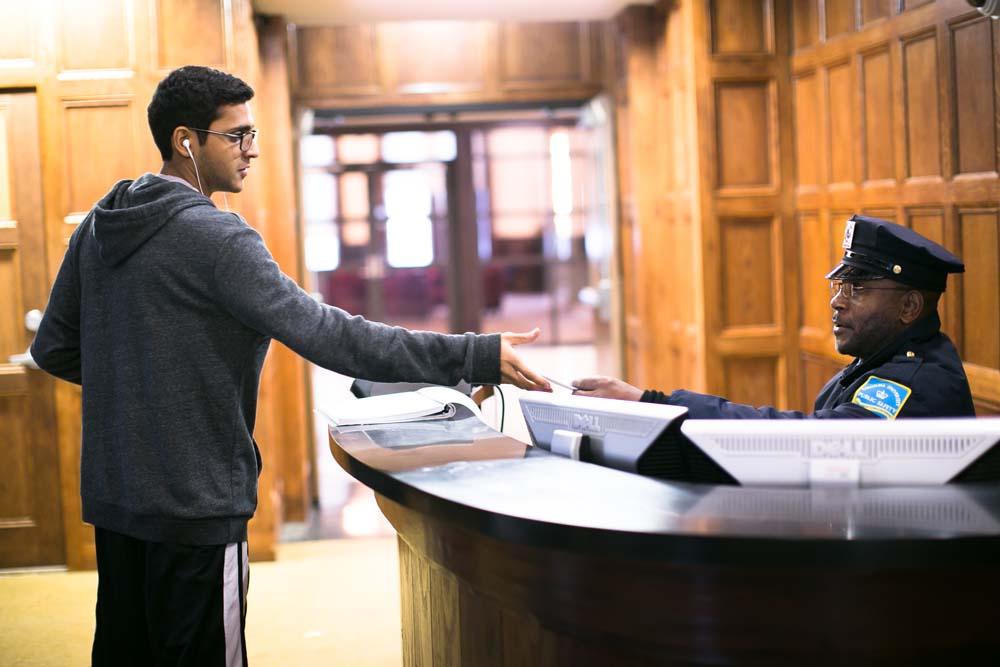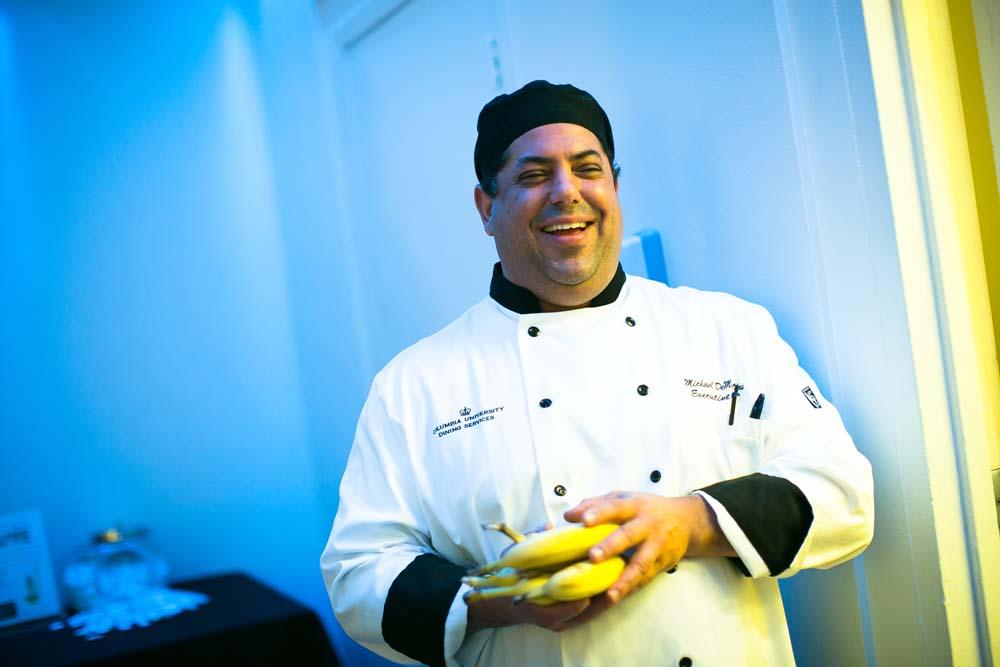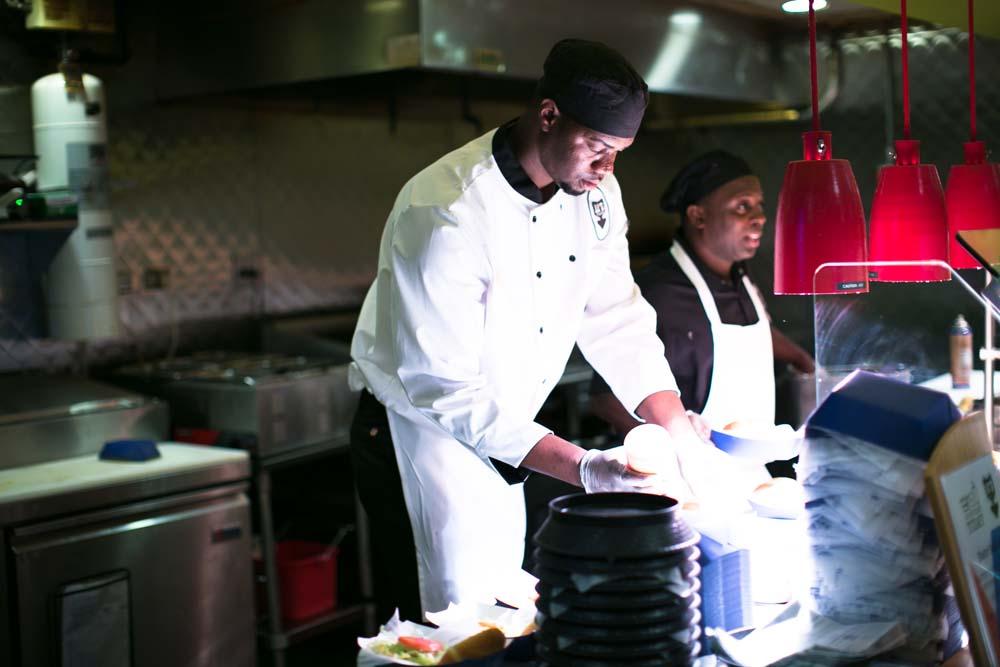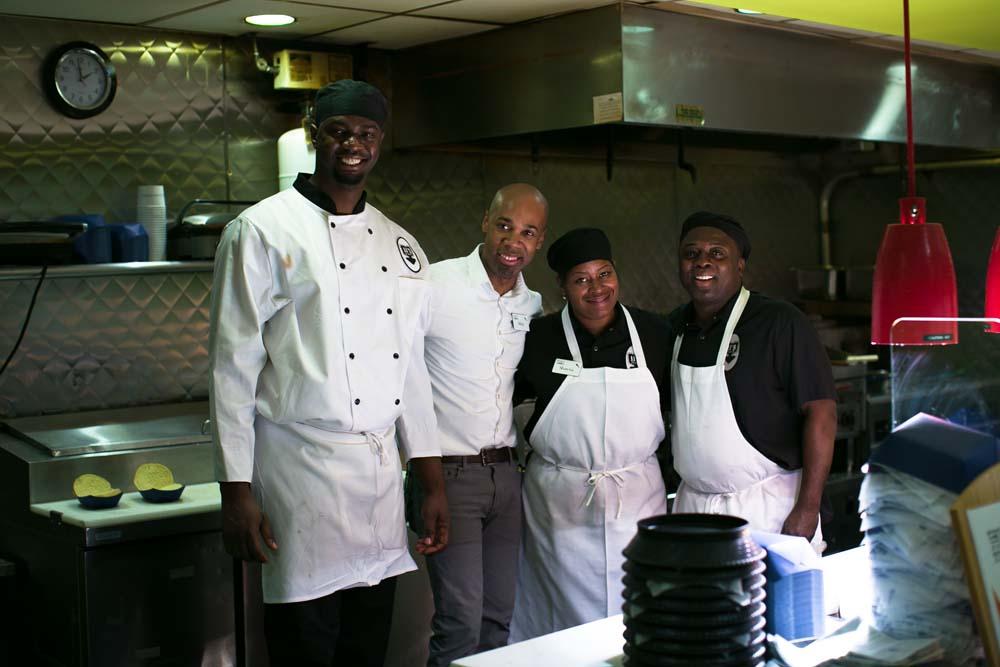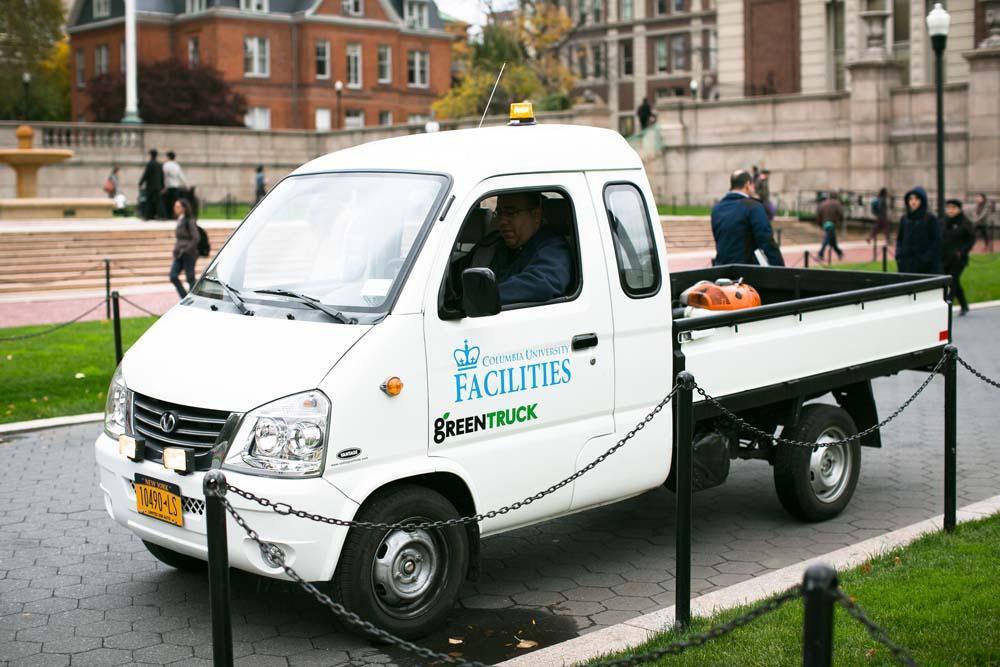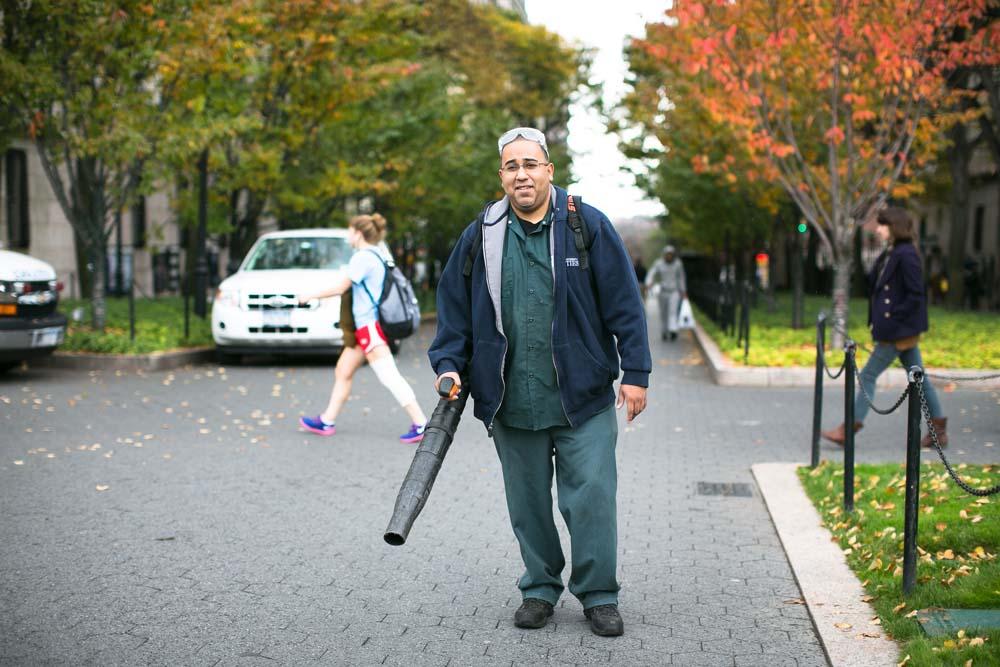 Previous
Next