Recent News
June 11, 2018
The new Fu Foundation School of Engineering and Applied Science space for Data Science, on the fourth and fifth floors of Mudd Hall, has earned LEED® Gold certification from the U.S. Green Building Council (USGBC) under the Interior Design and Construction rating system.
LEED, or "Leadership in Energy and Environmental Design," is the nation's most prominent program for the design, construction, and operation of green buildings.
June 06, 2018
Congratulations to our Facilities and Operations graduates who successfully balanced the demands of a full-time job and graduate school for their intellectual and professional development.
May 24, 2018
Although Columbia University remains operational throughout the year, the summer months provide many faculty and students with a well-earned respite. Facilities and Operations uses the summer to complete projects that can only take place when students are away, such as residence hall renovations, and exterior projects that require warmer weather. Other construction projects are slated for summer to take advantage of a smaller impact on the decreased campus population.
Image Carousel with 54 slides
A carousel is a rotating set of images. Use the previous and next buttons to change the displayed slide
Slide 1: CUFO Image

Slide 2: CUFO Image

Slide 3: CUFO Image

Slide 4: CUFO Image

Slide 5: CUFO Image

Slide 6: CUFO Image

Slide 7: CUFO Image

Slide 8: CUFO Image

Slide 9: CUFO Image

Slide 10: CUFO Image

Slide 11: CUFO Image

Slide 12: CUFO Image

Slide 13: CUFO Image

Slide 14: CUFO Image

Slide 15: CUFO Image

Slide 16: CUFO Image

Slide 17: CUFO Image

Slide 18: CUFO Image

Slide 19: CUFO Image

Slide 20: CUFO Image

Slide 21: CUFO Image

Slide 22: CUFO Image

Slide 23: CUFO Image

Slide 24: CUFO Image

Slide 25: CUFO Image

Slide 26: CUFO Image

Slide 27: CUFO Image

Slide 28: CUFO Image

Slide 29: CUFO Image

Slide 30: CUFO Image

Slide 31: CUFO Image

Slide 32: CUFO Image

Slide 33: CUFO Image

Slide 34: CUFO Image

Slide 35: CUFO Image

Slide 36: CUFO Image

Slide 37: CUFO Image

Slide 38: CUFO Image

Slide 39: CUFO Image

Slide 40: CUFO Image

Slide 41: CUFO Image

Slide 42: CUFO Image

Slide 43: CUFO Image

Slide 44: CUFO Image

Slide 45: CUFO Image

Slide 46: CUFO Image

Slide 47: CUFO Image

Slide 48: CUFO Image

Slide 49: CUFO Image

Slide 50: CUFO Image

Slide 51: CUFO Image

Slide 52: CUFO Image

Slide 53: CUFO Image

Slide 54: CUFO Image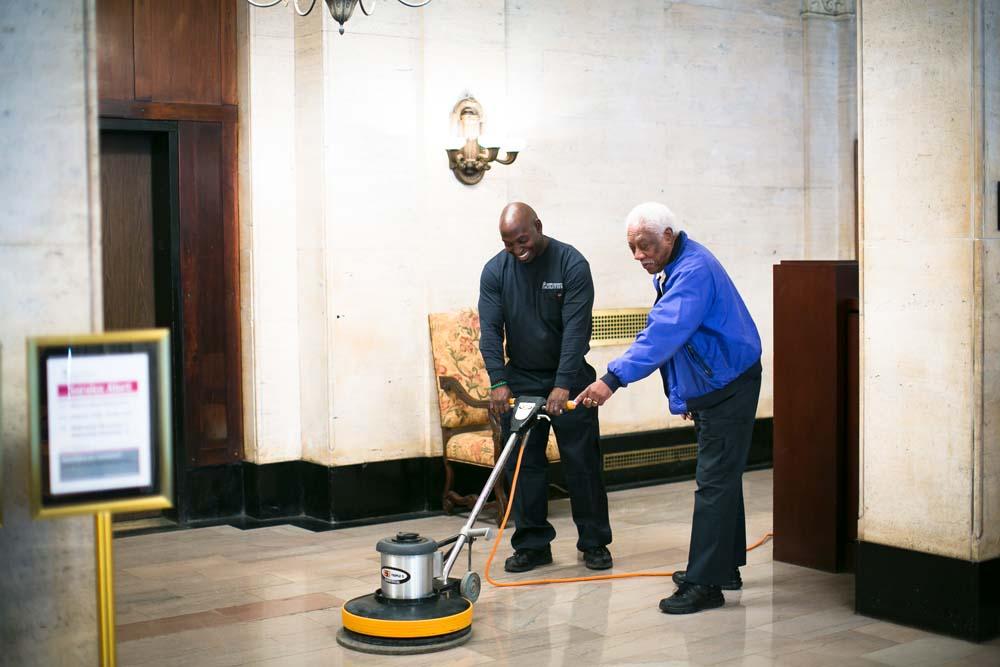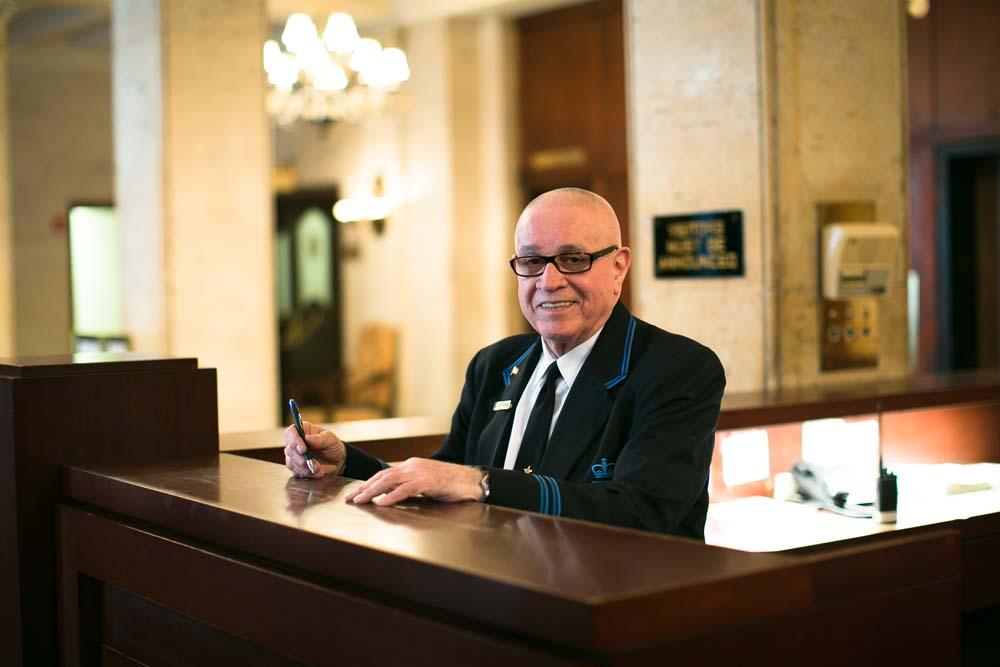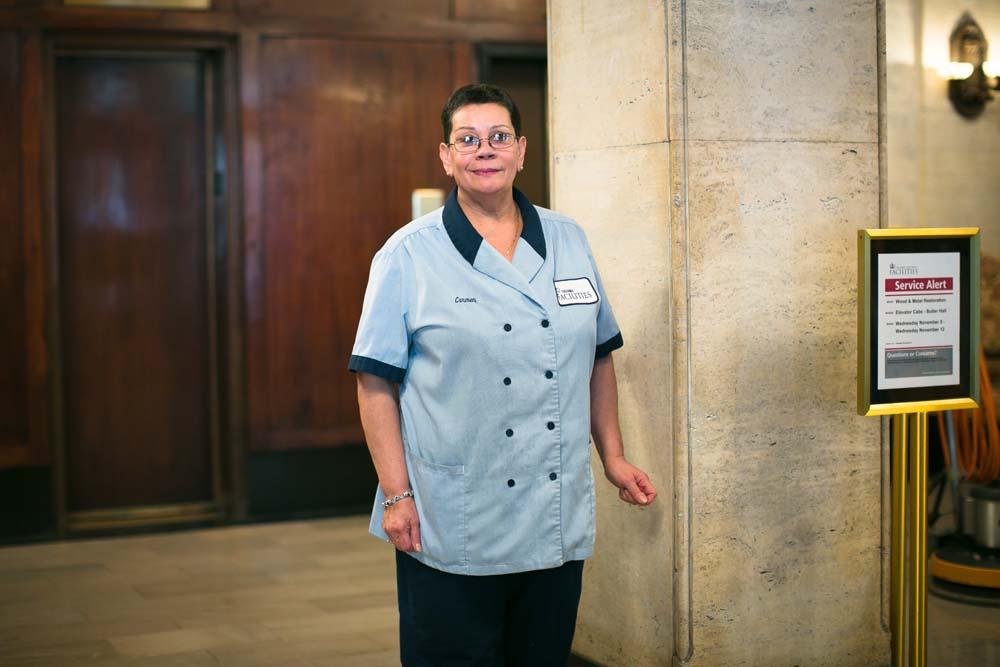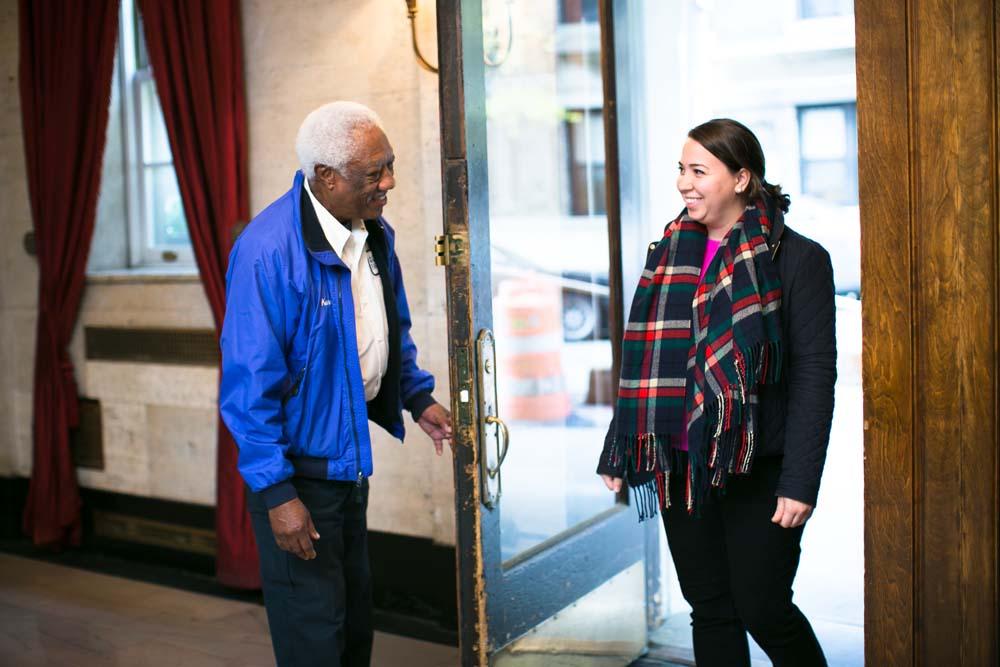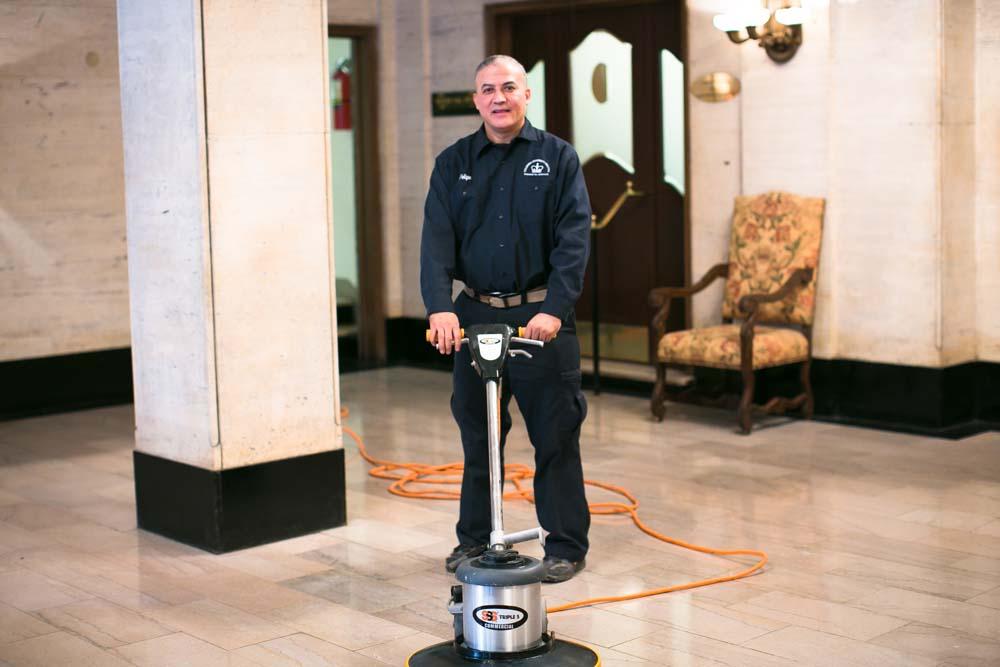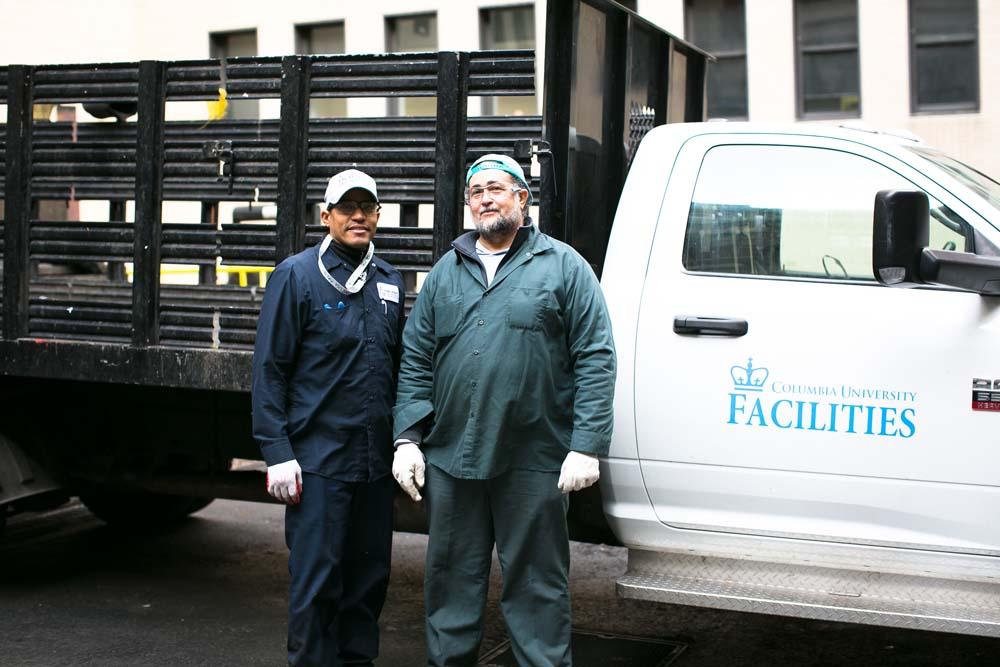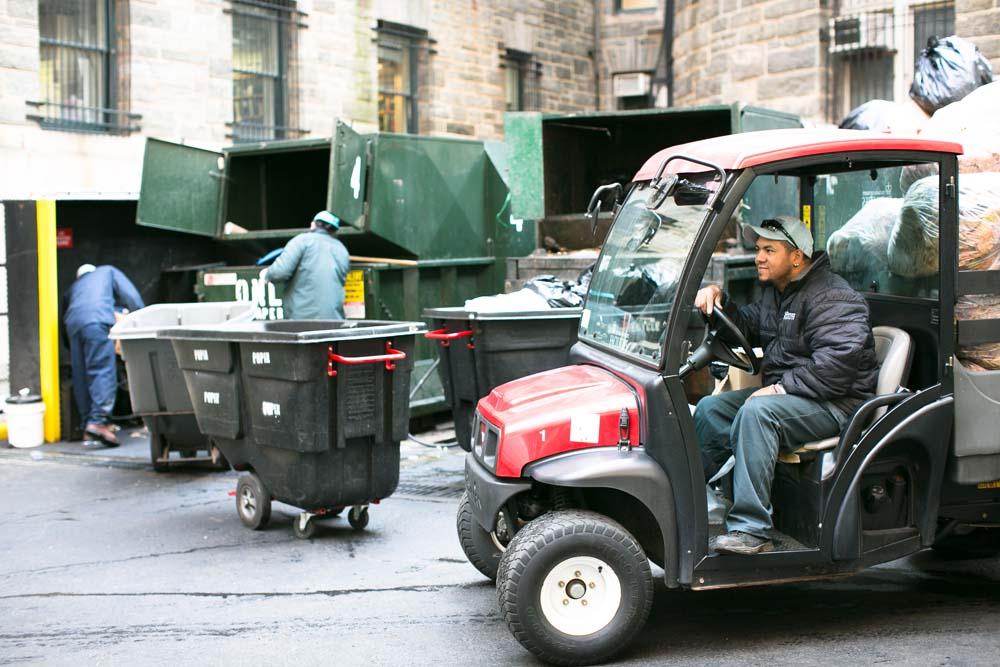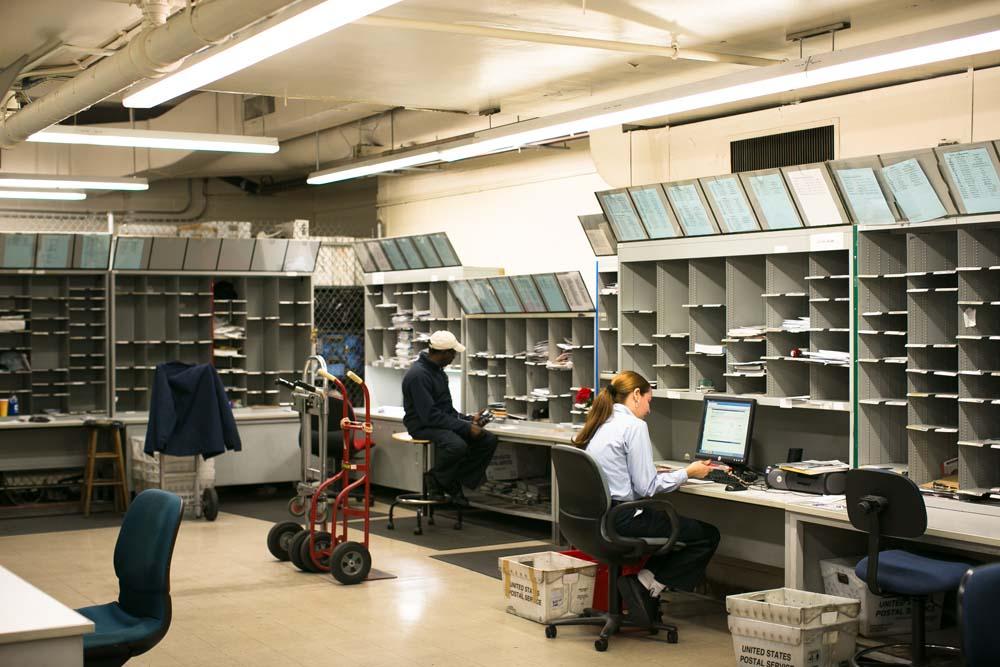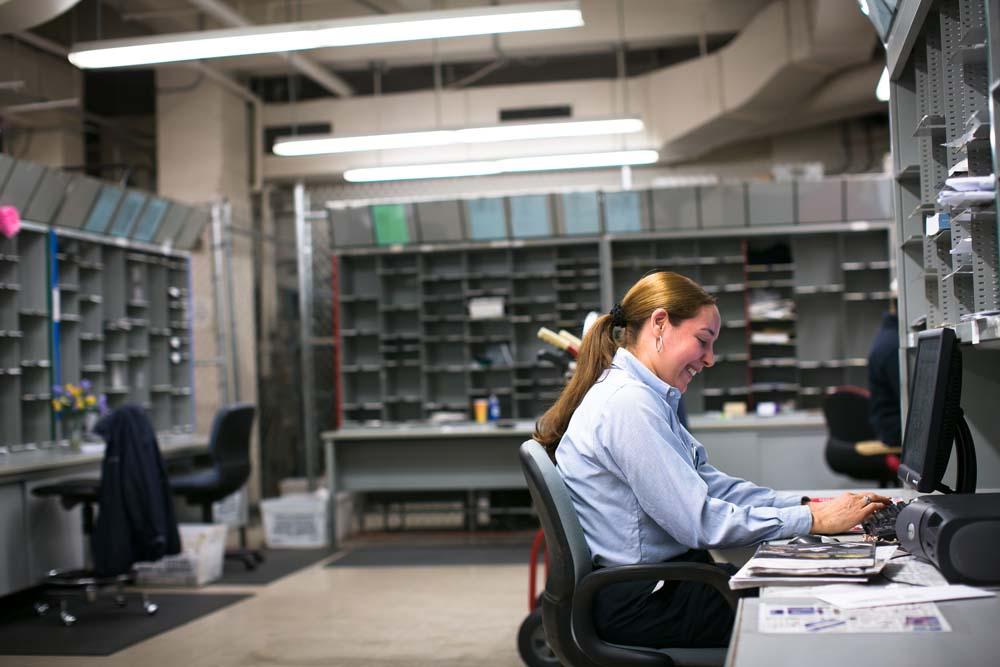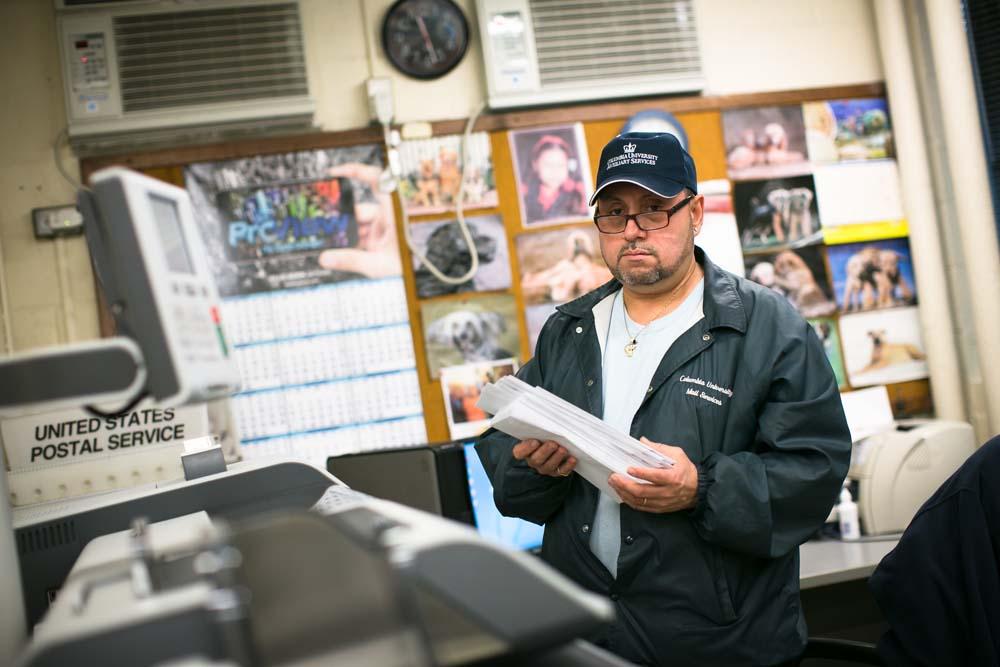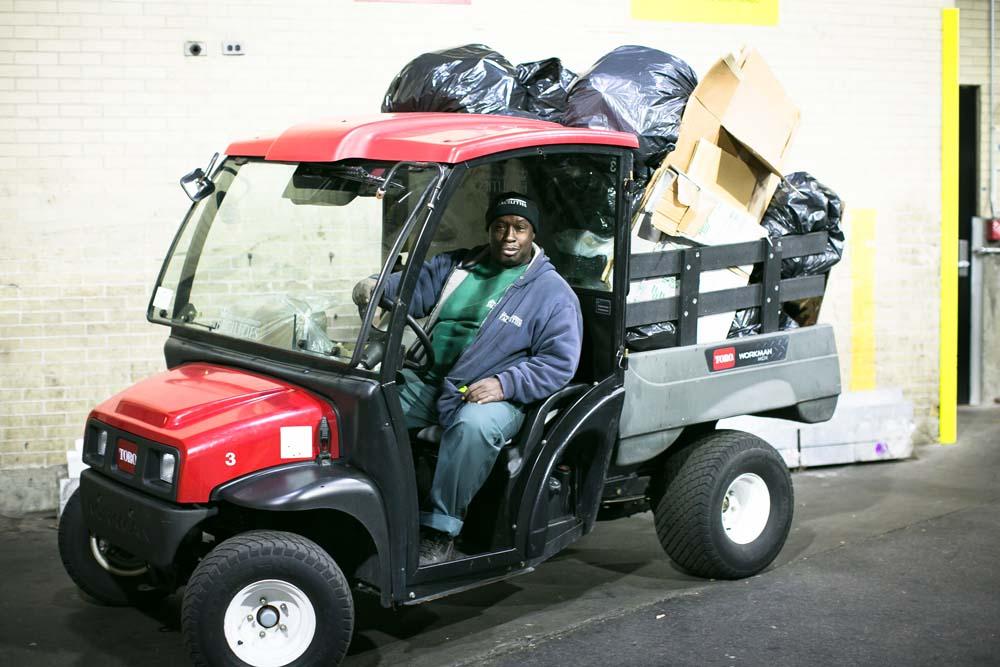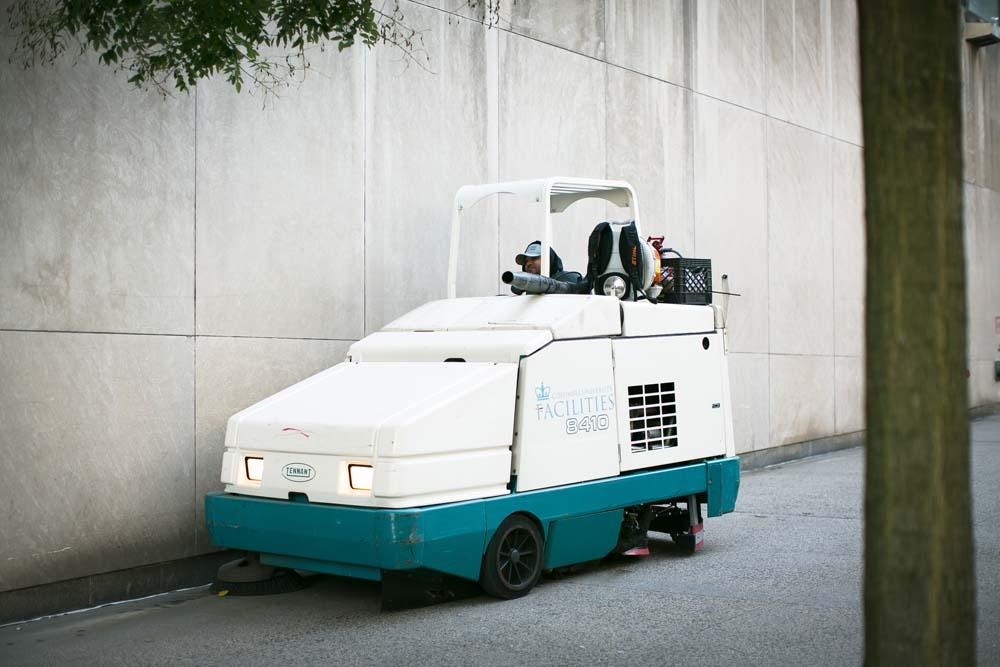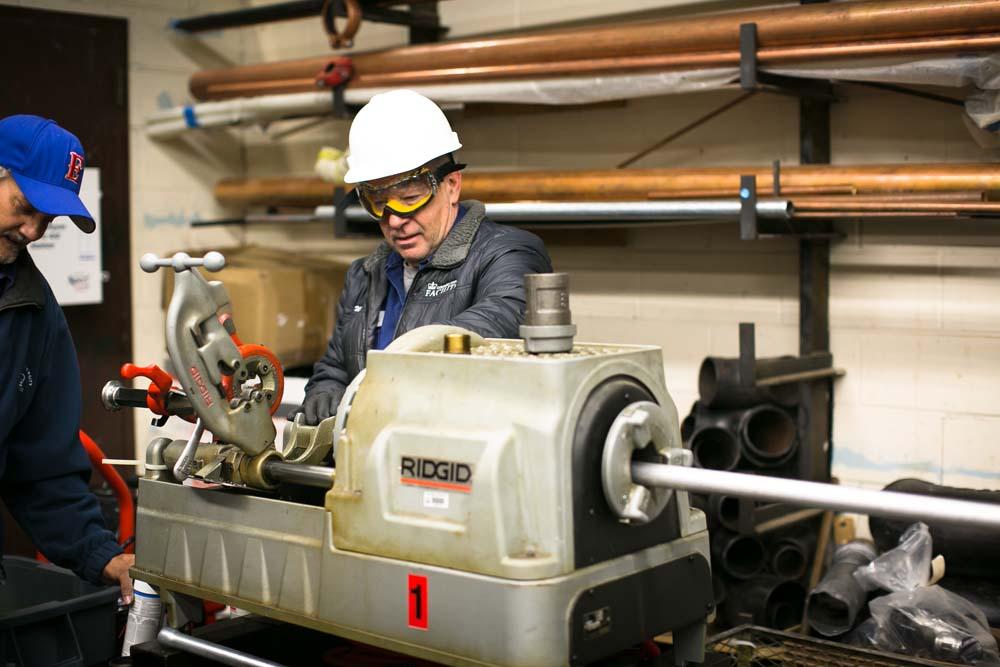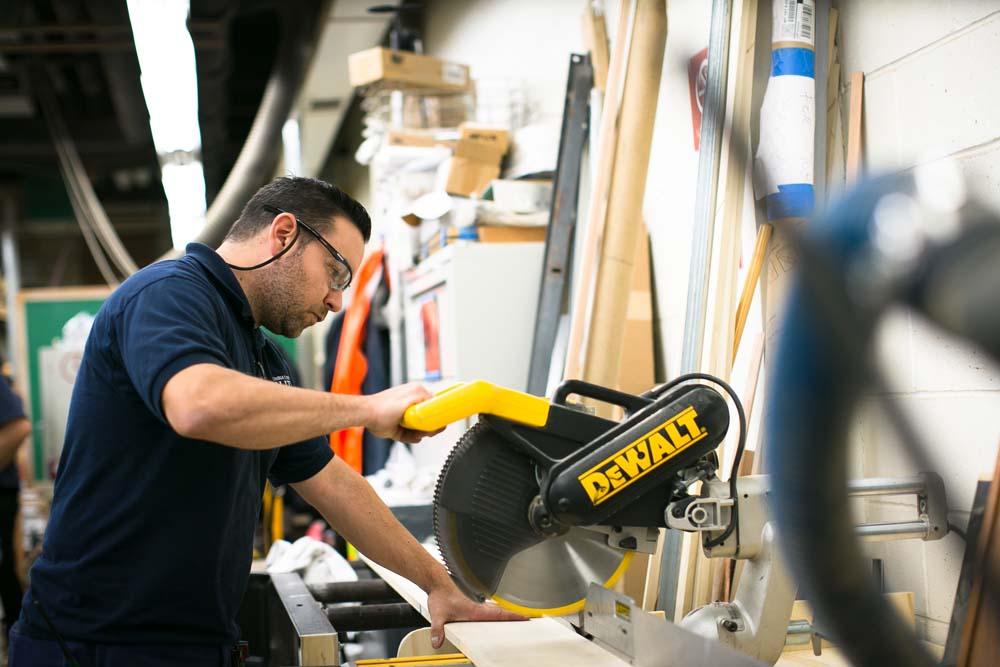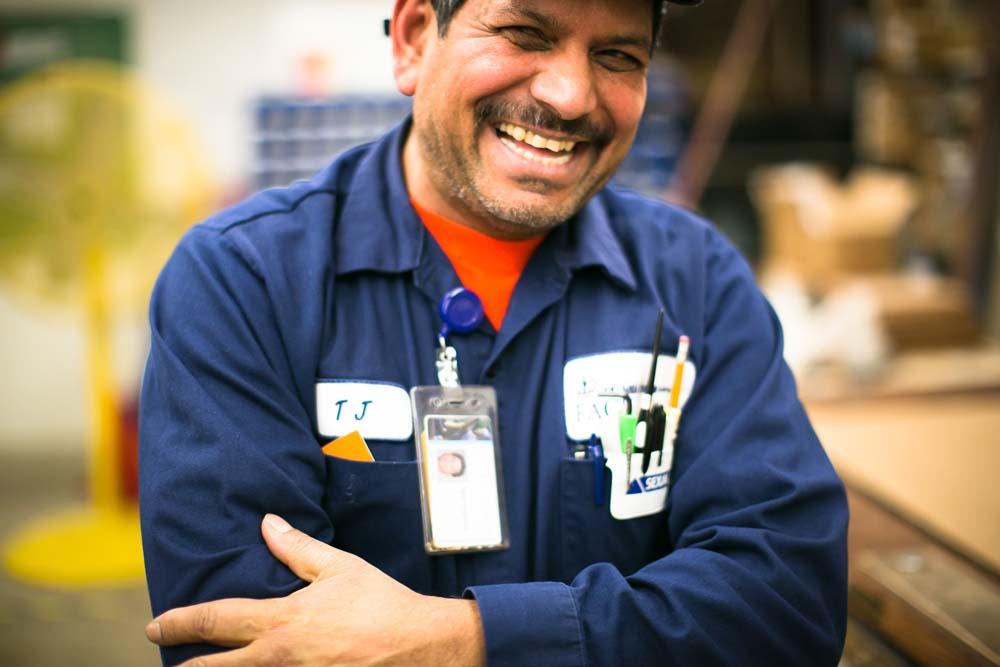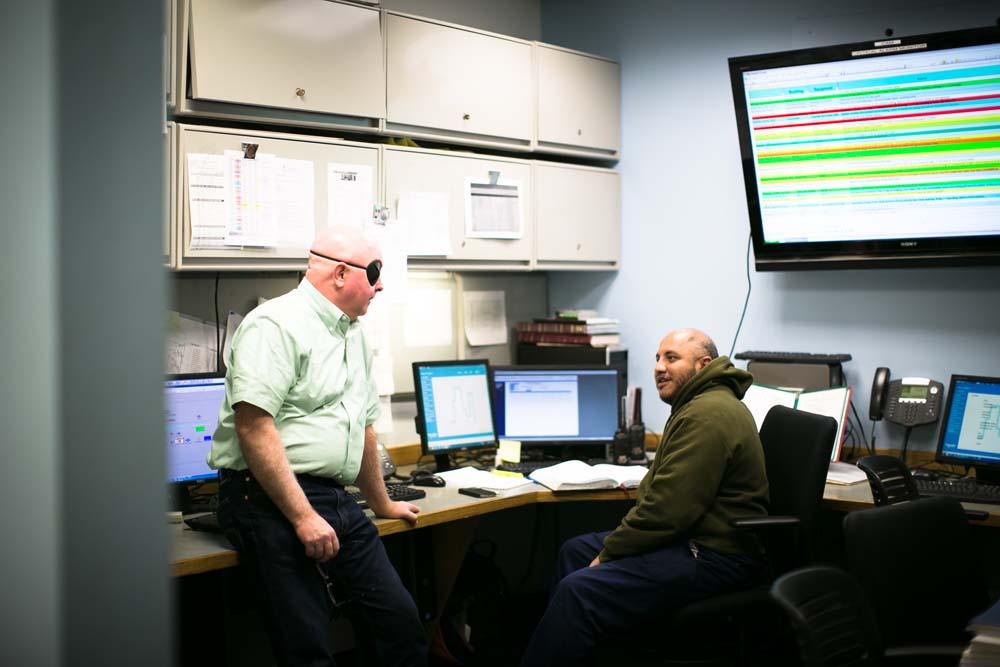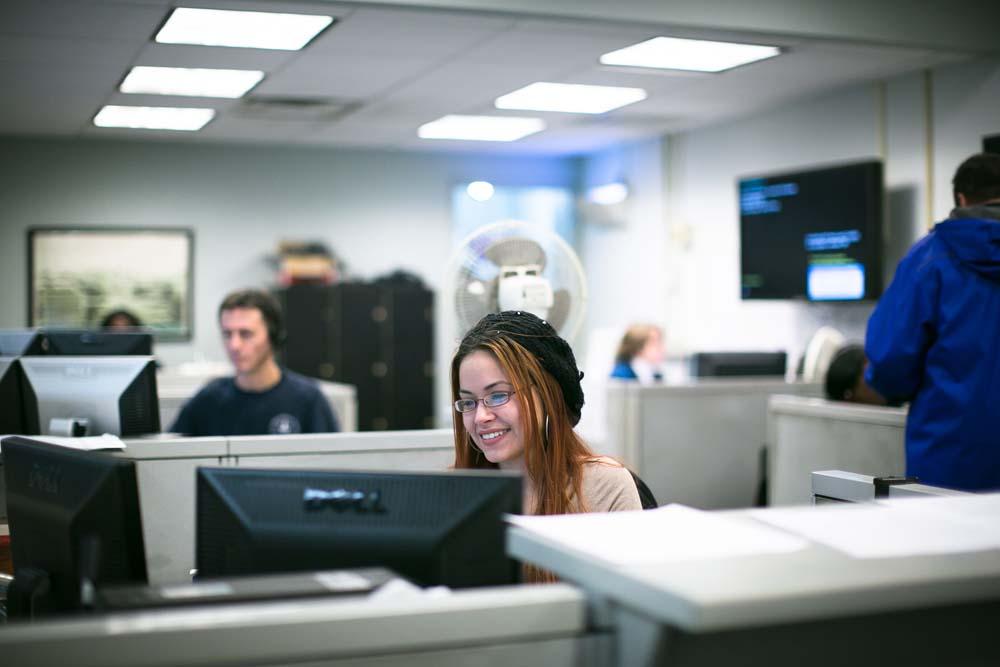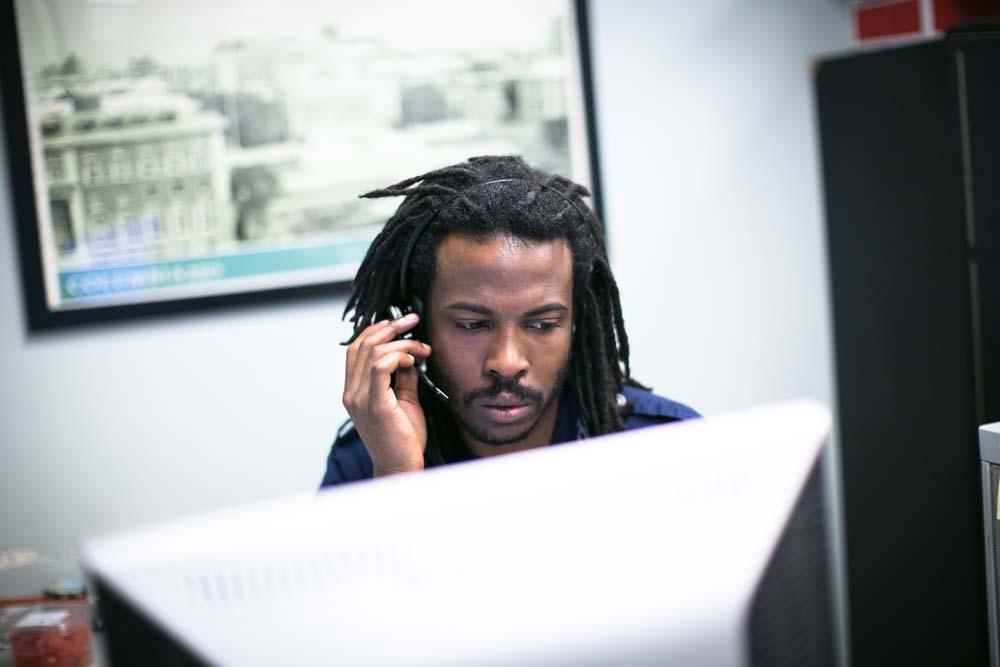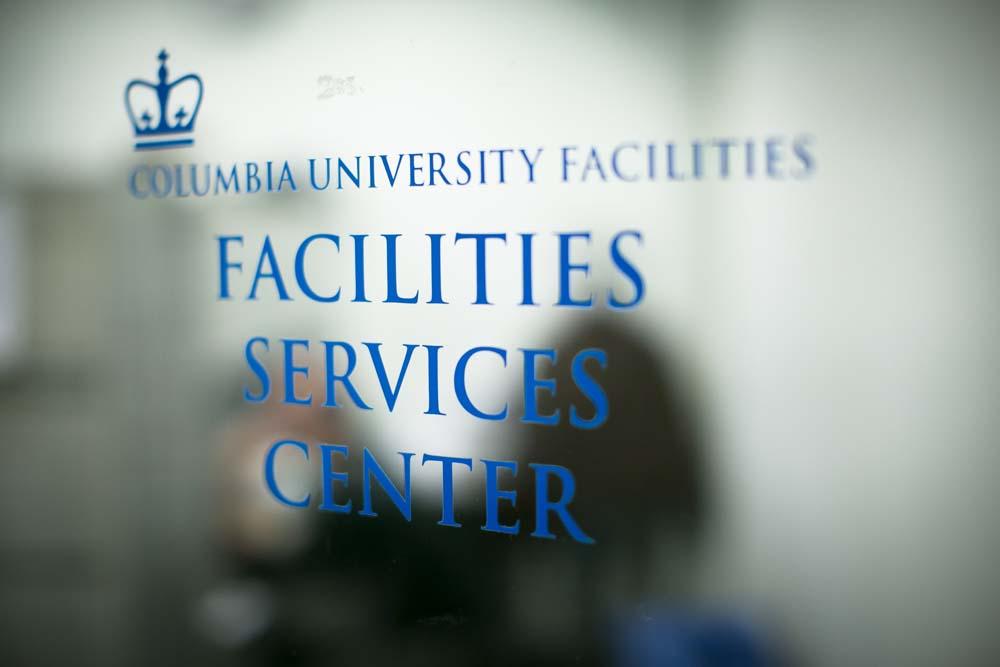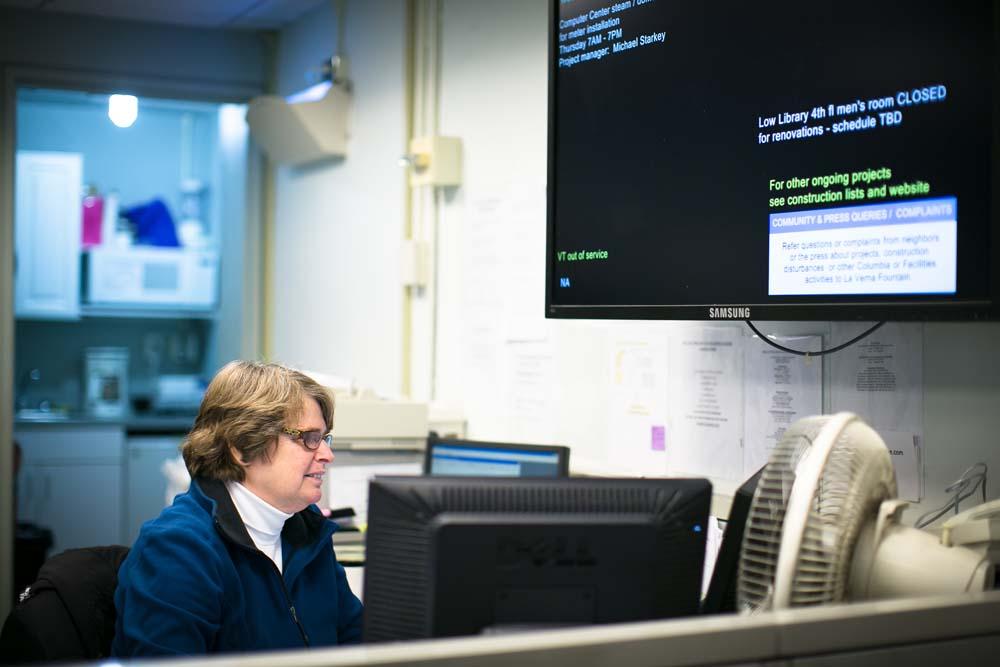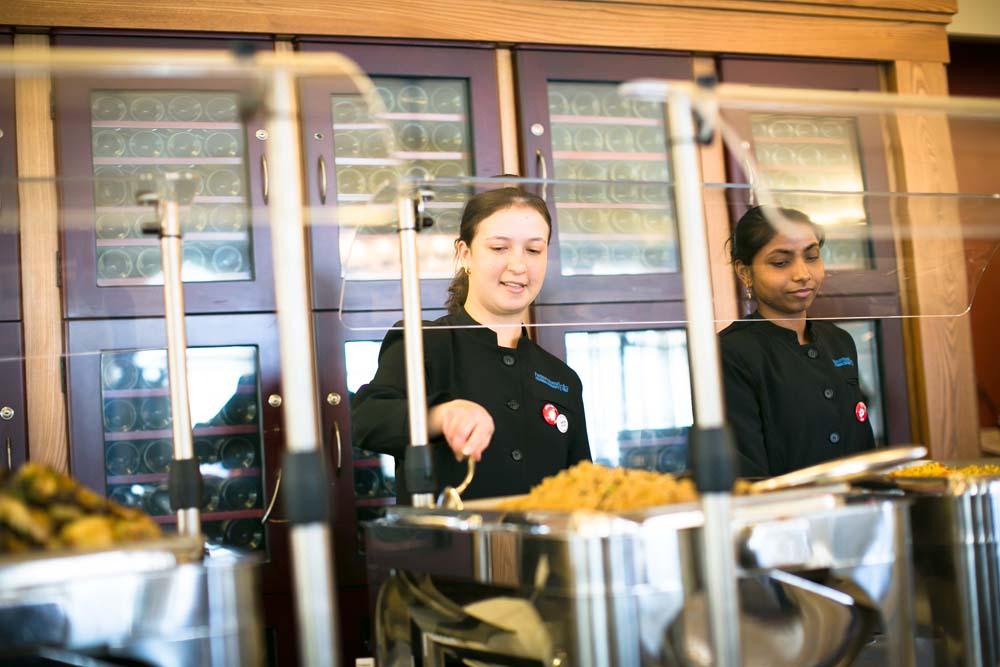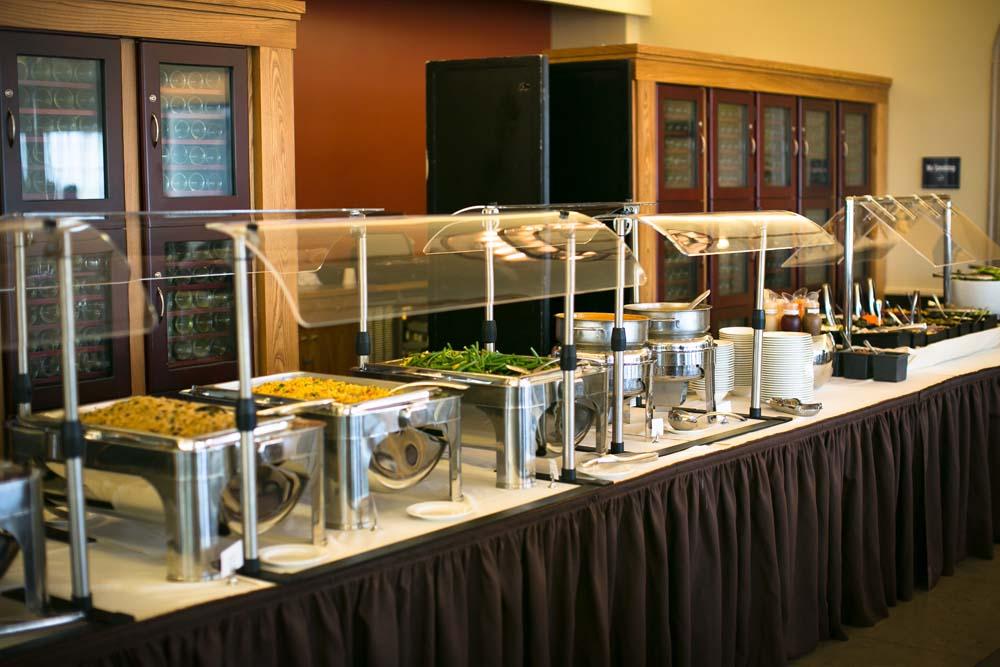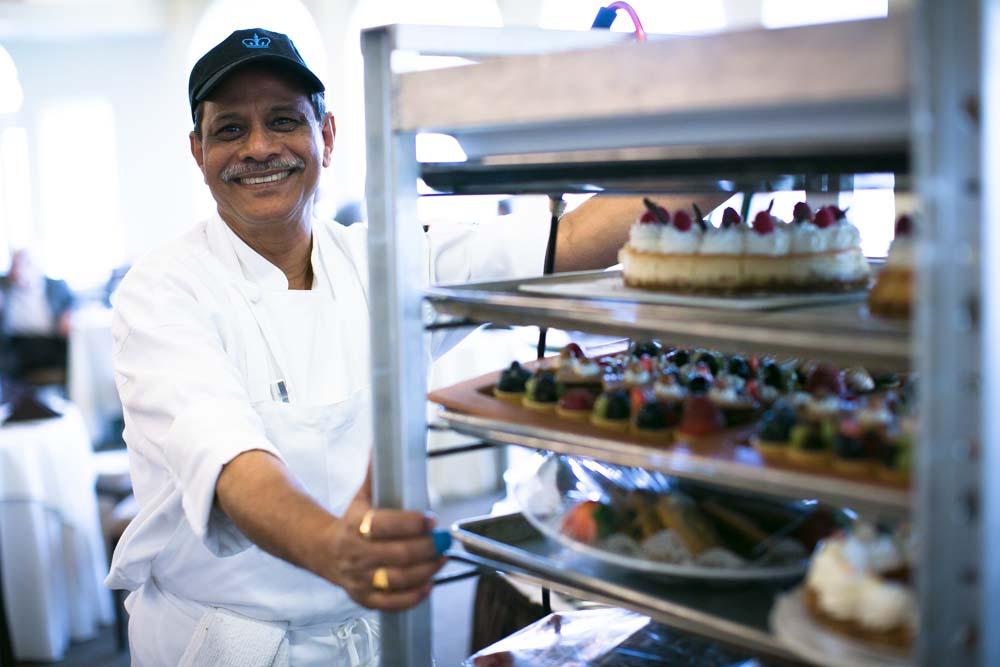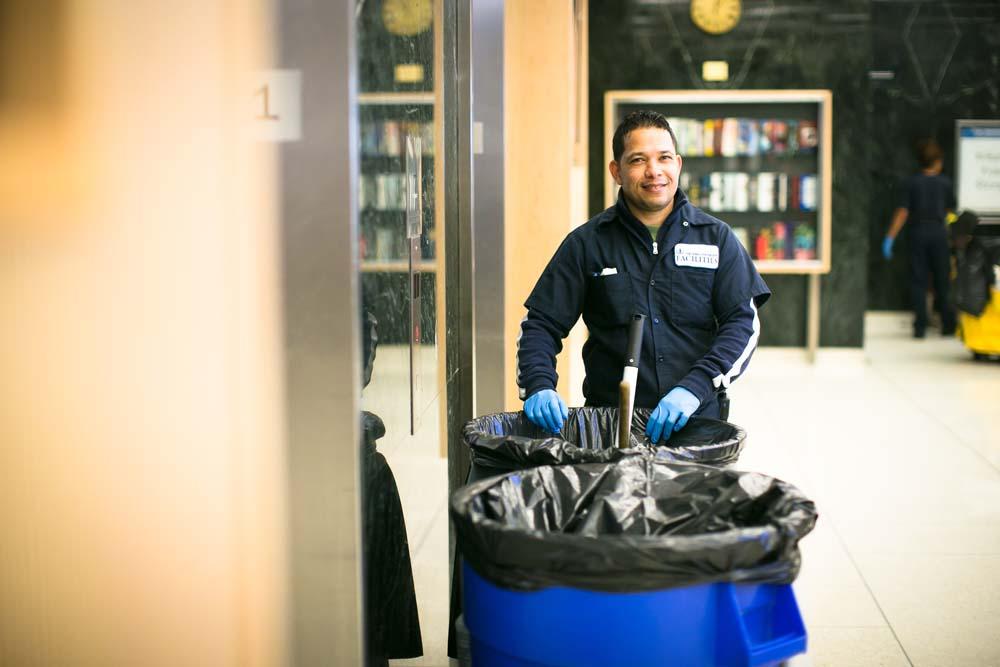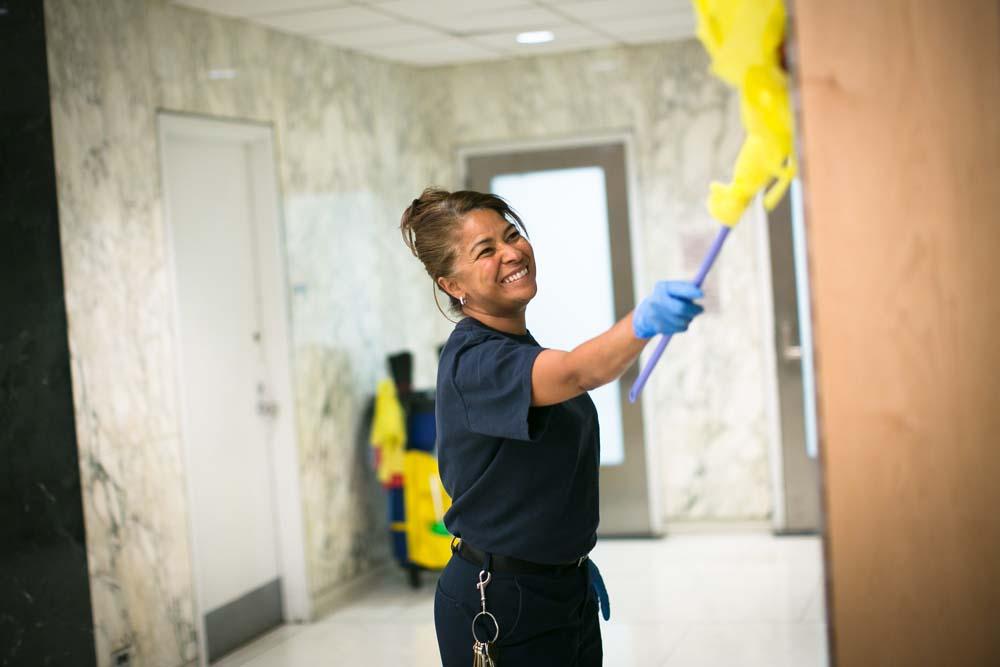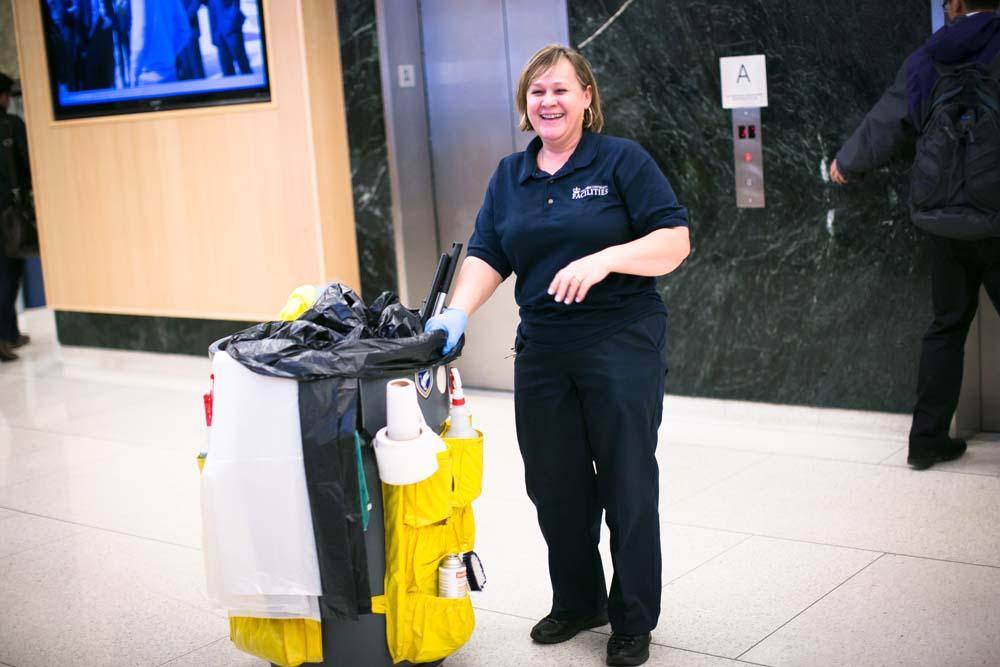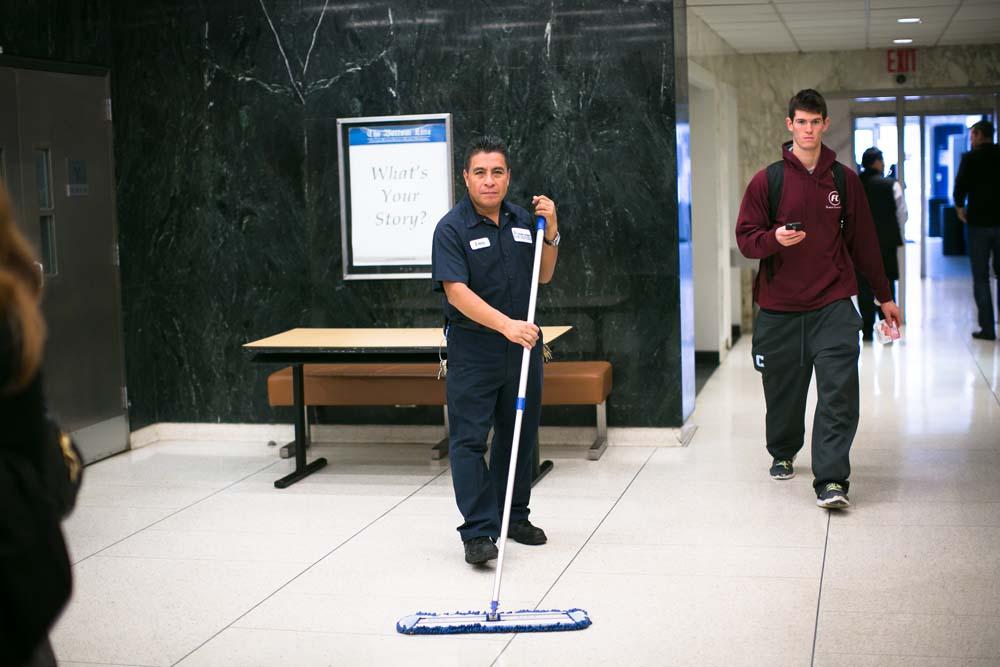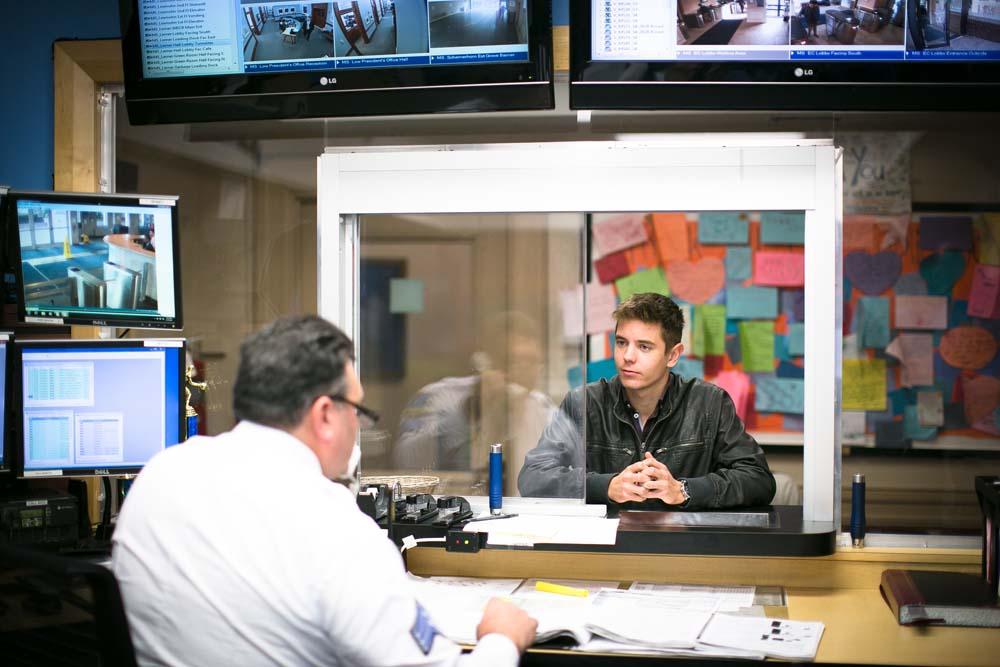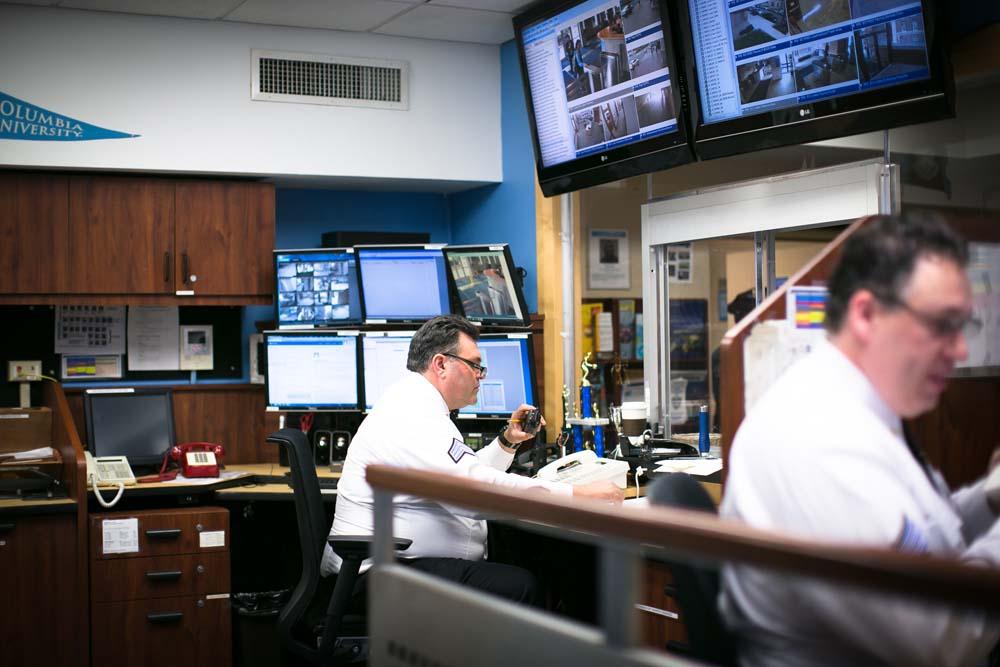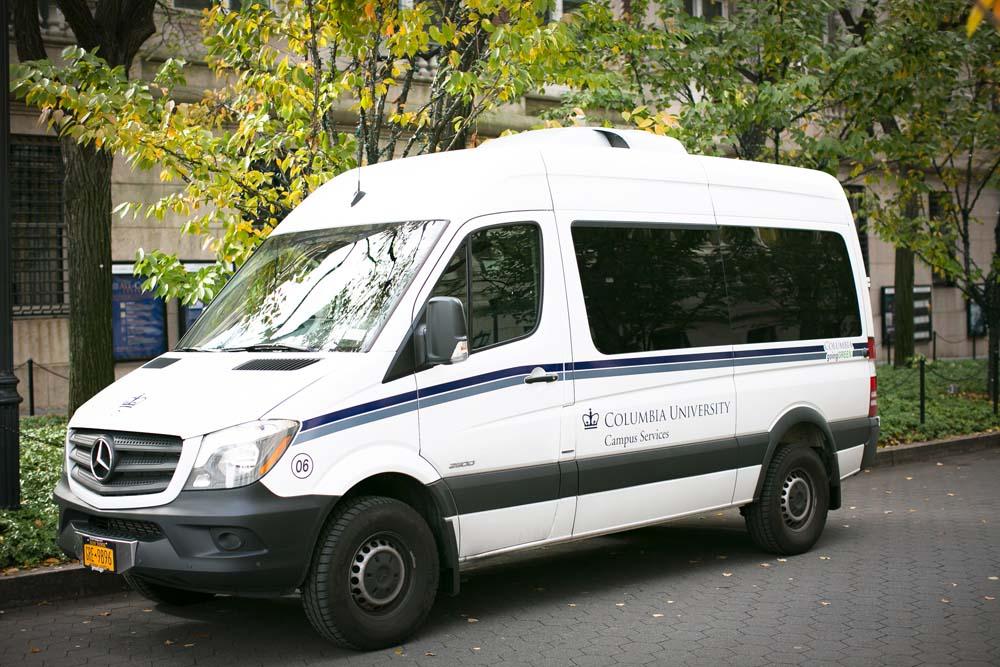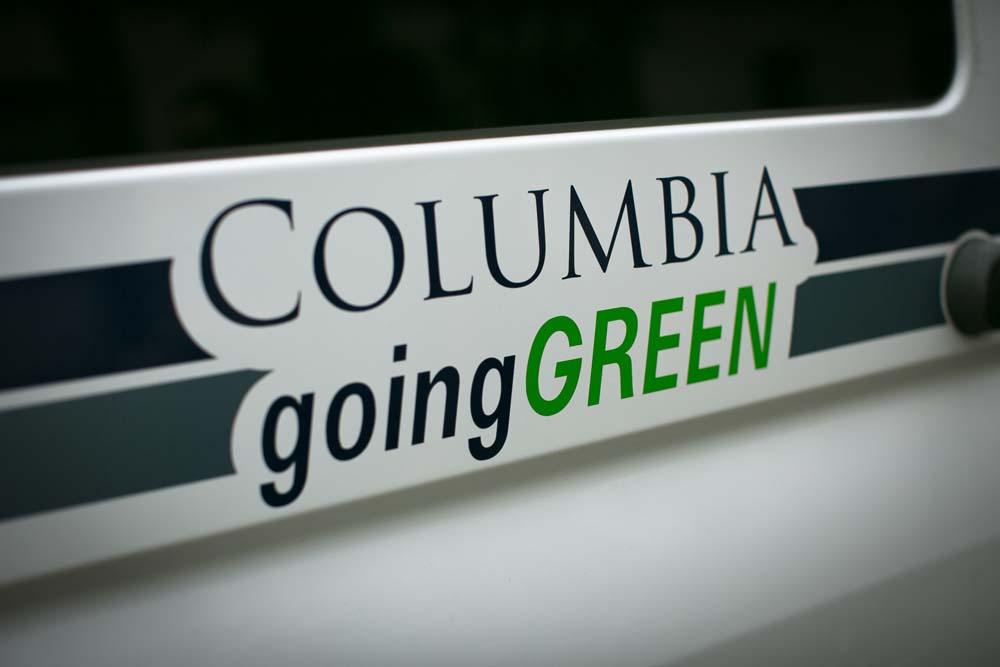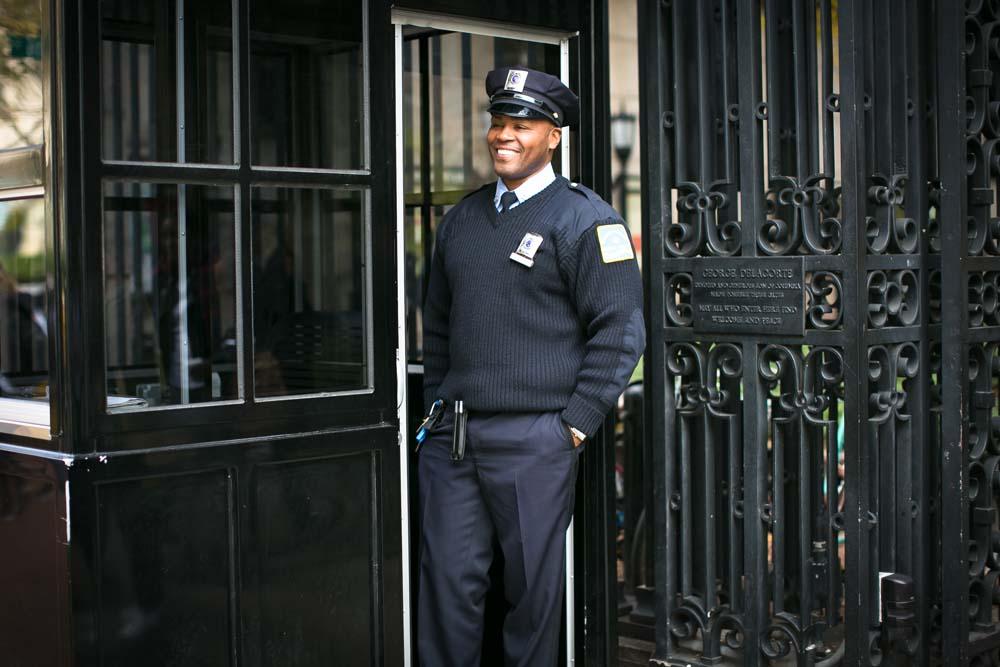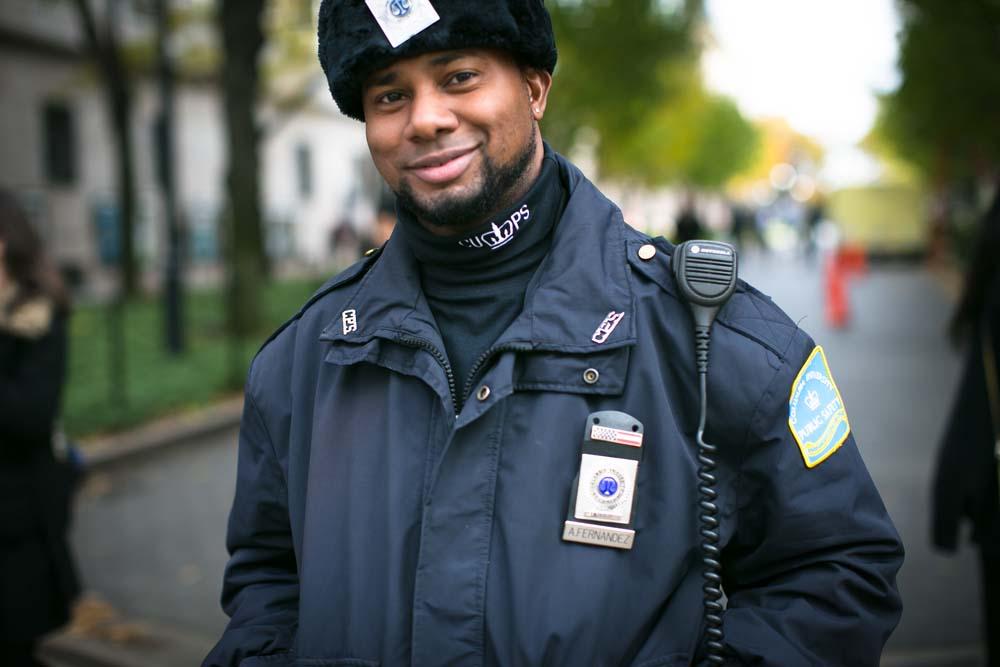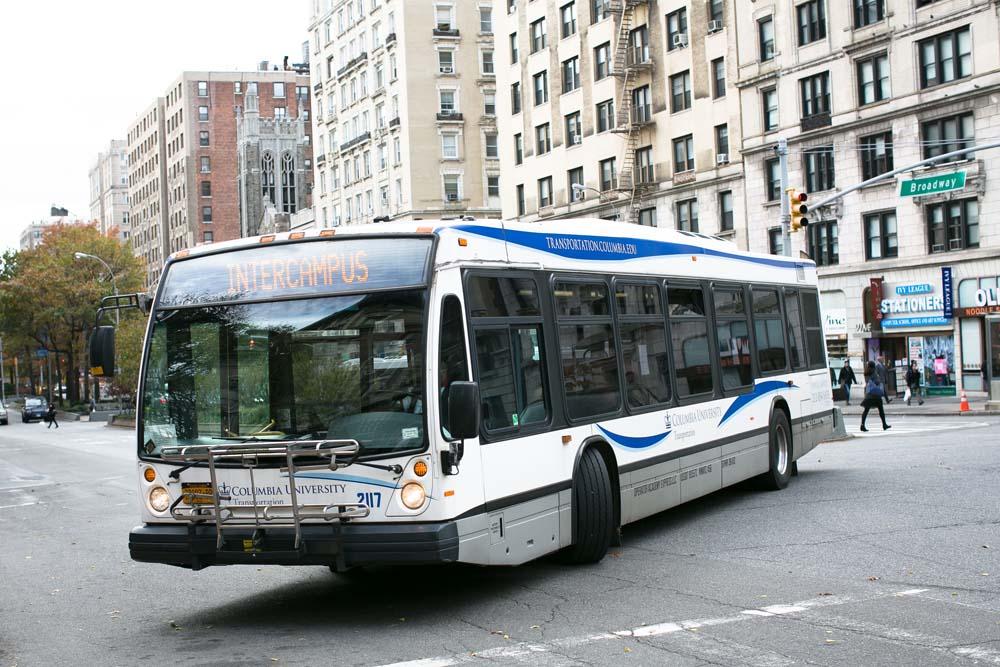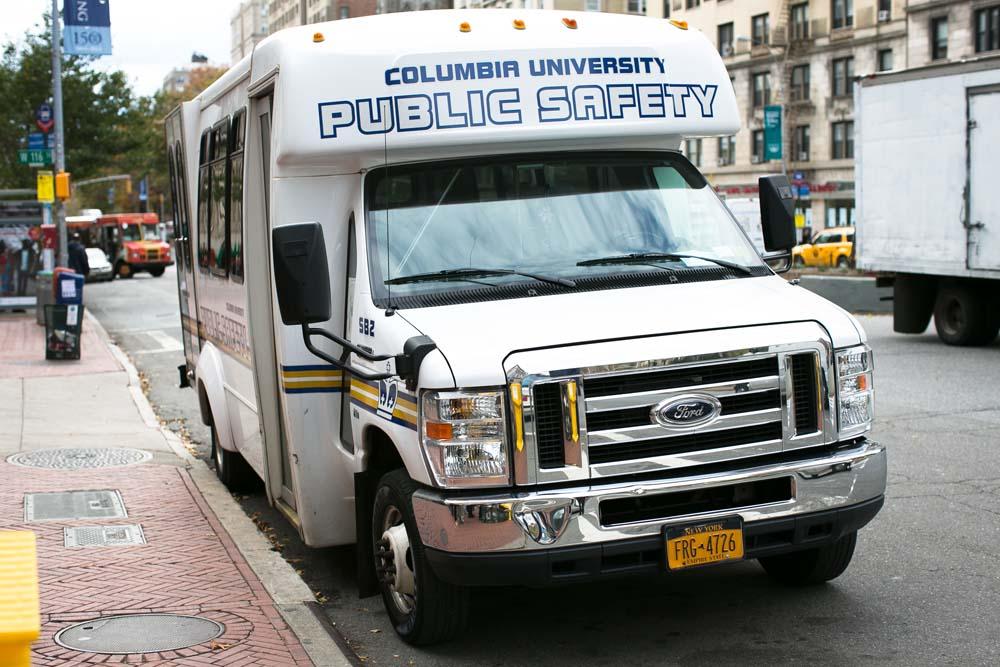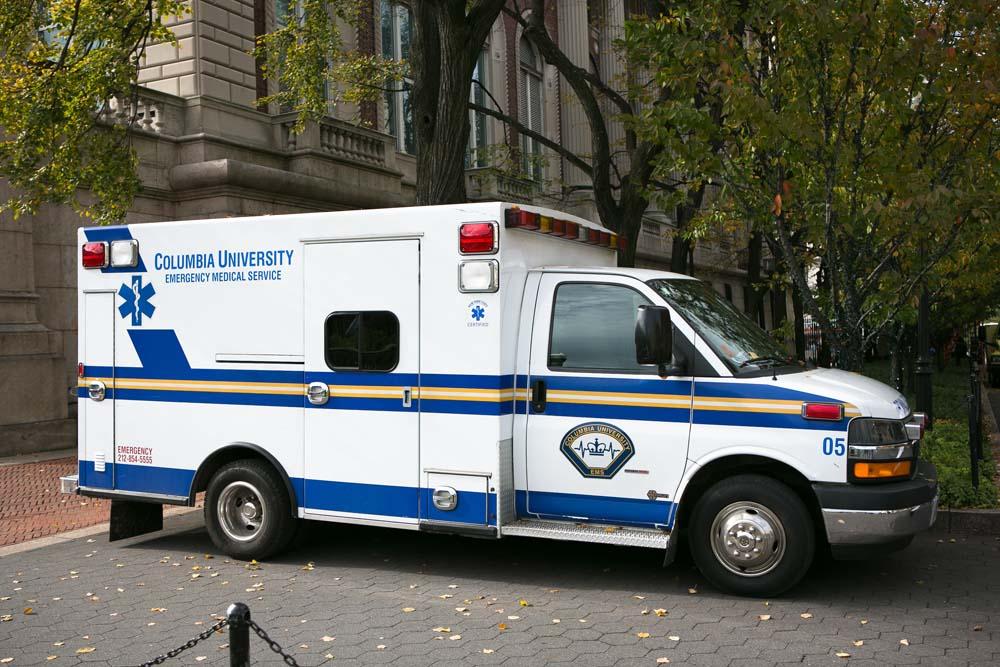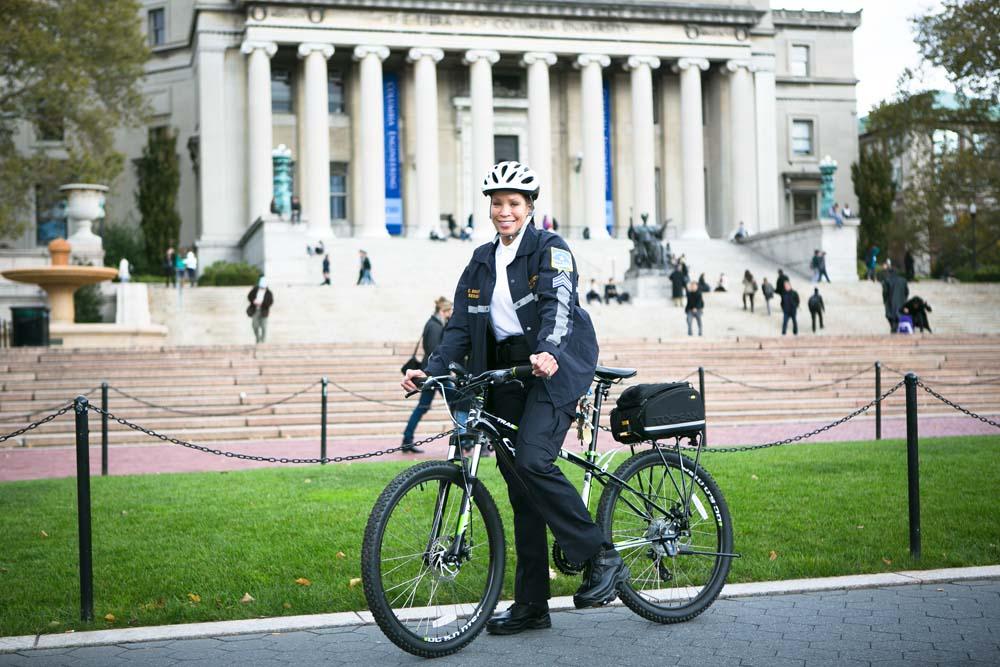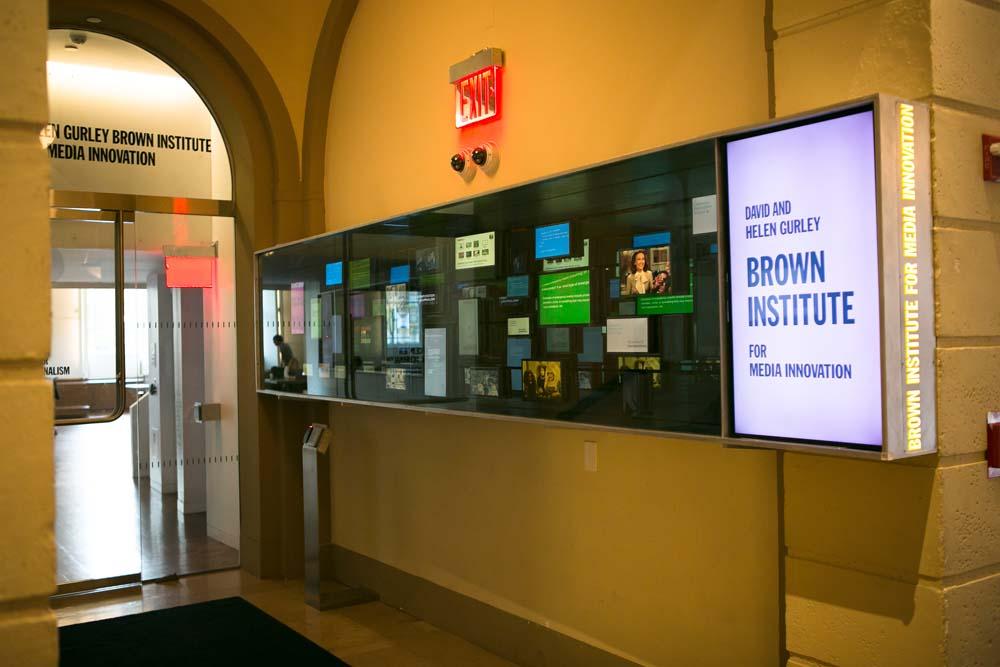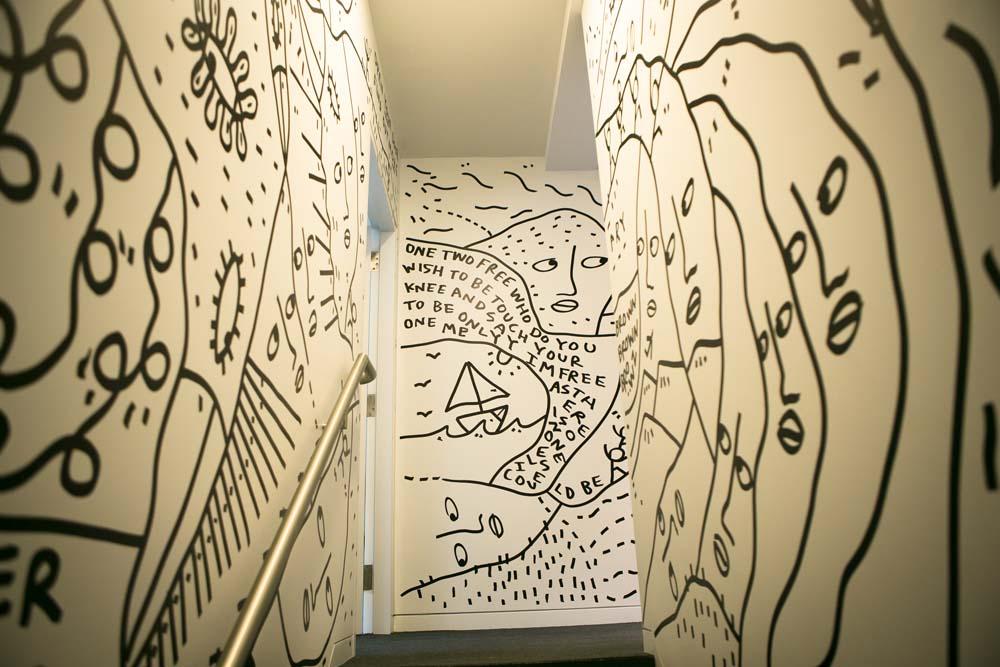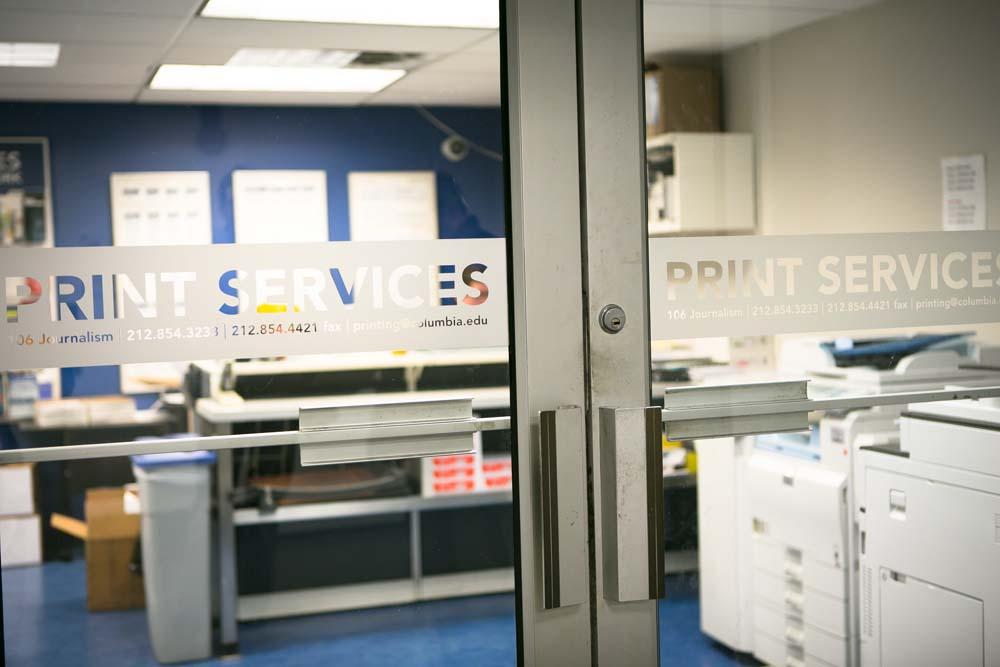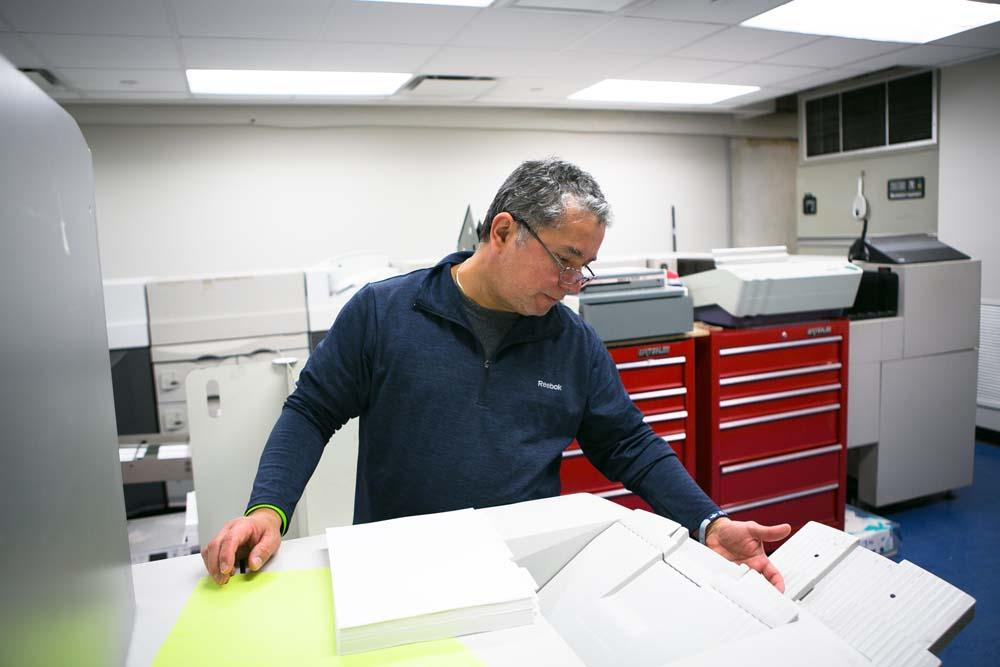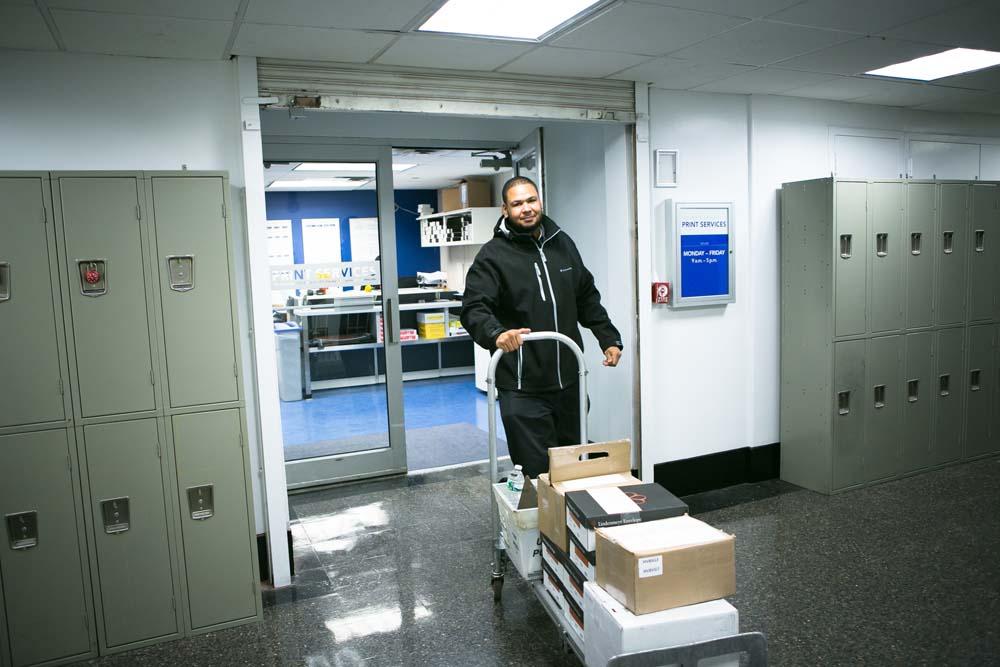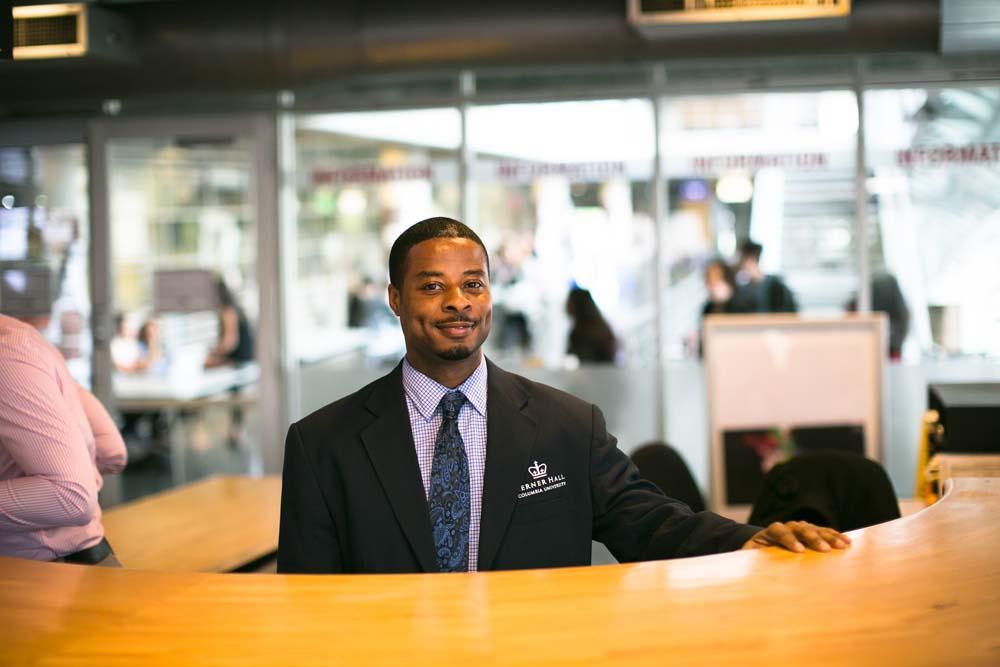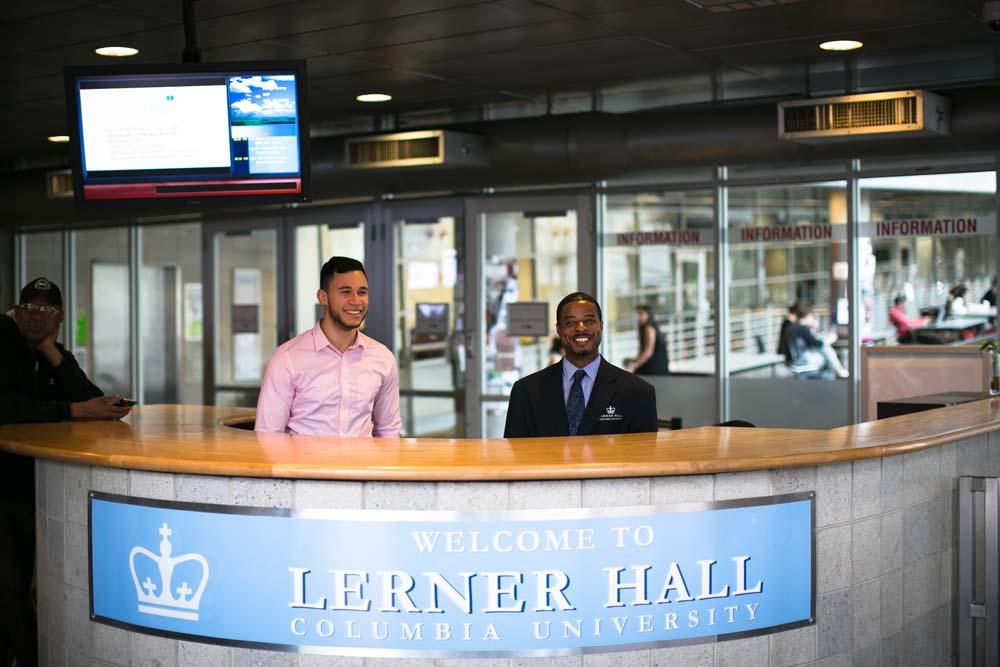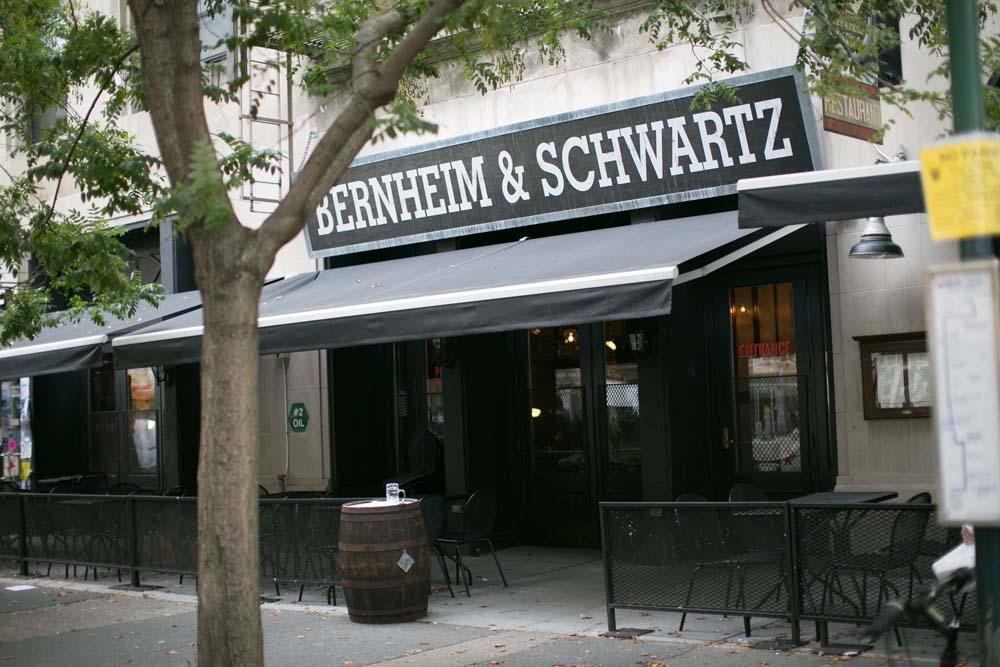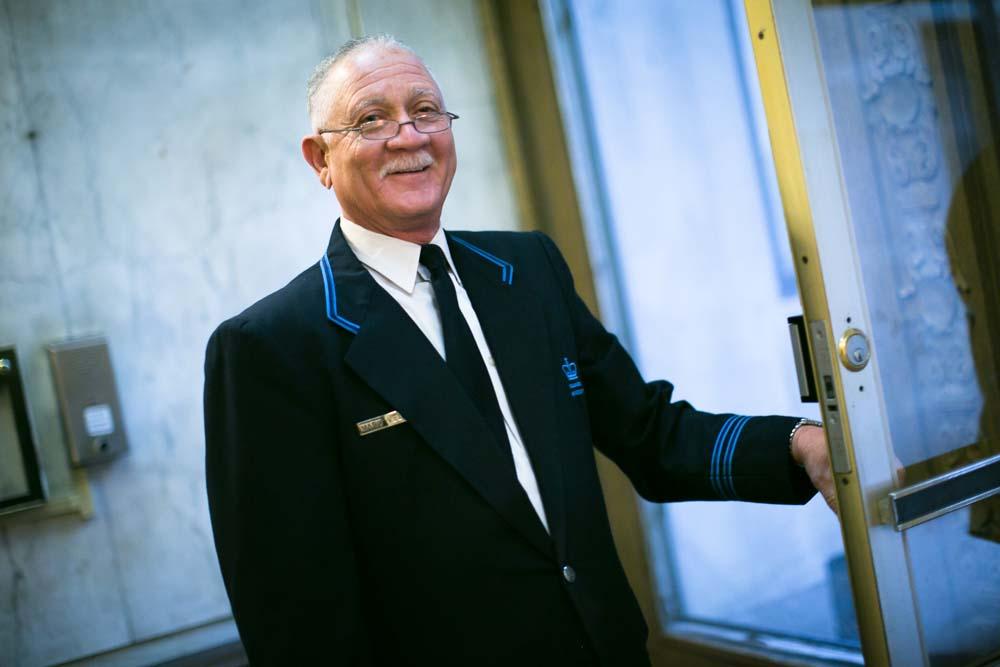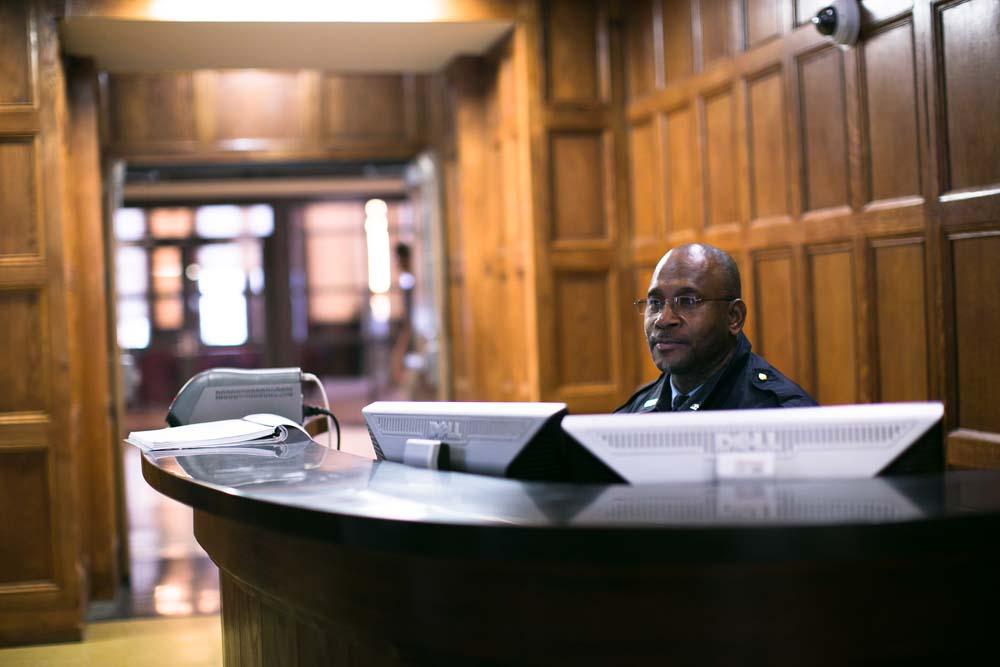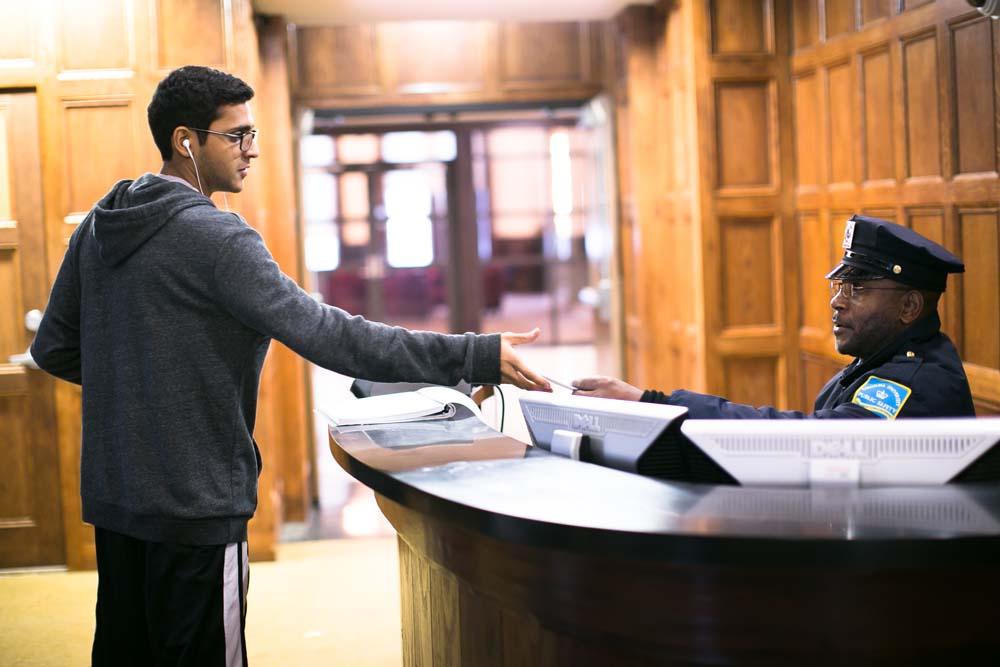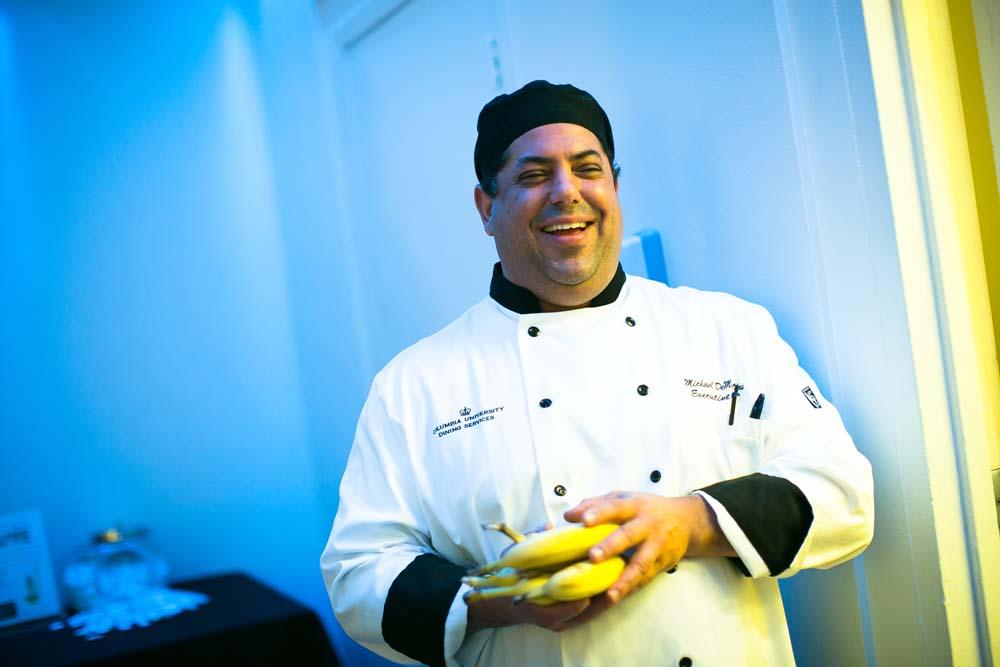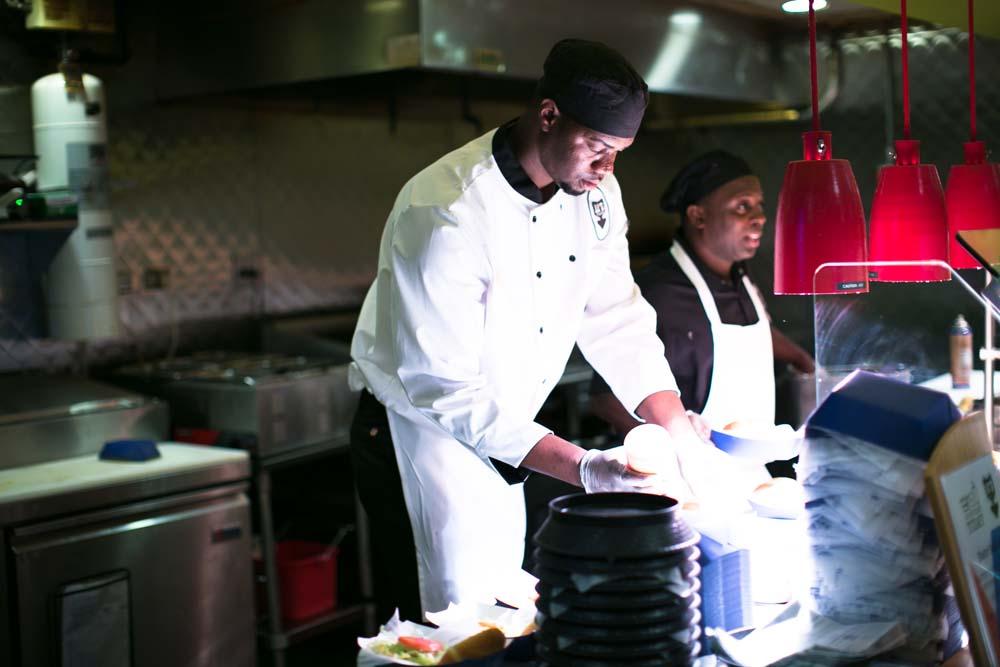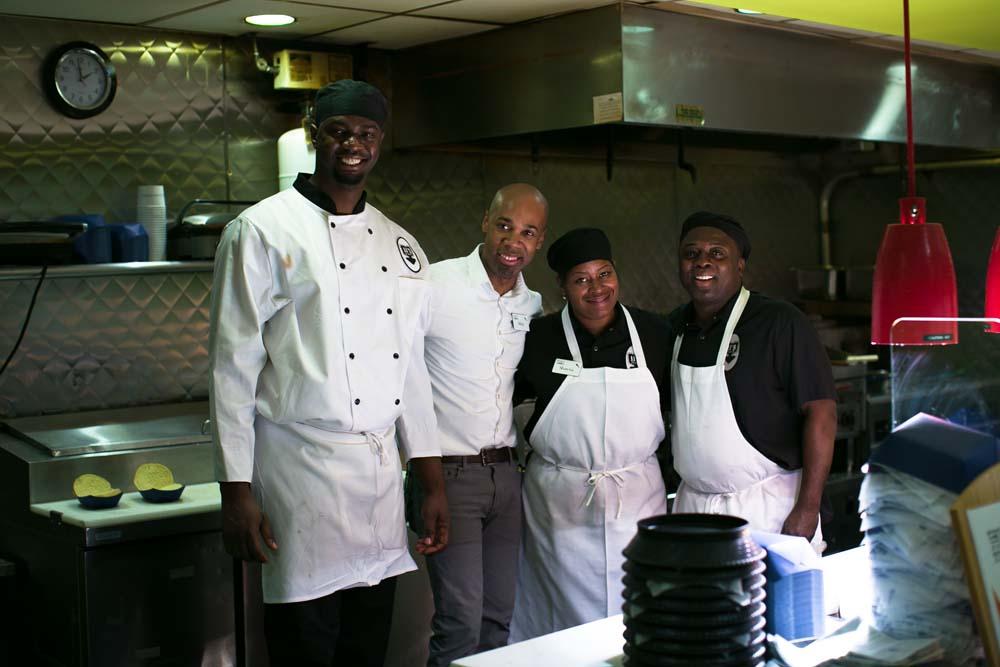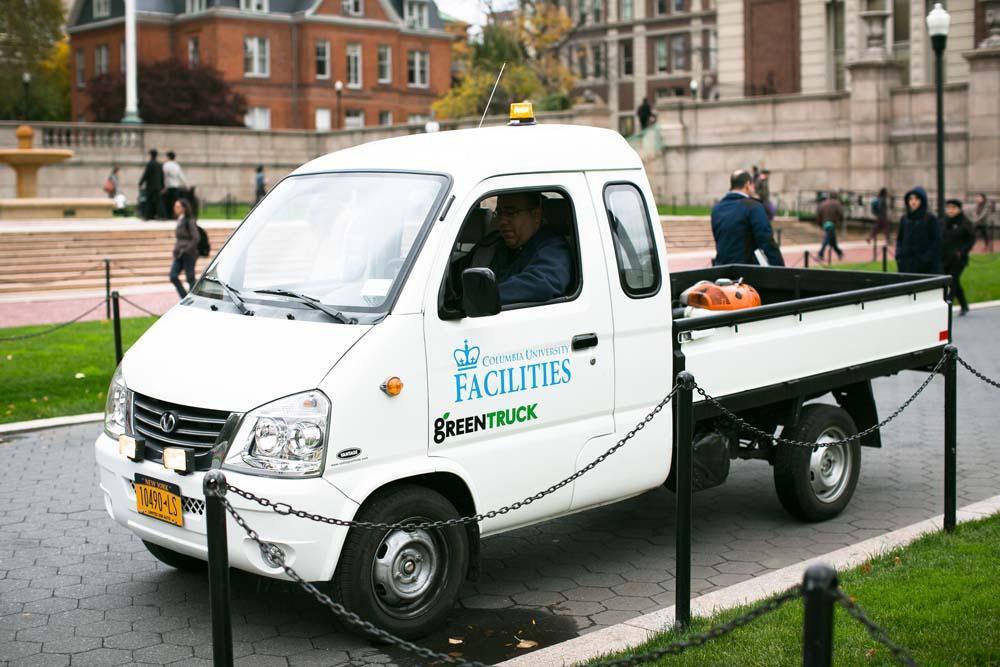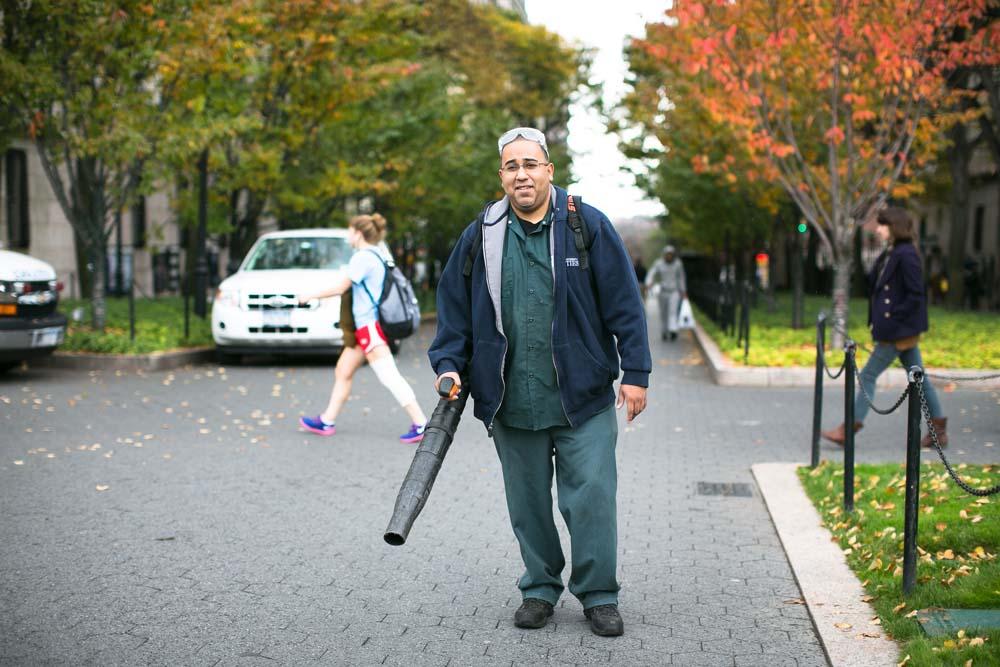 Previous
Next