Recent News
May 15, 2018
Construction Update for May 15, 2018
Removal of the exterior tile on the dome is underway, and the interior ceiling tiles are being examined so needed repairs can be identified.
The stained-glass windows around the dome have been removed, with temporary boards in place to prevent weather damage. Architects and preservation experts have made meticulous records of each window, including rubbings to help document areas of special attention.
May 14, 2018
The 2018 Annual Campus Steam Shutdown is scheduled to begin on Thursday, May 17, 2018 at 8:00 p.m. with service restored at approximately 2:00 a.m. on Saturday, May 19, 2018. This shutdown is necessary to facilitate needed repairs and maintenance to the campus steam system that cannot be performed during normal operations.
May 03, 2018
University Hardware and Housewares has signed a lease with Columbia University to combine and relocate its stores to a single location at 2906 Broadway, adjacent to the New York Public Library branch between 113th and 114th streets.  The new space consists of 3,245 square feet on the ground floor, more than double the size of the previous two locations combined.
Image Carousel with 54 slides
A carousel is a rotating set of images. Use the previous and next buttons to change the displayed slide
Slide 1: CUFO Image

Slide 2: CUFO Image

Slide 3: CUFO Image

Slide 4: CUFO Image

Slide 5: CUFO Image

Slide 6: CUFO Image

Slide 7: CUFO Image

Slide 8: CUFO Image

Slide 9: CUFO Image

Slide 10: CUFO Image

Slide 11: CUFO Image

Slide 12: CUFO Image

Slide 13: CUFO Image

Slide 14: CUFO Image

Slide 15: CUFO Image

Slide 16: CUFO Image

Slide 17: CUFO Image

Slide 18: CUFO Image

Slide 19: CUFO Image

Slide 20: CUFO Image

Slide 21: CUFO Image

Slide 22: CUFO Image

Slide 23: CUFO Image

Slide 24: CUFO Image

Slide 25: CUFO Image

Slide 26: CUFO Image

Slide 27: CUFO Image

Slide 28: CUFO Image

Slide 29: CUFO Image

Slide 30: CUFO Image

Slide 31: CUFO Image

Slide 32: CUFO Image

Slide 33: CUFO Image

Slide 34: CUFO Image

Slide 35: CUFO Image

Slide 36: CUFO Image

Slide 37: CUFO Image

Slide 38: CUFO Image

Slide 39: CUFO Image

Slide 40: CUFO Image

Slide 41: CUFO Image

Slide 42: CUFO Image

Slide 43: CUFO Image

Slide 44: CUFO Image

Slide 45: CUFO Image

Slide 46: CUFO Image

Slide 47: CUFO Image

Slide 48: CUFO Image

Slide 49: CUFO Image

Slide 50: CUFO Image

Slide 51: CUFO Image

Slide 52: CUFO Image

Slide 53: CUFO Image

Slide 54: CUFO Image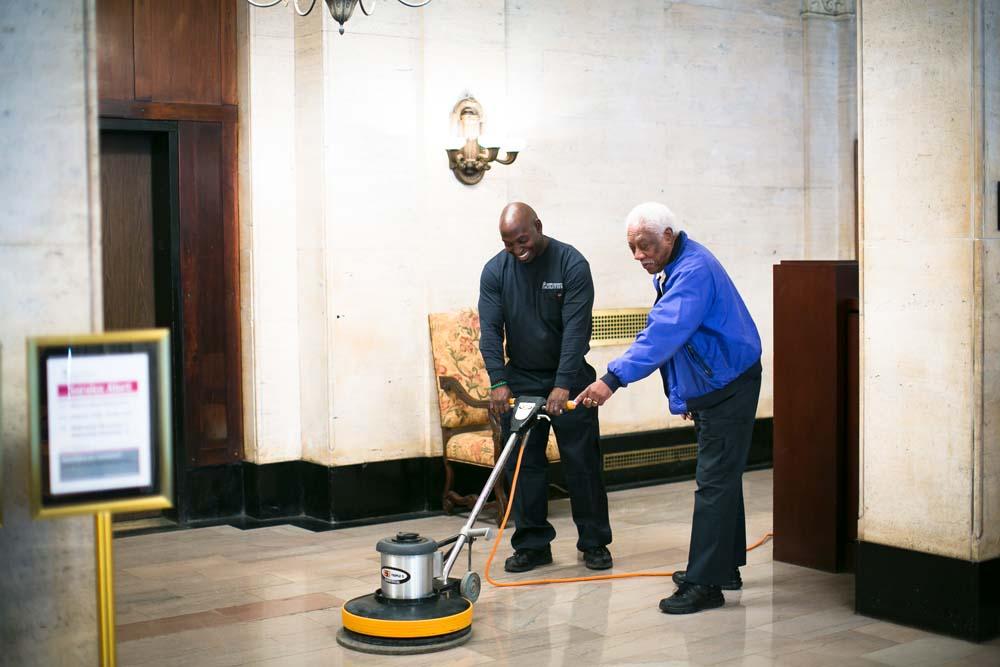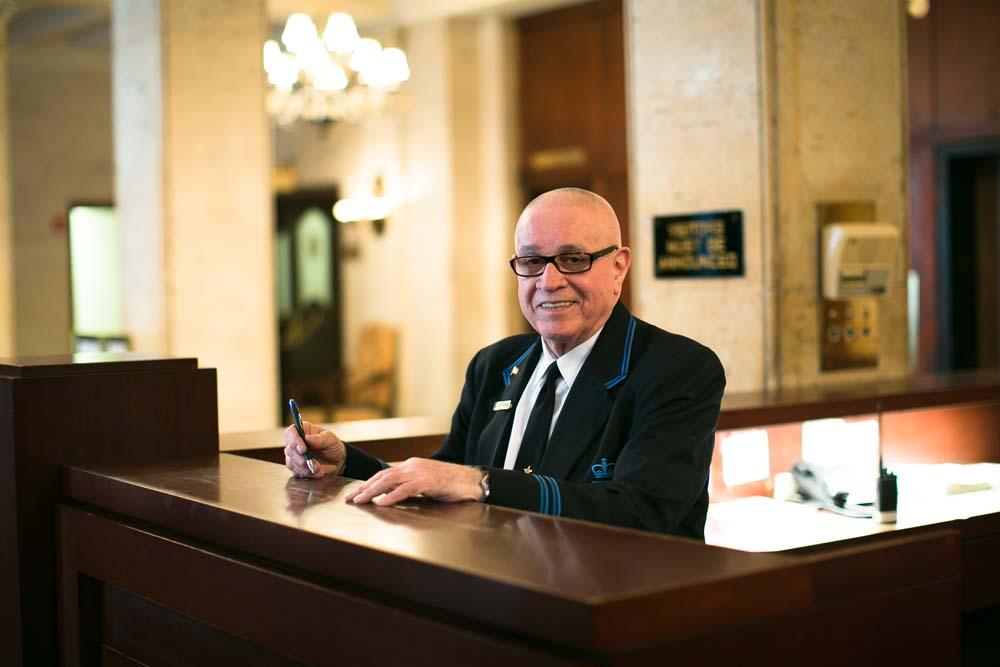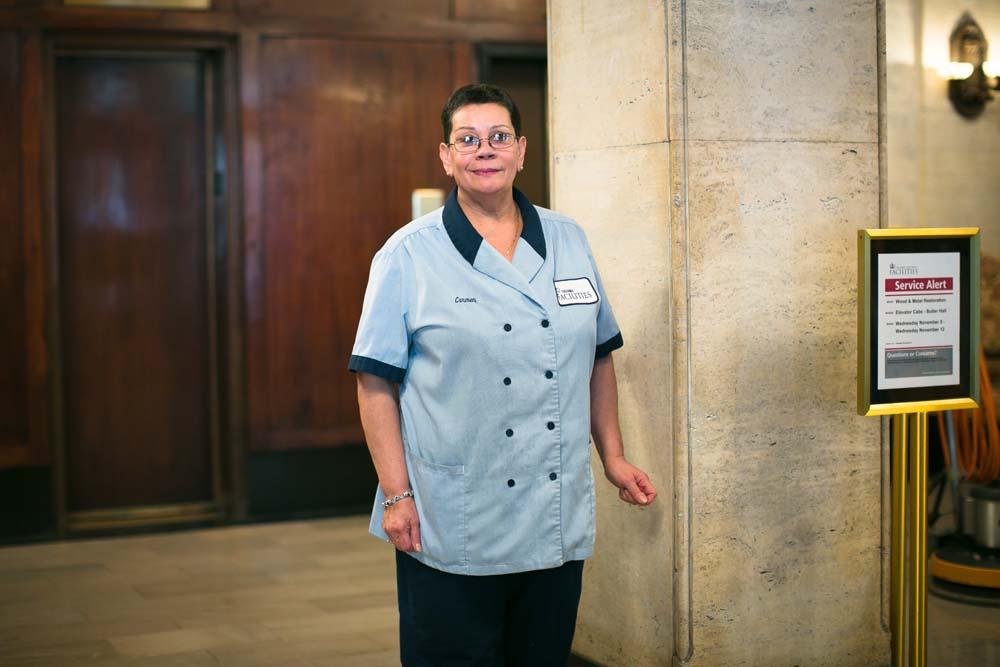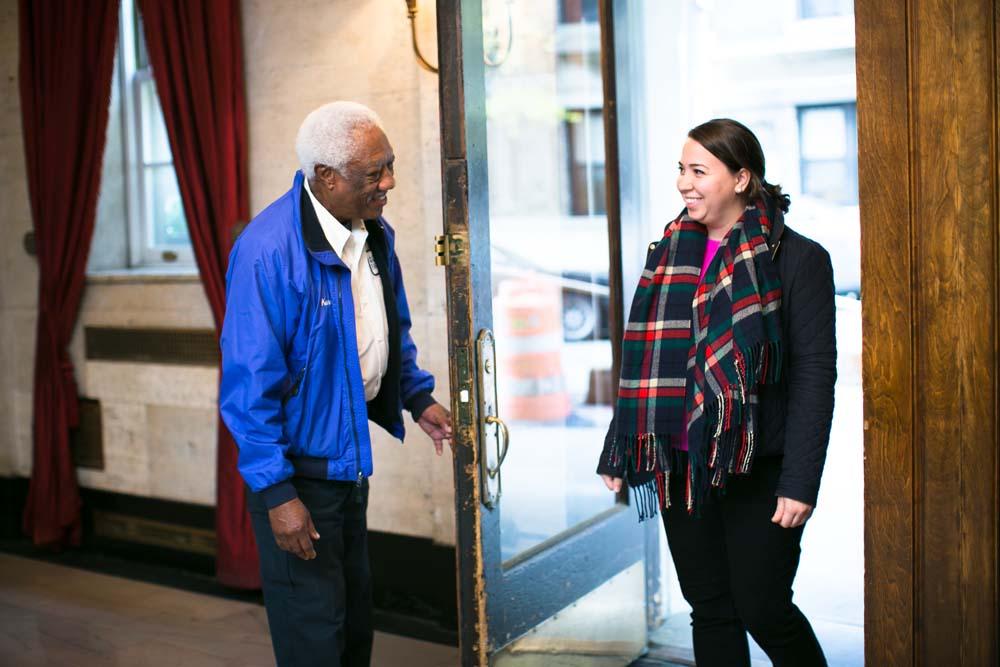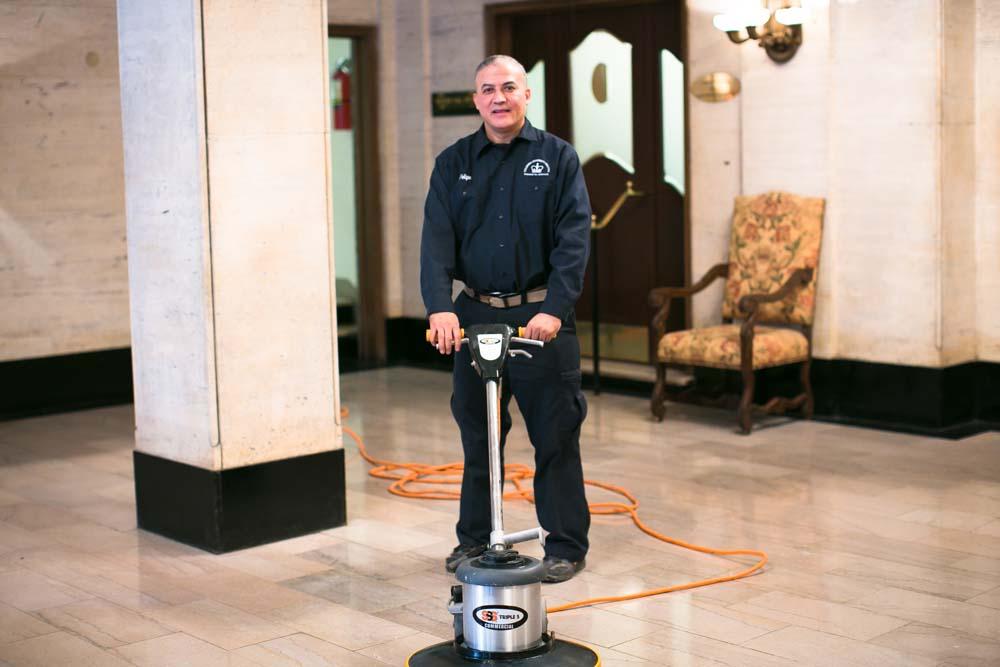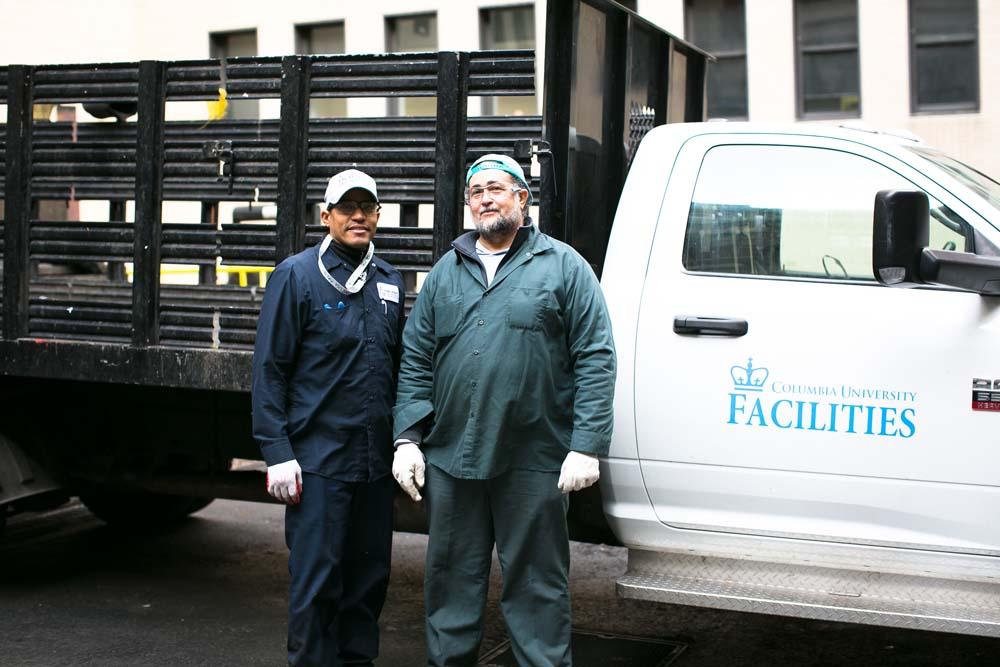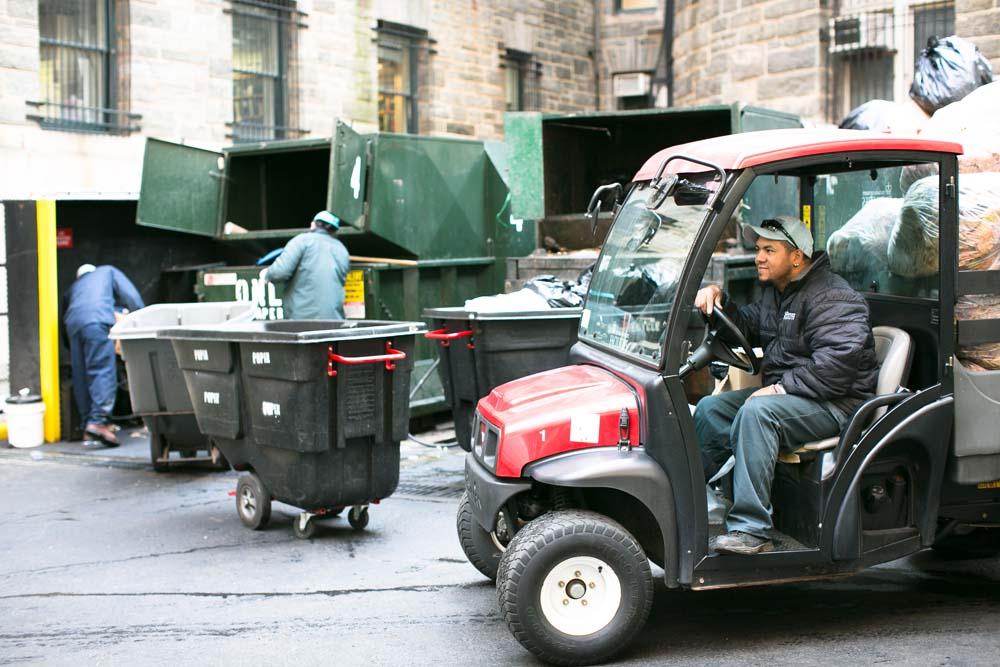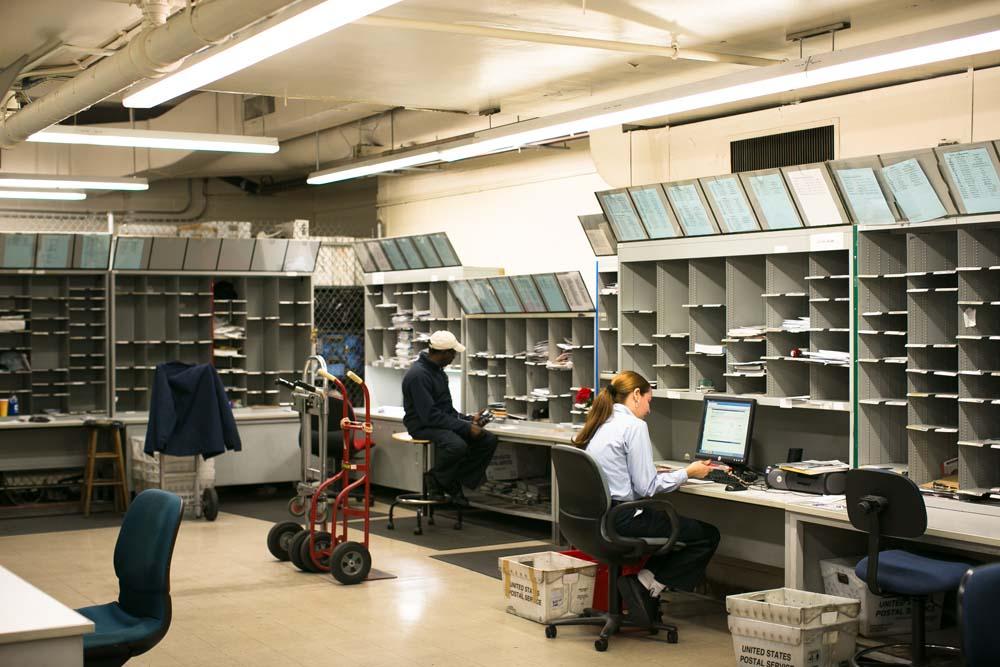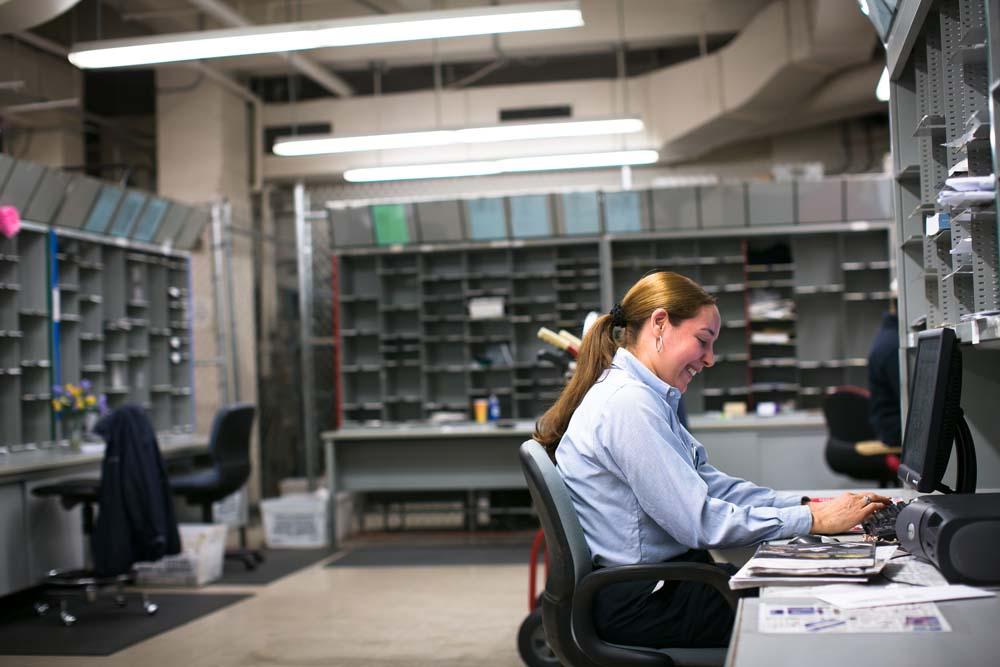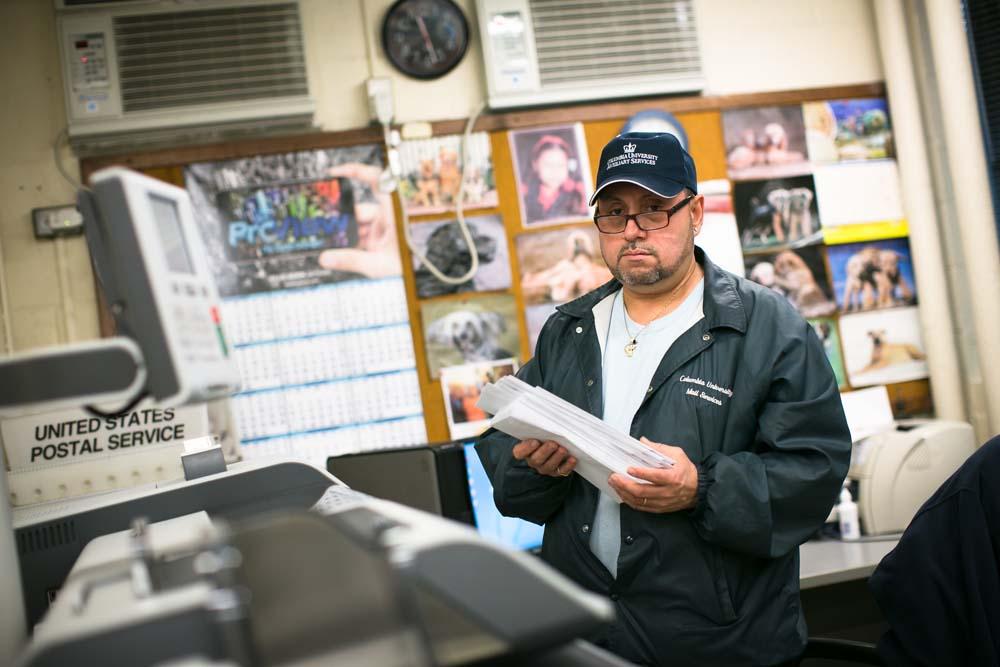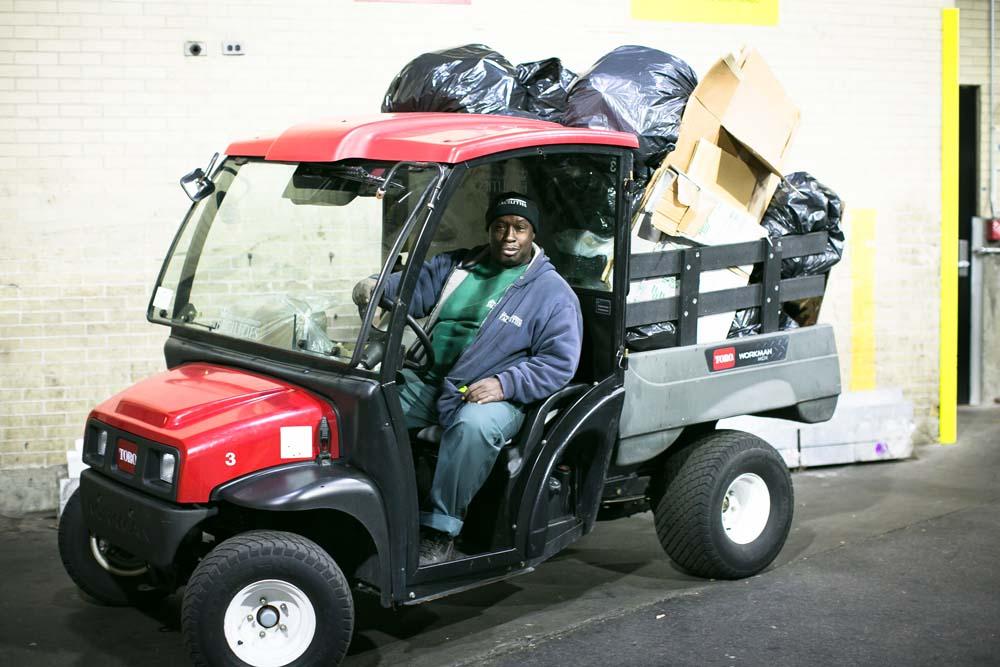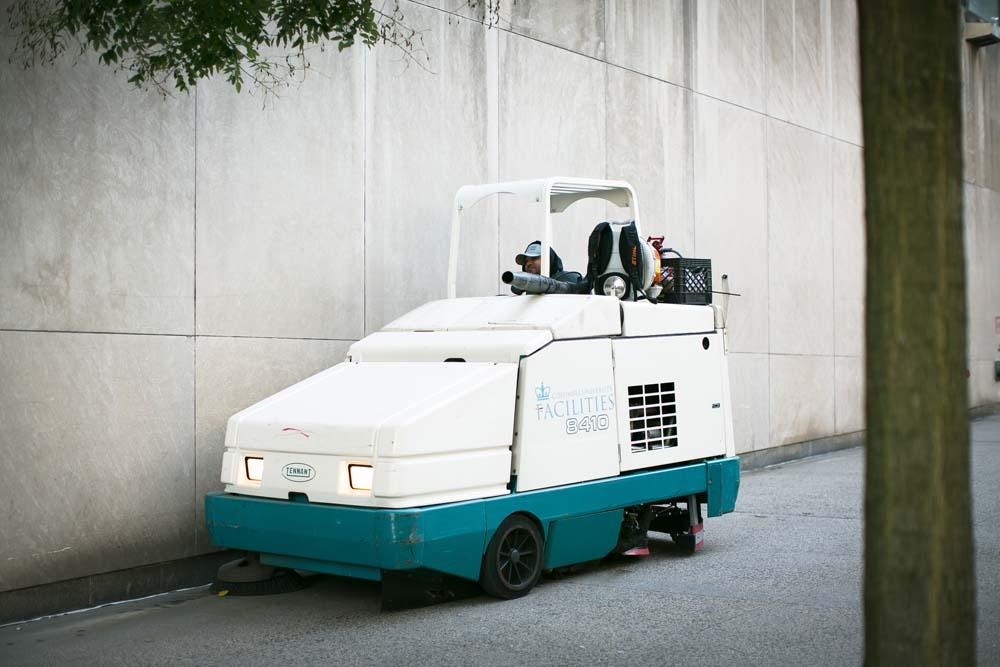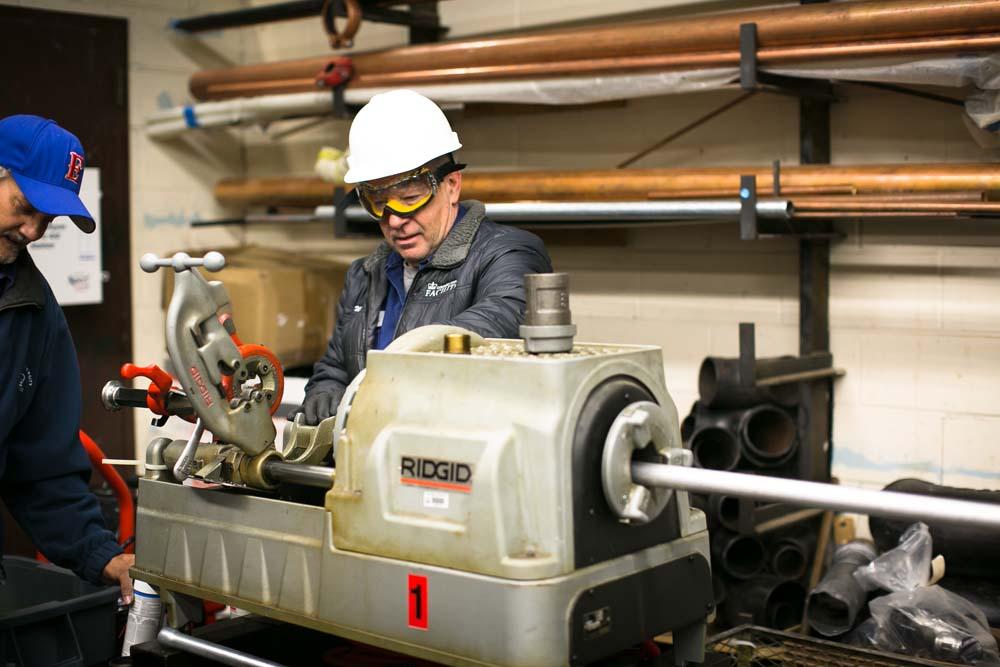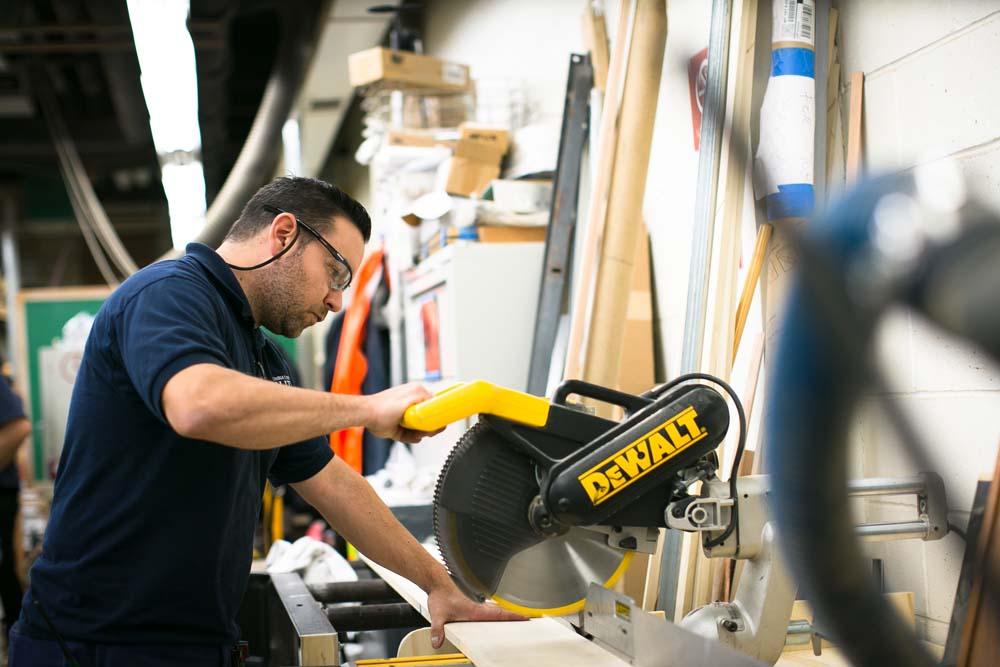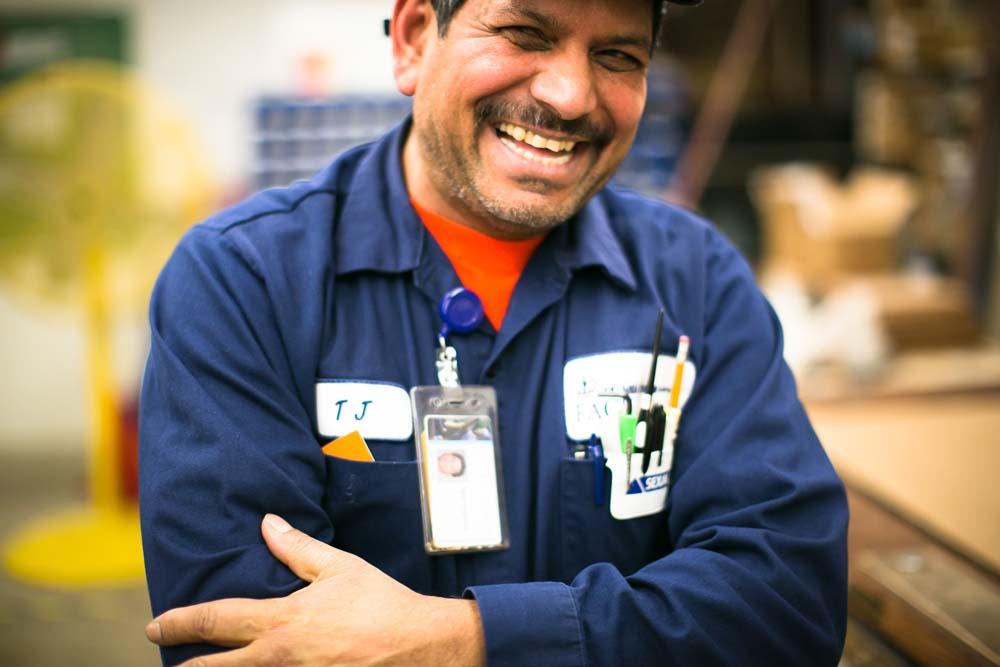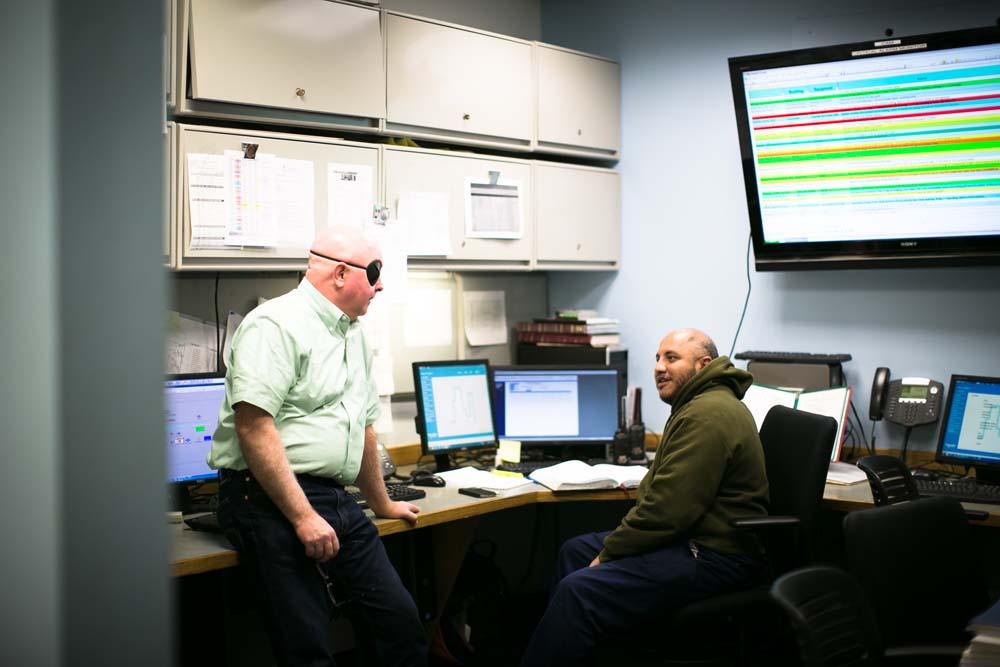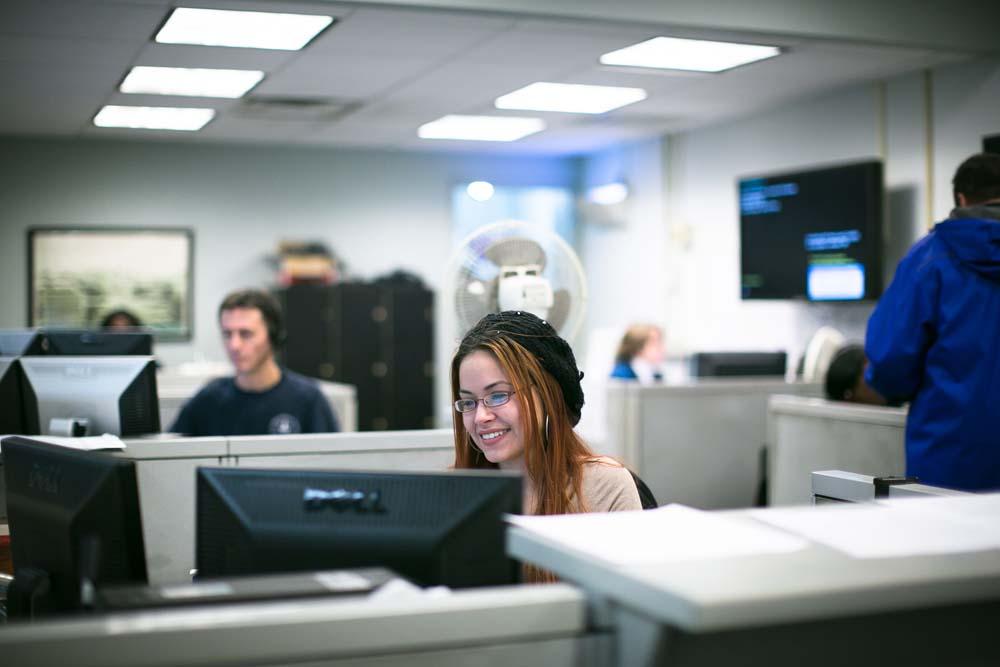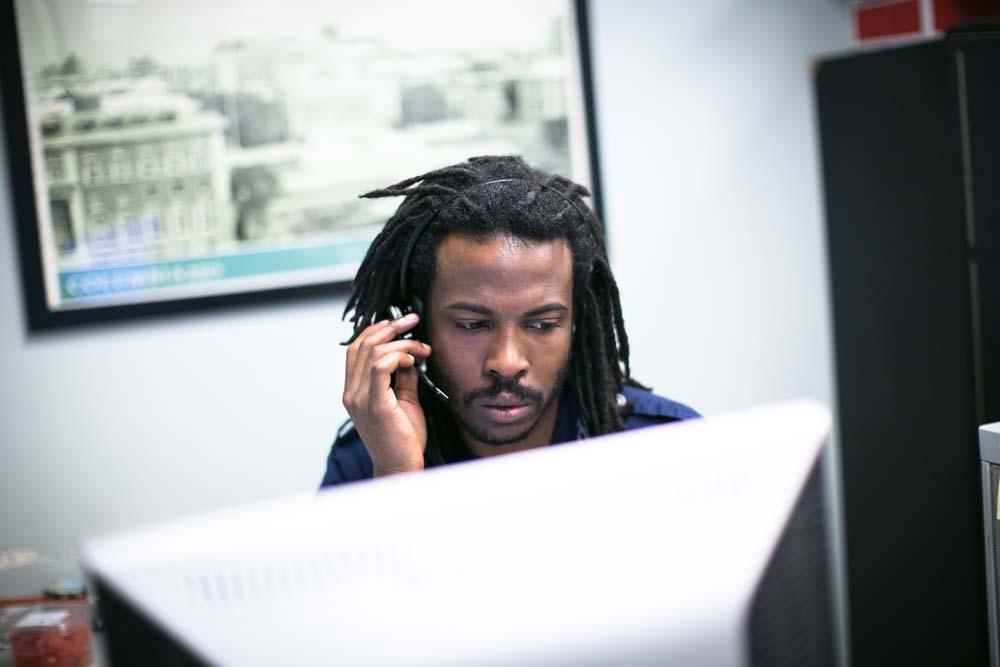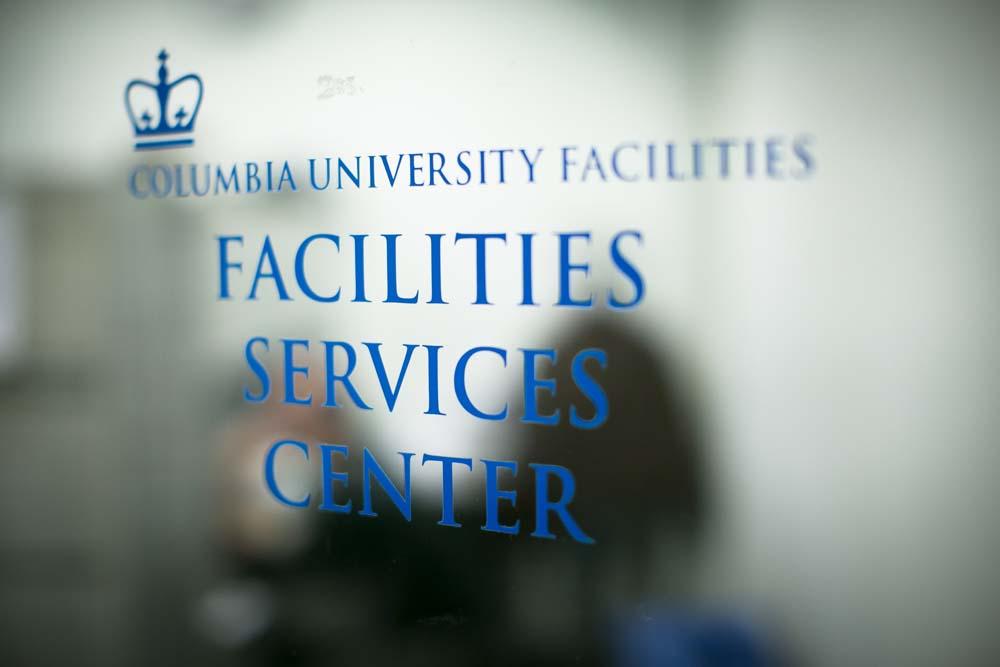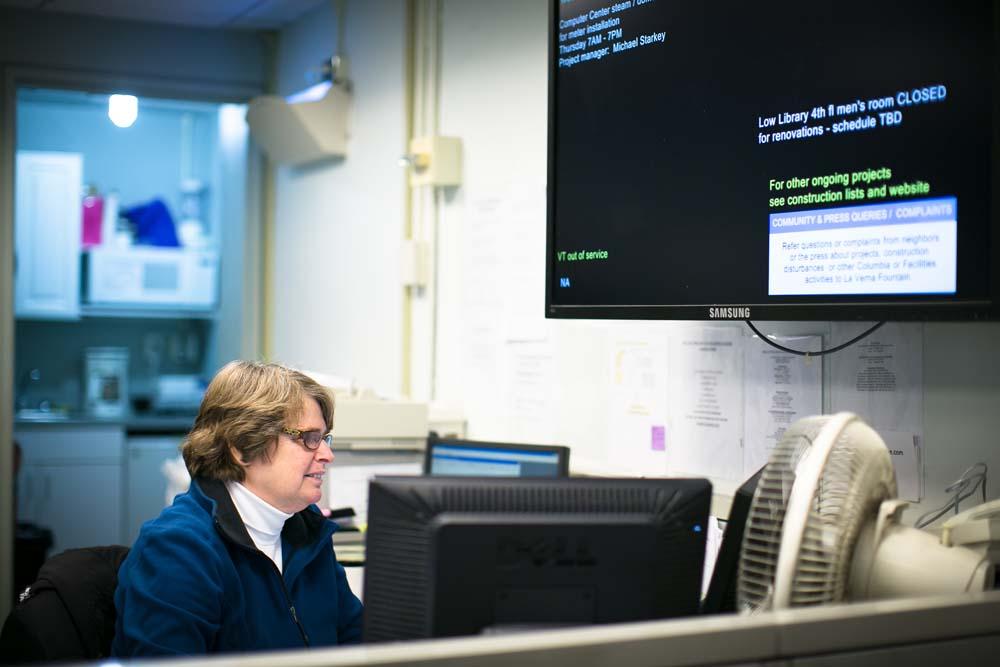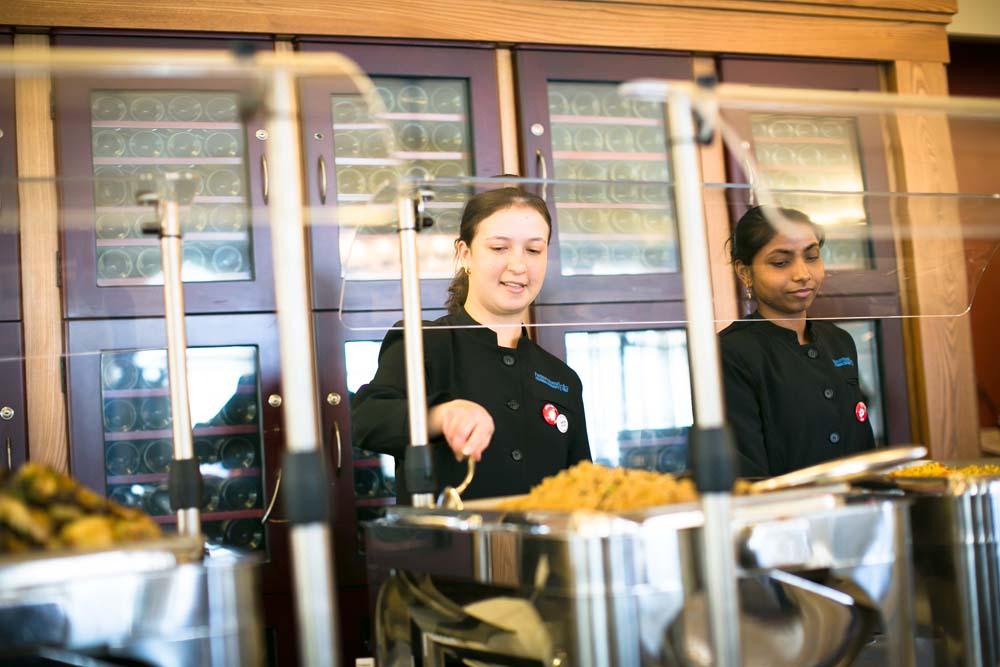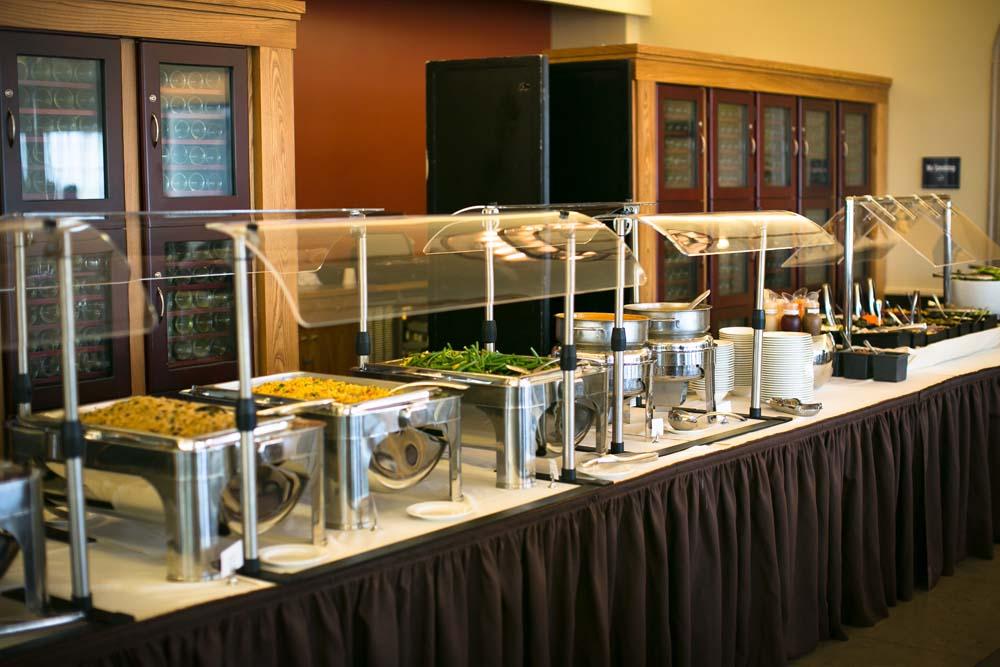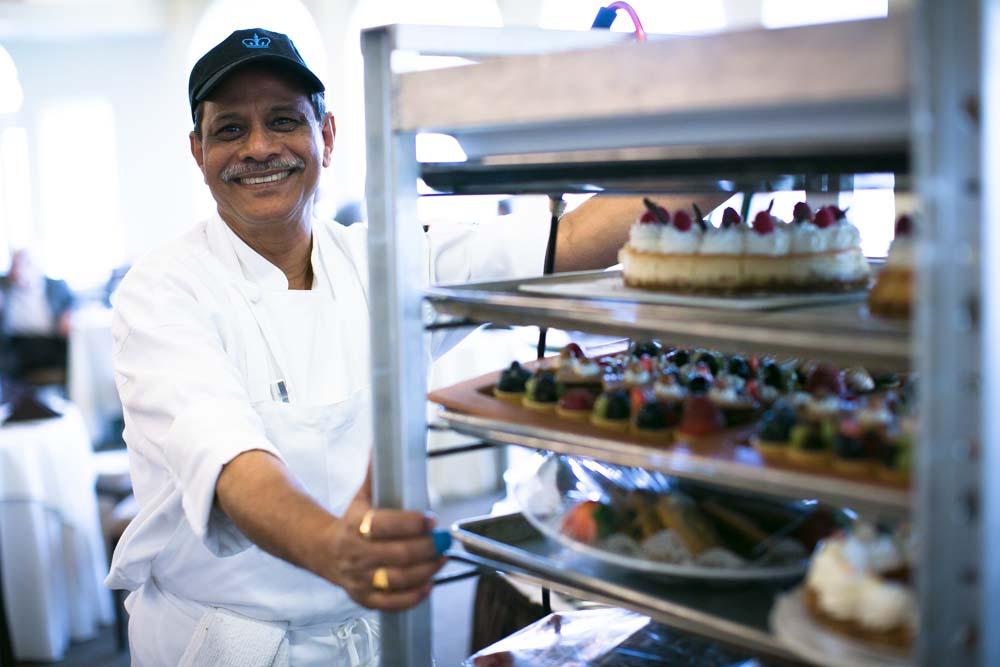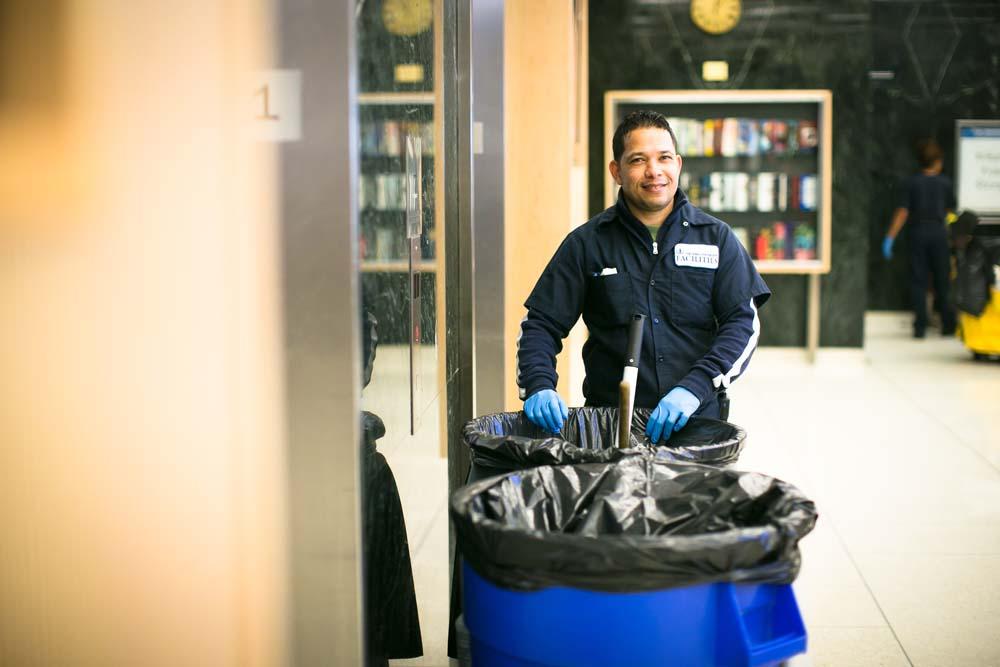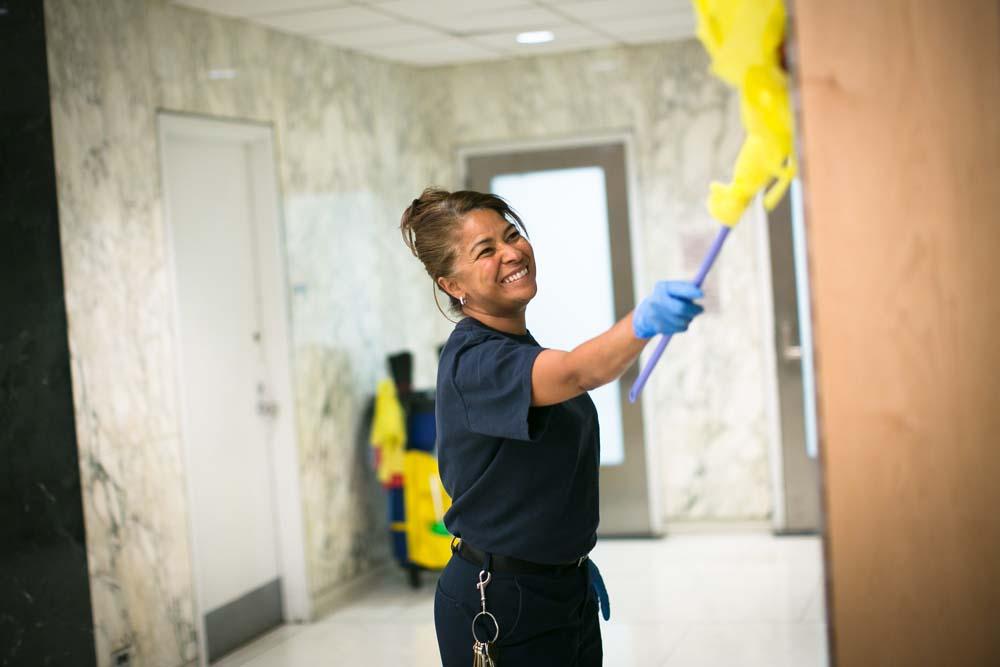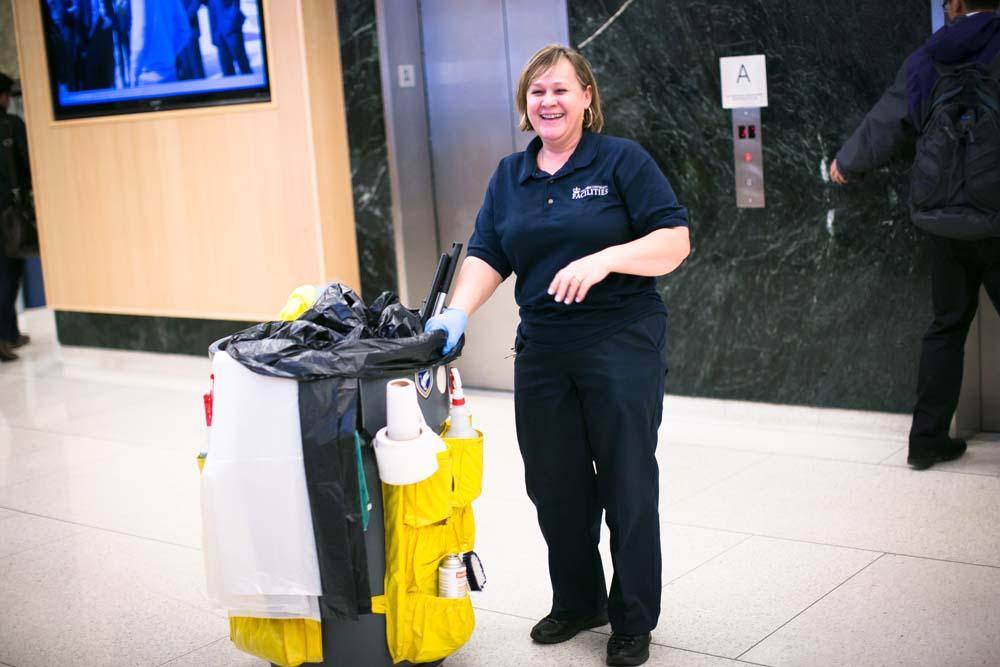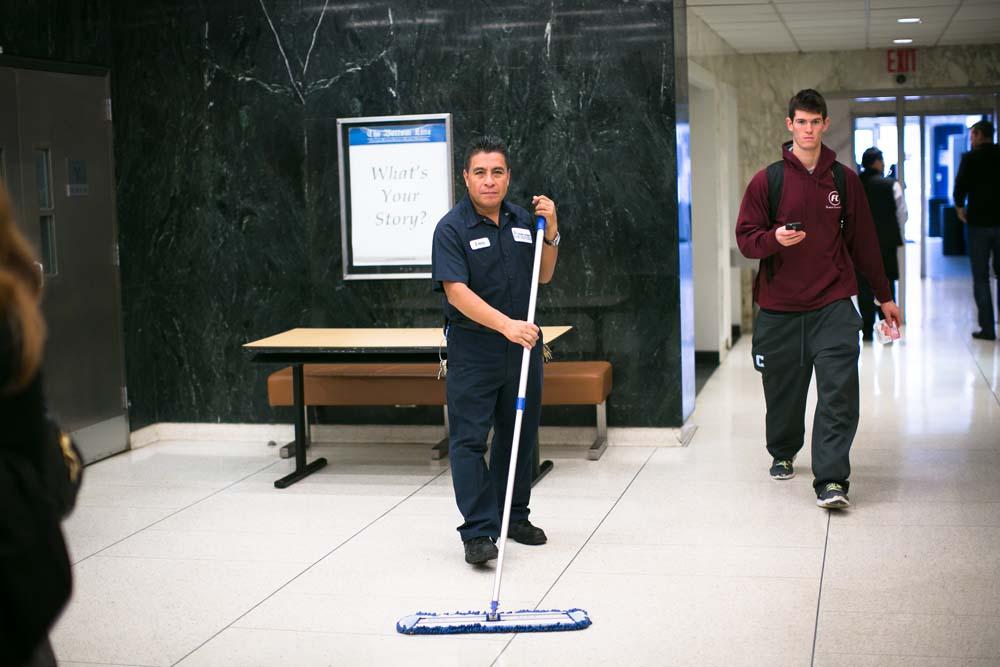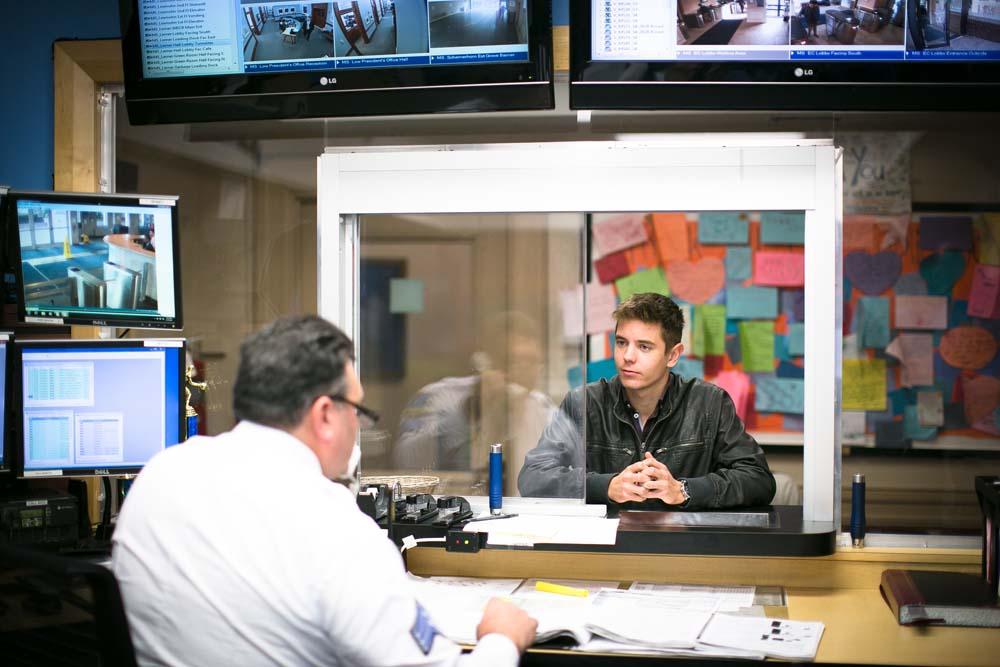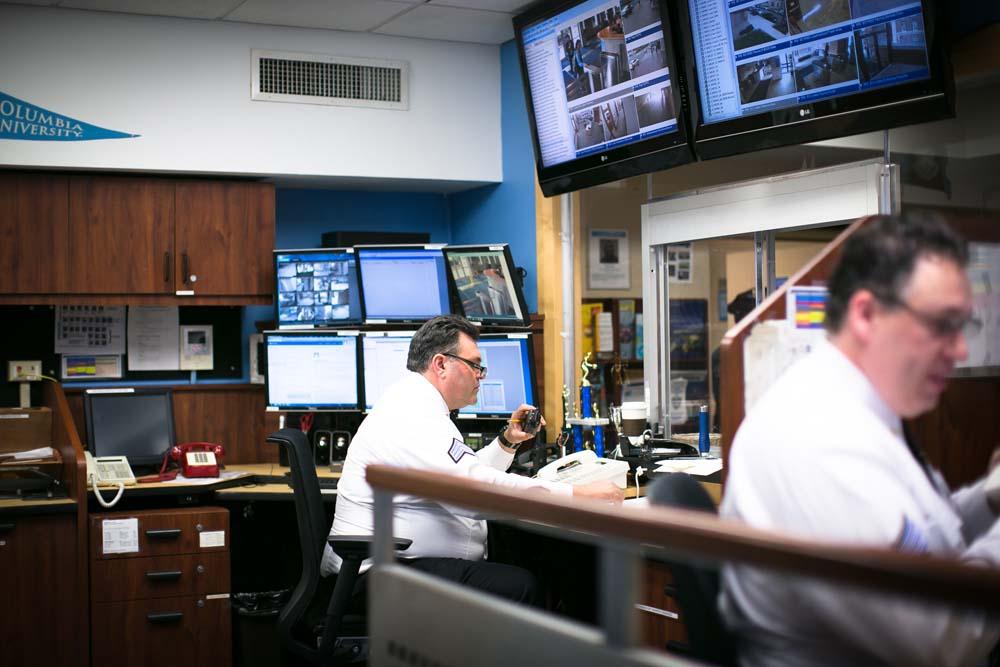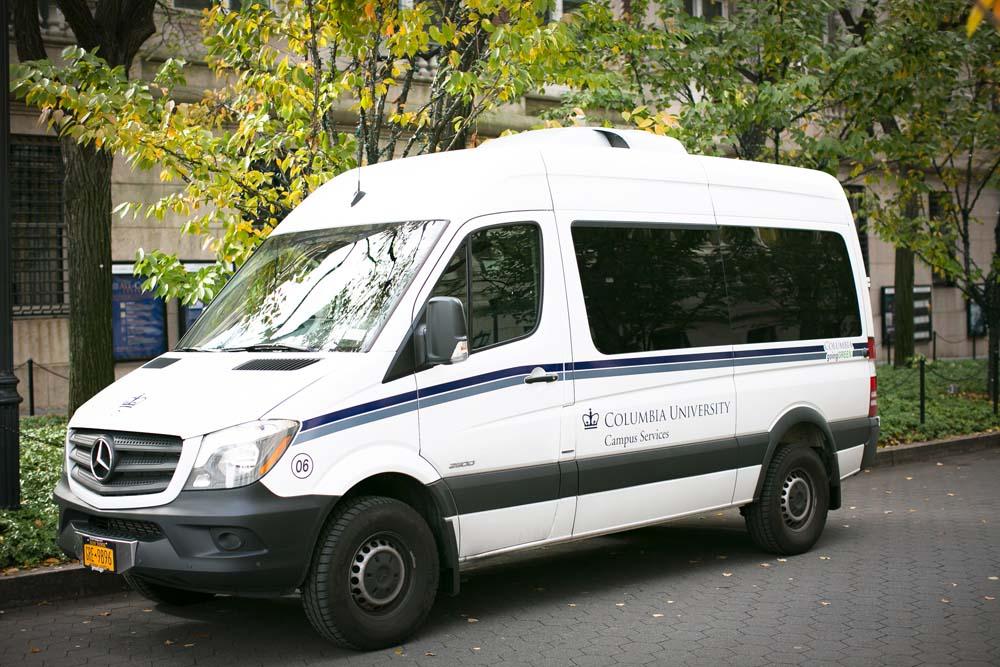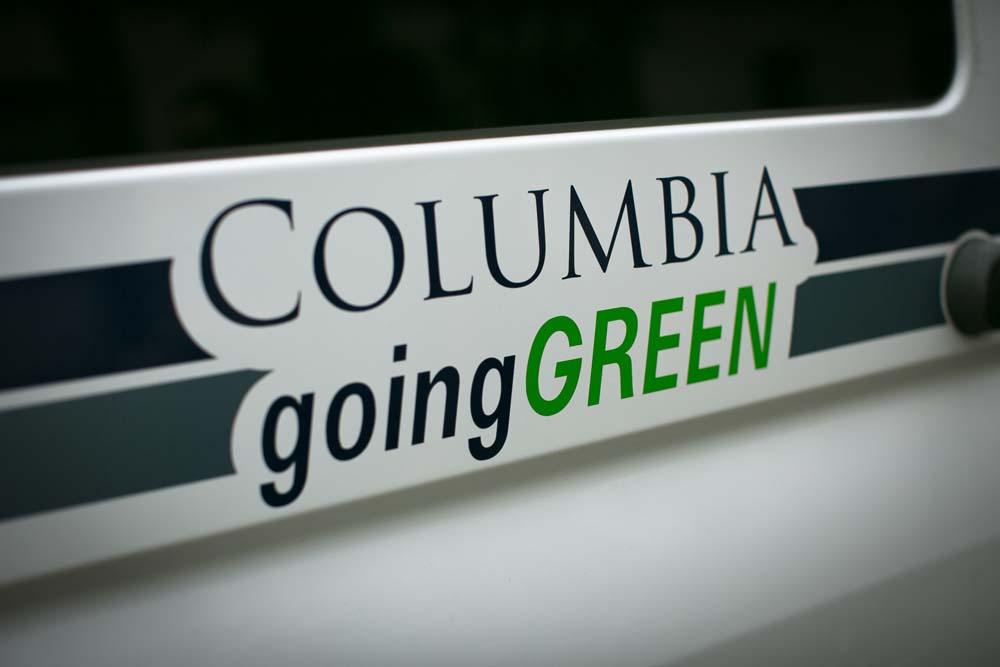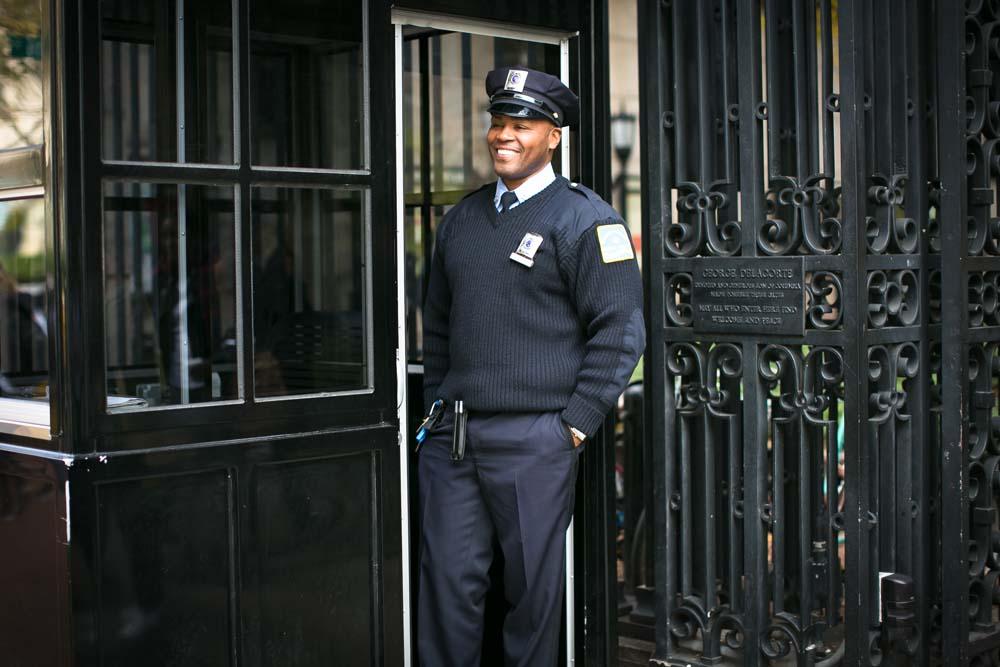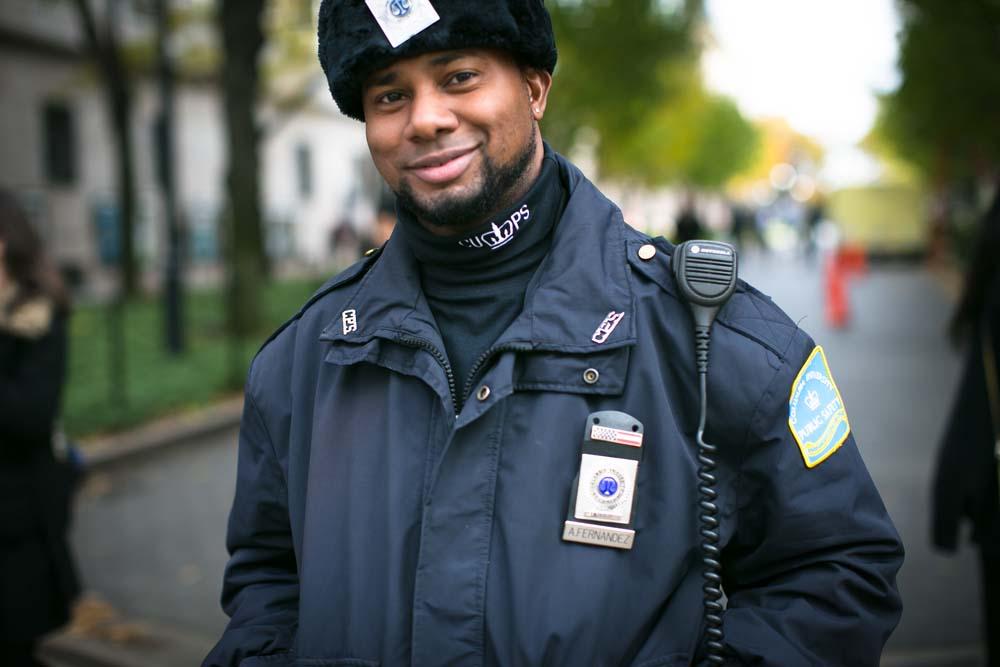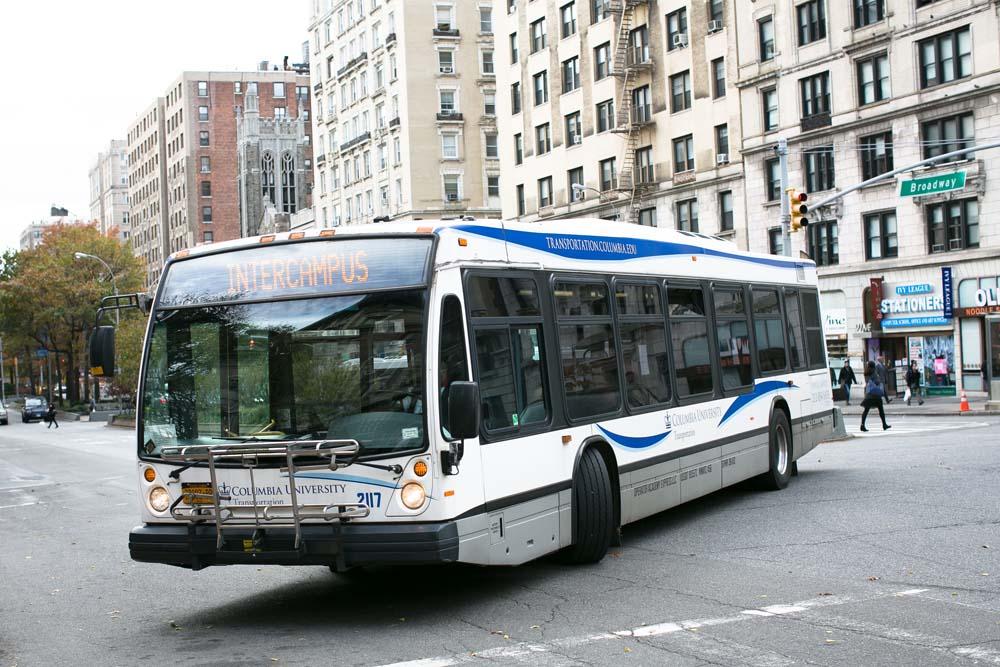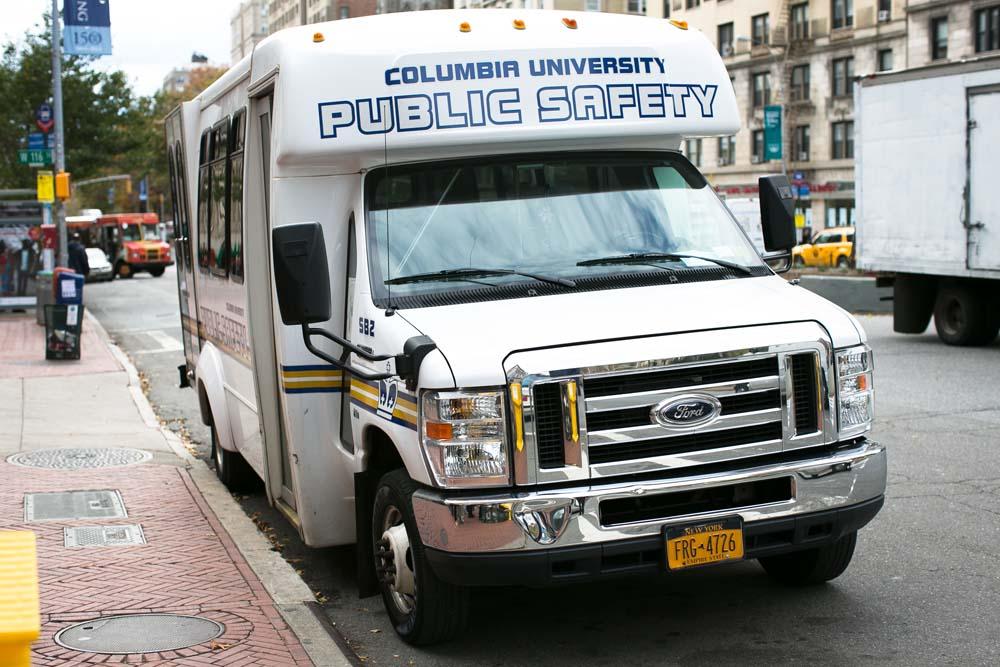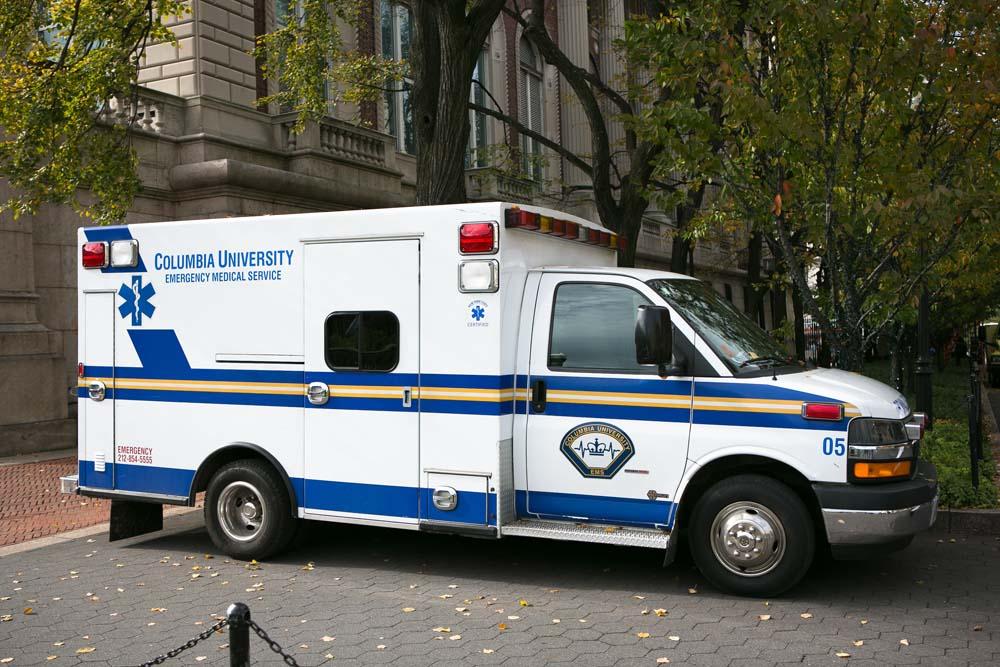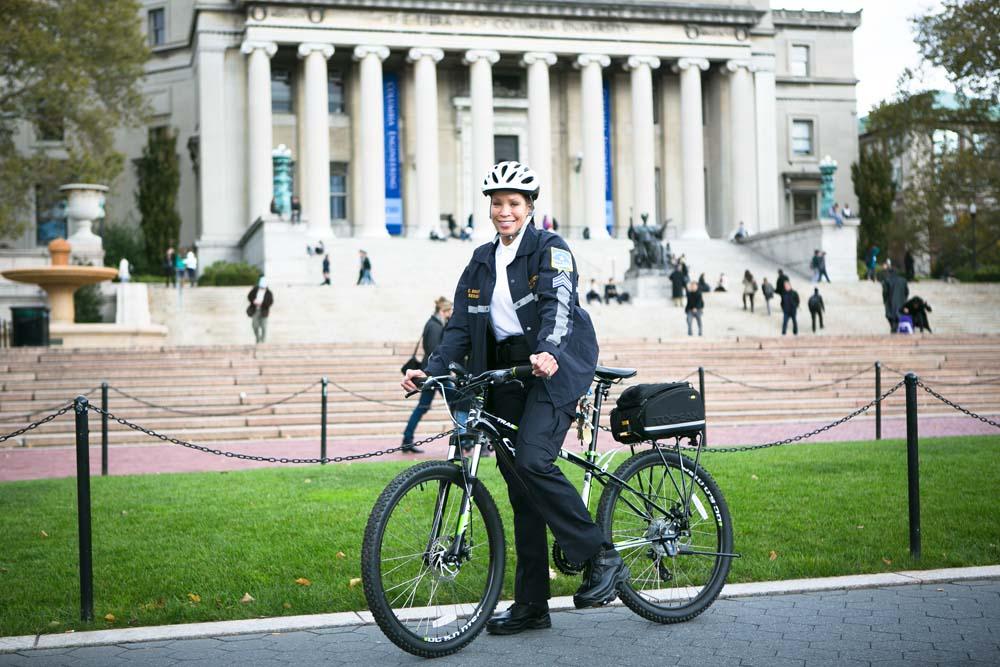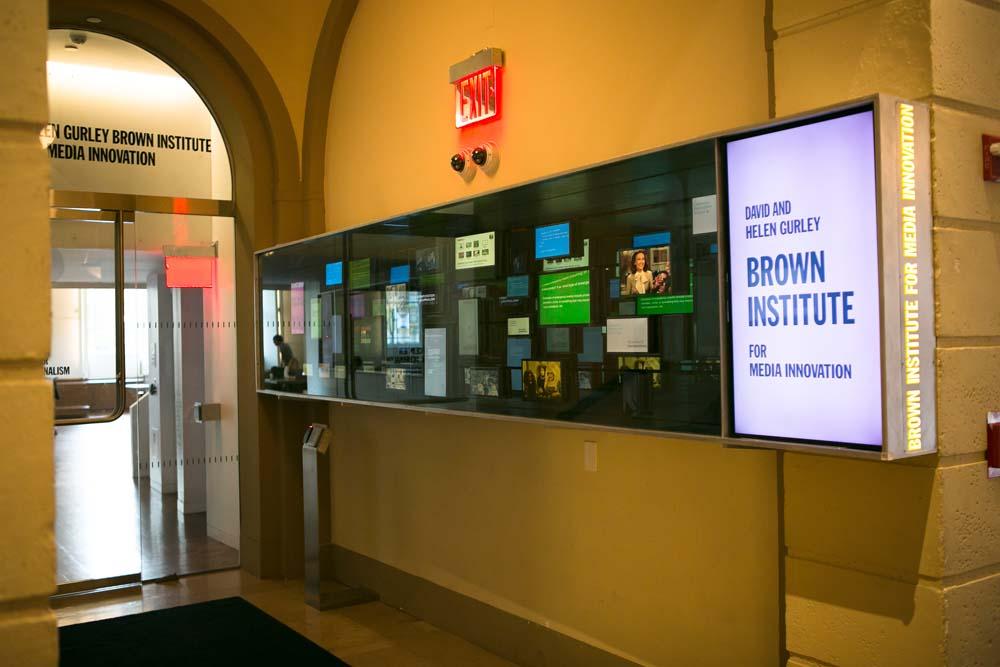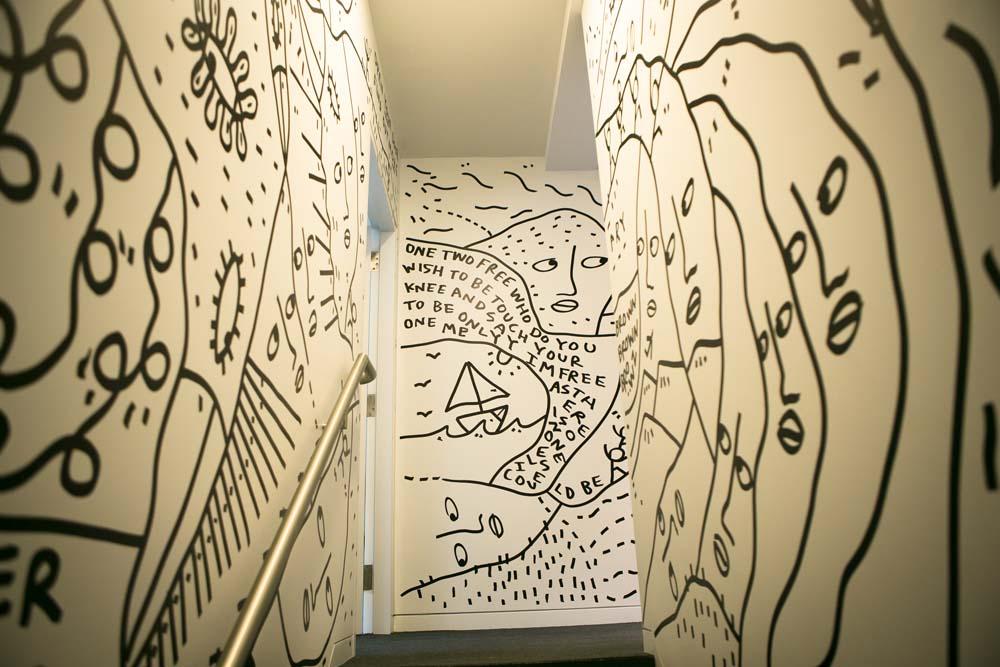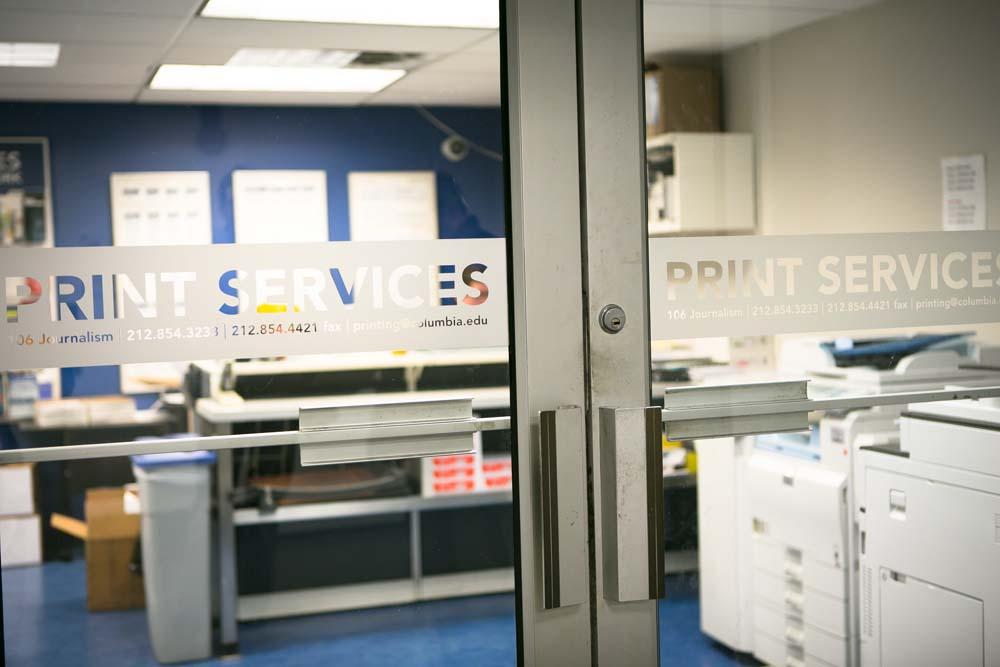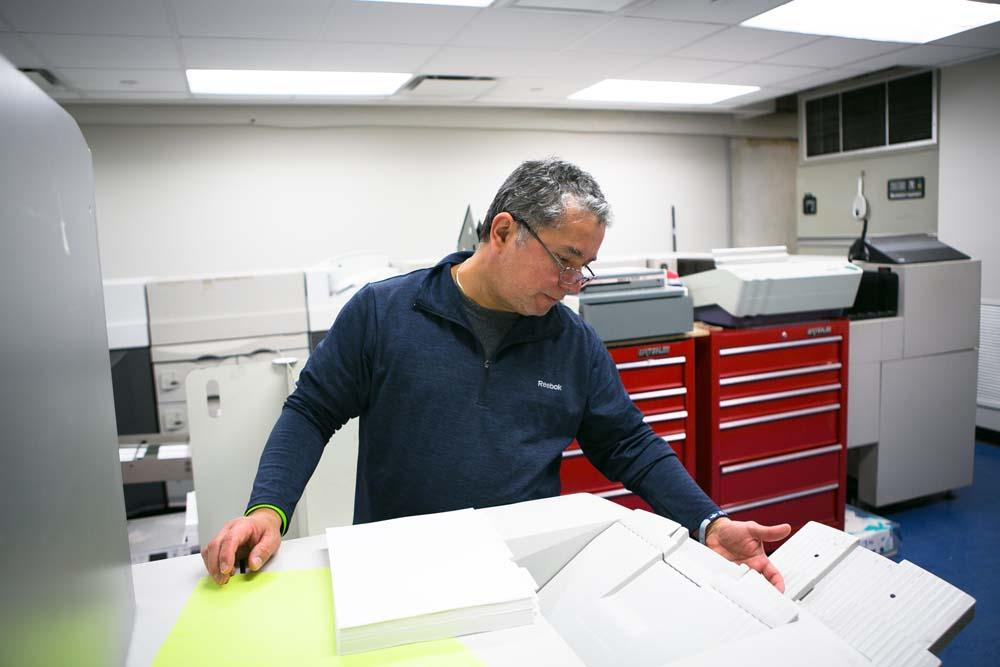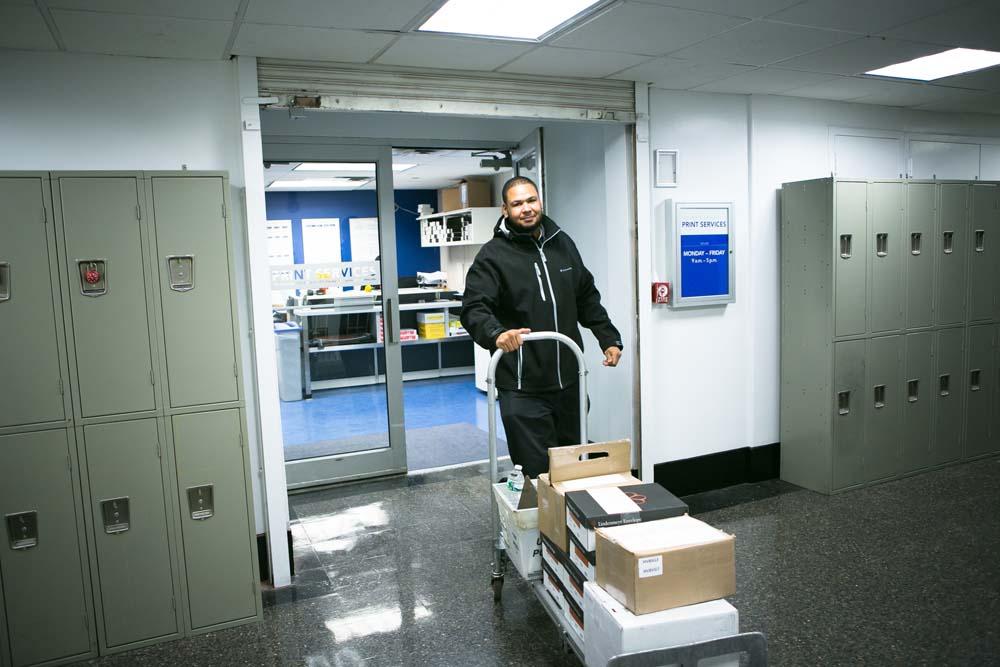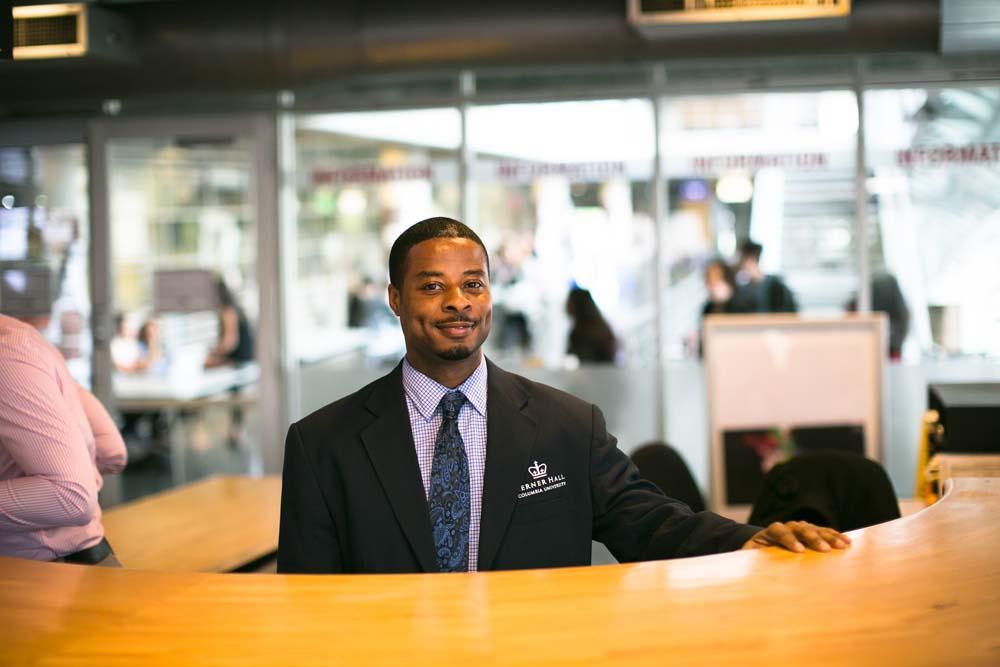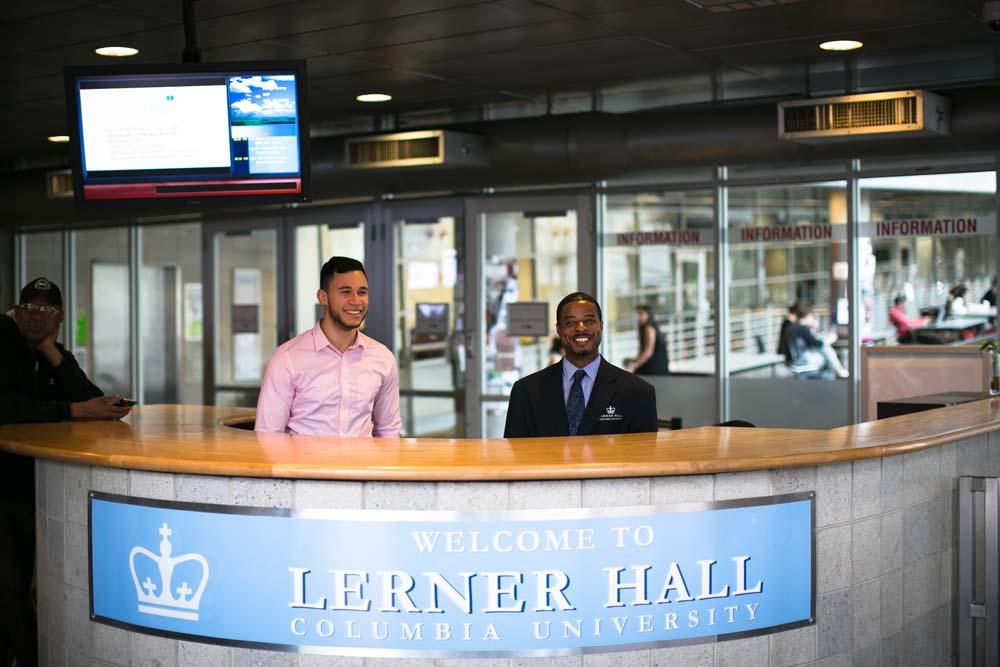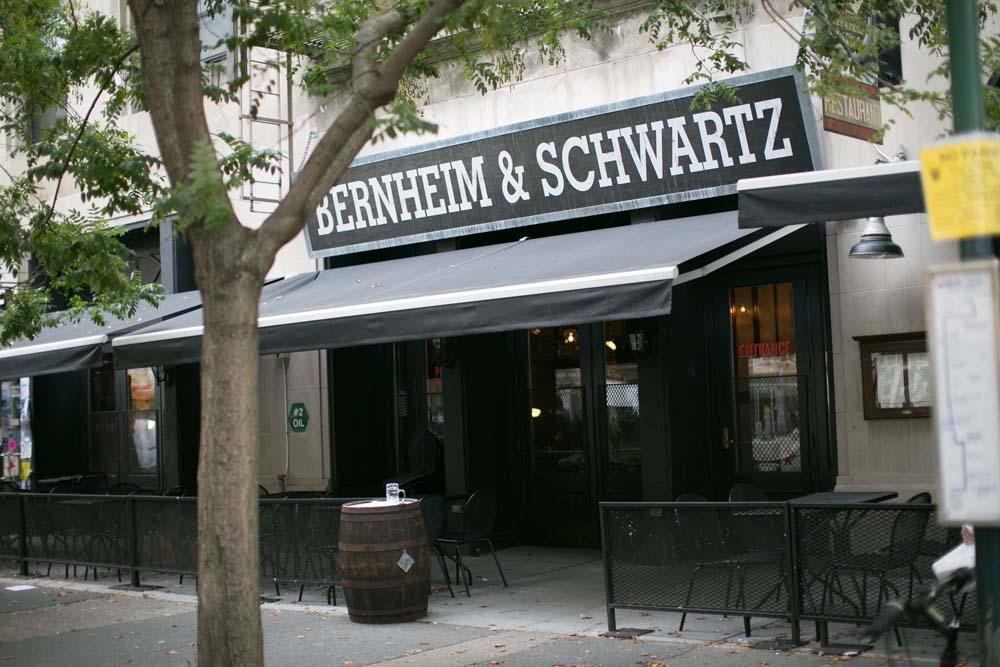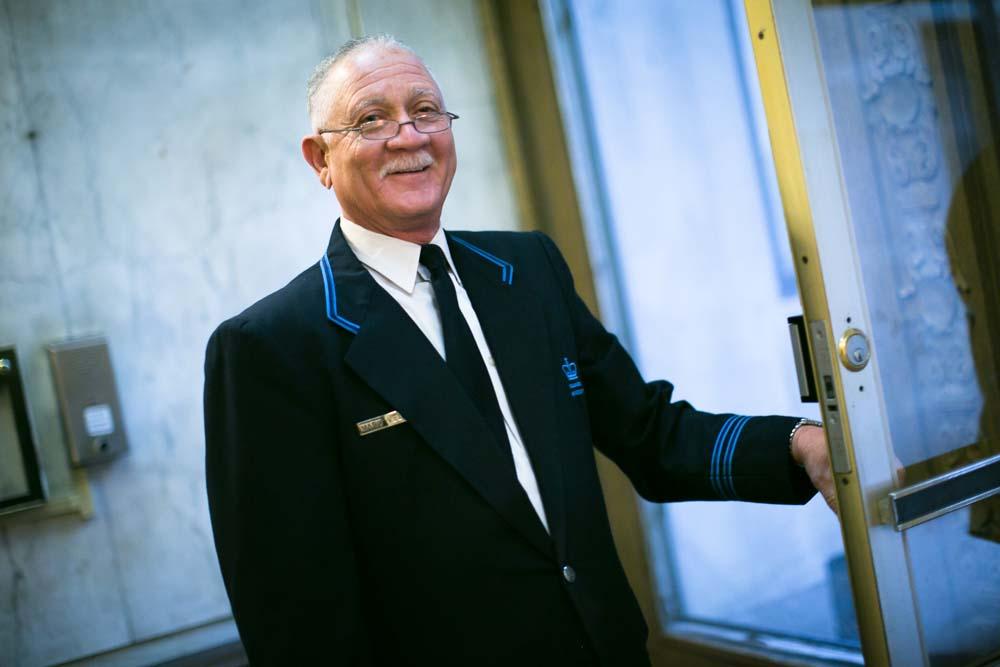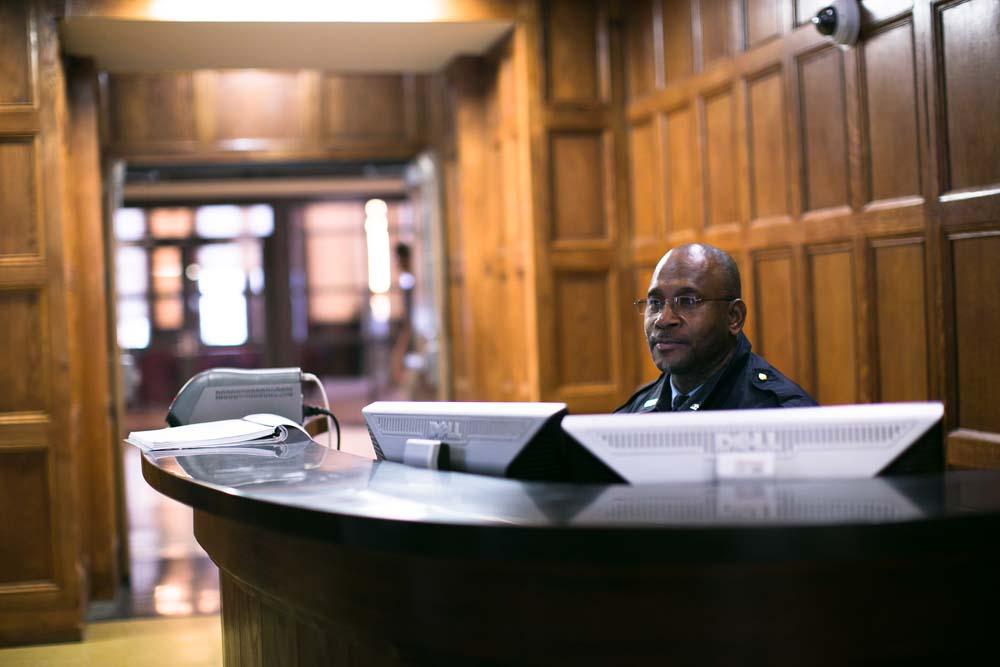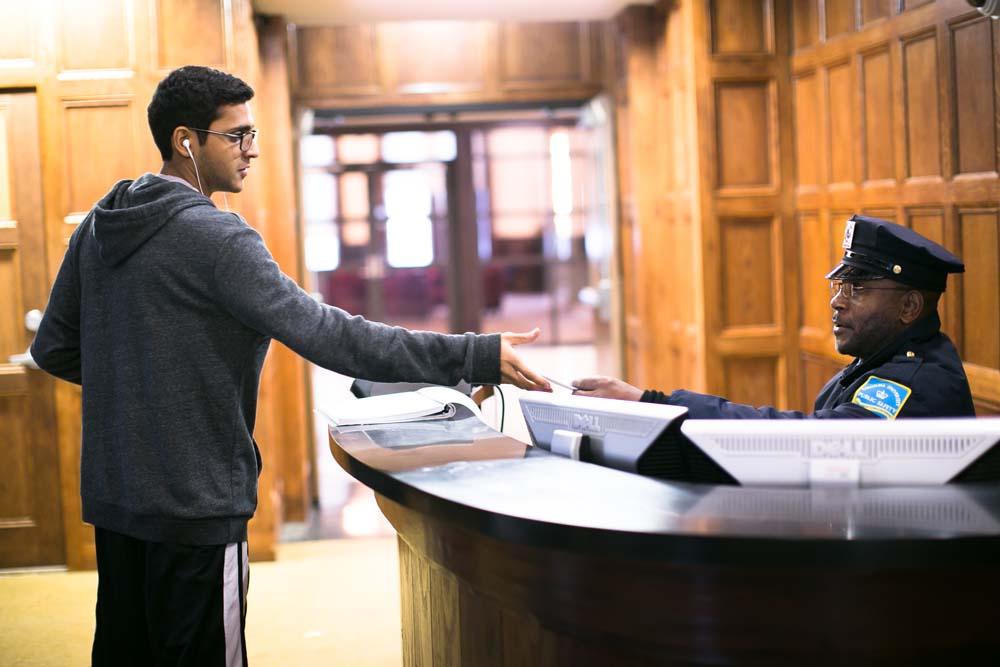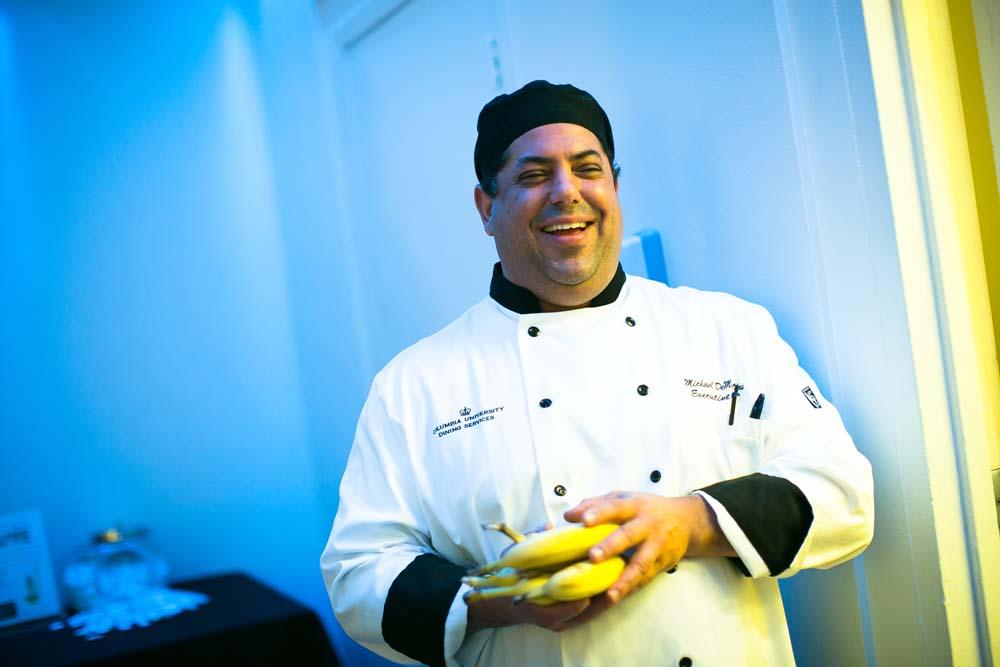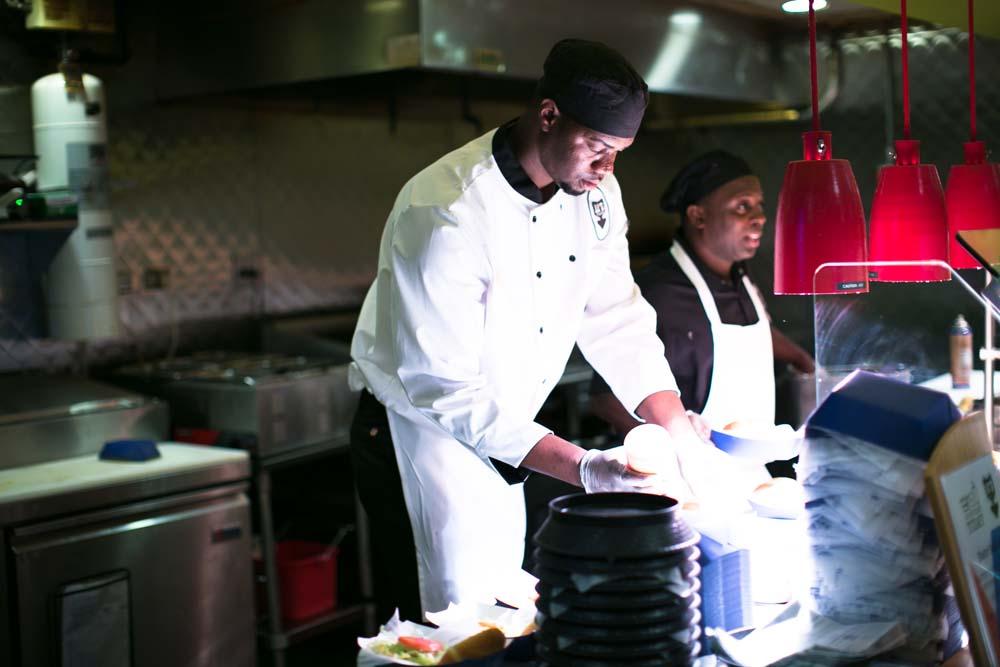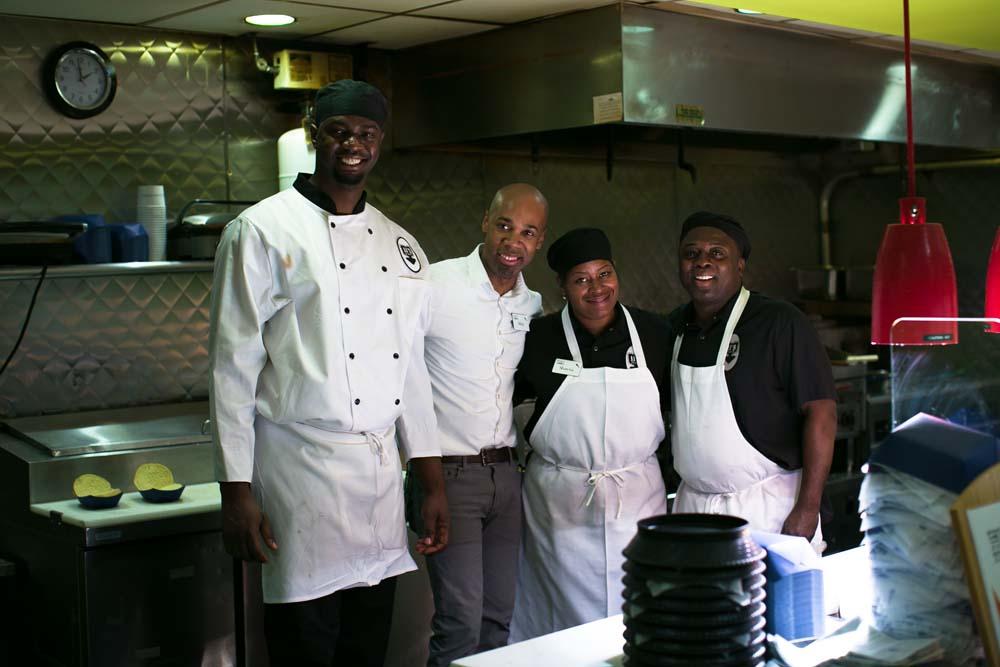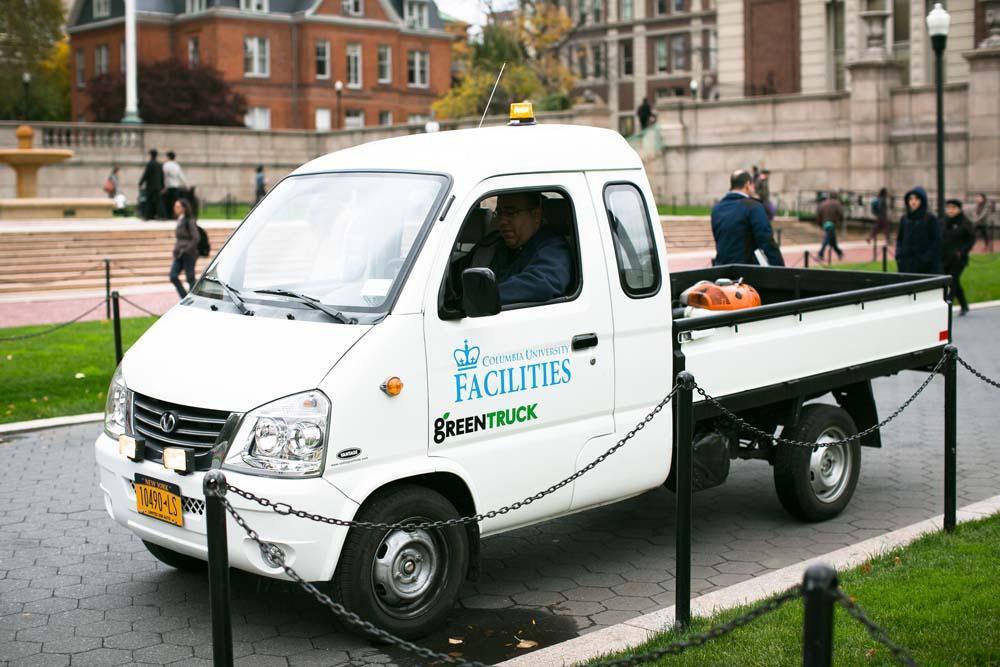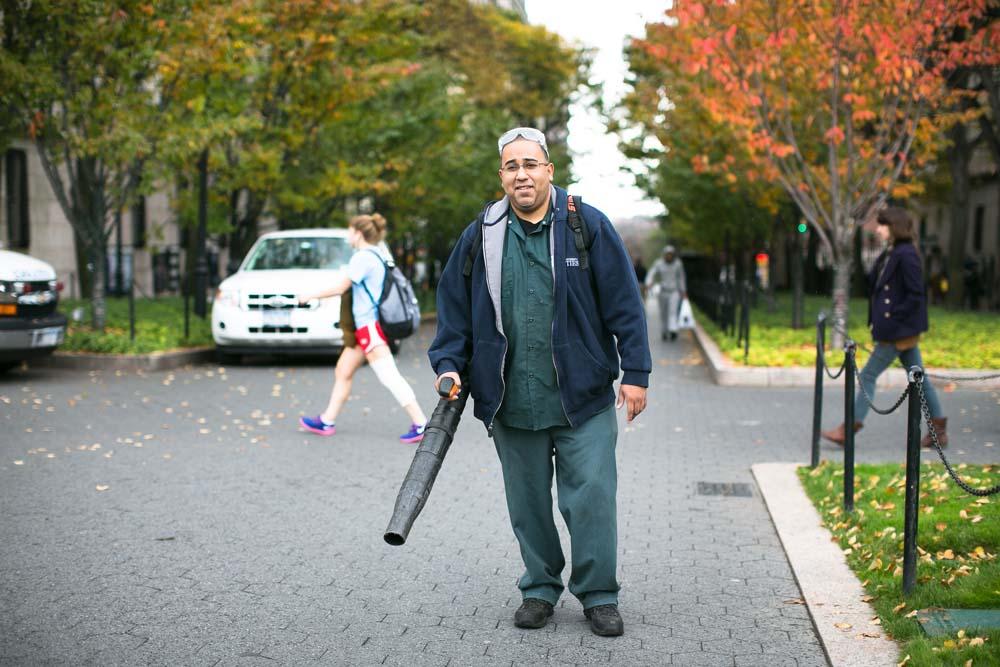 Previous
Next