SAFETY PROTOCOLS DURING COVID-19
Facilities and Operations has implemented a number of recommended safety measures to reduce risk for the Columbia community during COVID-19.  Read more about our efforts.
Recent News
November 24, 2021
Columbia University Facilities and Operations (CUFO) joined with its partners to deliver 150 pre-packed Thanksgiving meals on November 24 to local senior homes in Harlem including the Canaan Senior Center, Beatrice Lewis Senior Center, Central Harlem Senior Citizens, St. Nicholas Houses, Riverstone Senior Center, and ARC XVI.
November 23, 2021
The CU Grow Vendor Development program, one of many initiatives led by the CUFO group supporting the University's comprehensive commitment to create and expand opportunities for minority-, women-, and locally-owned businesses (MWL), is recruiting for Cohort 6 which begins in February 2022.
November 23, 2021
Columbia University Facilities and Operations (CUFO) has much to be thankful for this Thanksgiving season. Over the past few months, each team member in CUFO has been put to the test as the organization worked collectively to prepare the Columbia community for a successful and safe return to full occupancy on campus this fall term. 
Image Carousel with 53 slides
A carousel is a rotating set of images. Use the previous and next buttons to change the displayed slide
Slide 1: CUFO Image

Slide 2: CUFO Image

Slide 3: CUFO Image

Slide 4: CUFO Image

Slide 5: CUFO Image

Slide 6: CUFO Image

Slide 7: CUFO Image

Slide 8: CUFO Image

Slide 9: CUFO Image

Slide 10: CUFO Image

Slide 11: CUFO Image

Slide 12: CUFO Image

Slide 13: CUFO Image

Slide 14: CUFO Image

Slide 15: CUFO Image

Slide 16: CUFO Image

Slide 17: CUFO Image

Slide 18: CUFO Image

Slide 19: CUFO Image

Slide 20: CUFO Image

Slide 21: CUFO Image

Slide 22: CUFO Image

Slide 23: CUFO Image

Slide 24: CUFO Image

Slide 25: CUFO Image

Slide 26: CUFO Image

Slide 27: CUFO Image

Slide 28: CUFO Image

Slide 29: CUFO Image

Slide 30: CUFO Image

Slide 31: CUFO Image

Slide 32: CUFO Image

Slide 33: CUFO Image

Slide 34: CUFO Image

Slide 35: CUFO Image

Slide 36: CUFO Image

Slide 37: CUFO Image

Slide 38: CUFO Image

Slide 39: CUFO Image

Slide 40: CUFO Image

Slide 41: CUFO Image

Slide 42: CUFO Image

Slide 43: CUFO Image

Slide 44: CUFO Image

Slide 45: CUFO Image

Slide 46: CUFO Image

Slide 47: CUFO Image

Slide 48: CUFO Image

Slide 49: CUFO Image

Slide 50: CUFO Image

Slide 51: CUFO Image

Slide 52: CUFO Image

Slide 53: CUFO Image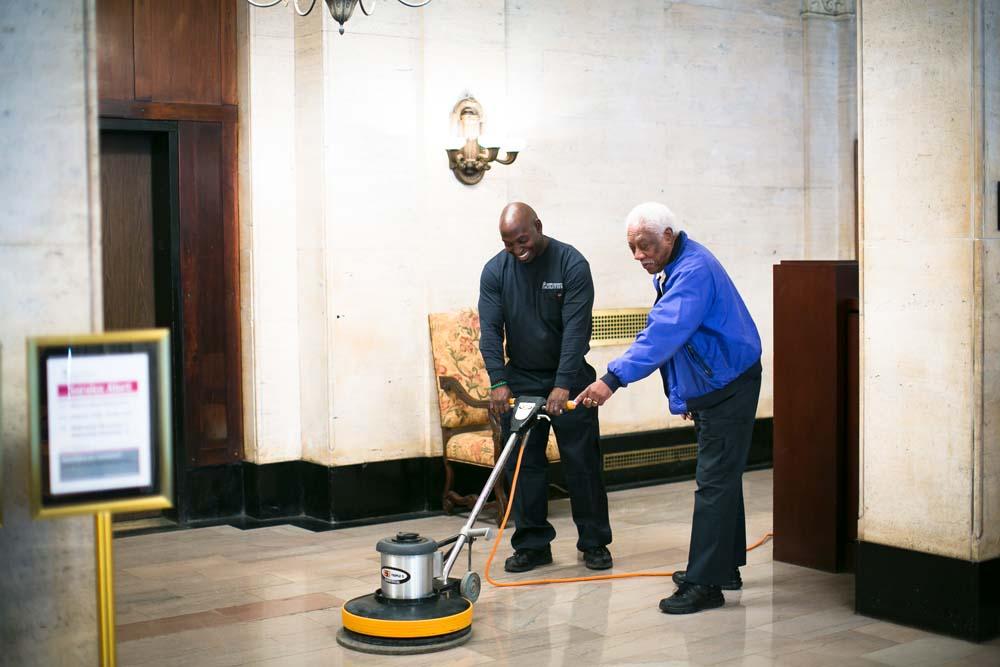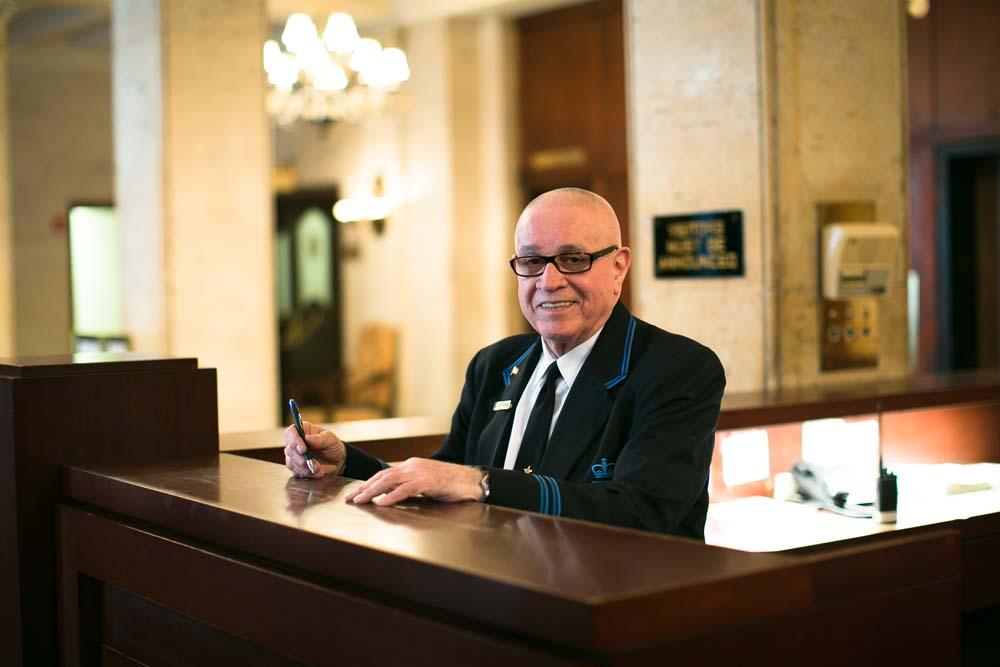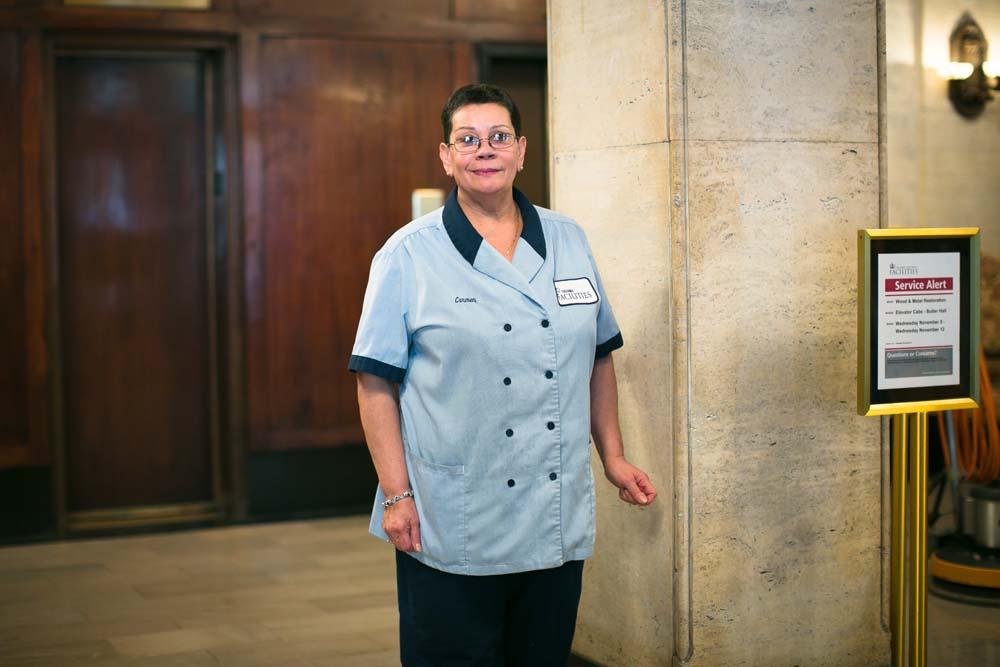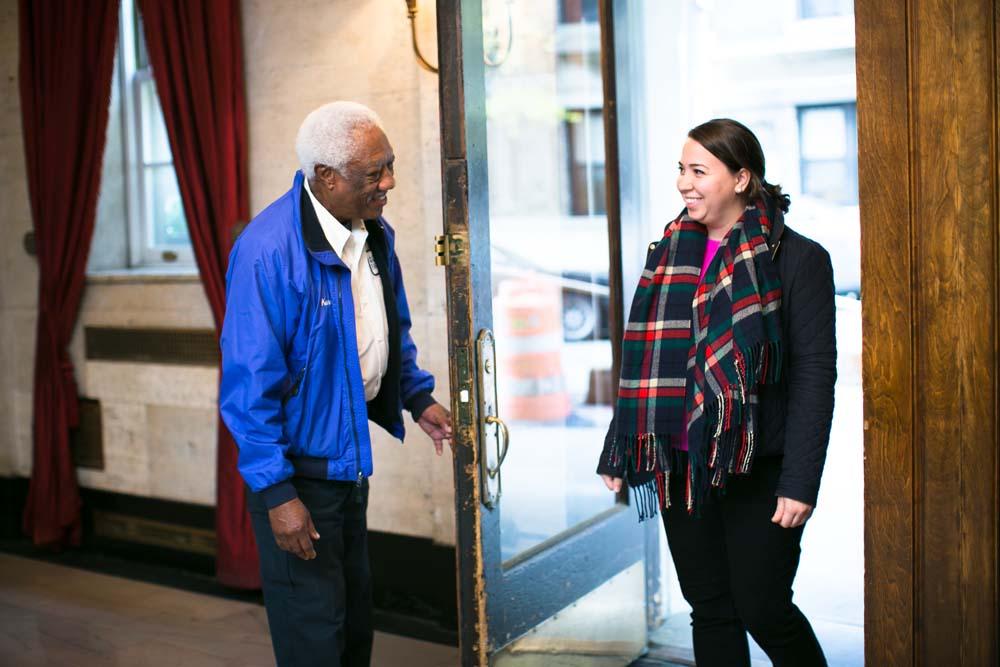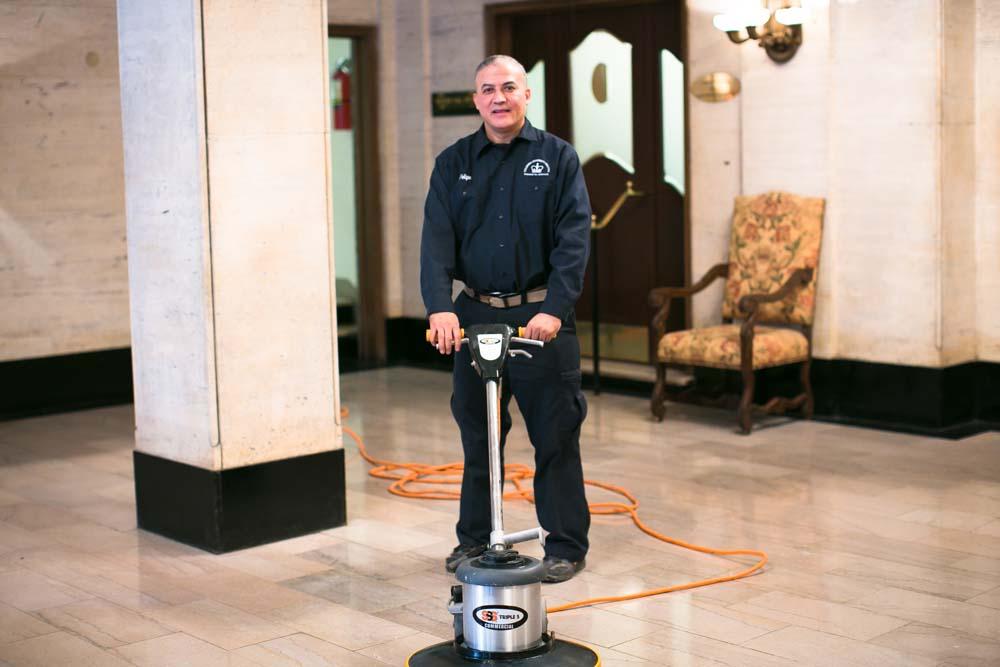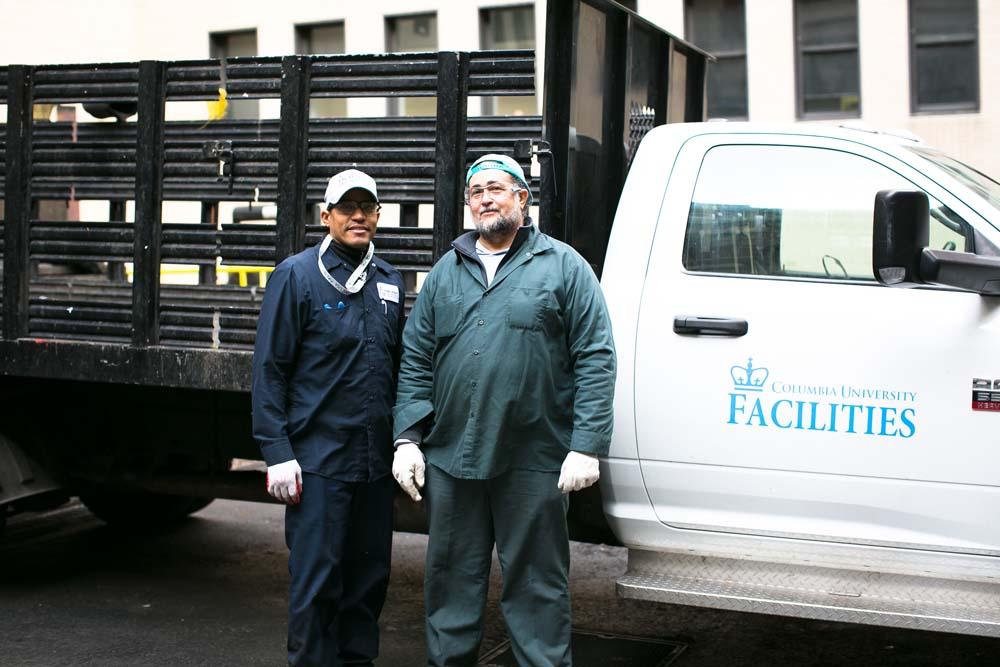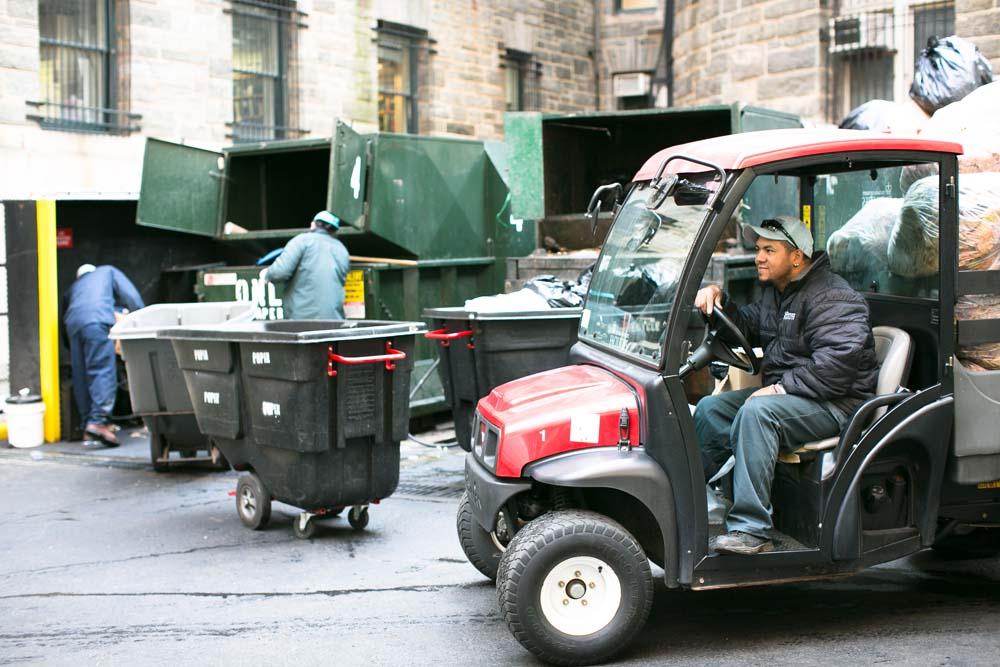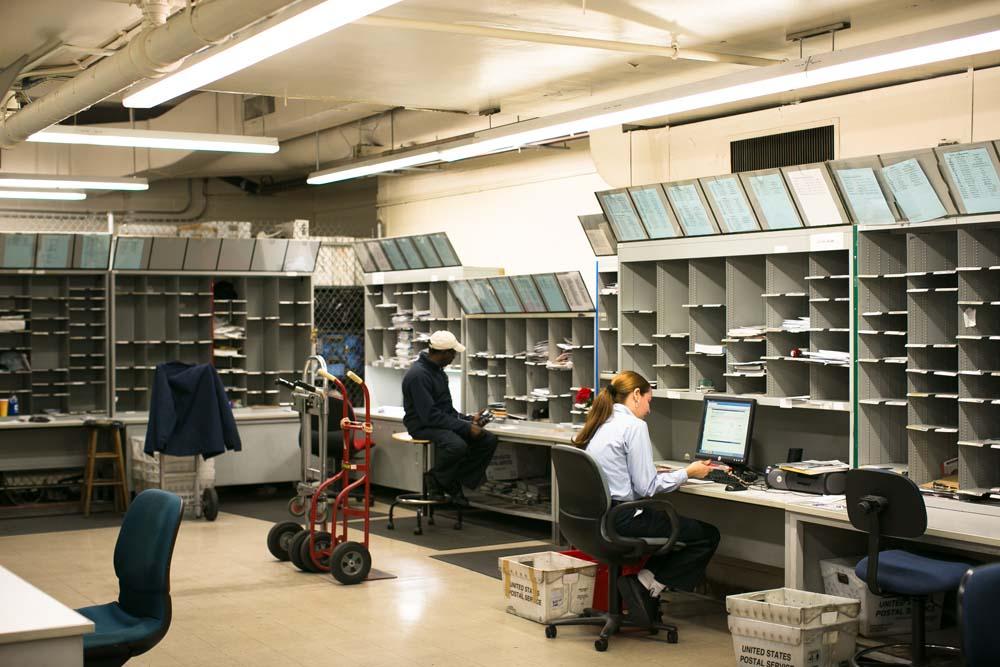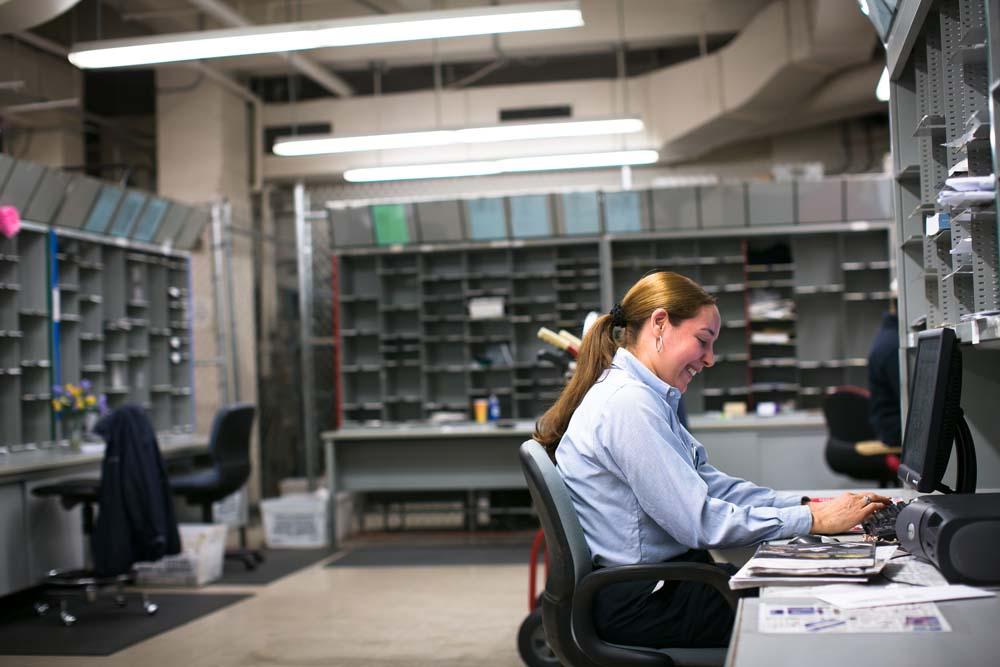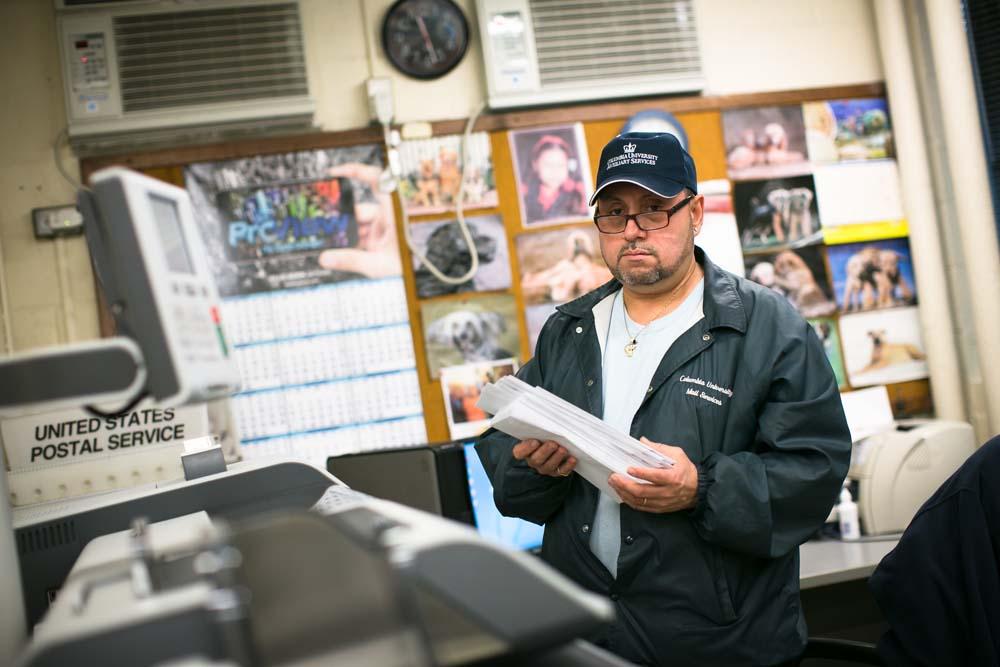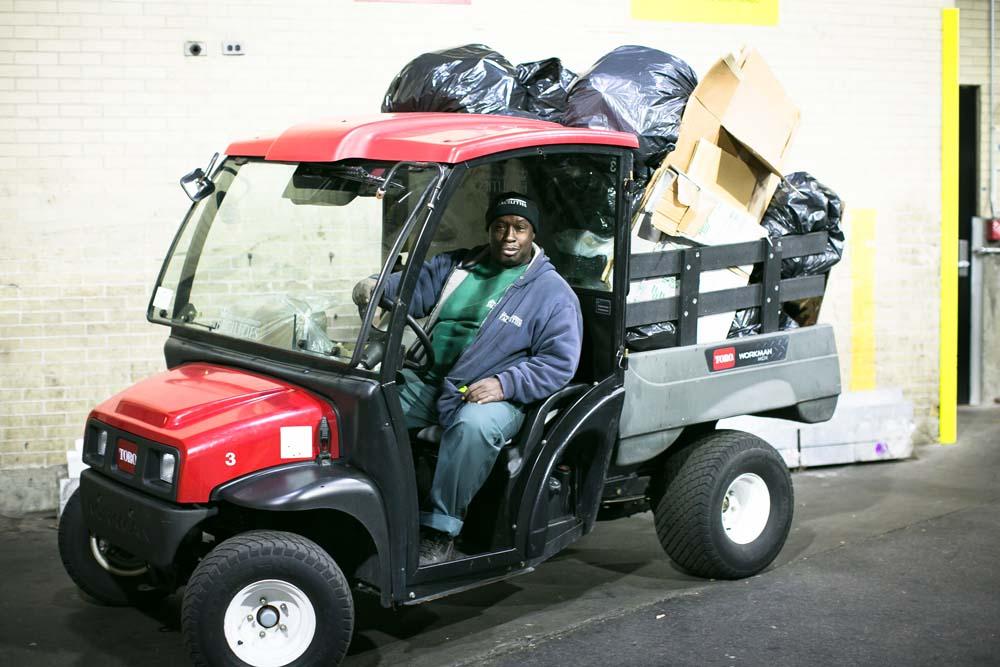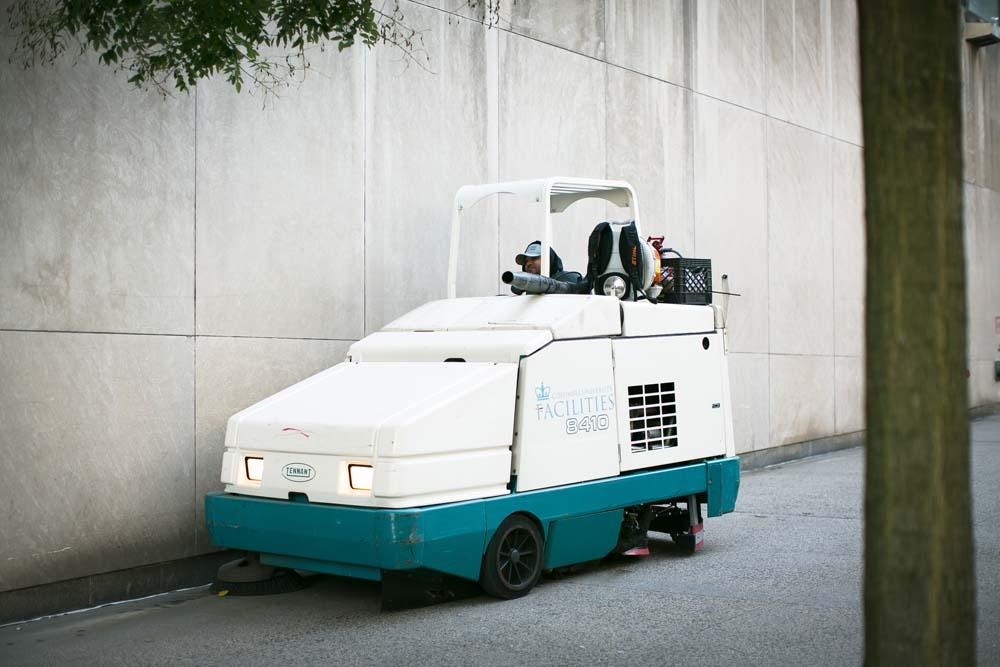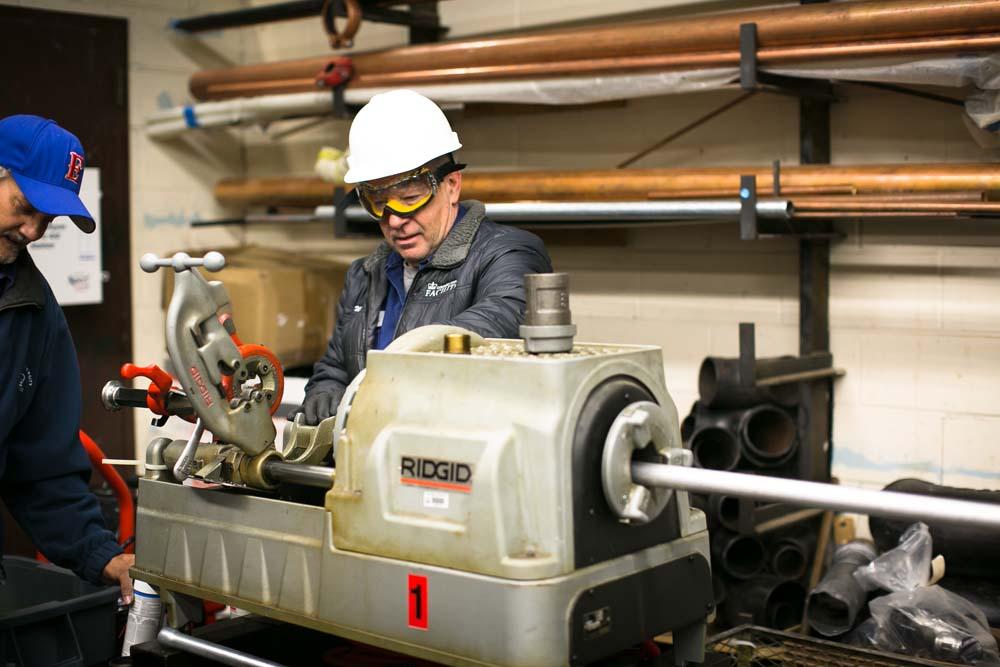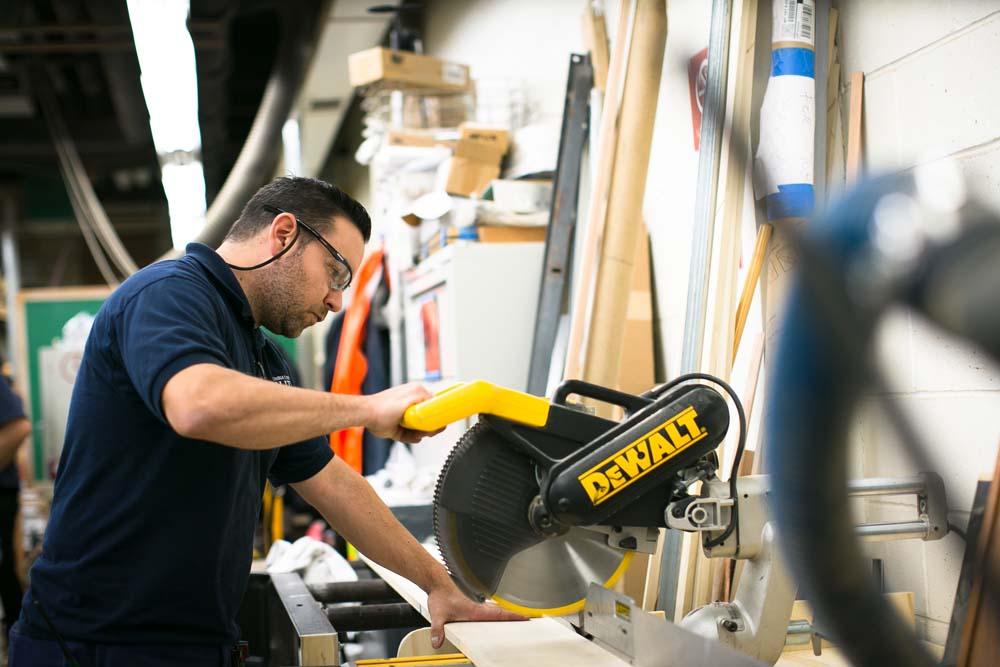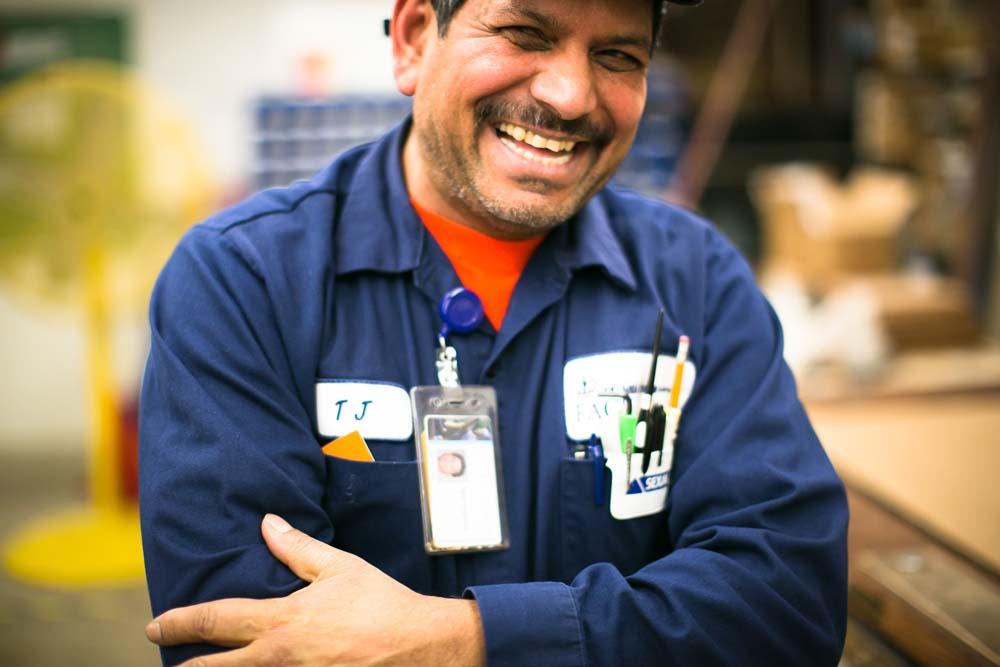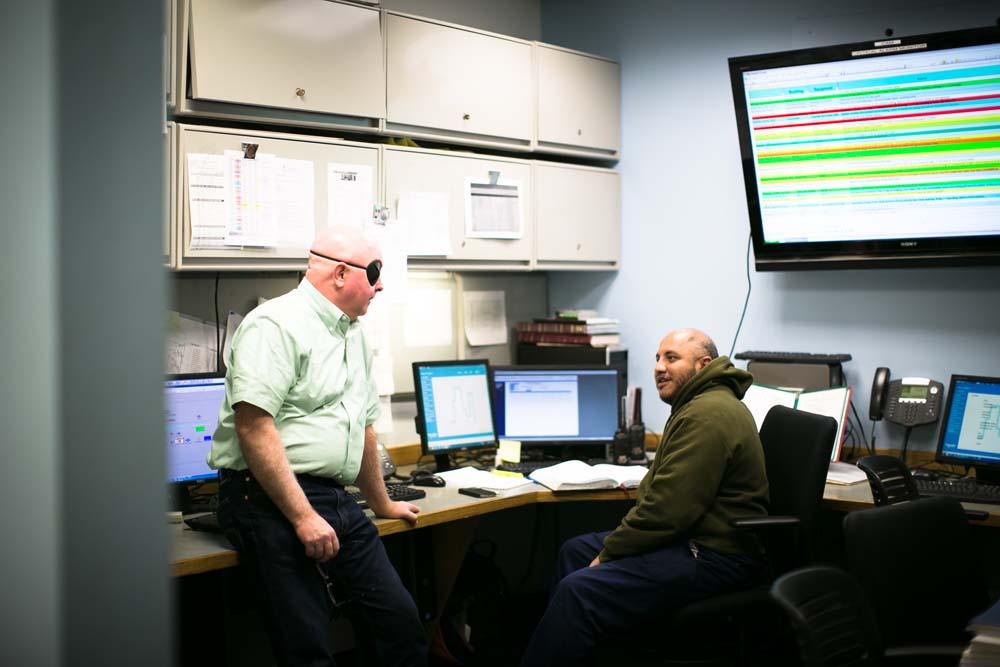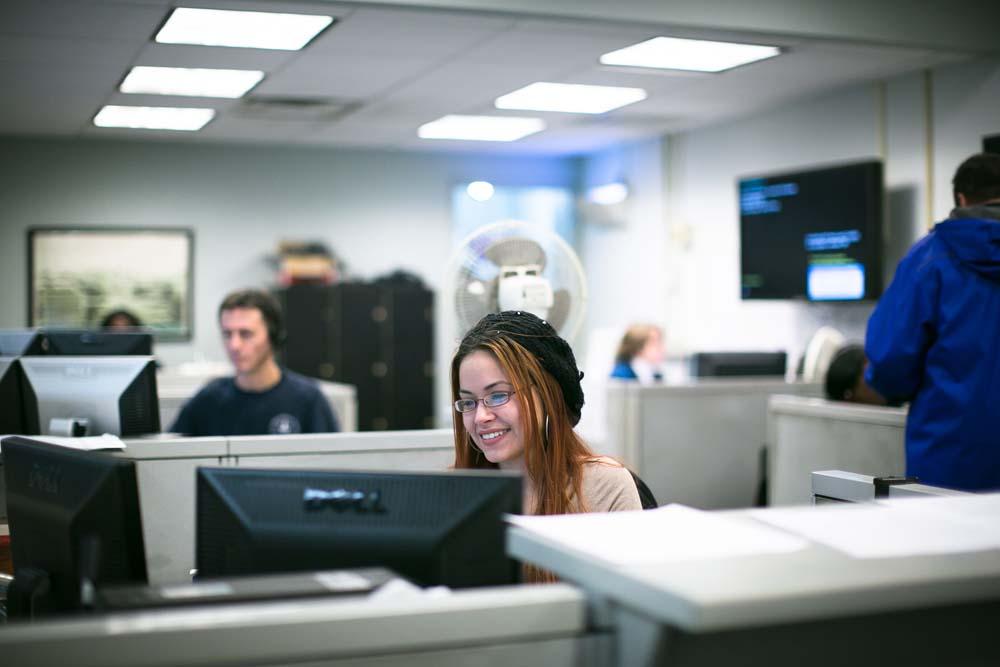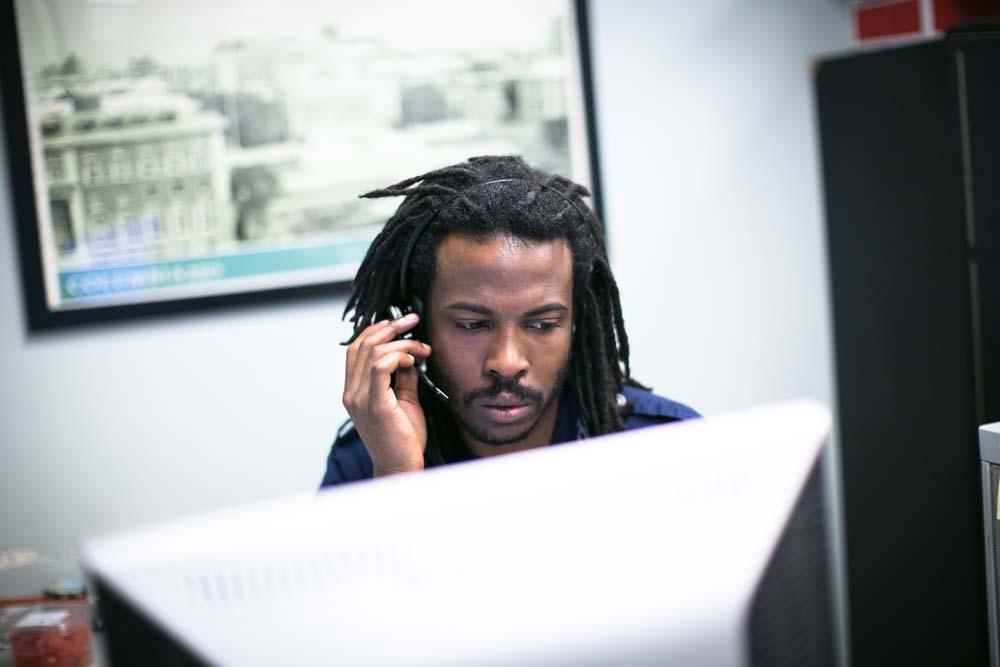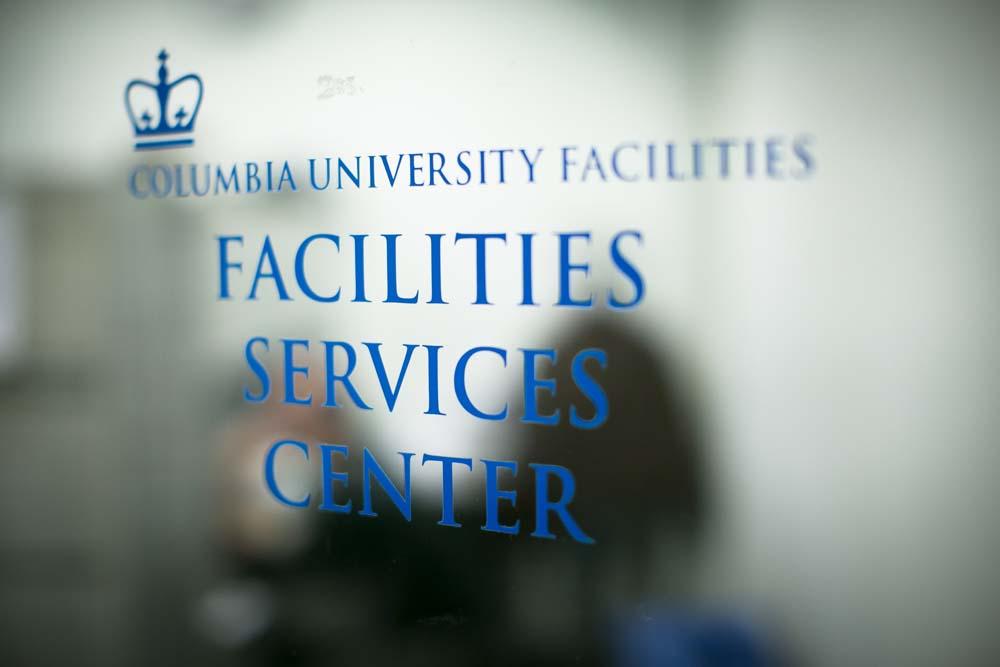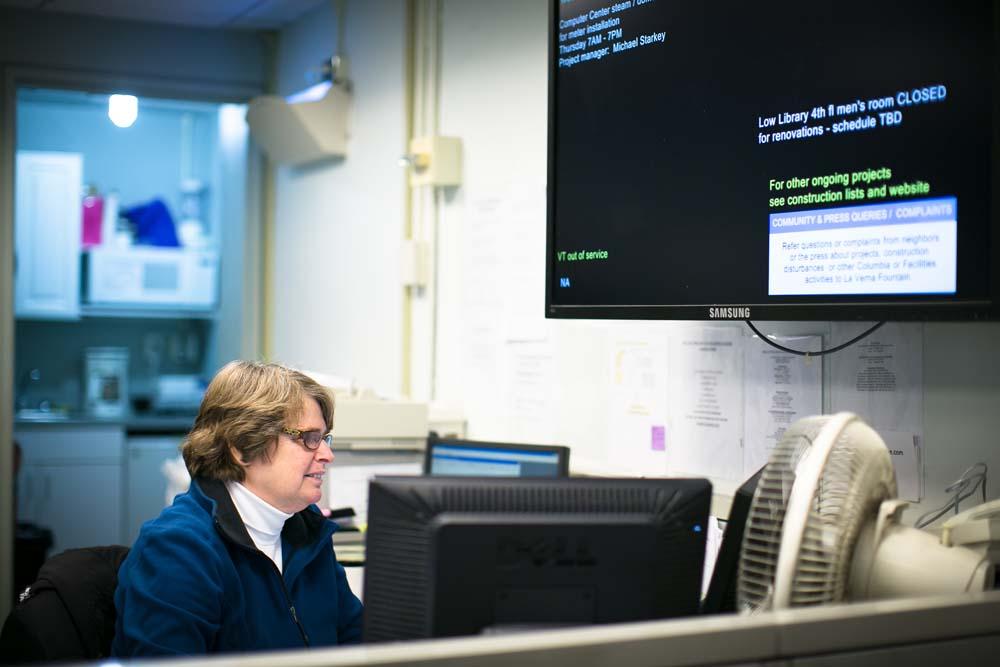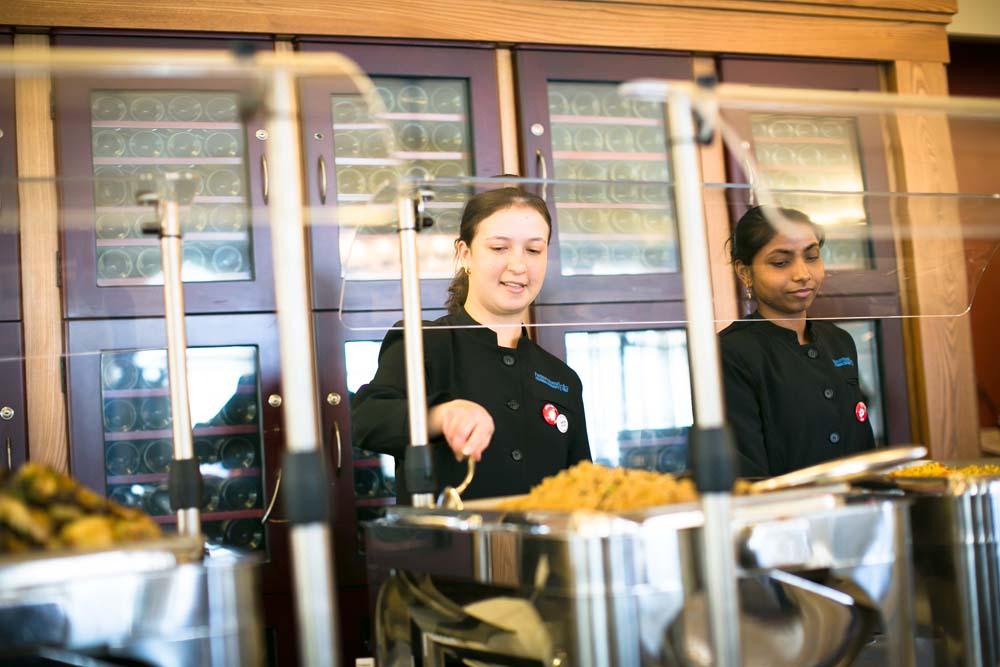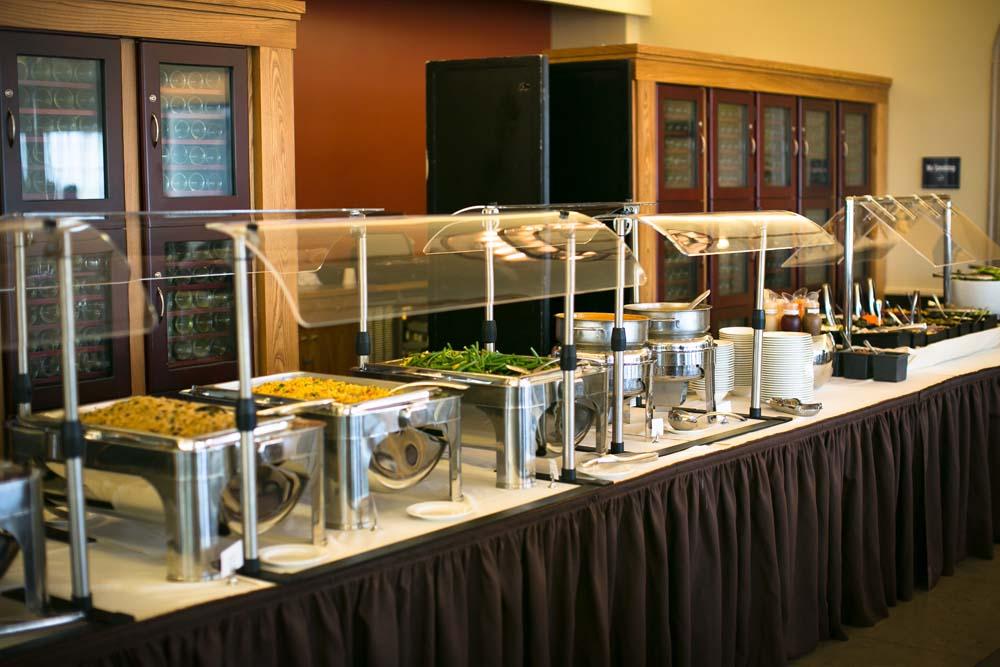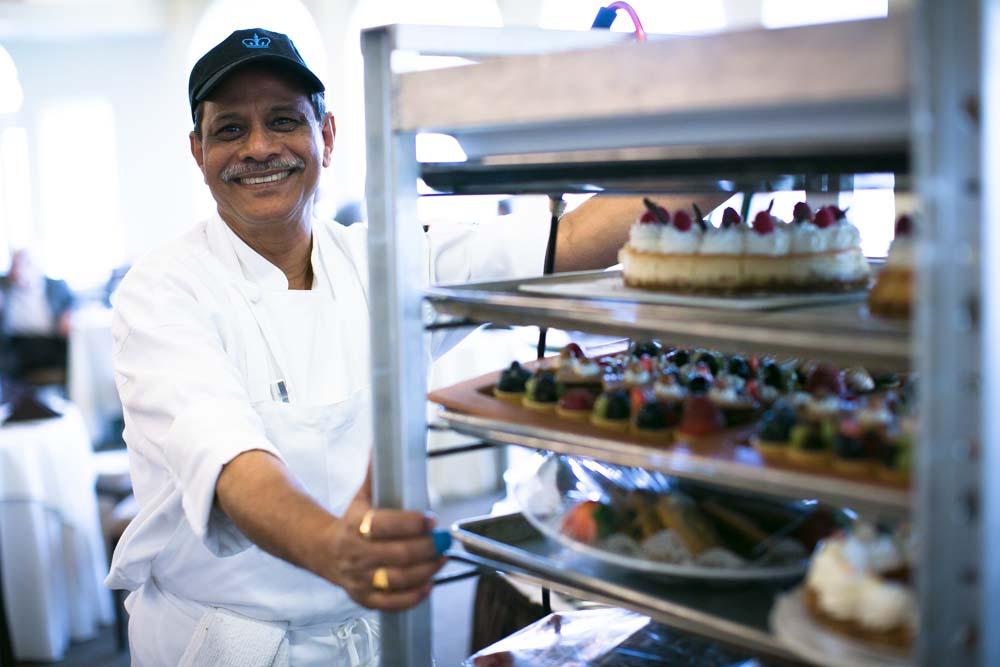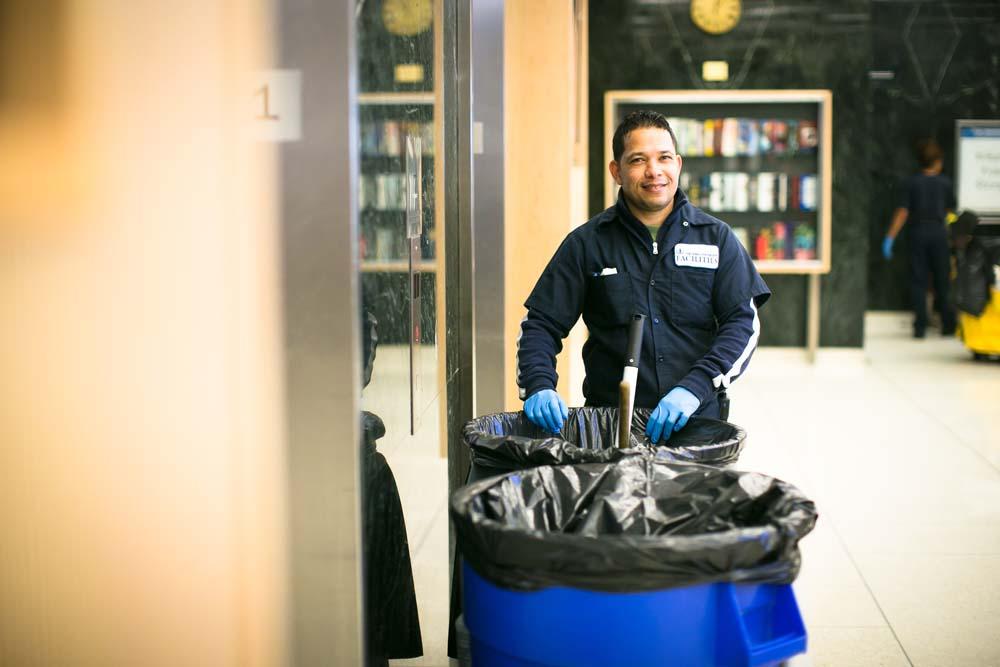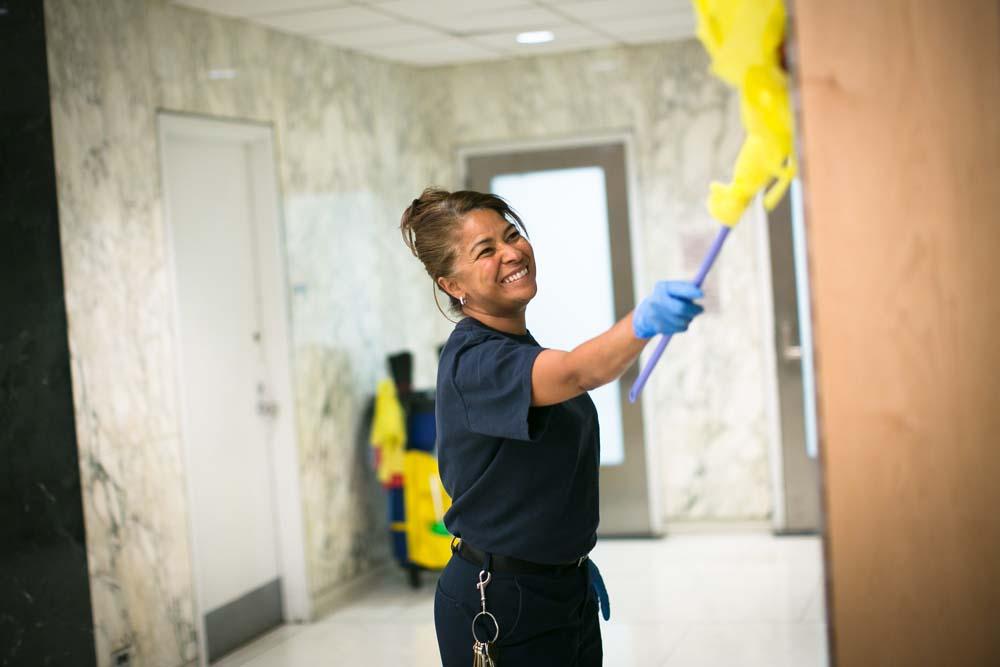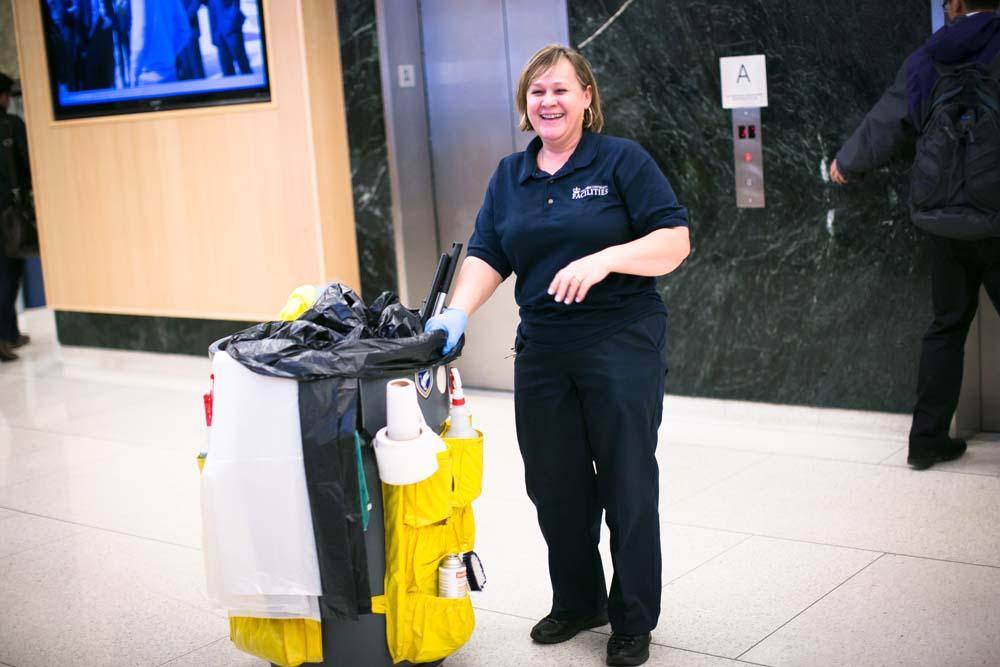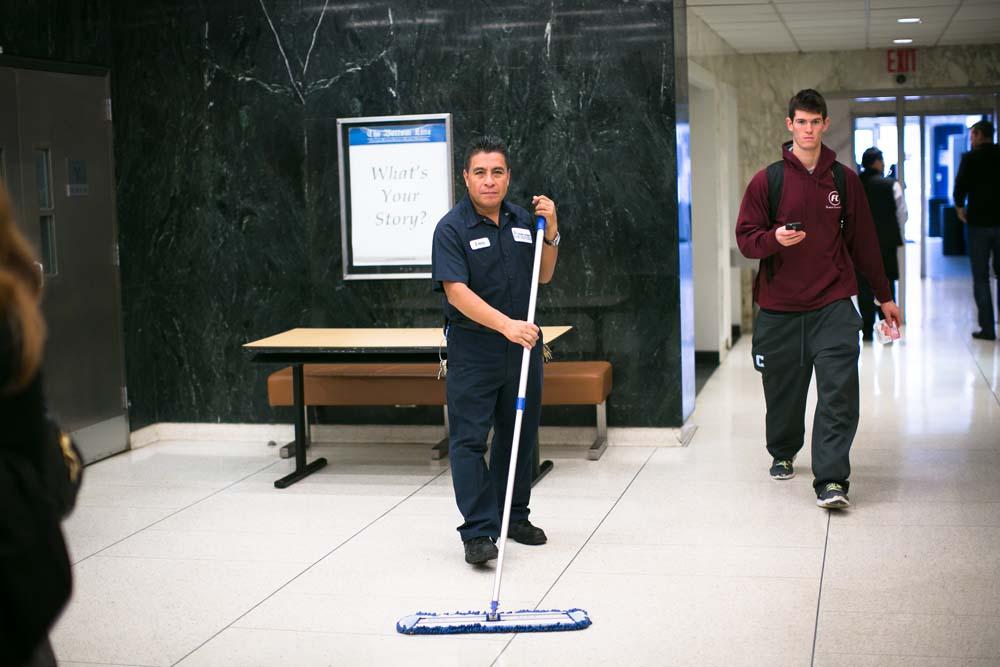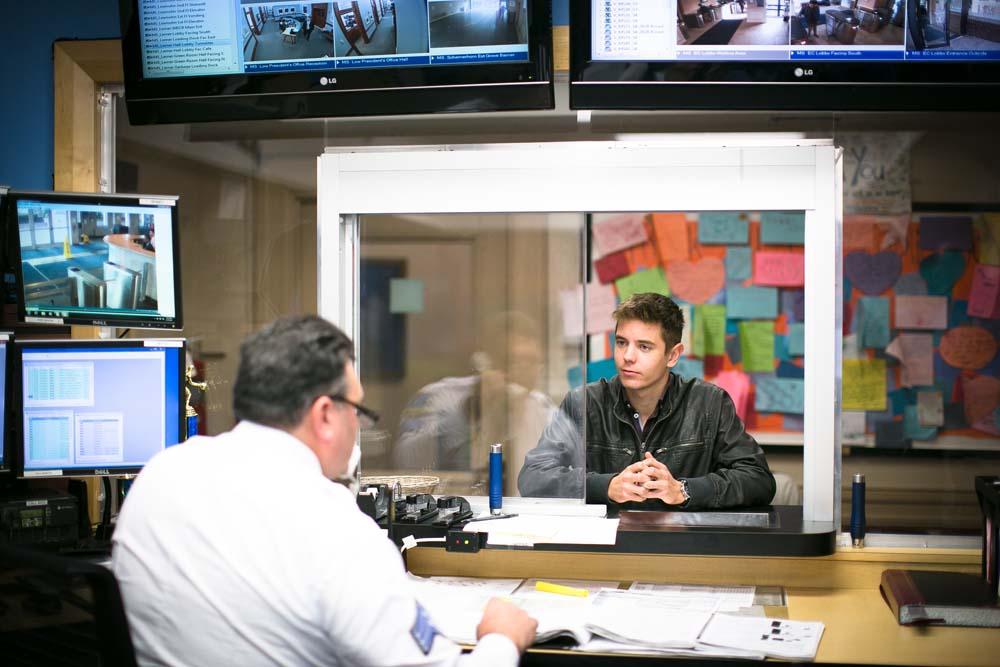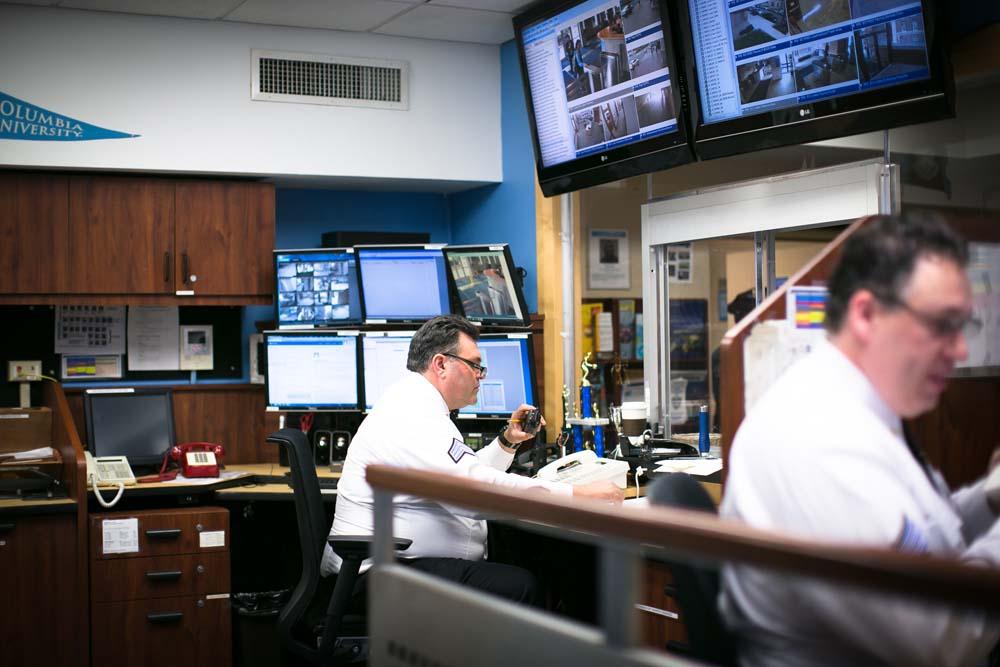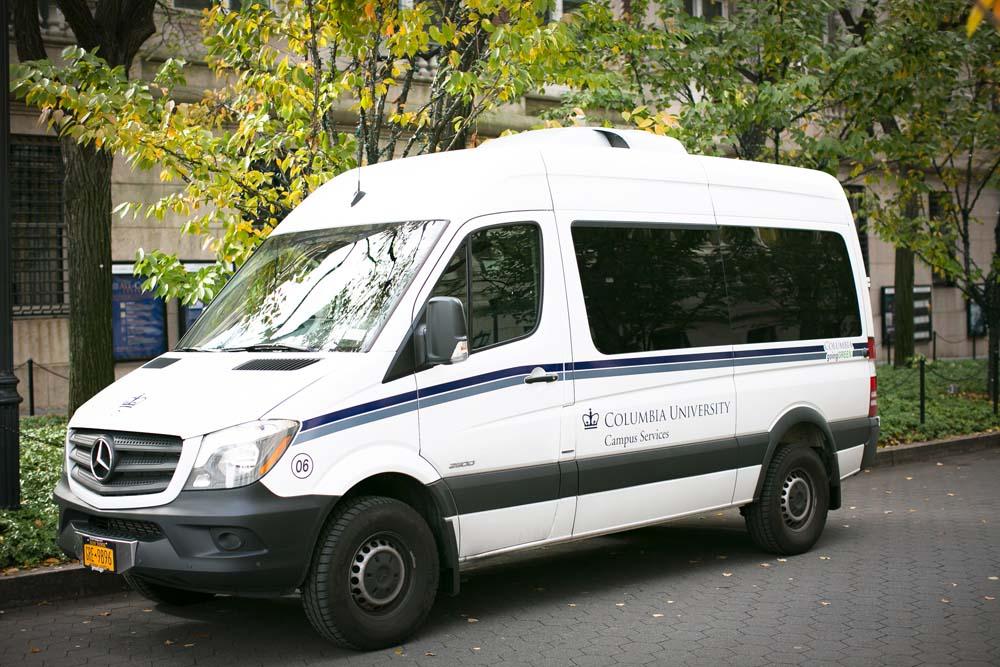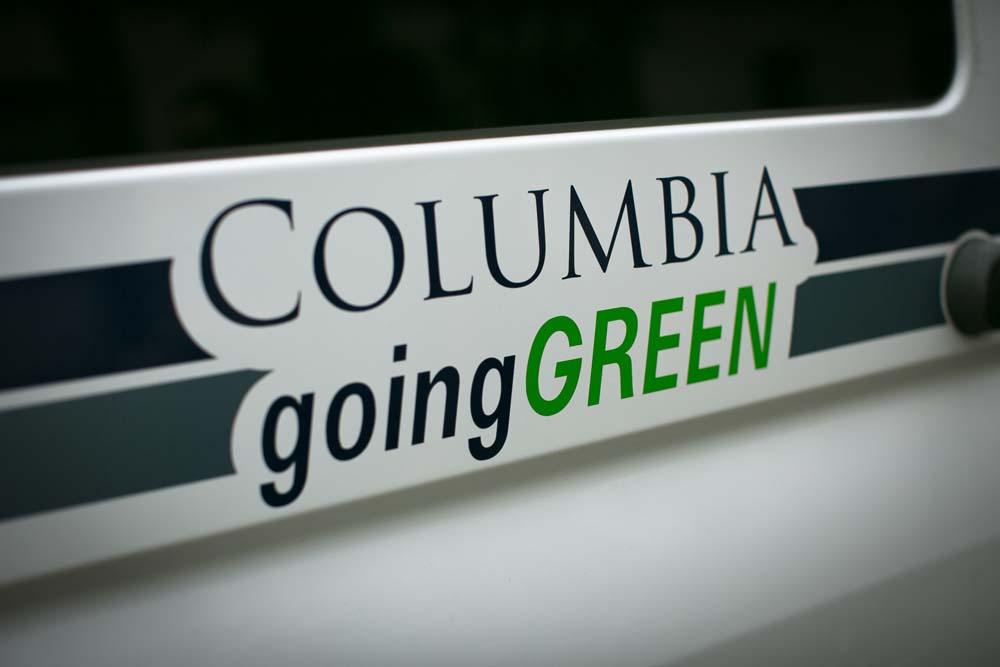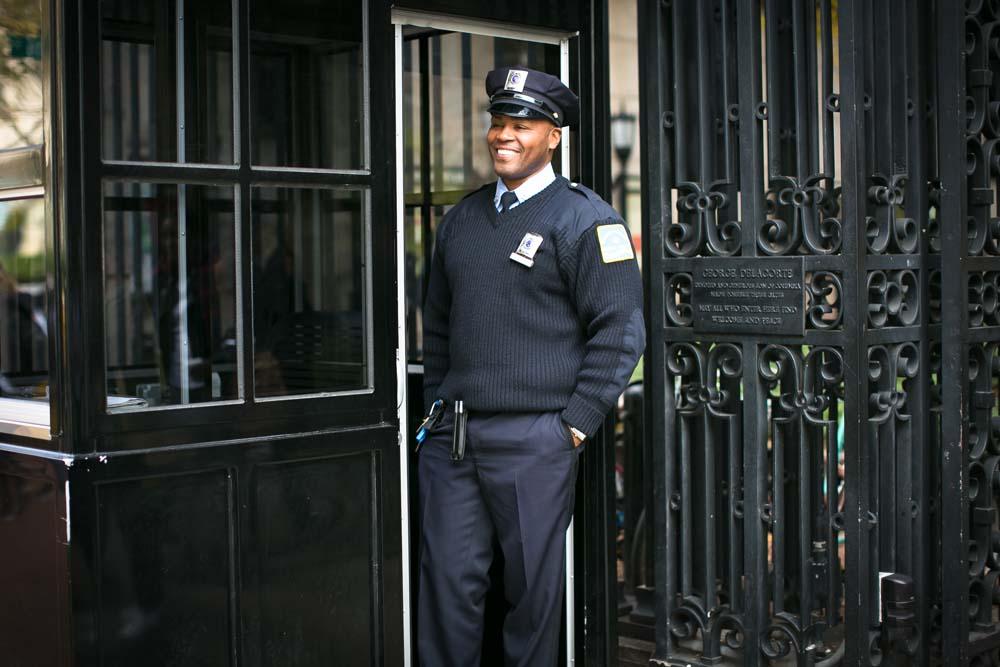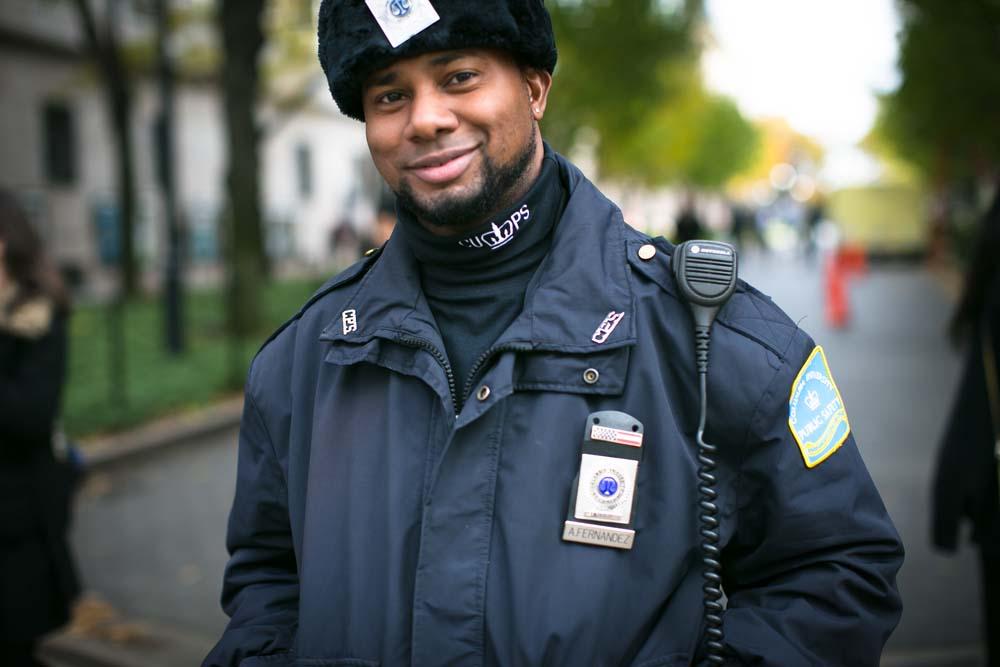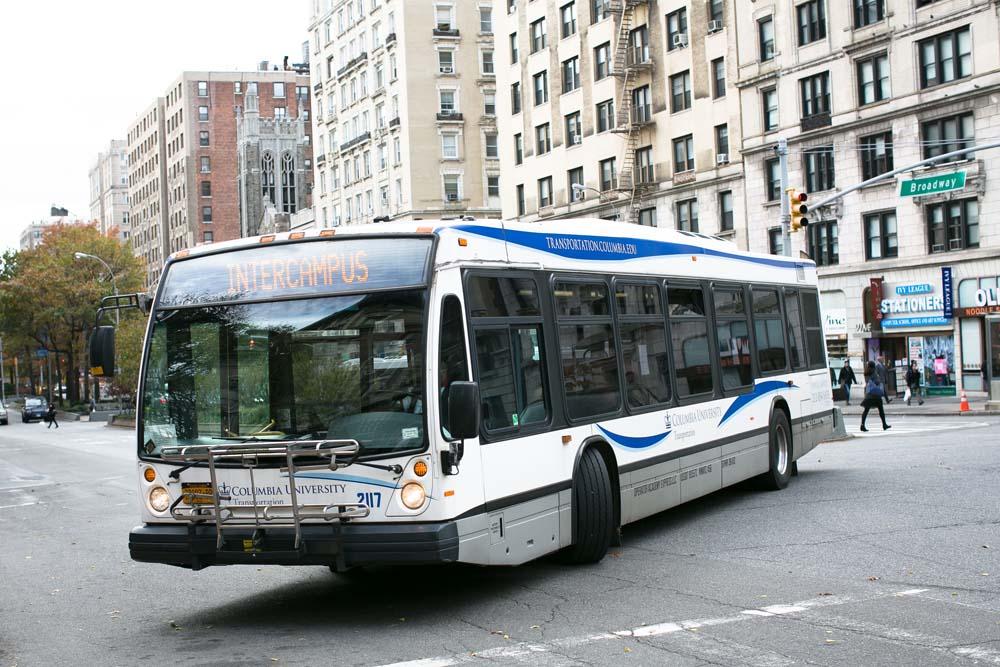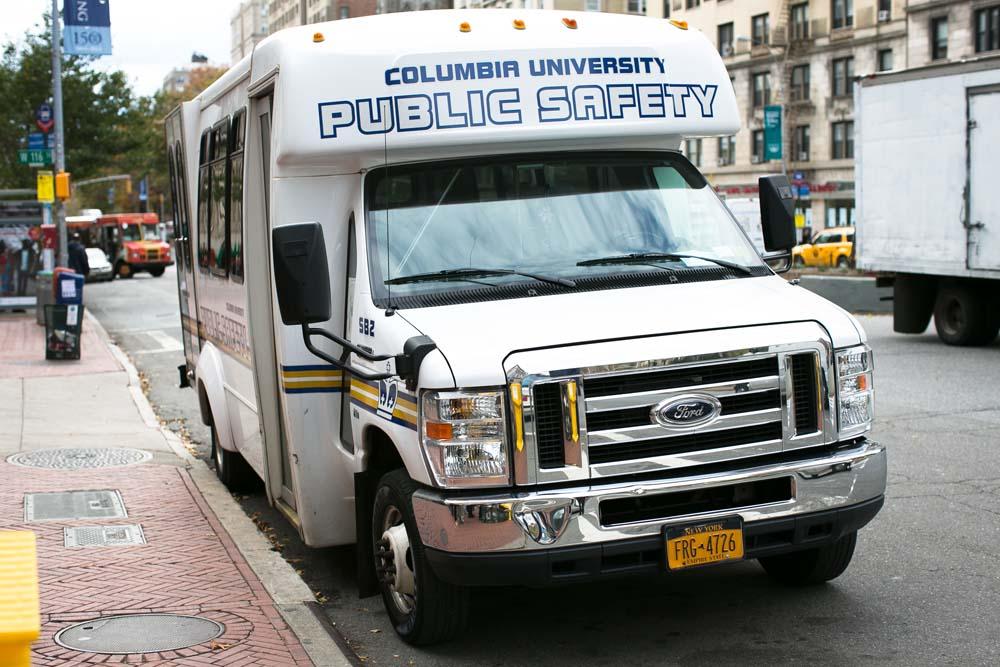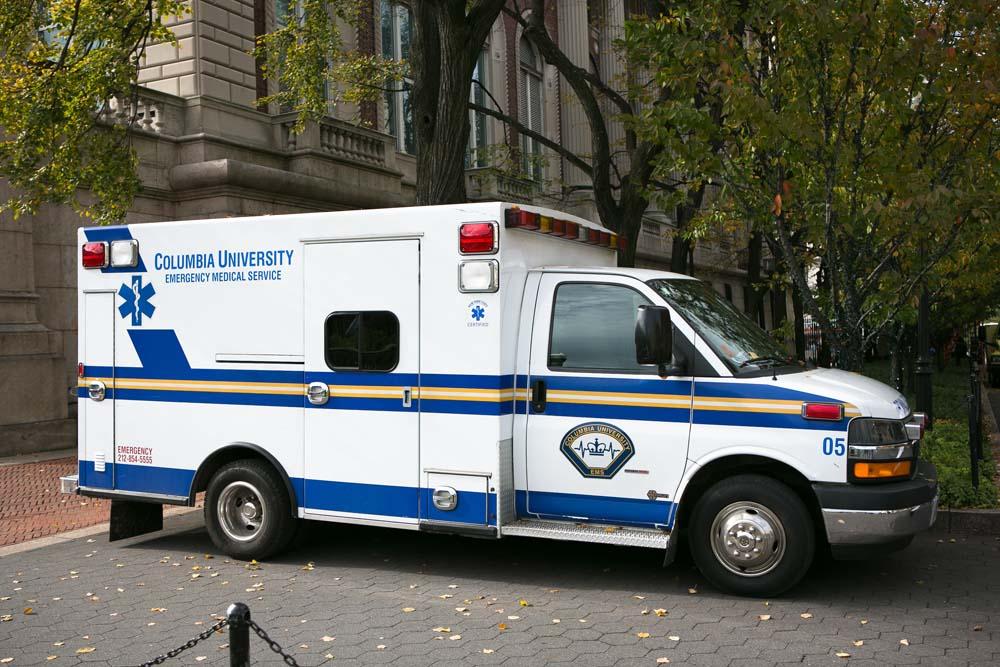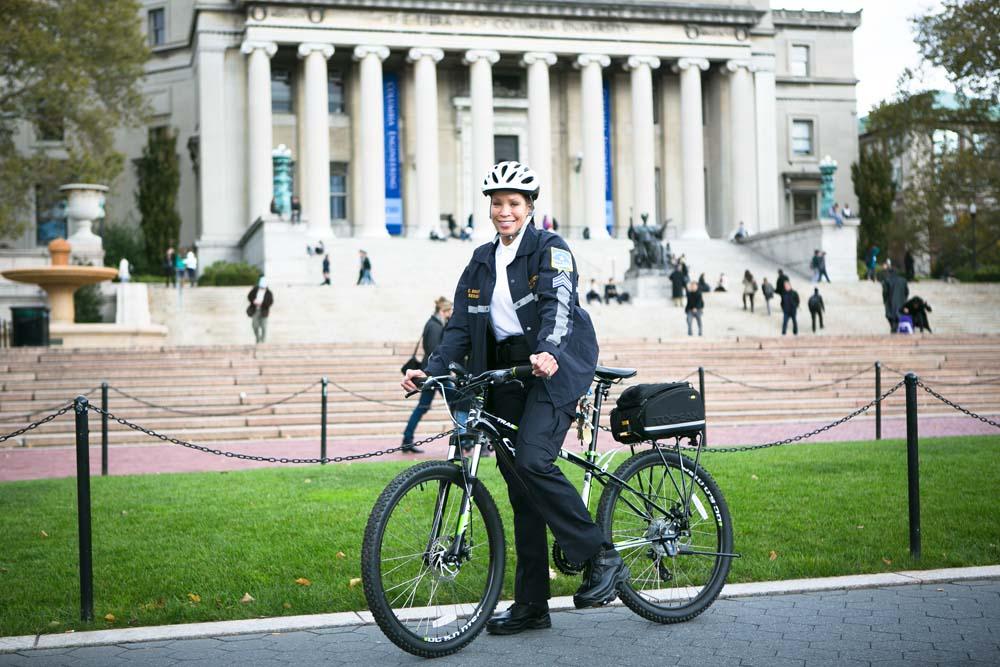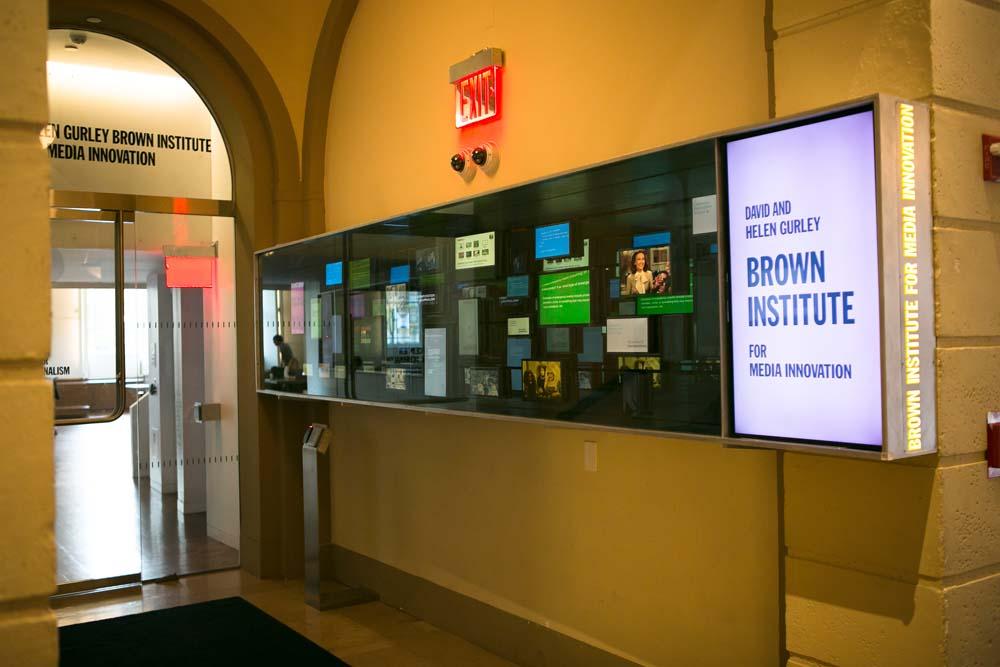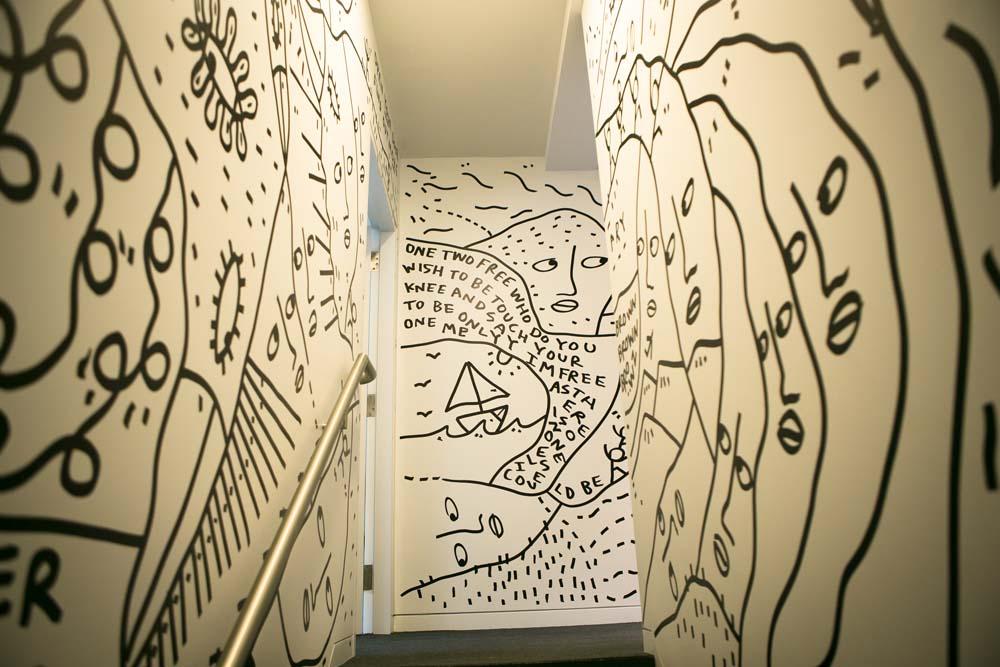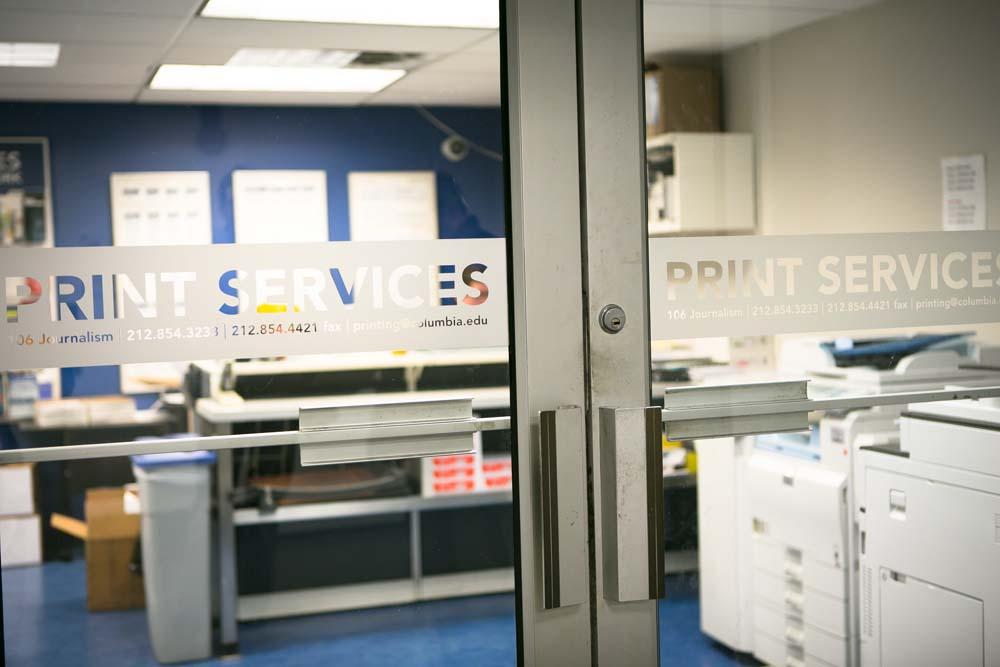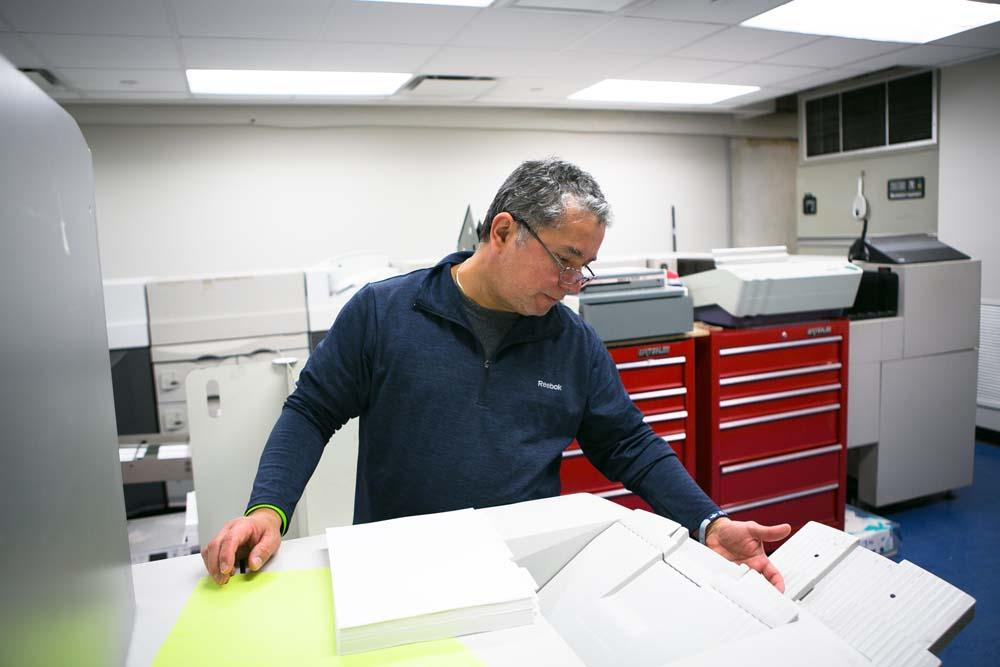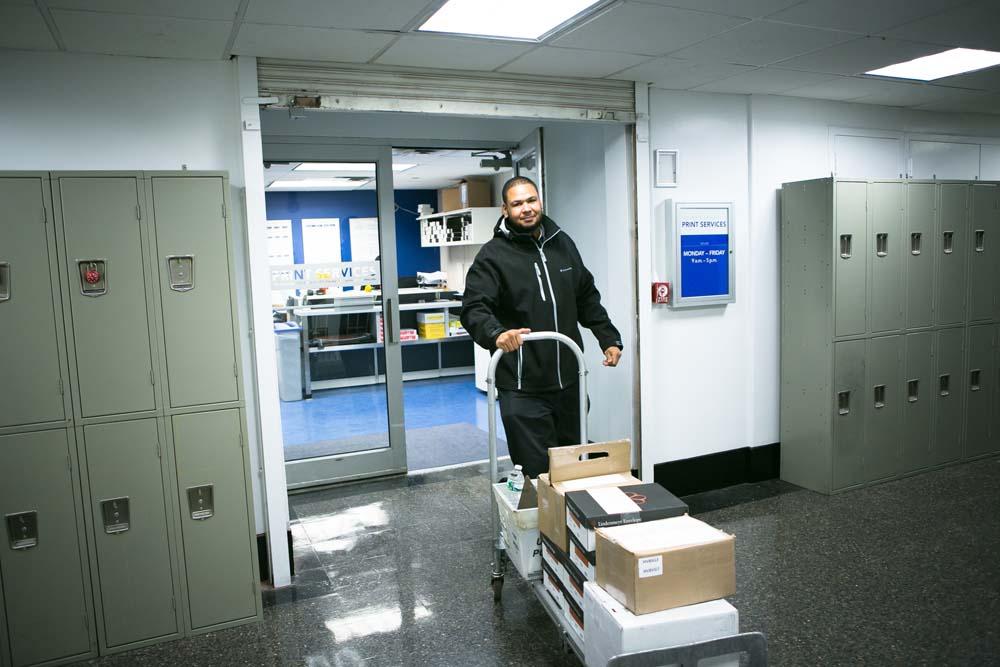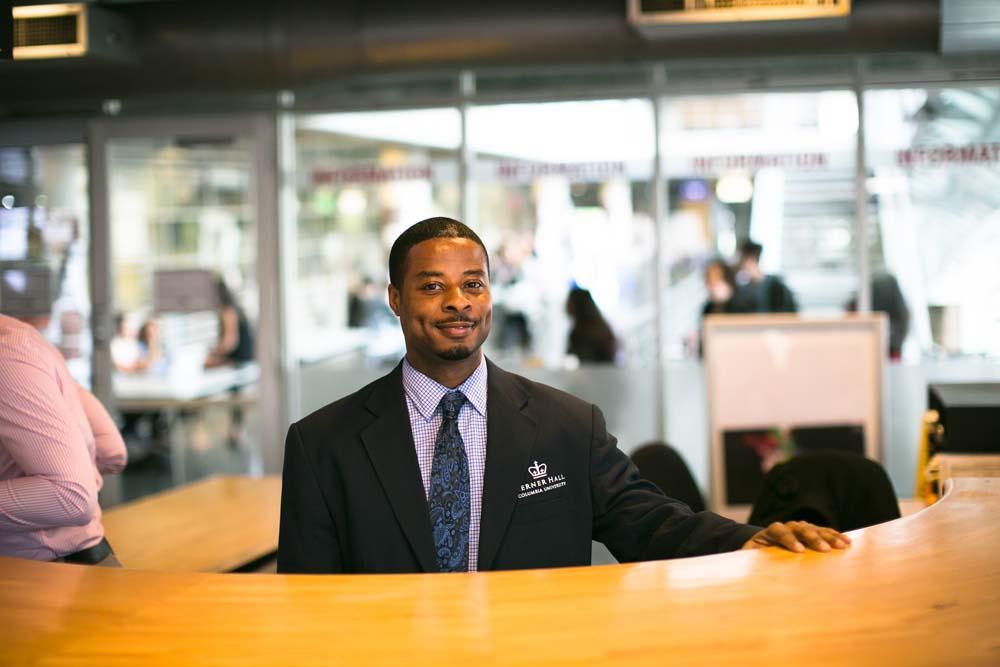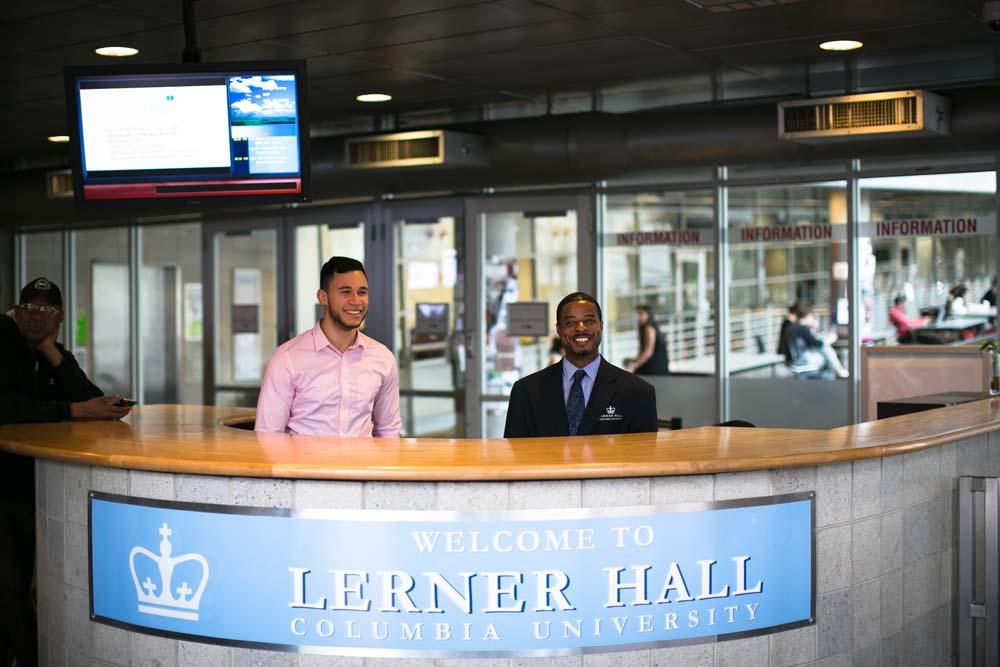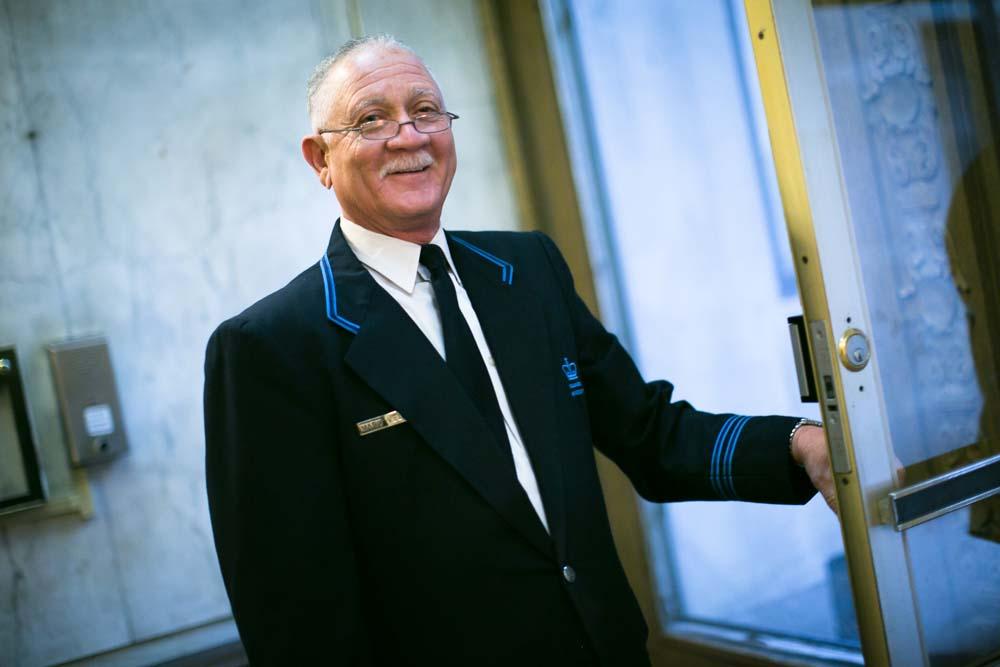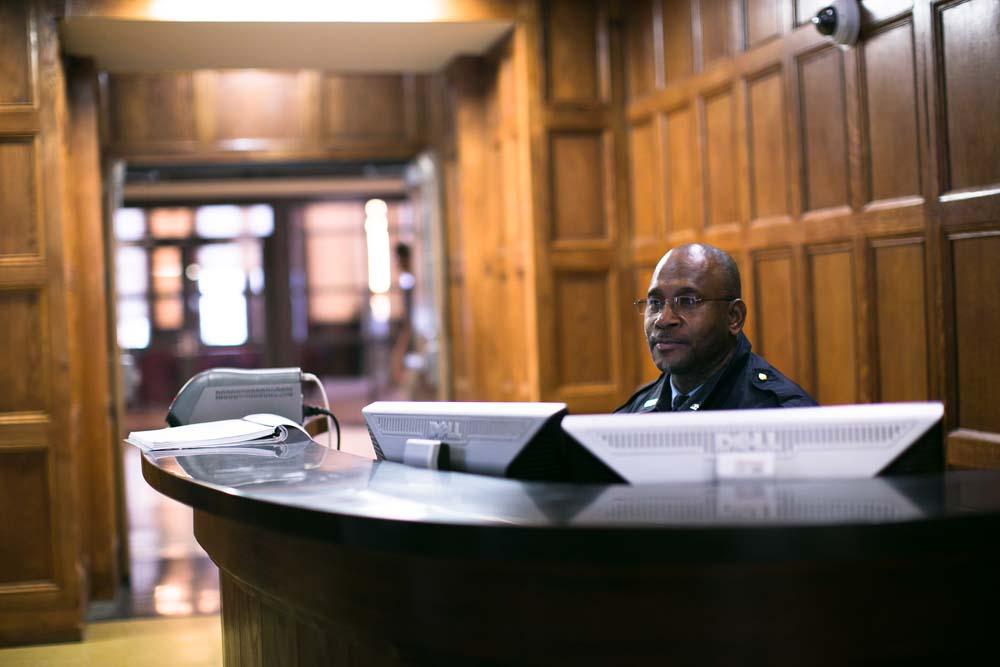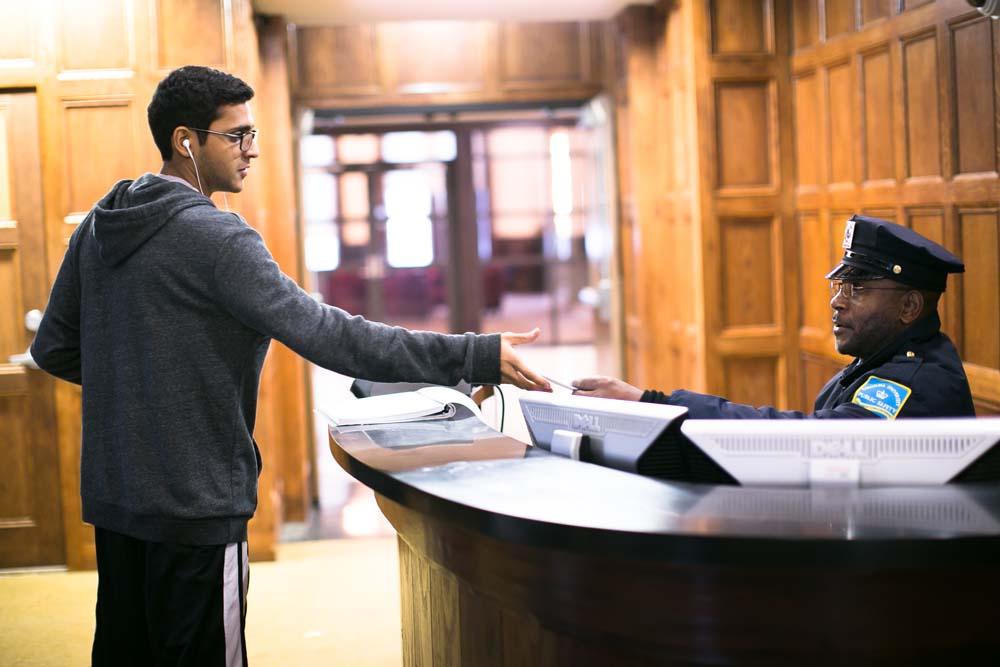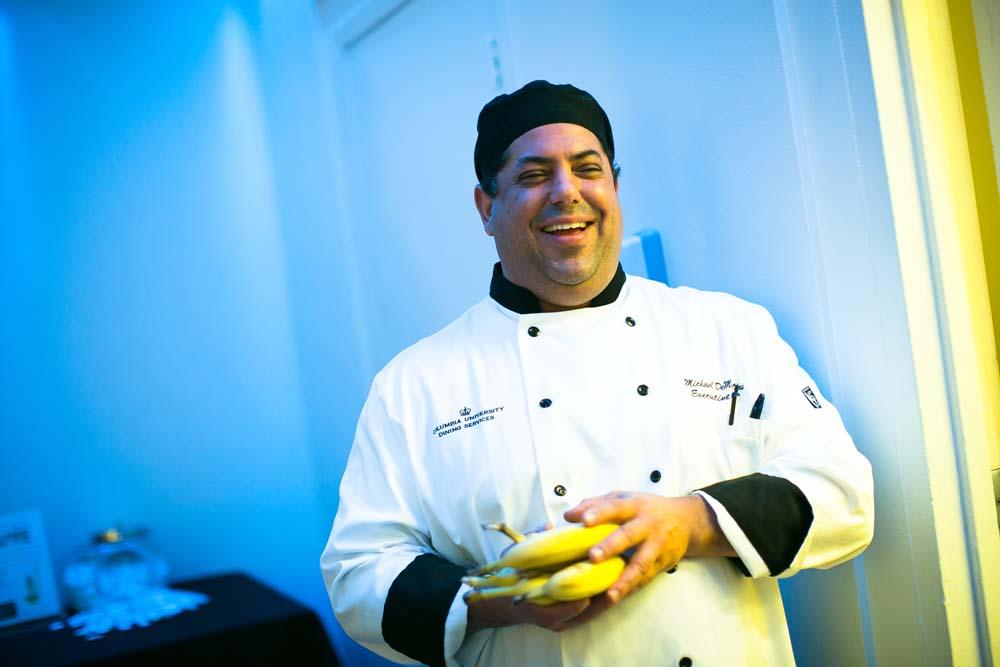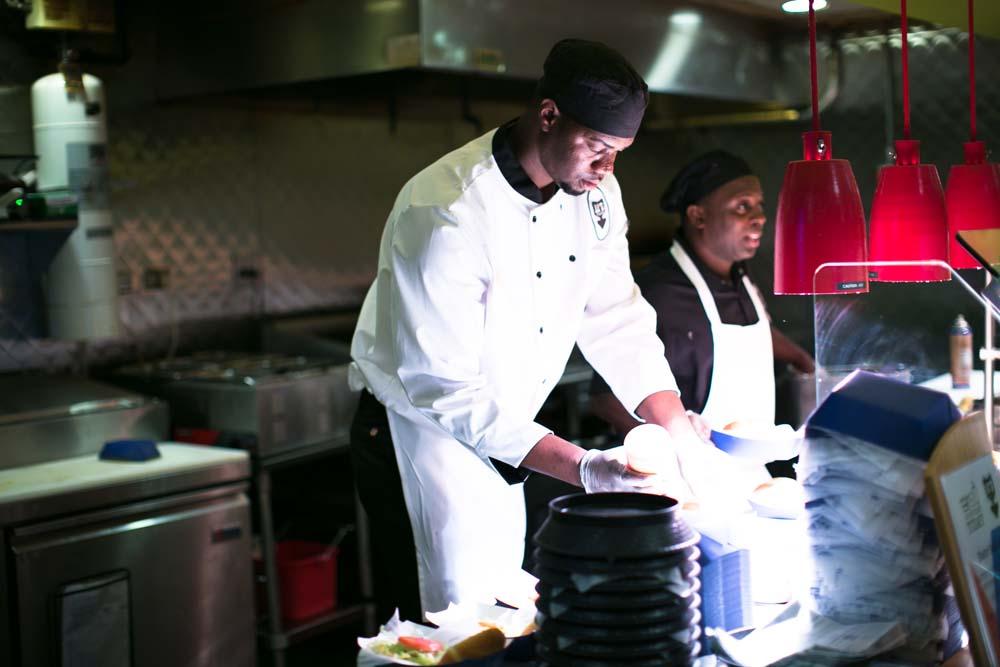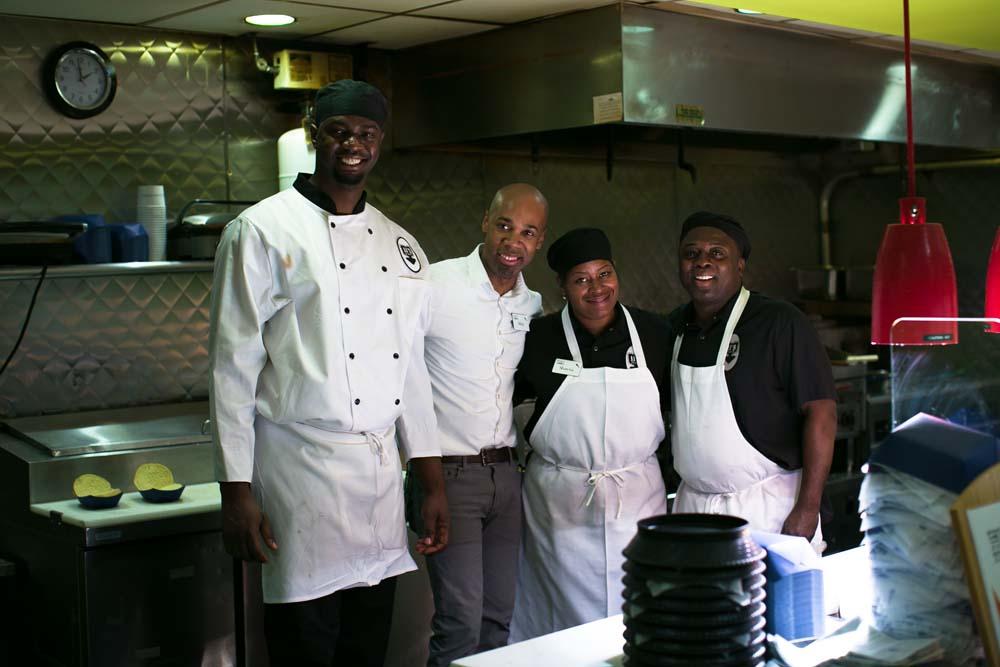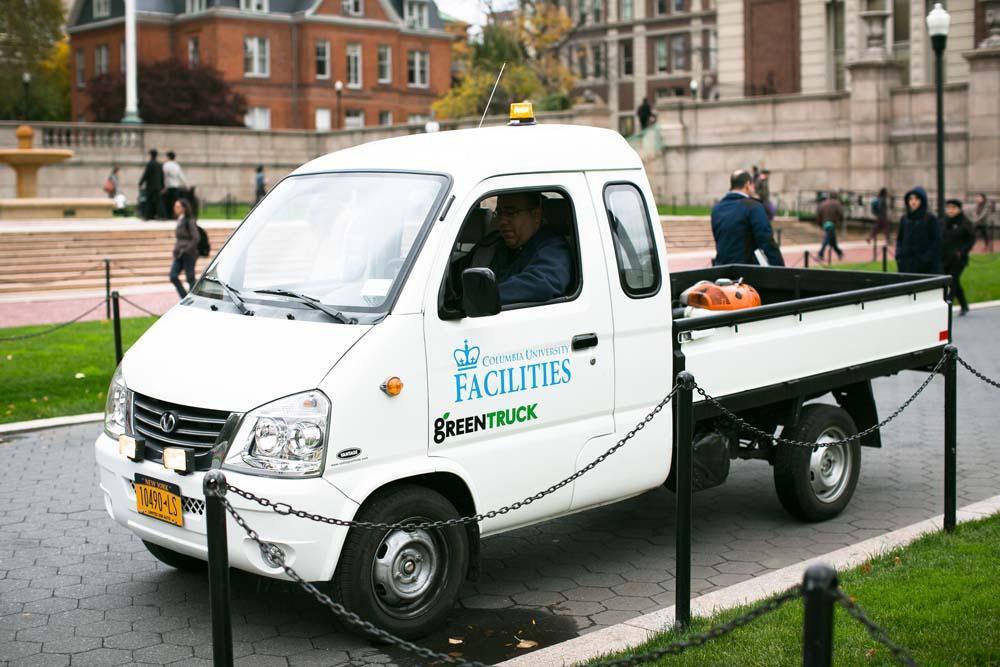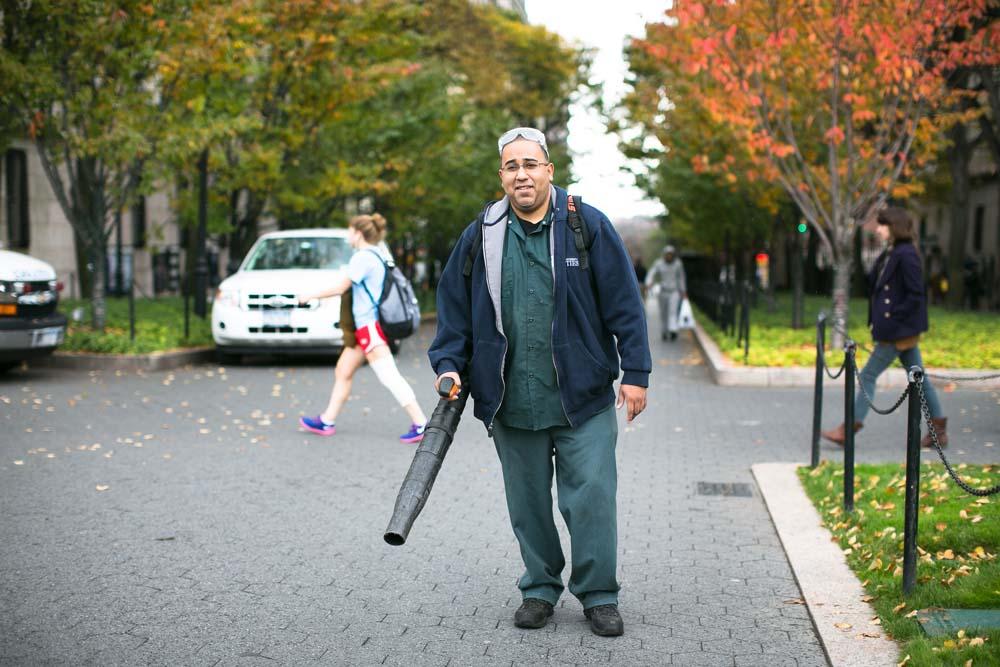 Previous
Next