SAFETY PROTOCOLS DURING COVID-19
Facilities and Operations has implemented a number of recommended safety measures to reduce risk for the Columbia community during COVID-19.  Read more about our efforts.
Recent News
September 30, 2021
On Thursday, September 23, 2021, 10 women who work for the University's Facilities and Operations team were recognized at the Women Builders Council (WBC) 16th Annual Champion Awards Red Tie Reception for being Outstanding Women in Construction with invaluable contributions throughout their careers and the Next Generation of Women Builders with an early promise in the construction industry. 
September 30, 2021
It's the food you know and love, just in a different location. Stop by the Faculty House 4th floor Skyline Room between 11:30 a.m. and 2:00 p.m., Monday-Friday, for a gourmet meal to-go by Columbia Dining. 
September 28, 2021
On Thursday, September 23, a panel of Columbia faculty, staff and student representatives discussed the University's ten-year sustainability plan – Plan 2030 – and goal to achieve net-zero emissions by 2050. The virtual event included an overview of the plan and discussion about activity underway, noting the role that students and faculty play in meeting the University's goals. The event was coordinated as part of Columbia's partnership in Climate Week. 
Image Carousel with 53 slides
A carousel is a rotating set of images. Use the previous and next buttons to change the displayed slide
Slide 1: CUFO Image

Slide 2: CUFO Image

Slide 3: CUFO Image

Slide 4: CUFO Image

Slide 5: CUFO Image

Slide 6: CUFO Image

Slide 7: CUFO Image

Slide 8: CUFO Image

Slide 9: CUFO Image

Slide 10: CUFO Image

Slide 11: CUFO Image

Slide 12: CUFO Image

Slide 13: CUFO Image

Slide 14: CUFO Image

Slide 15: CUFO Image

Slide 16: CUFO Image

Slide 17: CUFO Image

Slide 18: CUFO Image

Slide 19: CUFO Image

Slide 20: CUFO Image

Slide 21: CUFO Image

Slide 22: CUFO Image

Slide 23: CUFO Image

Slide 24: CUFO Image

Slide 25: CUFO Image

Slide 26: CUFO Image

Slide 27: CUFO Image

Slide 28: CUFO Image

Slide 29: CUFO Image

Slide 30: CUFO Image

Slide 31: CUFO Image

Slide 32: CUFO Image

Slide 33: CUFO Image

Slide 34: CUFO Image

Slide 35: CUFO Image

Slide 36: CUFO Image

Slide 37: CUFO Image

Slide 38: CUFO Image

Slide 39: CUFO Image

Slide 40: CUFO Image

Slide 41: CUFO Image

Slide 42: CUFO Image

Slide 43: CUFO Image

Slide 44: CUFO Image

Slide 45: CUFO Image

Slide 46: CUFO Image

Slide 47: CUFO Image

Slide 48: CUFO Image

Slide 49: CUFO Image

Slide 50: CUFO Image

Slide 51: CUFO Image

Slide 52: CUFO Image

Slide 53: CUFO Image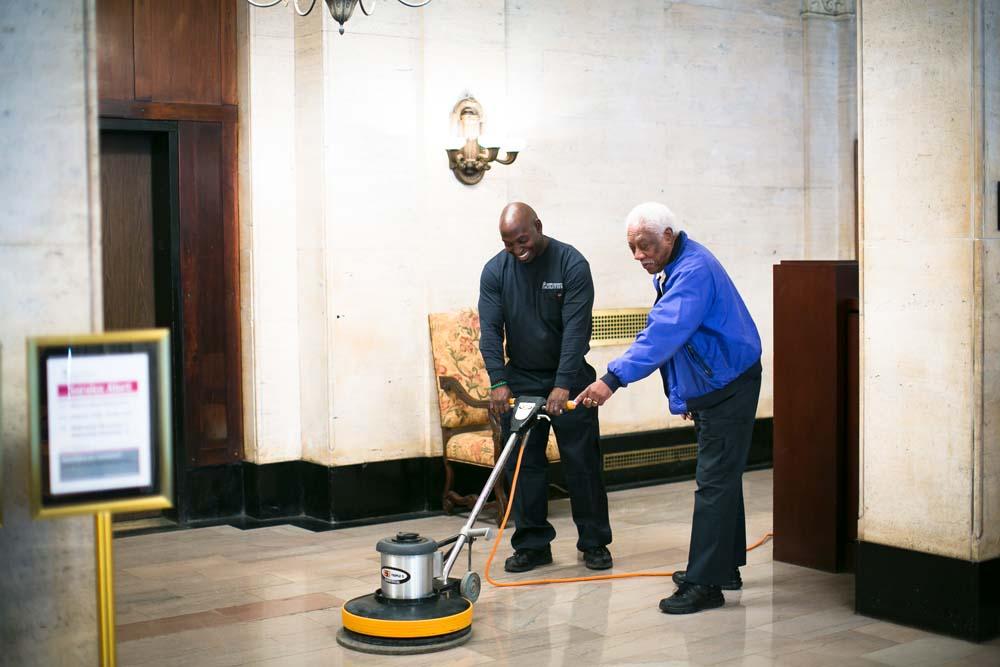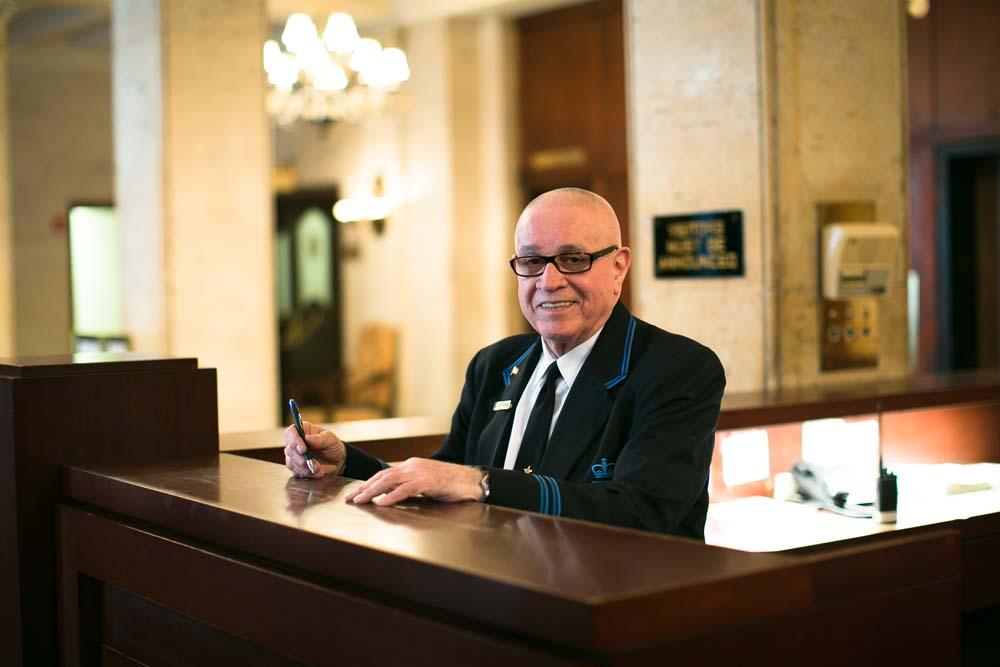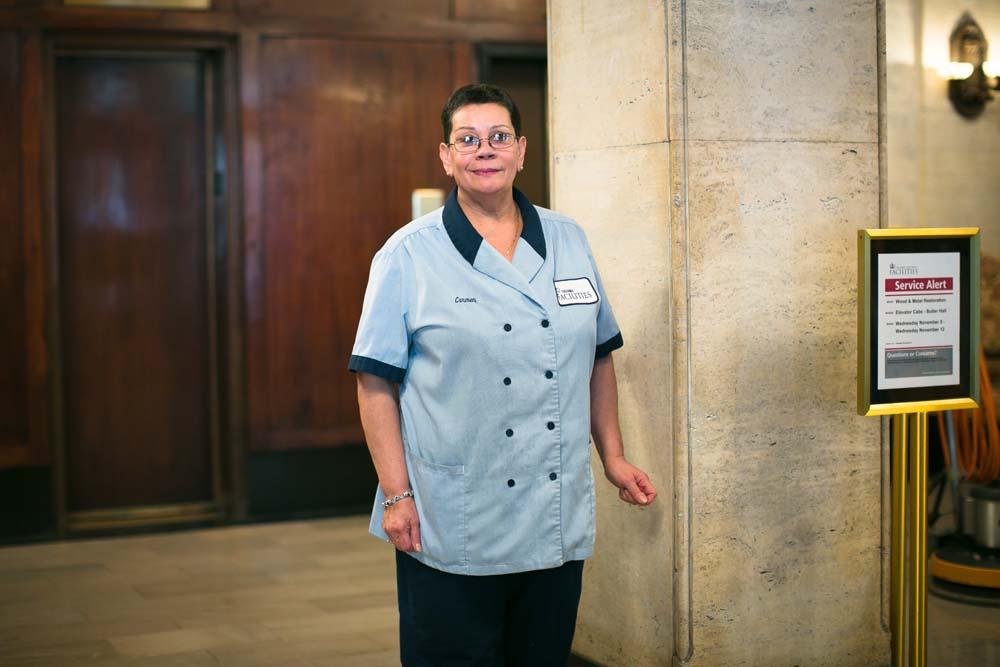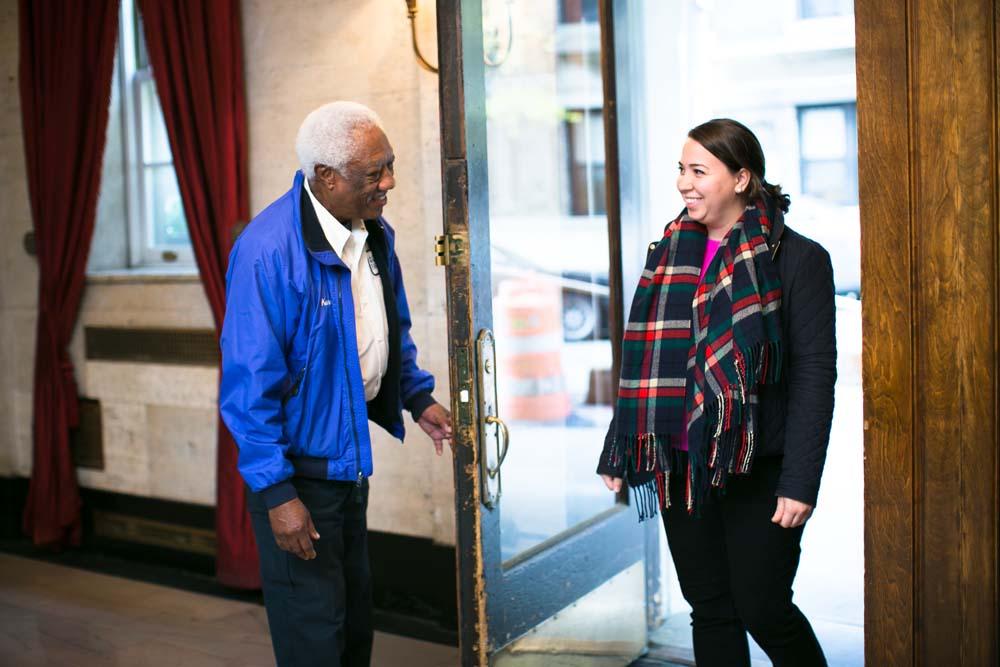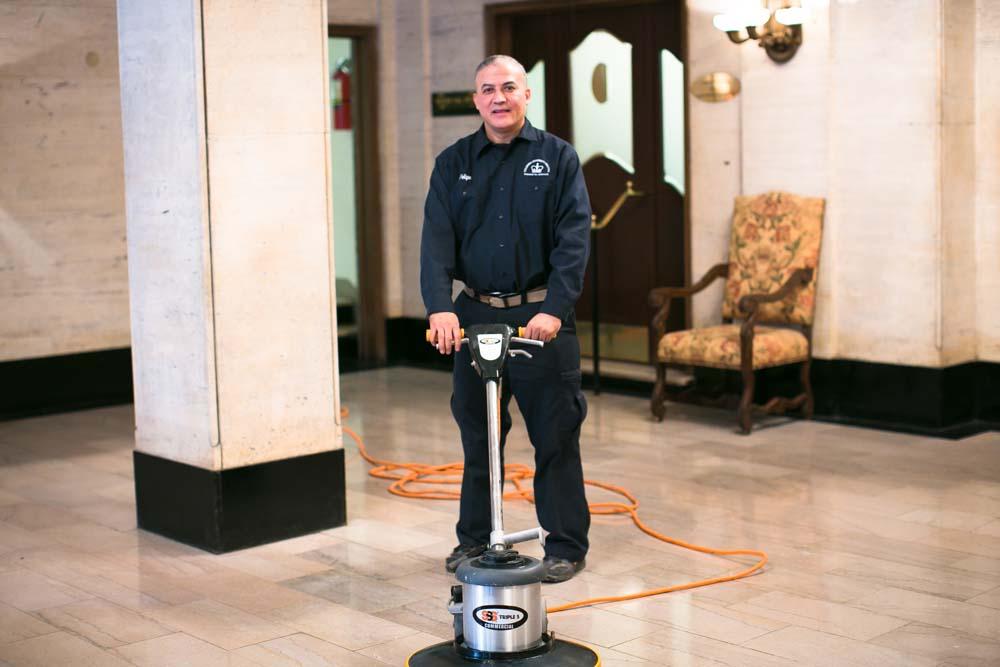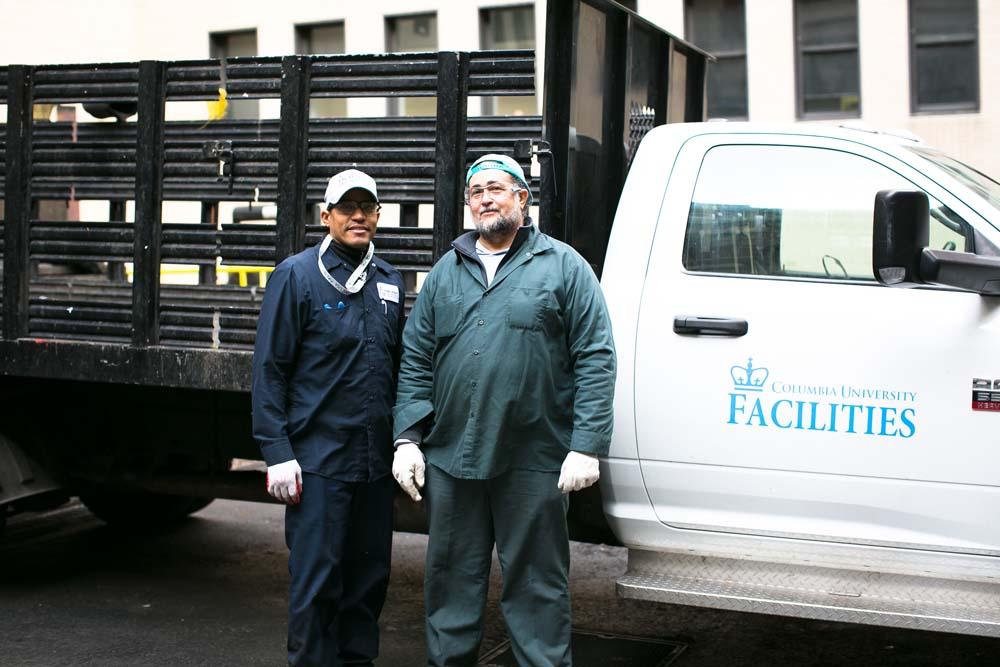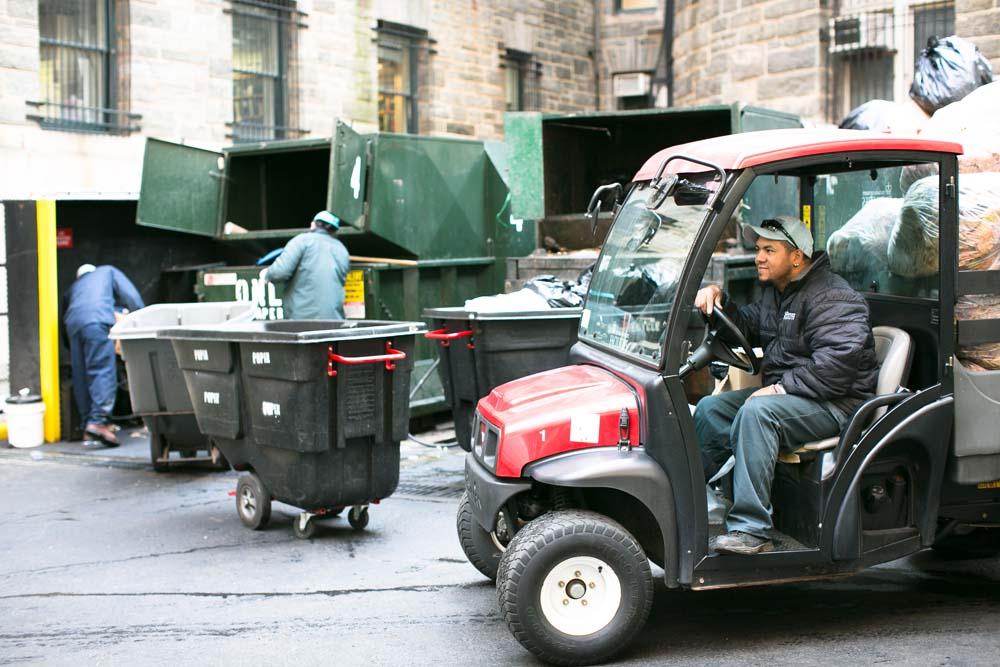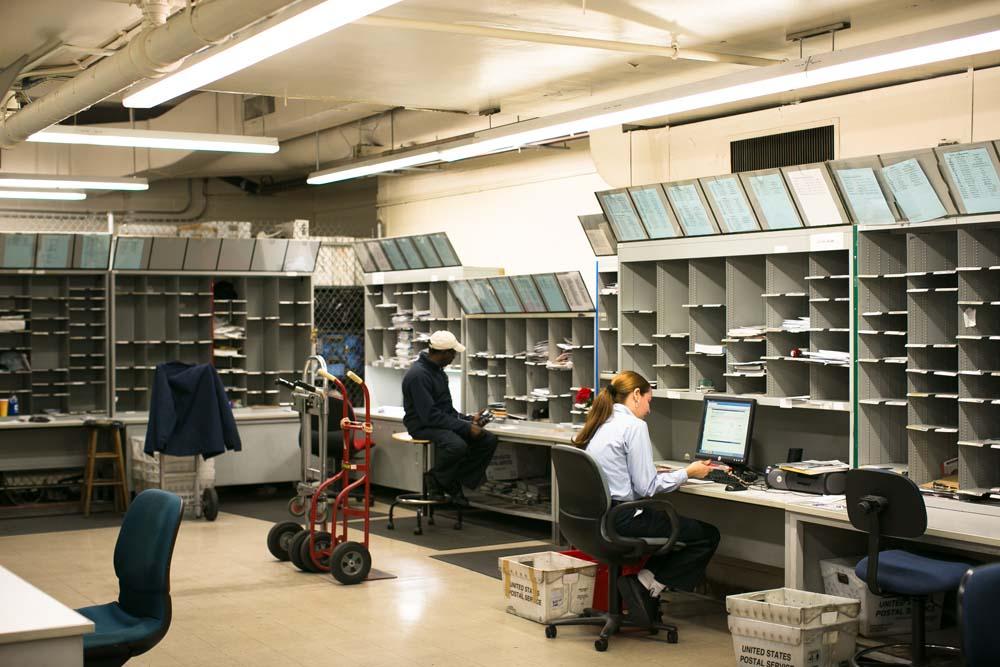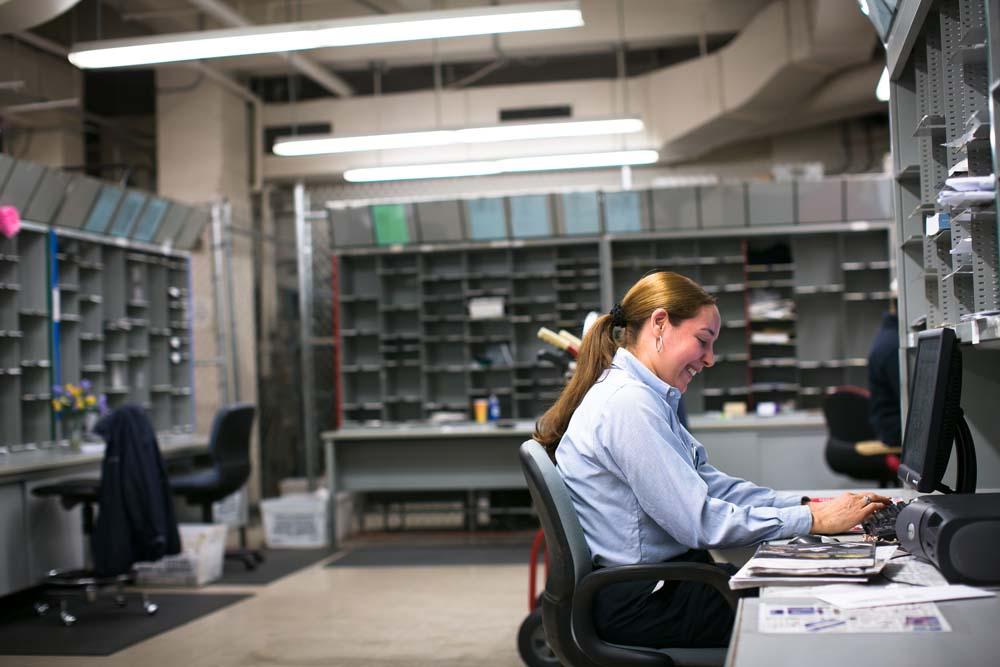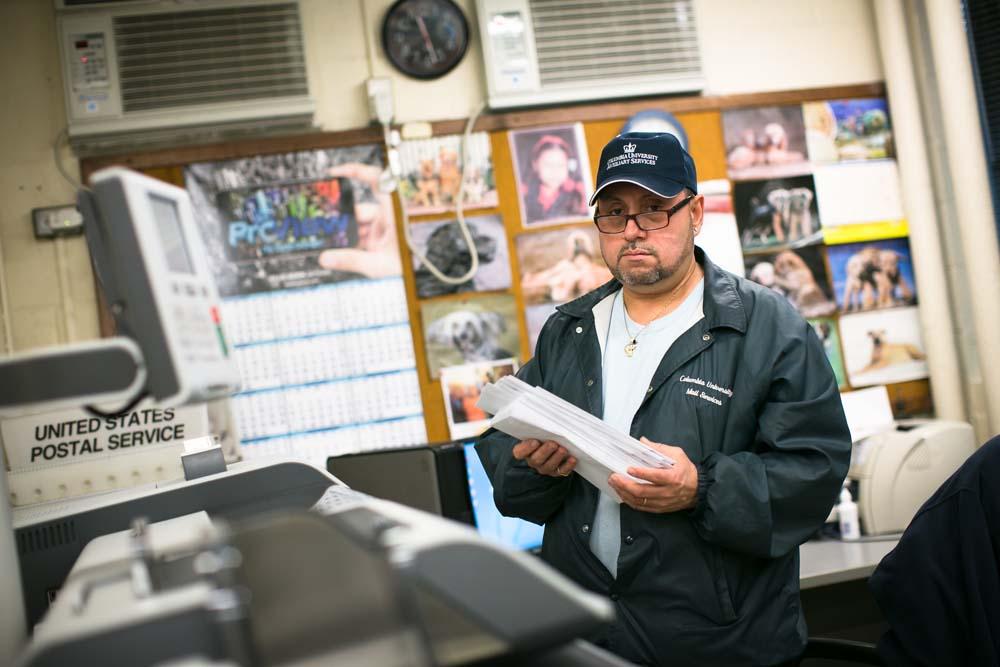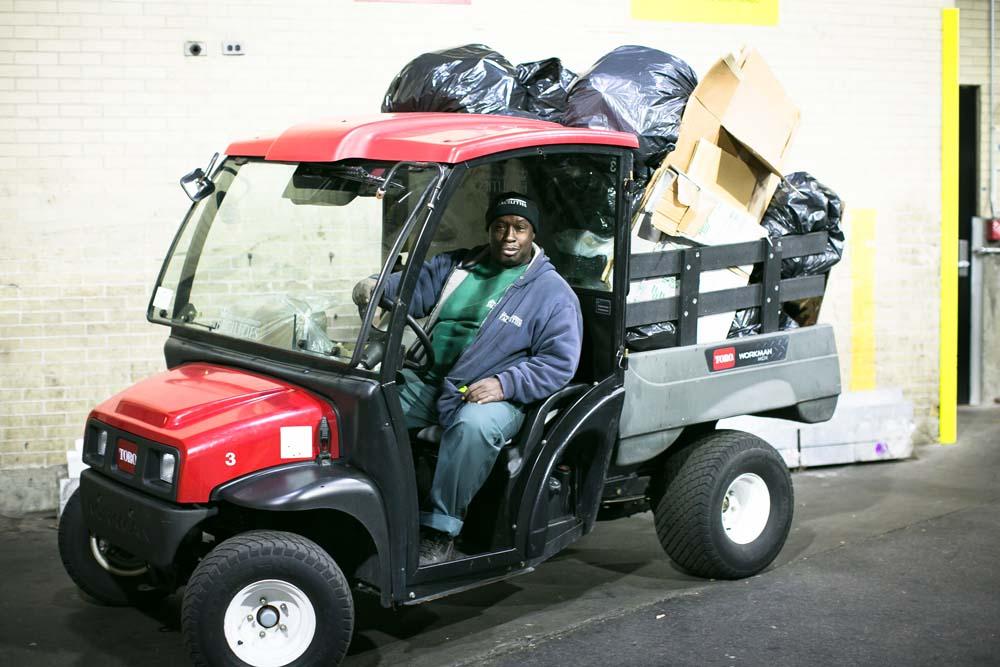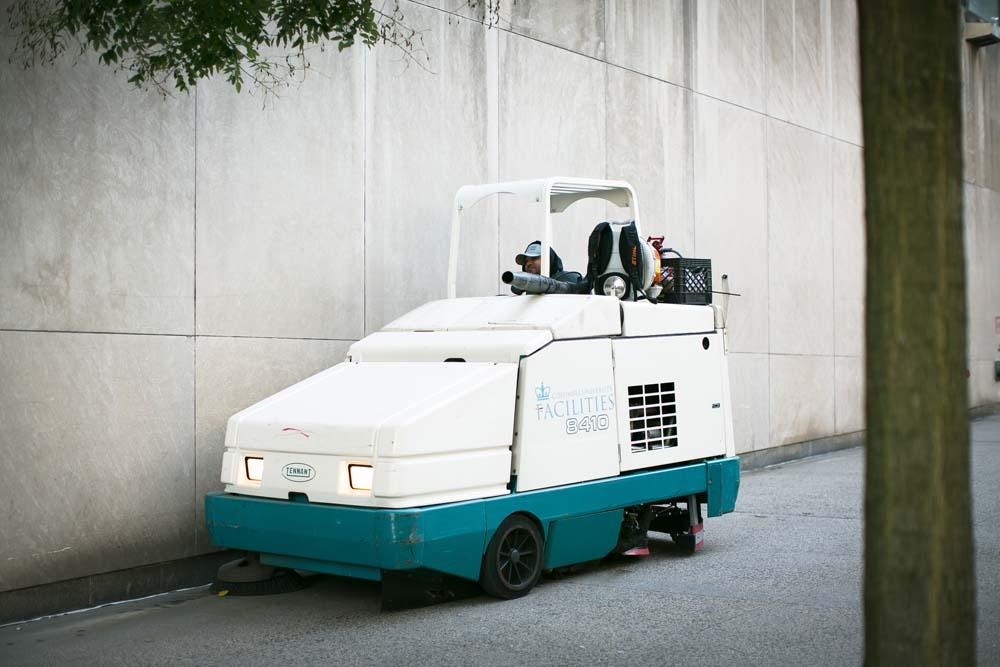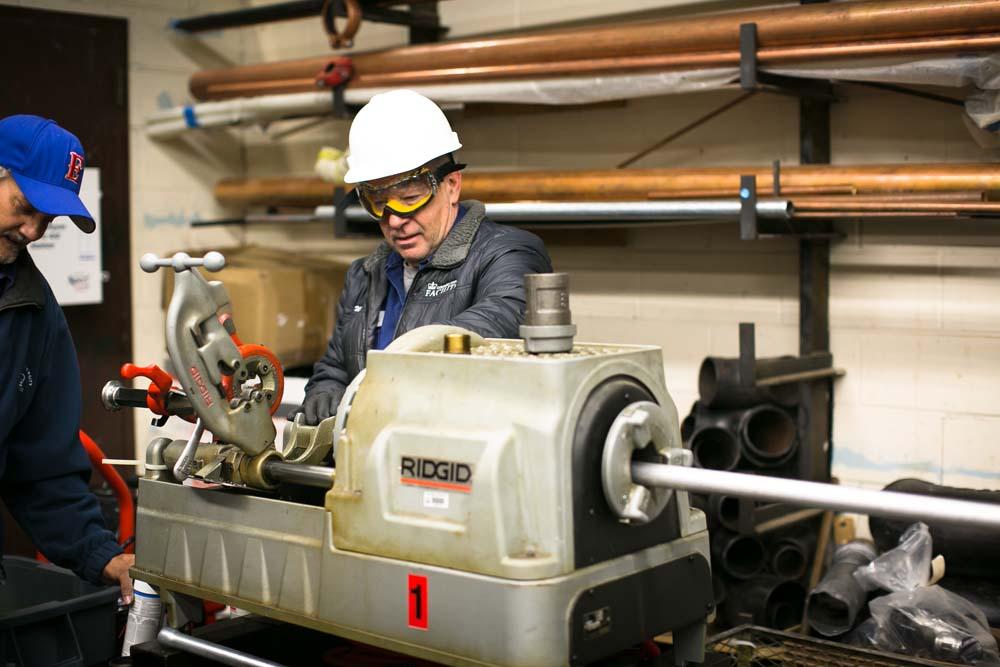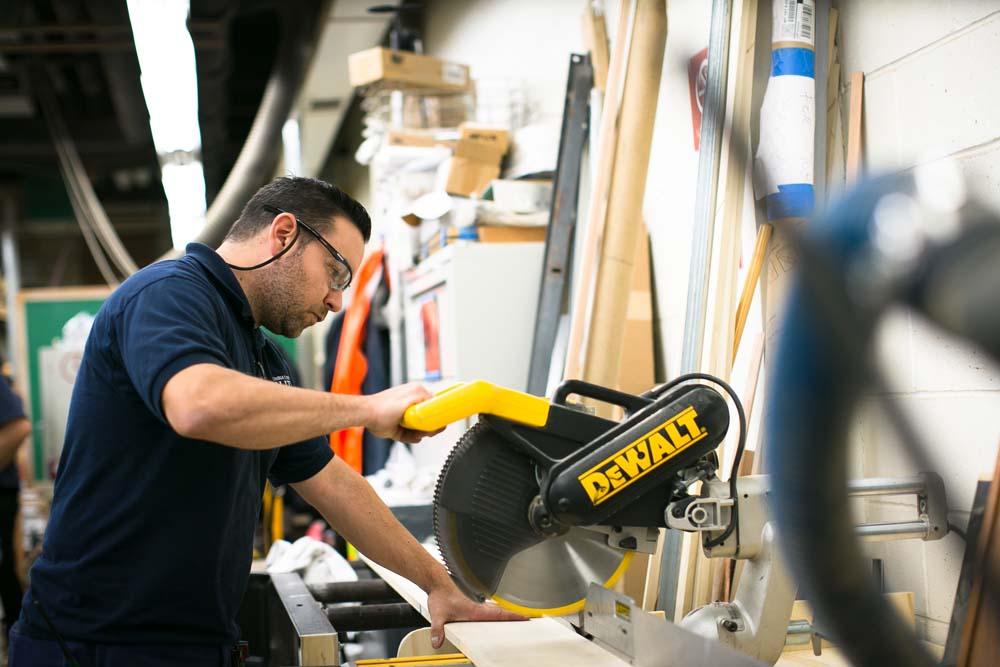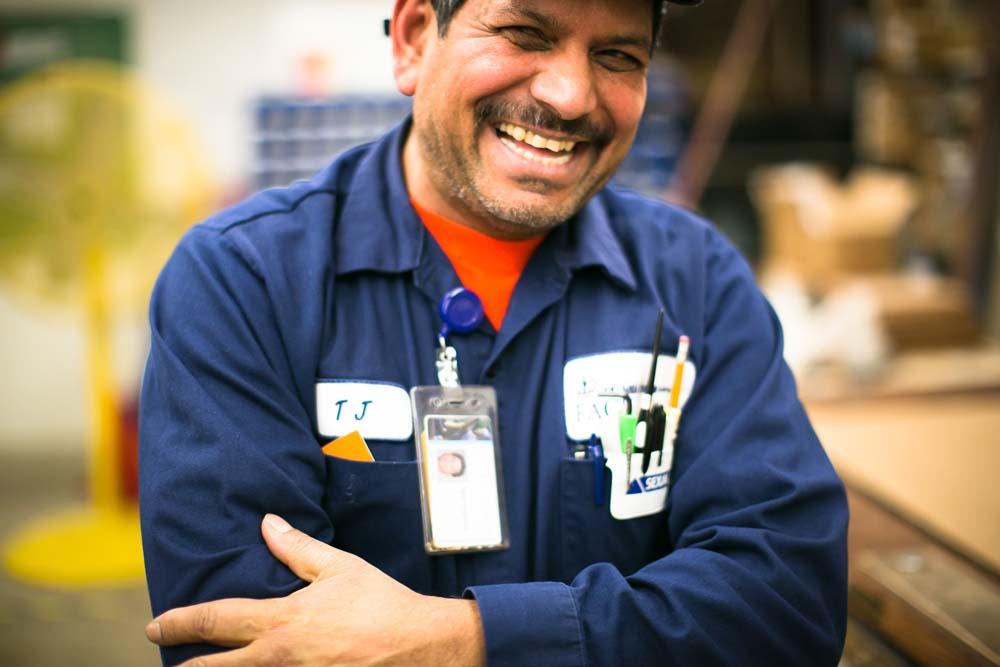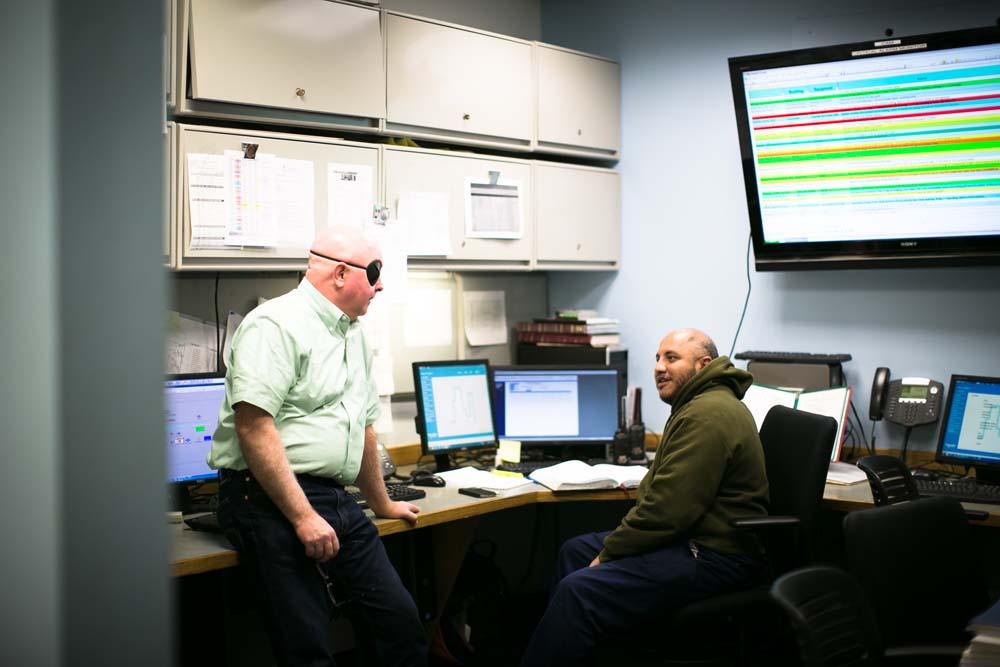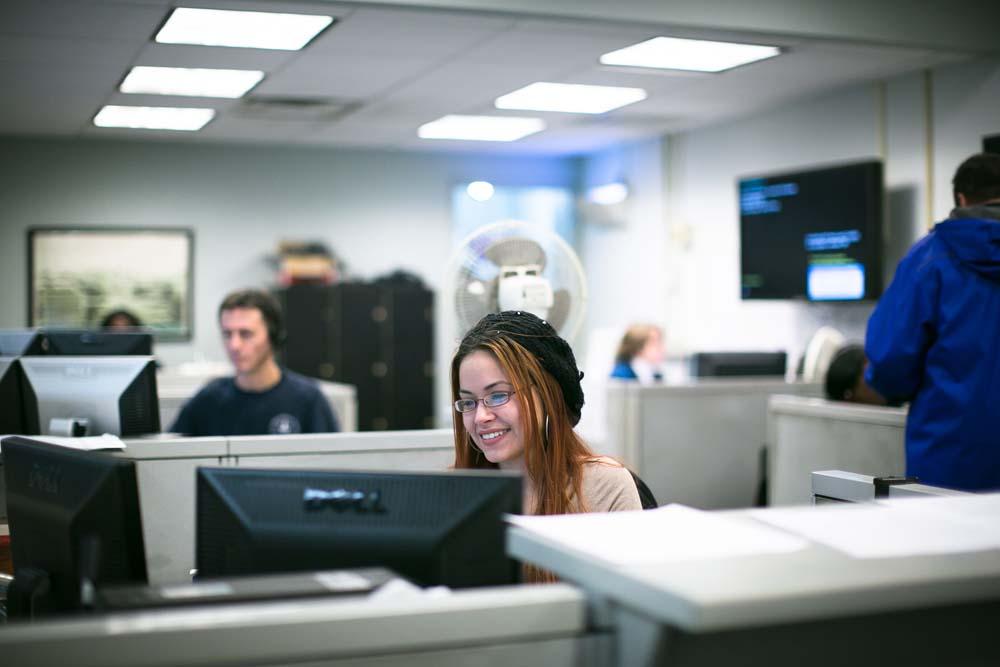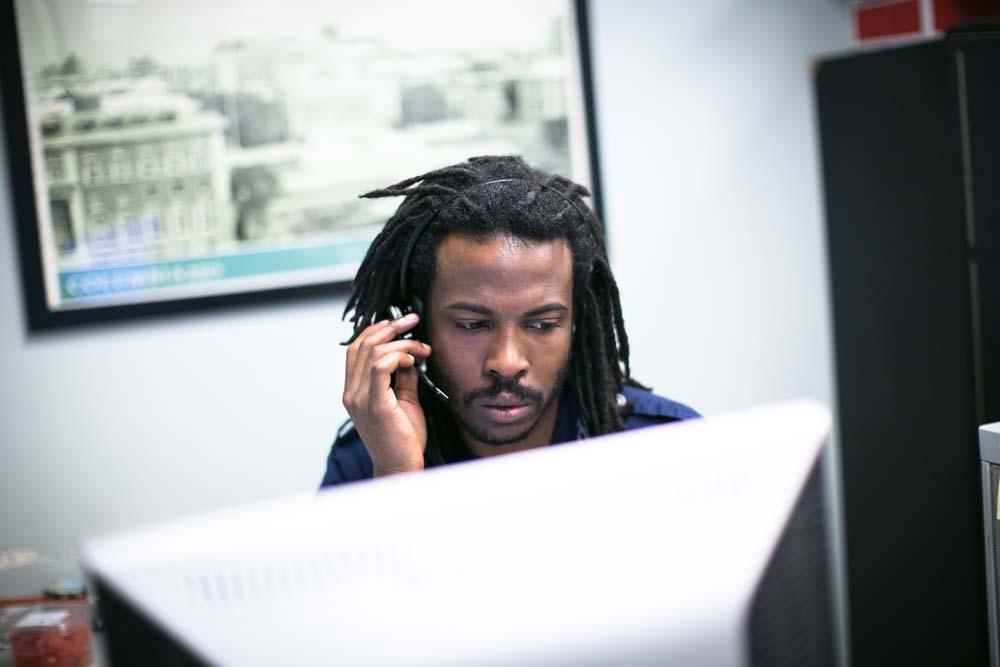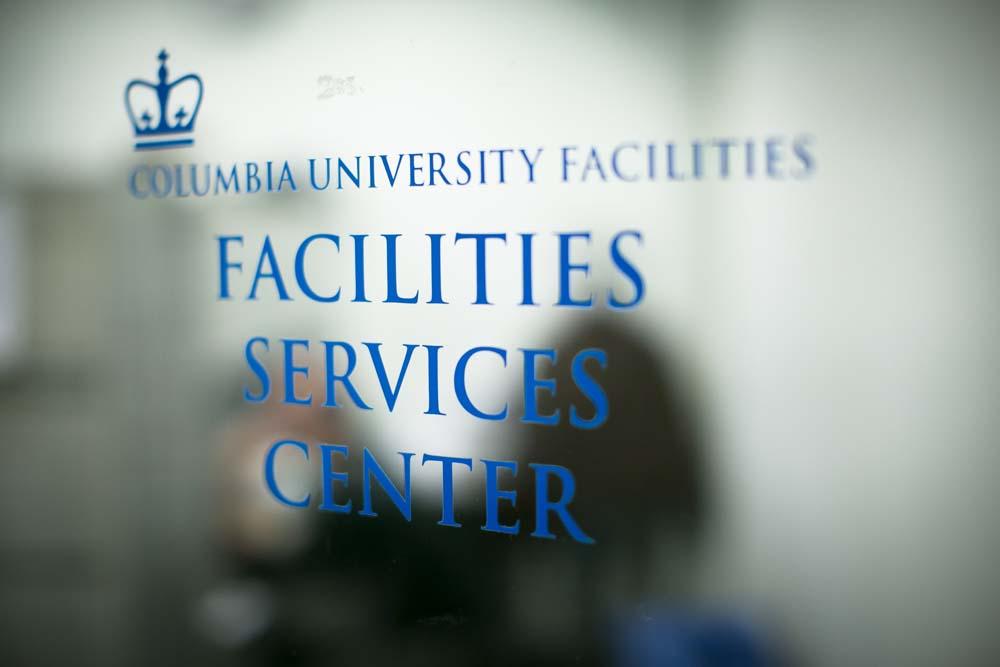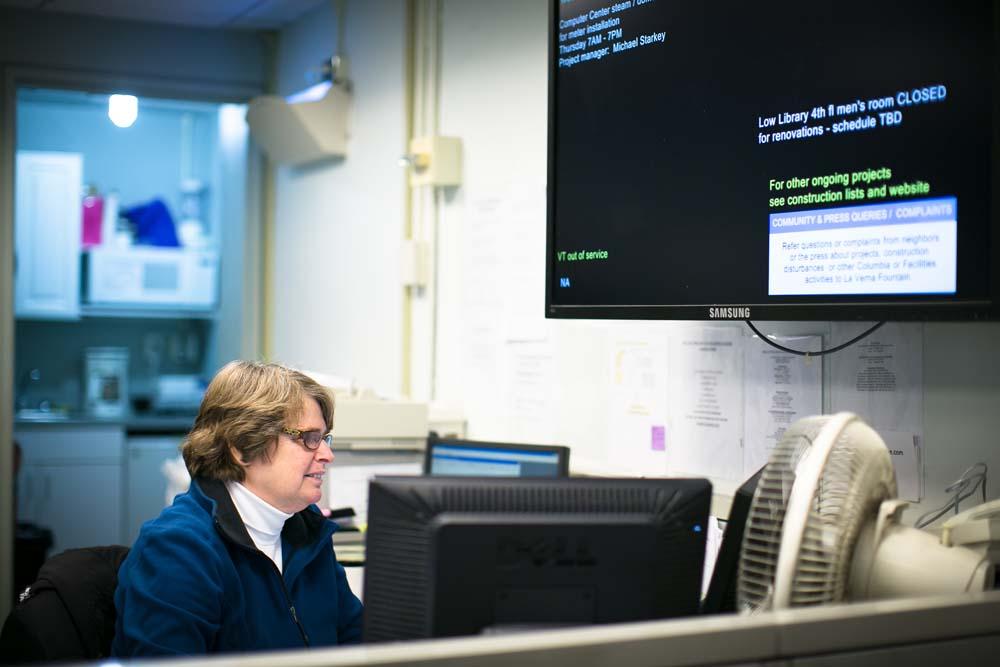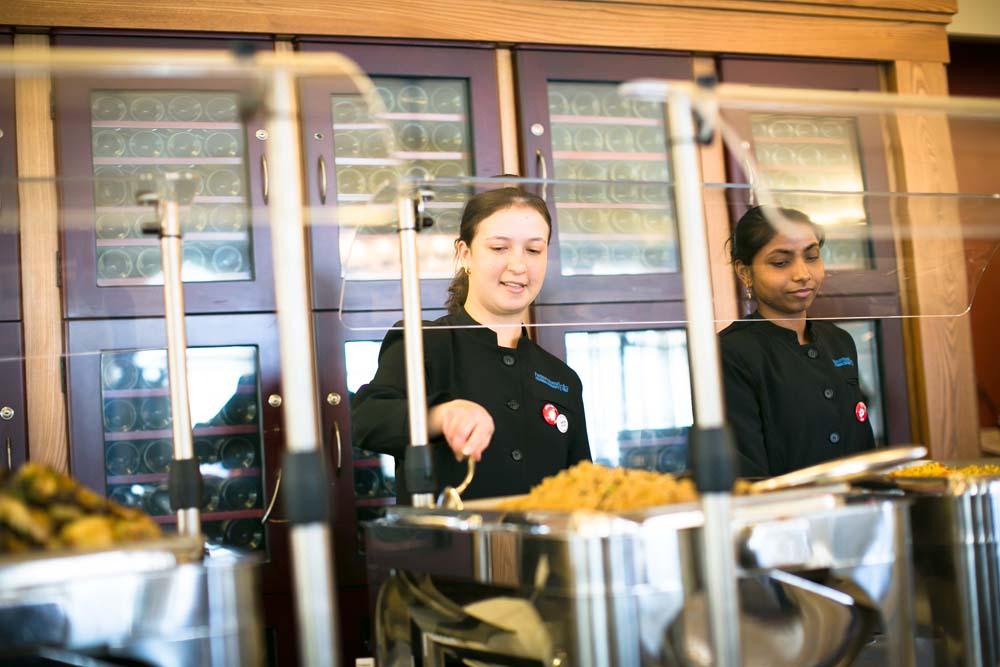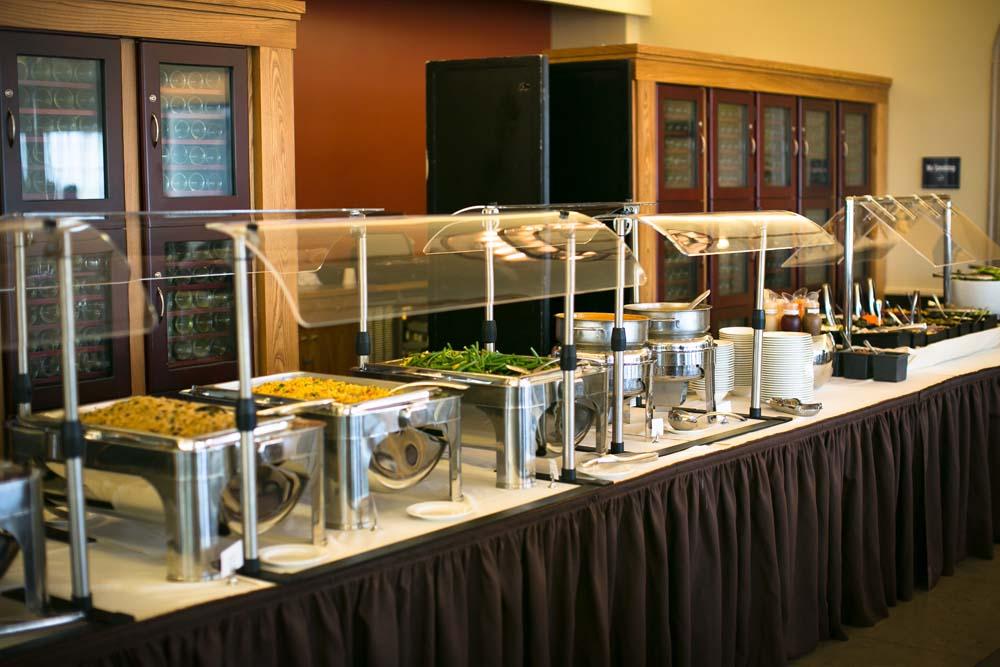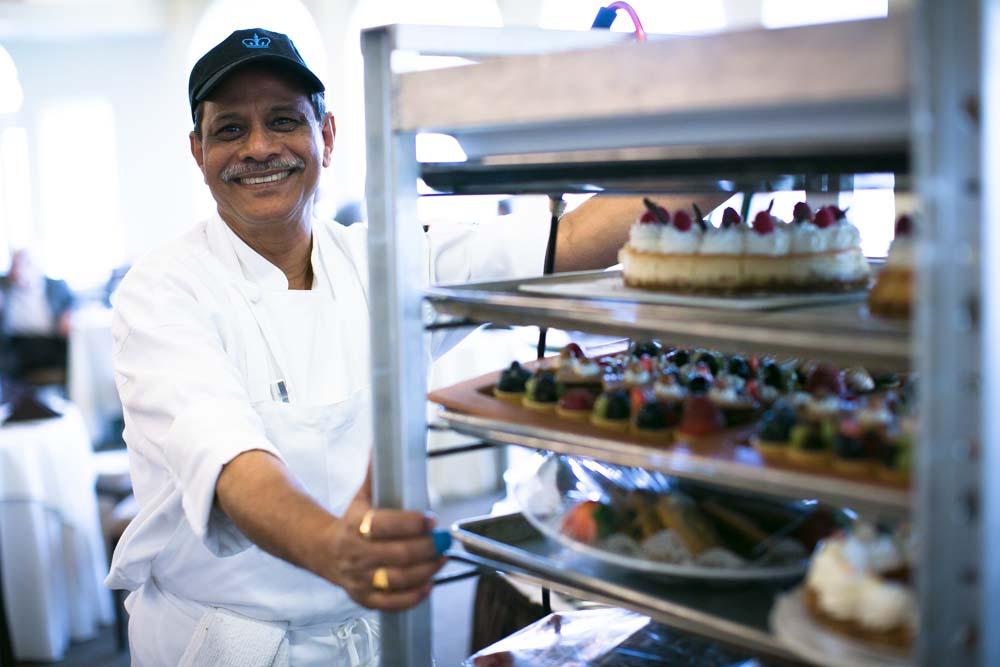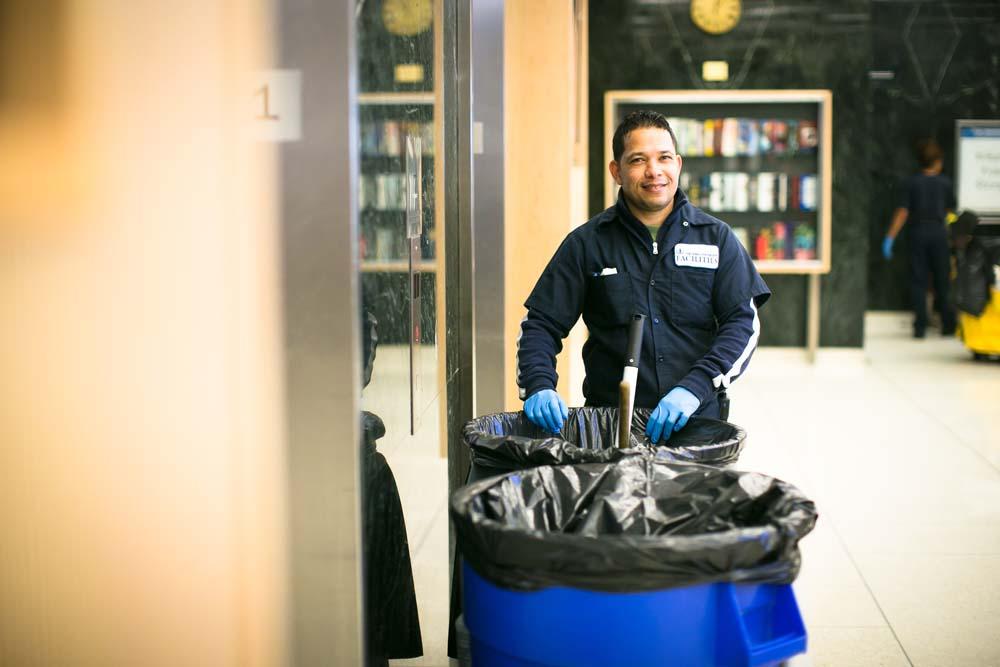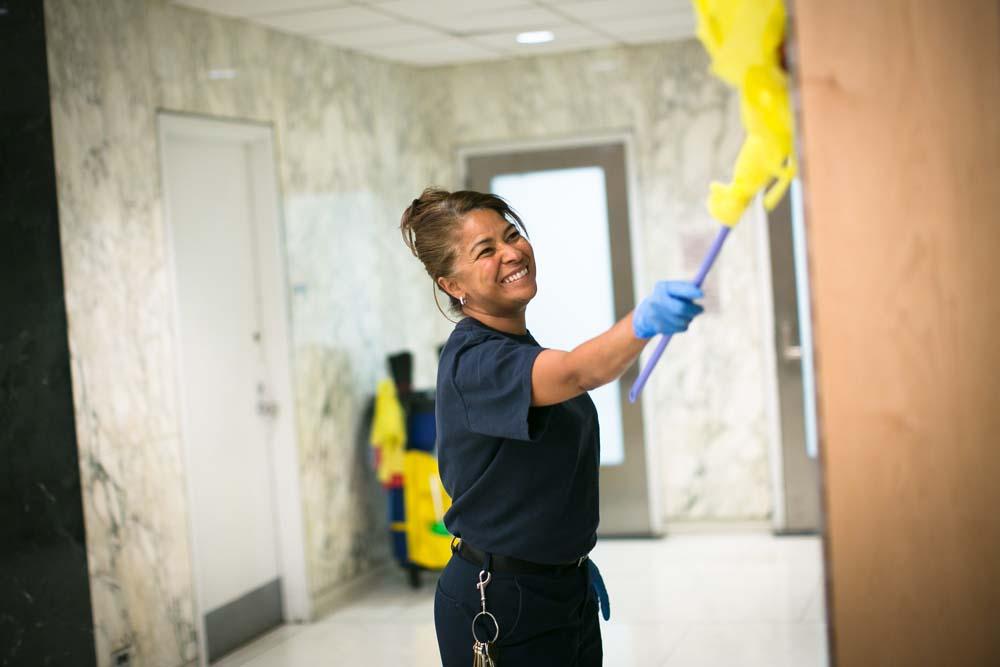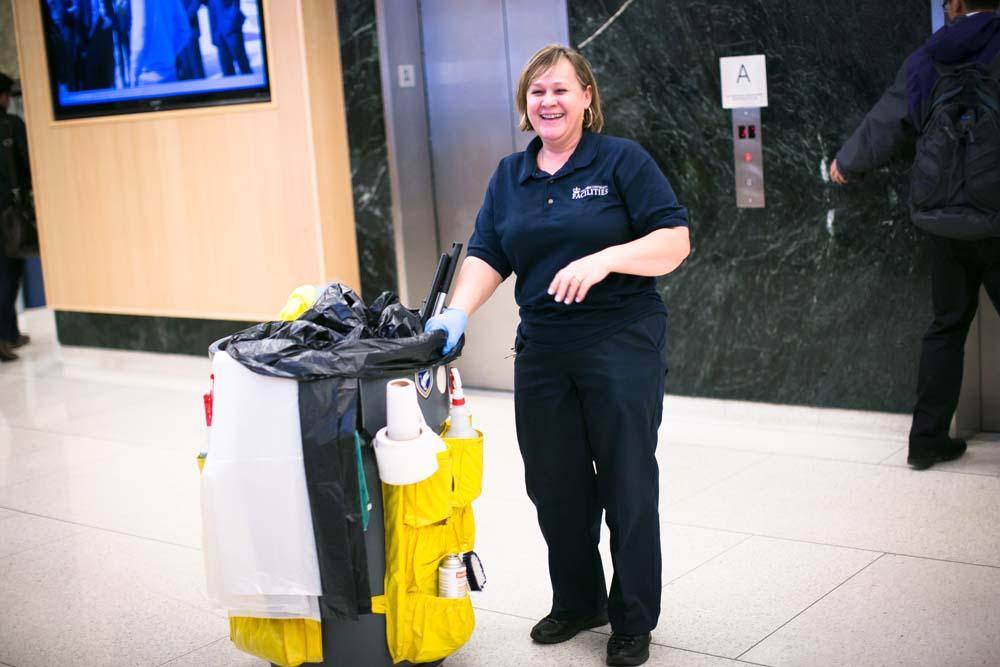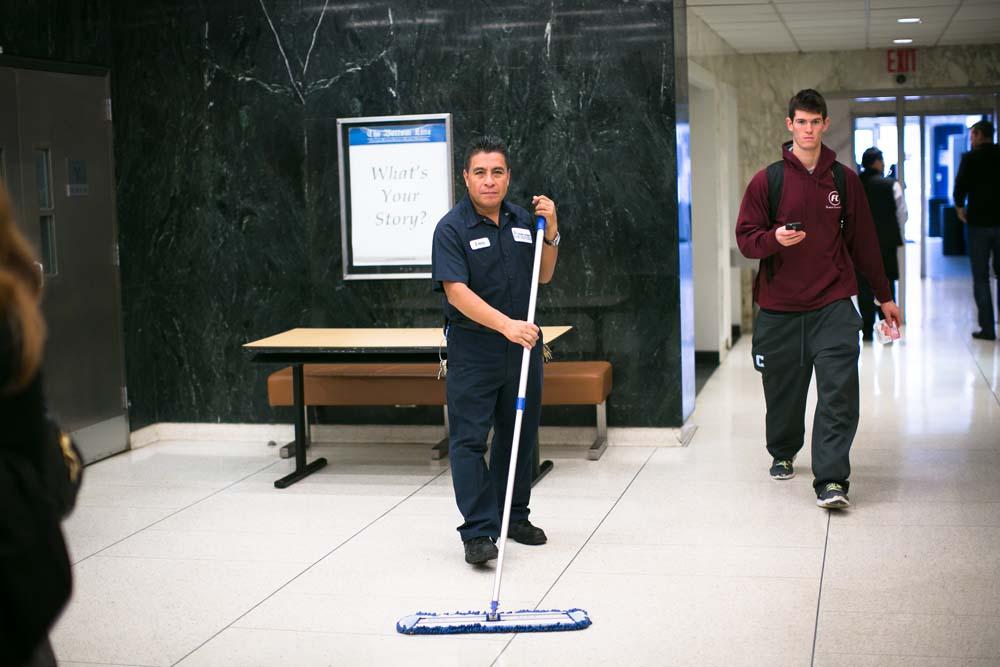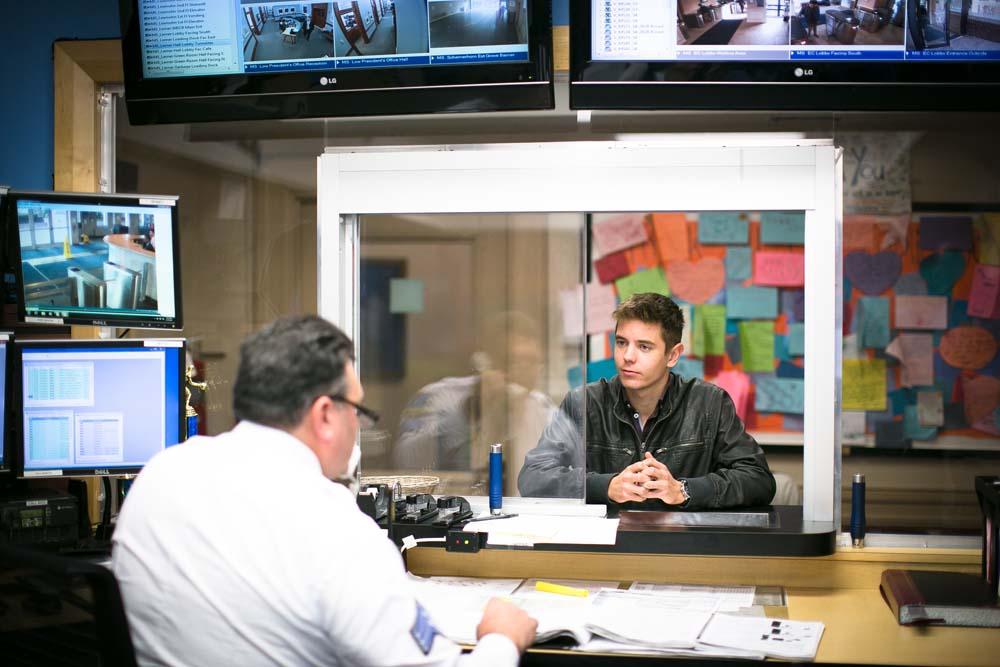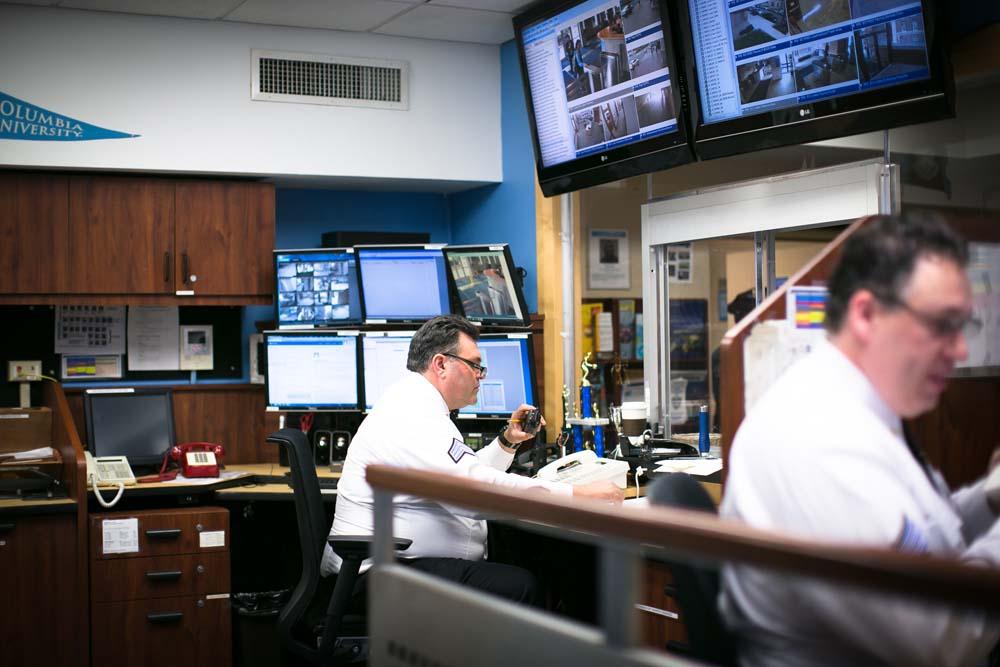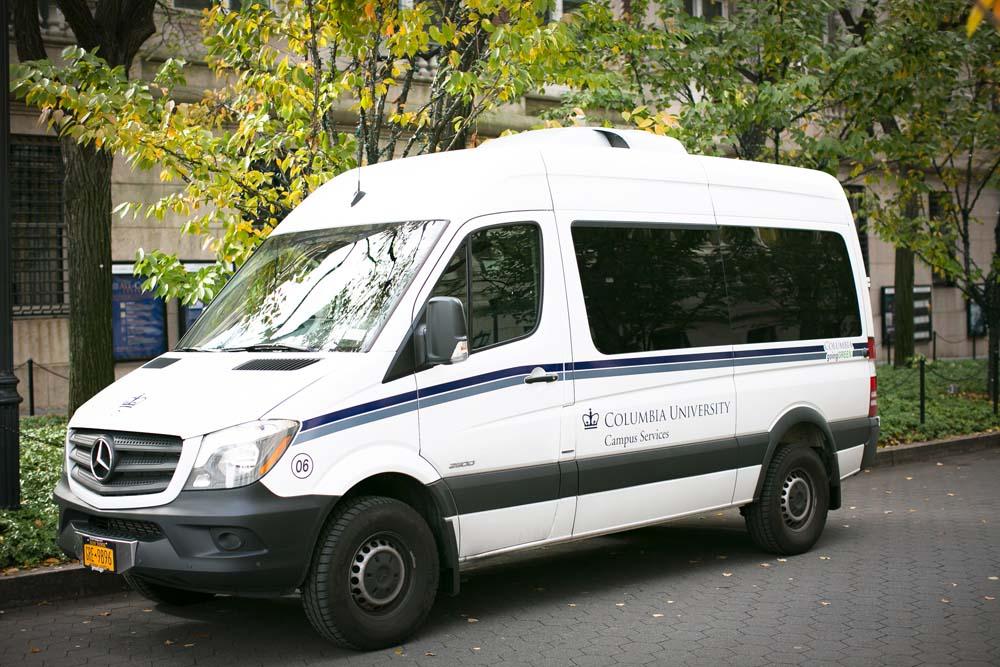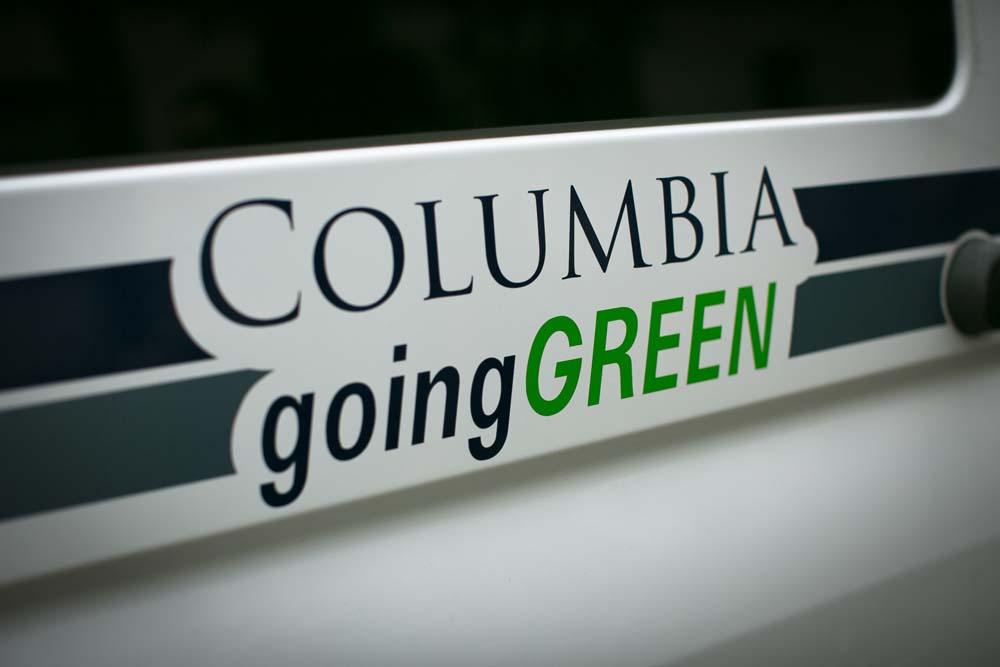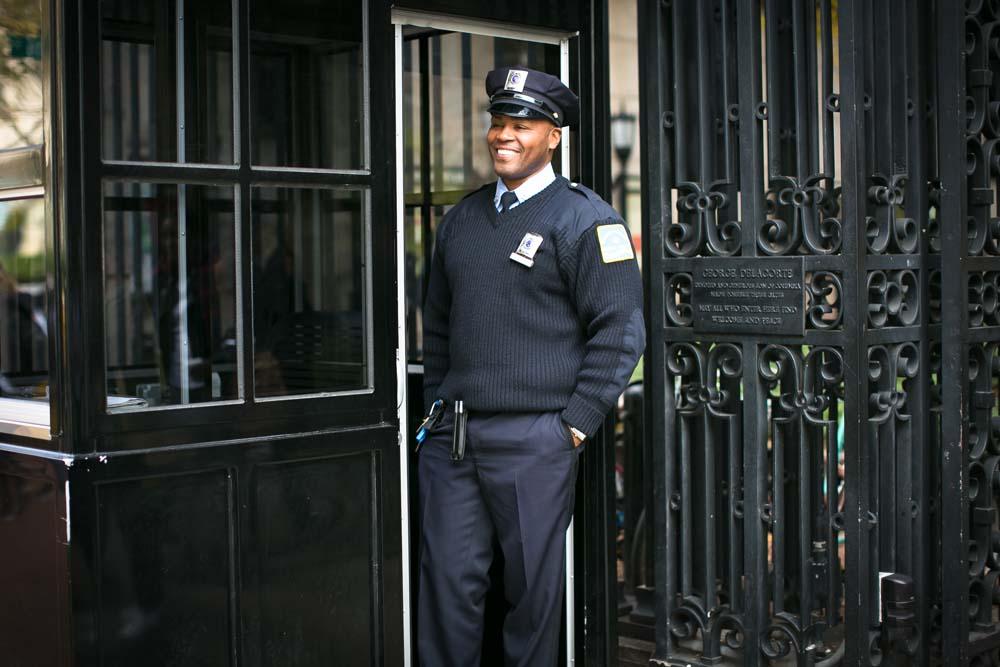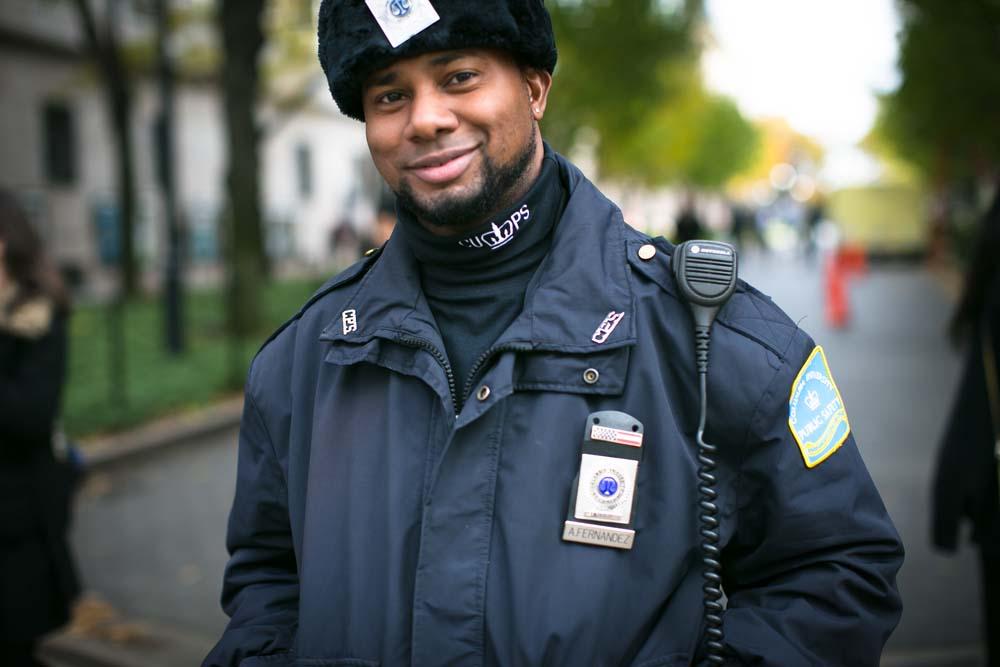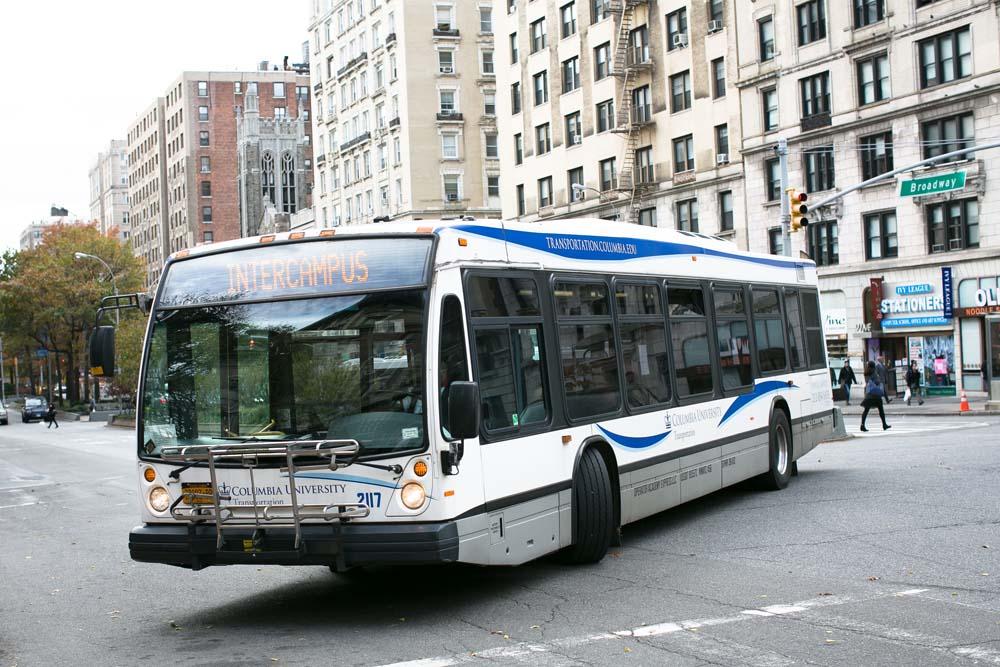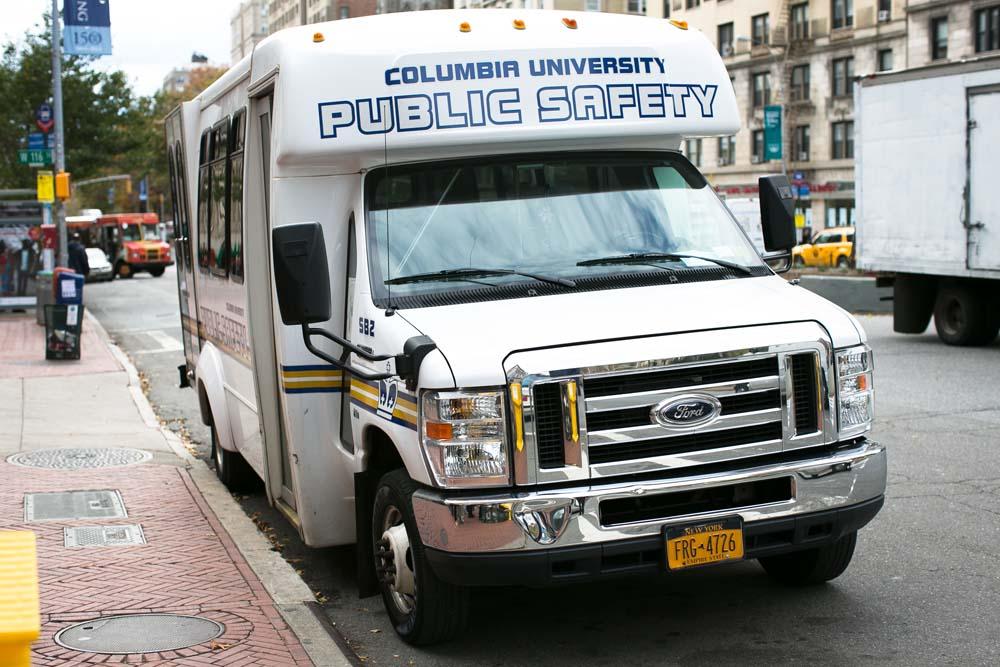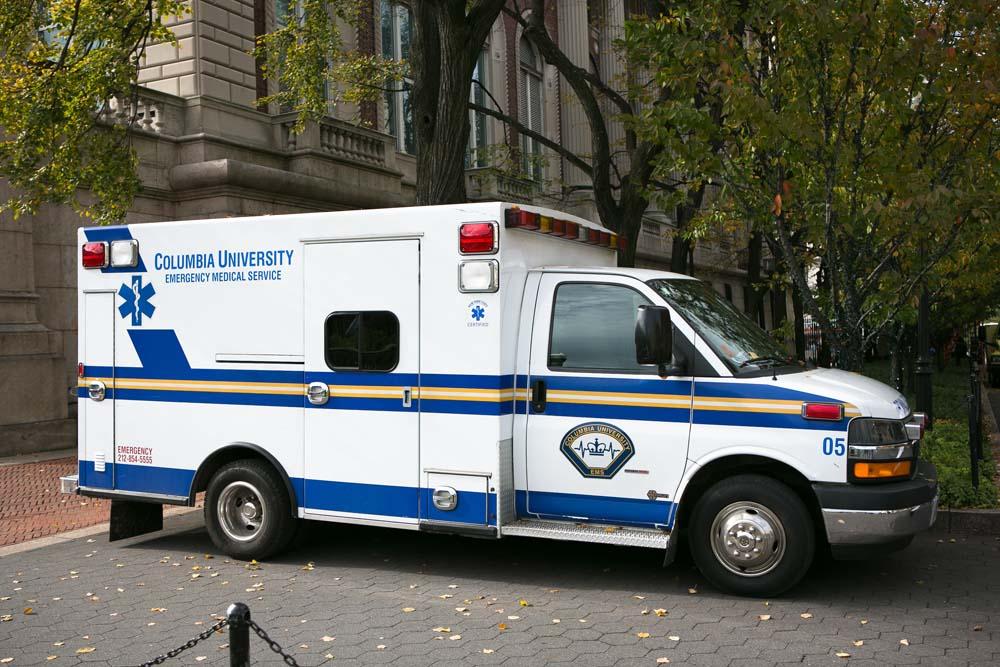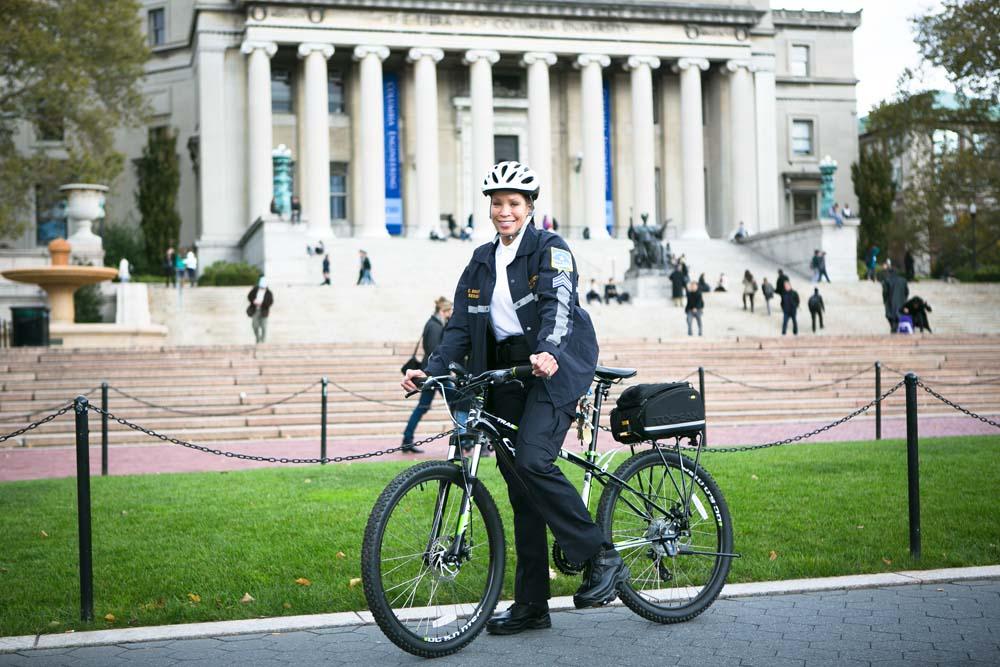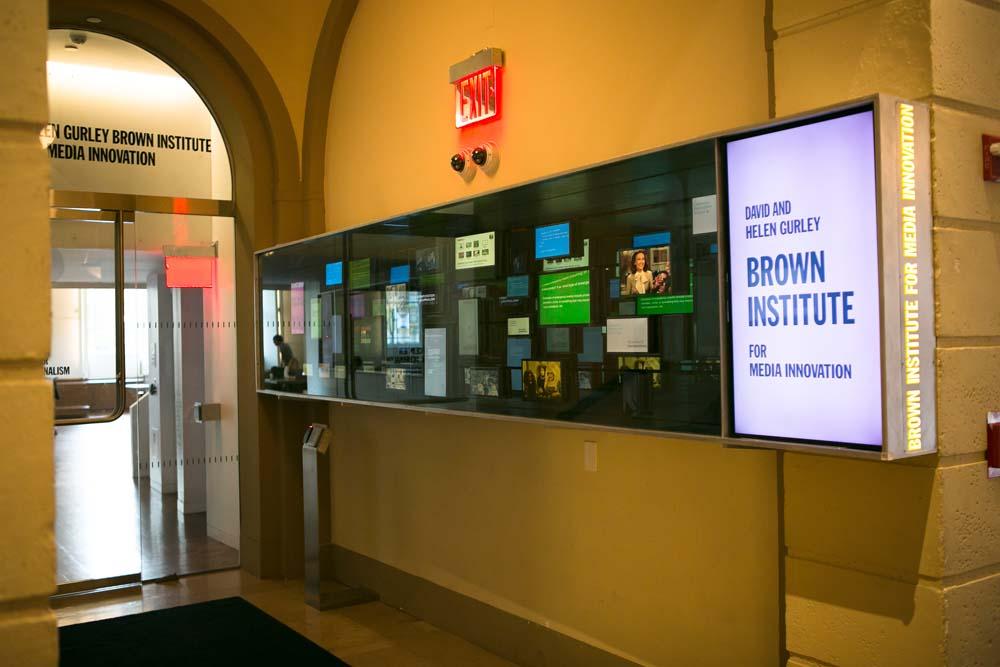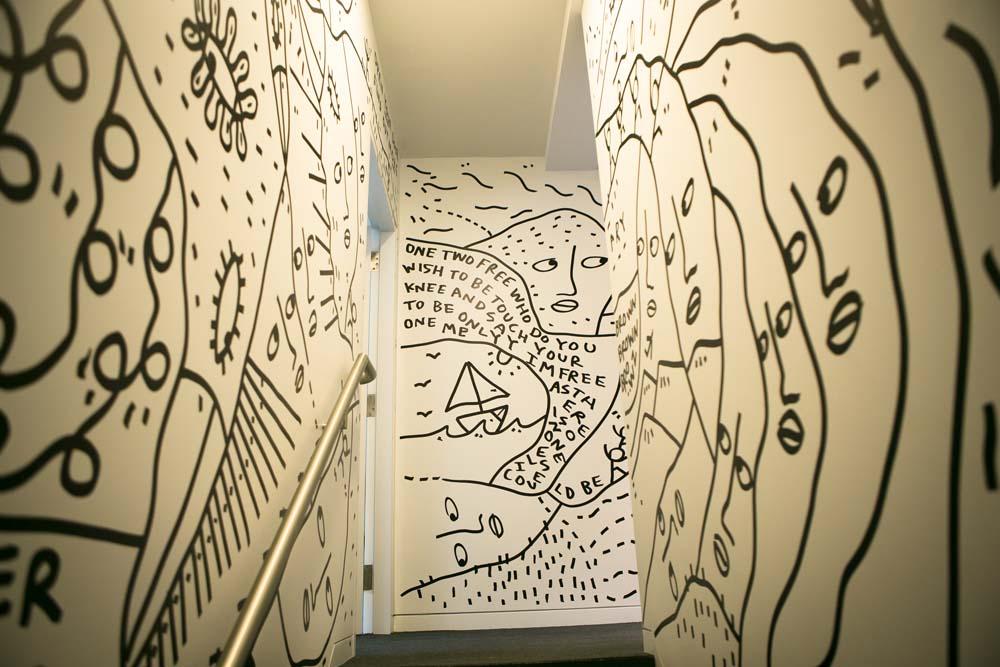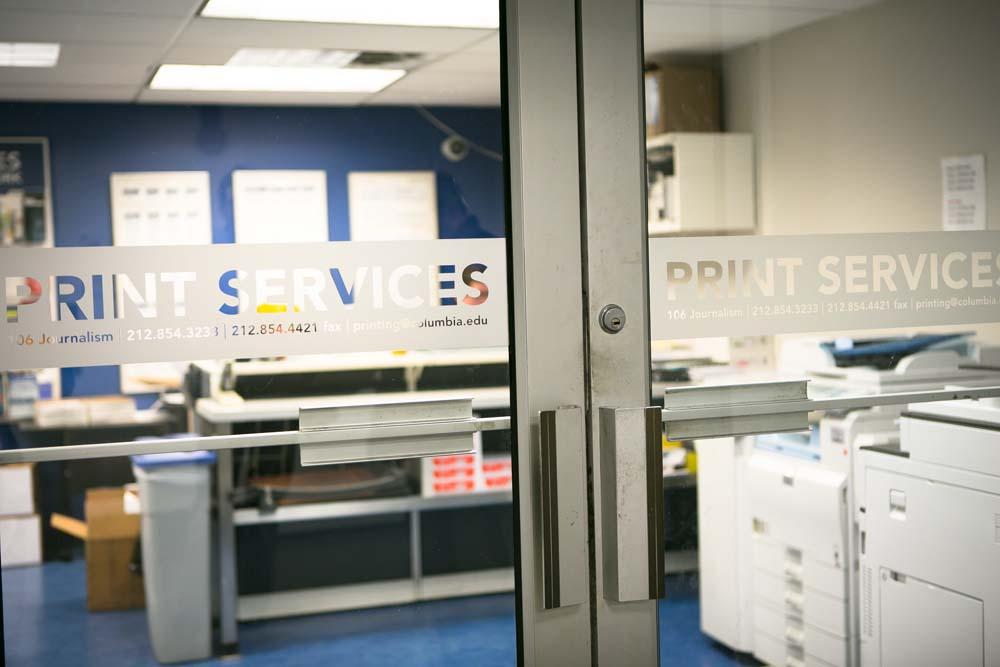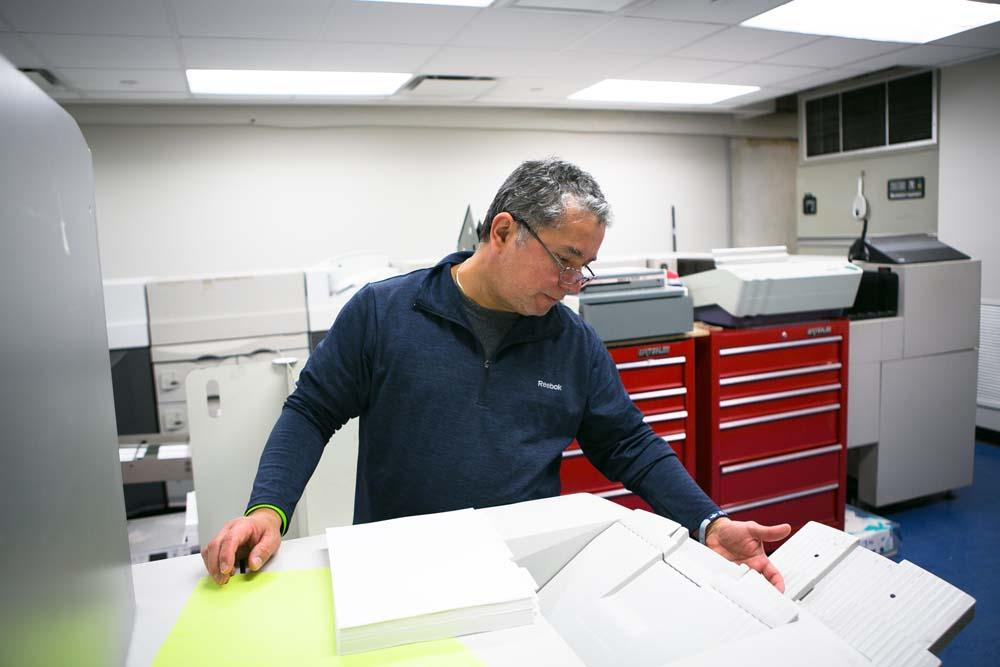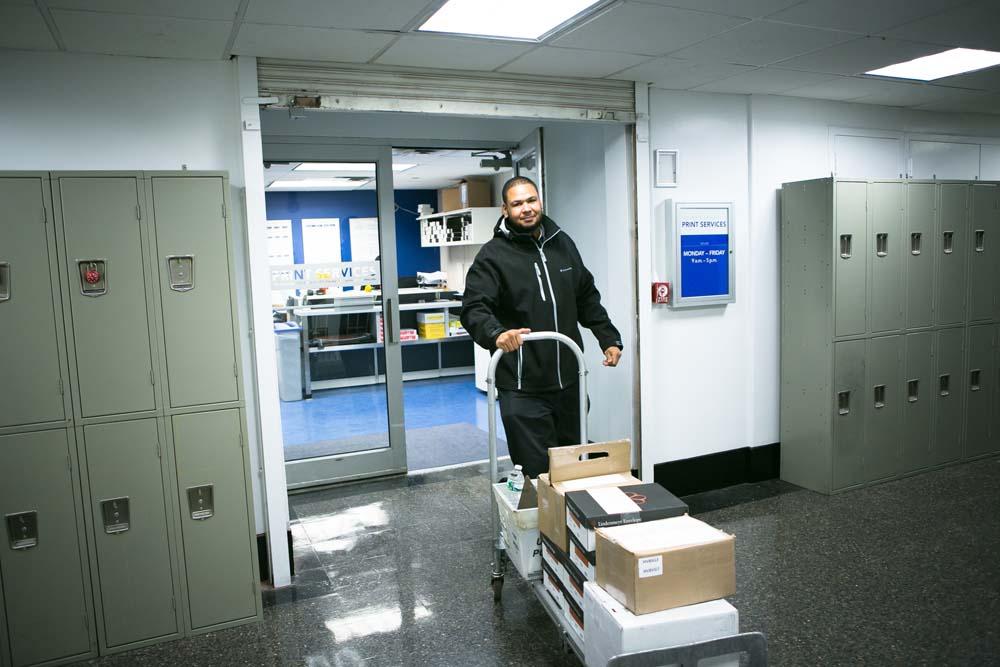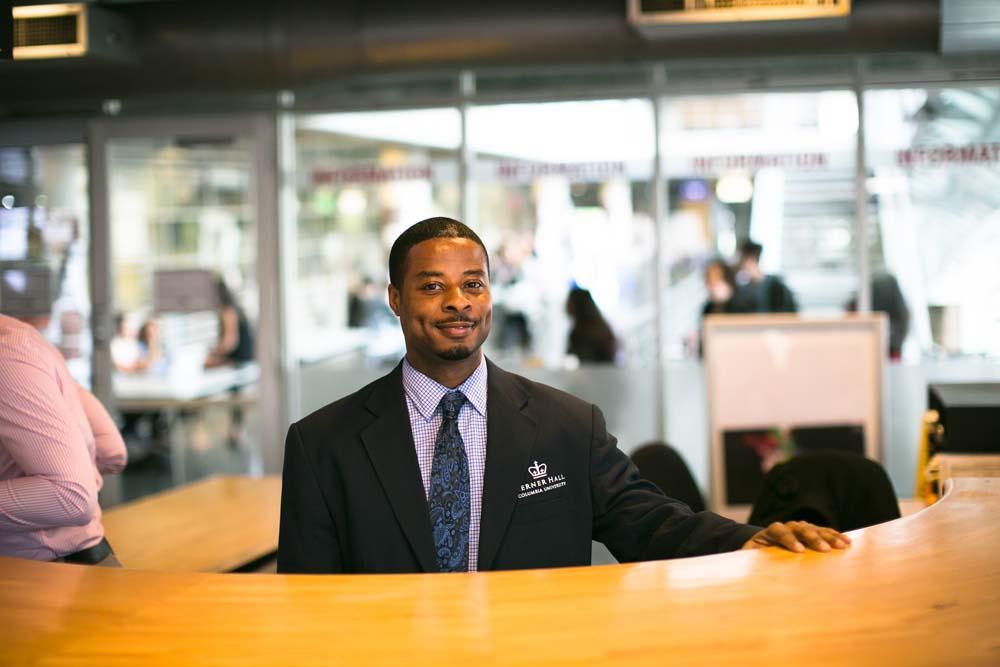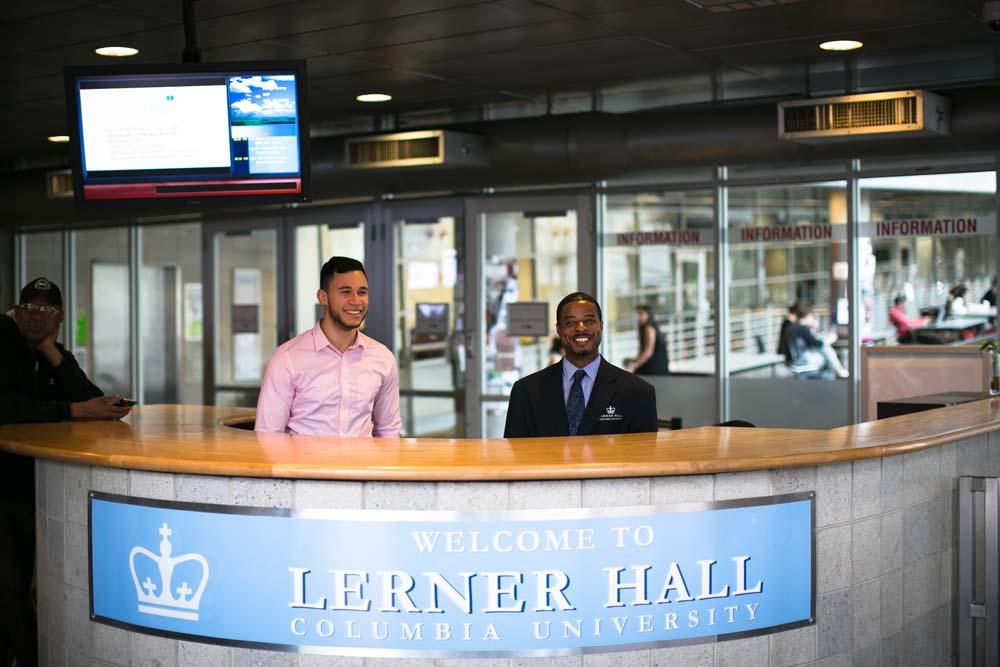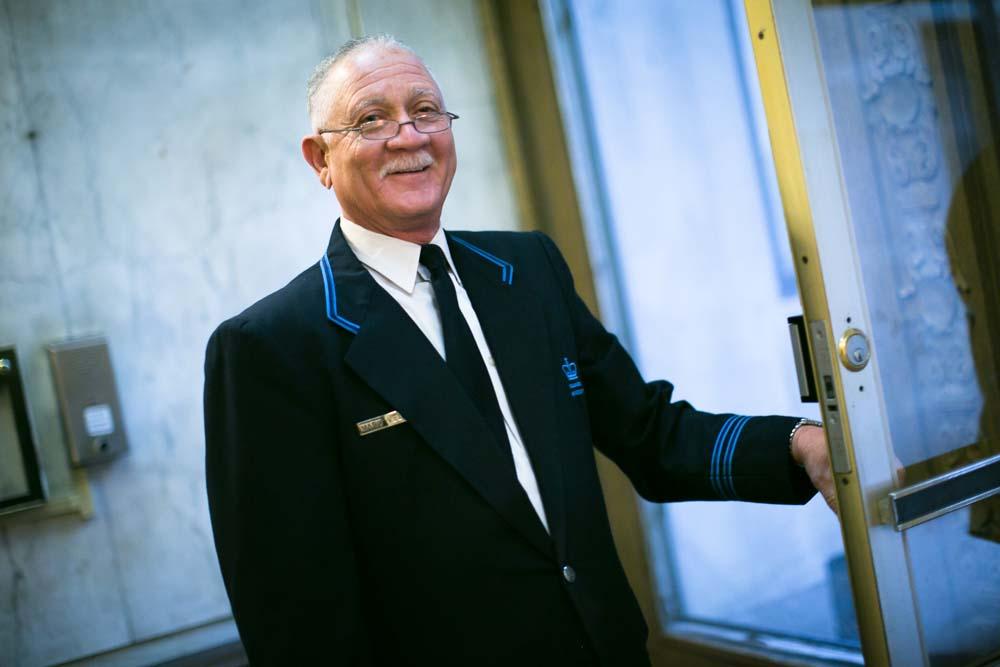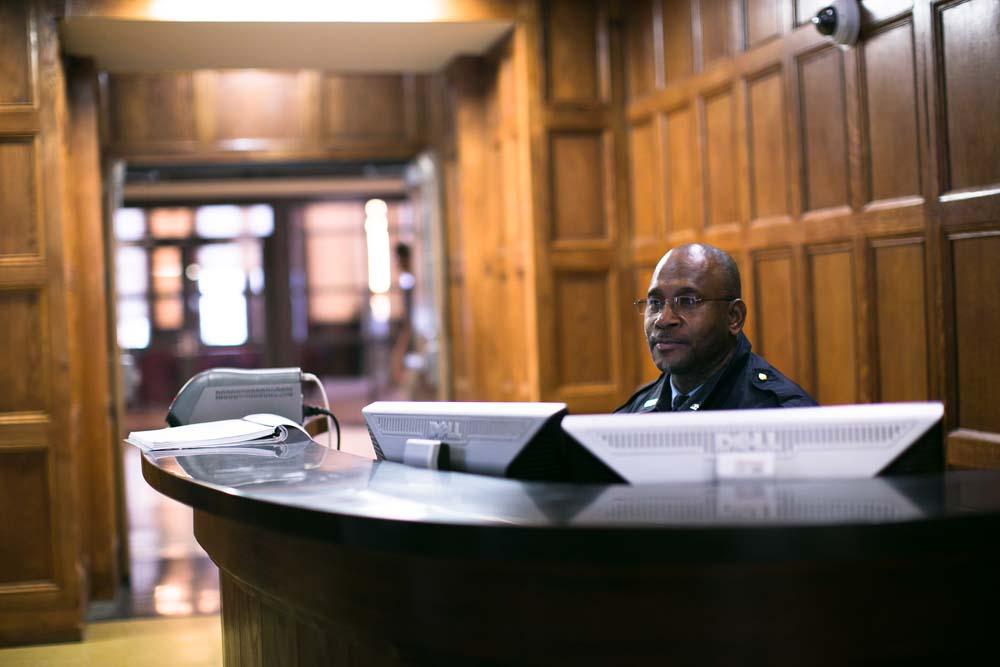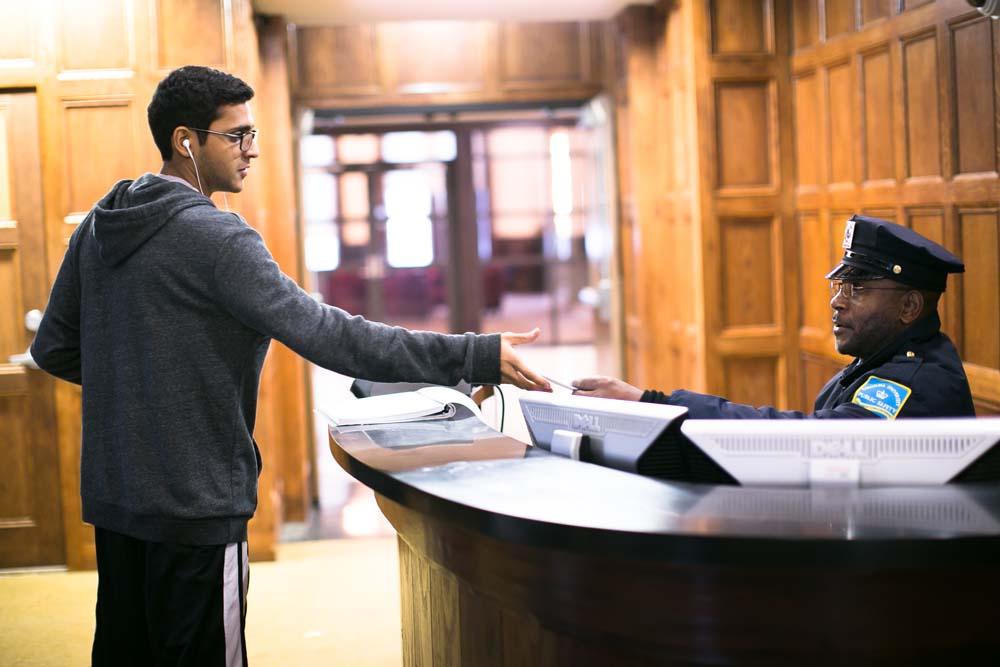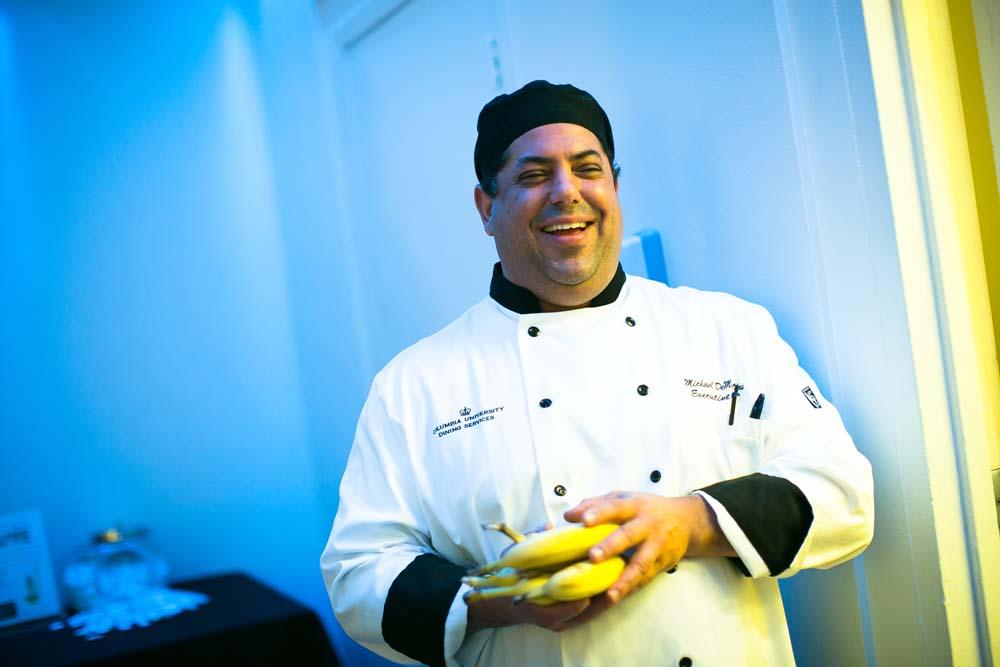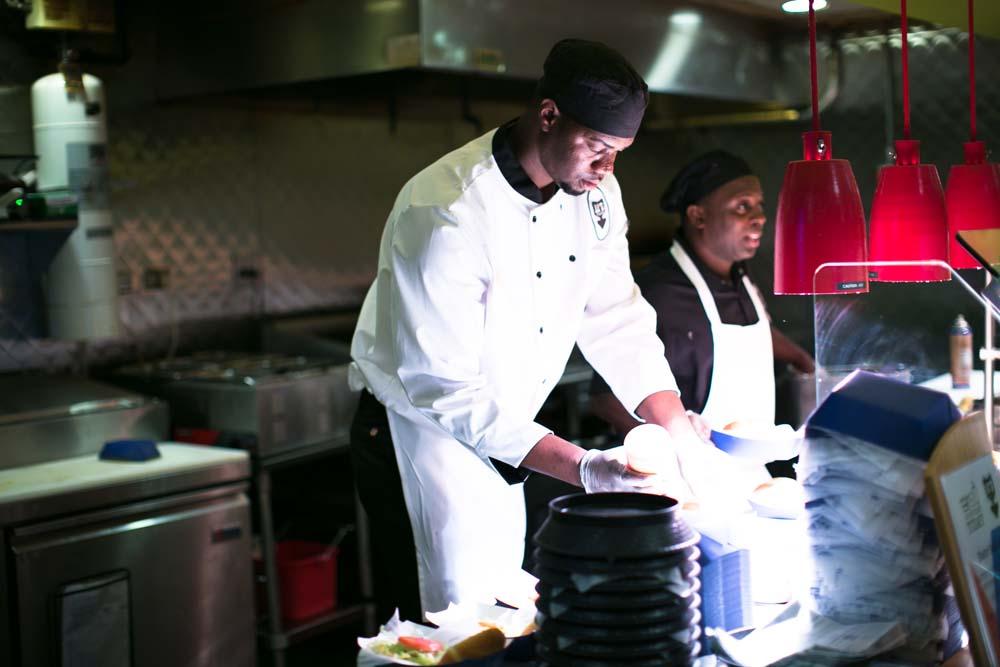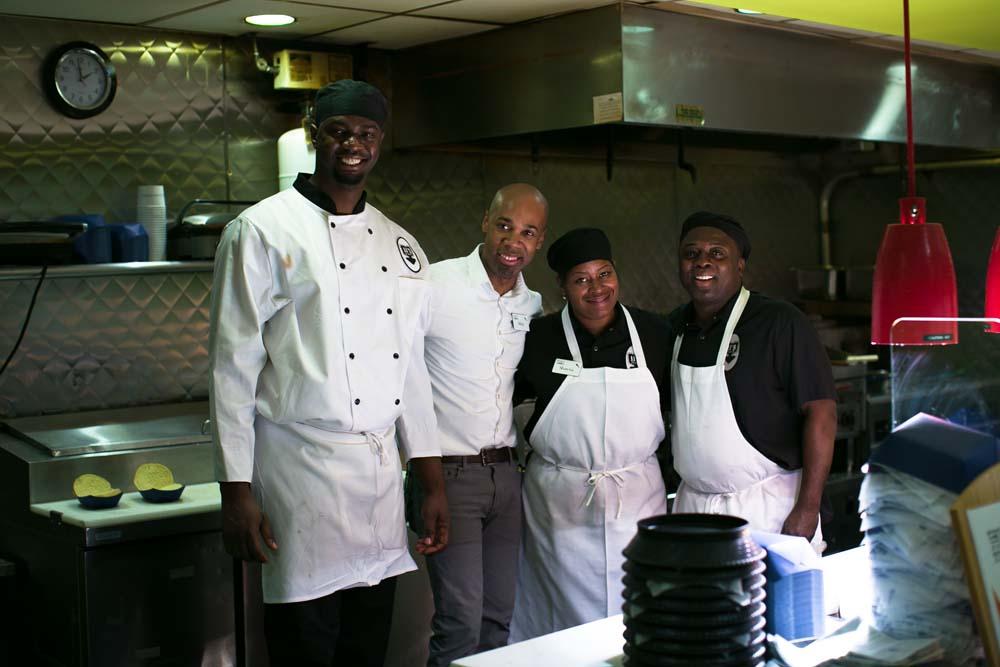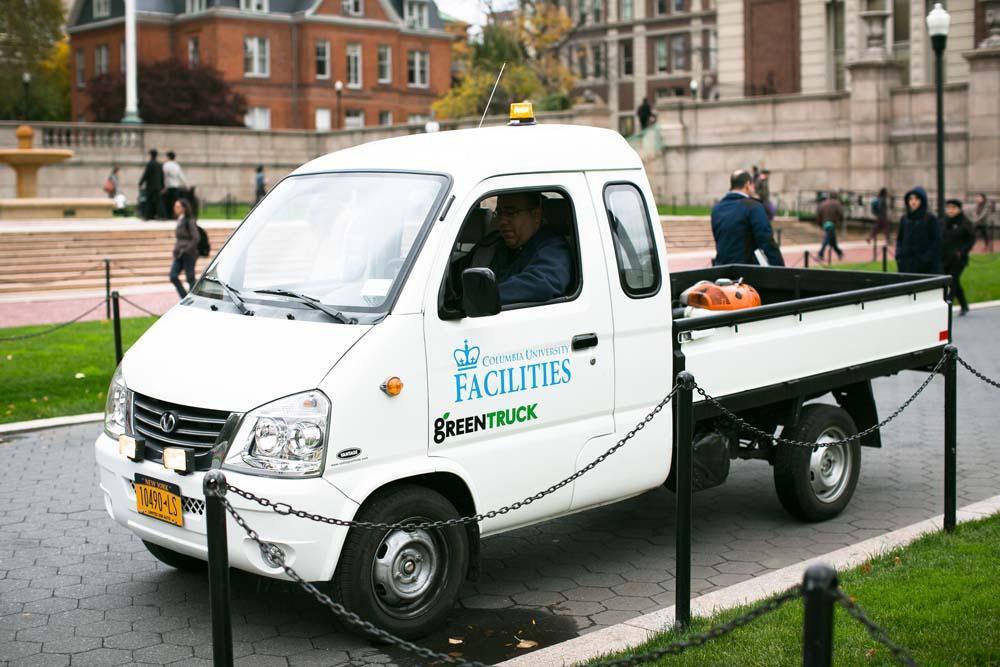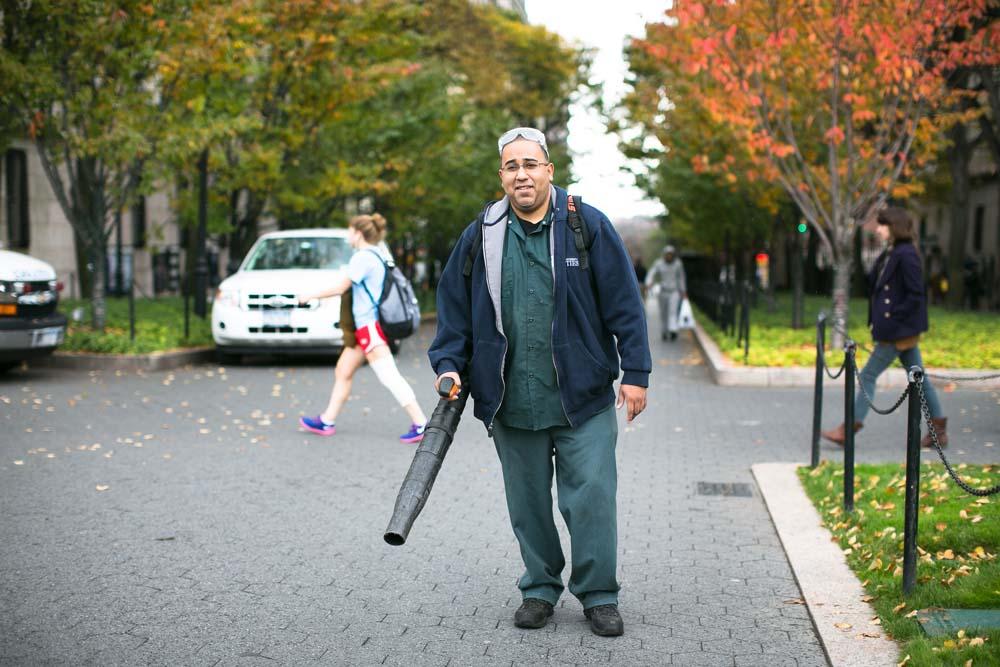 Previous
Next