Recent News
October 19, 2018
The New York State Association for Reduction, Reuse and Recycling (NYSAR3) awarded Columbia University with the Recycling Leadership Award for our efforts over the past year to promote recycling, composting, and other initiatives to reduce waste to landfill.
October 18, 2018
e's BAR, an upscale, casual bar and restaurant, is the latest Columbia University retail tenant to be opening its door.  The opening marks the second location of e's BAR, joining the original on the Upper West Side.
October 12, 2018
October 12, 2018 Construction Update - Progress continues for the St. Paul's Chapel roof replacement and restoration.  In August and September, work was completed on the dome, eyebrow, and cupola roofs.  The stained glass restoration continued, and installation of the protective glazing was completed.  In addition, the dome scaffolding was removed.  Looking ahead, the main roof tile and gutter installation has started, and cleaning and facade repairs continue.
Image Carousel with 54 slides
A carousel is a rotating set of images. Use the previous and next buttons to change the displayed slide
Slide 1: CUFO Image

Slide 2: CUFO Image

Slide 3: CUFO Image

Slide 4: CUFO Image

Slide 5: CUFO Image

Slide 6: CUFO Image

Slide 7: CUFO Image

Slide 8: CUFO Image

Slide 9: CUFO Image

Slide 10: CUFO Image

Slide 11: CUFO Image

Slide 12: CUFO Image

Slide 13: CUFO Image

Slide 14: CUFO Image

Slide 15: CUFO Image

Slide 16: CUFO Image

Slide 17: CUFO Image

Slide 18: CUFO Image

Slide 19: CUFO Image

Slide 20: CUFO Image

Slide 21: CUFO Image

Slide 22: CUFO Image

Slide 23: CUFO Image

Slide 24: CUFO Image

Slide 25: CUFO Image

Slide 26: CUFO Image

Slide 27: CUFO Image

Slide 28: CUFO Image

Slide 29: CUFO Image

Slide 30: CUFO Image

Slide 31: CUFO Image

Slide 32: CUFO Image

Slide 33: CUFO Image

Slide 34: CUFO Image

Slide 35: CUFO Image

Slide 36: CUFO Image

Slide 37: CUFO Image

Slide 38: CUFO Image

Slide 39: CUFO Image

Slide 40: CUFO Image

Slide 41: CUFO Image

Slide 42: CUFO Image

Slide 43: CUFO Image

Slide 44: CUFO Image

Slide 45: CUFO Image

Slide 46: CUFO Image

Slide 47: CUFO Image

Slide 48: CUFO Image

Slide 49: CUFO Image

Slide 50: CUFO Image

Slide 51: CUFO Image

Slide 52: CUFO Image

Slide 53: CUFO Image

Slide 54: CUFO Image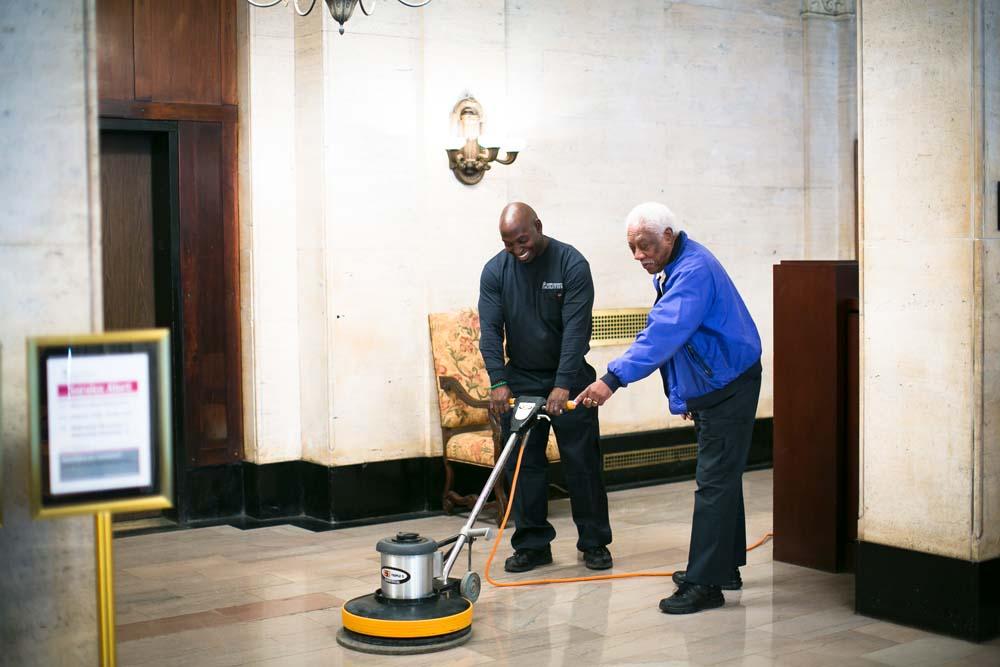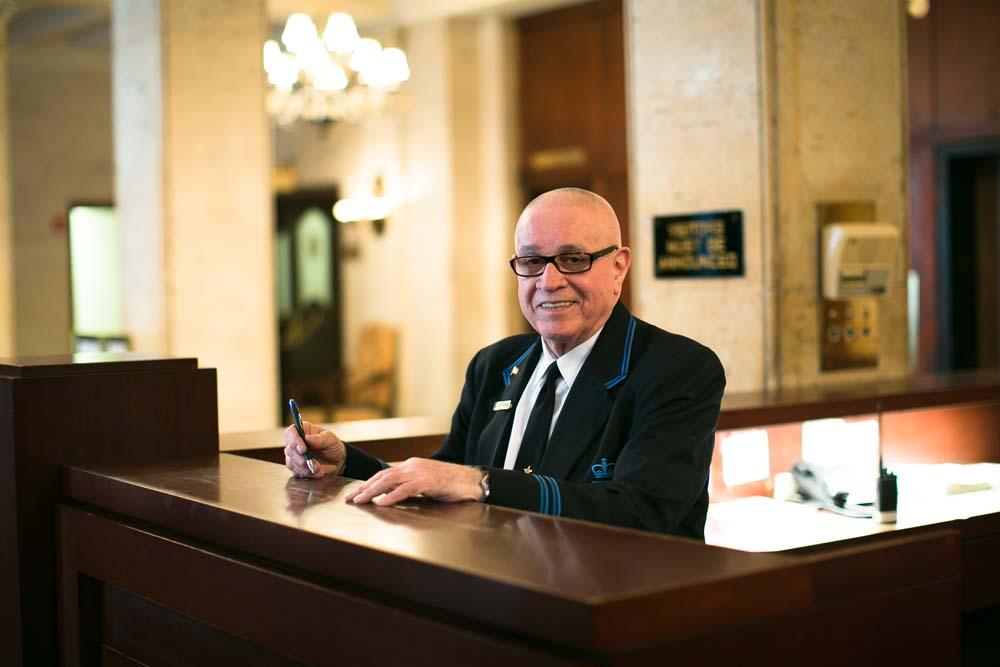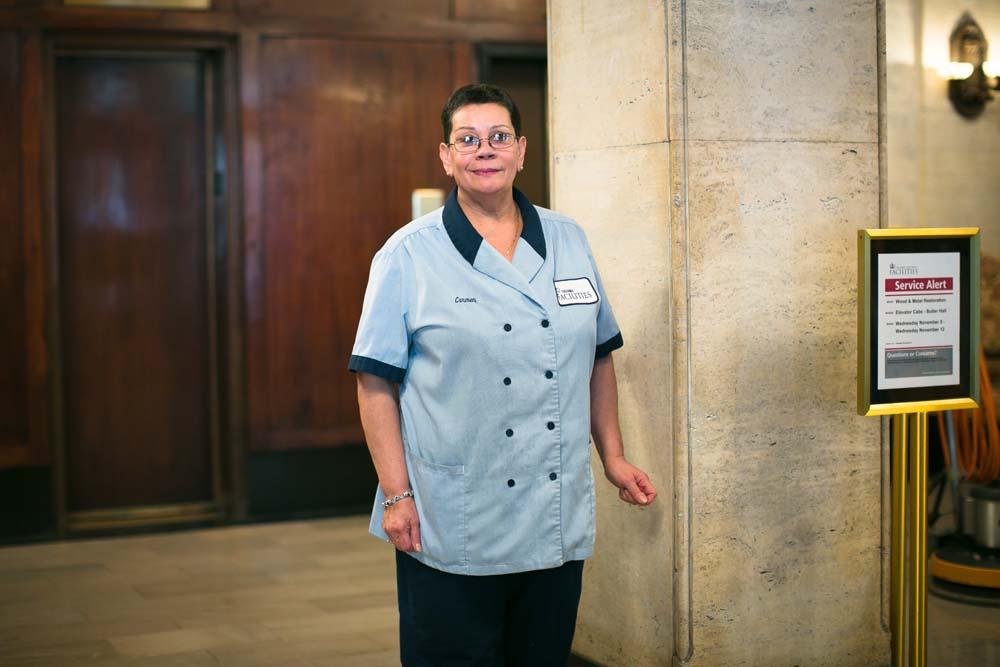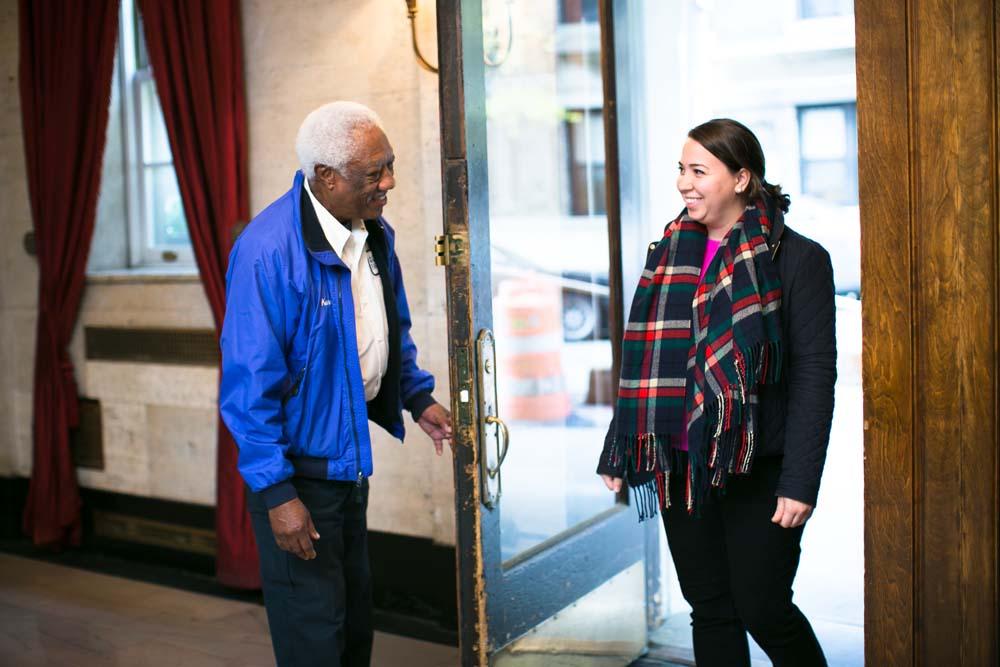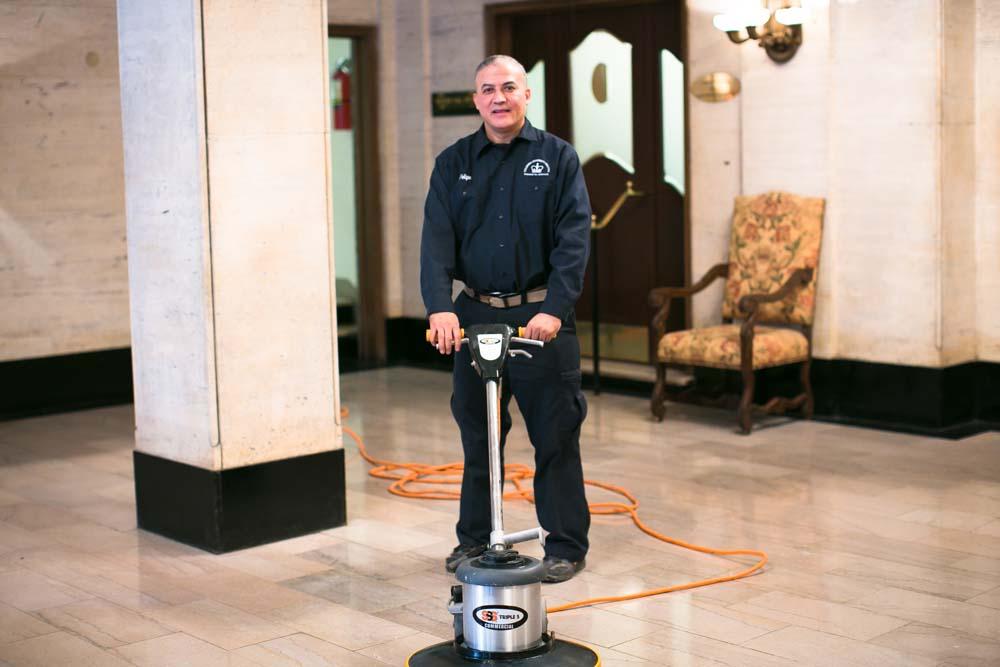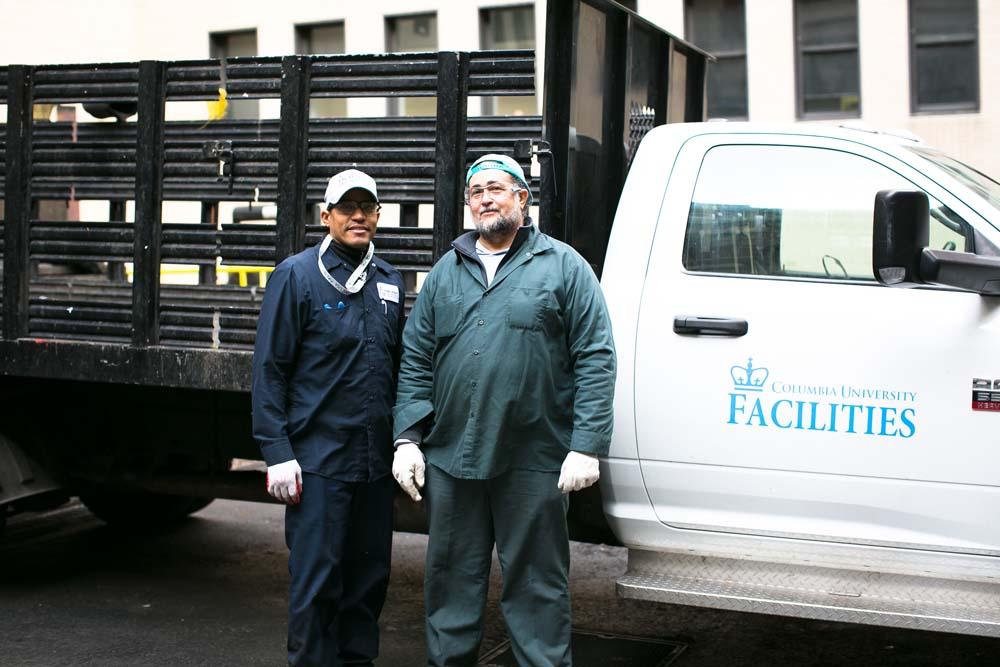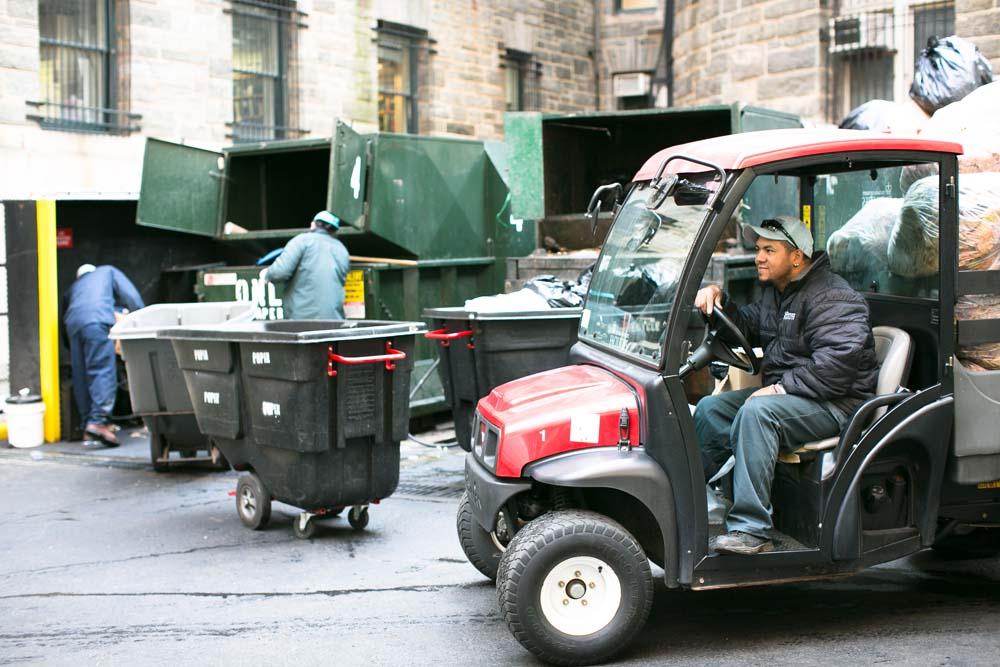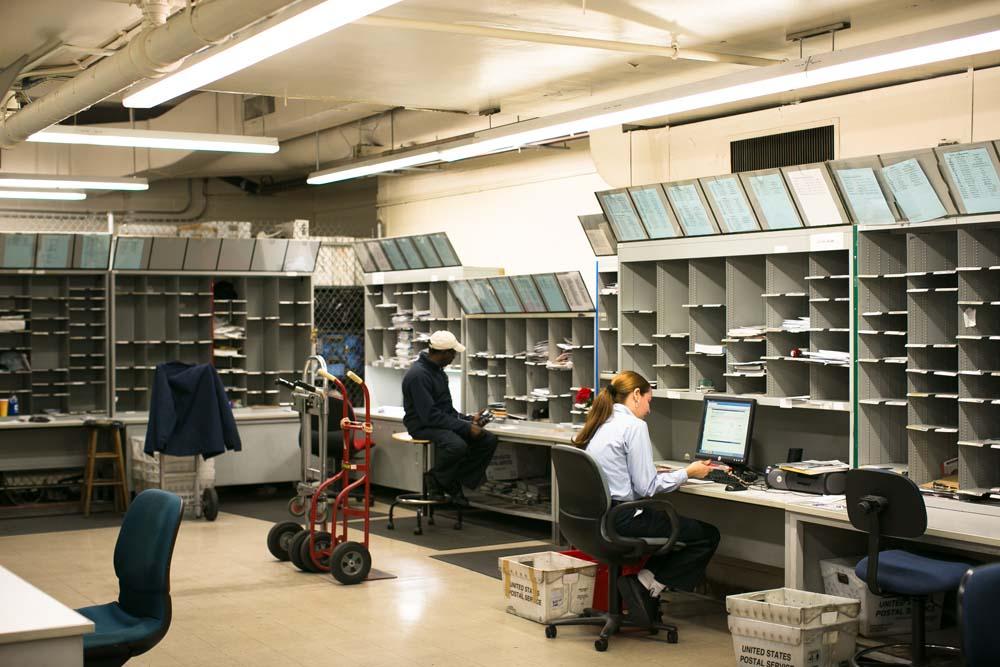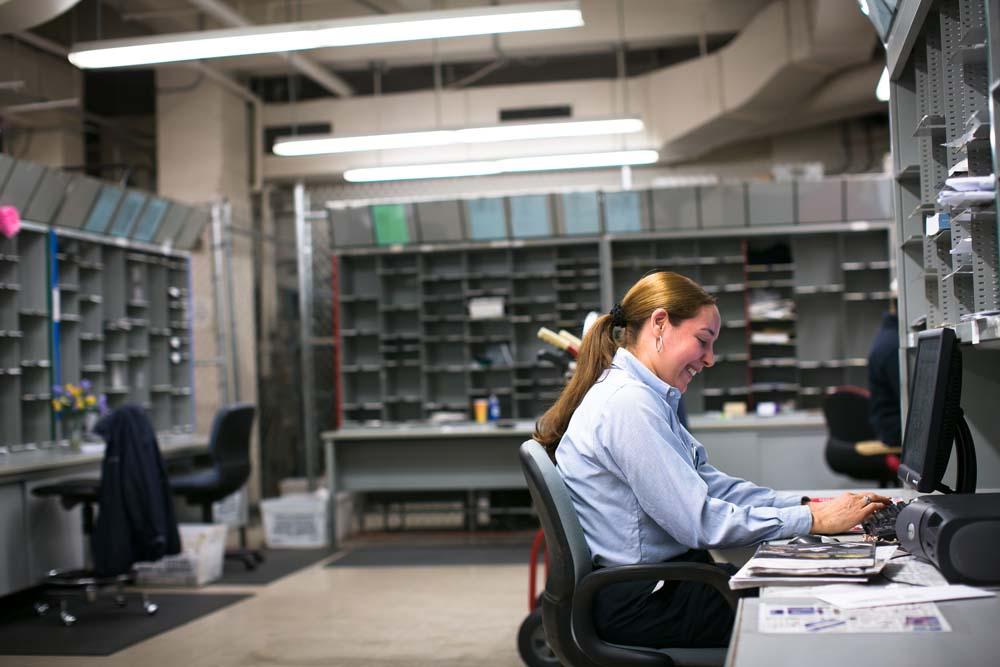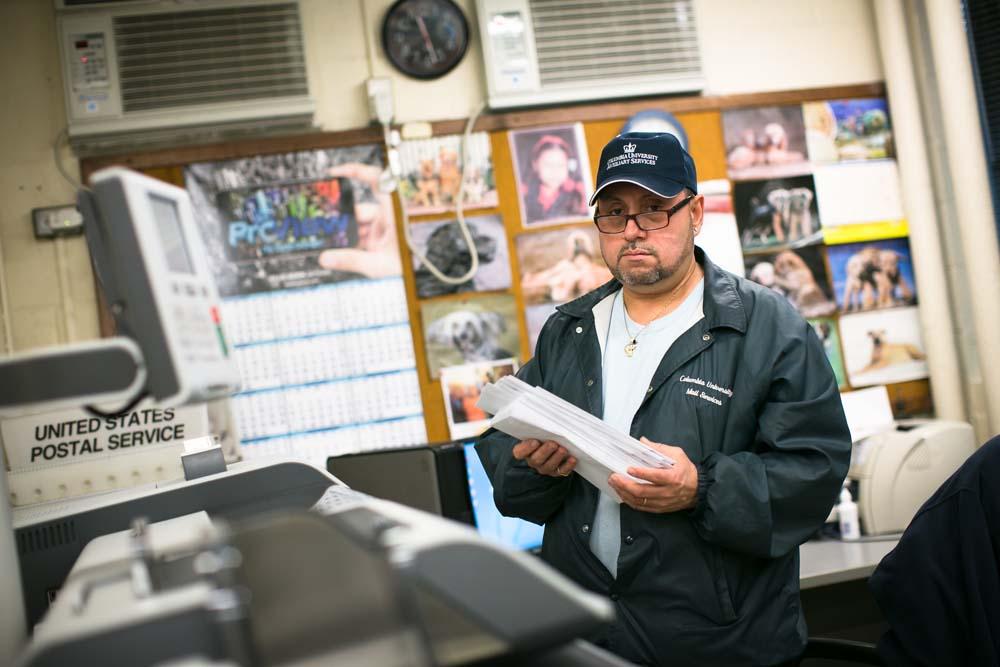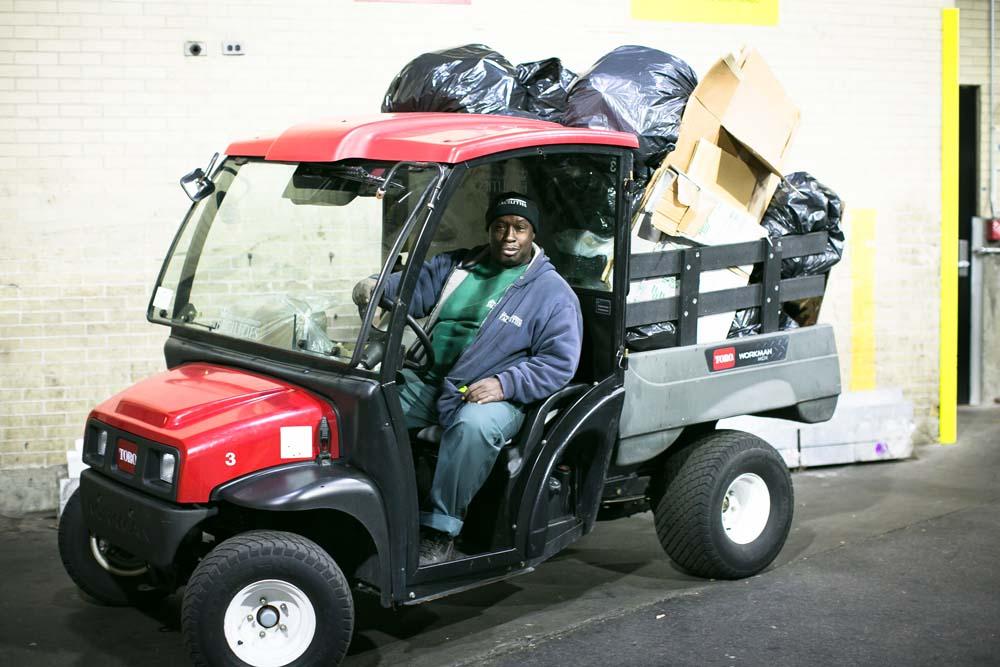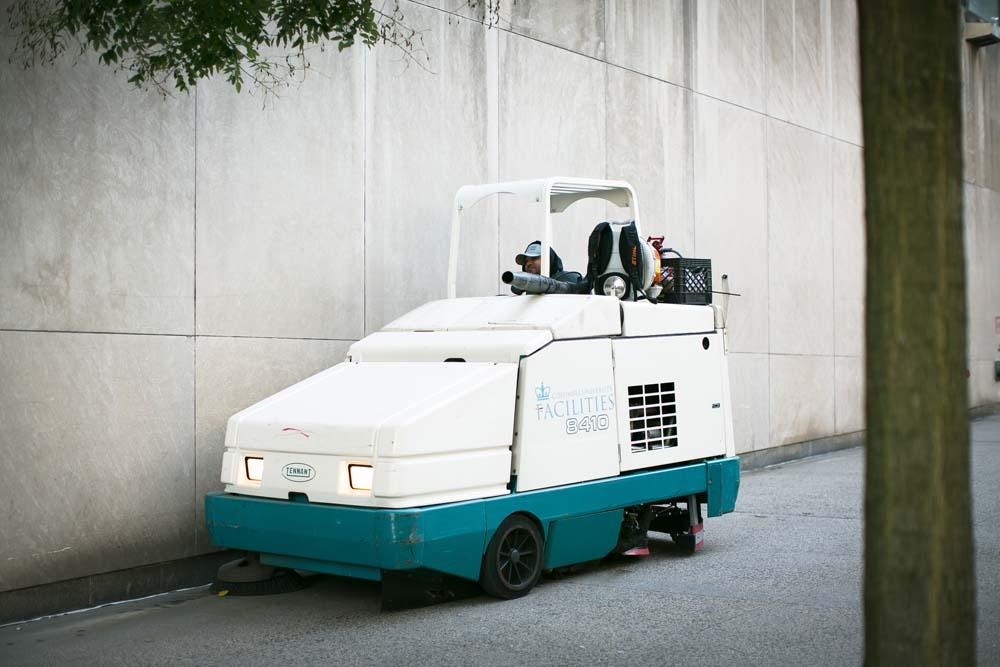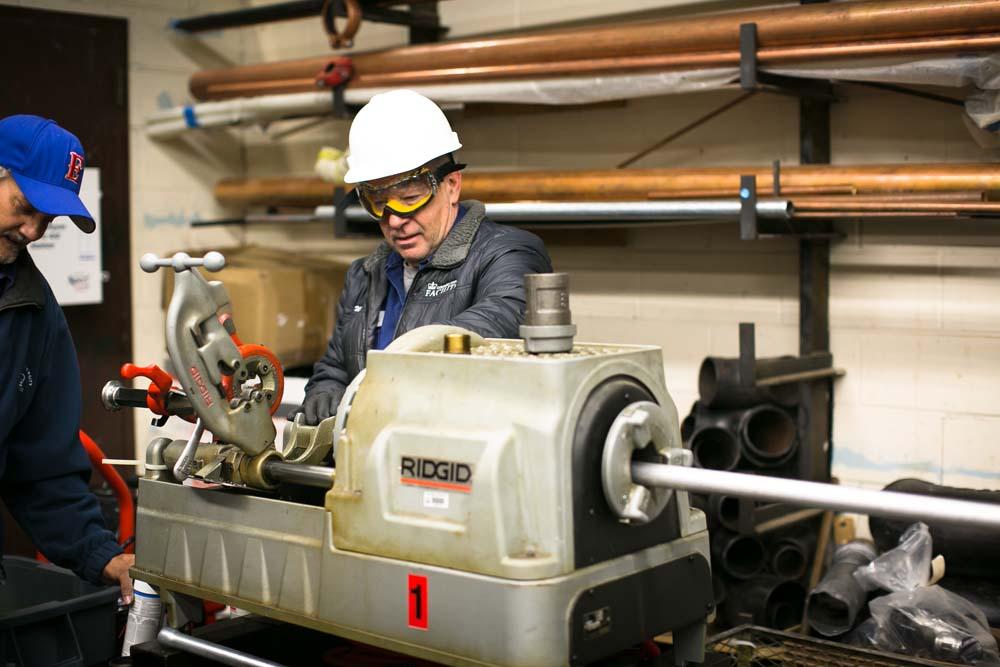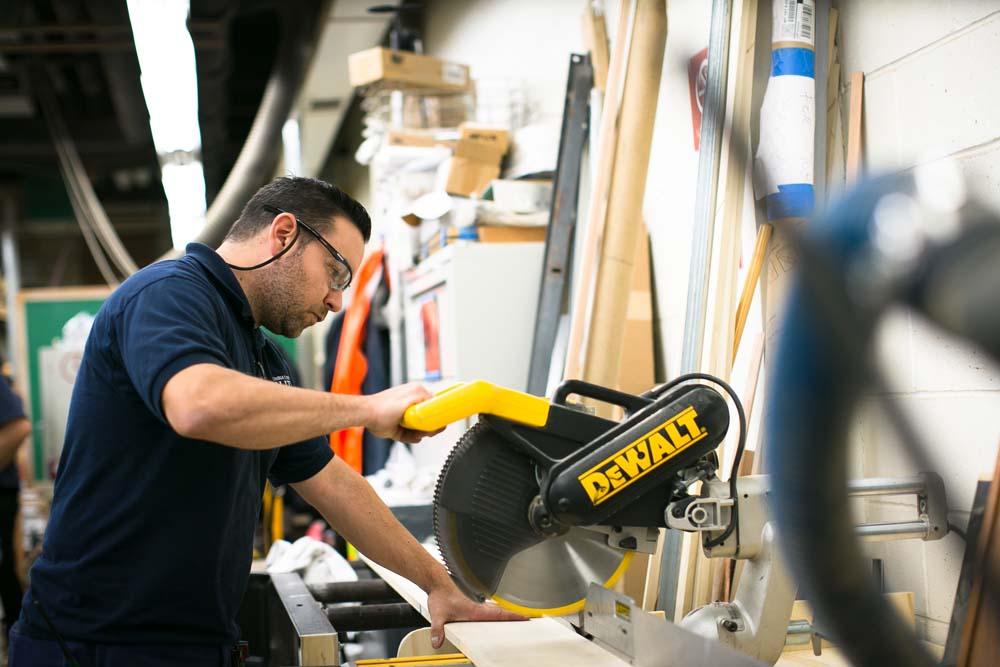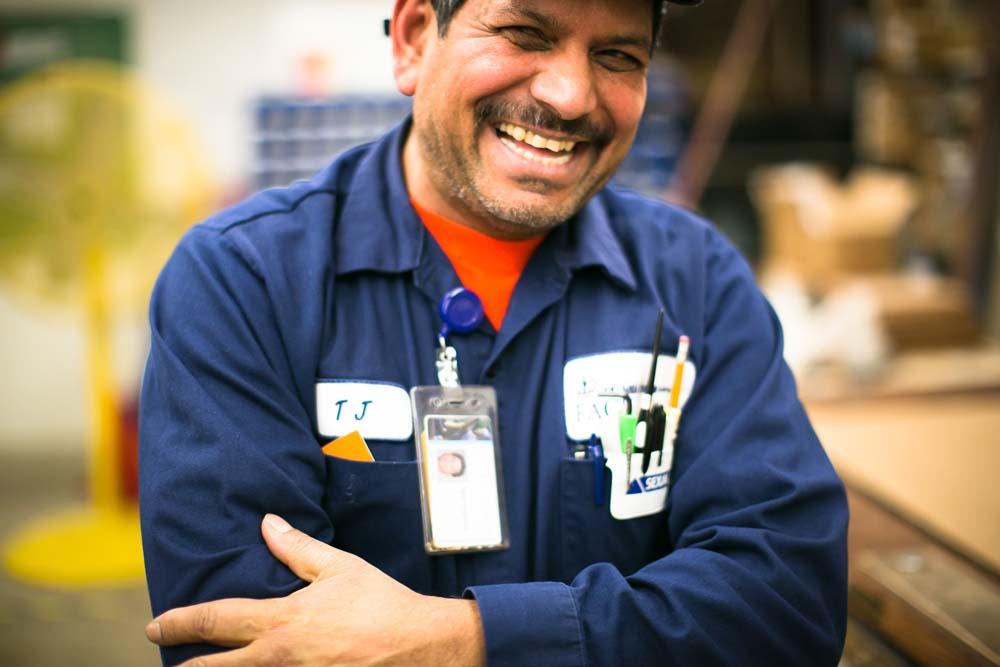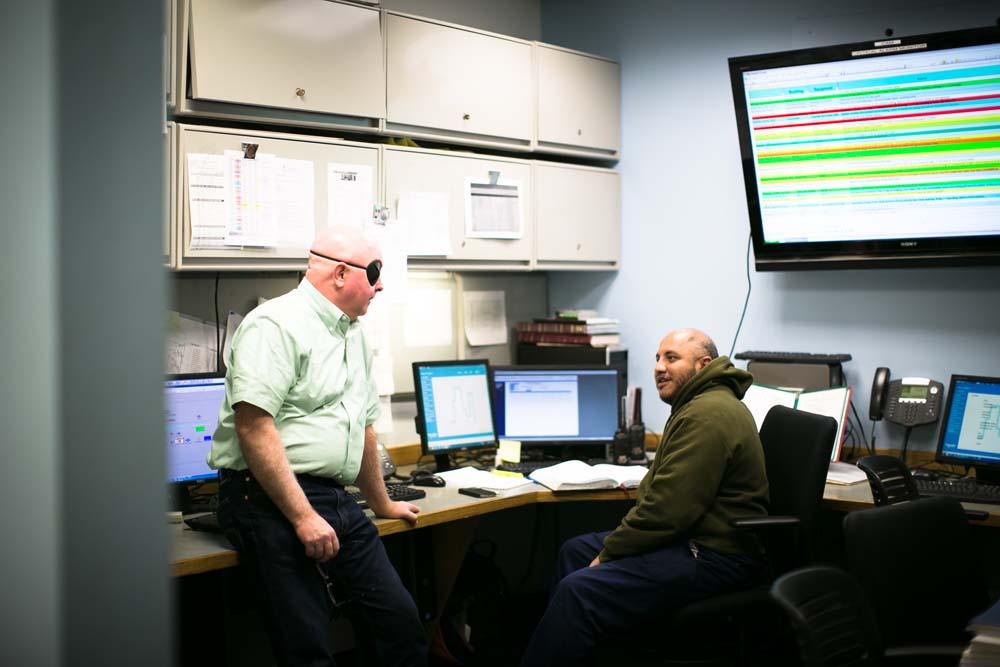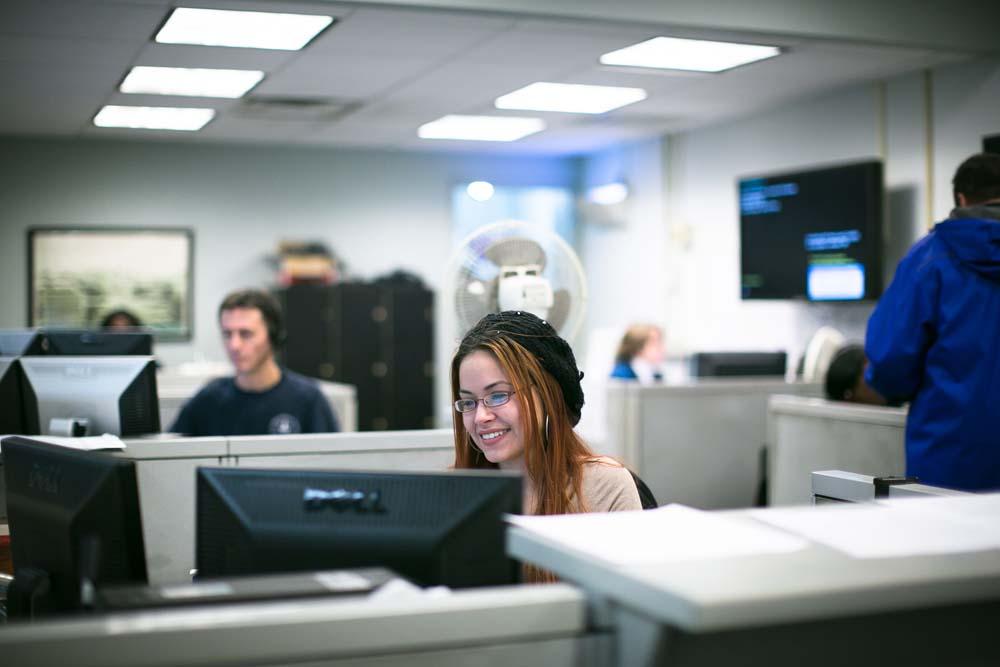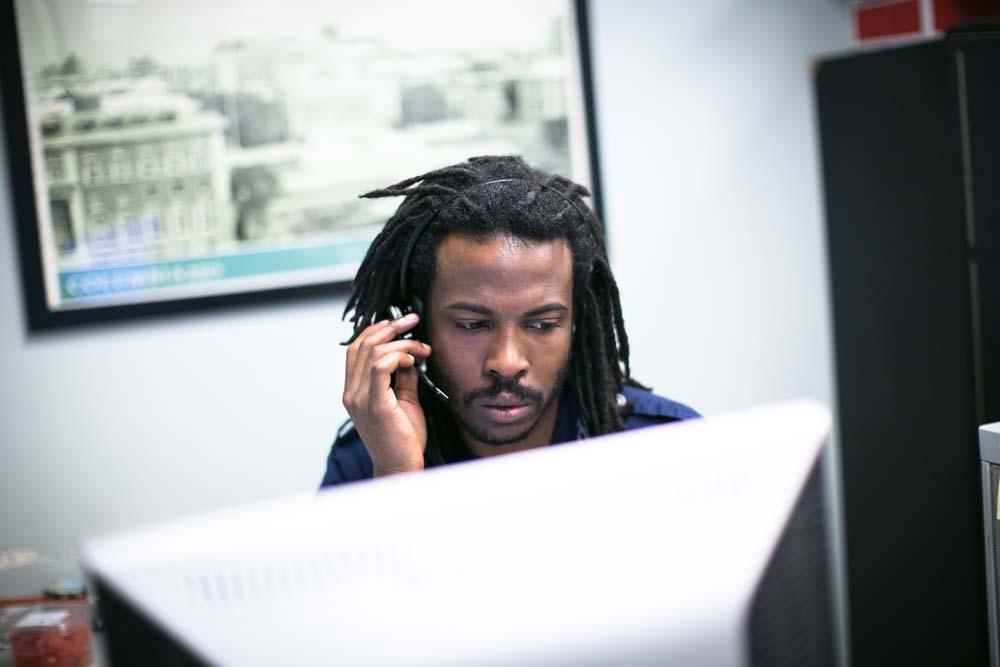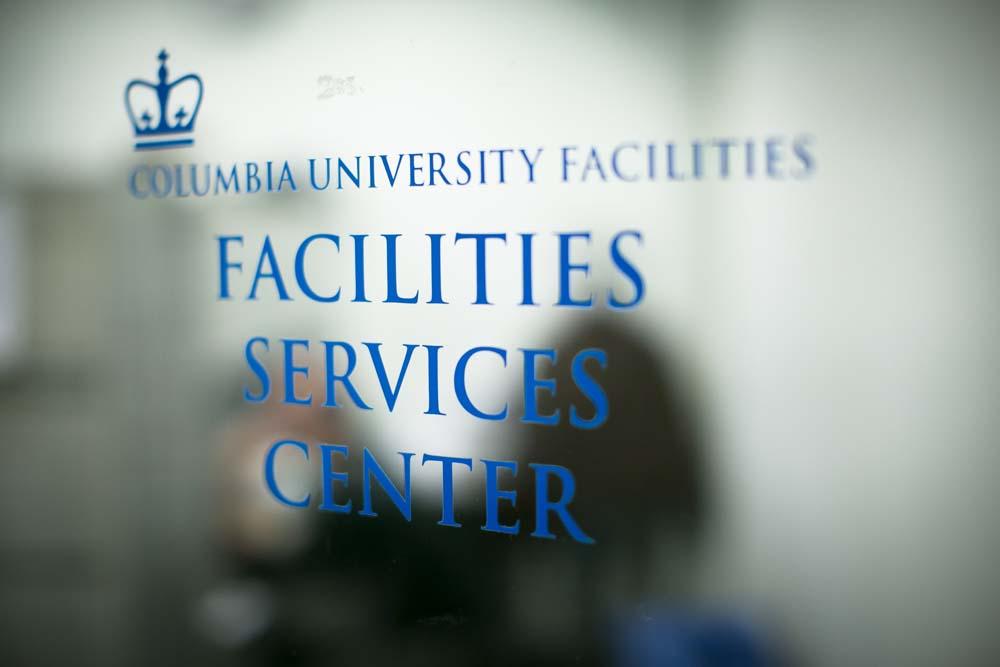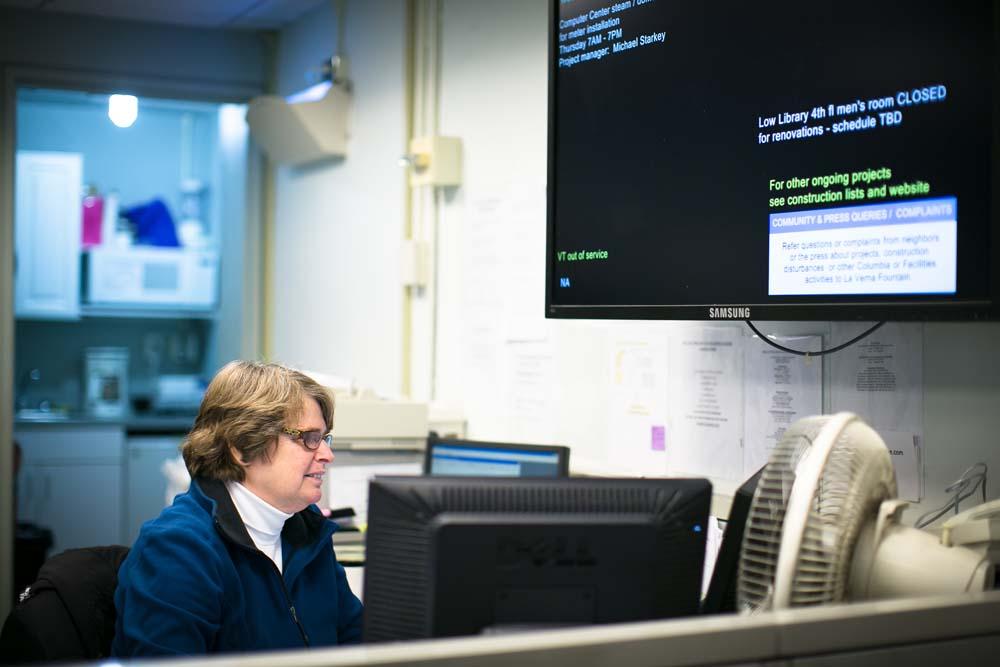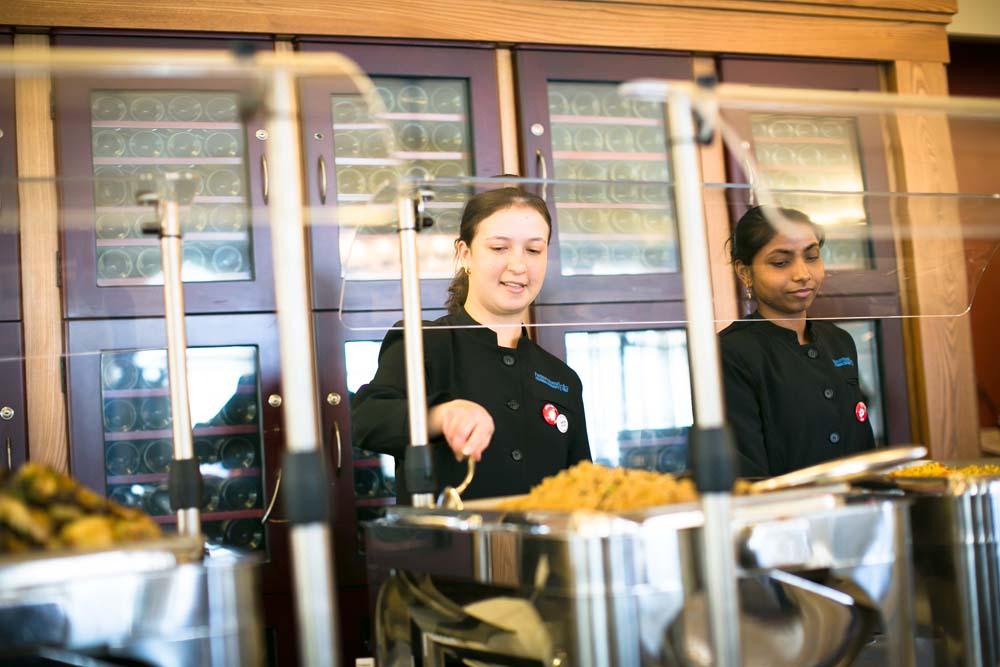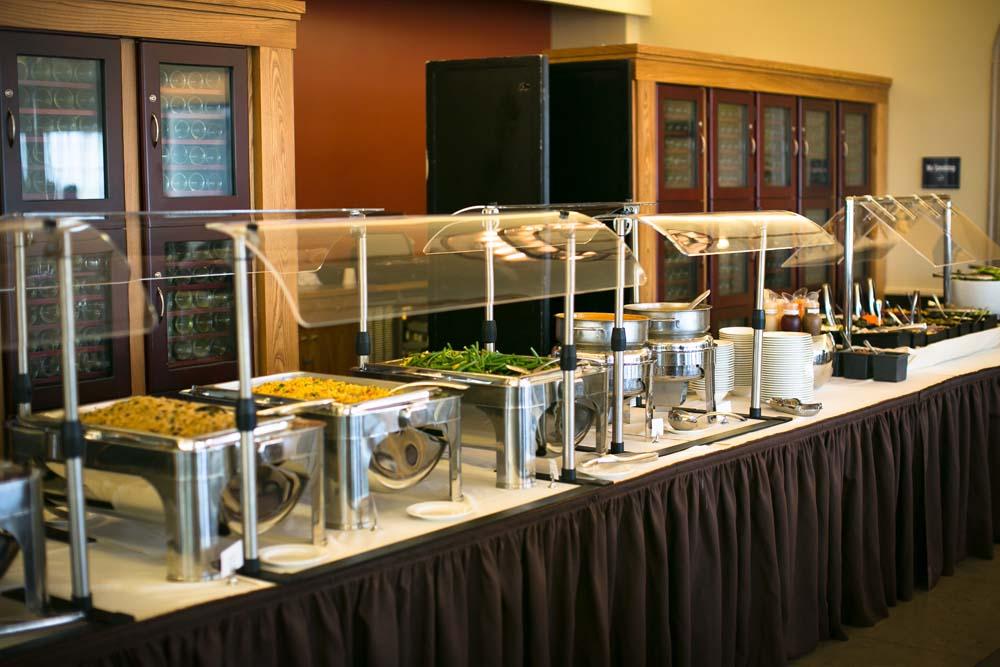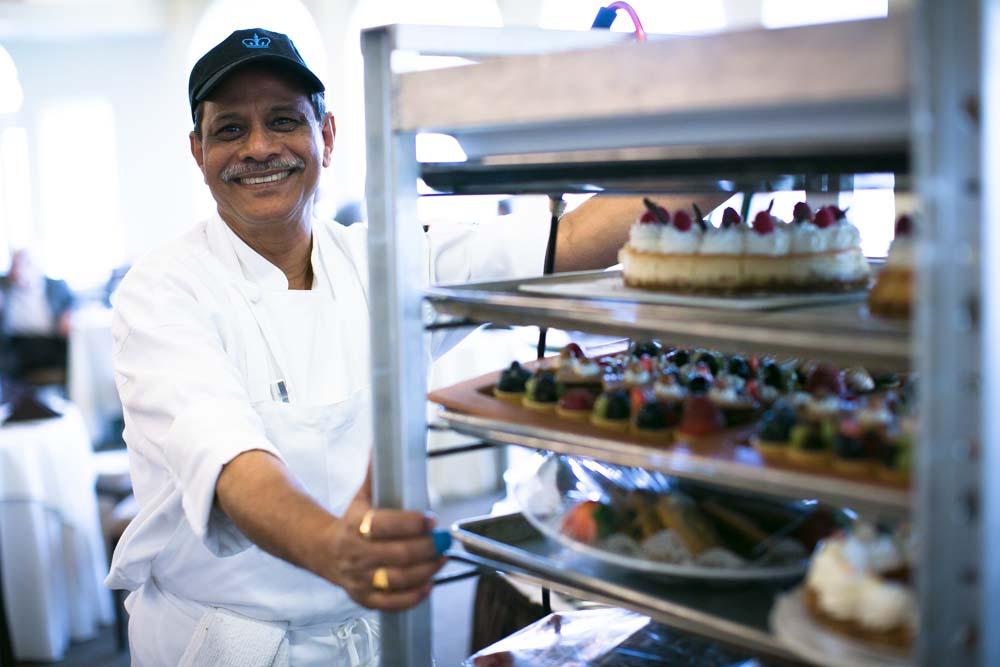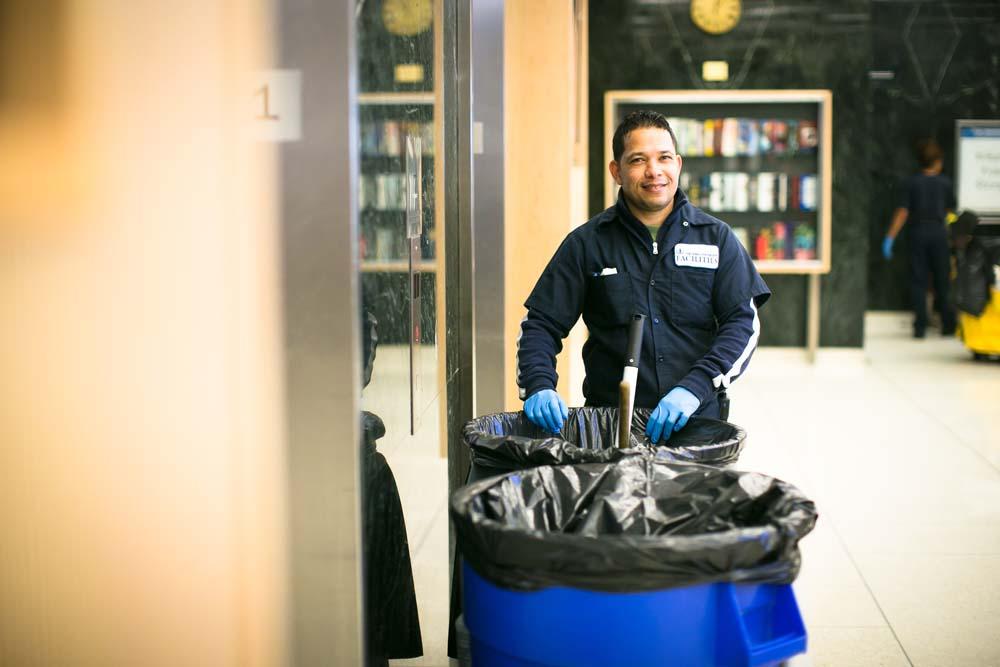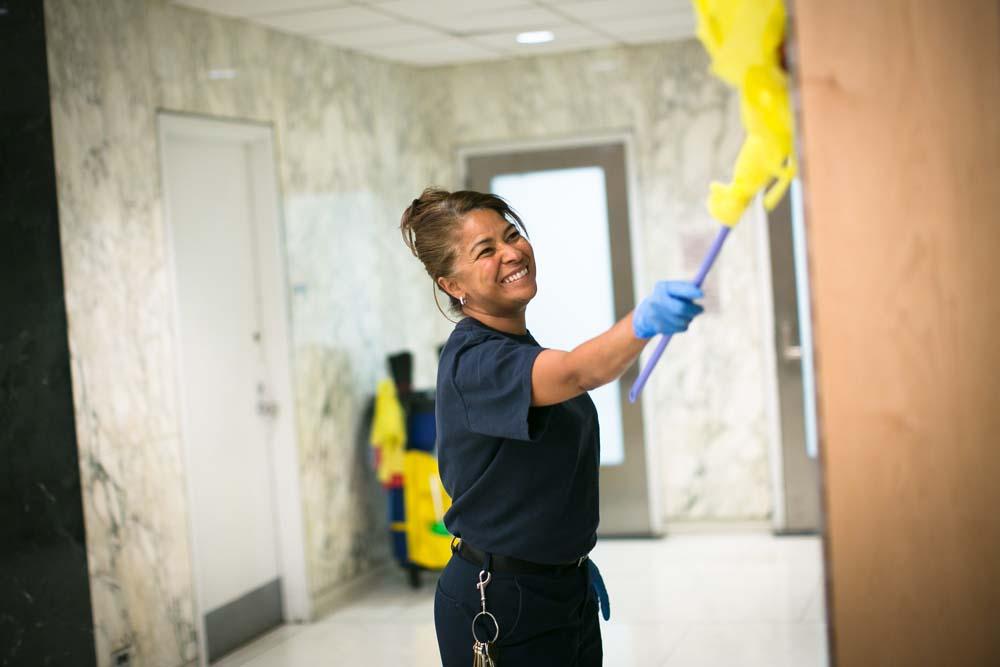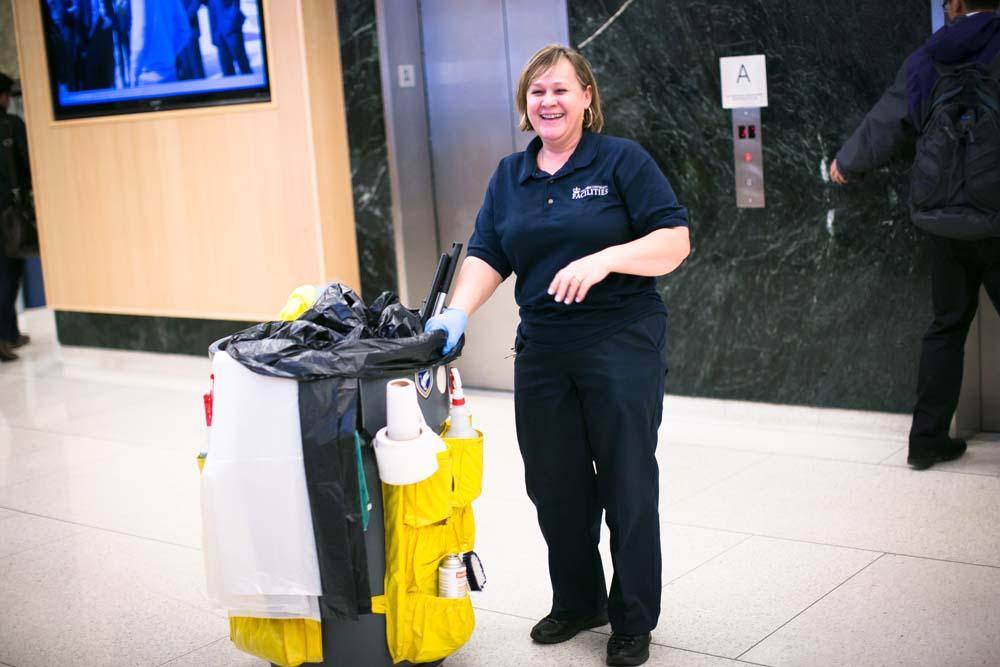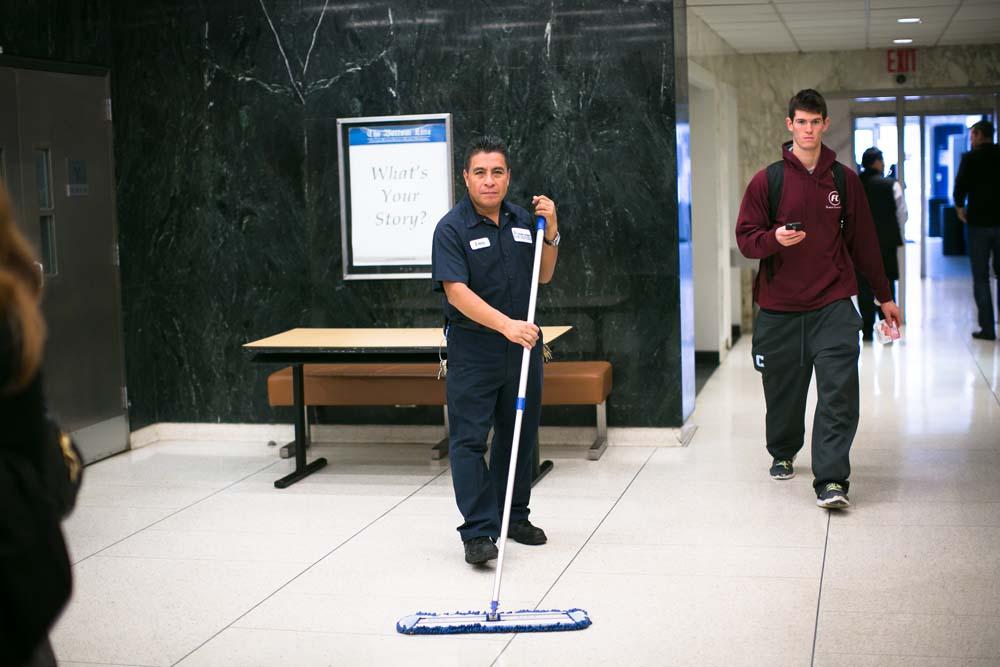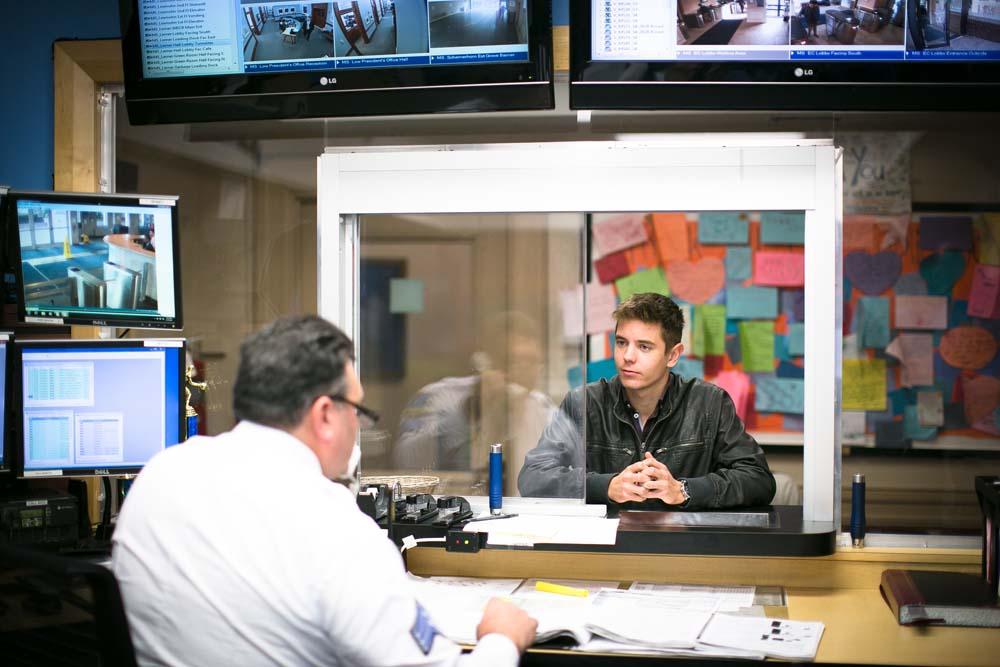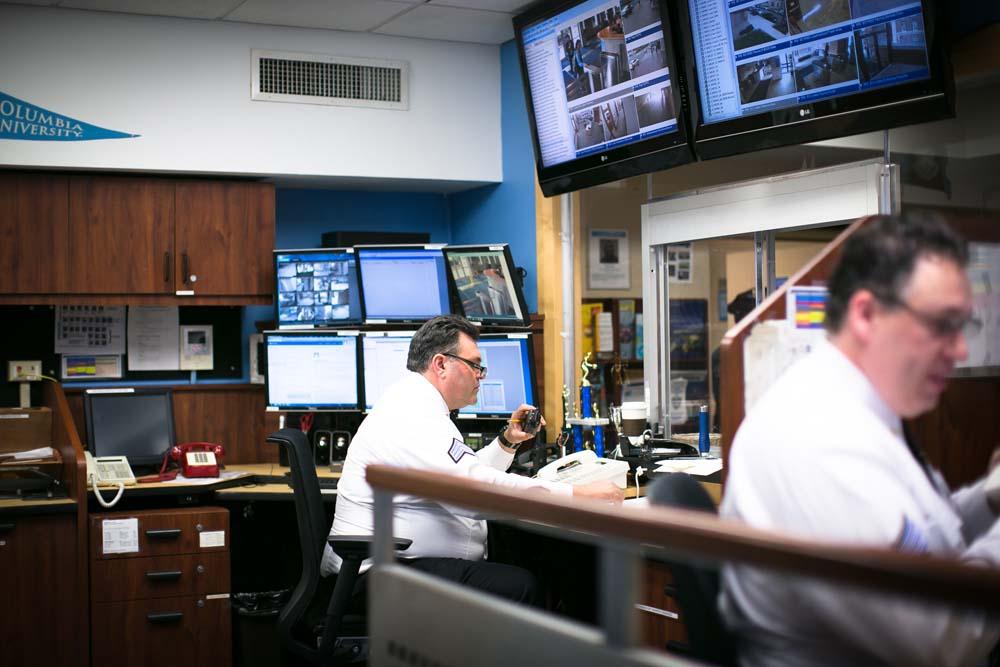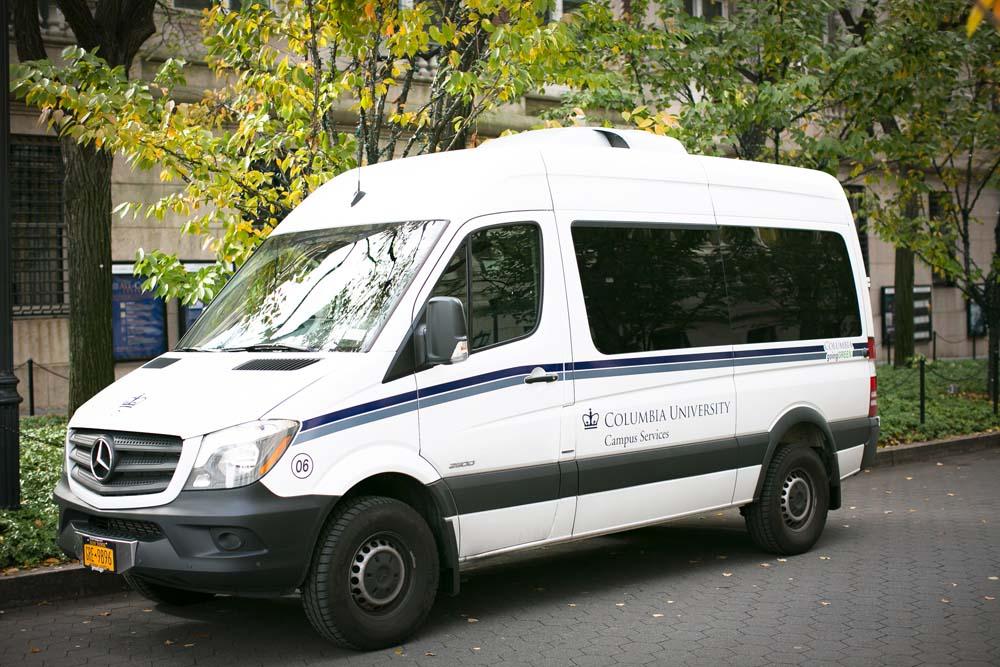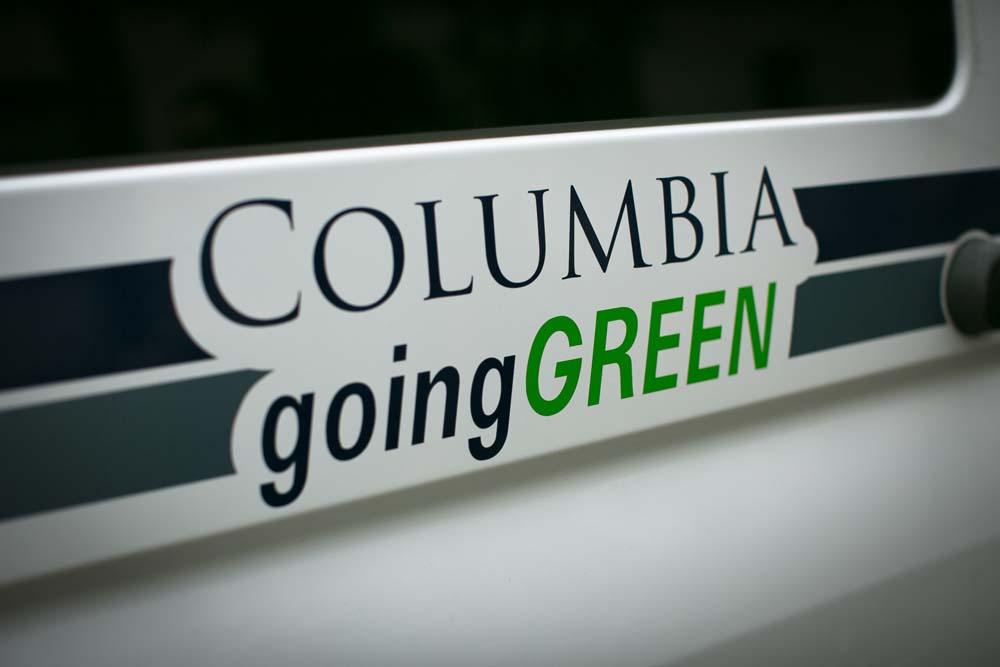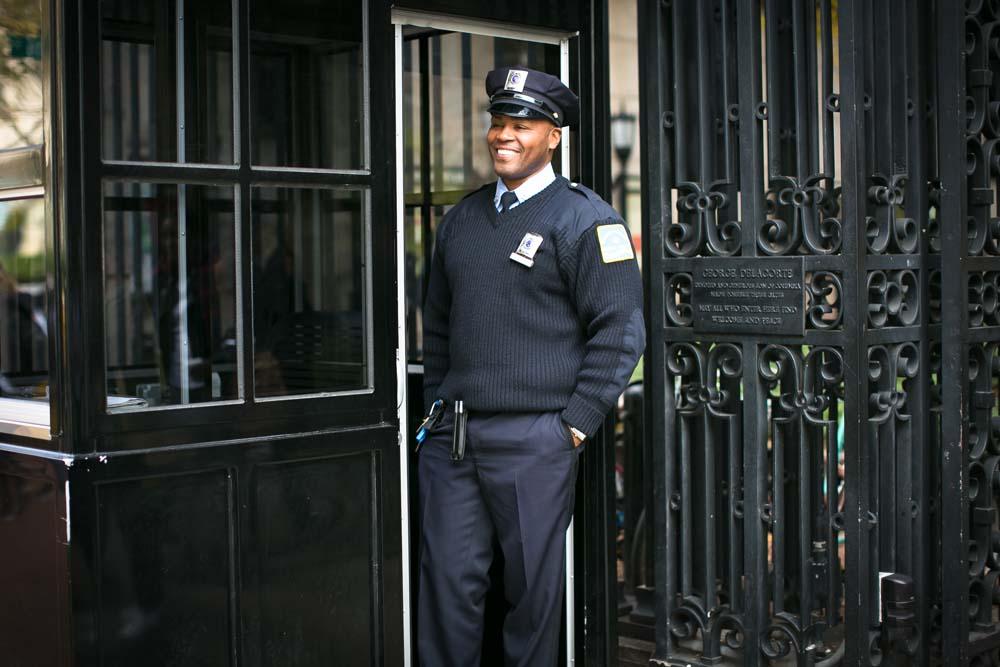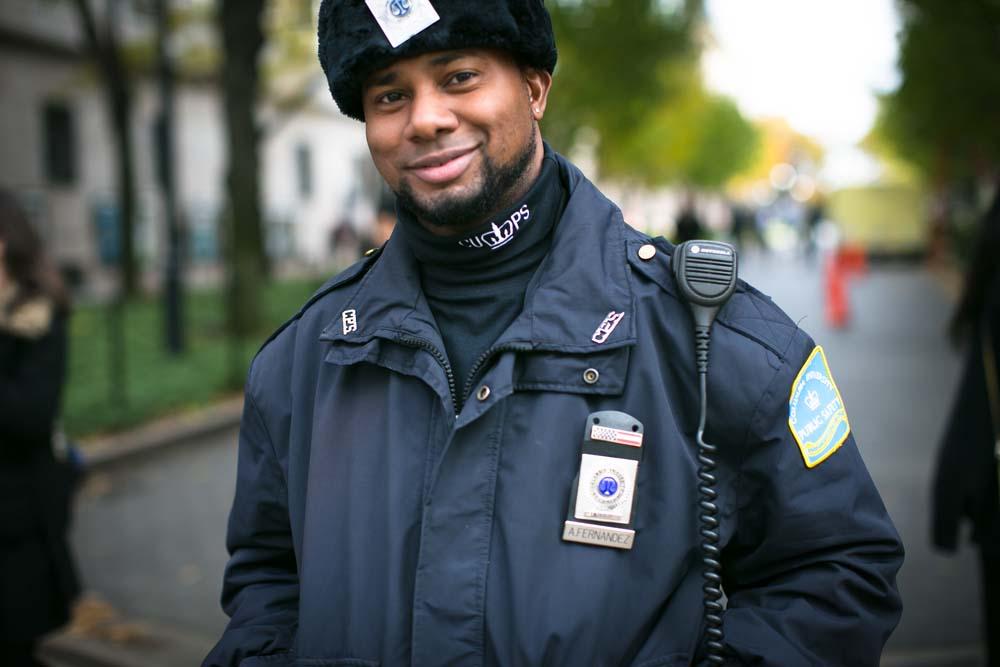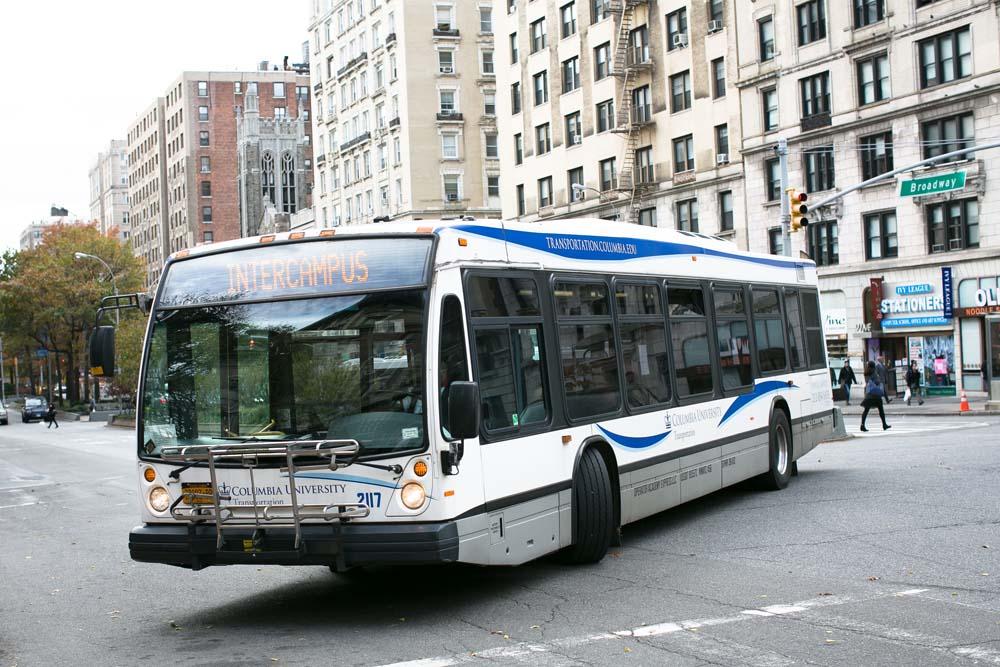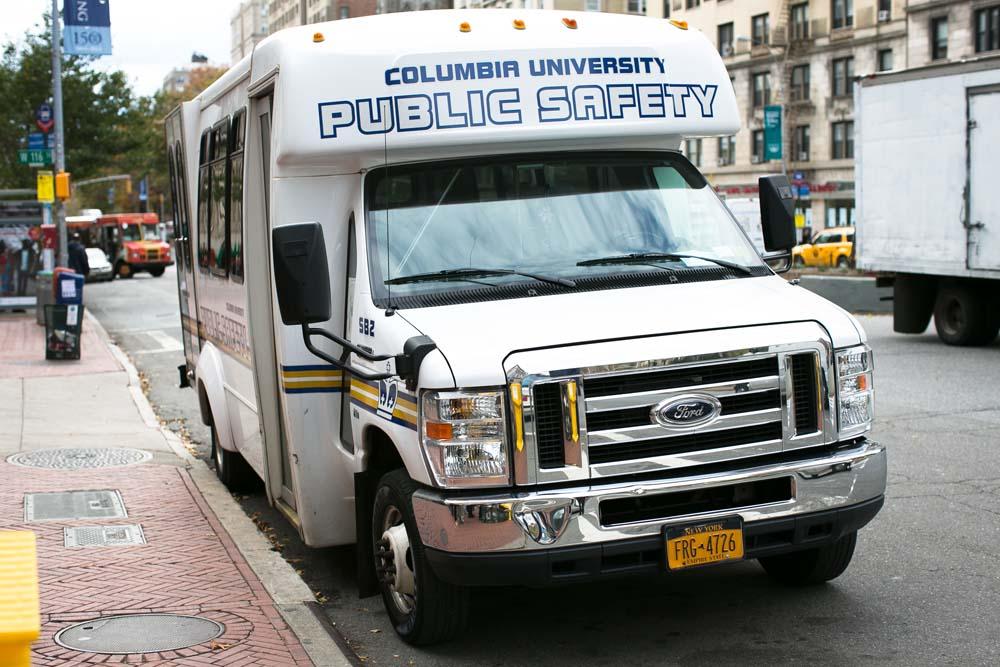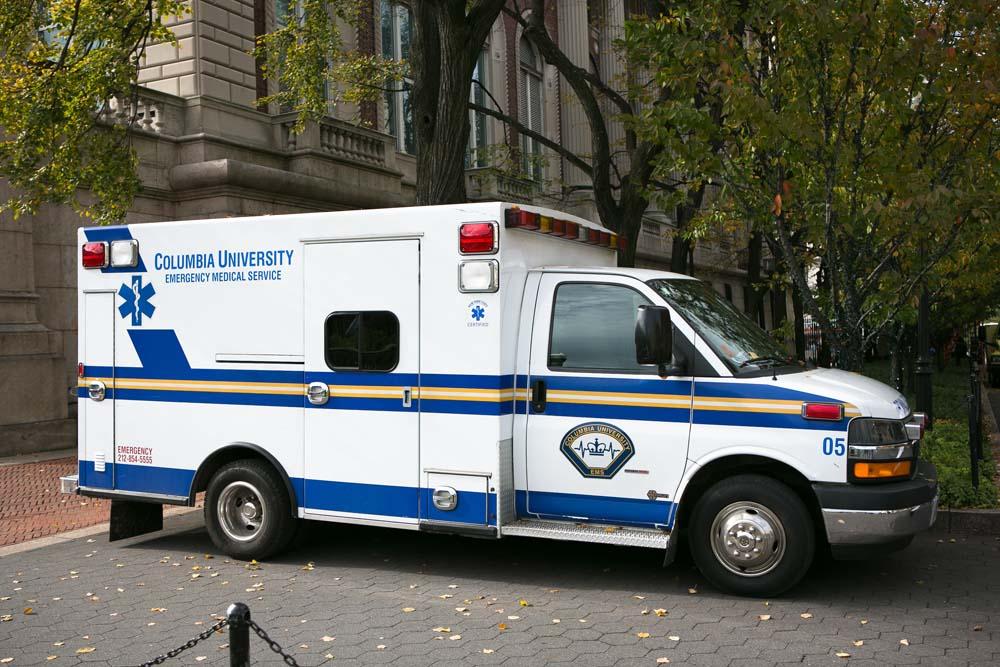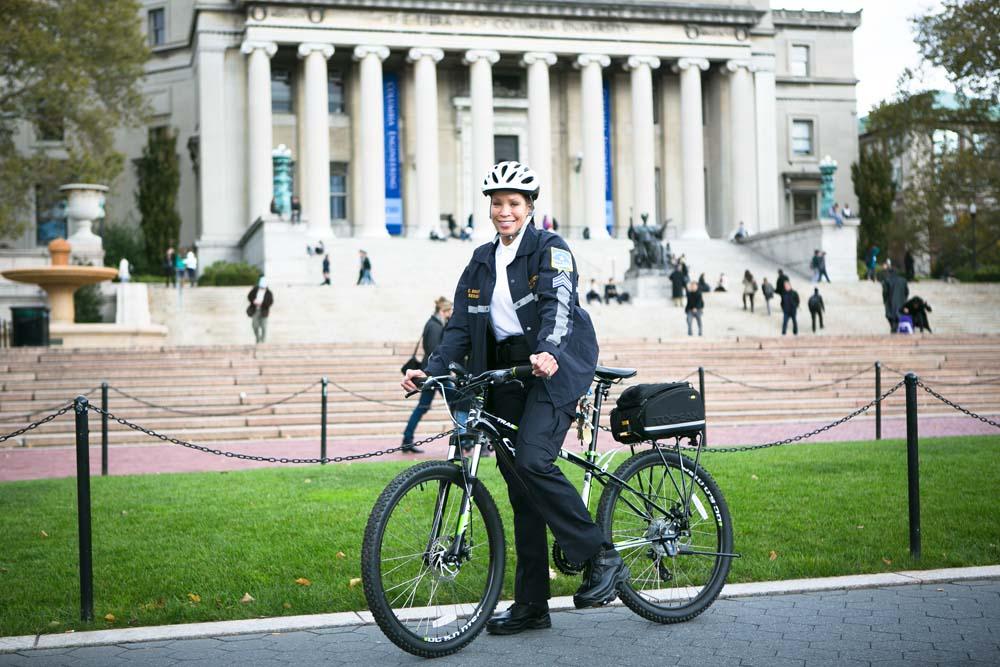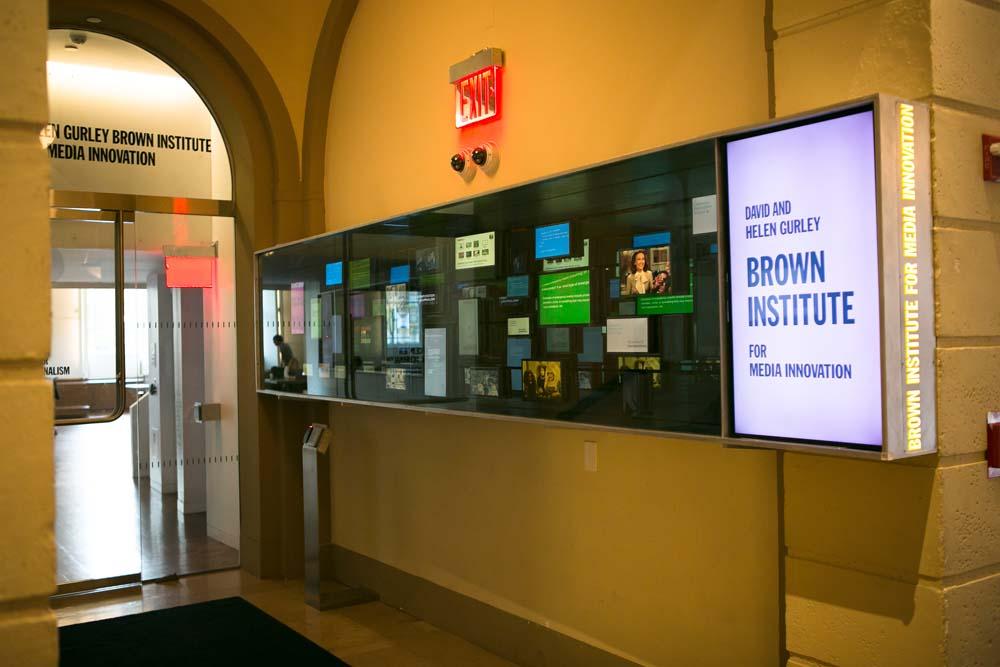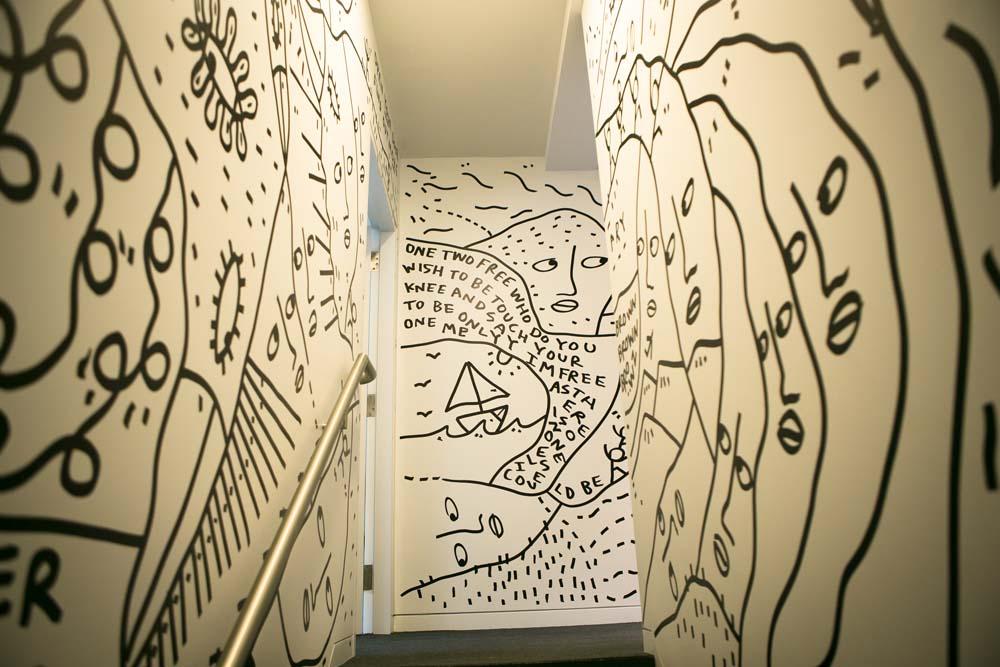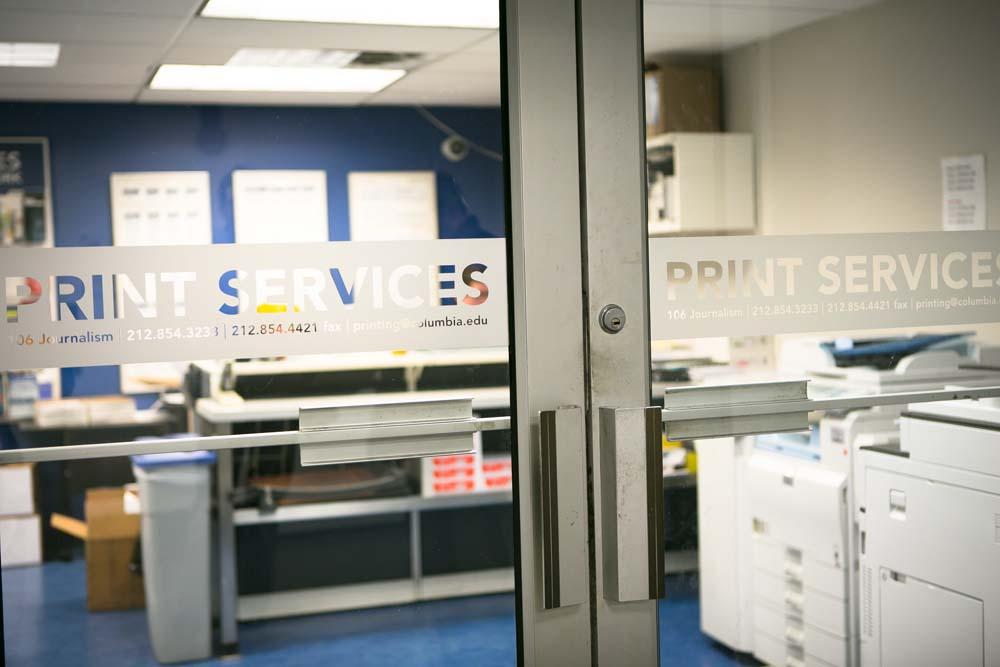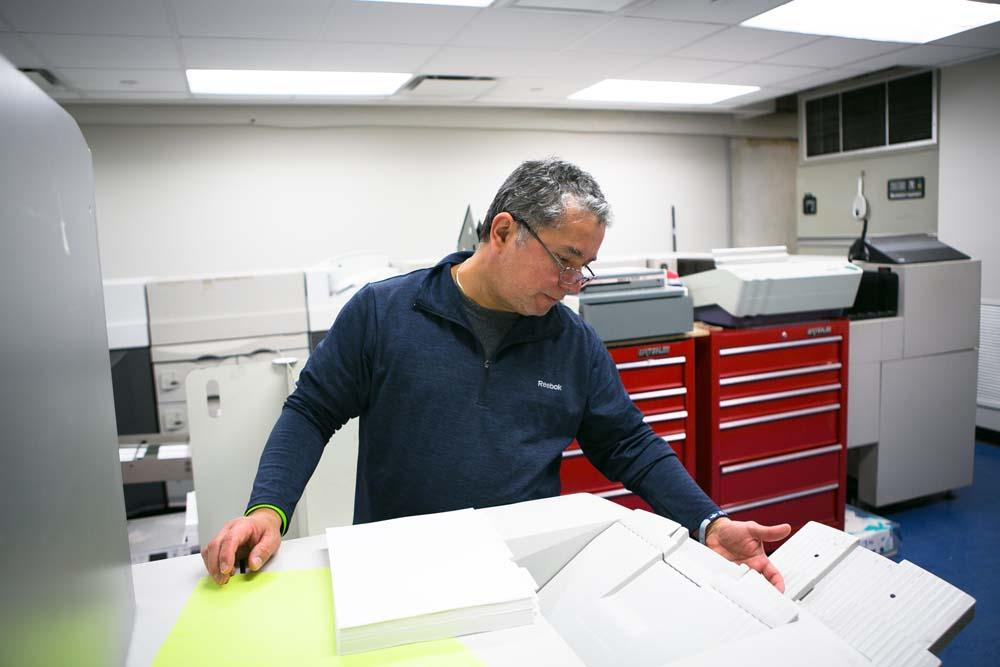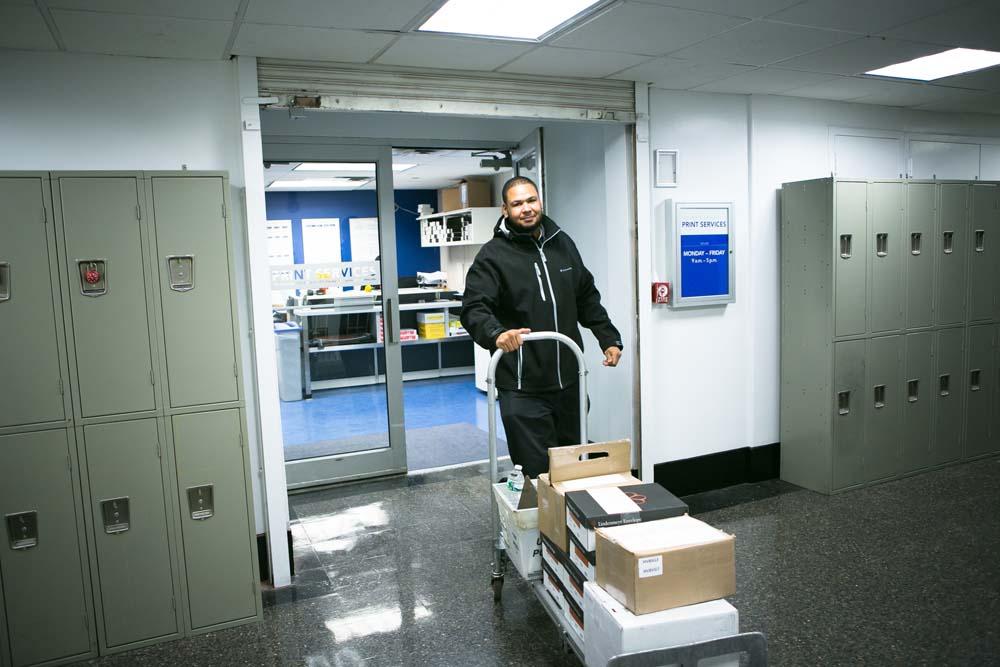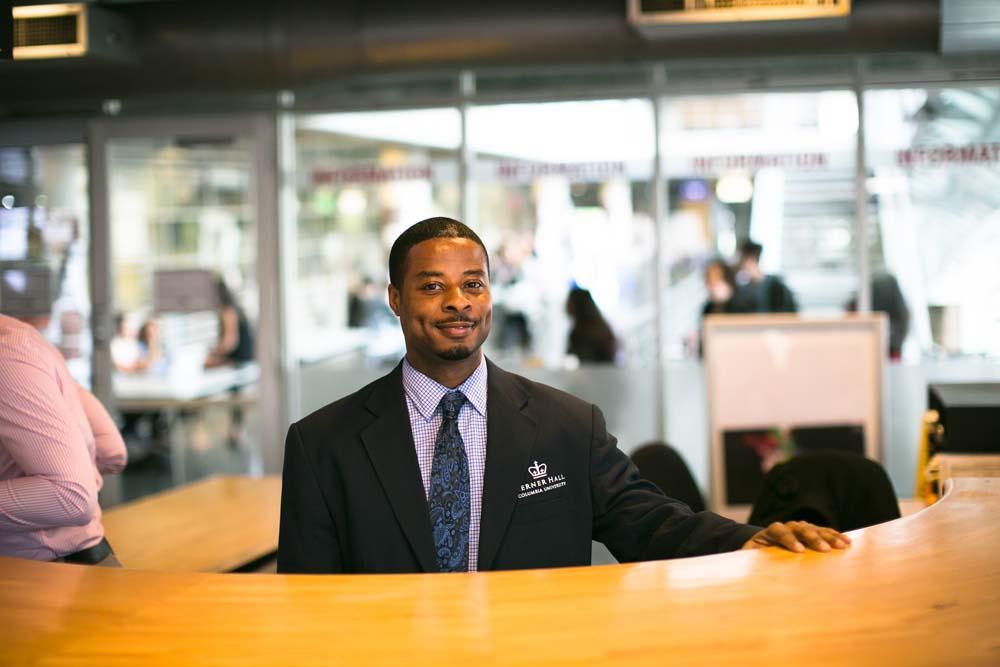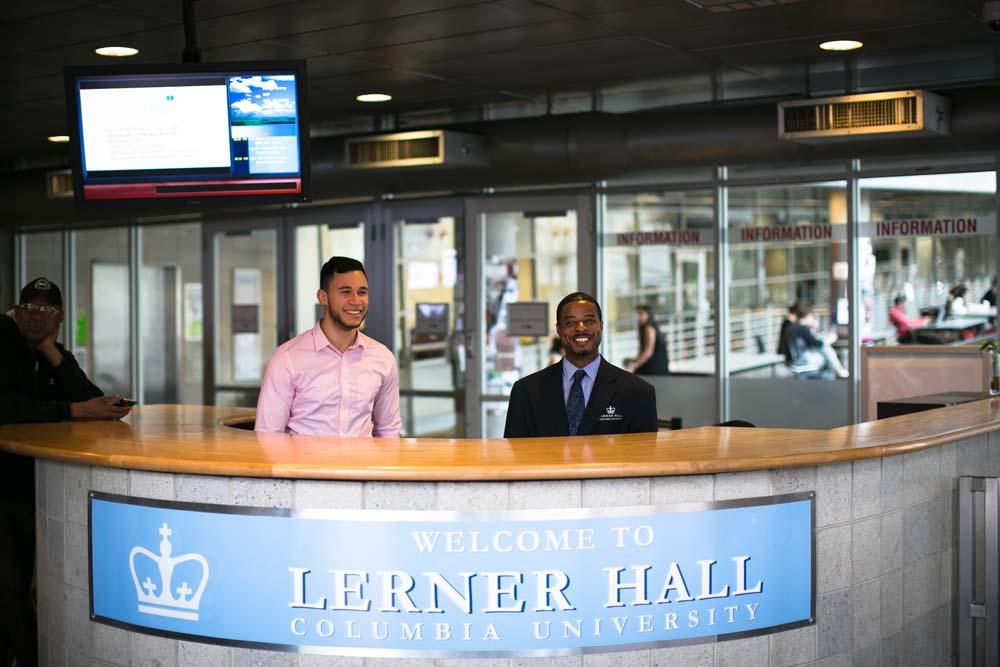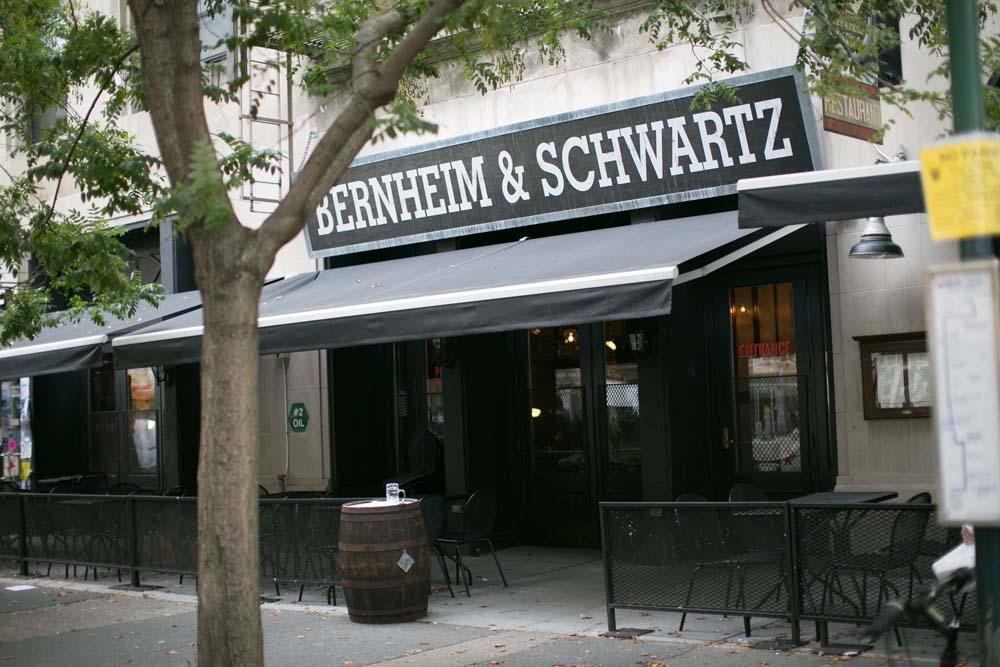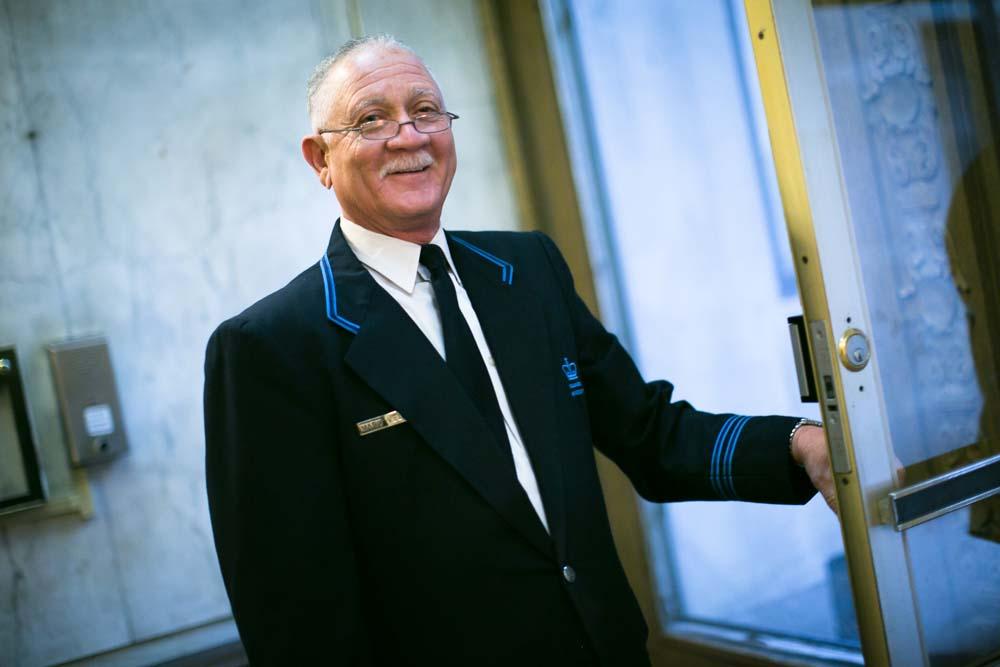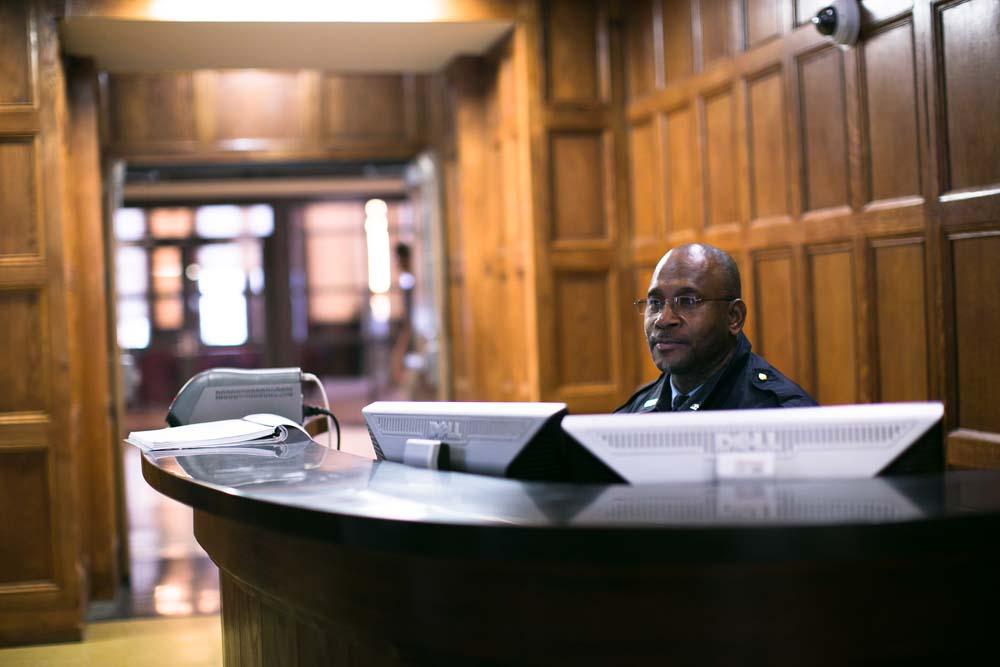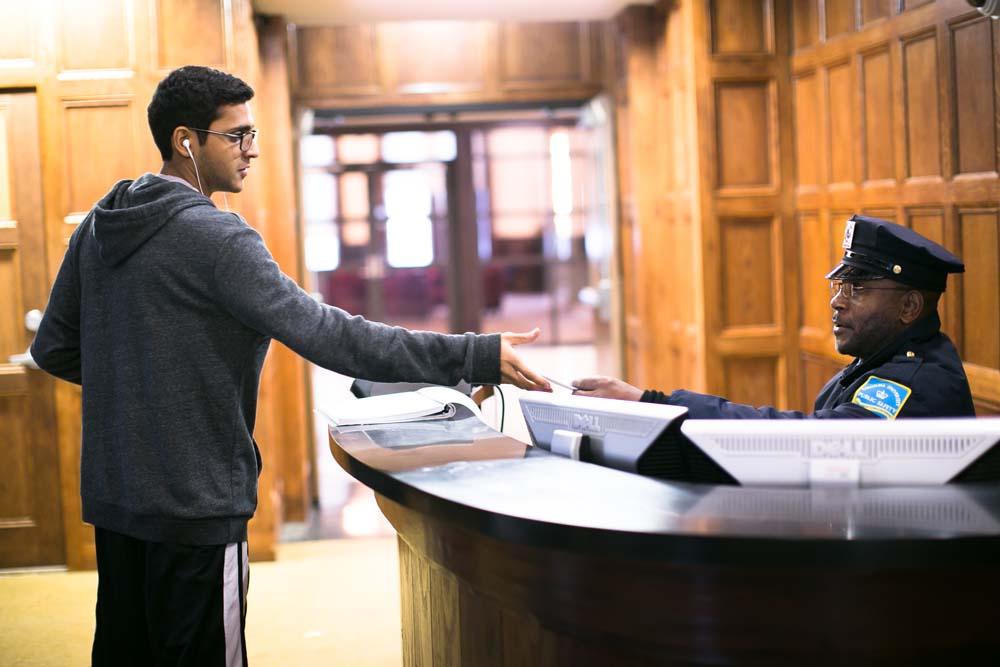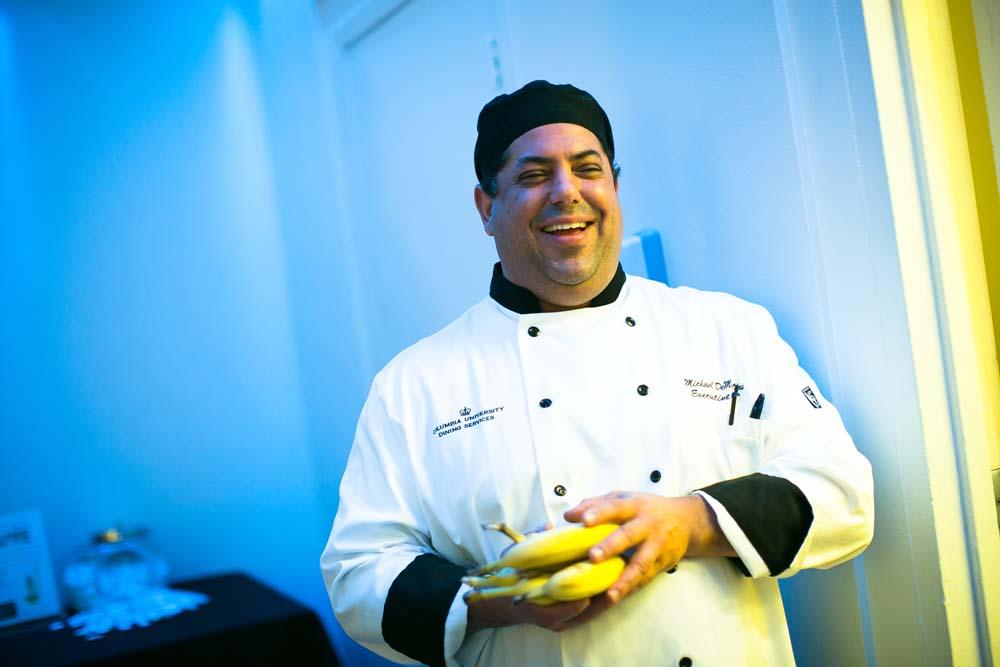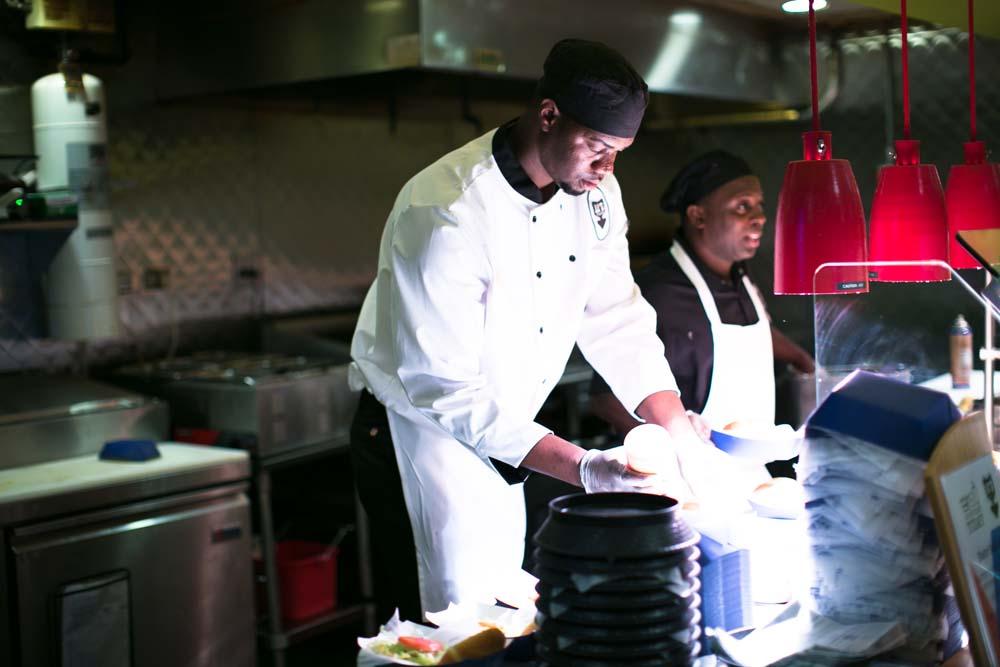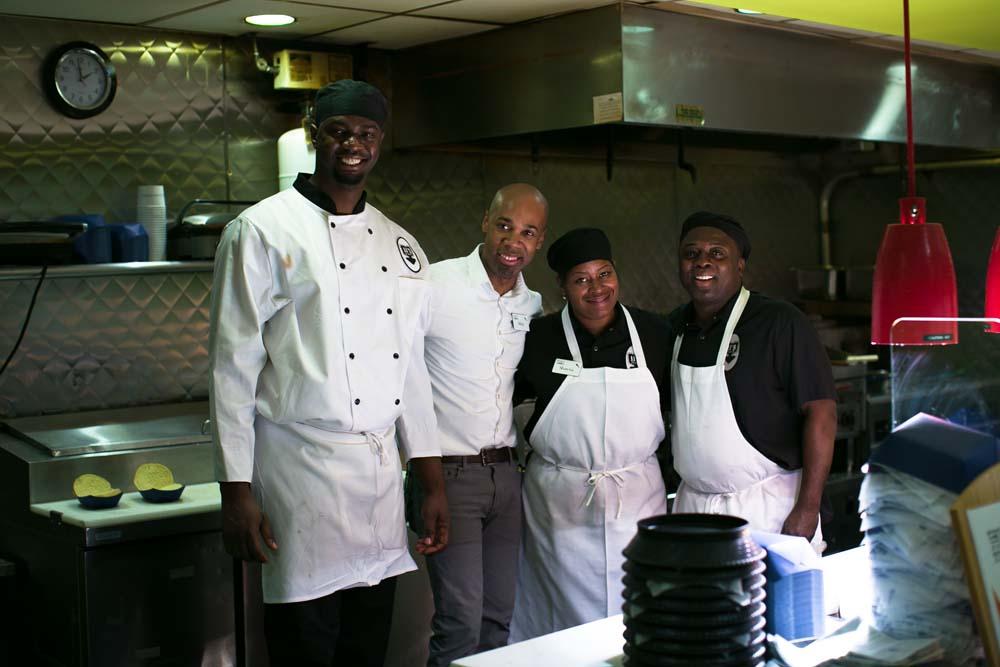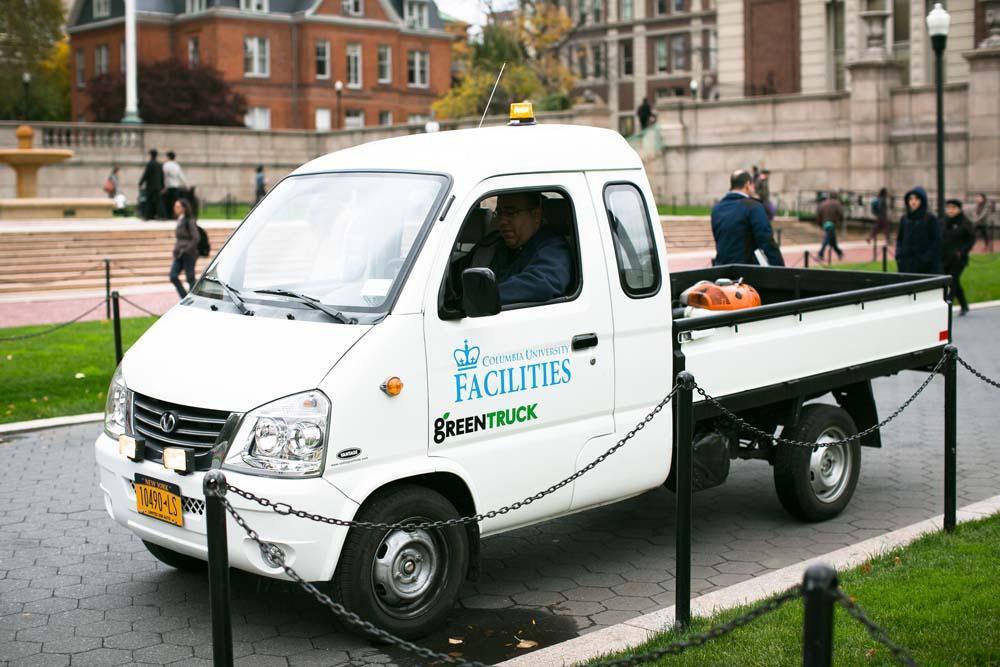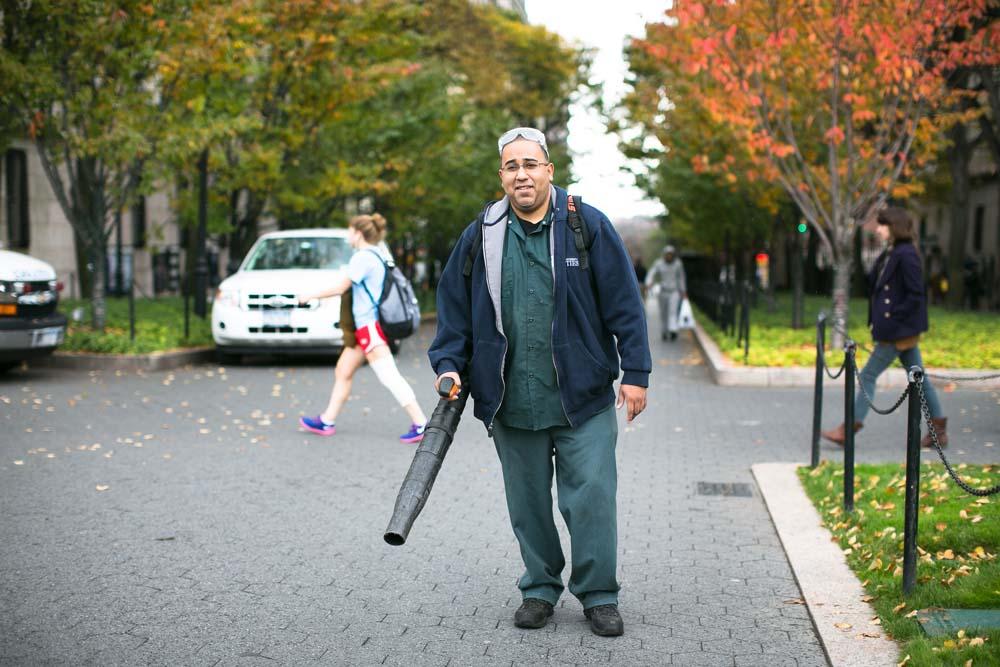 Previous
Next