Recent News
September 14, 2018
We have just successfully completed a number of capital projects across the University in time for the new academic year (learn more about them at this page), and are already looking ahead to the Summer of 2019. As a reminder, NOW is the time to submit your project request particularly if it requires design services.
September 13, 2018
On Wednesday, September 5, 2018, Public Safety again hosted Security Awareness Day & Ride Your Bike to Campus Day for the Columbia community, on Low Plaza. 
At this recurring event, Public Safety offers services to help our faculty, staff and students stay safe and secure
September 11, 2018
Summer is always a busy period for Facilities and Operations.  While construction occurs throughout the year, Facilities and Operations utilizes the summer months to complete a significant number of projects, many of which can only take place with the summer's decreased campus population.  Students and faculty returning to campus for the fall semester will notice many improvements across the Morningside campus. 
Image Carousel with 54 slides
A carousel is a rotating set of images. Use the previous and next buttons to change the displayed slide
Slide 1: CUFO Image

Slide 2: CUFO Image

Slide 3: CUFO Image

Slide 4: CUFO Image

Slide 5: CUFO Image

Slide 6: CUFO Image

Slide 7: CUFO Image

Slide 8: CUFO Image

Slide 9: CUFO Image

Slide 10: CUFO Image

Slide 11: CUFO Image

Slide 12: CUFO Image

Slide 13: CUFO Image

Slide 14: CUFO Image

Slide 15: CUFO Image

Slide 16: CUFO Image

Slide 17: CUFO Image

Slide 18: CUFO Image

Slide 19: CUFO Image

Slide 20: CUFO Image

Slide 21: CUFO Image

Slide 22: CUFO Image

Slide 23: CUFO Image

Slide 24: CUFO Image

Slide 25: CUFO Image

Slide 26: CUFO Image

Slide 27: CUFO Image

Slide 28: CUFO Image

Slide 29: CUFO Image

Slide 30: CUFO Image

Slide 31: CUFO Image

Slide 32: CUFO Image

Slide 33: CUFO Image

Slide 34: CUFO Image

Slide 35: CUFO Image

Slide 36: CUFO Image

Slide 37: CUFO Image

Slide 38: CUFO Image

Slide 39: CUFO Image

Slide 40: CUFO Image

Slide 41: CUFO Image

Slide 42: CUFO Image

Slide 43: CUFO Image

Slide 44: CUFO Image

Slide 45: CUFO Image

Slide 46: CUFO Image

Slide 47: CUFO Image

Slide 48: CUFO Image

Slide 49: CUFO Image

Slide 50: CUFO Image

Slide 51: CUFO Image

Slide 52: CUFO Image

Slide 53: CUFO Image

Slide 54: CUFO Image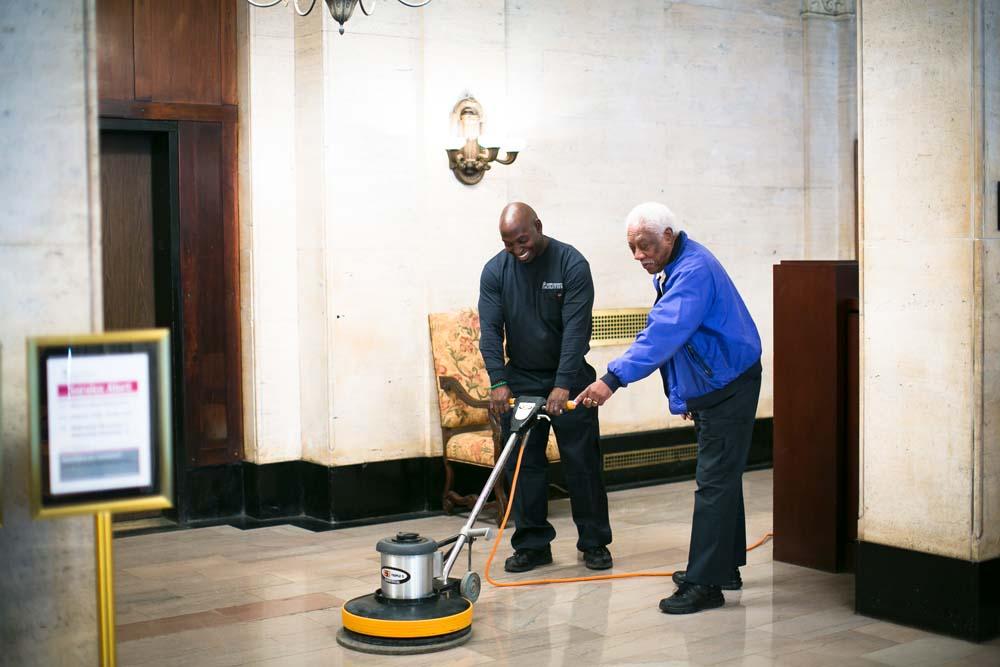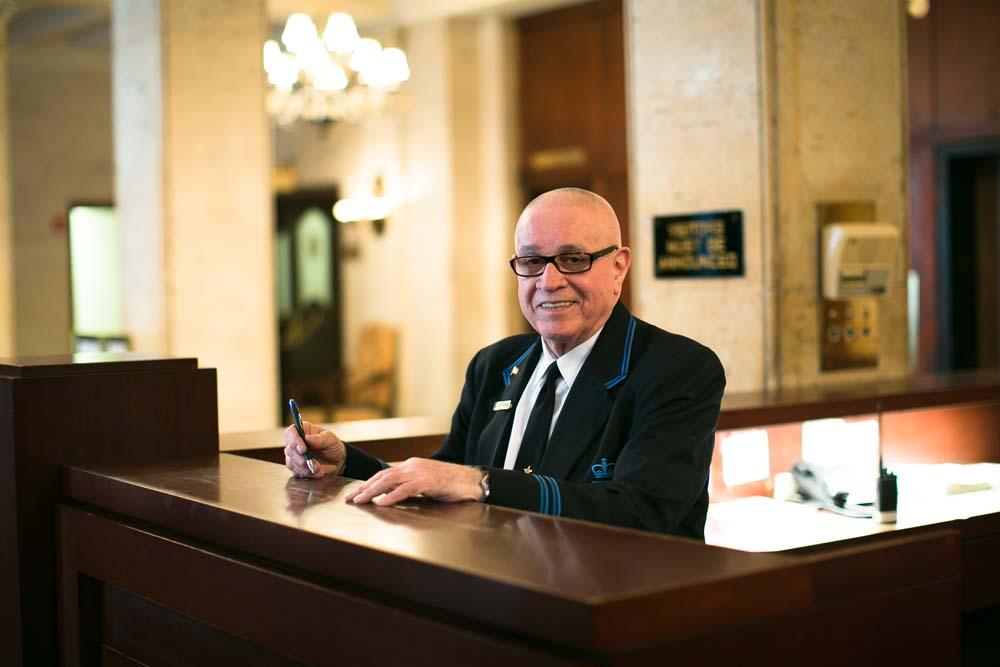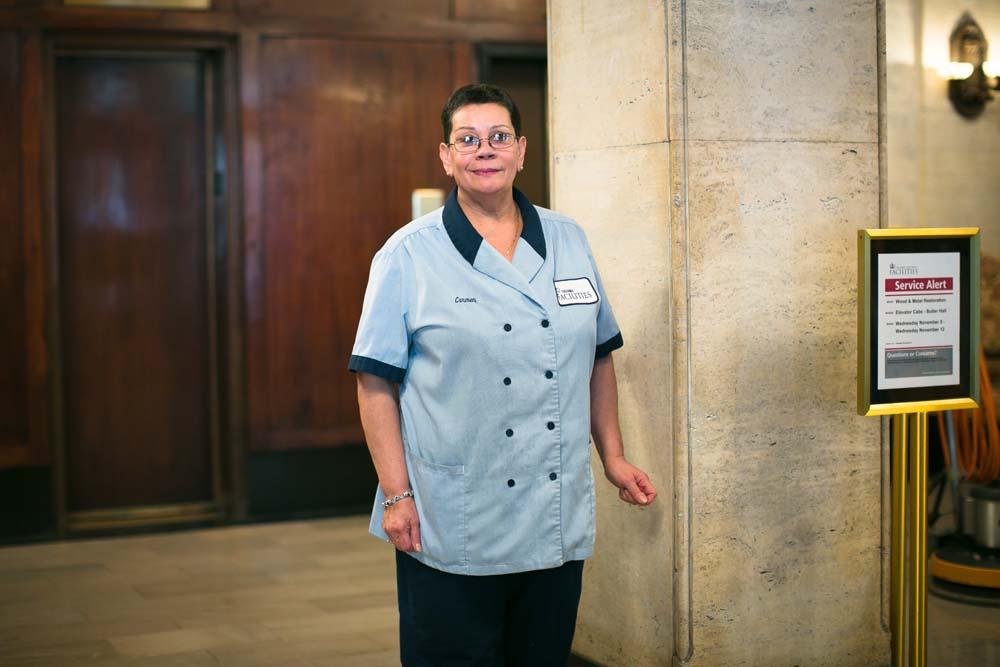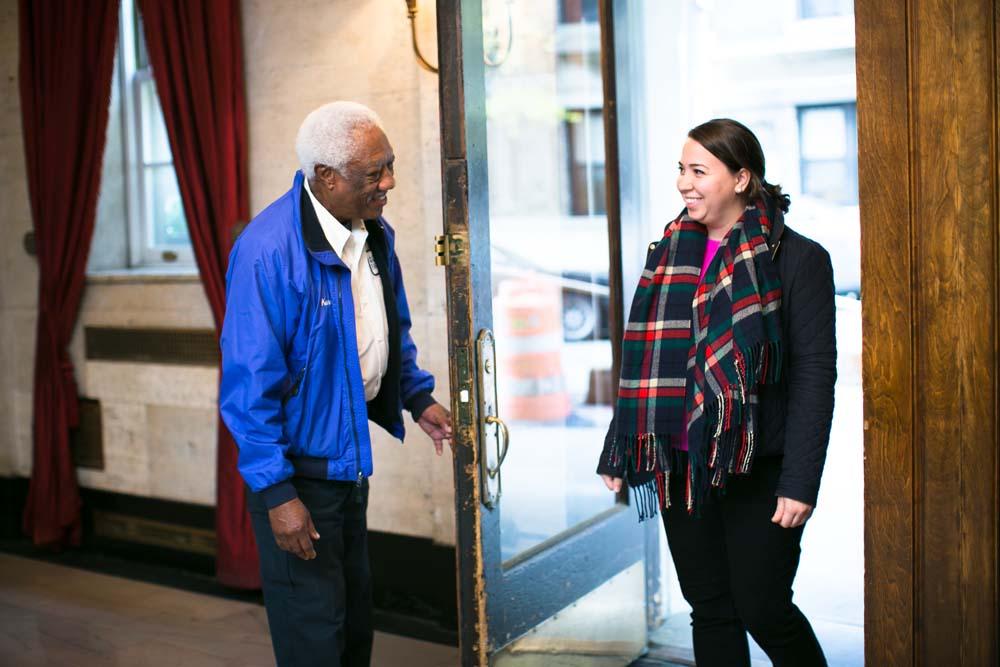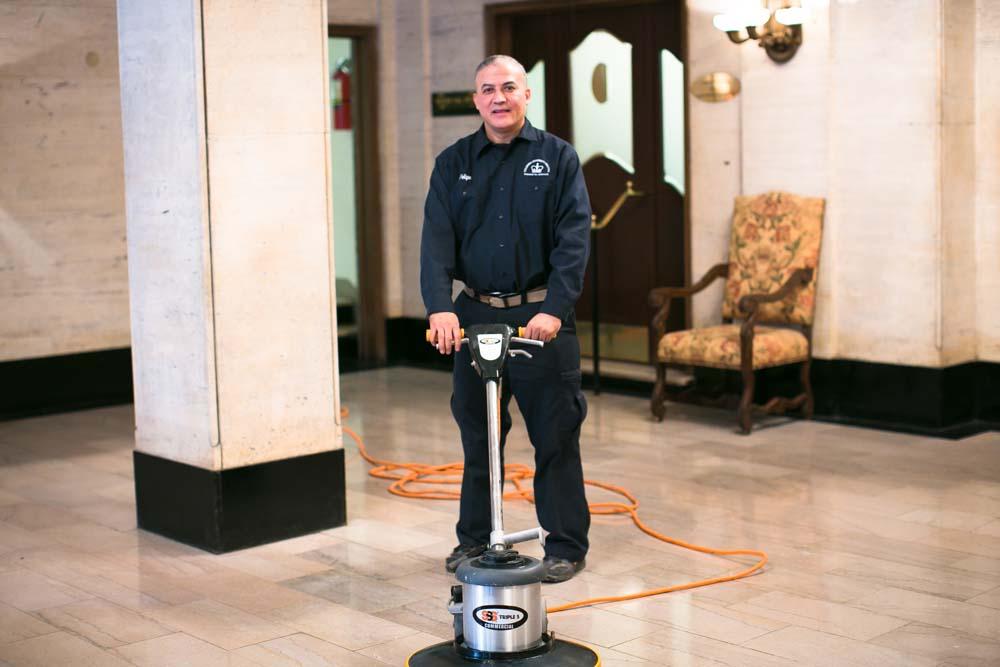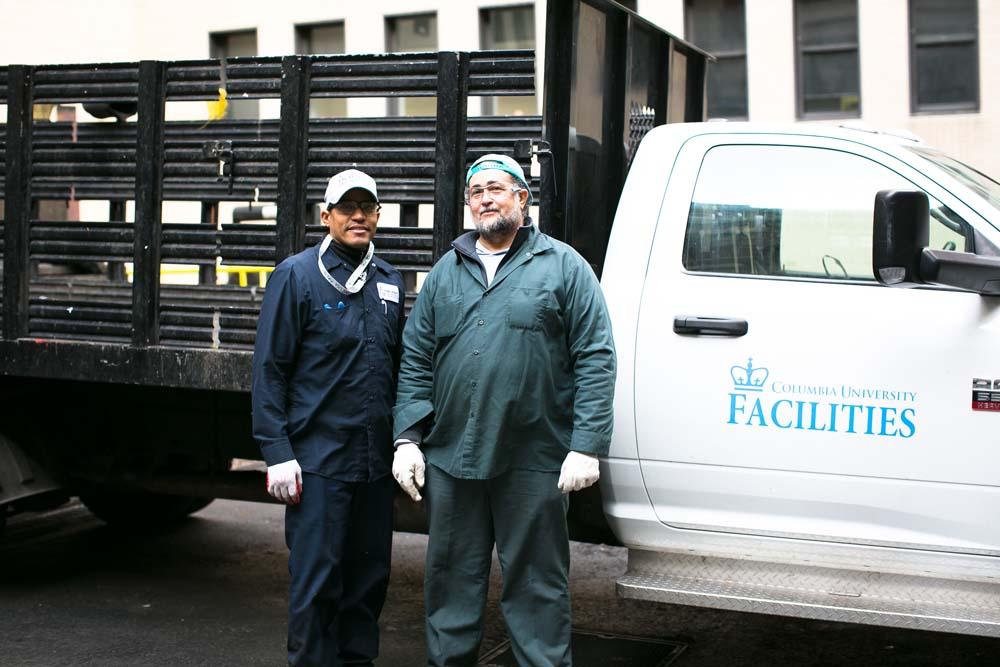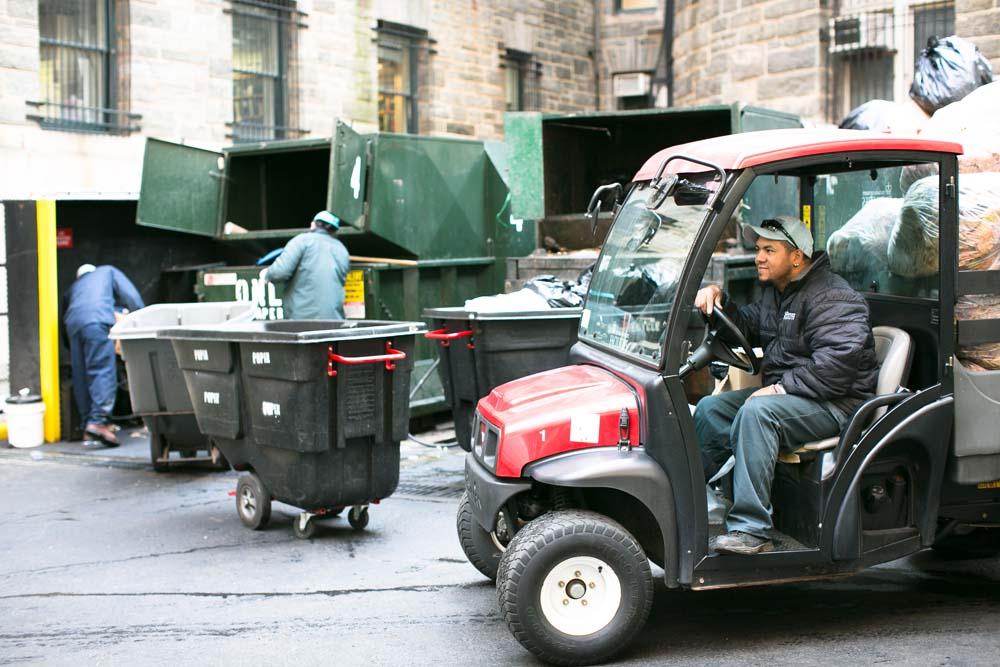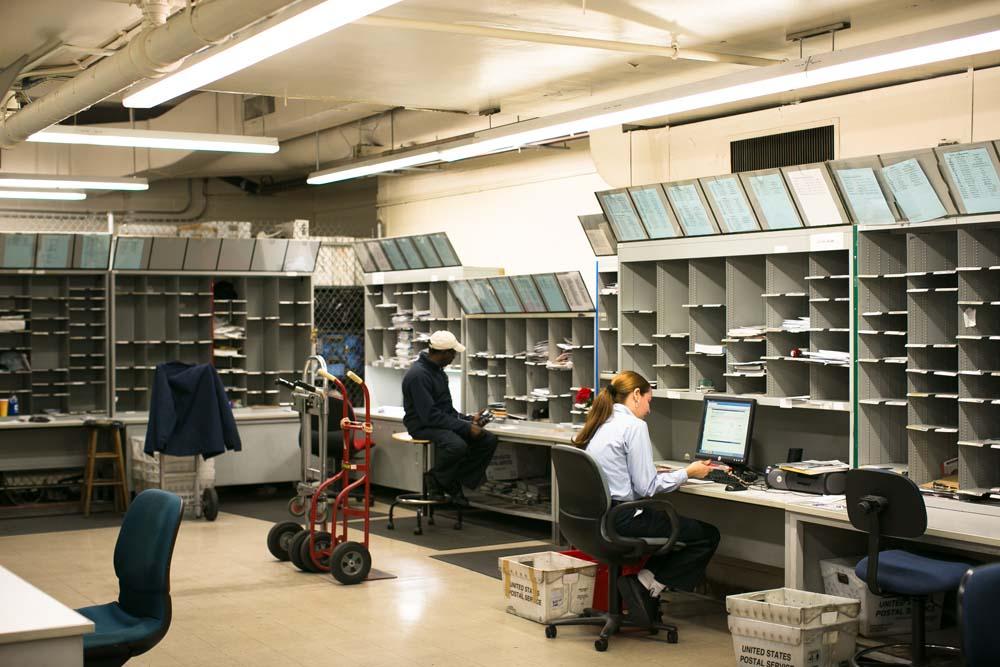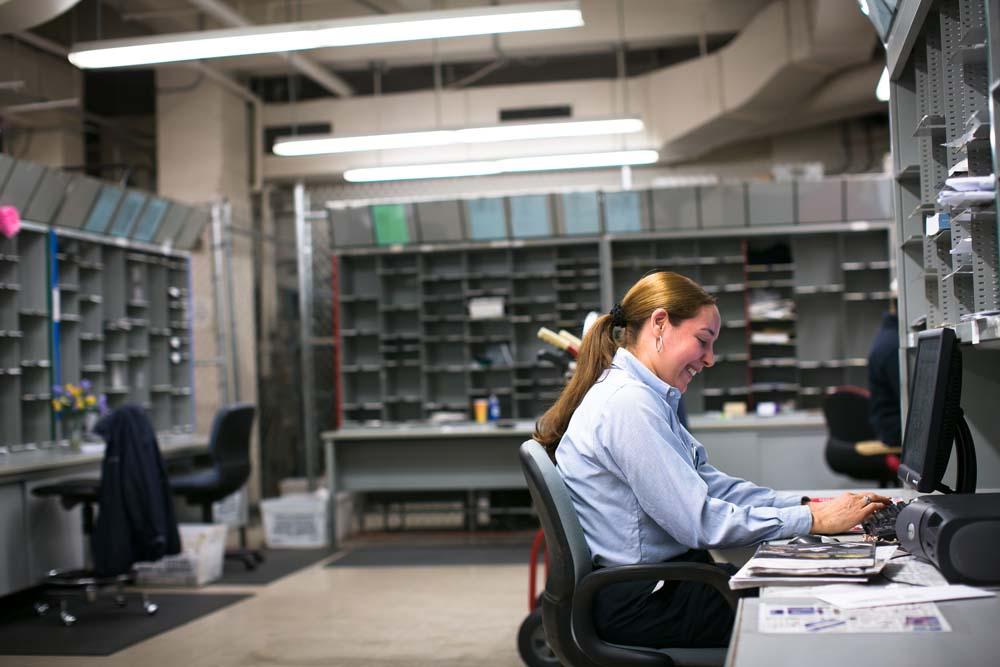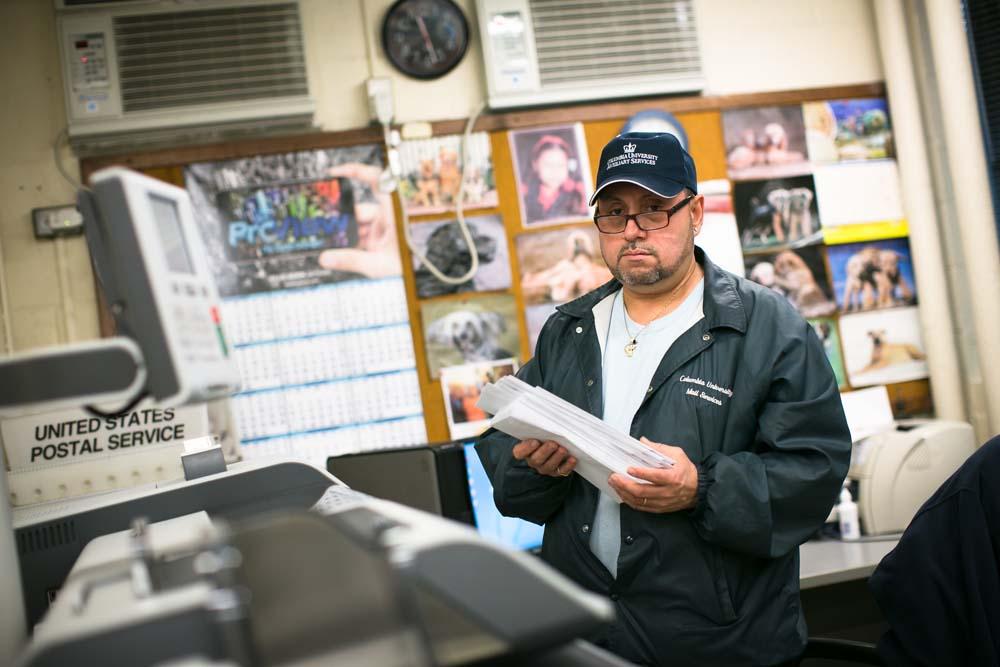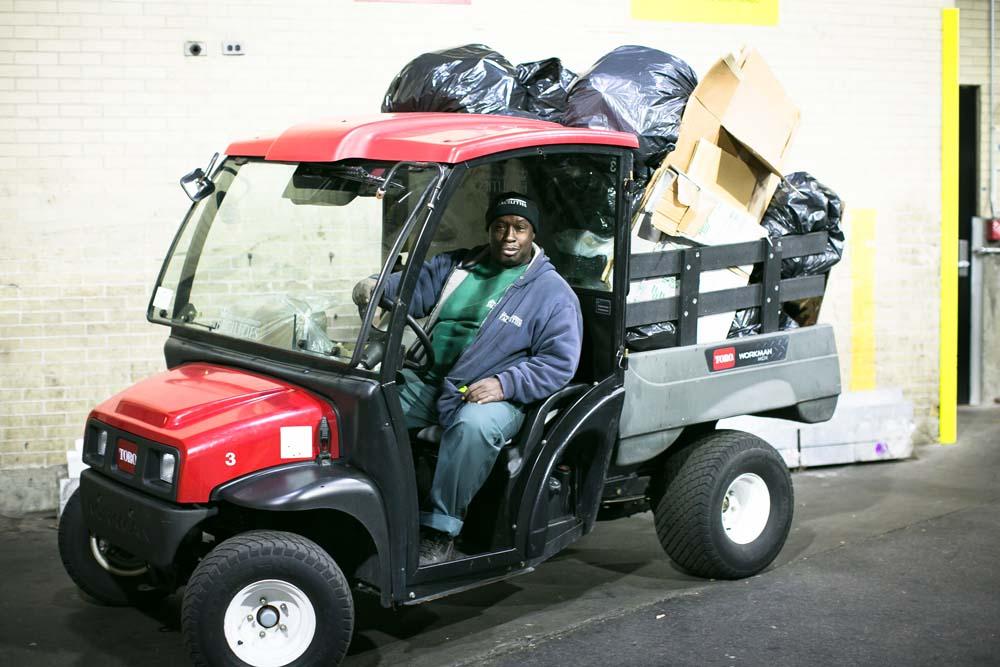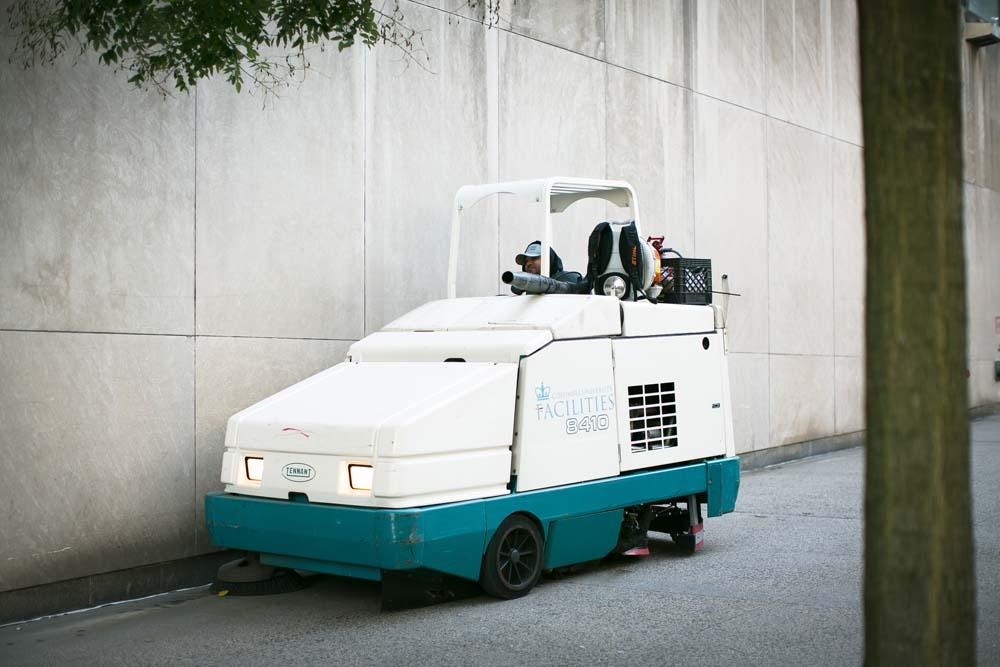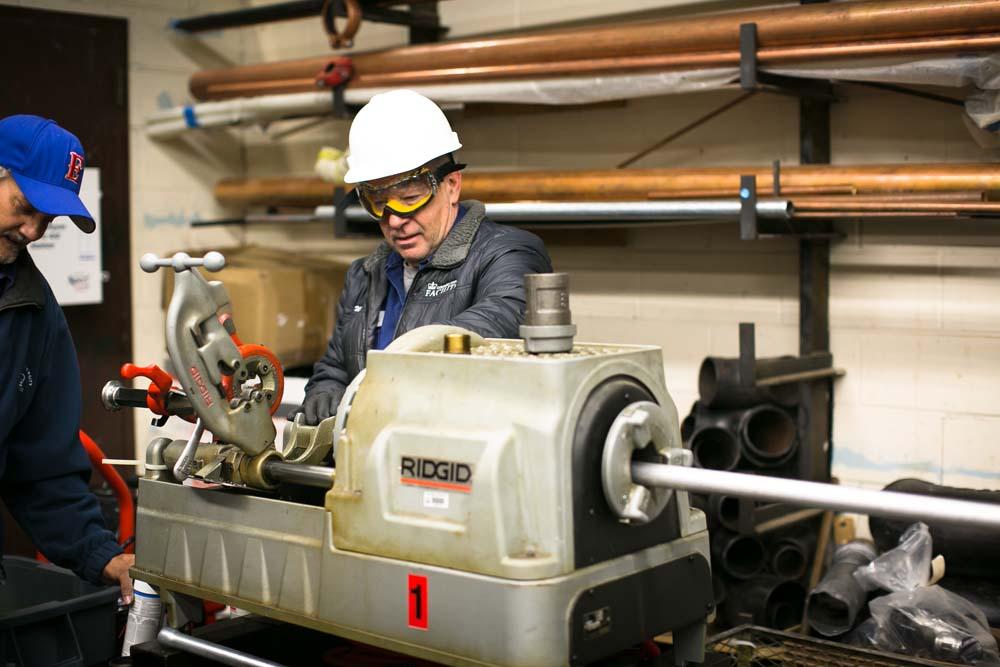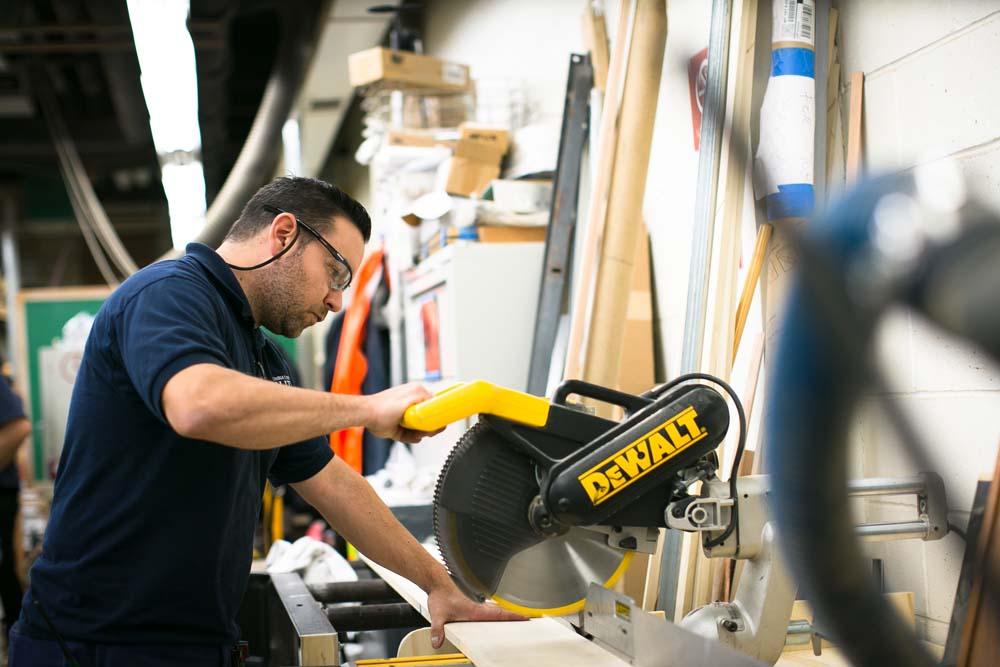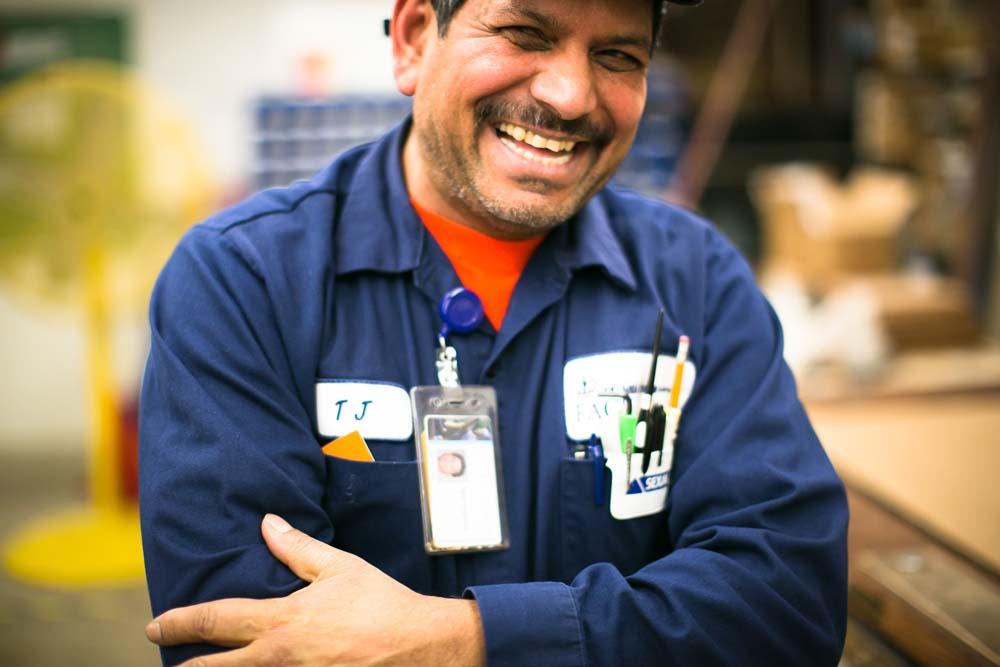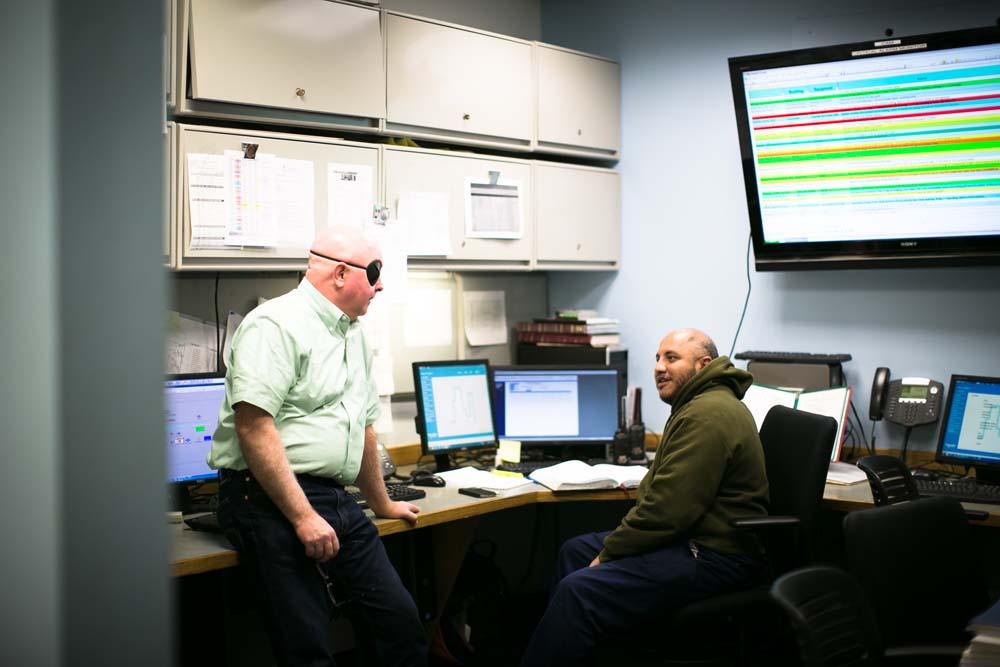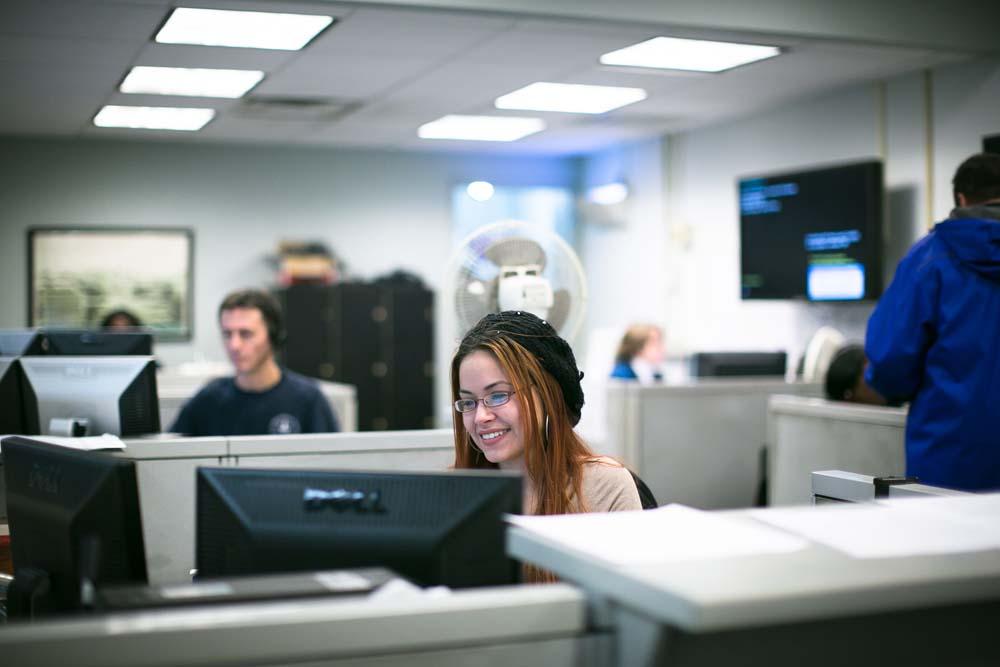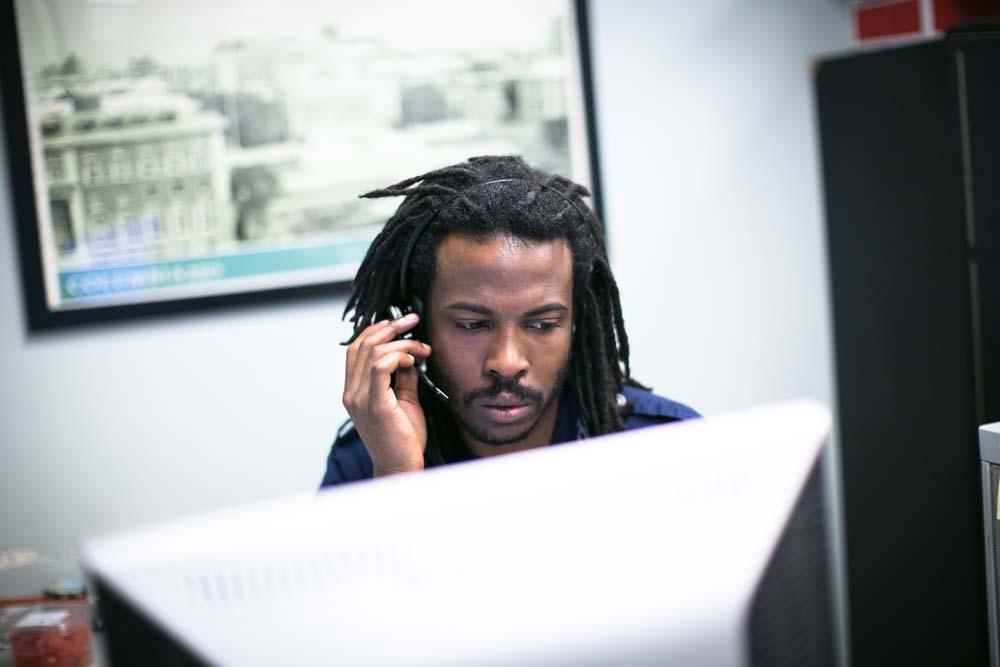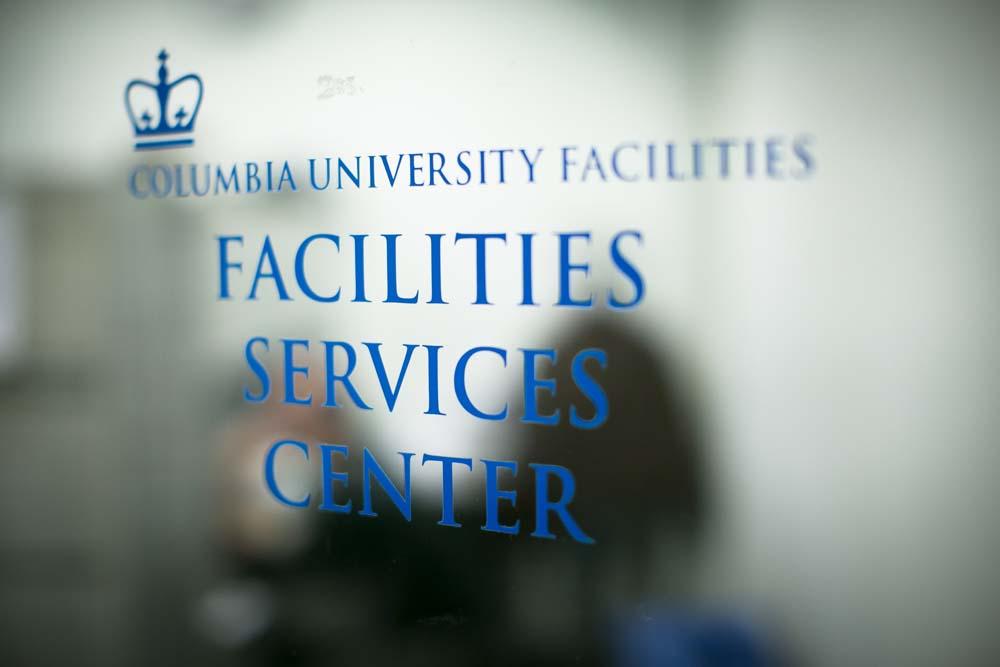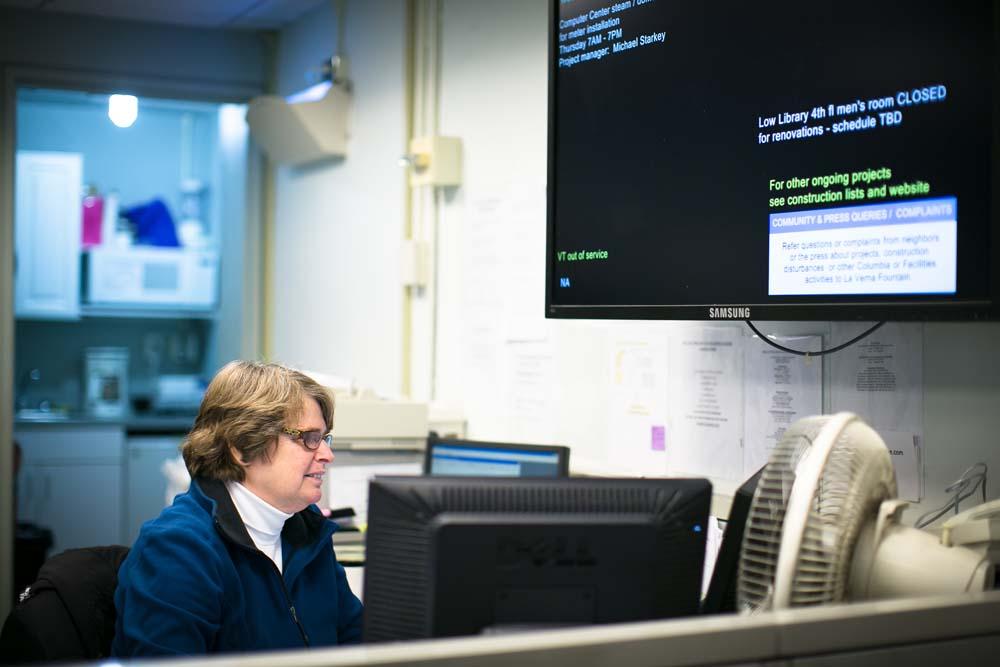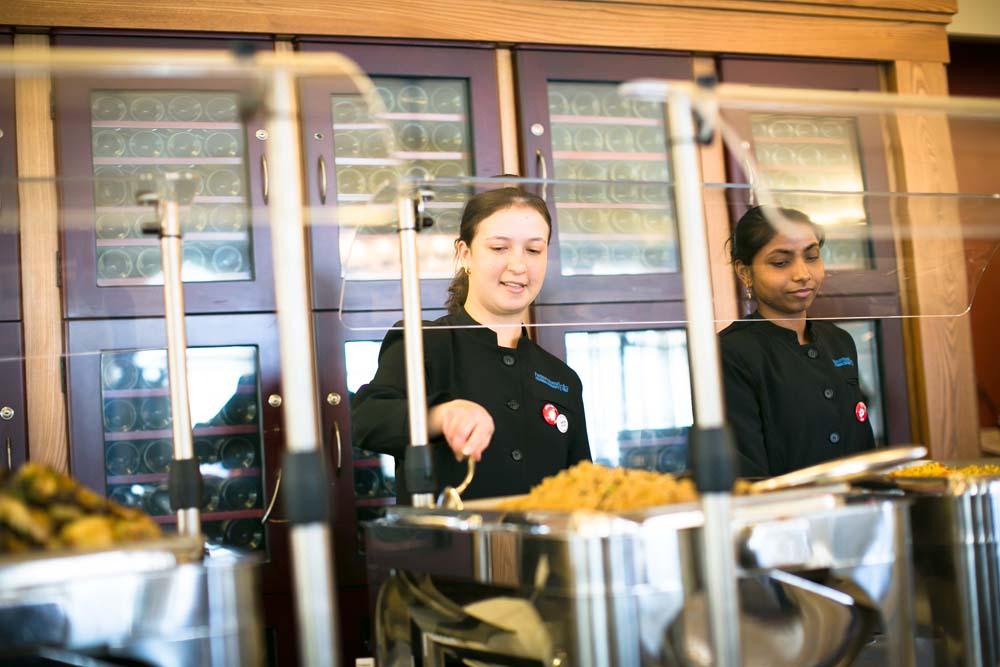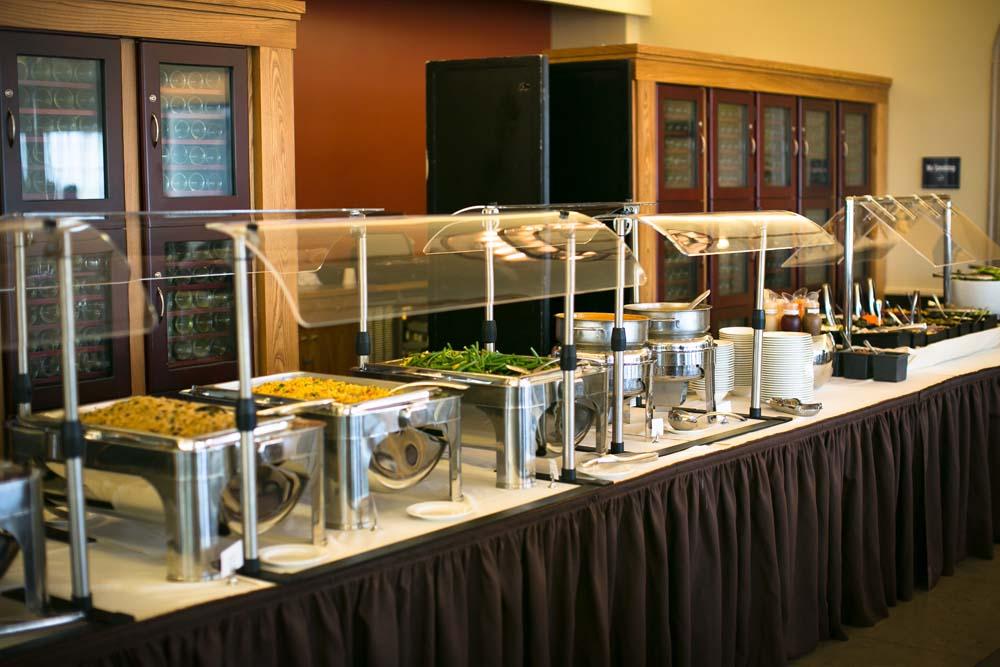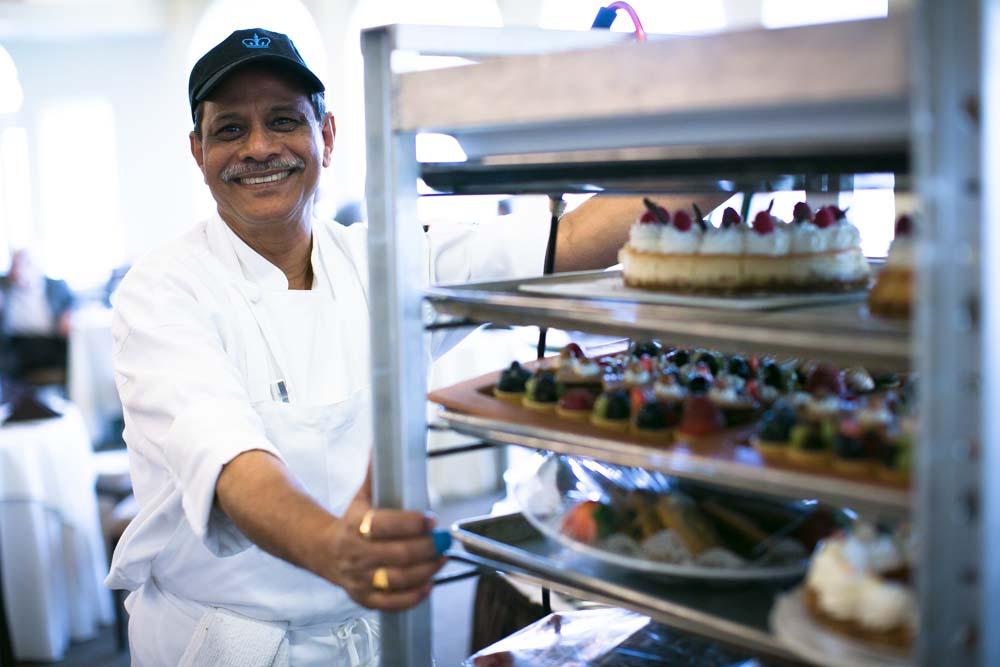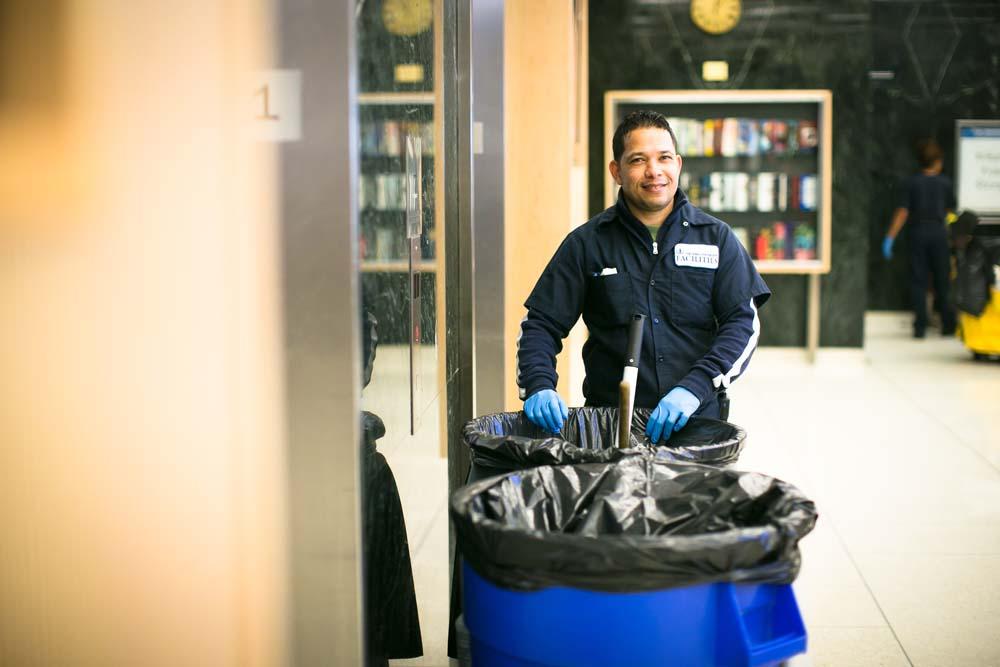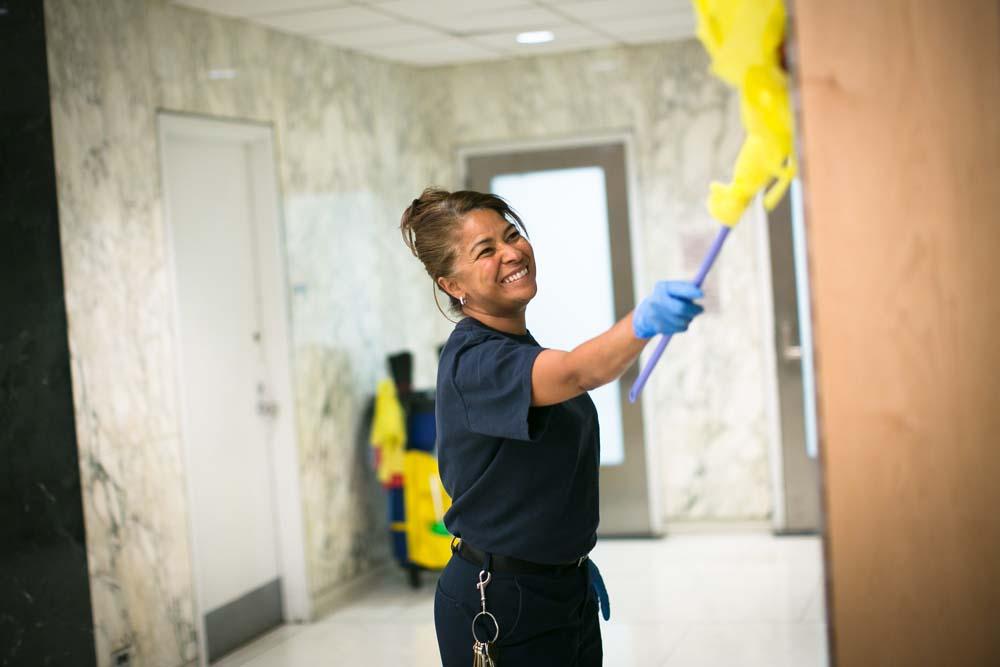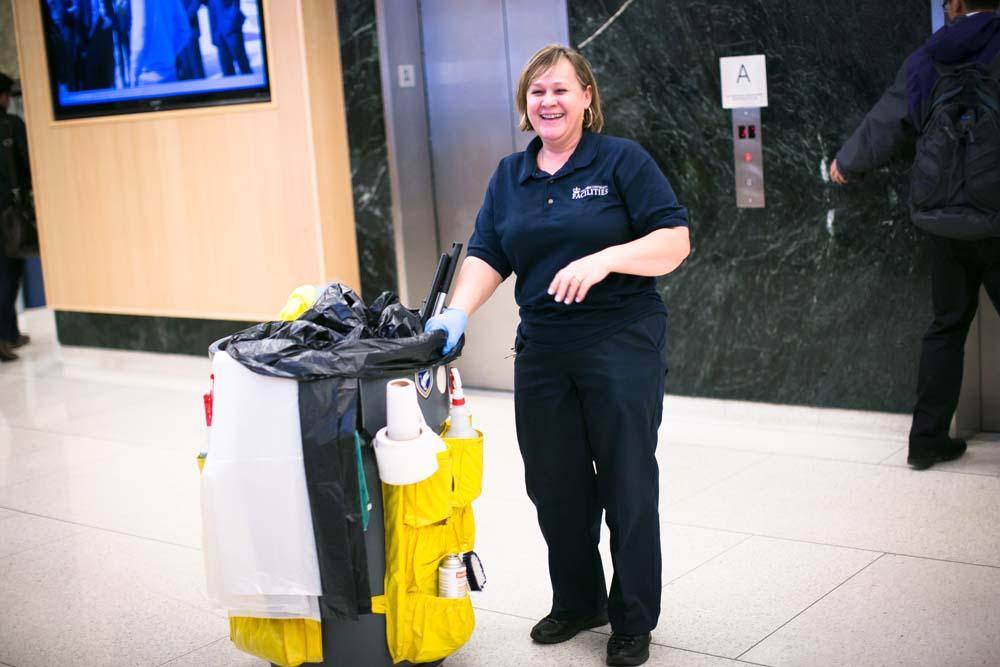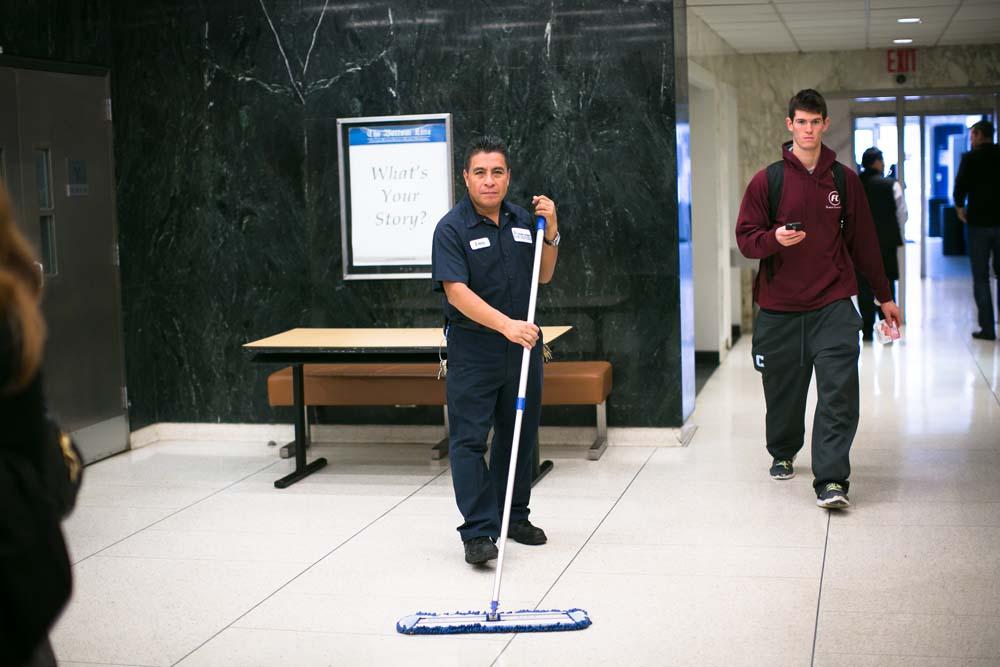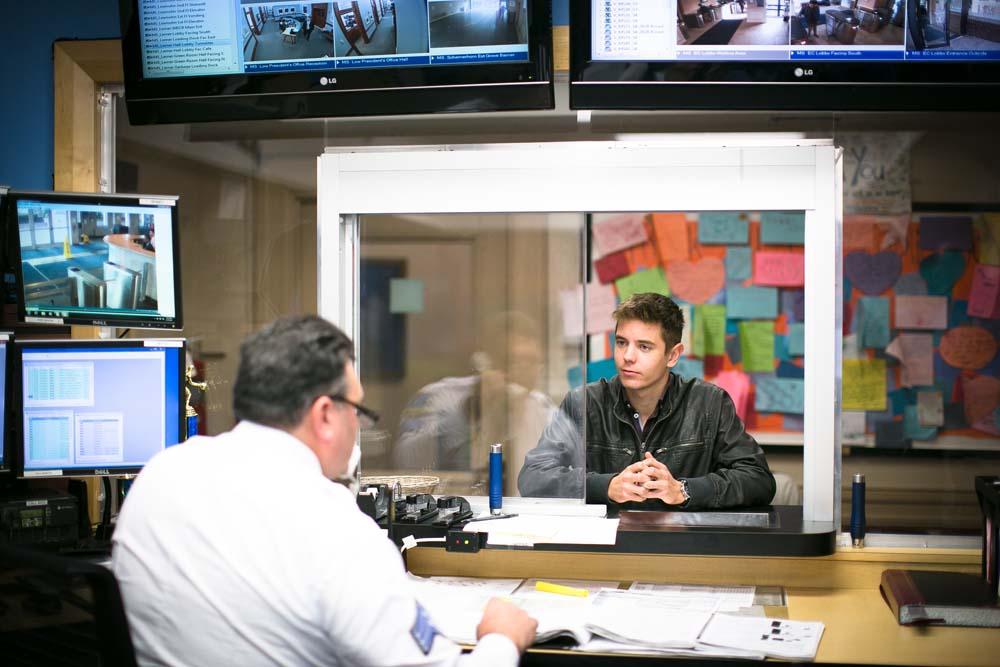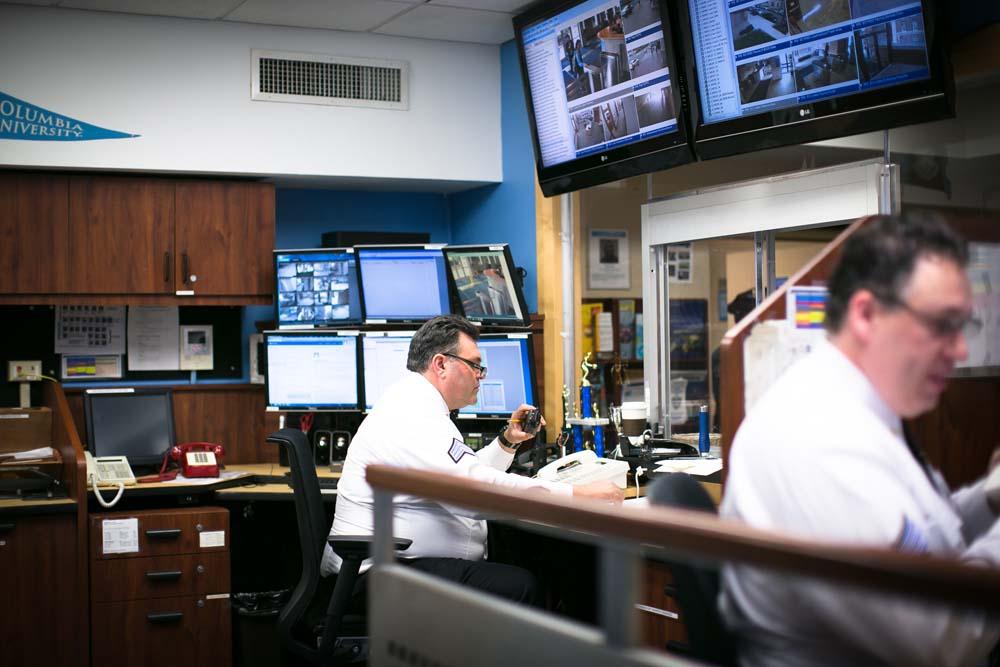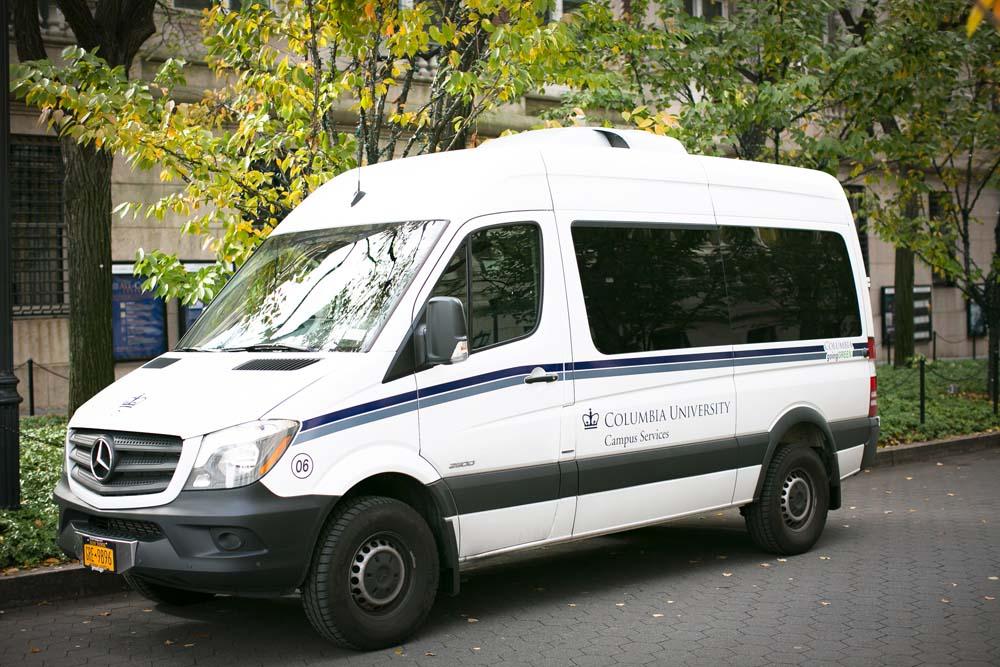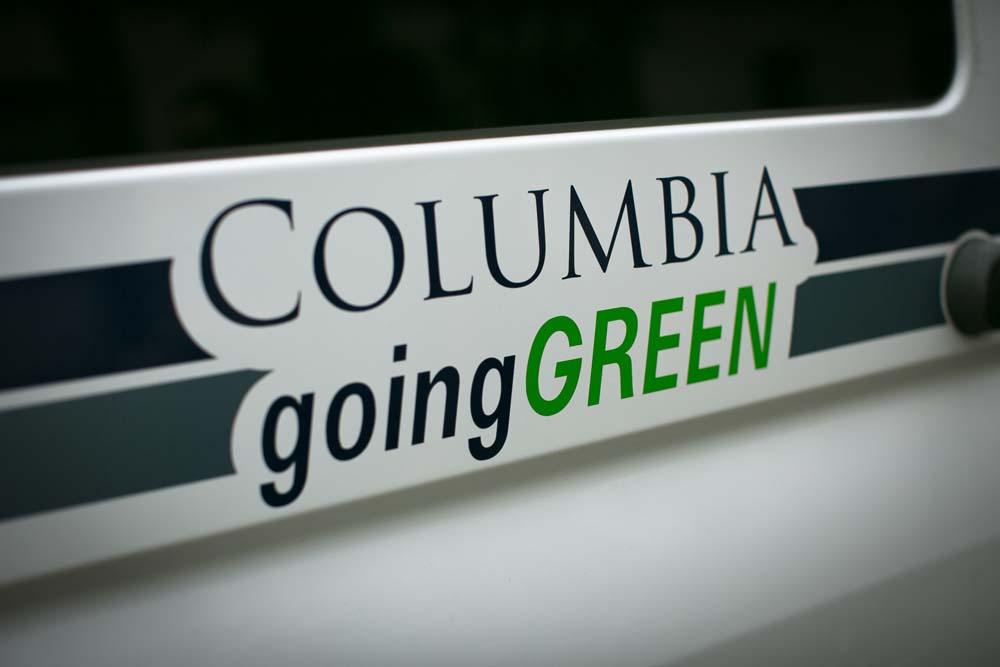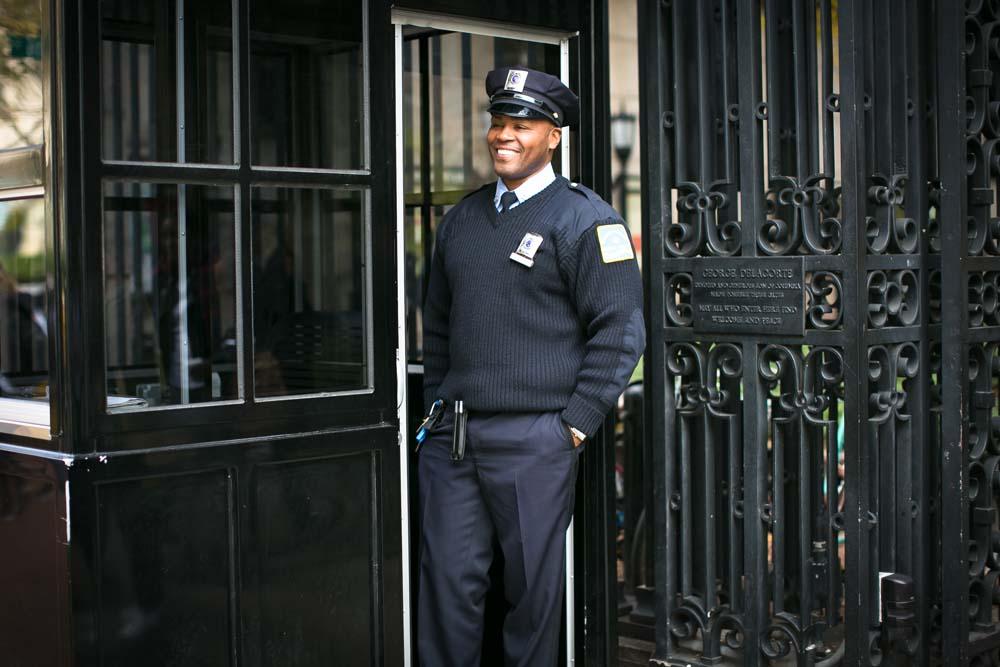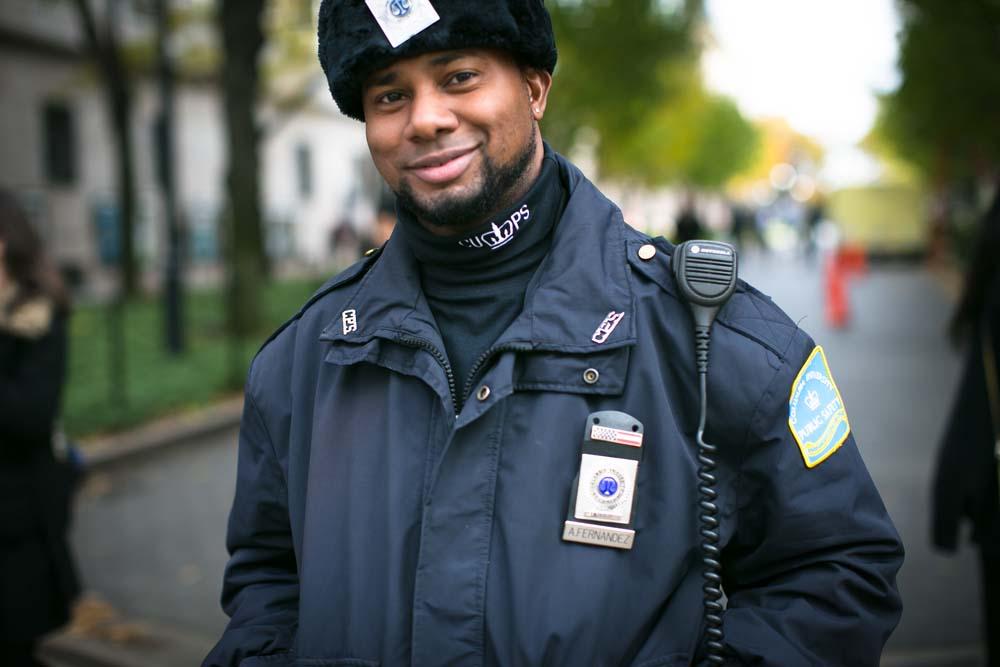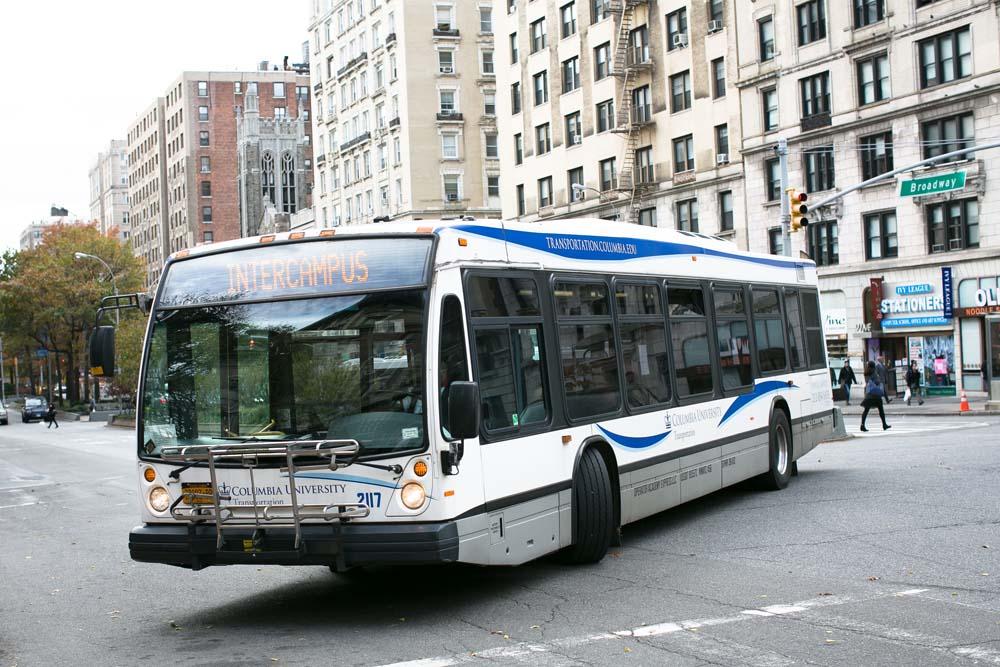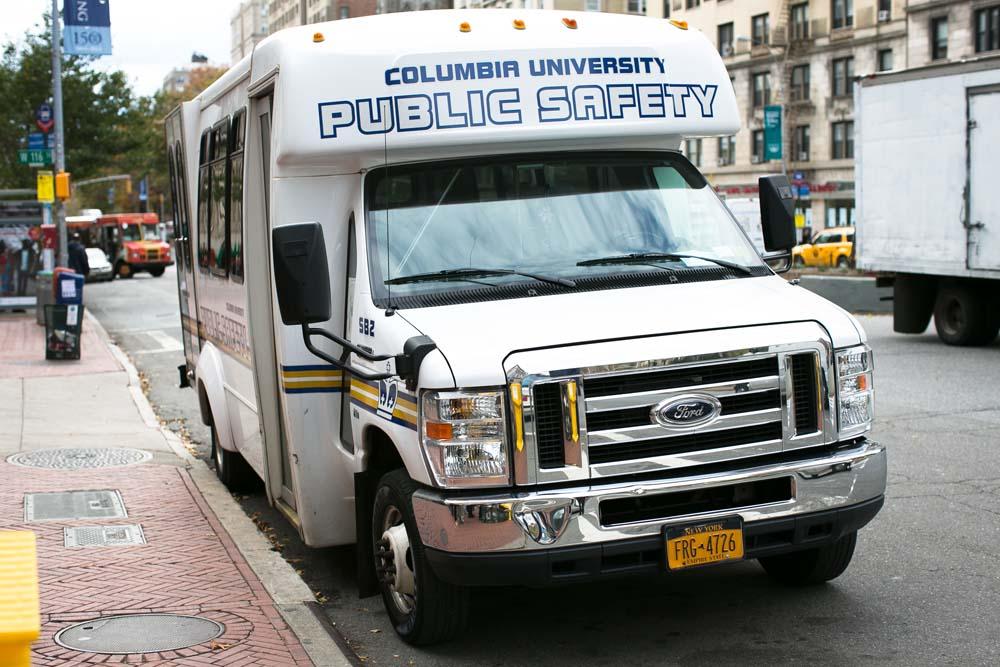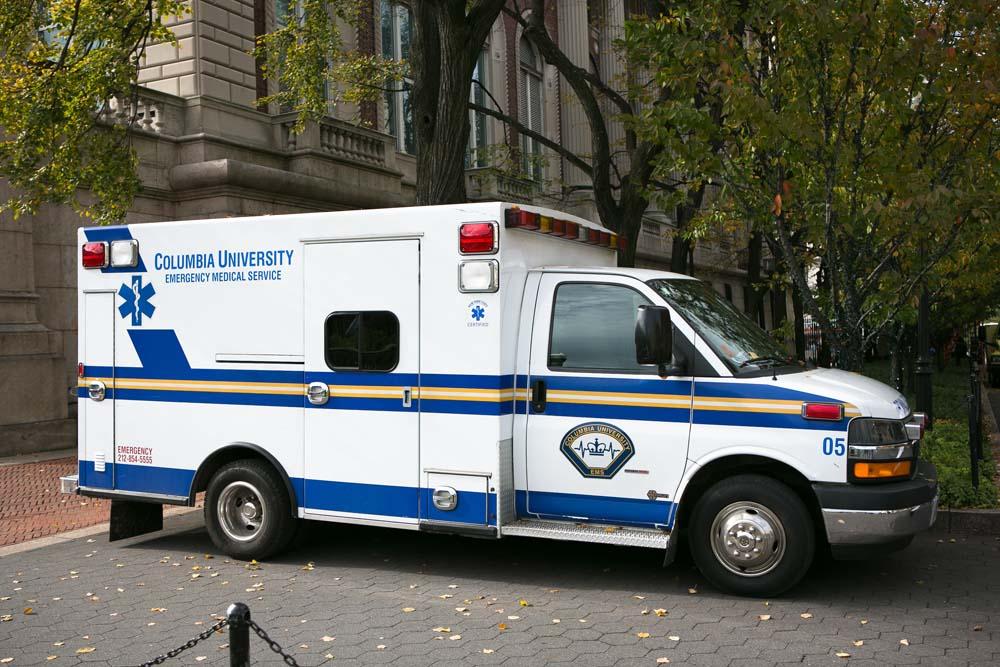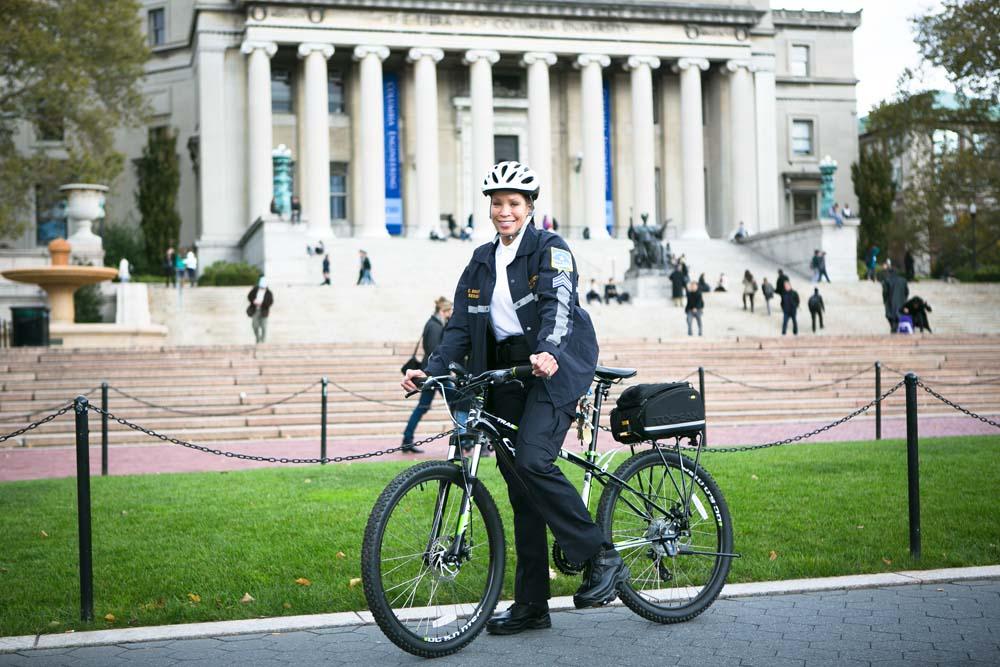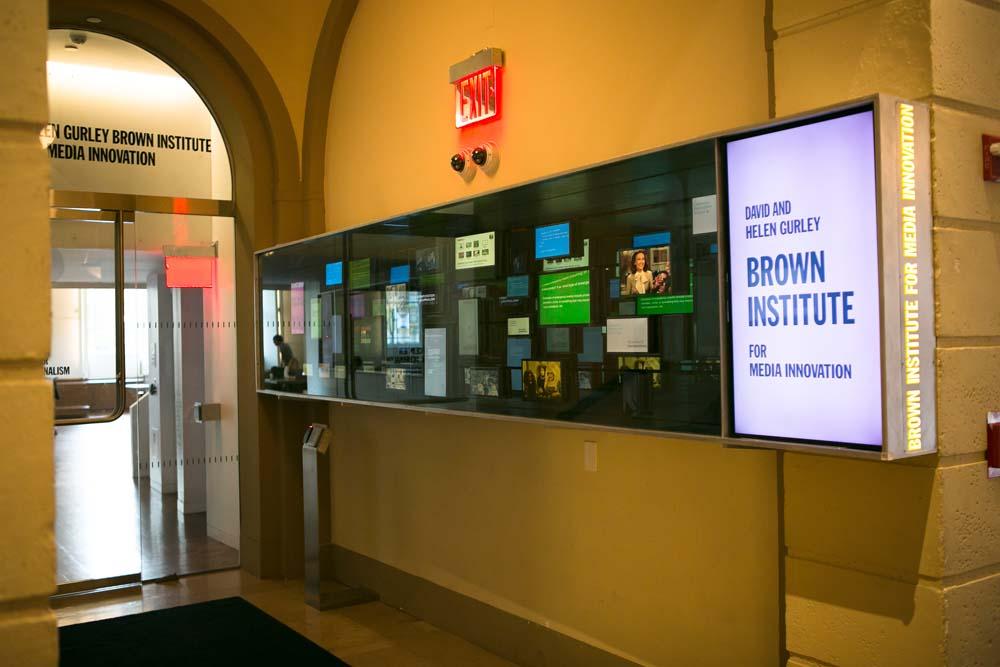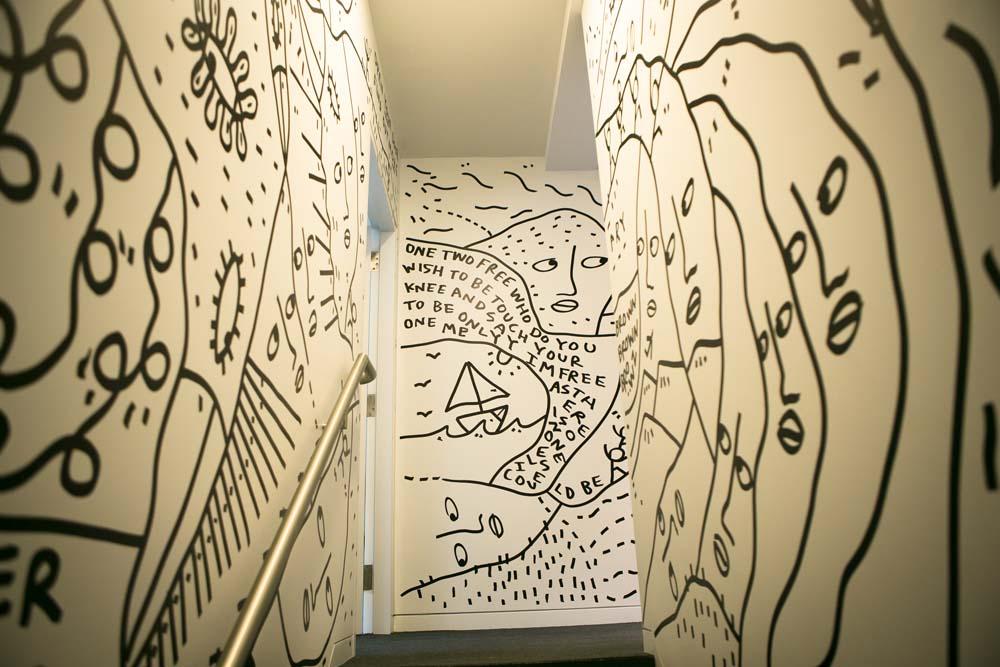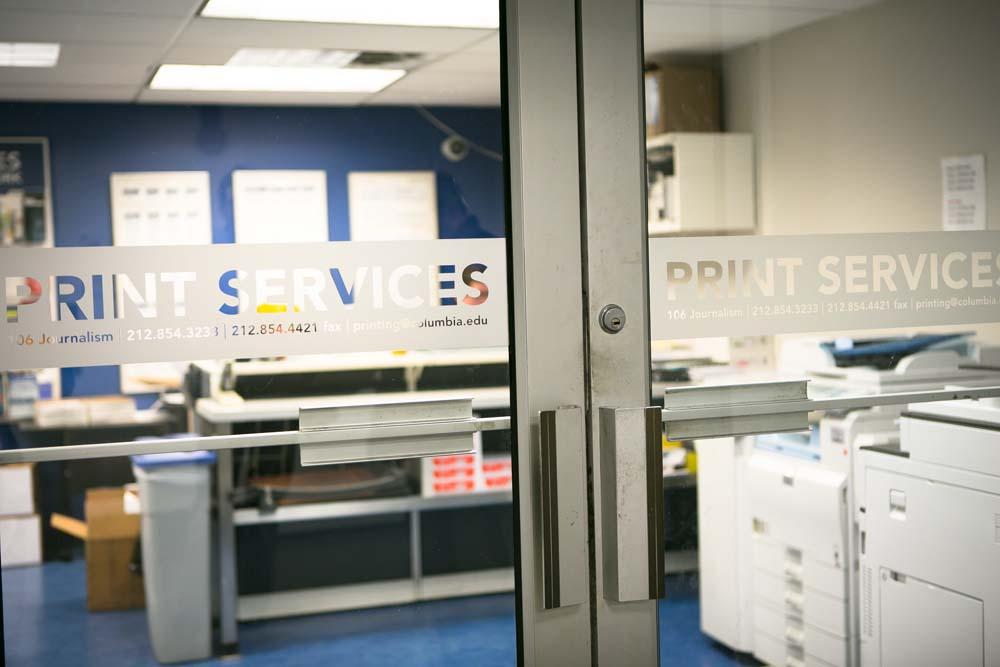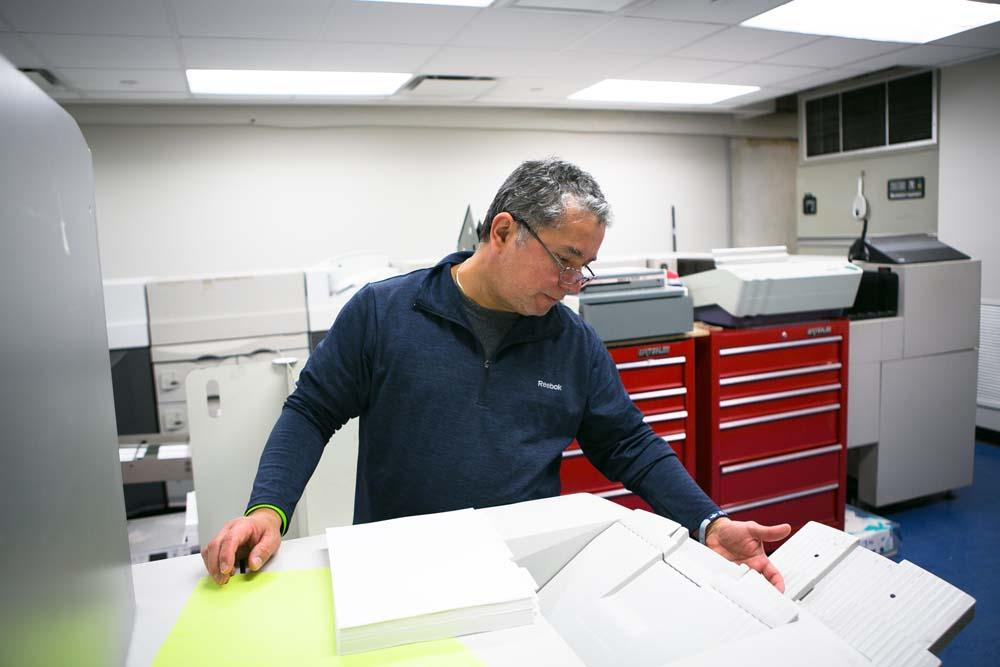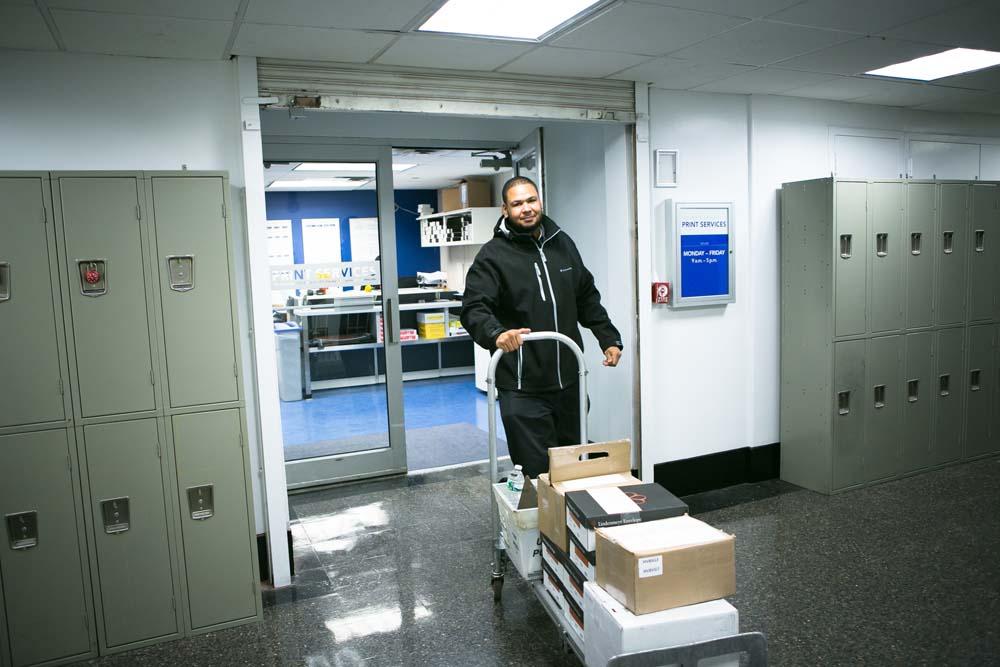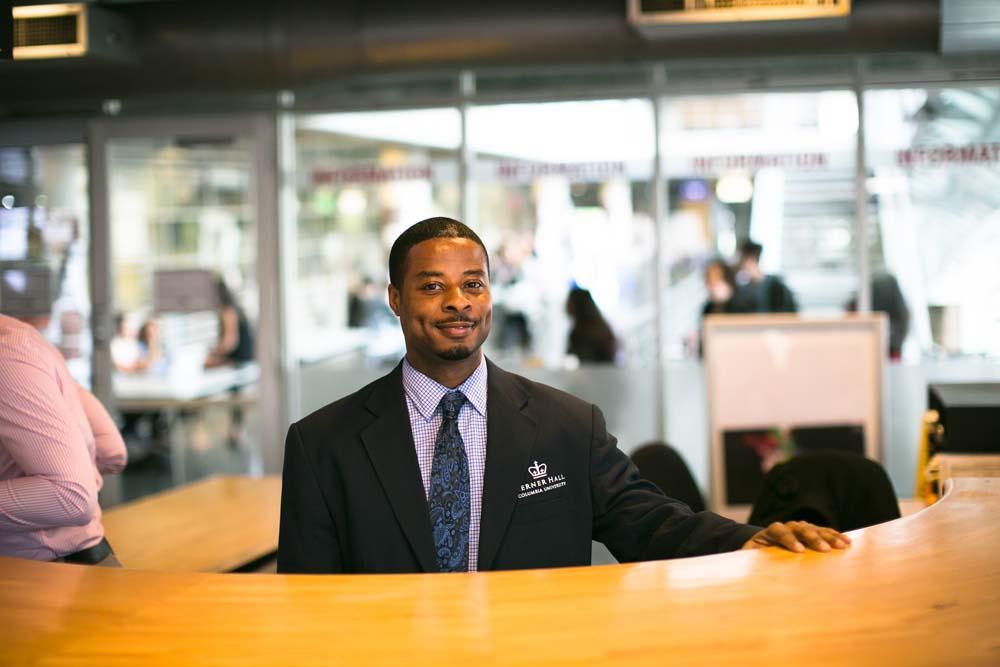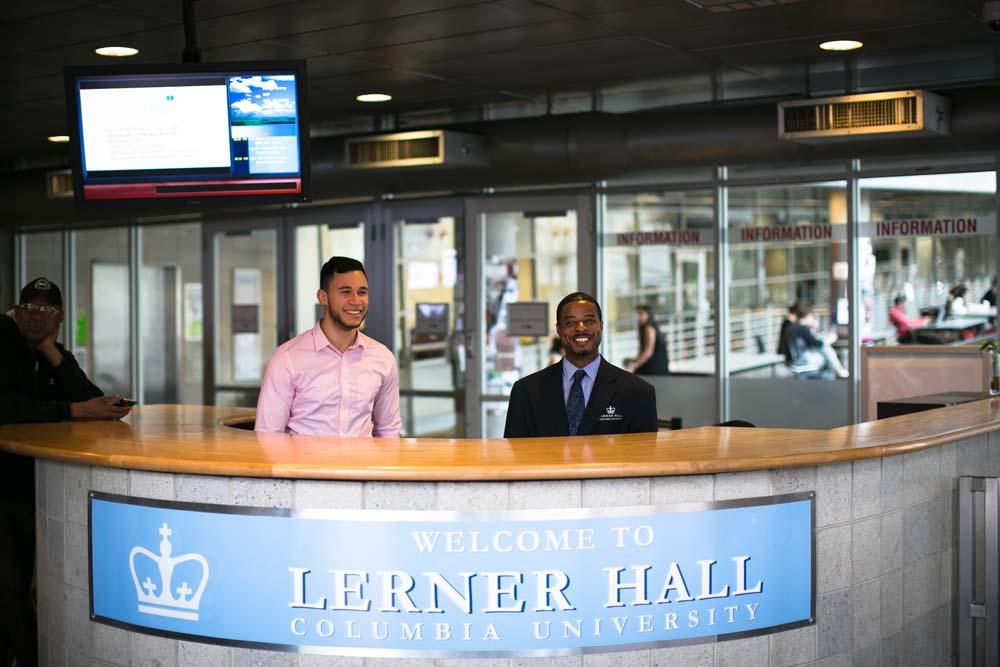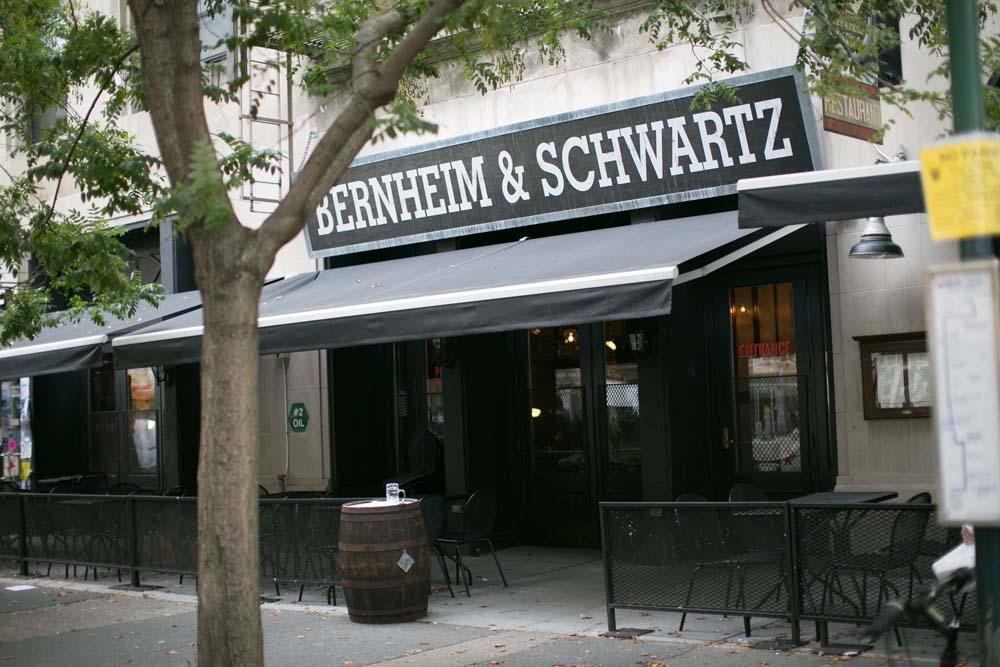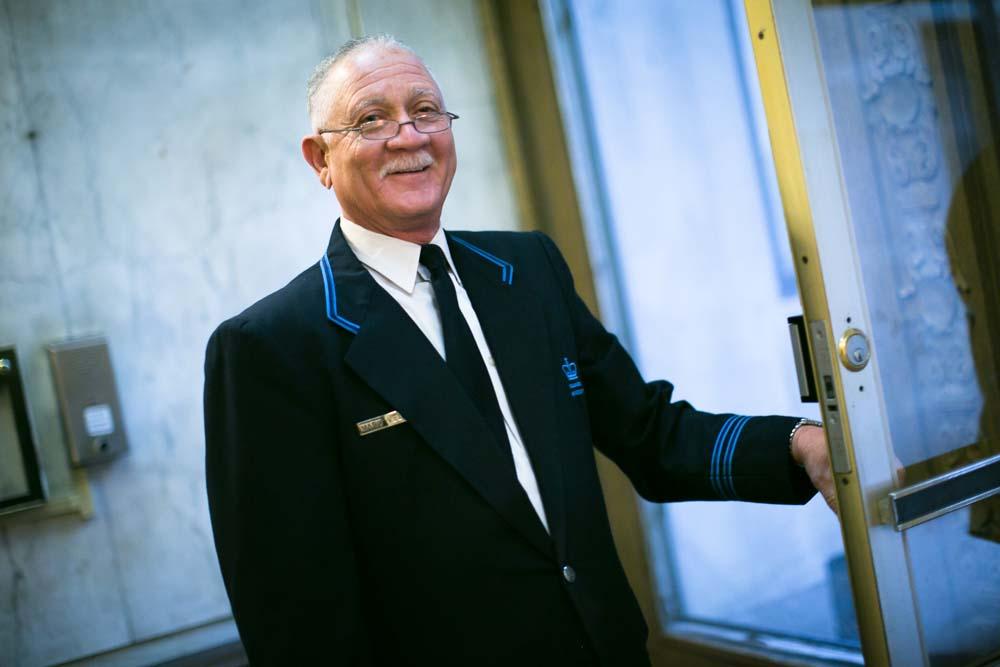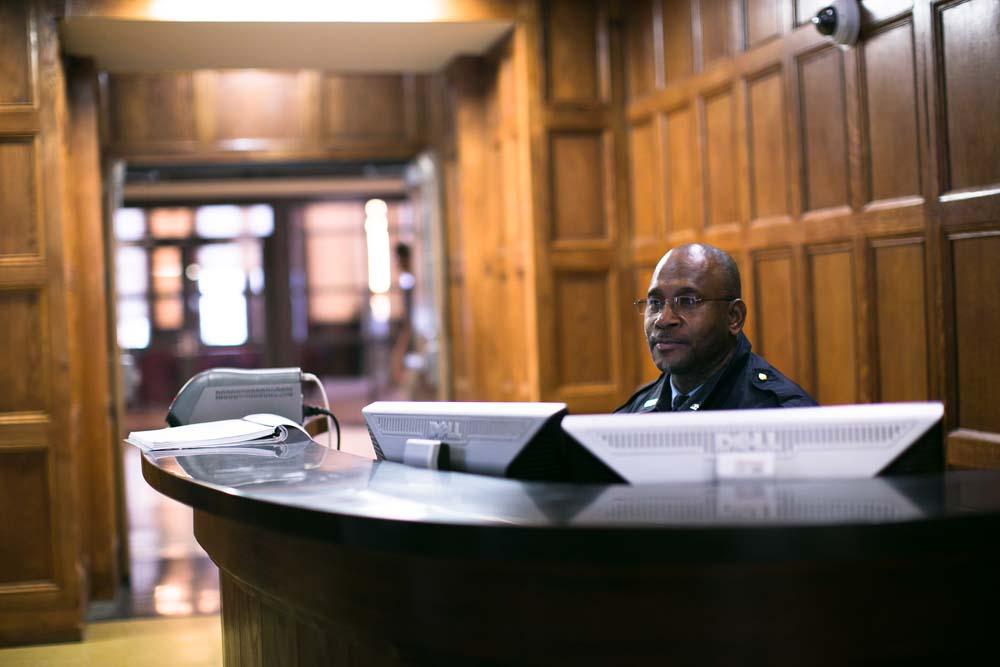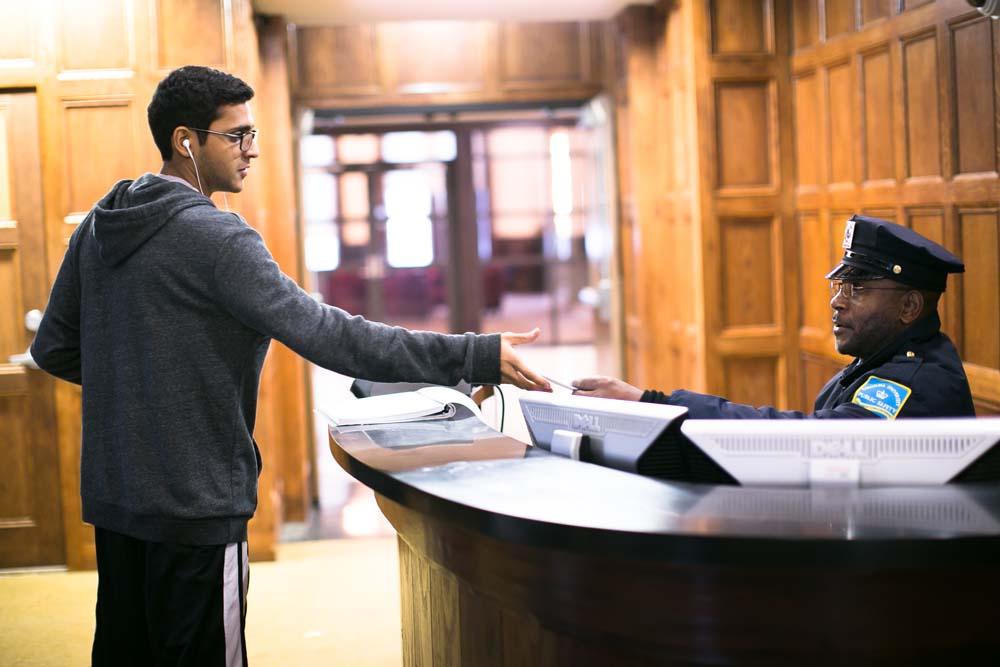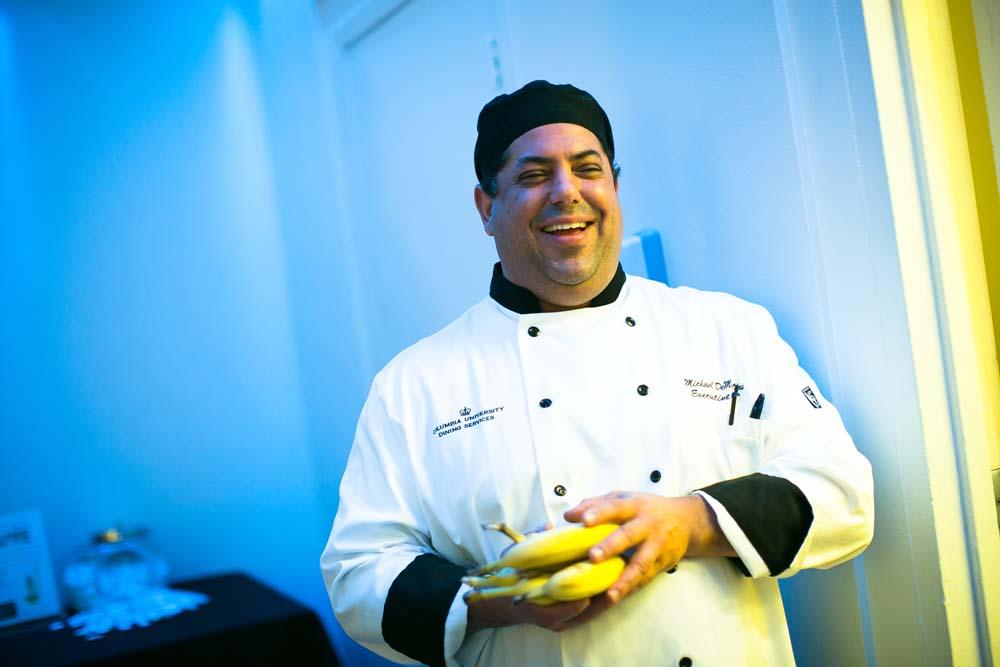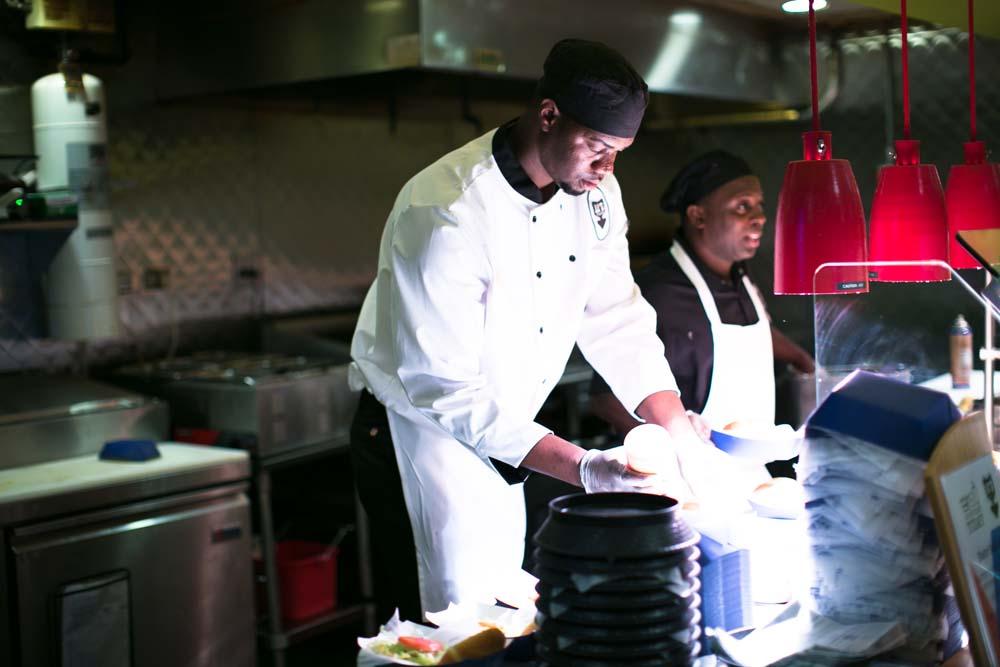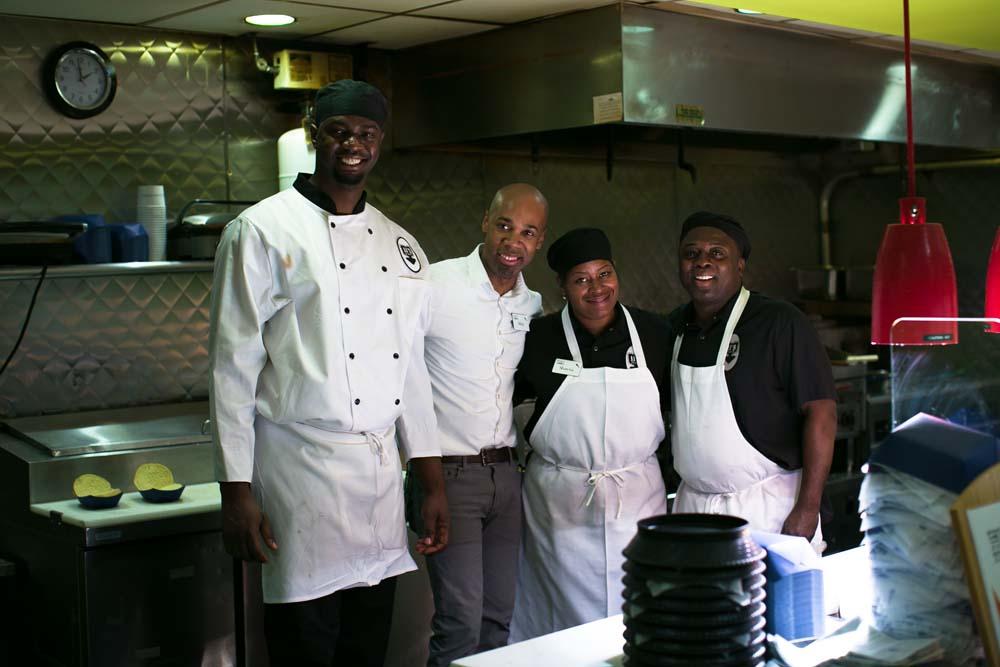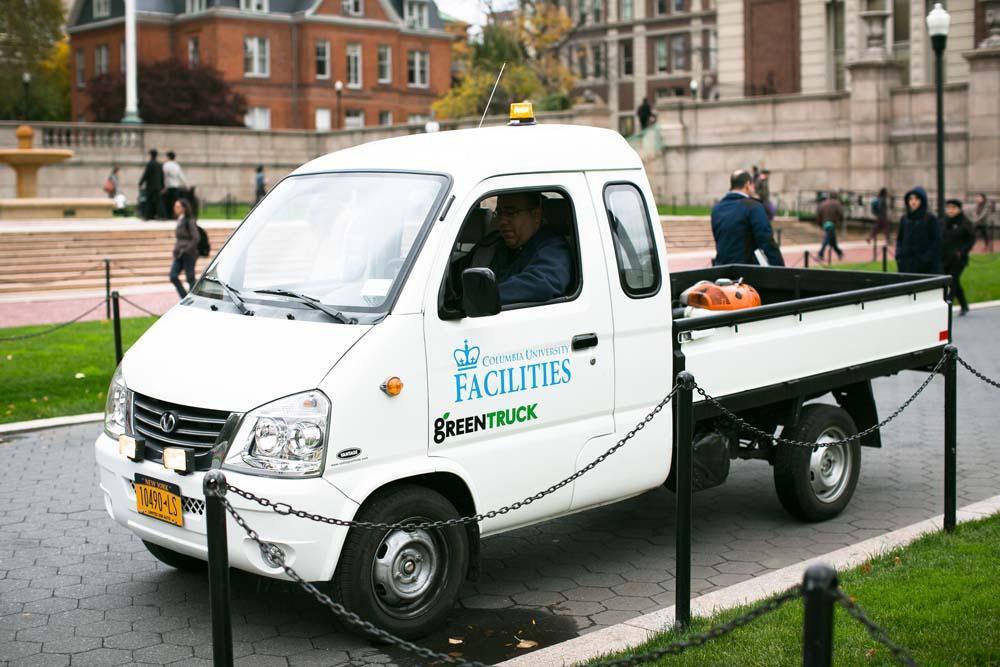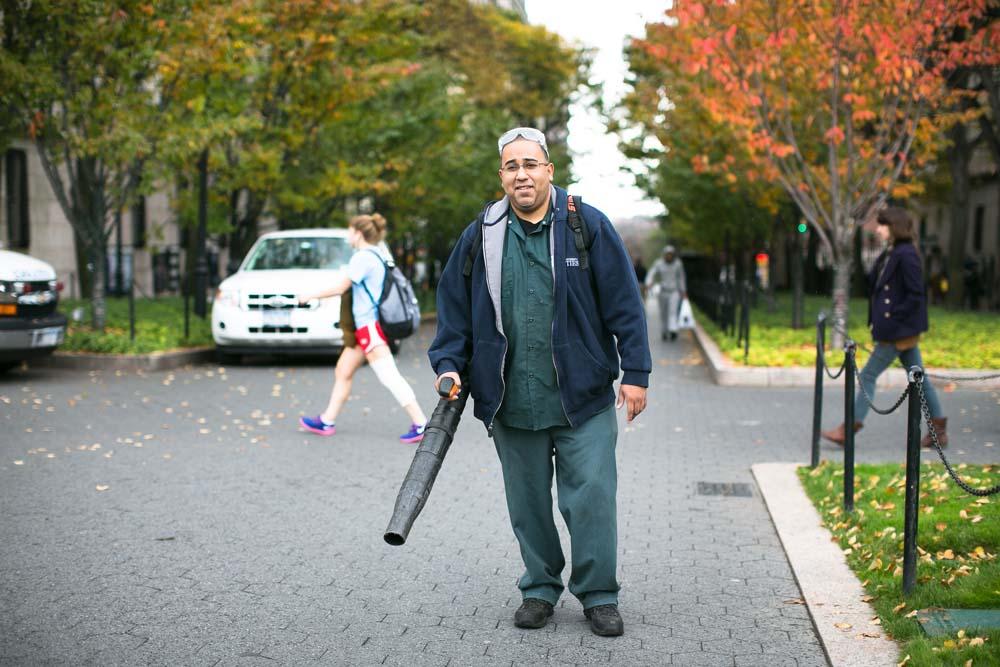 Previous
Next