Careers at Columbia University Facilities and Operations
Making Things Work at a World-Class University
Image Carousel with 3 slides
A carousel is a rotating set of images. Use the previous and next buttons to change the displayed slide
Slide 1: The Columbia Dining team at their 2018 Culinary Training event

Slide 2: The Columbia Housing team supports undergraduate students in all the University's residence halls.

Slide 3: Public Safety performs a wide range of services in support of the University and its surrounding communities.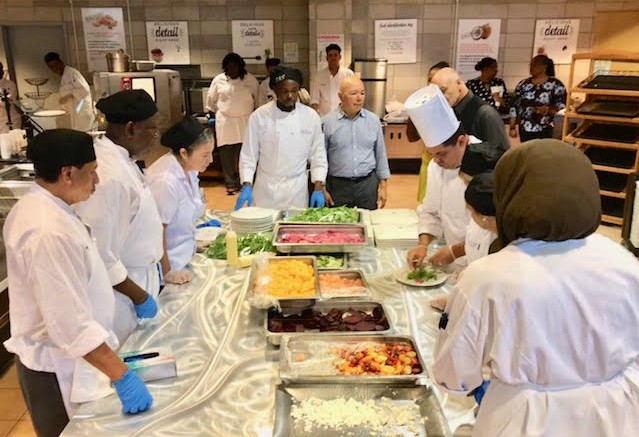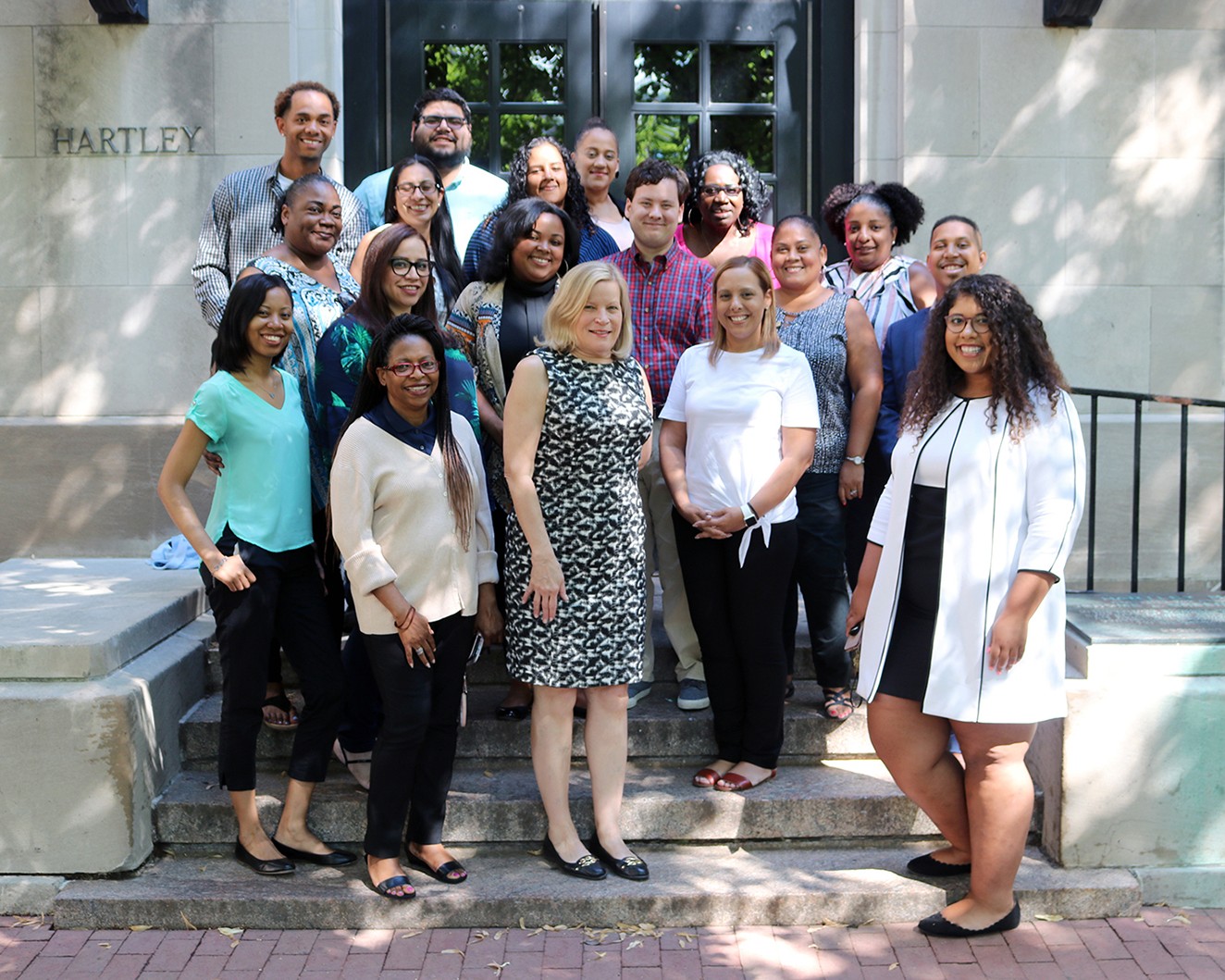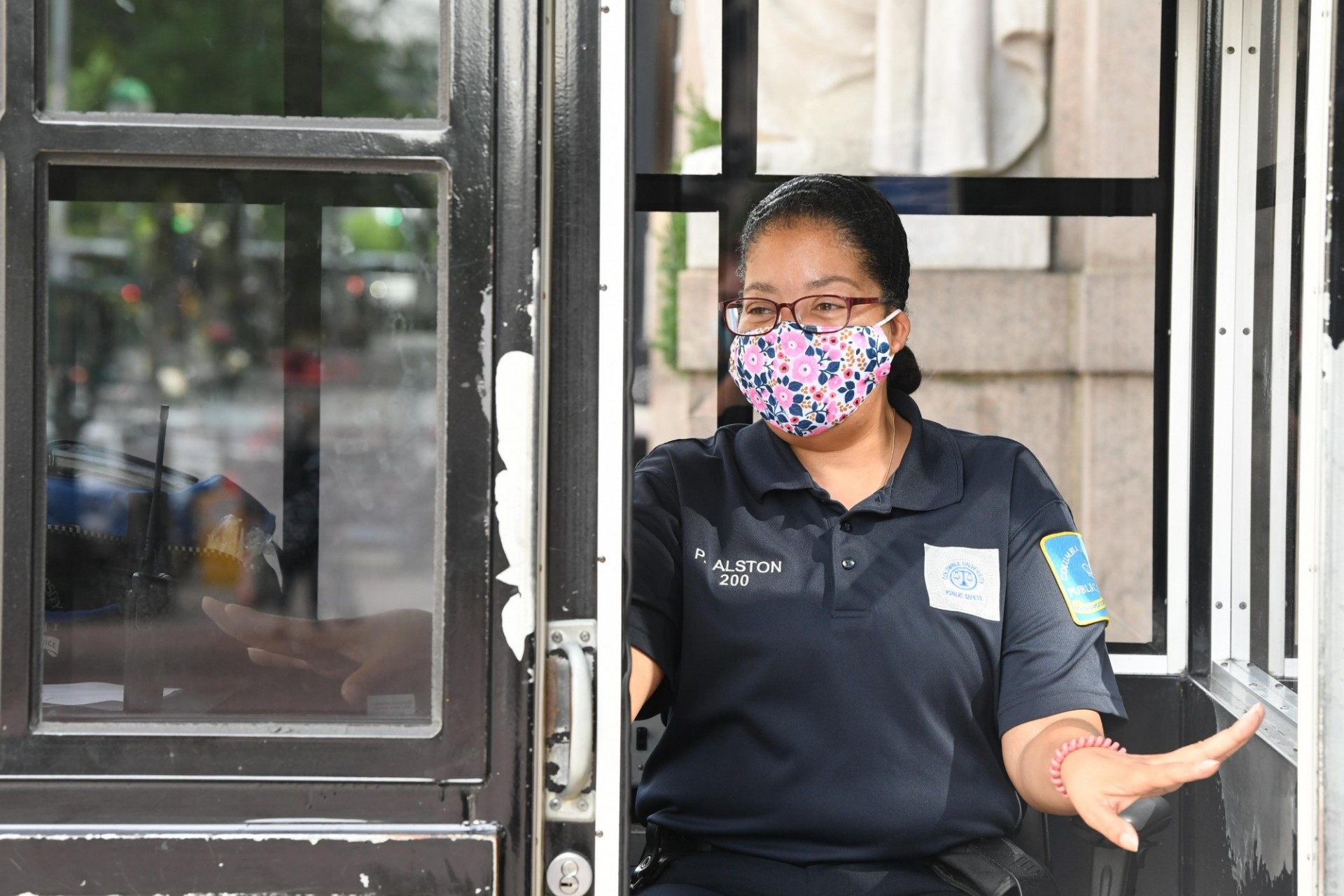 Previous
Next
At Columbia University Facilities and Operations, our primary mission is to support the core educational and research mission of the University.
Our team maintains a safe, beautiful, and functional campus environment, and we provide services and spaces for both academic life and activities outside the classroom.
Across both the Morningside and Manhattanville campuses, our team of approximately 2,000 people manages building design and construction, operations and maintenance of buildings and grounds, campus public safety, residential and retail dining, apartment housing and residence halls, event catering and venue management, printing and mailing services, transportation, and University-wide sustainability initiatives. 
We also provide certain services and support to Columbia's Irving Medical Center, Nevis Labs, and the Baker Athletics Complex.
Life on Our Talented, Award-Winning Team
With experts in custodial and maintenance, grounds, urban planning, architecture, engineering, operations, energy and environment, real estate, public safety, dining and catering services, transportation, and more, Facilities and Operations boasts some of the best professionals in their respective fields.
When you work with us, you are part of a team of award-winning industry leaders who are committed to the highest standards of quality and performance. We take great pride in creating campus environments where our faculty, students and colleagues can thrive.
Learn more about our organization and our outstanding staff in our Annual Report, or browse our News stories.
The Work We Do
These brief videos show a small part of the work we do across the University.