Promoting diversity is a central focus of every aspect of the University's endeavors. At Facilities and Operations, we are committed to local hiring and diversity across all aspects of our work – including the businesses we contract with, the workforce of our construction contractors and vendors, and our own staff.
If you are part of a certified minority-owned or woman-owned firm, or a firm that is located in the Columbia local catchment area (see map below), and are interested in doing business with Columbia, contact our Office of Construction Business Initiatives at [email protected].
Need to become certified?  Review the list of certifying agencies that Columbia University recognizes for minority- and woman-owned business enterprise certification.
For construction firms or workers looking for an opportunity to be a part of construction at Manhattanville, please visit the Manhattanville Jobs and Opportunities website for current bid opportunities and contacts.
Current Initiatives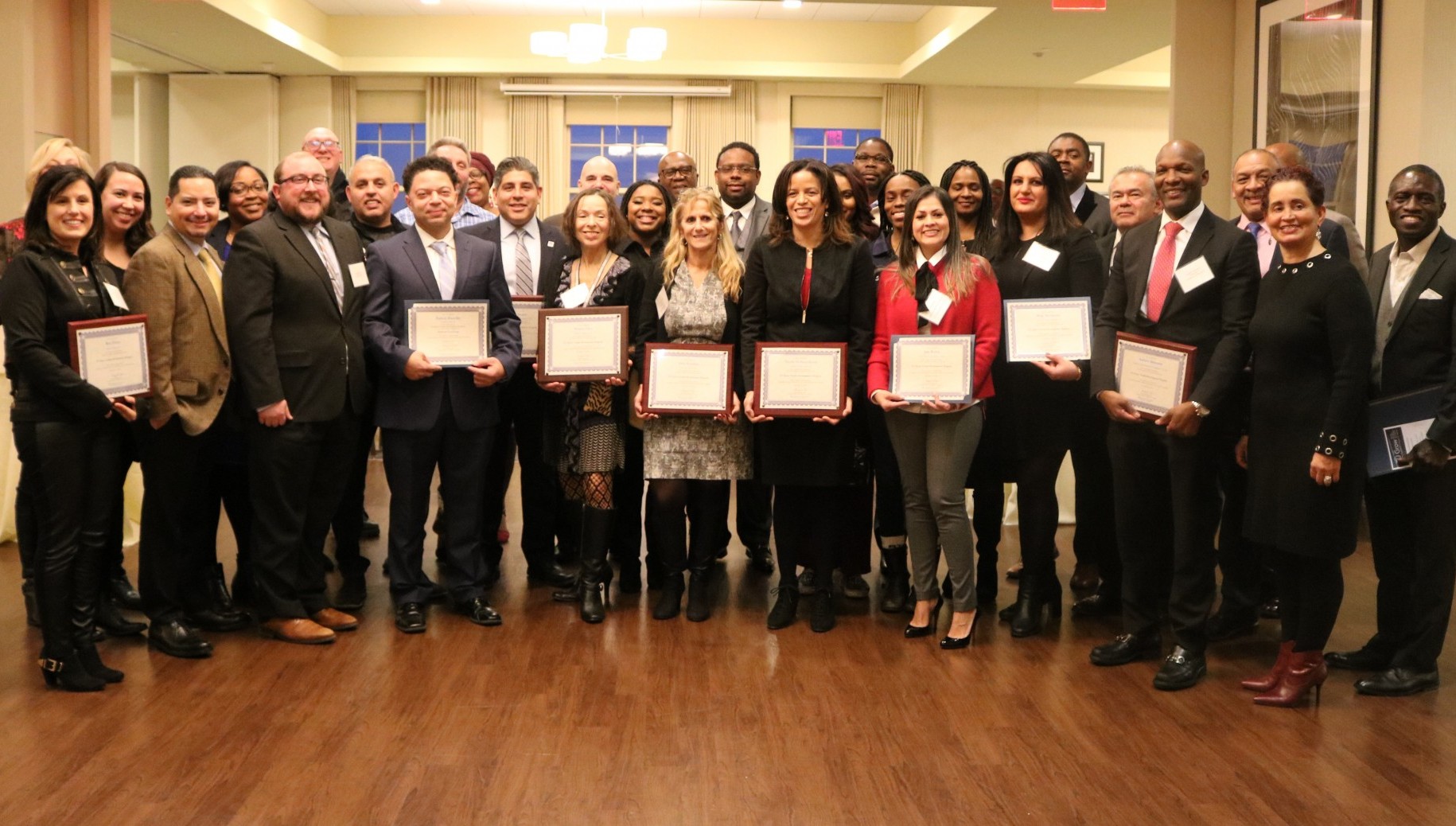 The CU Grow Vendor Development Program is the core of a multi-dimensional approach to assisting minority-, women- and locally-owned firms by expanding their existing portfolio of business and contracts with large clients.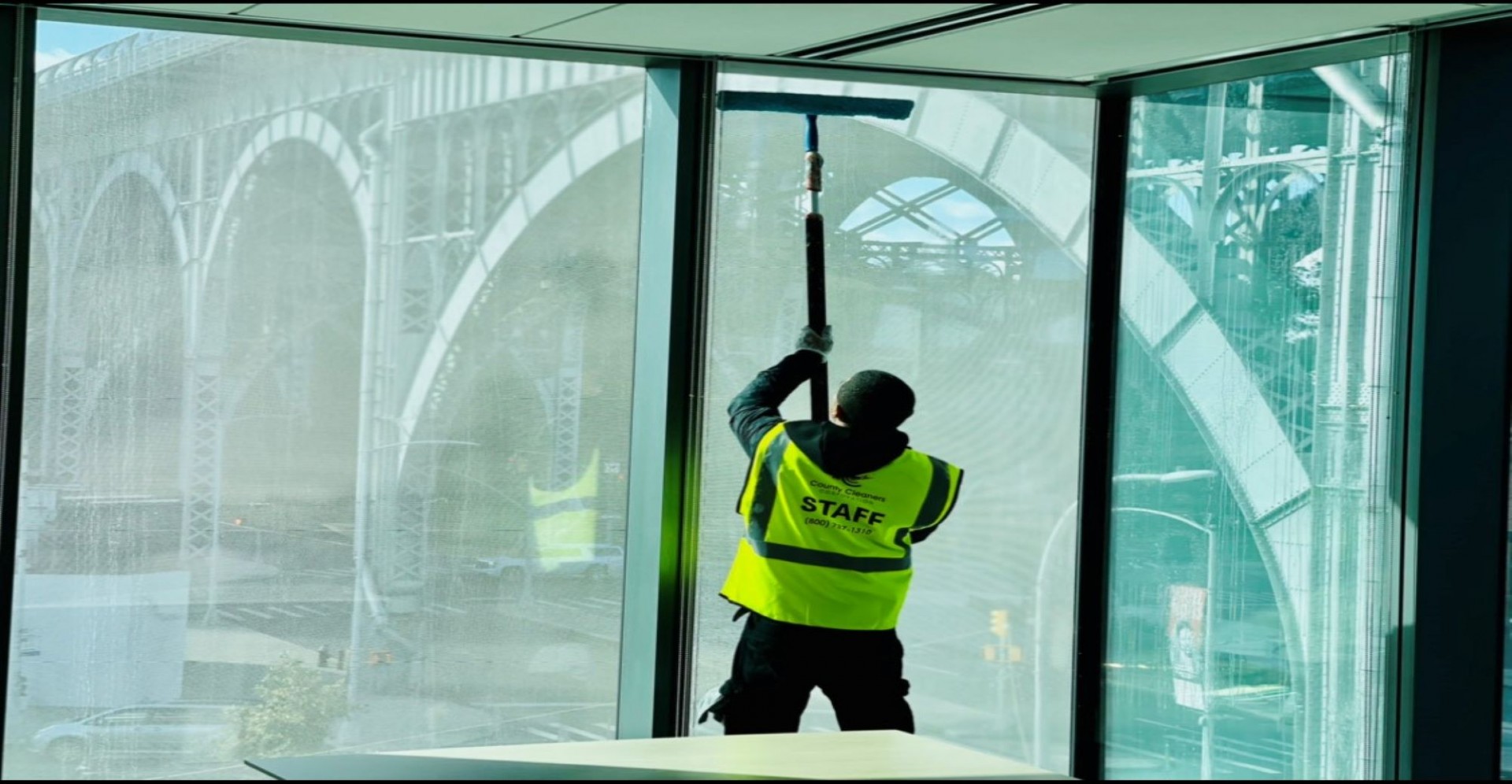 As a Regional Opportunity Partner for the Ascend Regional Program: NY | NJ | LI, a business development program for Minority Business Enterprises (MBEs), Columbia Facilities and Operations helps to connect firms owned by people of color to new contracting opportunities. Learn more. 
Past Initiatives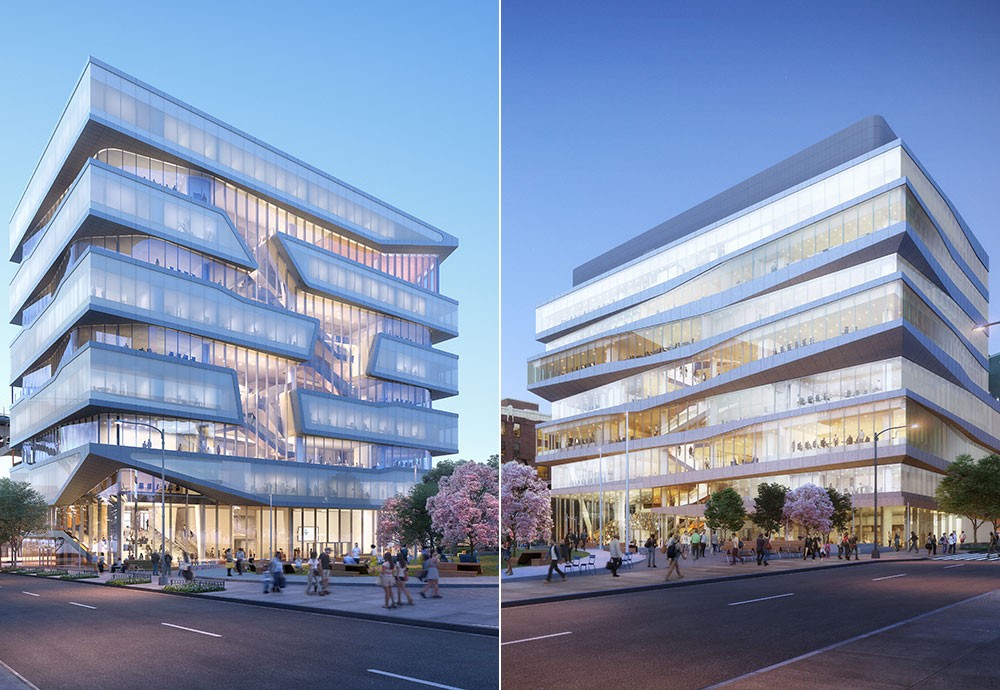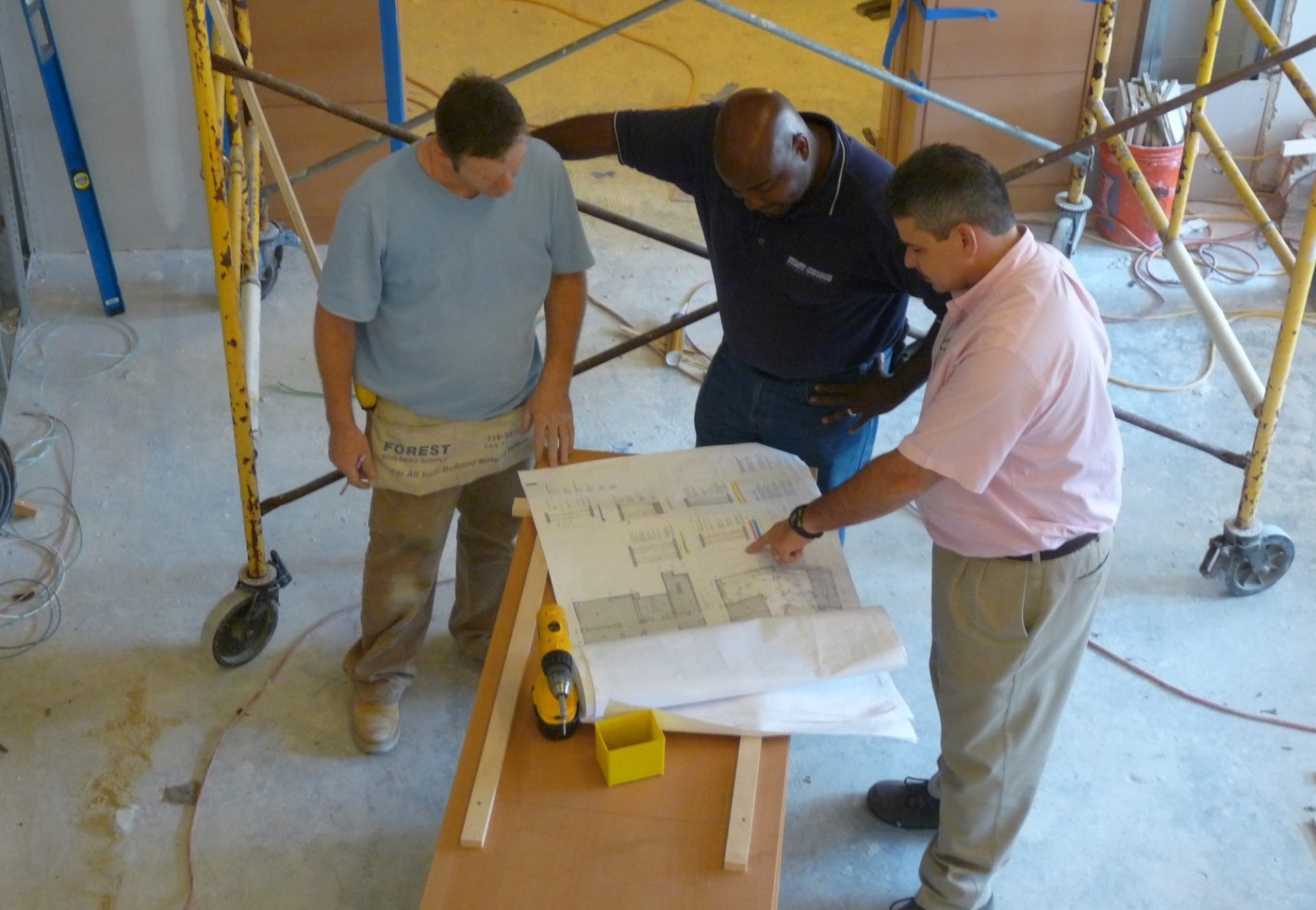 CERTIFICATION REQUIREMENTS
In order to participate in contracting opportunities as a minority and/or women business enterprise, firms must be able to demonstrate that they are certified minority- or woman-owned business.
Typically, certification by established governmental and quasi-governmental agencies is required. Columbia accepts certifications from the agencies listed below:
In the event a firm is certified by an agency other than those listed above, the Office of Construction Business Initiatives may provide a waiver at its discretion.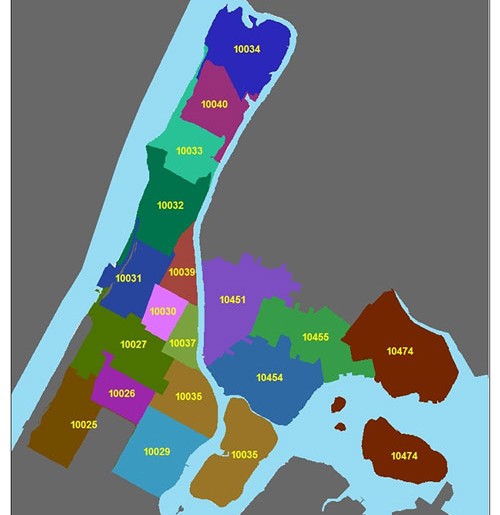 WHAT IS LOCAL?
The University principally defines its "local" catchment area as those communities located in 13 zip codes in Harlem, Washington Heights and Inwood (10025, 10026, 10027, 10029, 10030, 10031, 10032, 10033, 10034, 10035, 10037, 10039 and 10040) and four zip codes within the South Bronx (10451, 10454, 10455 and 10474).
News
January 26, 2023
Columbia Facilities and Operations has joined forces with the Business Outreach Center Network to expand the Ascend NYC Program, a business development program that helps increase opportunities for businesses owned by people of color across New York City. 
December 15, 2022
The CU Grow Vendor Development program, one of many initiatives led by the CUFO group supporting the University's comprehensive commitment to create and expand opportunities for minority-, women-, and locally-owned businesses (MWL), is recruiting for Cohort 7 which begins in February 2023.
December 14, 2022
The Columbia Facilities and Operations-led CU Grow Vendor Development Program, designed to help minority-, women- and locally owned (MWL) vendors grow their businesses, graduated its sixth cohort during a ceremony at Faculty House on December 12 – the first in person graduation since the beginning of the pandemic.