"I want to thank all our front-line employees who come to campus every day to ensure that essential operations continue and whose stellar work and dedication is commendable beyond words."
Every member of Facilities and Operations is essential to CUFO's mission — and never more so than in this intense and difficult time. But much of this essential work cannot be done from home. There are over 900 CUFO employees still coming to campus and taking extraordinary measures to support the entire Columbia Community by providing essential services, maintaining business operations and ensuring the safety of everyone at Columbia. 
Facilities and Operations dedicates this page to them. 
From CUFO Employees: Notes of Thanks
Let's come together, spread love and show appreciation to our colleagues on campus going the extra mile.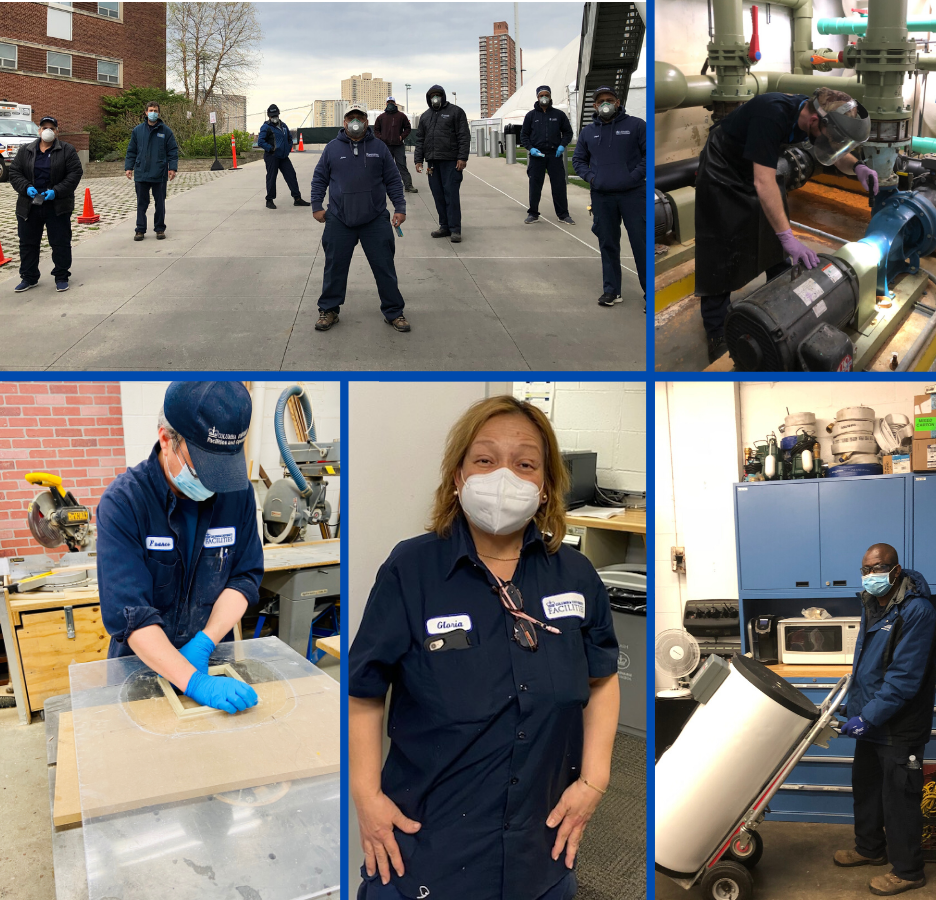 "Thanks to our Boots on the ground weathering the storm!"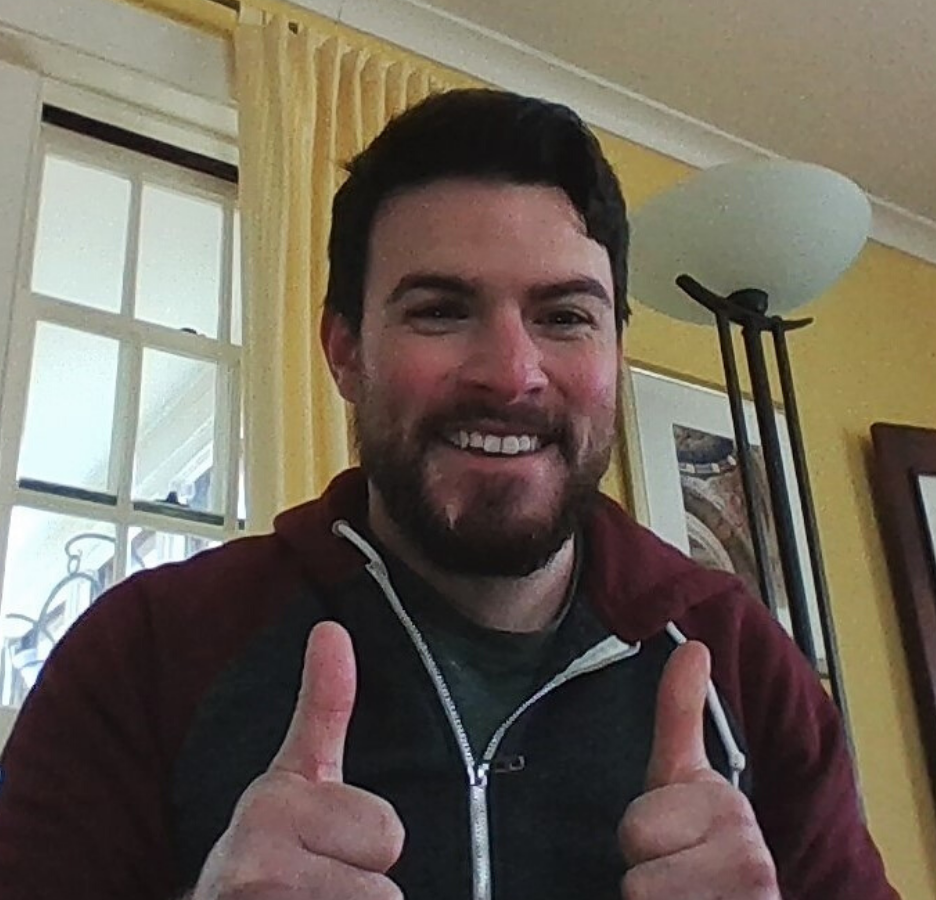 "Hi CUFO Team, thank you for always being ROCKSTARS and supporting us all during this tough time."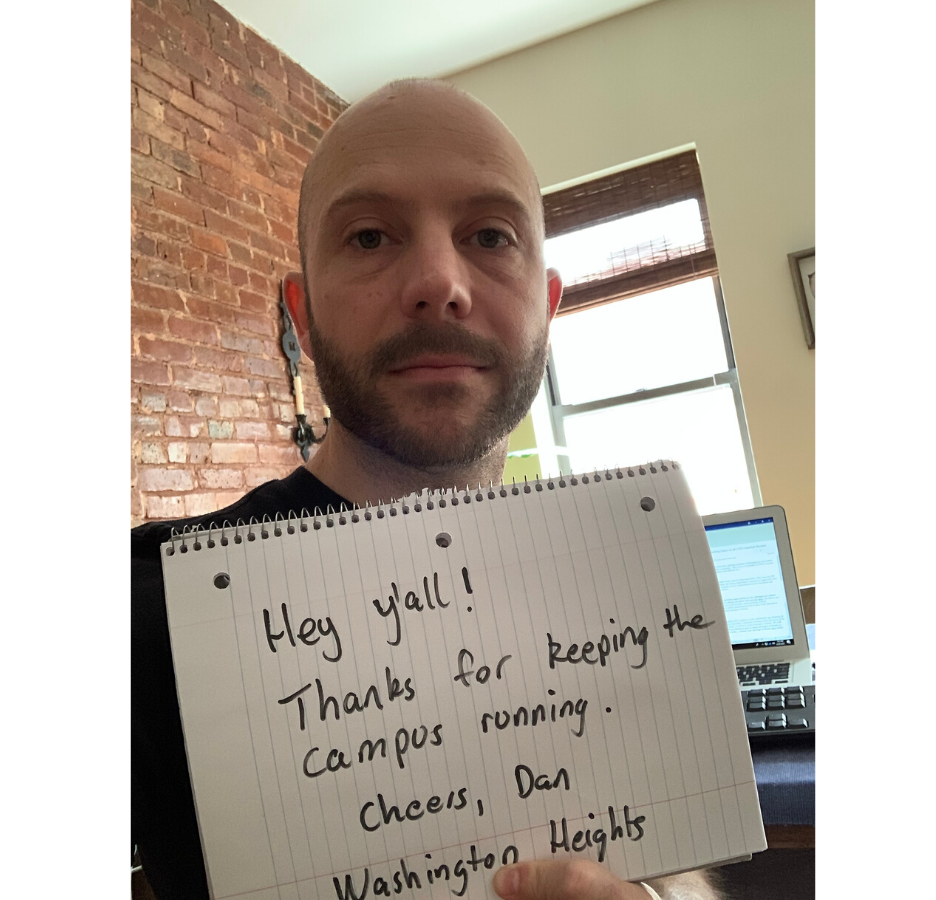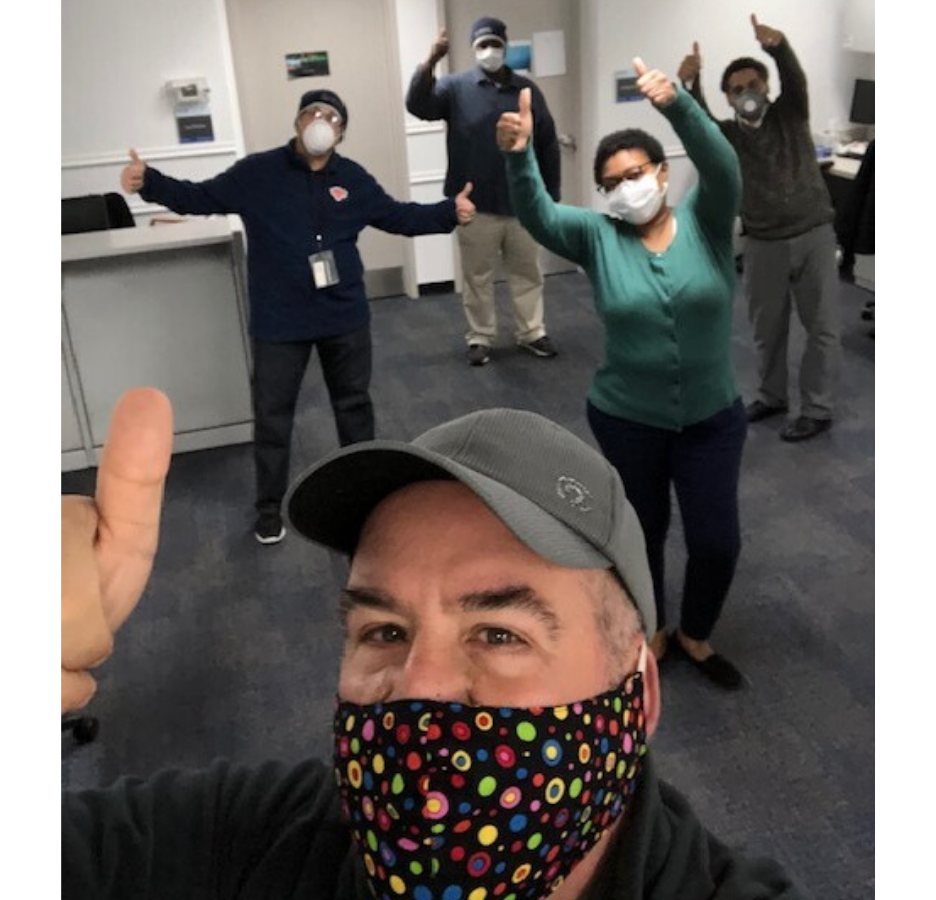 "THANK YOU !!! What an honor to work with such dedicated people!!"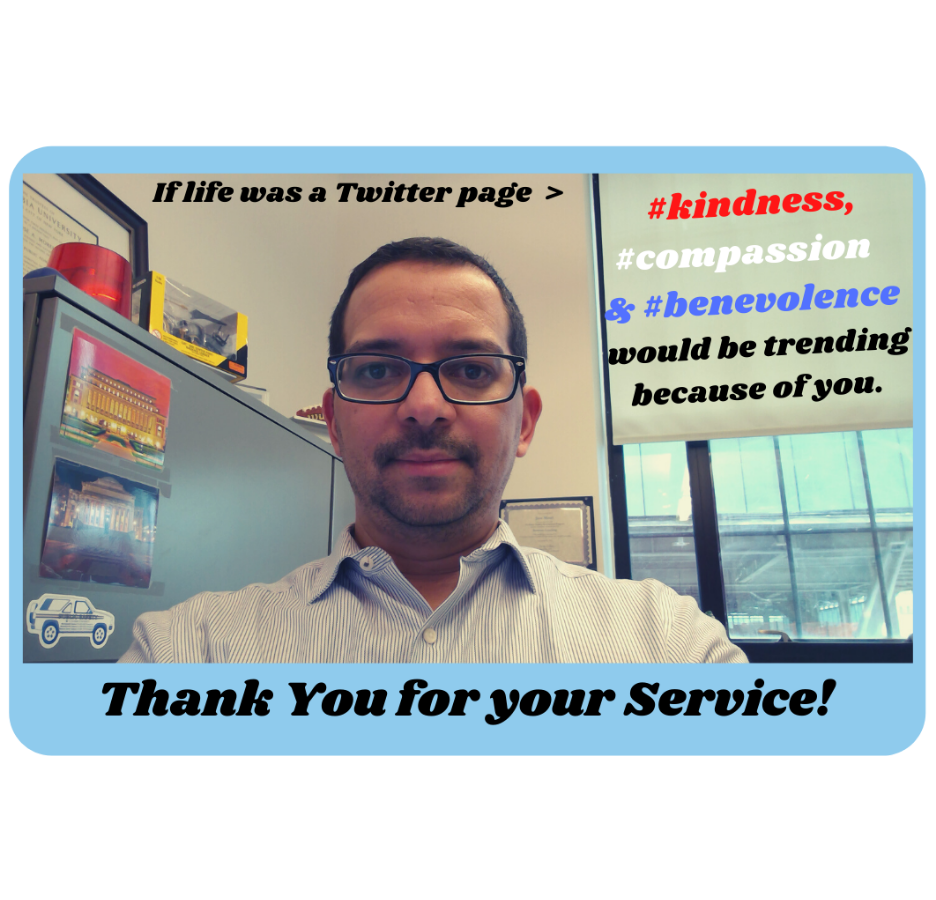 "If life was a Twitter page, #kindness, #compassion & #benevolence
would be trending because of you. Thank You for your Service!"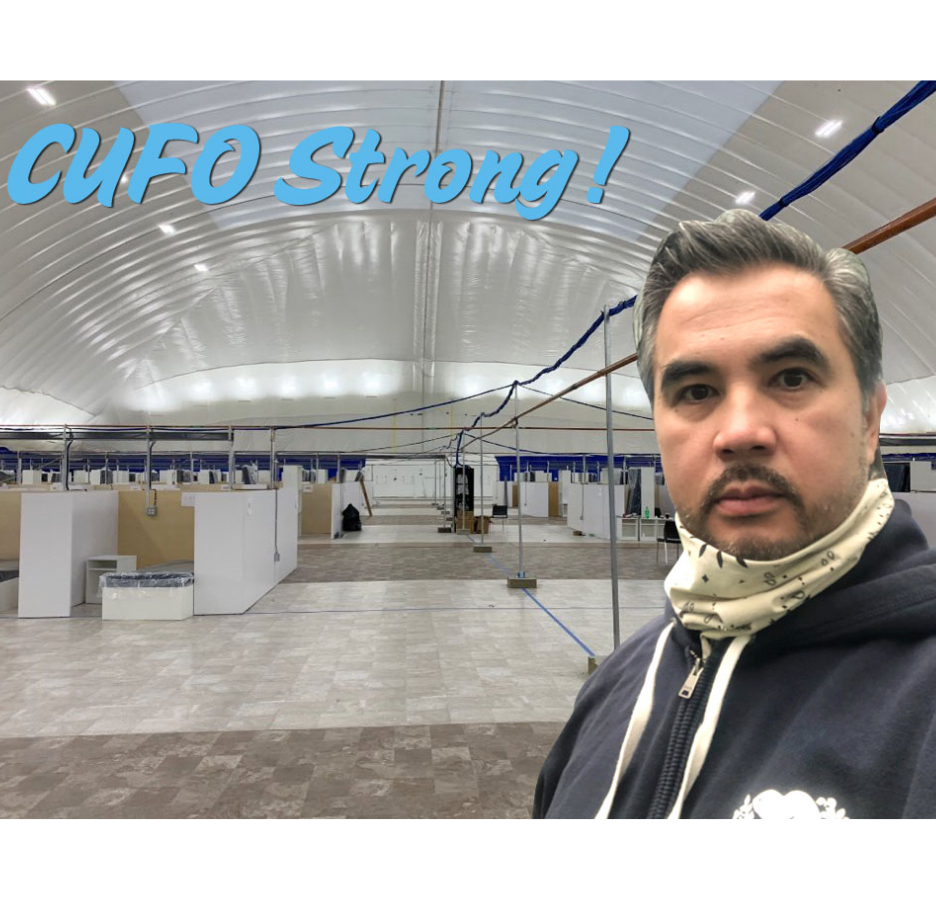 "1 2 3 Hard Work!! 4 5 6 FAMILY! Profound Thank You to ALL!"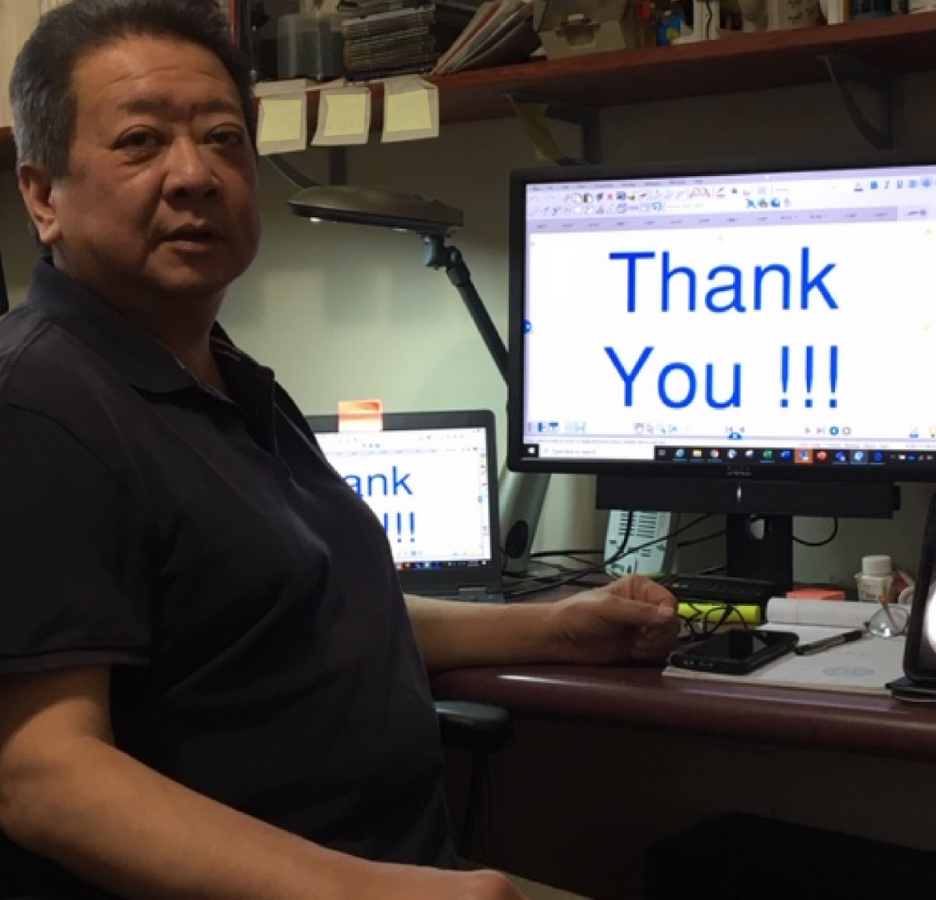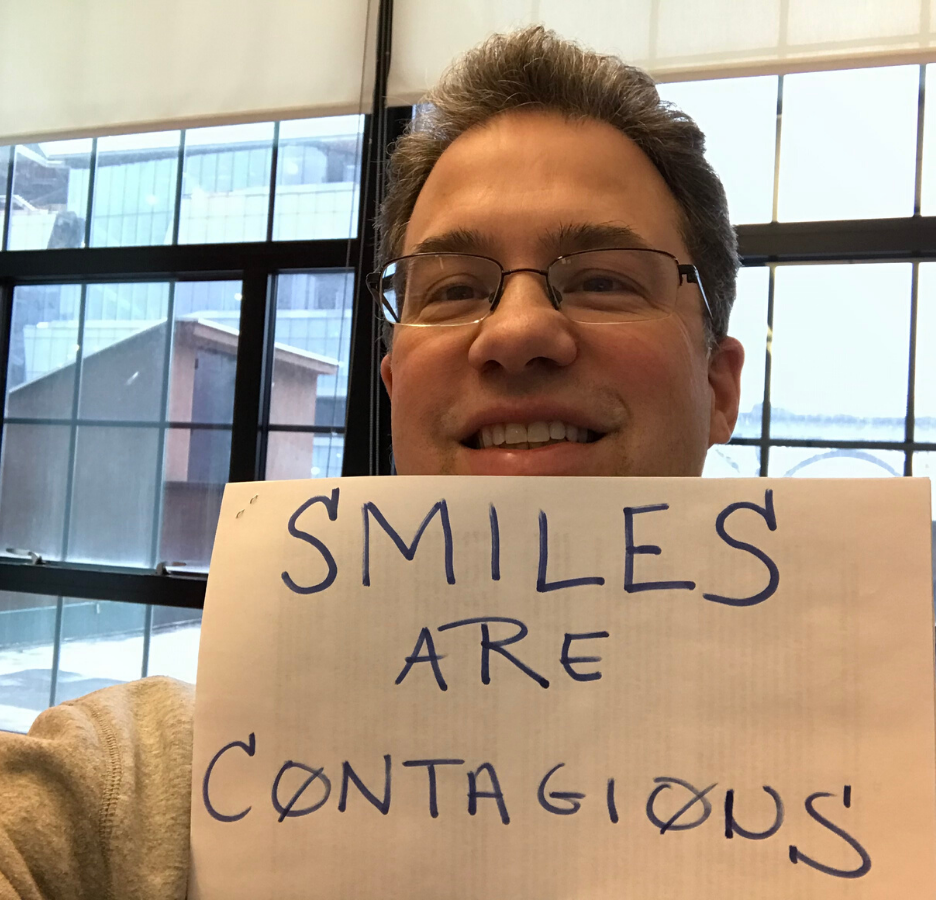 "A great big THANK YOU to all of our essential workers. You motivate me."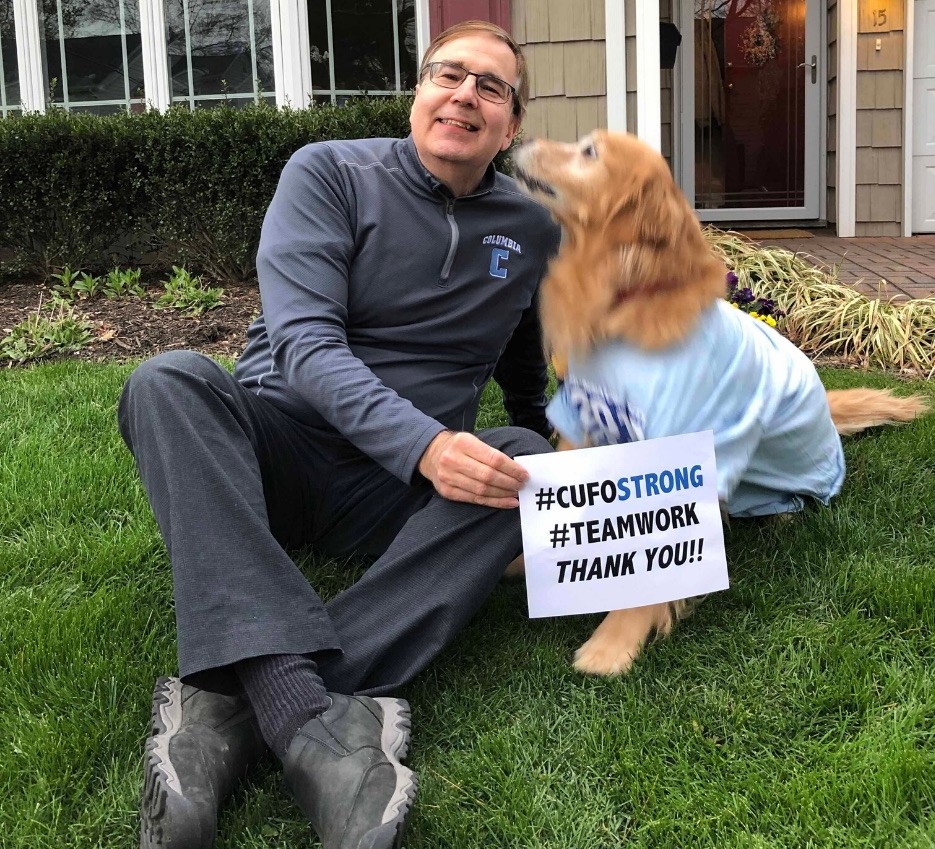 "Thank you for everything you do!!!!" #CUFO STRONG #Teamwork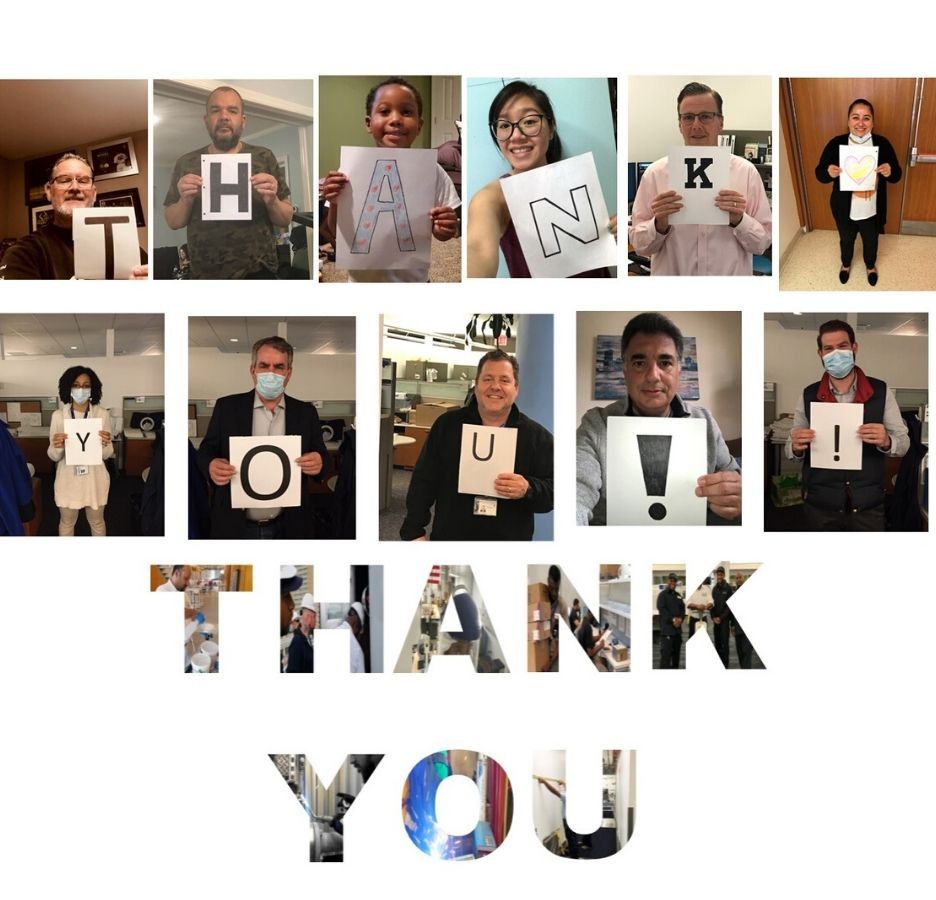 Top row L-R: Tom O'Donnell, Jimmy Lucca, Cinque Troutman, Seena Li, John Joyce, Janet Parrales
Bottom Row L-R: Janeica Davia, Scott Johnson, Larry Leith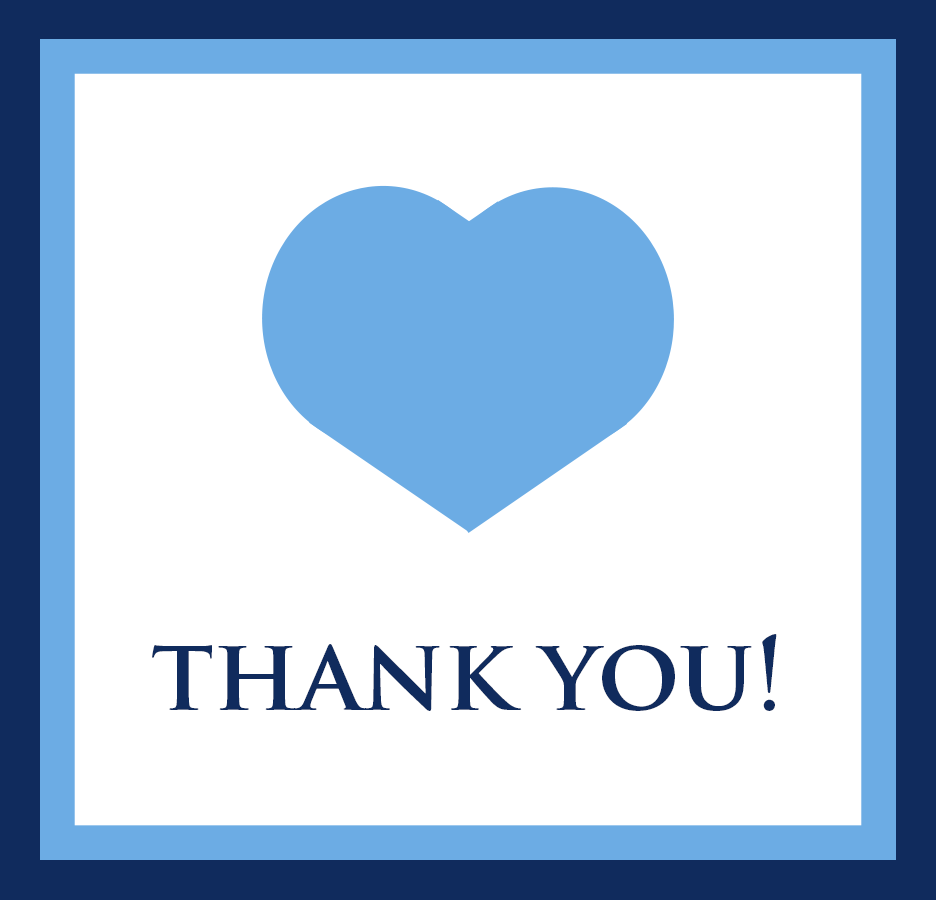 "A great, big THANK YOU to all the essential CUFO staff for maintaining our buildings and grounds, and helping the rest of us stay safe. We really appreciate all your hard work and dedication, especially during these difficult circumstances. Stay strong, stay safe!"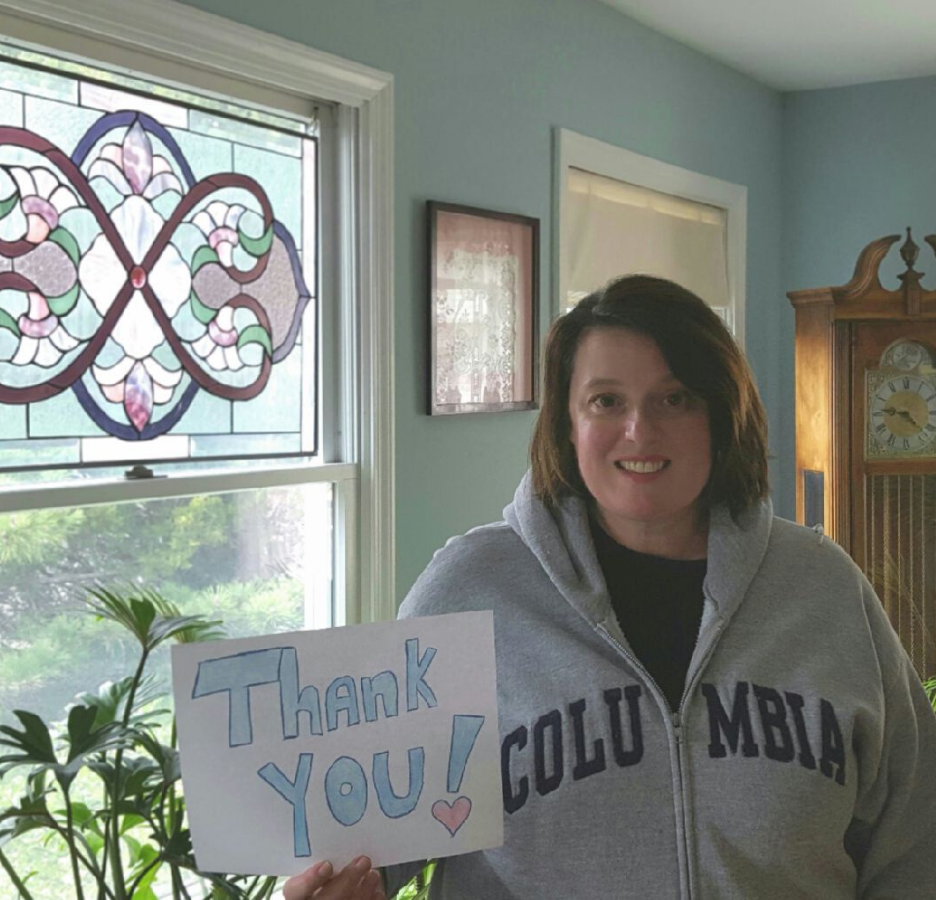 "Our heroes wear CU uniforms! Thank you for being there for all of us! #CUFOSTRONG"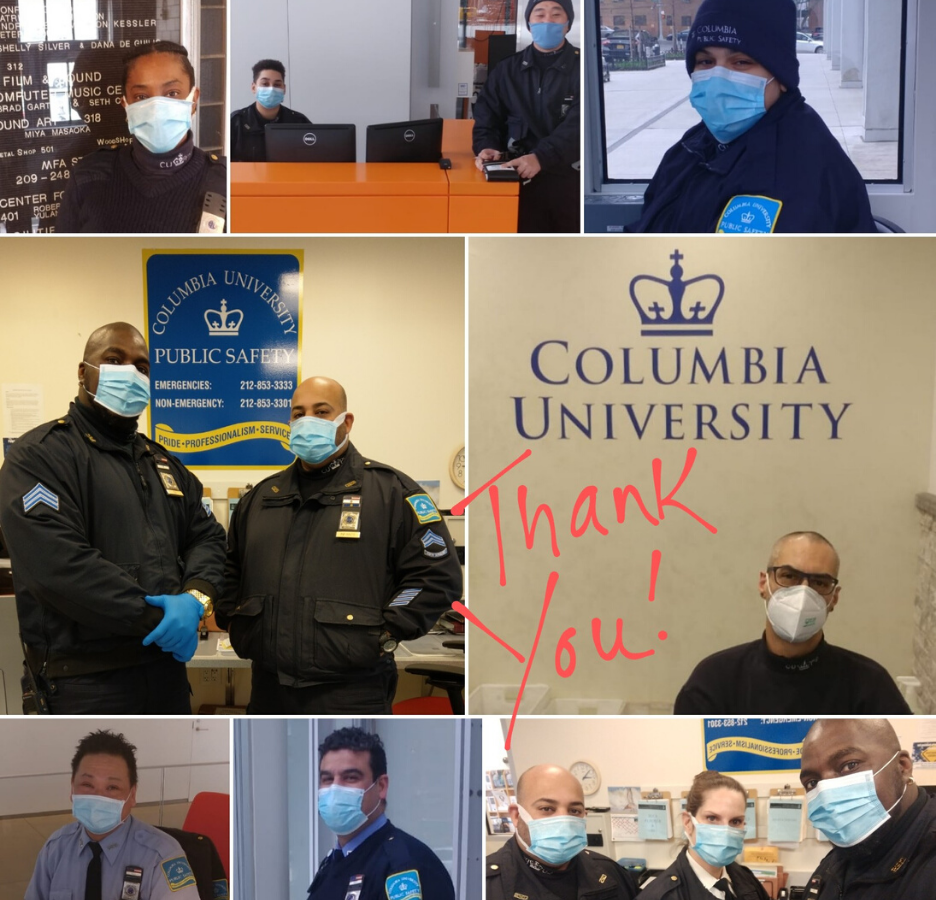 "Greetings from Manhattanville! Thank you to all our colleagues who are working on the front lines and behind the scenes to make our community a safe and healthy place. We appreciate you!"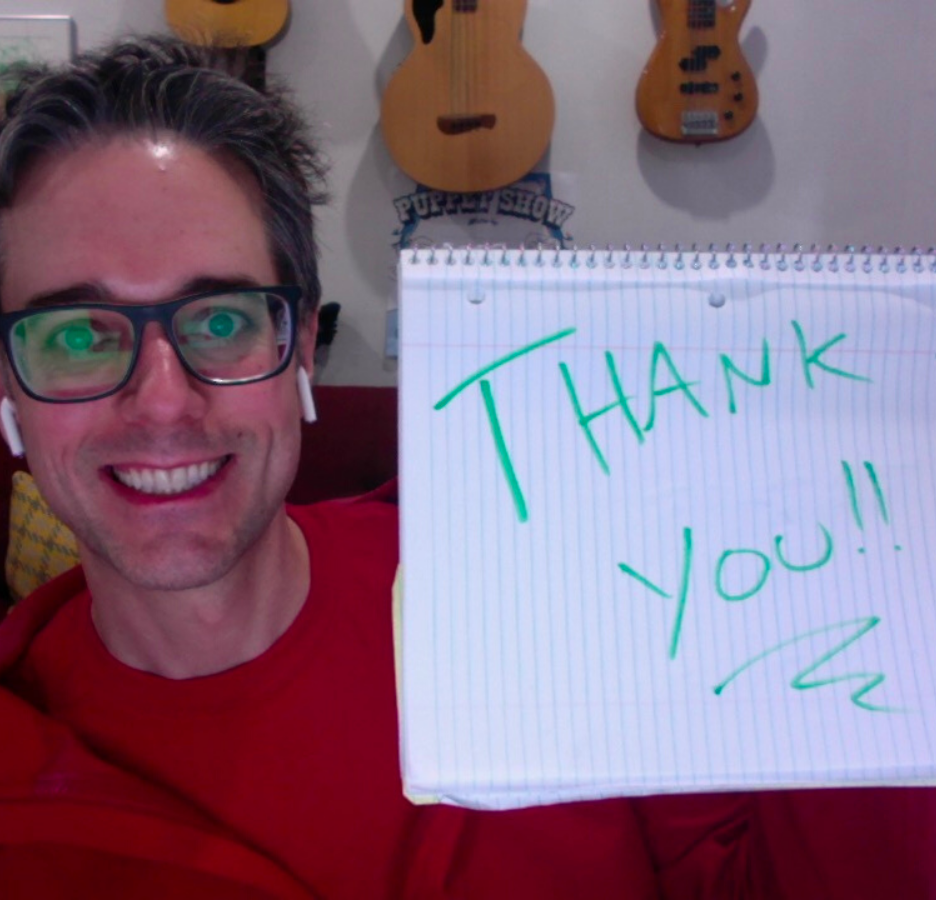 Thank you so much, every day!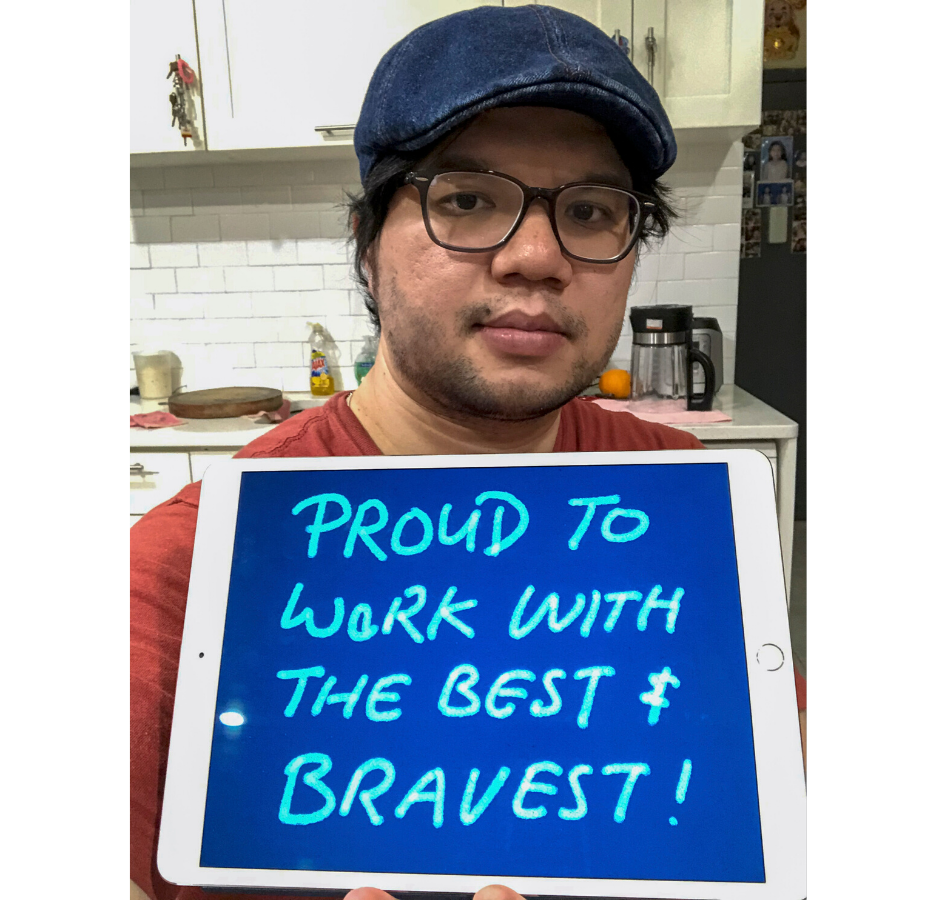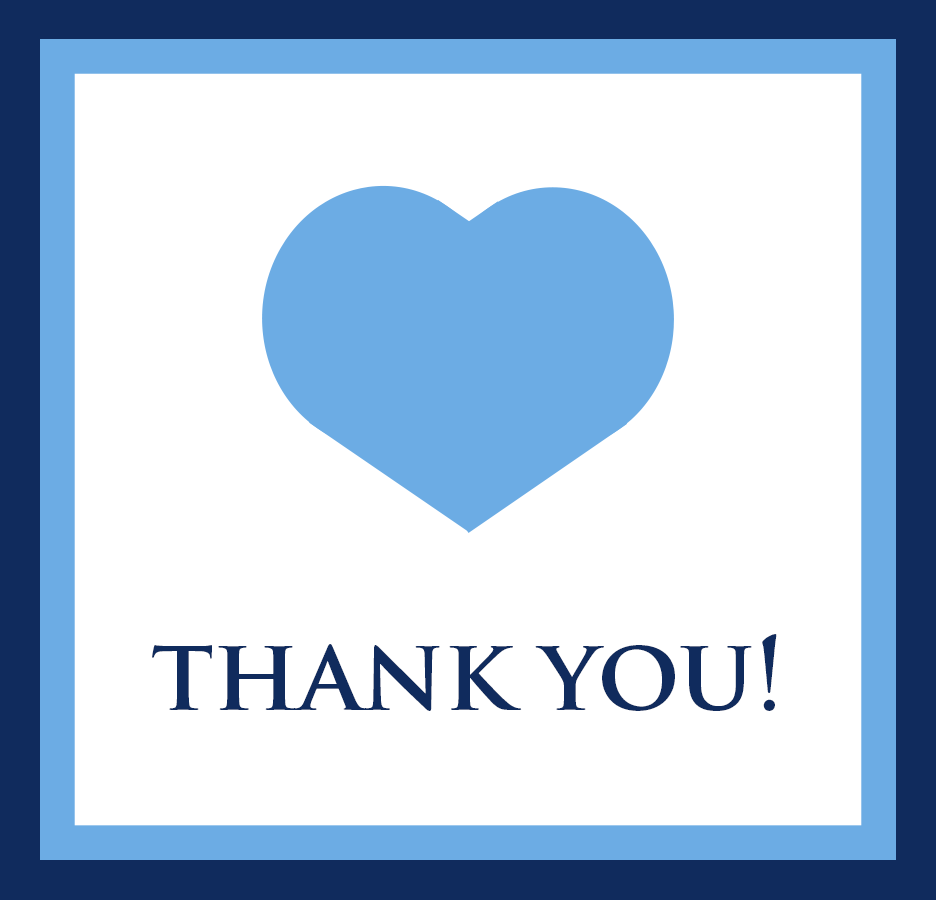 Thank you isn't enough! We are grateful for you! Stay safe!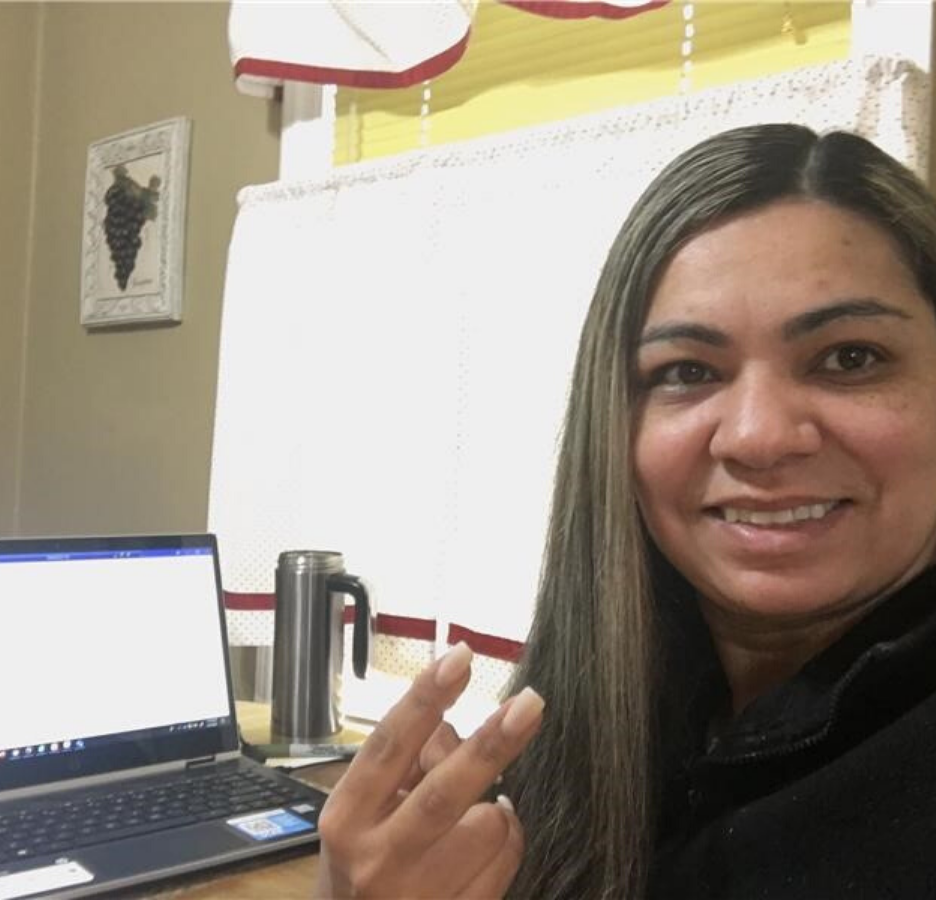 "Thank you for your dedication. You are our heroes!"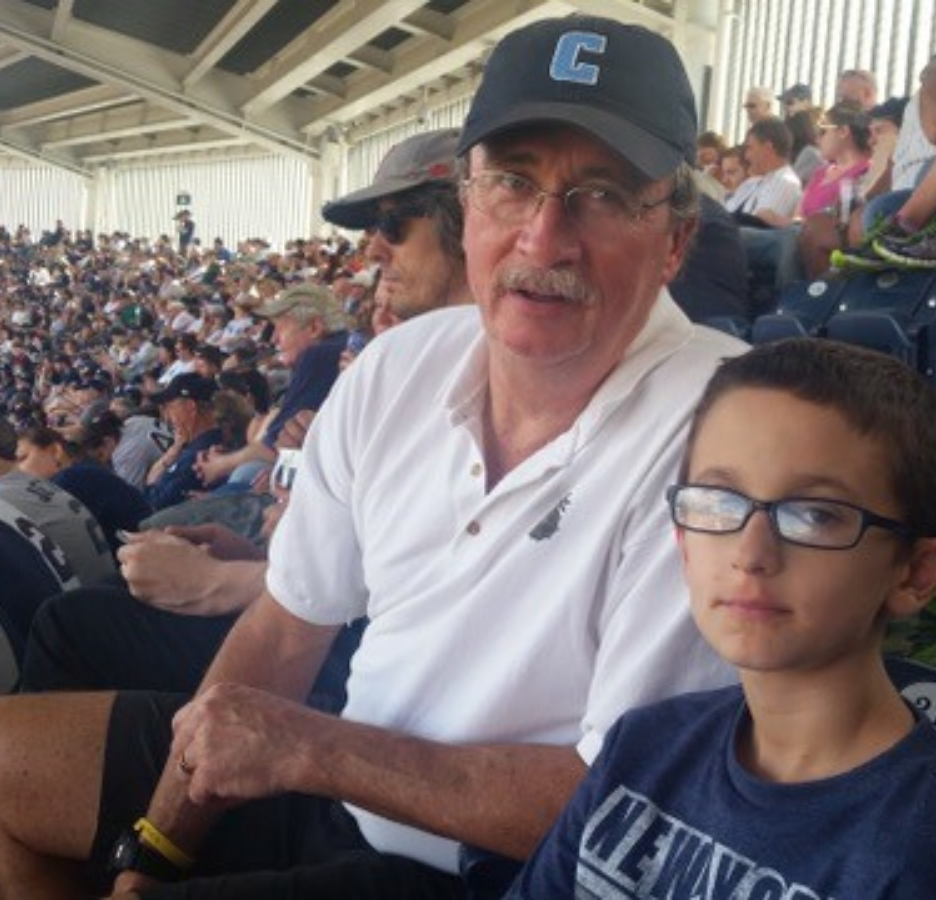 "Thank you all for being on the front lines and for serving the Columbia community so faithfully during these difficult times. You are truly heroes! I am looking forward to getting beyond this crisis and to spending some more sunny days at the Stadium like this one with Aiden at DJ Day!"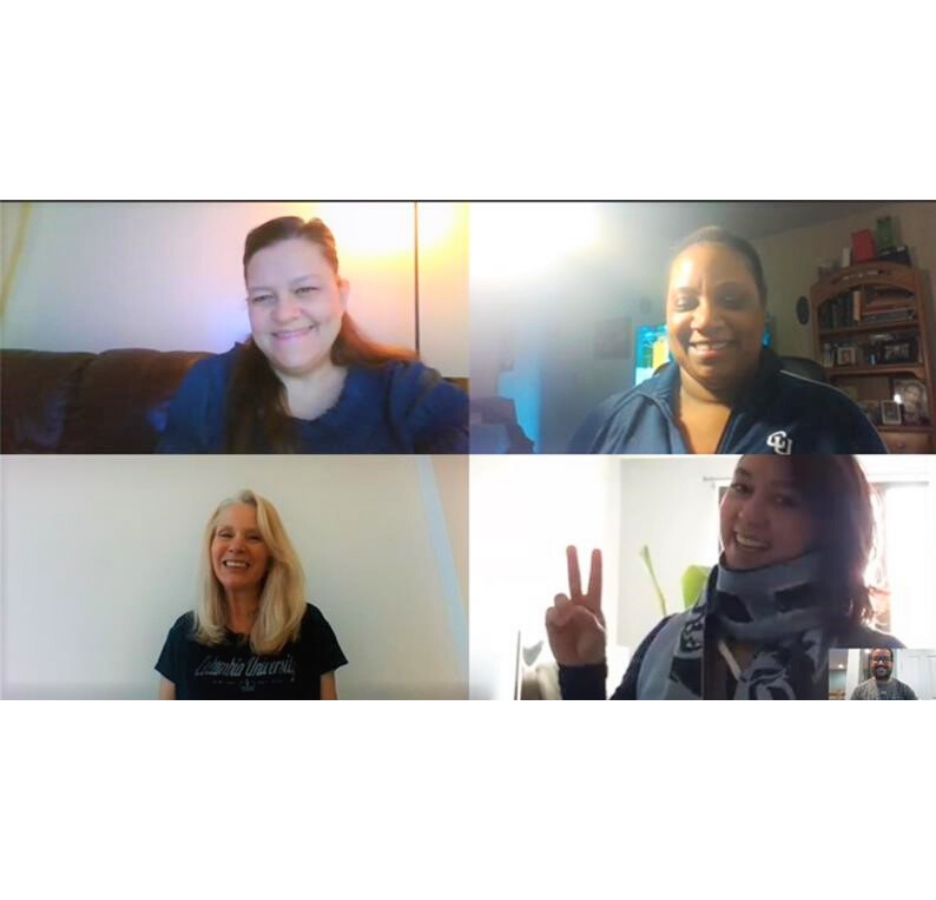 "From our team to yours, we thank you for the continued support of the Columbia community! #ColumbiaTogether #StaySafe #CUStrong"
Lizbeth Rivera, Cleolaine Campbell, Ann Bloom, Jillian Vincenty and Michael Roman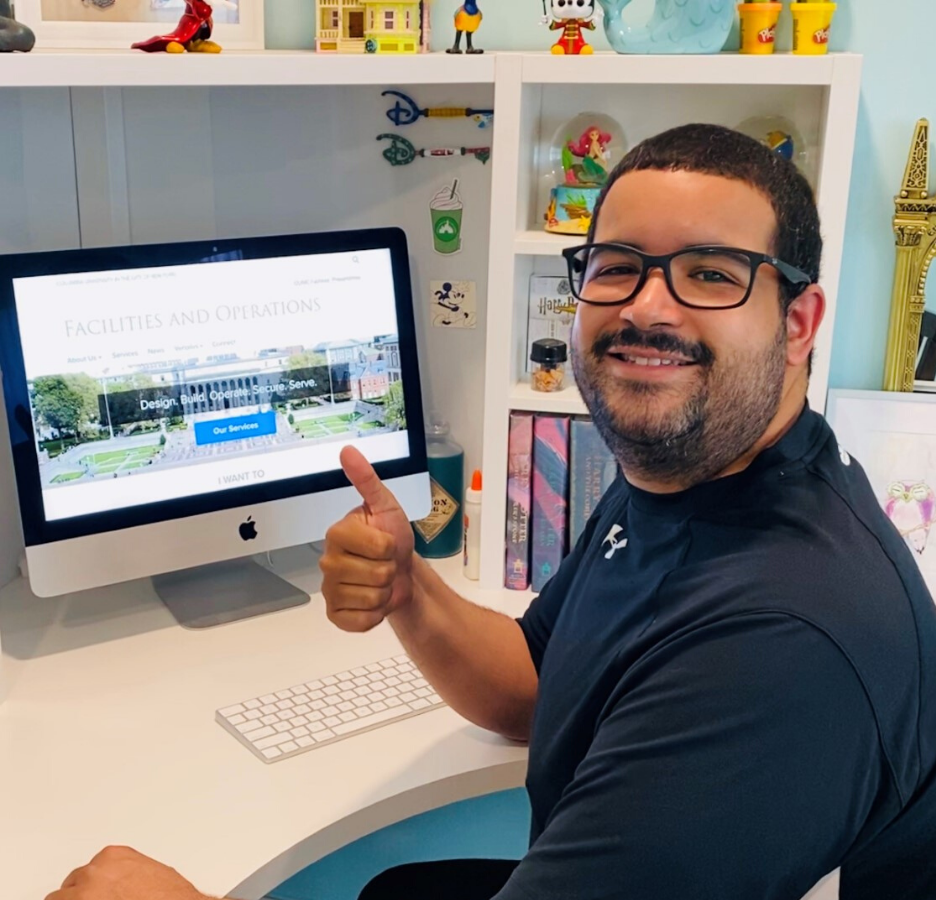 "Thank you for all you have done and continue to do to support the Columbia Community!"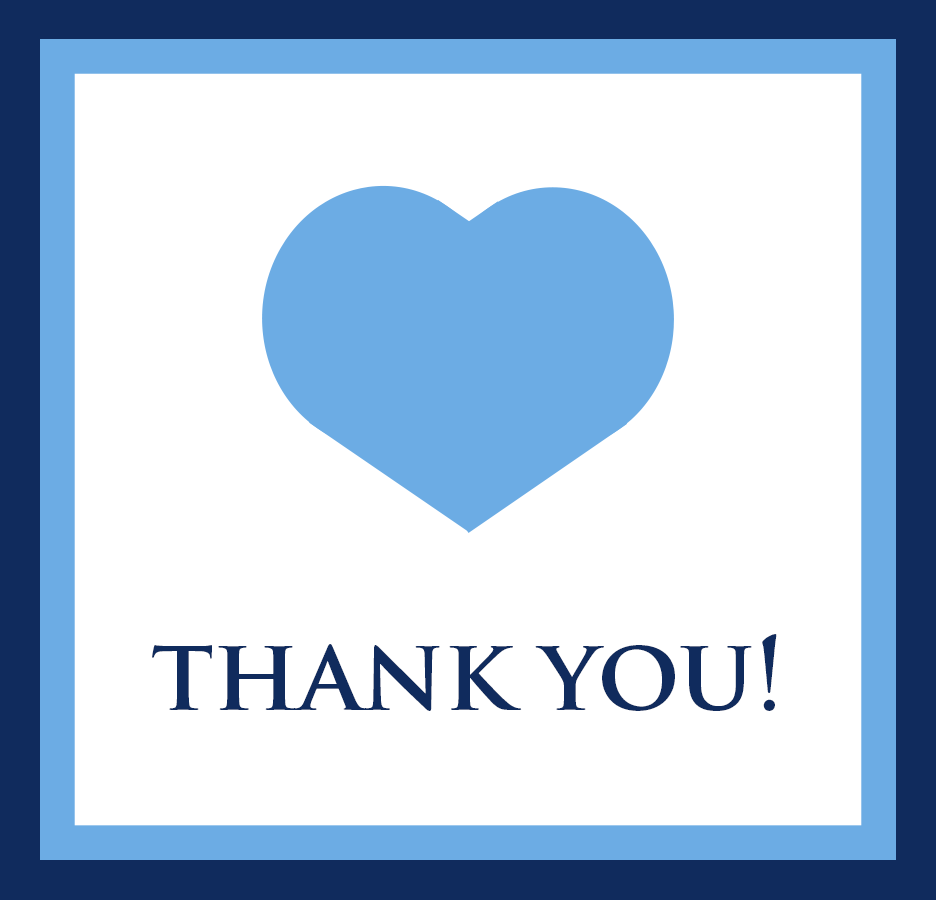 For all staffs working to support the current residential population, especially those in the buildings cleaning and repairing, I simply say thank you! Your collective good work allows for the collective good work of others - it is transformative, inspiring, and most of all, shows how truly amazing you are!!! I thank you!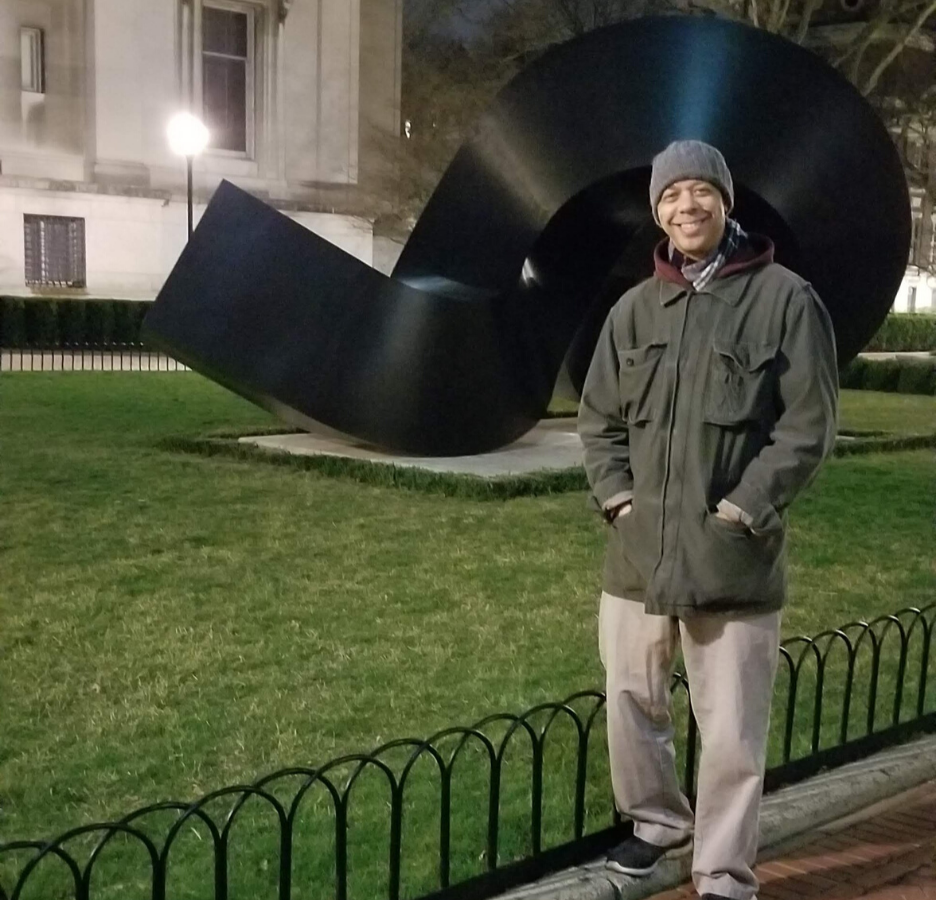 "Thank you for your service!"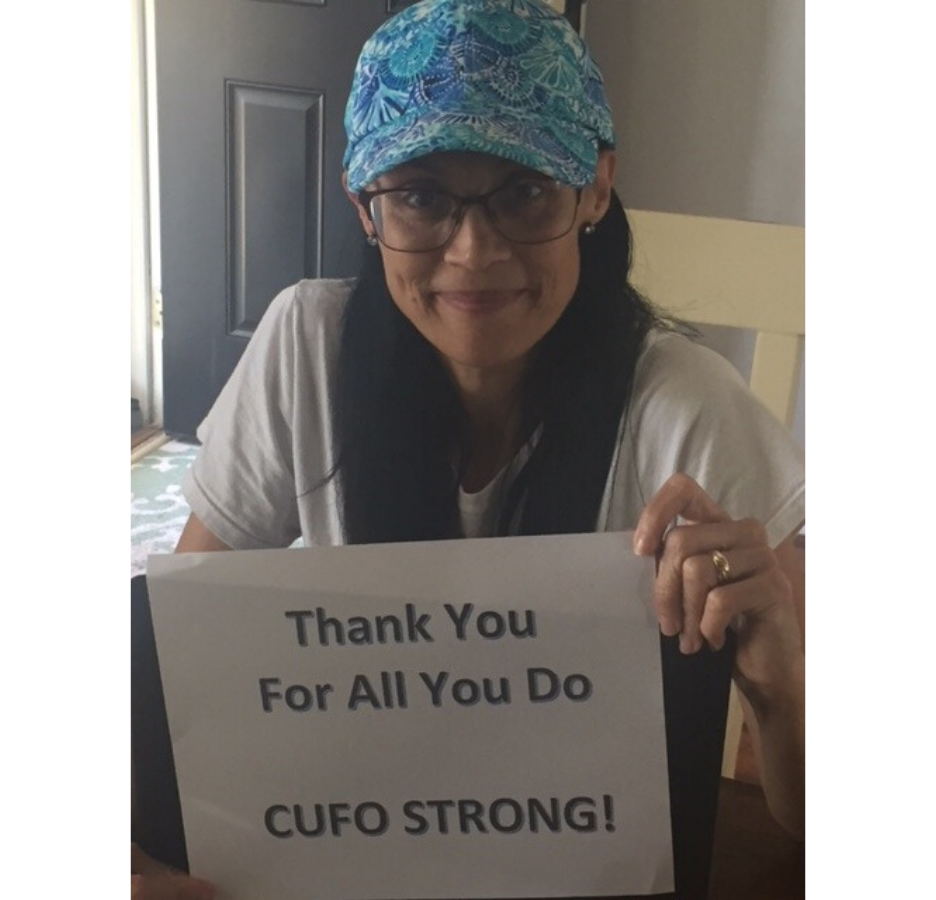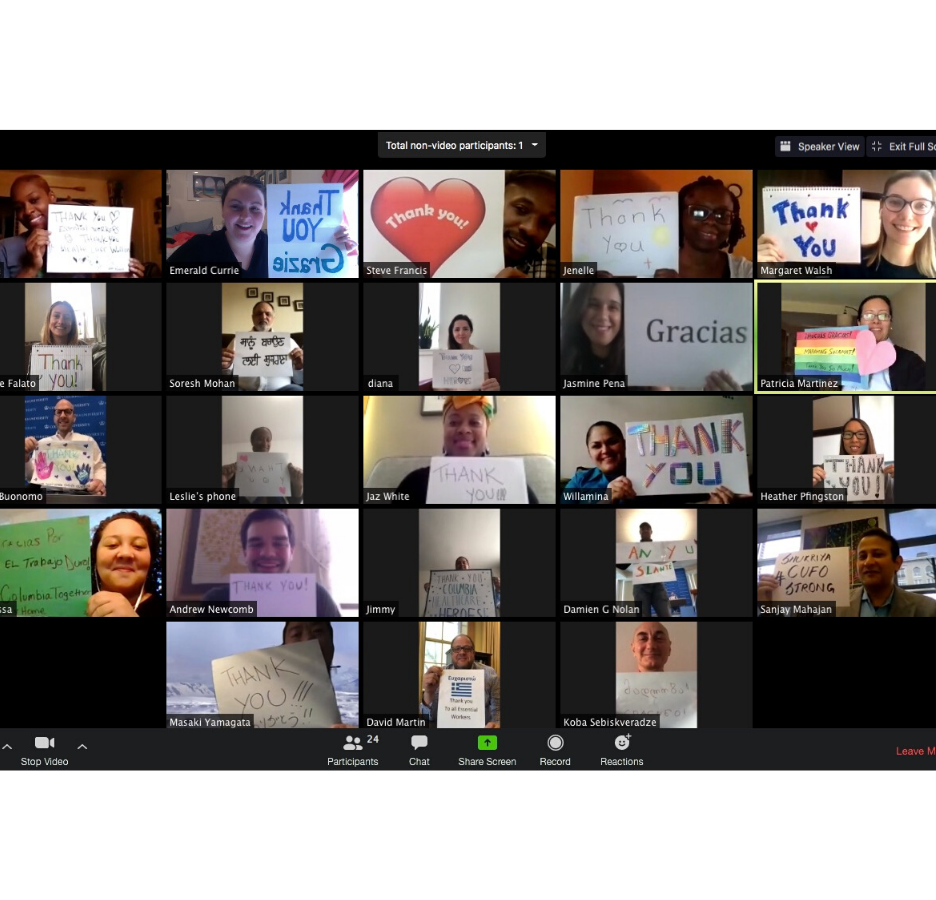 "The Event Management team is so grateful for the hard work and dedication of the essential workers on campus. Thank you all so much!"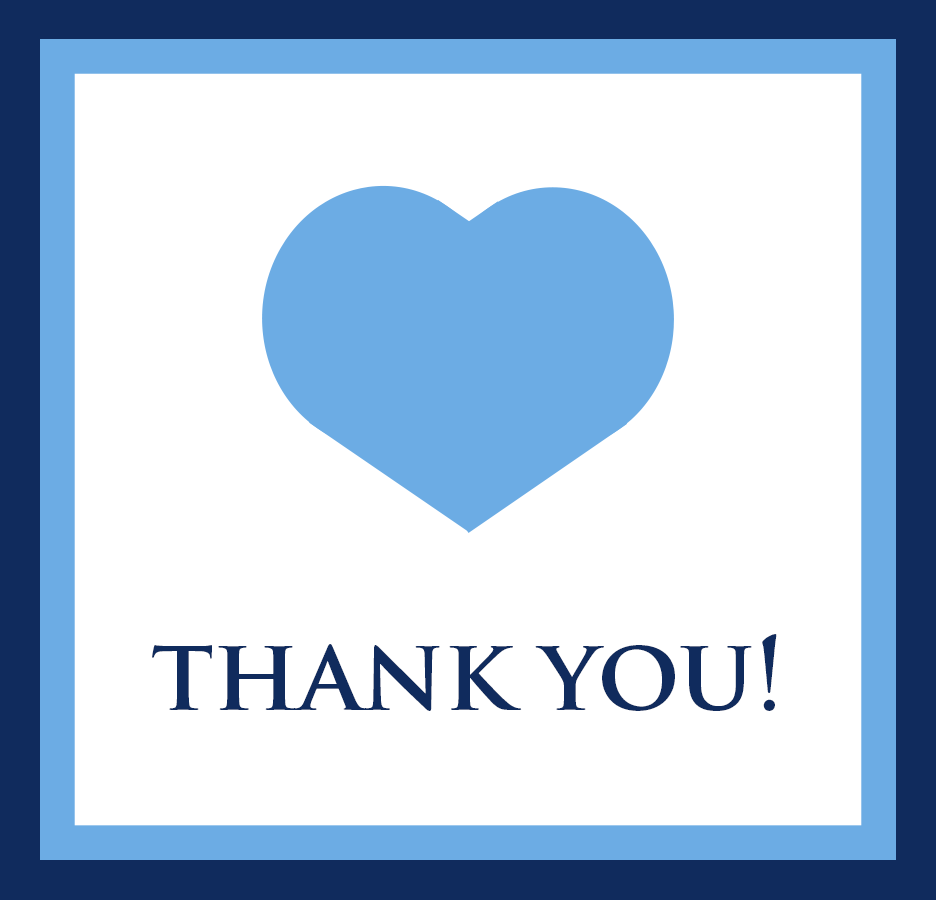 "THANK YOU, THANK YOU ... Stay safe & healthy."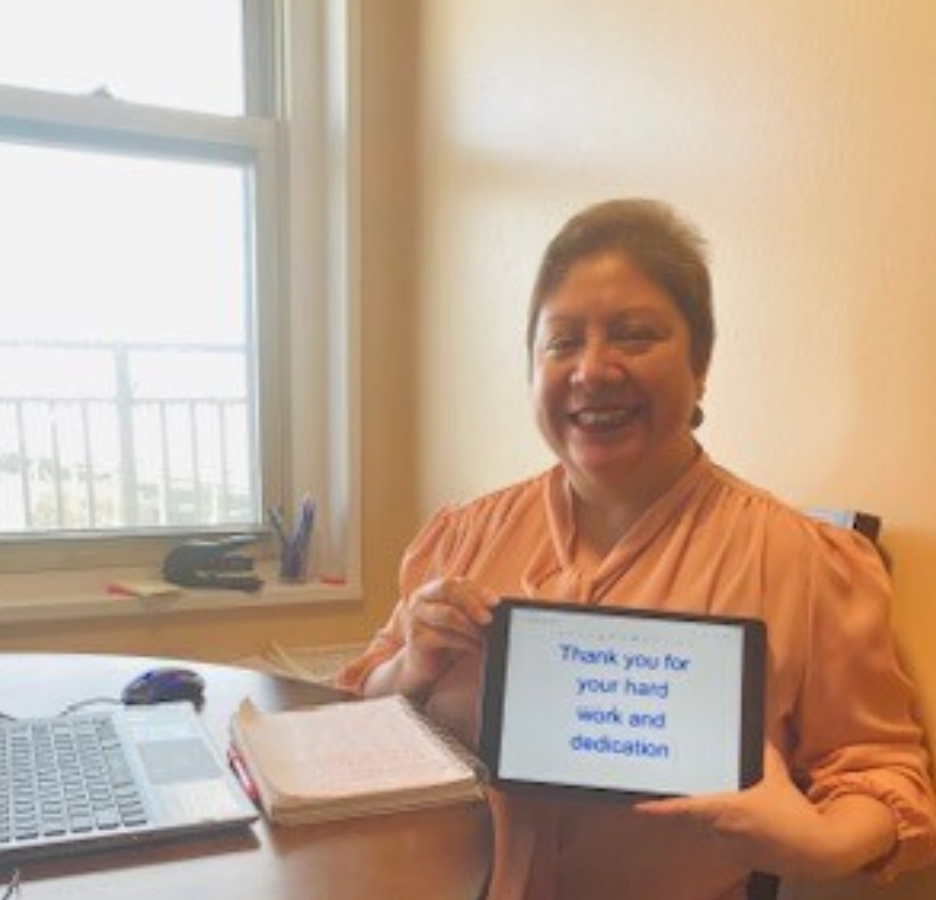 "Special thanks to the dining department!"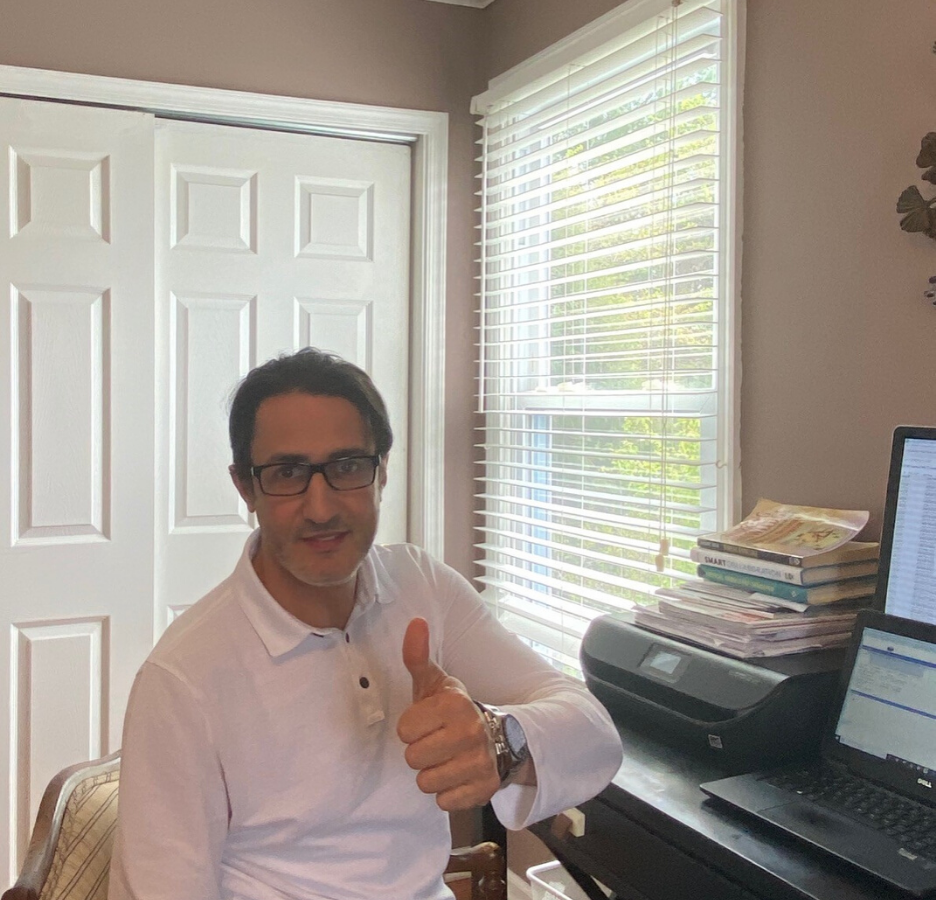 "Forever grateful to you, CUFO Team, for all your hard-frontline work during these extraordinary times. Thank you, and be safe!"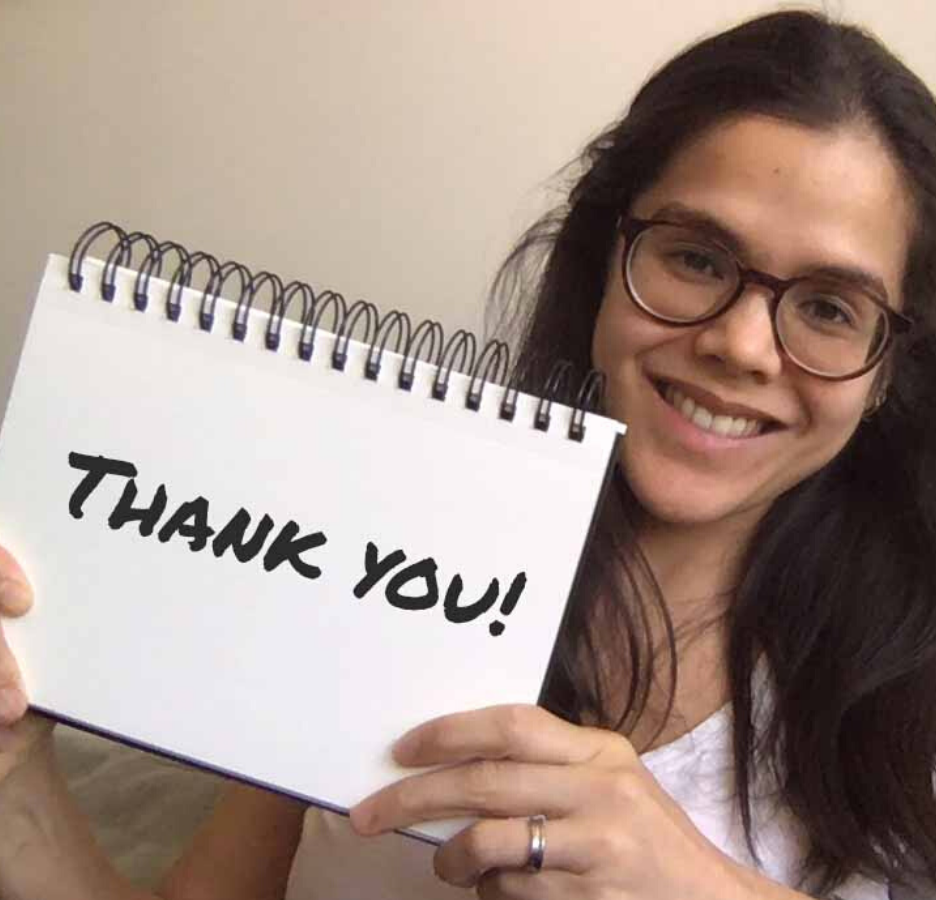 "When I clap at 7PM, I clap for you and your dedication to showing up to work and keep our community going. So proud and grateful to call you my colleagues."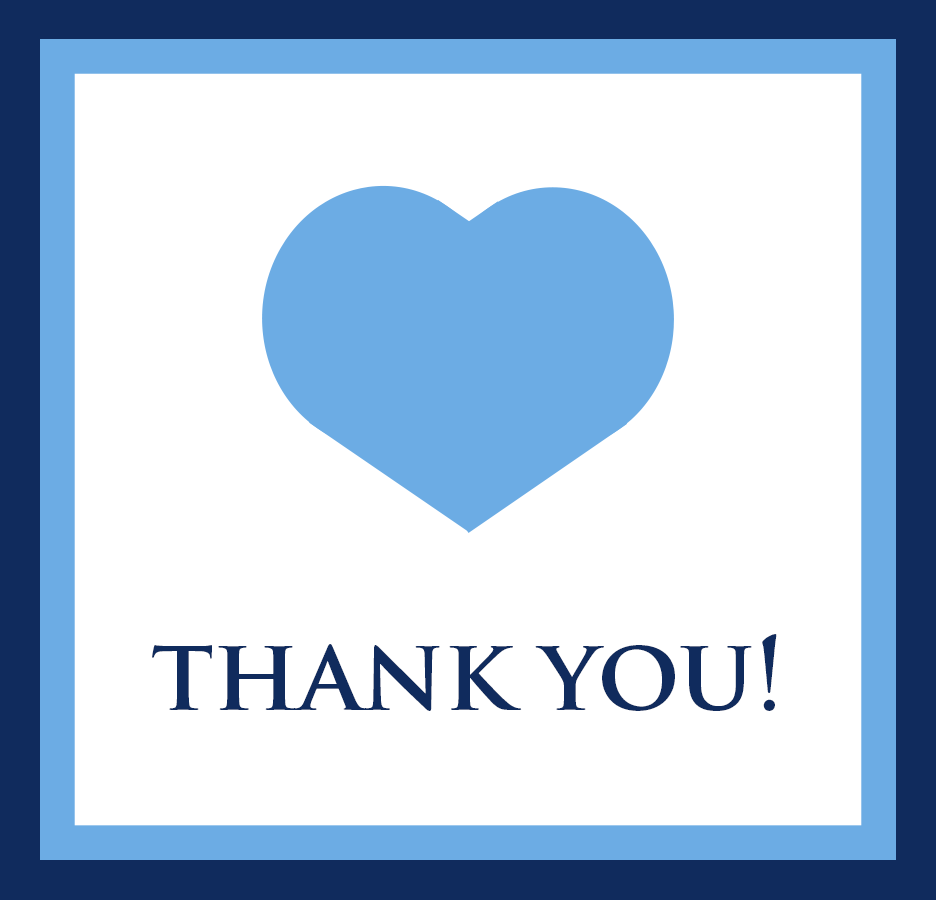 "Thank you for all that you do and continue to do during this unprecedented time! Your support and commitment to the Columbia community is greatly appreciated!"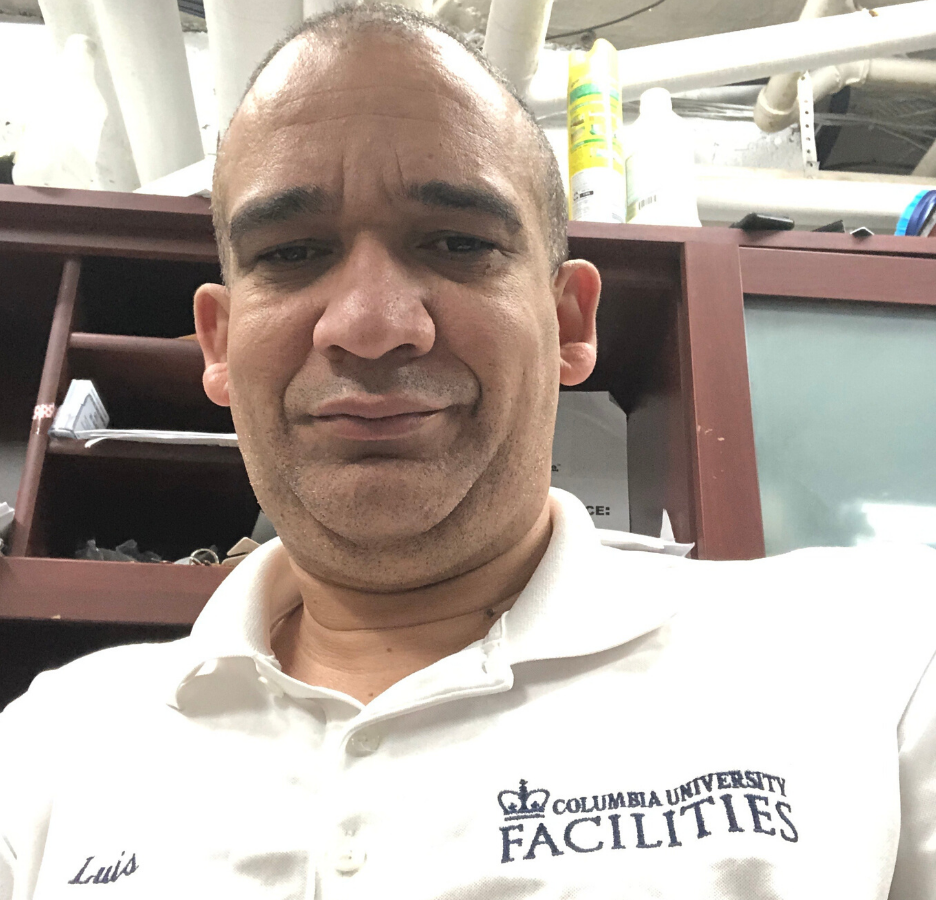 "Thank you for all your support and the great job you are doing!"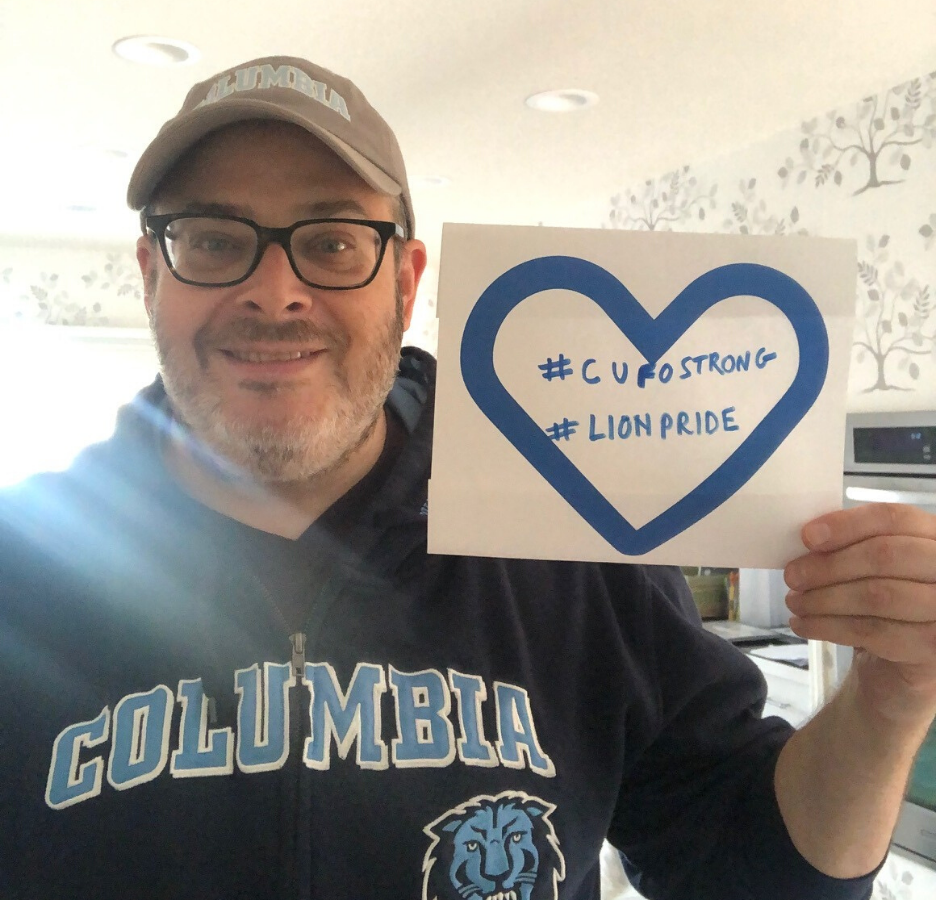 "Not all heroes wear capes. Thank you front-line Facilities and Operations staff!
#CUFOSTRONG #LIONPRIDE"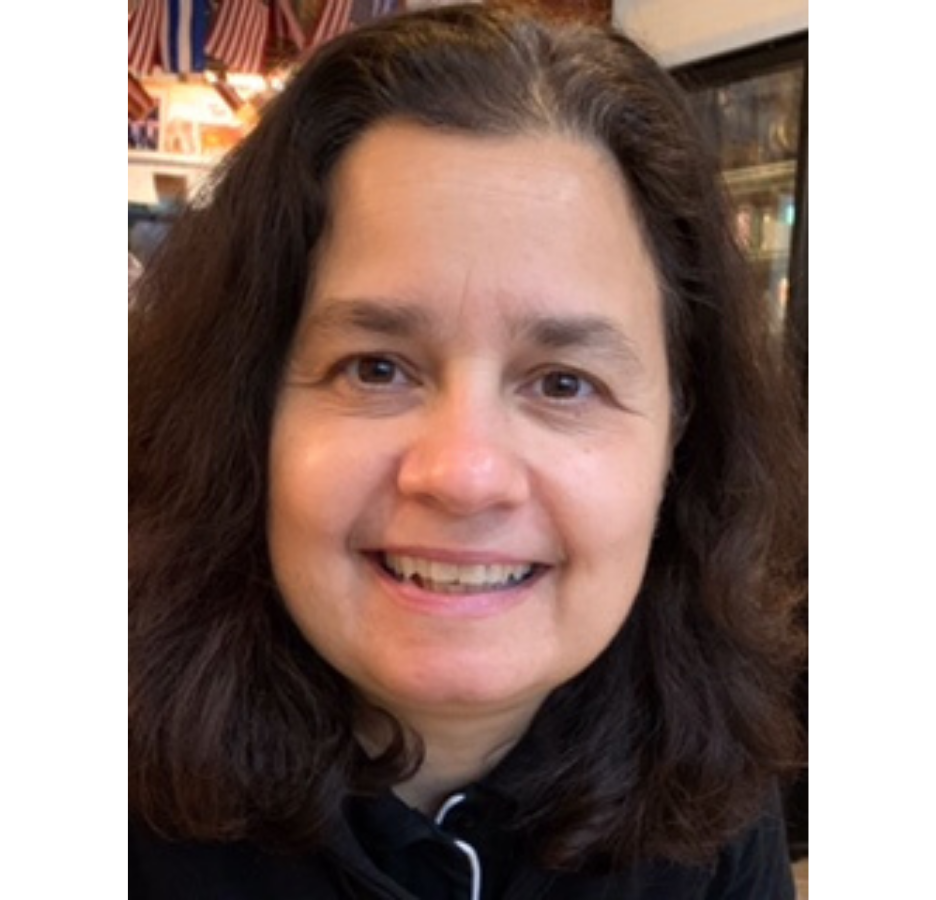 "Thank you for all you are doing, CUFO team! Be safe and well. Special shout-out to Residential Operations and Parking Attendants!"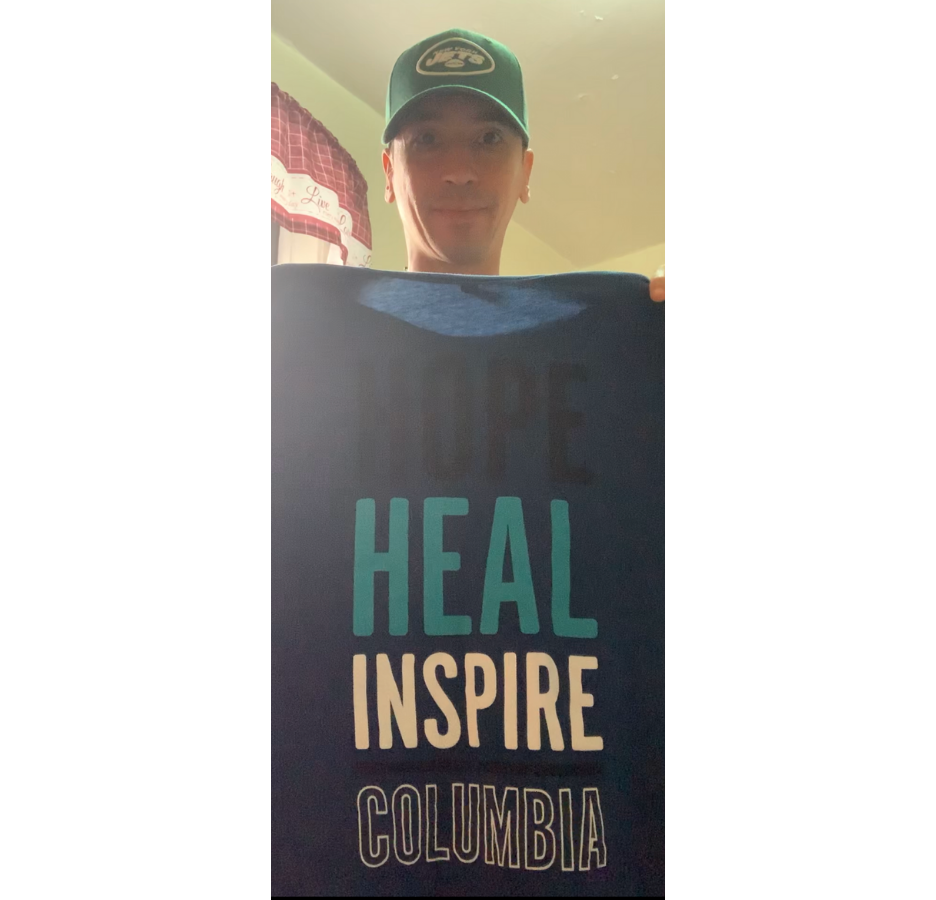 "Hope, heal & inspire -- the Columbia way! Thank you for your dedication and inspiring us all."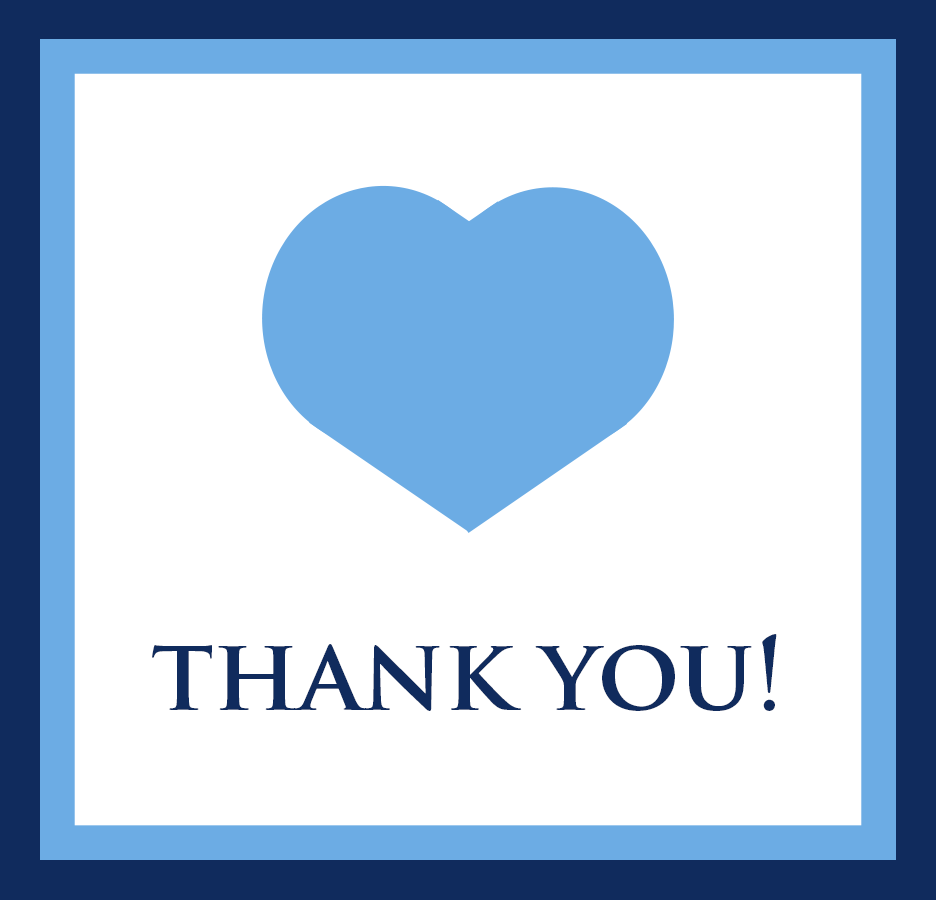 "Hello Team! Thanks for all your hard work in the dorms and around campus as we continue to provide the excellent service we are known for."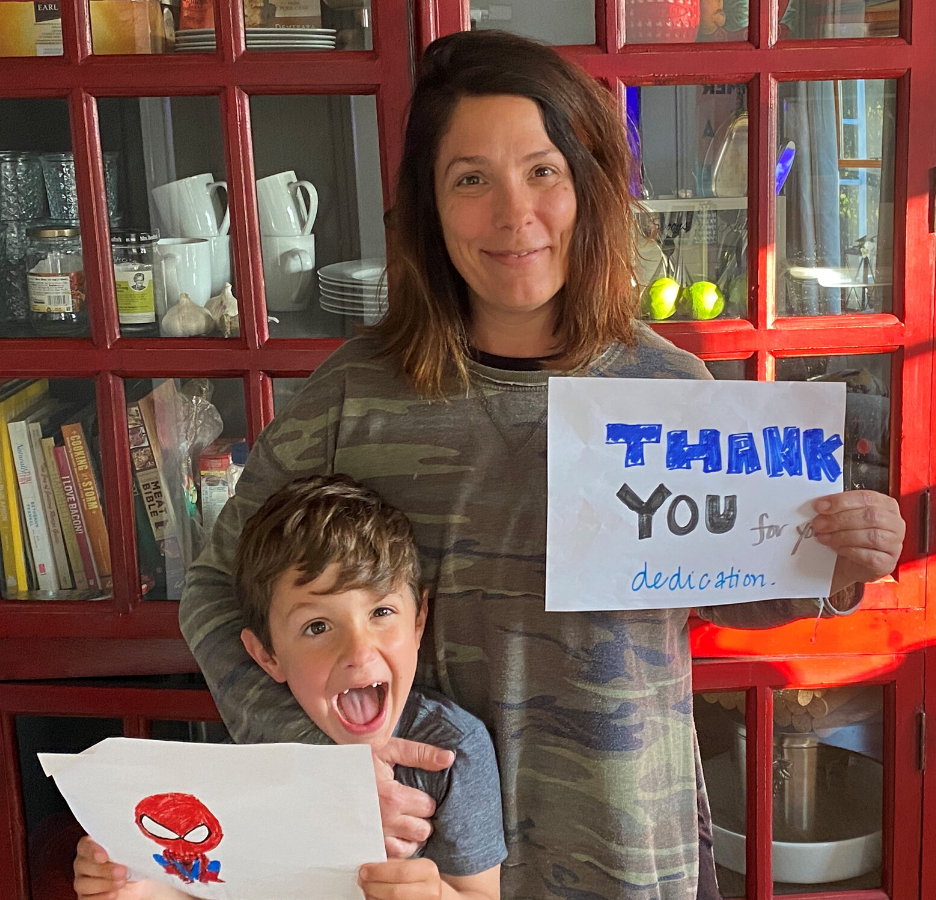 "I'm proud to be your colleague and part of this organization. Rex and Spider-Man thank you too."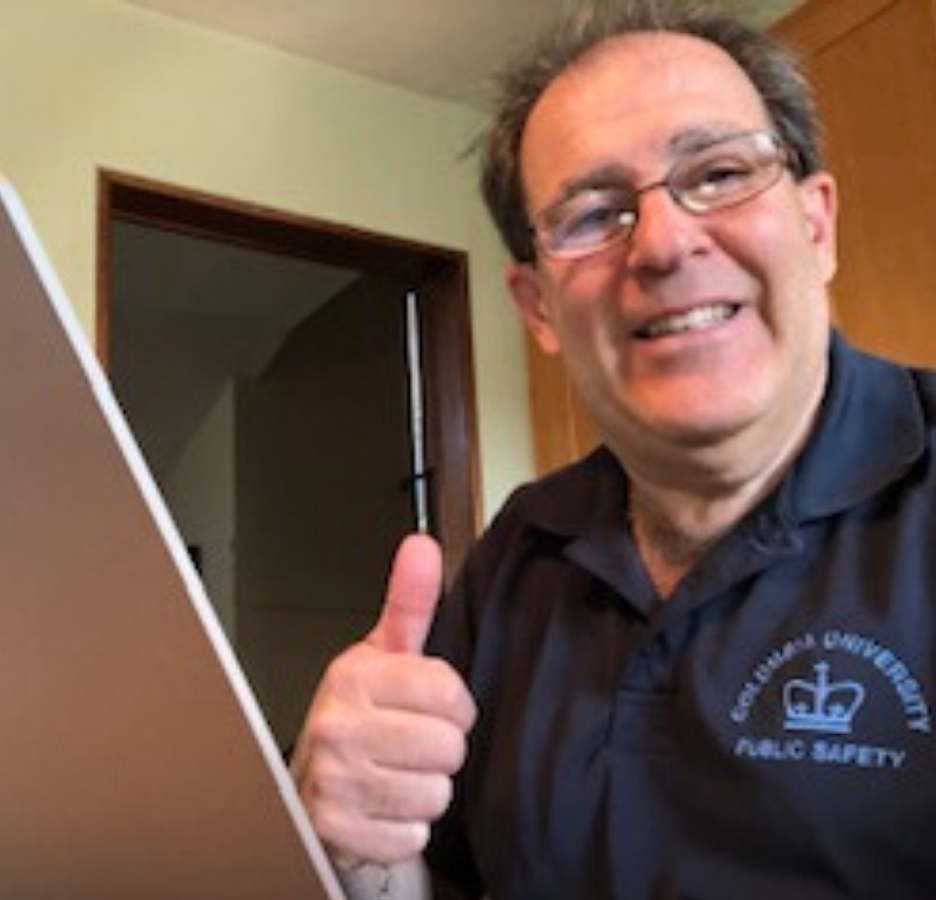 "Thinking about all of my colleagues and co-workers taking care of business every day. Thank you!"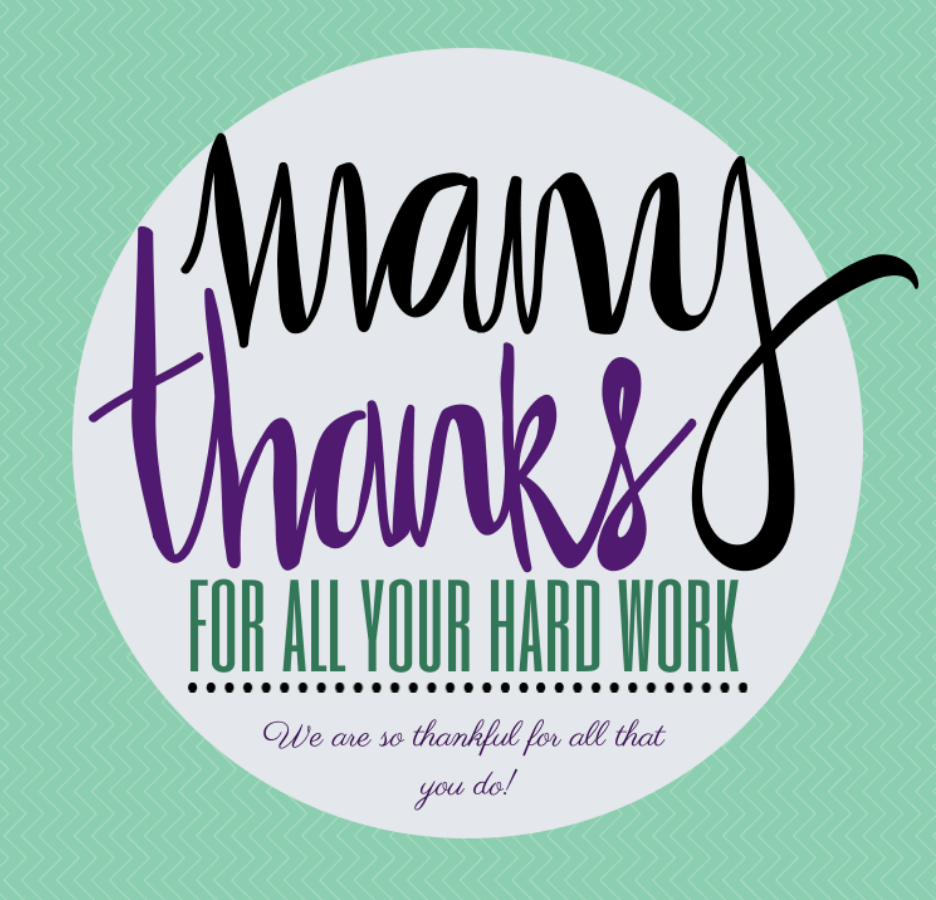 "Thank you for your hard work and dedication during this unusual time. We appreciate all you do, every day. God bless you!"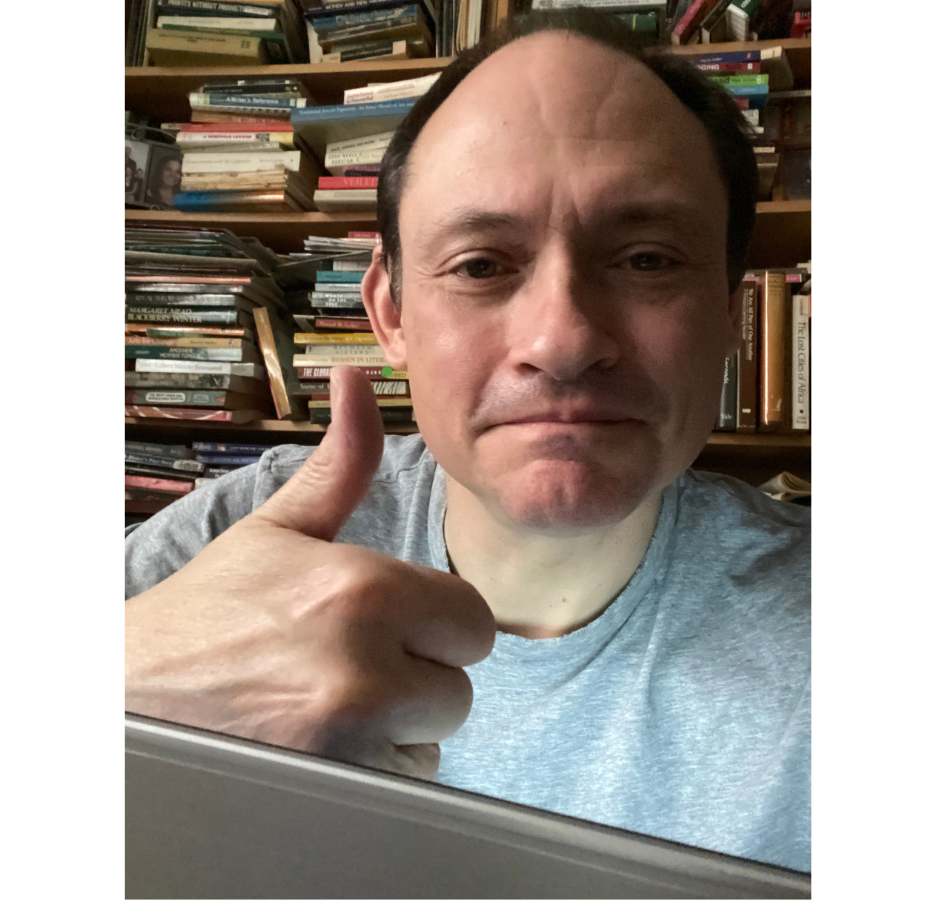 "Thanks and admiration to you guys for putting yourself out there!"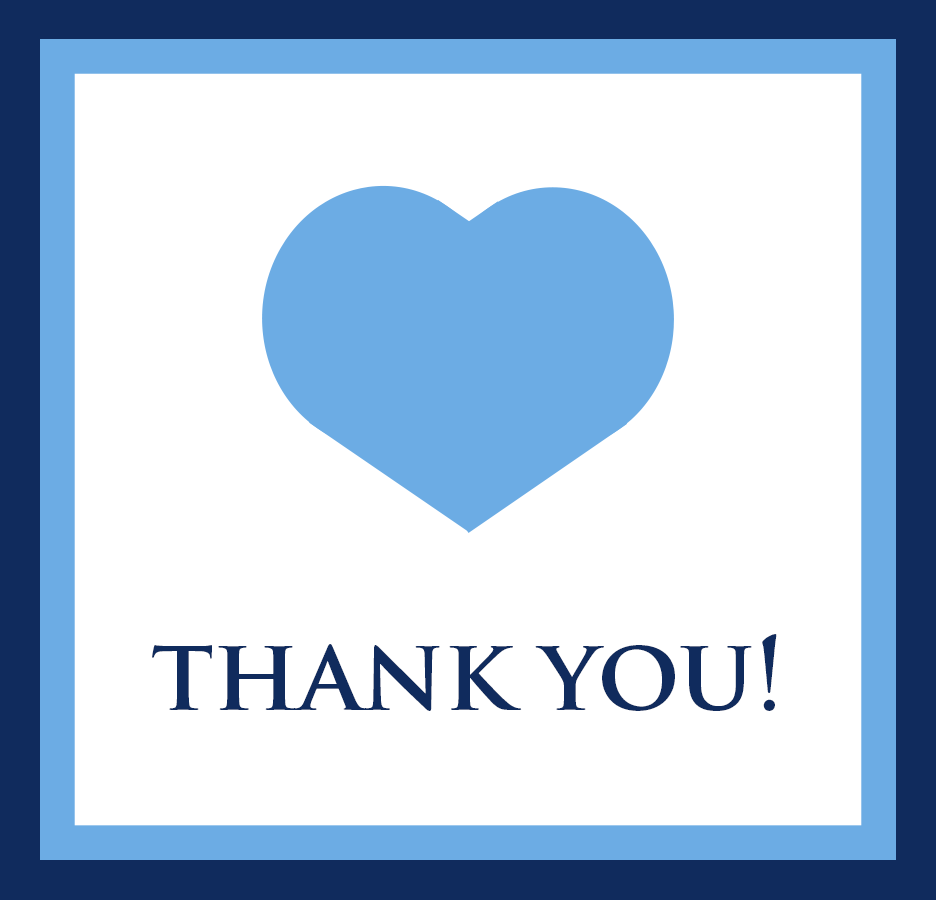 "Thank you to all the essential workers, managers and staff whose courage is shown and demonstrated by their dedication on a daily basis to the job and the Columbia community at-large. Thank you again."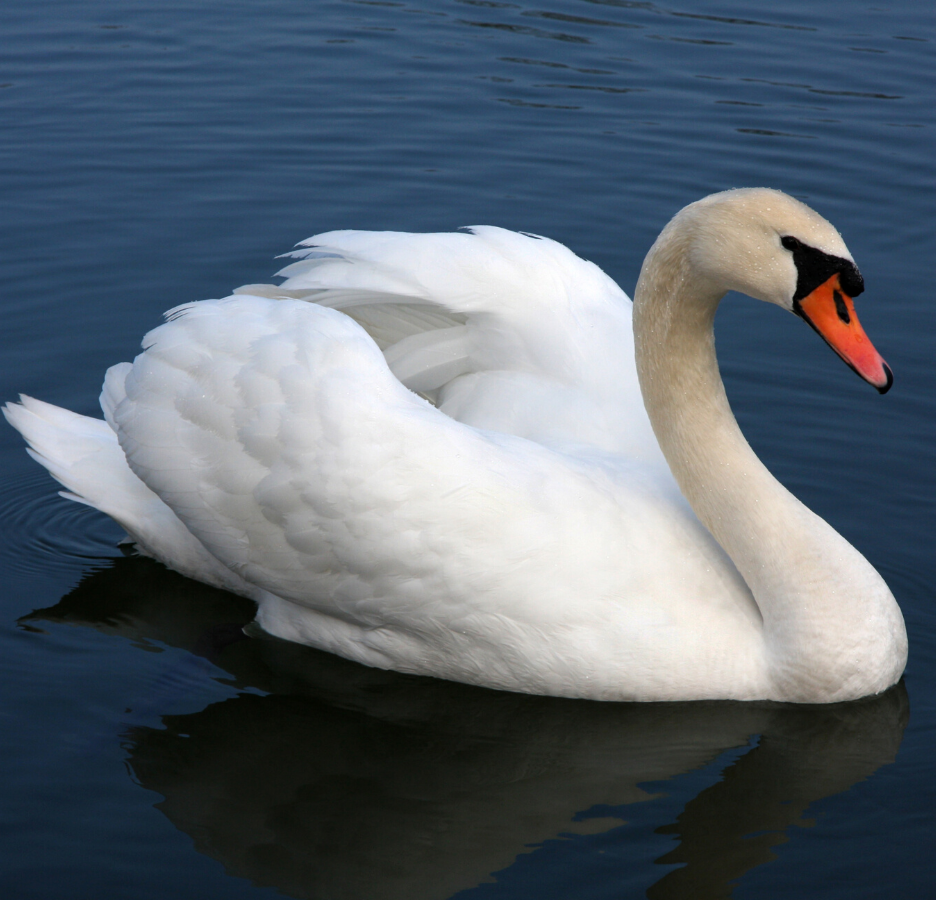 "The above gracefulness of a swan overshadows the hectic paddling that takes place underwater. Your hard work and dedication could be overshadowed, but the same way a swan could not move without paddling, we, as a Team, could not succeed without your hard work and commitment. You are no longer overshadowed and I am proud and thankful of you."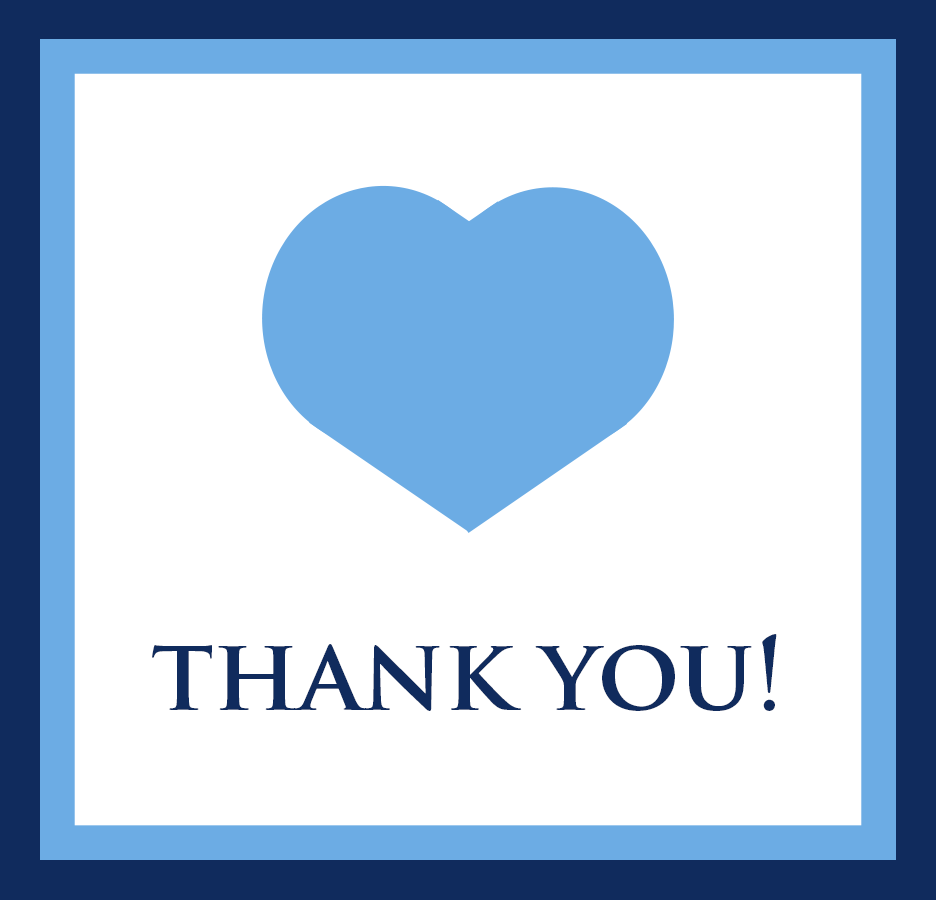 "Thank you for the amazing work you do to support the Columbia community."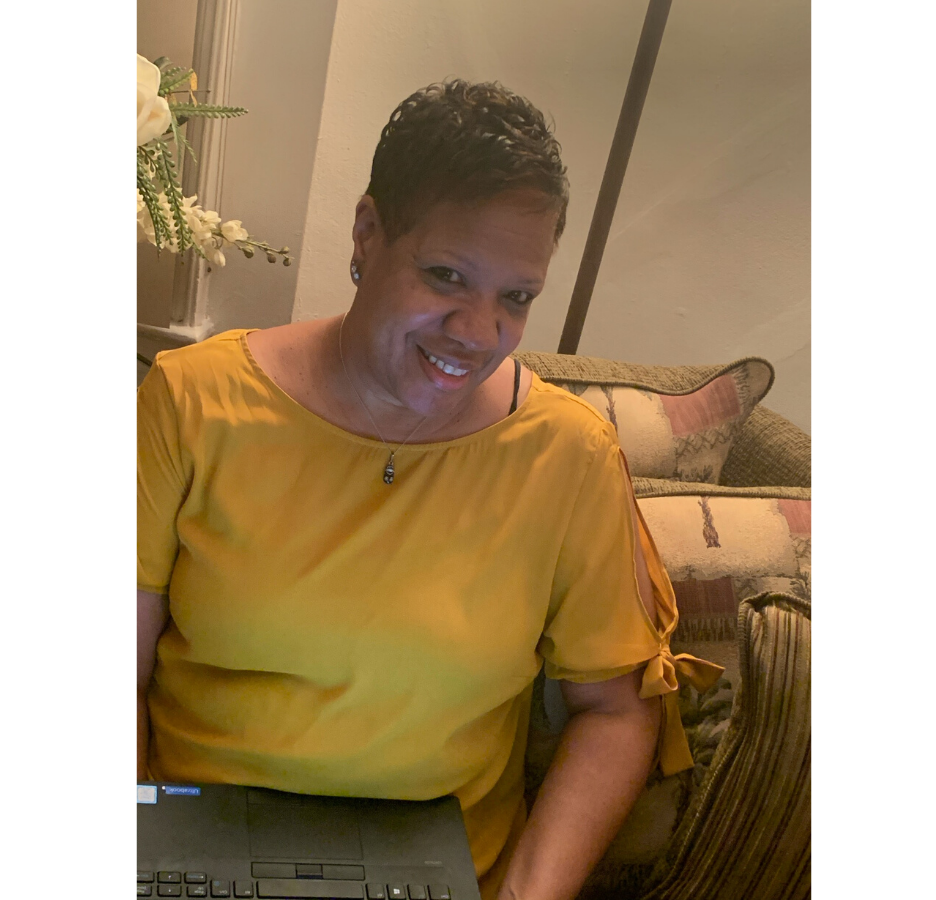 "Thank you ALL for continuing to make things look so seamless! You are appreciated! Be safe and stay healthy!"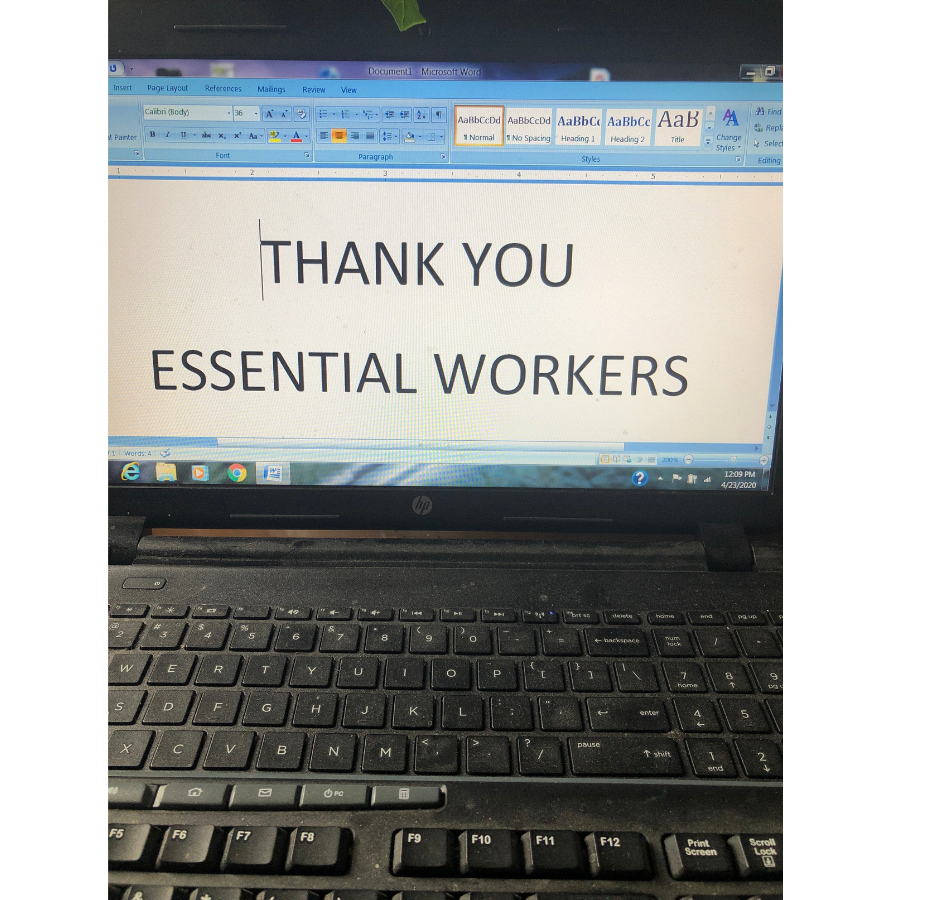 "Thank you everyone, for all you do!"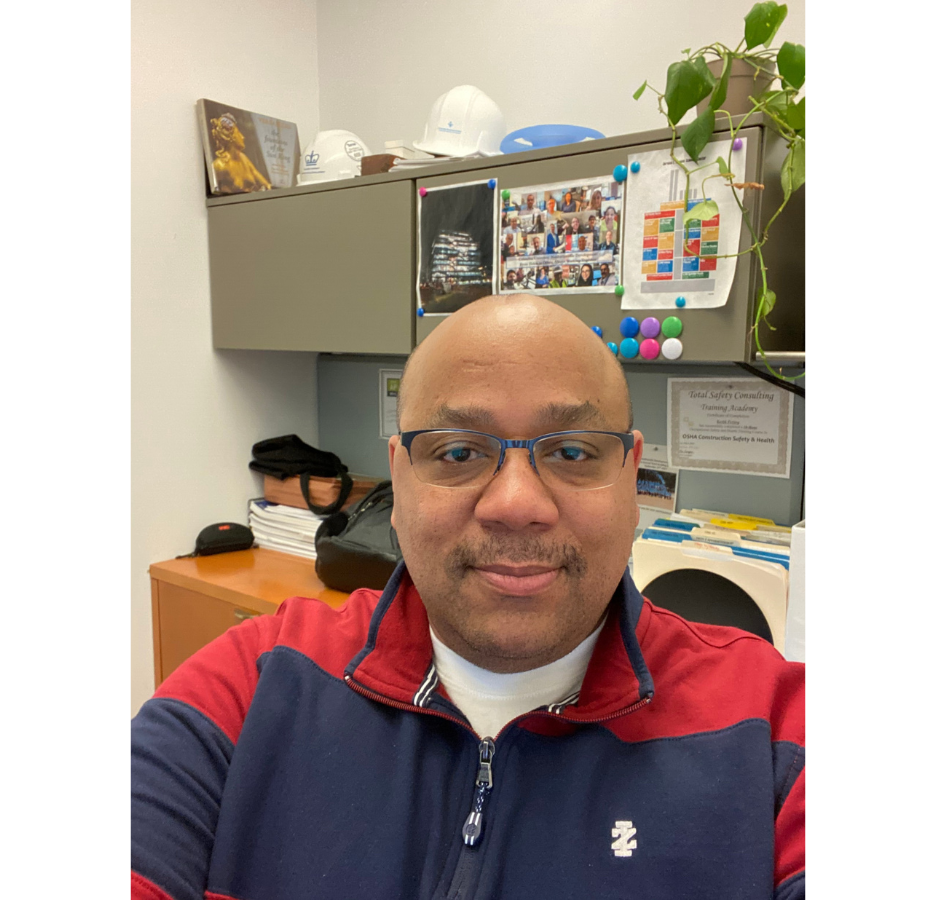 "I would like to thank the front line facilities persons for keeping our campus running smoothly during this difficult time. You all came to work while many of us remained safe in our homes. Thank you!"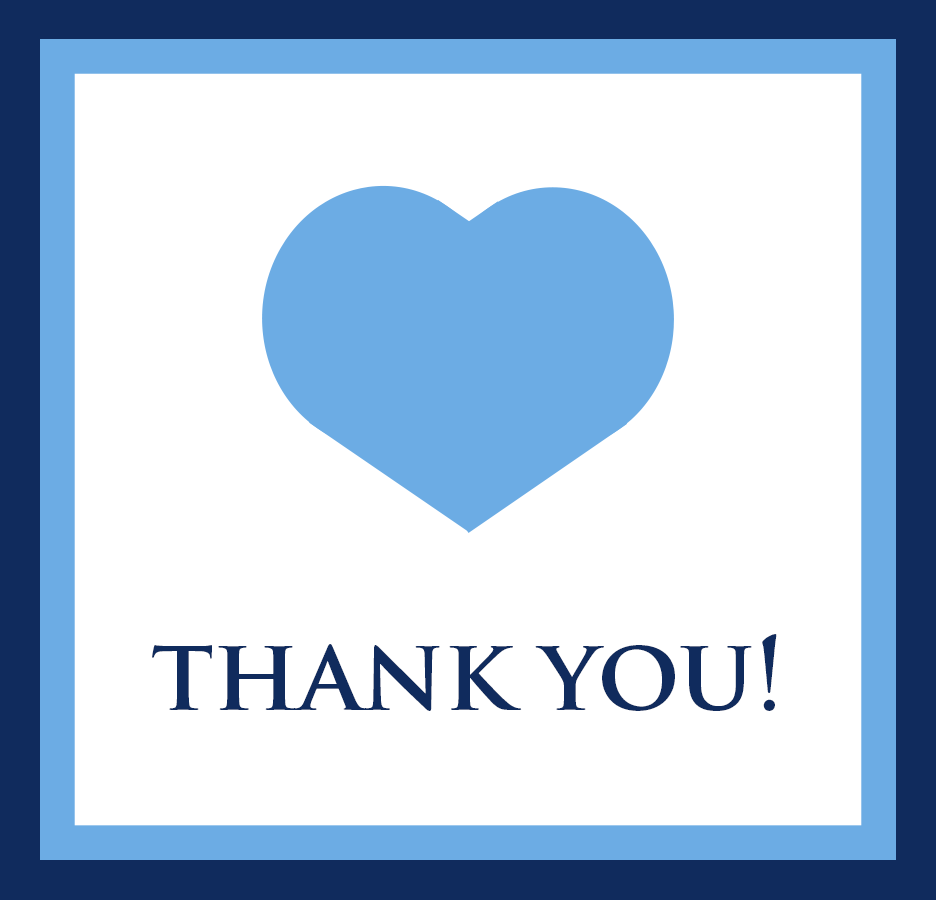 "I am grateful to and for our dedicated building superintendents, porters and handymen who work tirelessly to oversee their buildings but also the elderly and at-risk population. Many of them do wellness checks knocking on doors and have been looking in on this vulnerable group to be sure they have food and are feeling well. I'm deeply touched by their concern, their care and for going above and beyond. There are no words. Blessings and thanks to you. We see you!"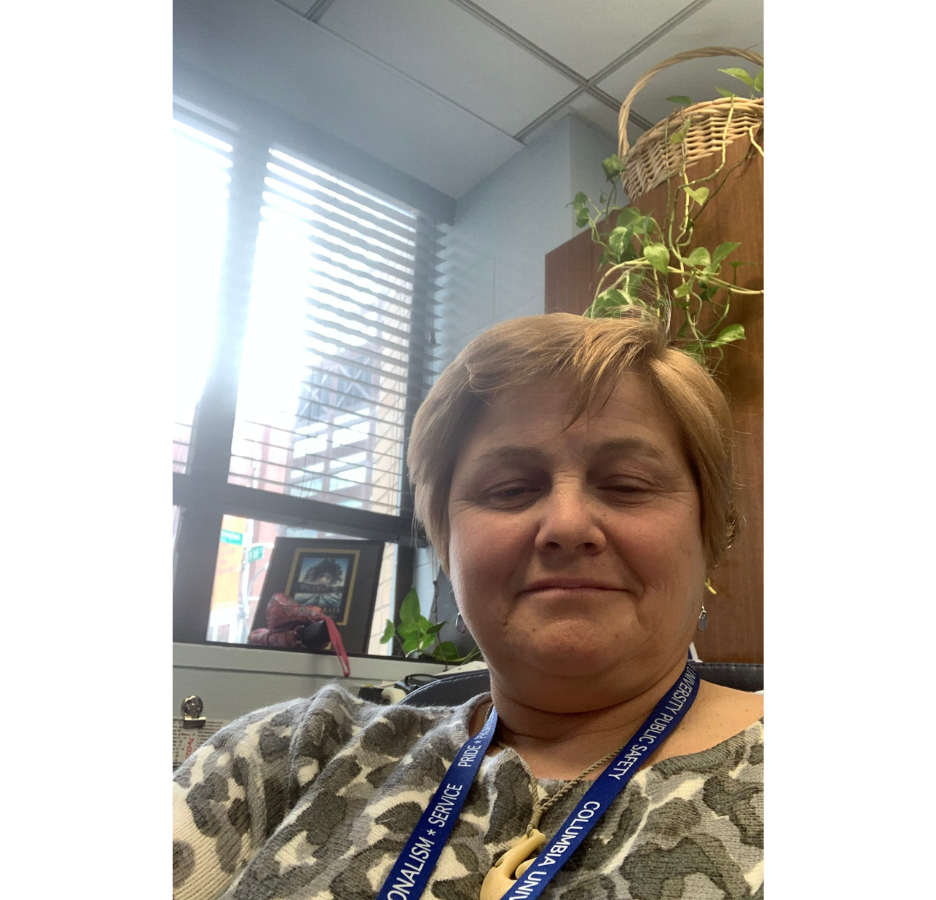 "I cannot stress enough how proud I am of the way my staff performs during these difficult times we are living in. Being an essential worker is not just a title, it is being confronted with the consequences of this overwhelming
pandemic on a daily basis. Serving the University community with pride, professionalism, and service is not only our motto but, now more than ever, it's what we embody in everything we do."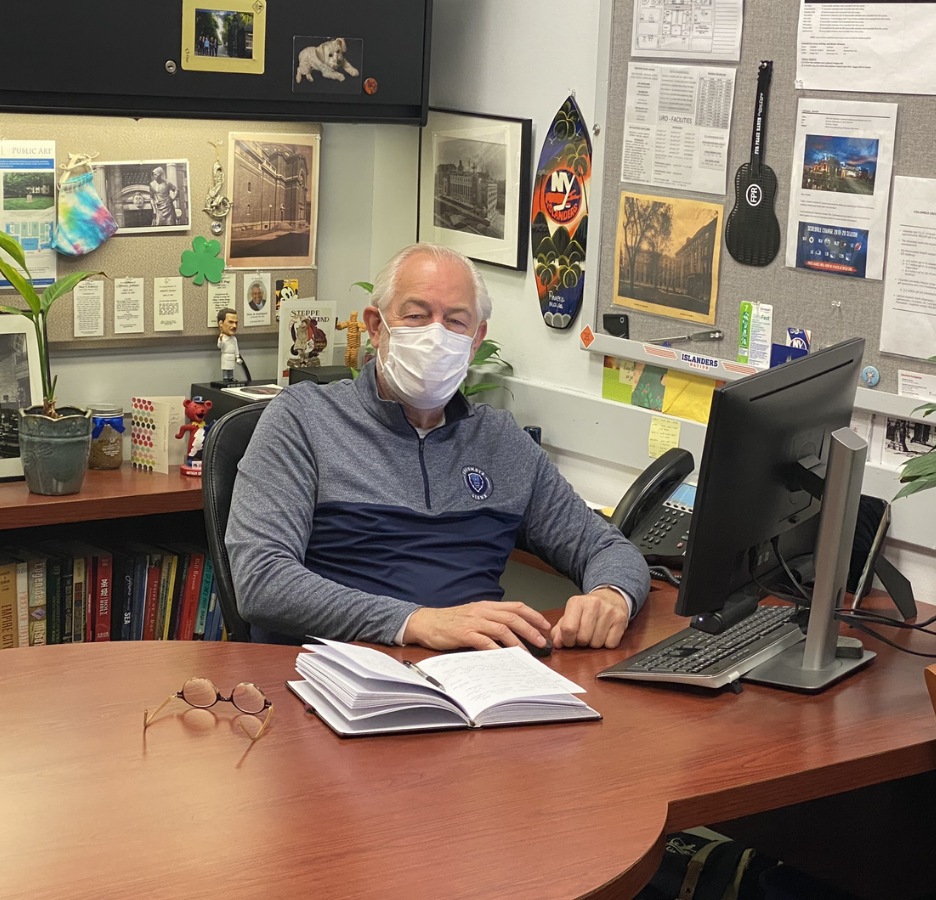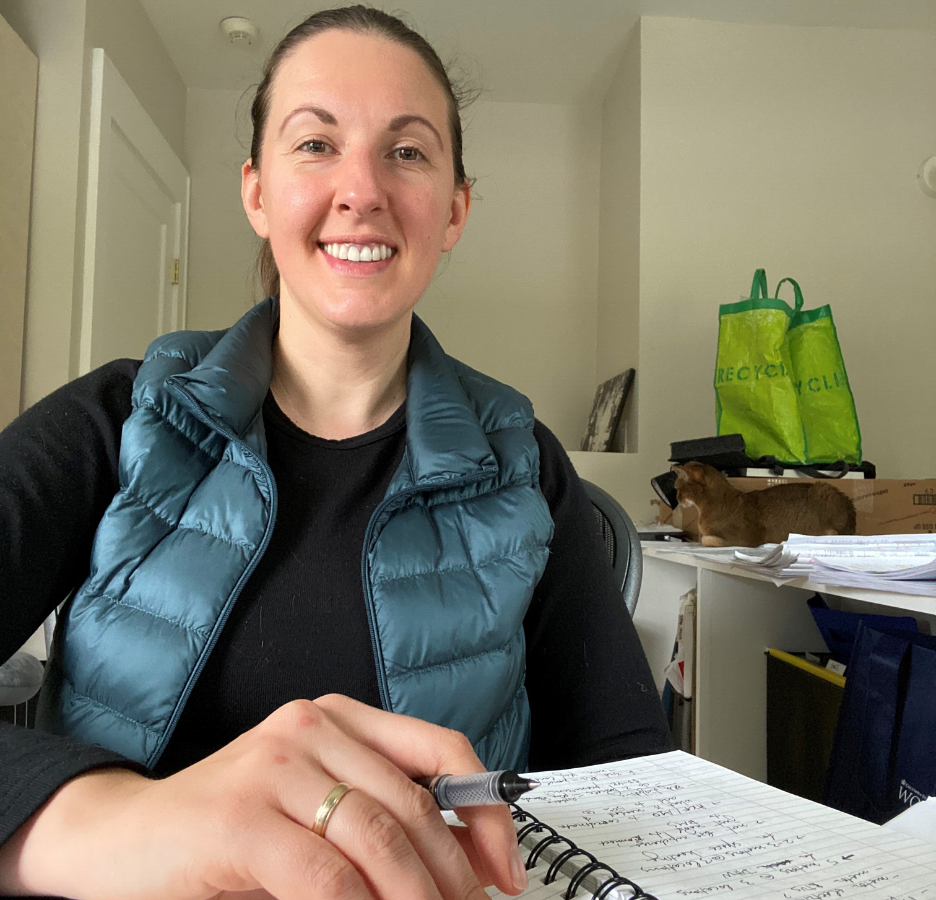 "Thank you for your sacrifice to keep us all safe and in operation! Looking forward to coming back!"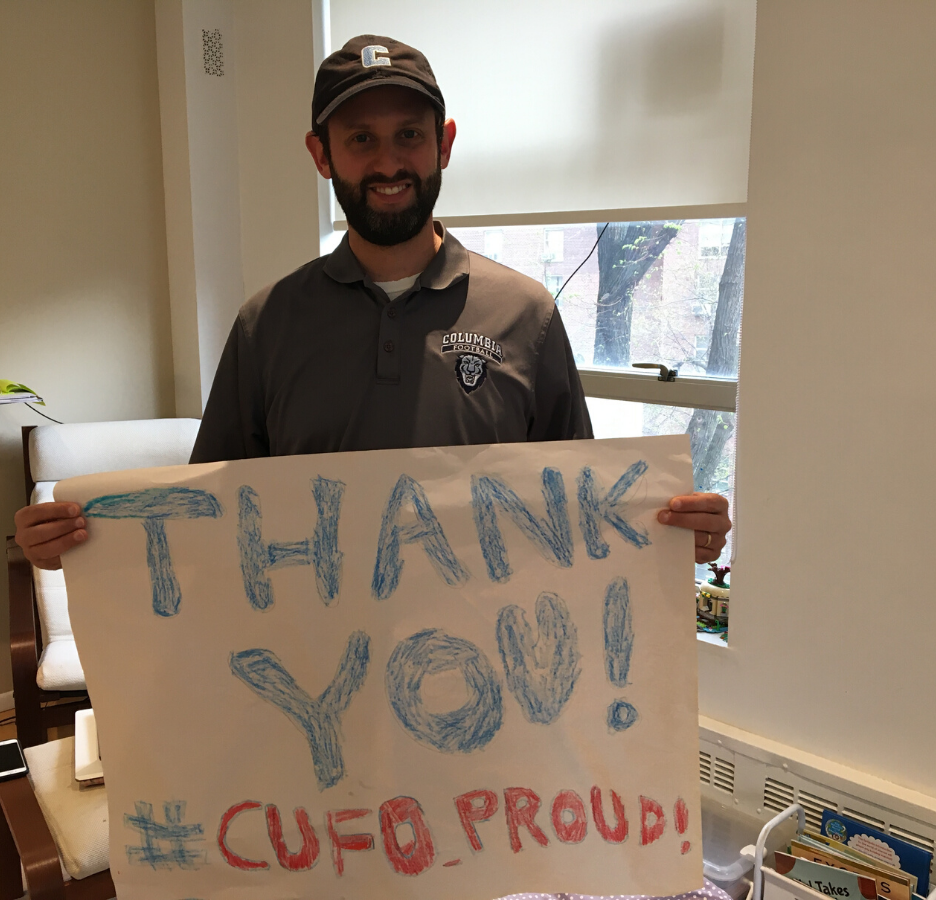 "My deepest appreciation and gratitude for all CUFO colleagues working on the frontlines. Your dedication is making a difference in the lives of people throughout the university at a time when they need it most. Thank you!"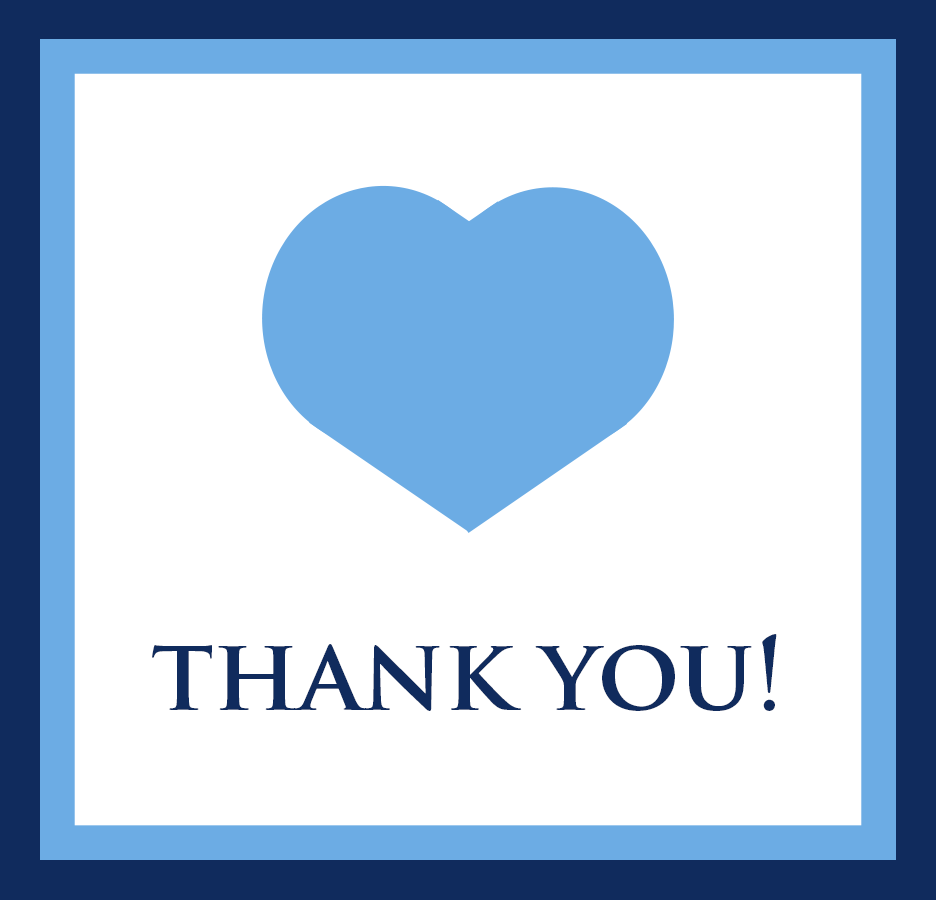 "Thank you for the amazing work you do to support the Columbia community"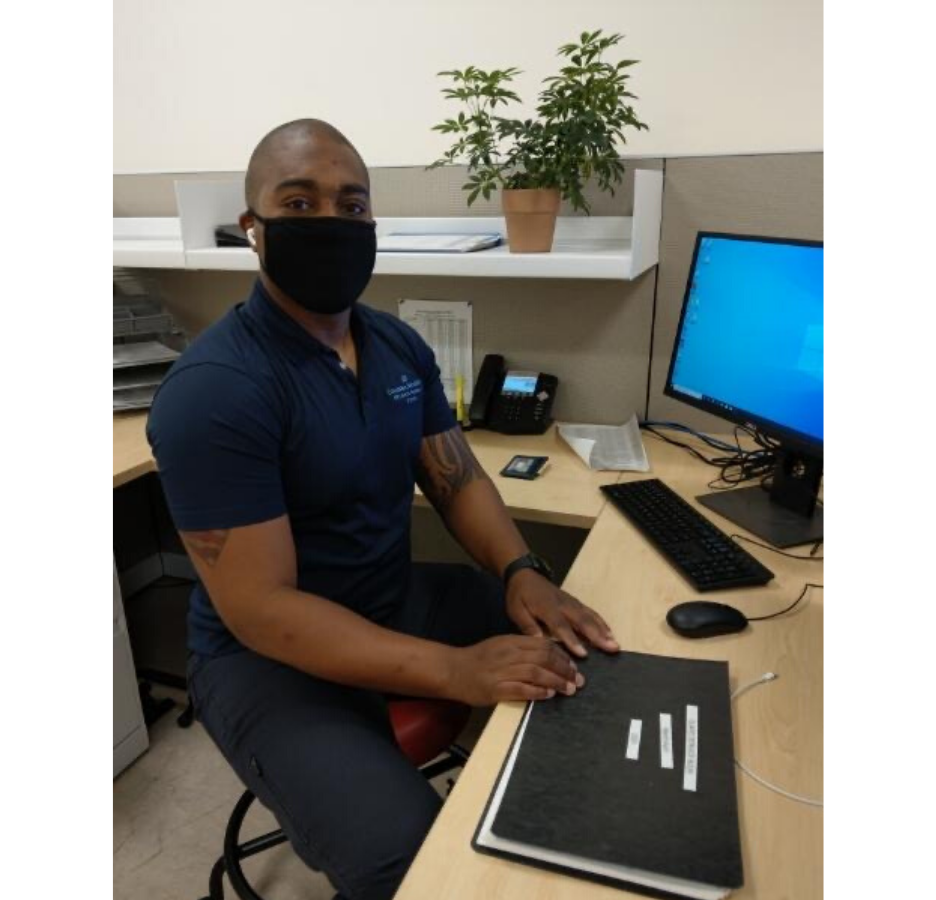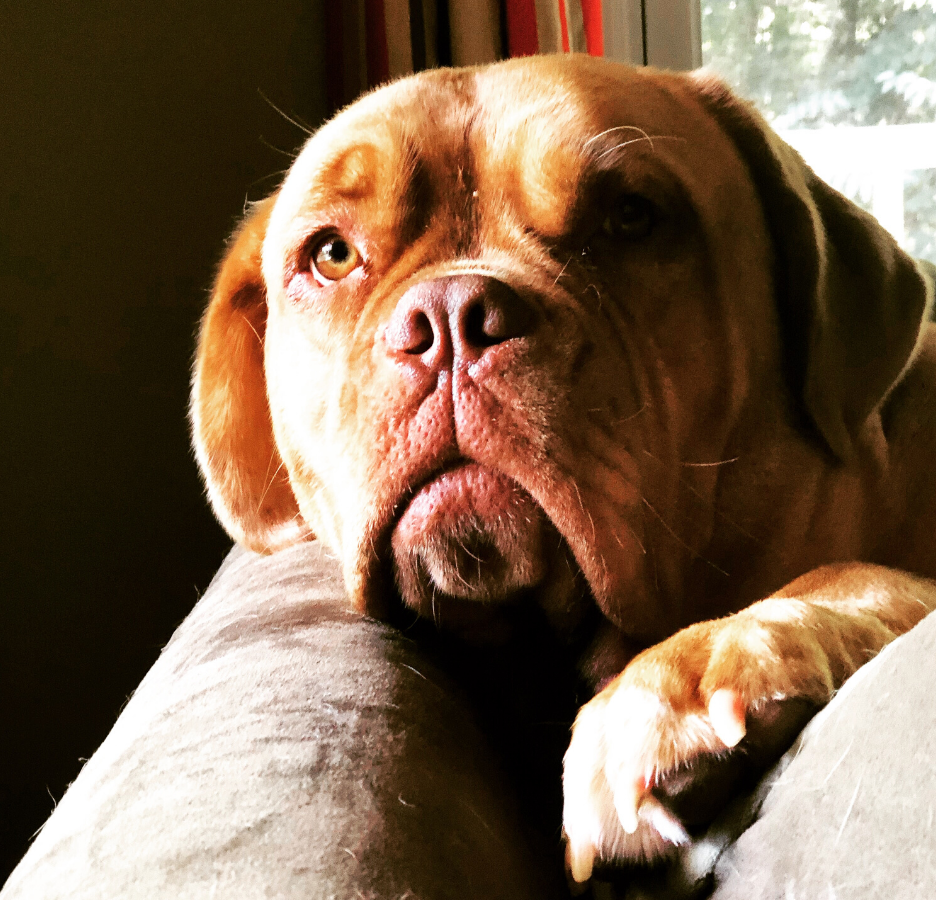 "Thank you team! You are real #HEROES. You make everything possible for the rest of us and your dedication to the University is appreciated so much! Stay safe and healthy!"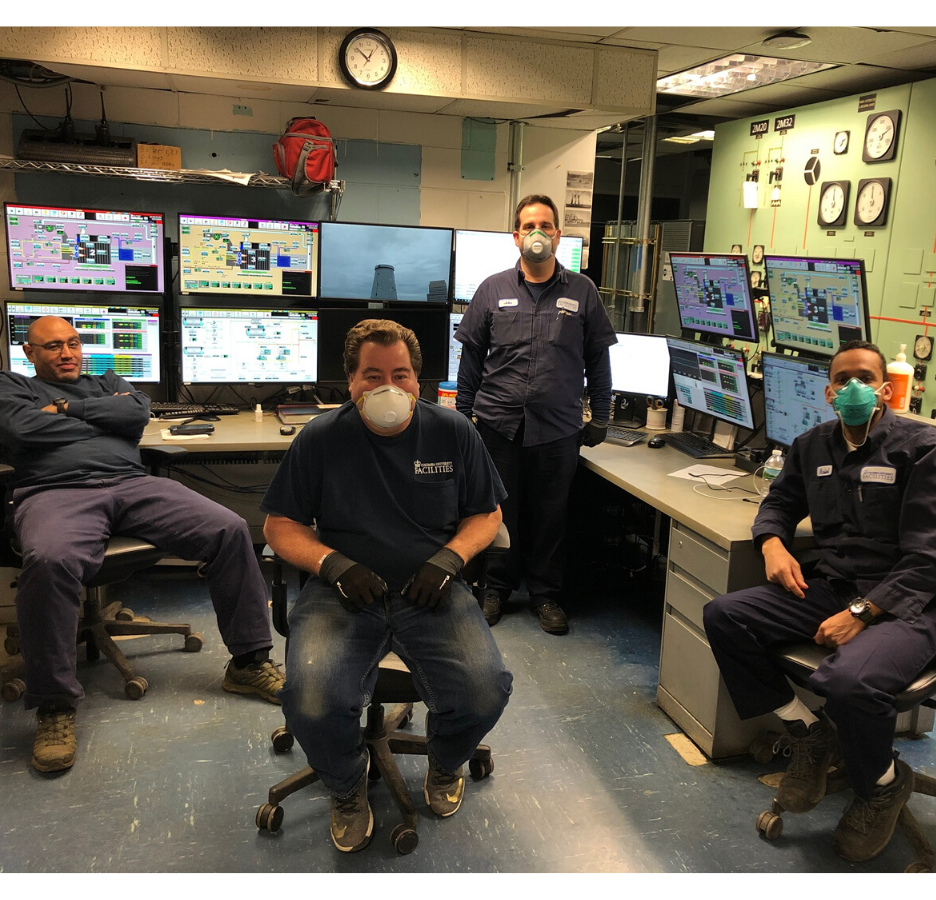 "Through Hurricane Sandy, Snowstorms, and NOW COVID-19. Thank you for your courage and essential work for Columbia University"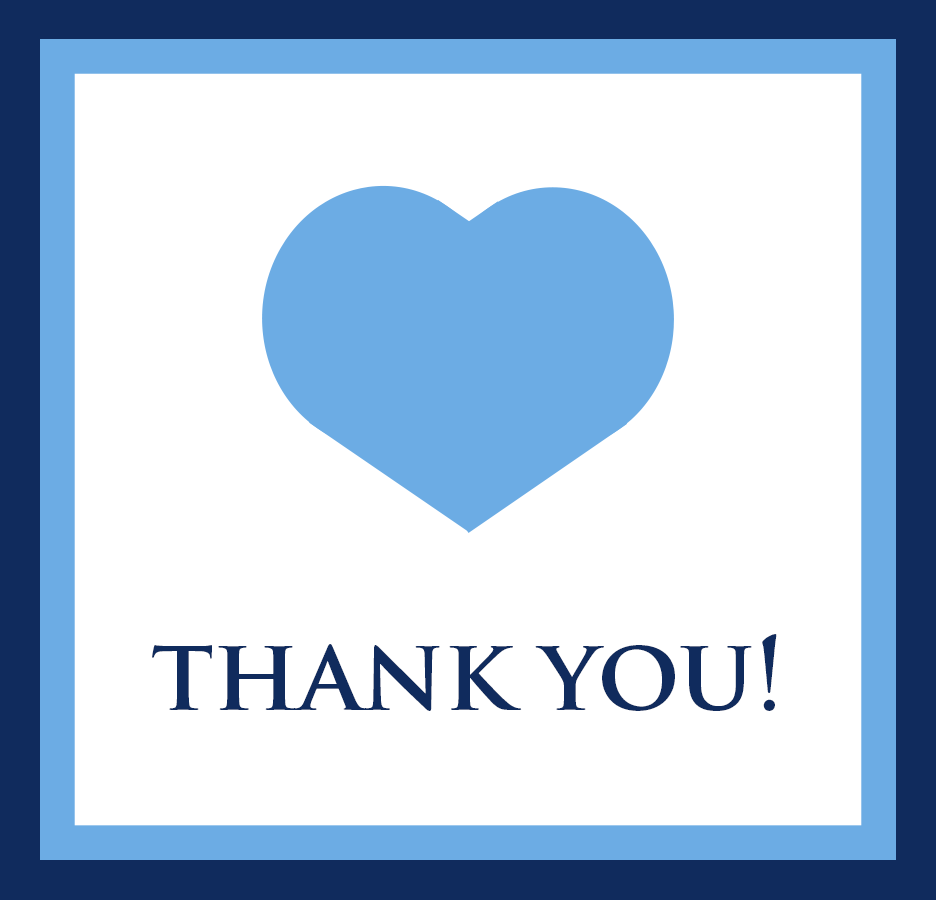 "Thank you for all you do to keep Columbia running strong! Hope to see you all soon. You rock"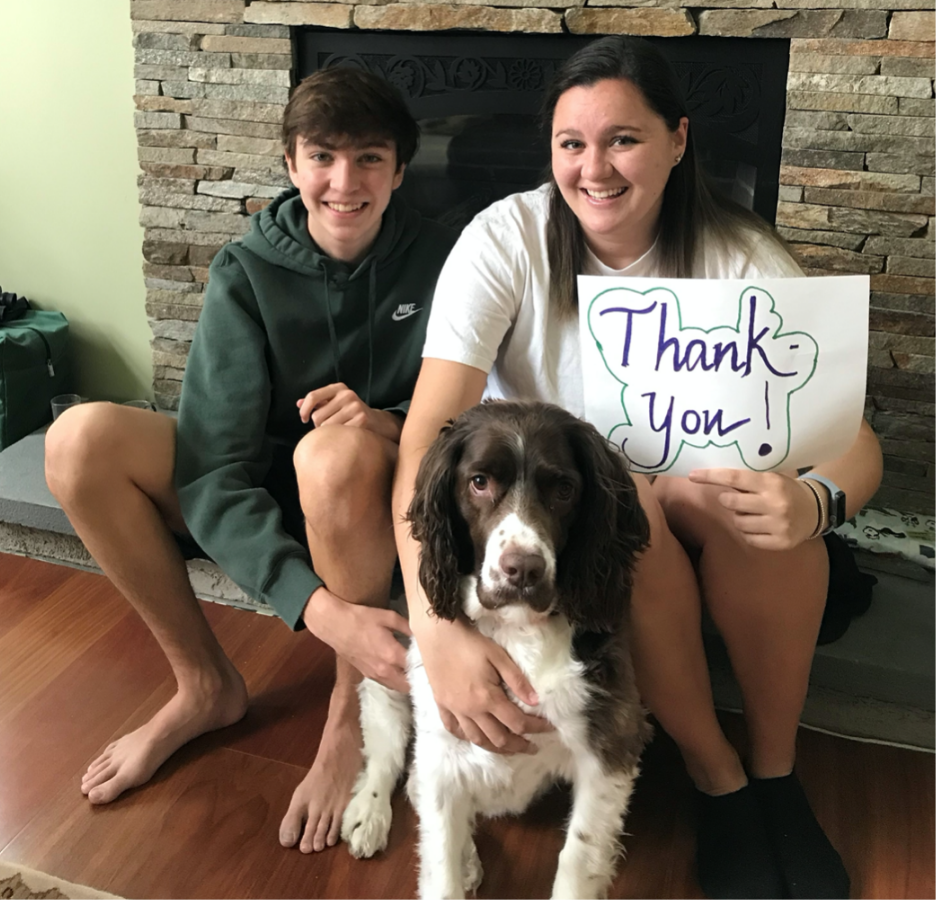 "Thank You For All You Do! All Your Efforts Are Truly Appreciated!!
God Bless!!"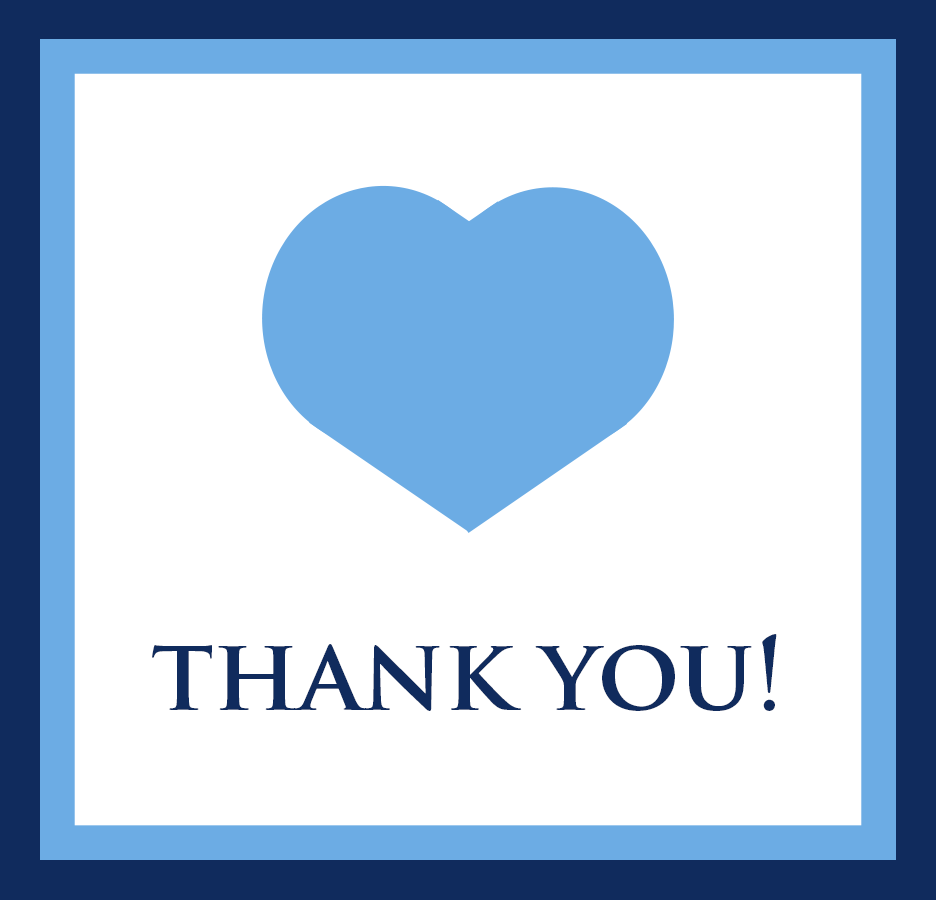 "Thank you all for your dedication and hard work, especially at this time. It is always appreciated and more so now!"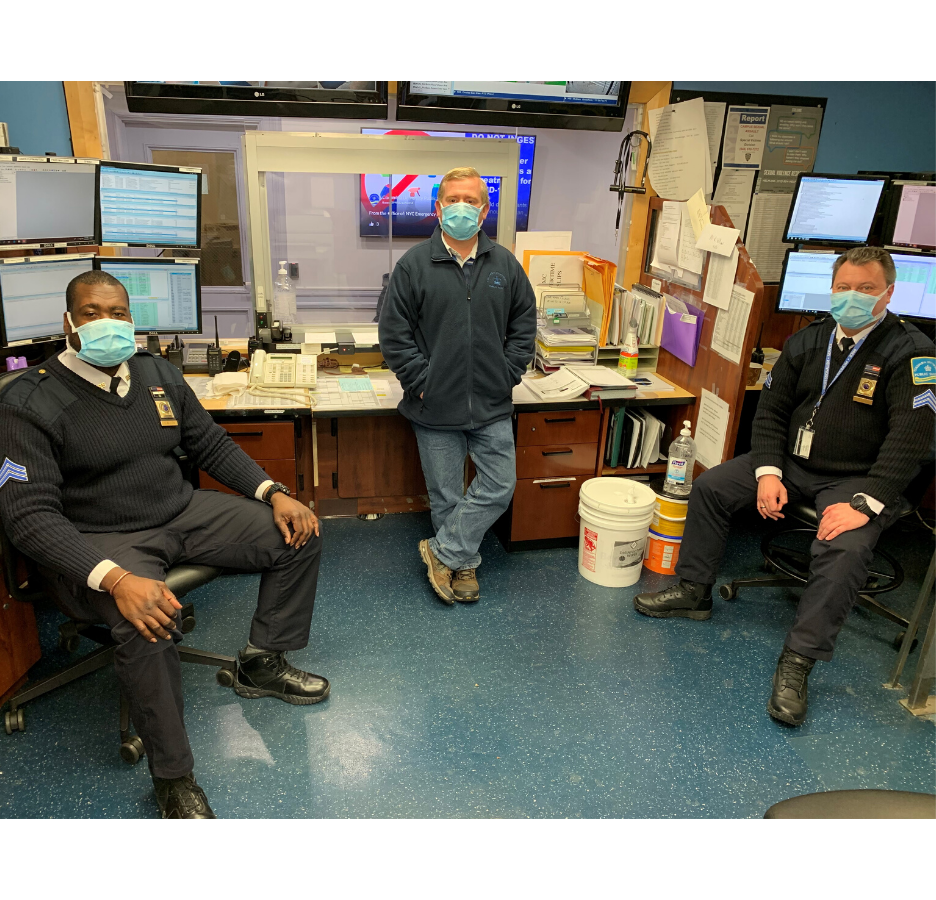 "Hello and smiles from Morningside! (Well, trust us, there are smiles.) Just wanted to say thank you to all of the dedicated members of our Public Safety Team!"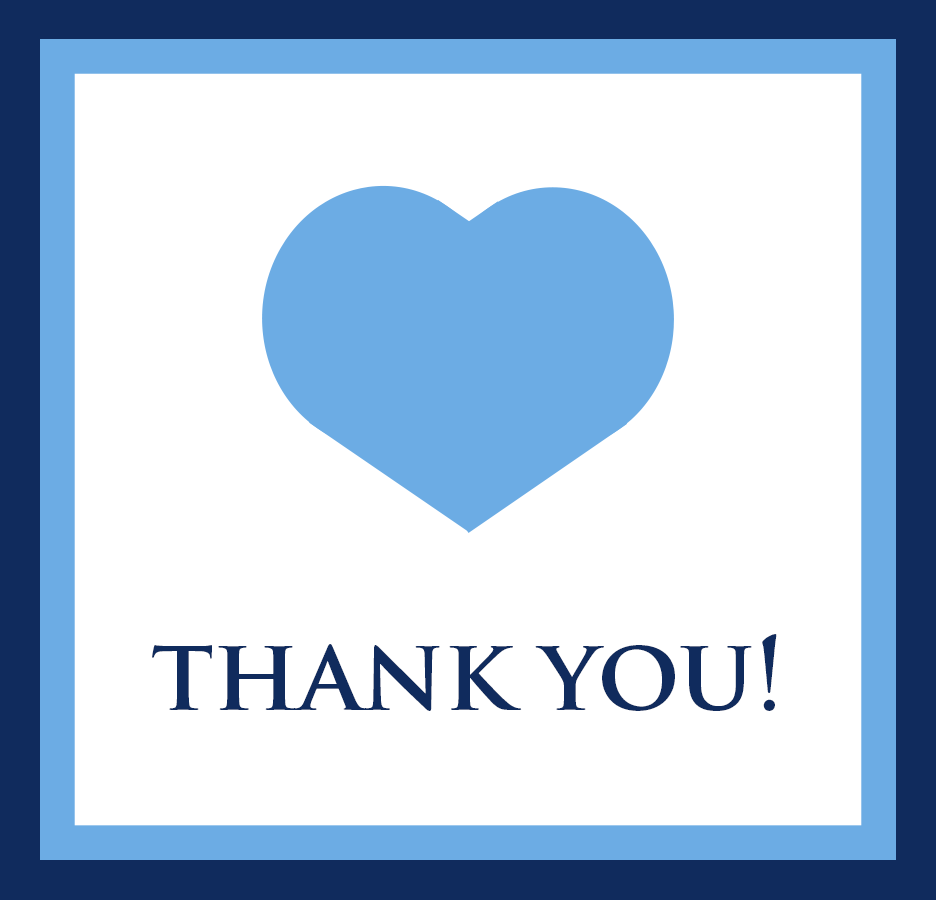 "A special thank you to all the essential employees for your dedication and hard work always, but especially during this difficult time, making personal sacrifices so that others can be safe and providing essential services to the students that remain on campus. Thank you!!! Thank you!!! Thank you!!!"
From CUFO Leadership: Words of Appreciation
From the Columbia Community: A Thank You Message
From across multiple departments at Columbia, staff share their appreciation and admiration for all of the essential workers keeping us fed, safe and healthy during this crisis.