New Disability Testing Centers Open in 2019
Columbia Health announces that construction is complete on new dedicated academic spaces in which Disability Services can administer and proctor exams for undergraduate students.
It is the first time Columbia Health will have dedicated testing space and represents a strong institutional commitment to accommodations and support services for students. Columbia Health is grateful for the partnership of colleagues in Facilities and Operations, as well as the Office of the University Registrar, who have helped turn this commitment into a reality.
The testing rooms in Chandler Hall and Havemeyer Hall opened in Spring 2019 and Fall 2019 respectively. Together, these new testing spaces represent an additional 6 testing rooms with 93 testing seats and 16 staff/ proctor workstations that support the coordination of more than 10,000 exam accommodations annually administered by Disability Services.
To date, Chandler Hall has housed 1,430 tests since May 13, 2019 and Havemeyer Hall has housed 1,050 since October 1, 2019.
Image Carousel with 6 slides
A carousel is a rotating set of images. Use the previous and next buttons to change the displayed slide
Slide 1: Chandler Hall Testing Space

Slide 2: Chandler Hall Testing Space

Slide 3: Chandler Hall Testing Space

Slide 4: Havemeyer Hall Testing Space Proctor Room

Slide 5: Havemeyer Hall Testing Space Proctor Room

Slide 6: Havemeyer Hall Testing Space Proctor Room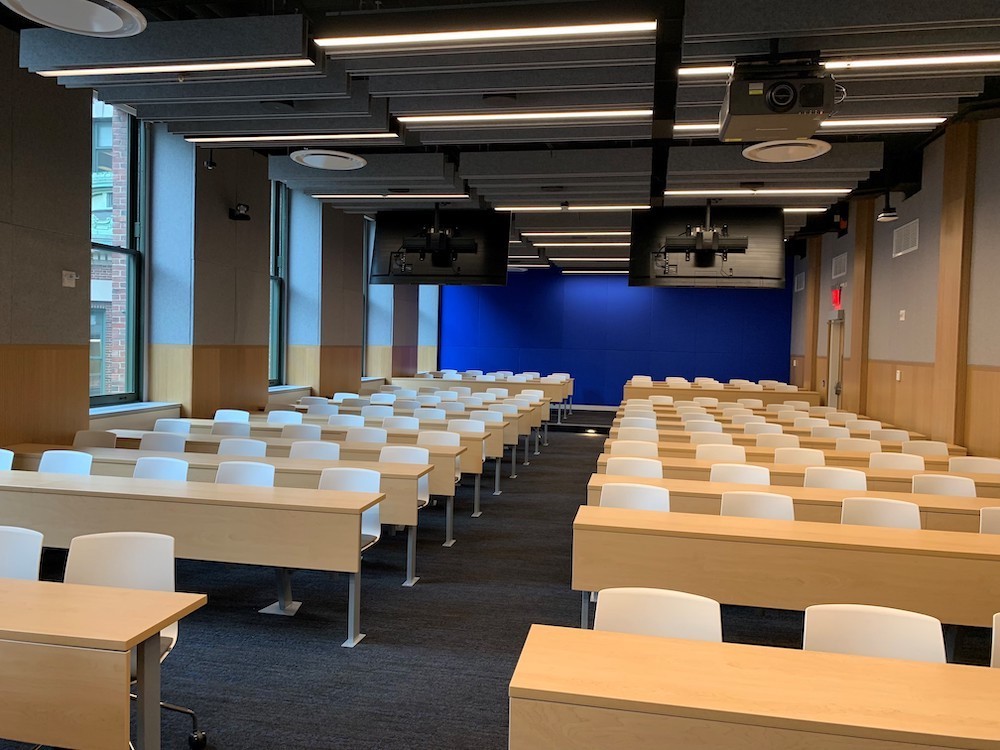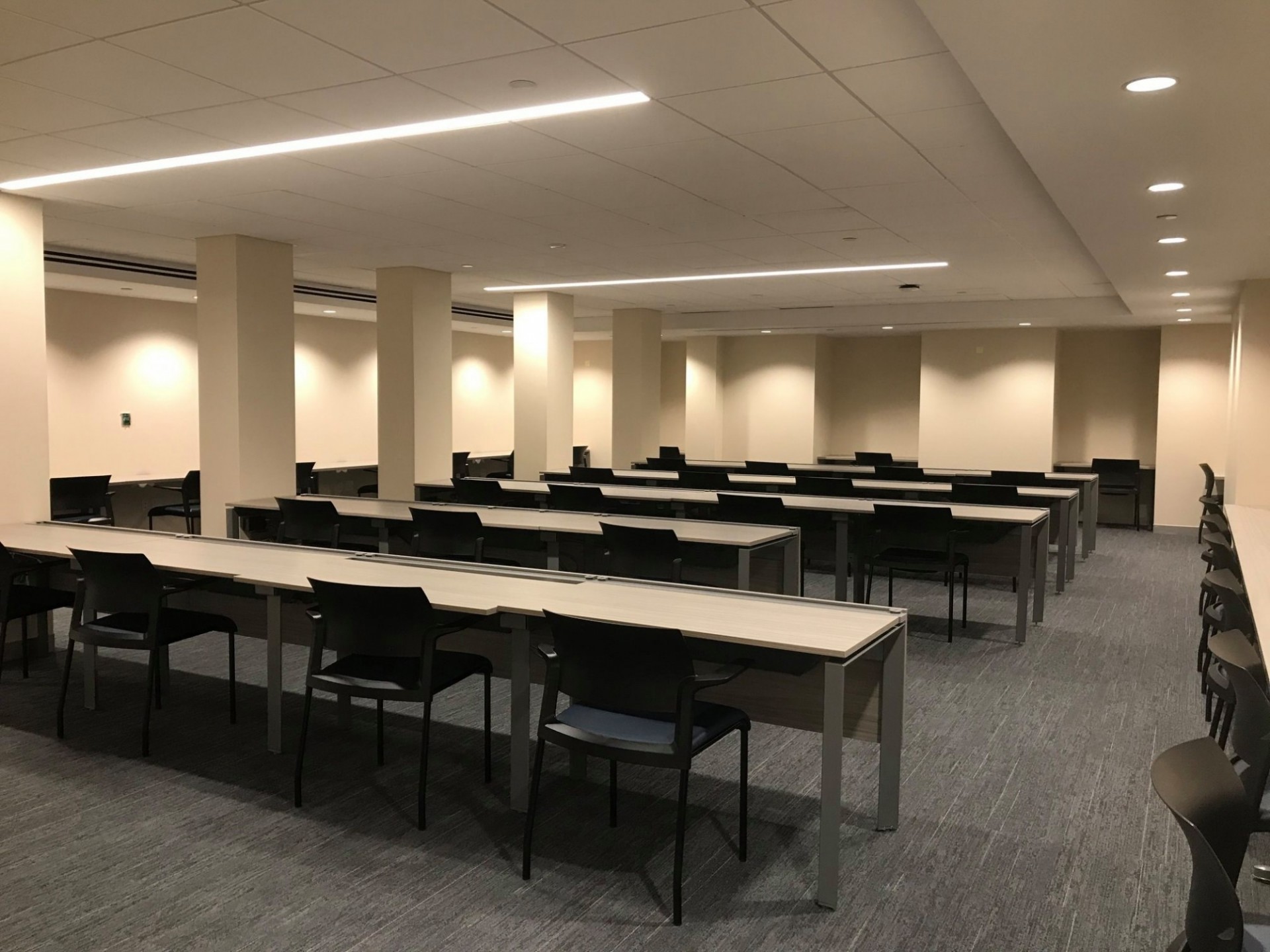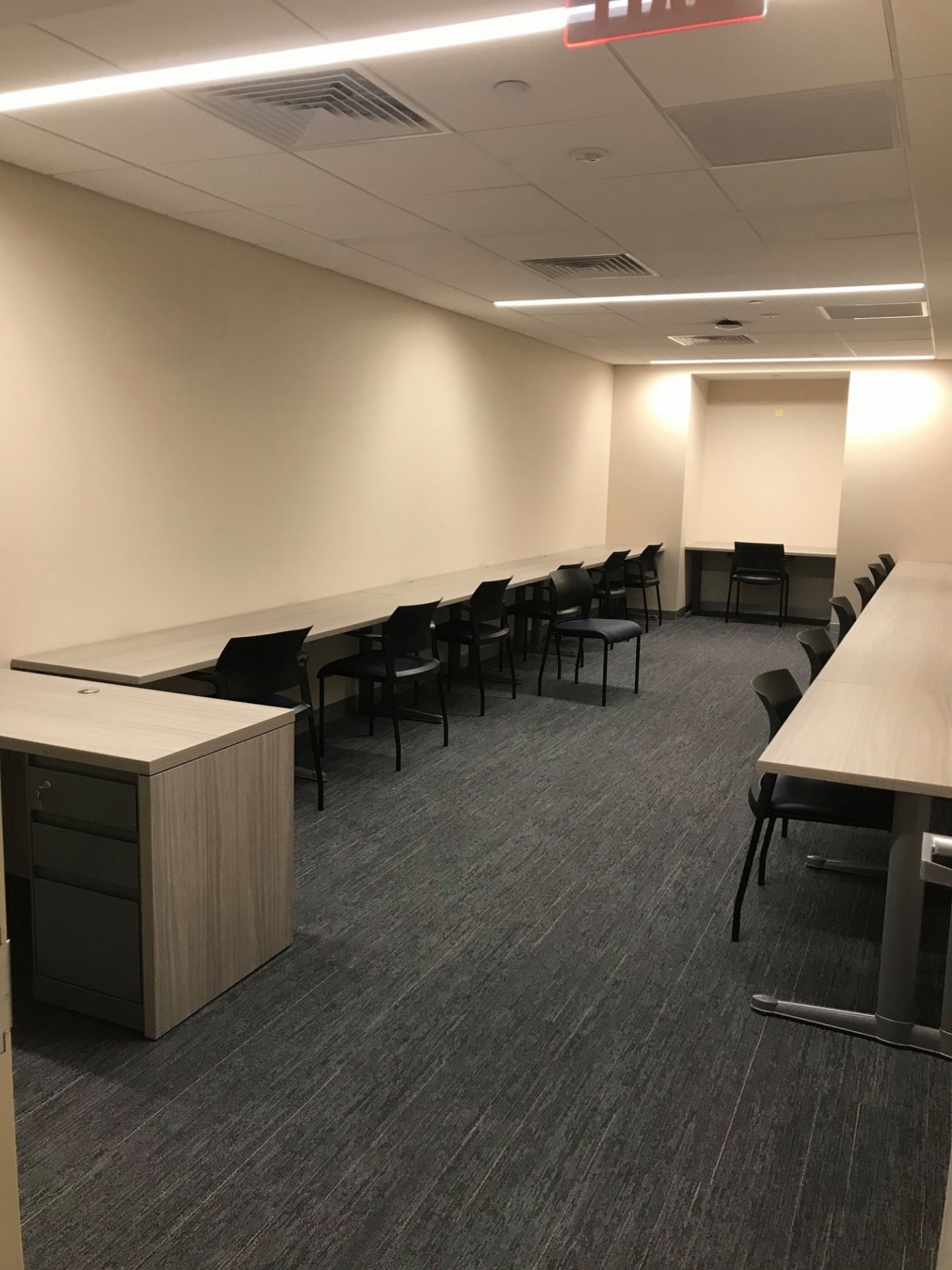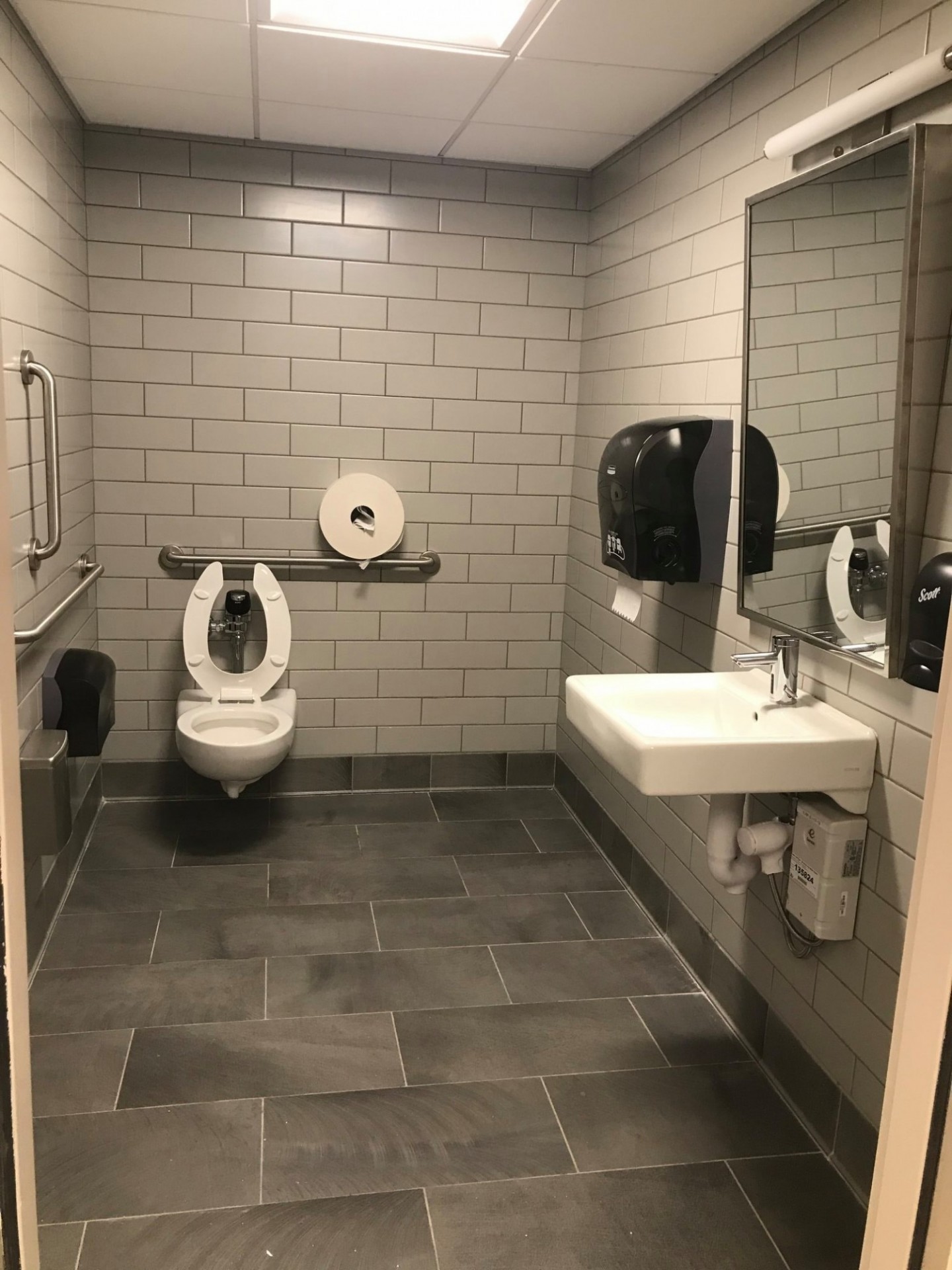 Previous
Next
Disability Services is evaluating operations and feedback to inform any future changes to ensure the spaces are fulfilling the needs of students with disabilities.
Adding testing space is just one of the many projects Columbia Health Disability Services is undertaking to improve the academic experience of students with disabilities. In response to ongoing process improvement initiatives and student feedback, Columbia Health is also developing new, accessible online tools to register with the office, request exam accommodations, as well as developing online portals for notetakers and exam proctors.
Disability Services is the unit in Columbia Health that facilitates equal access for students with disabilities by coordinating accommodations and support services. It facilitated over 25,000 accommodations last academic year, including exam accommodations, graduate proctor requests, e-text, notetaking, learning specialist sessions, CART, captioning and housing.