Summer 2017 Construction Recap
Image Carousel with 11 slides
A carousel is a rotating set of images. Use the previous and next buttons to change the displayed slide
Slide 1: Butler Plaza, from the front of Butler Library to Millennium Walk, was renovated and restored. Previous to this project, Butler Plaza had steps and metal accessibility ramps that led to the library's entrance. This project consisted of a complete plaza restoration consistent with the overall campus architecture and landscaping plan, including the replacement of the steps from the east and west approaches to the library's main entrance with permanent sloped accessible pathways.  

Slide 2: Avery Hall: There were two projects that took place at Avery Hall in the summer of 2017. The second-floor lobby area and passageway were converted into gallery space. The project included wall finishes, ceiling upgrades, new light fixtures and new flooring. On the sixth floor, Facilities and Operations replaced the existing floor with a new wood floor serving the two studios which constitute the majority of the 600 level.

Slide 3: Pulitzer Hall: Upgrades to the Joseph D. Jamail Lecture Hall on the building's third floor, consisted of new, accessible doors, a new wood floor, energy-efficient LED lighting, an acoustic ceiling, and other historic restoration of the space including new, double-height arch windows.

Slide 4: Jerome L. Greene Hall/Law School: Upgraded finishes and replacement and upgrade of equipment at the existing Lenfest Café, included replacement of the ceiling and floor, cladding on the equipment, and new serving equipment. In addition, two lecture halls received audio/visual upgrades, replacing all analog equipment with digital equipment. The work also includes new carpeting and removal of the raised platform for the podium so that the lectern will be accessible.

Slide 5: Northwest Corner Building: Laboratory renovation on the eighth floor now accommodates researchers for the Department of Chemical Engineering and the Department of Biomedical Engineering. The scope of work will include a new fume hood, lab benches, an open lab area, and associated mechanical, electrical and plumbing work for the wet lab. In addition, a new lab was constructed for research in infrared spectroscopy of novel electronic and magnetic materials. This work included specialized chambers with stringent environmental criteria.

Slide 6: Lewisohn Hall: Renovated the General Studies Student Lounge, including new paint, millwork, and furniture.

Slide 7: Carman Hall: Modernized key areas within Carman Hall, including renovations to rooms on floors 11, 12, and 13 to include new furniture, flooring, lighting, painting, and bathrooms. This project included adding a new lounge across from the elevator on each floor, as well as a new accessible room on each floor.

Slide 8: Wien Hall: Renovations were made on floors 3, 4, and 5, including new flooring in single rooms, replacement of radiators, new lighting and painting, and new vanities replacing the previously separate sinks and mirrors. In addition, student lounges were added to floors 3, 4, 10, 11, and 12.

Slide 9: East Campus Townhouses: 38 suites were refreshed in Townhouses 1, 2, 3, 4, 6, 8 and 10, including renovated kitchens with new appliances and updated cabinets, flooring, and lighting, as well as new painting, flooring, and furniture in the bedrooms and common area, and new bathroom finishes.

Slide 10: Ruggles Hall: Exterior renovations to the entryway of Ruggles Hall included adding an accessibility ramp to the building entryway and new entry doors for the building.

Slide 11: Lerner Hall/Wien Hall: The mailboxes at Lerner Hall were removed, and undergraduate student mail service was relocated to Wien Hall.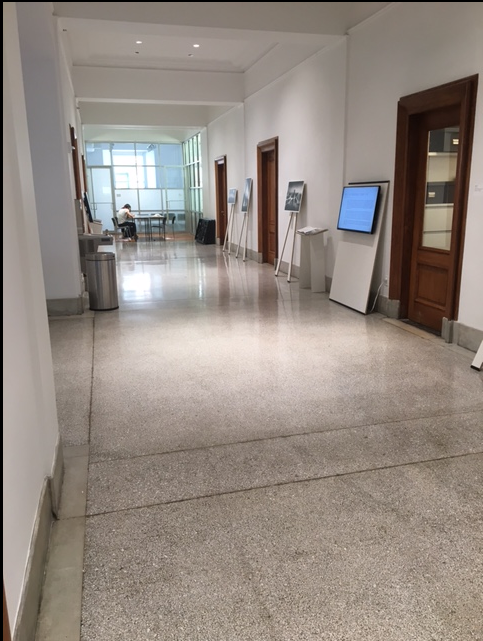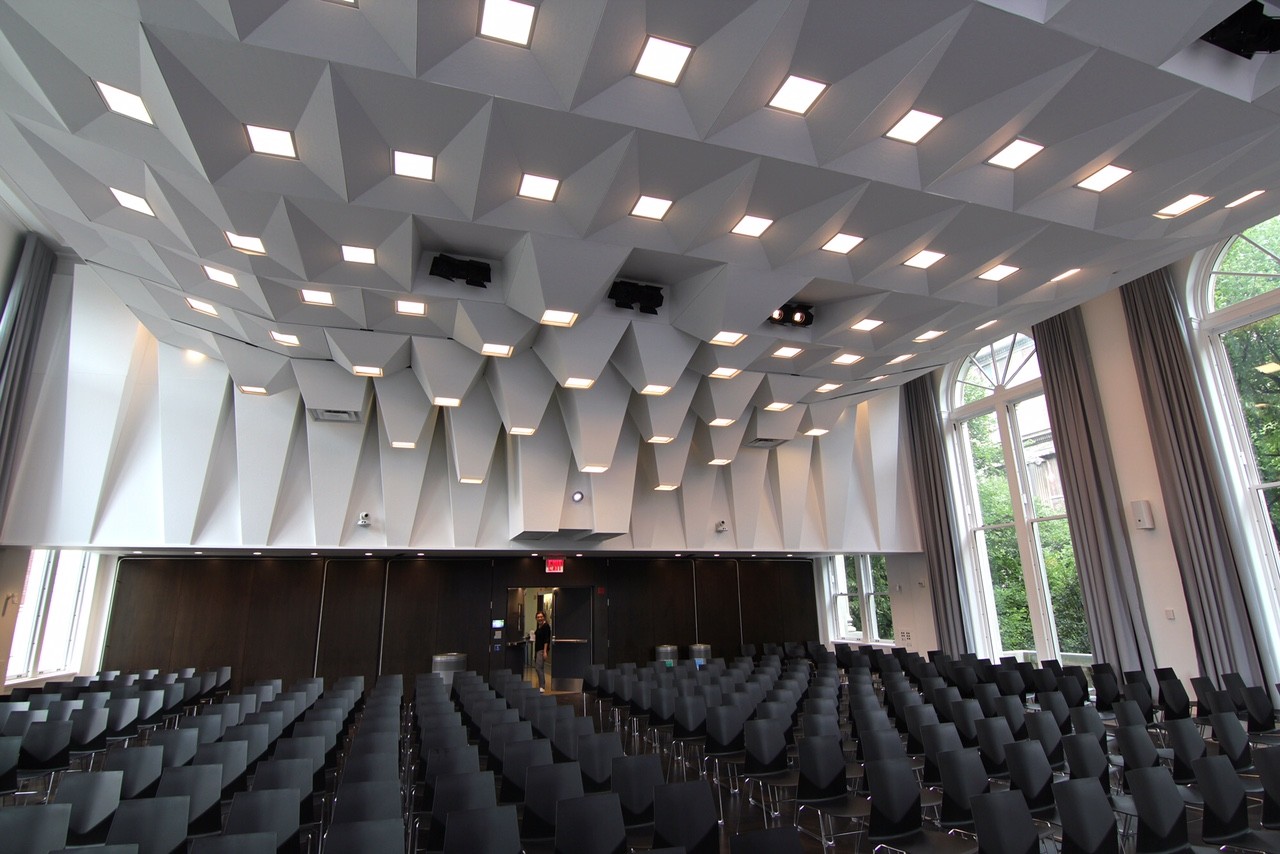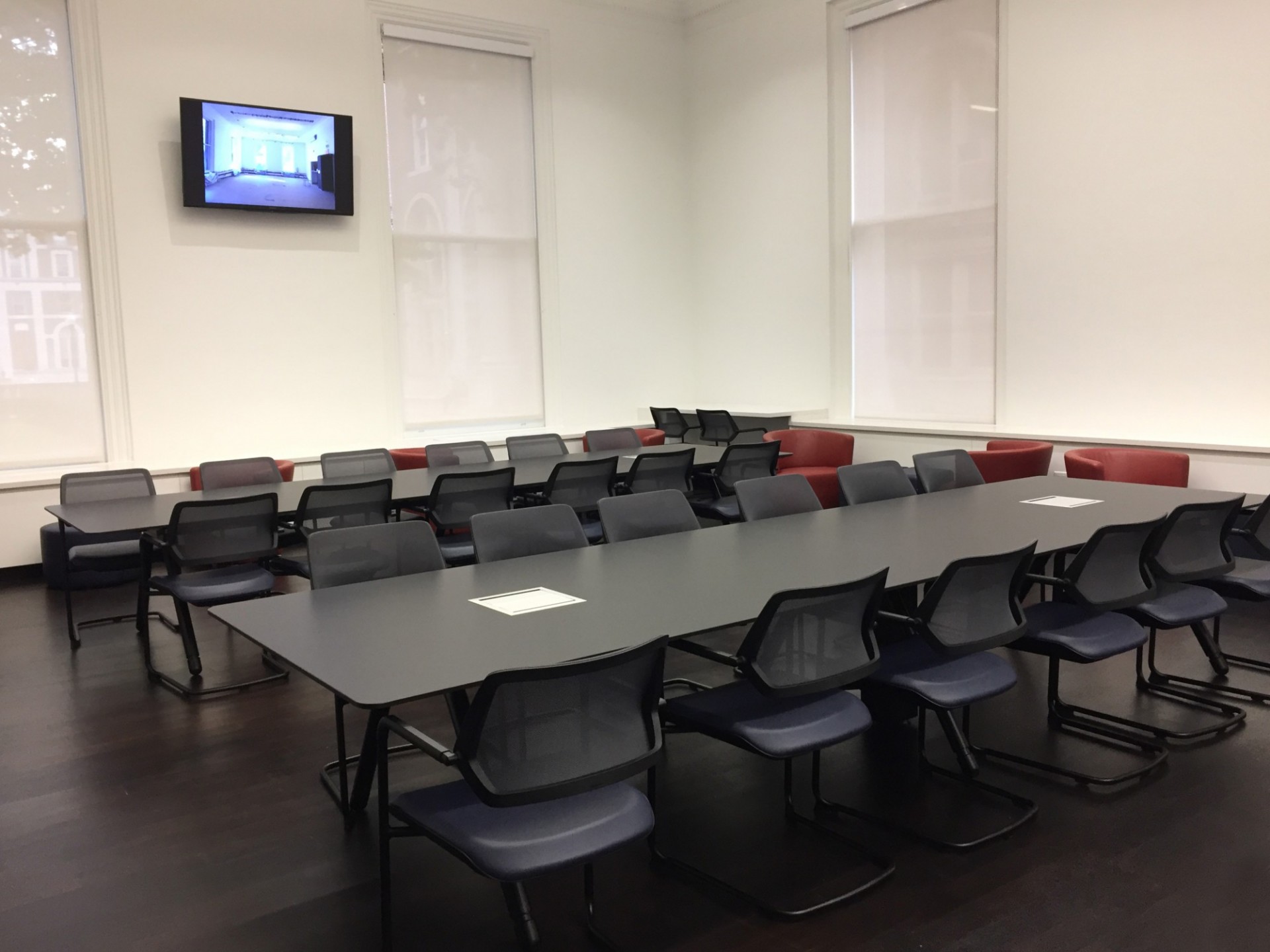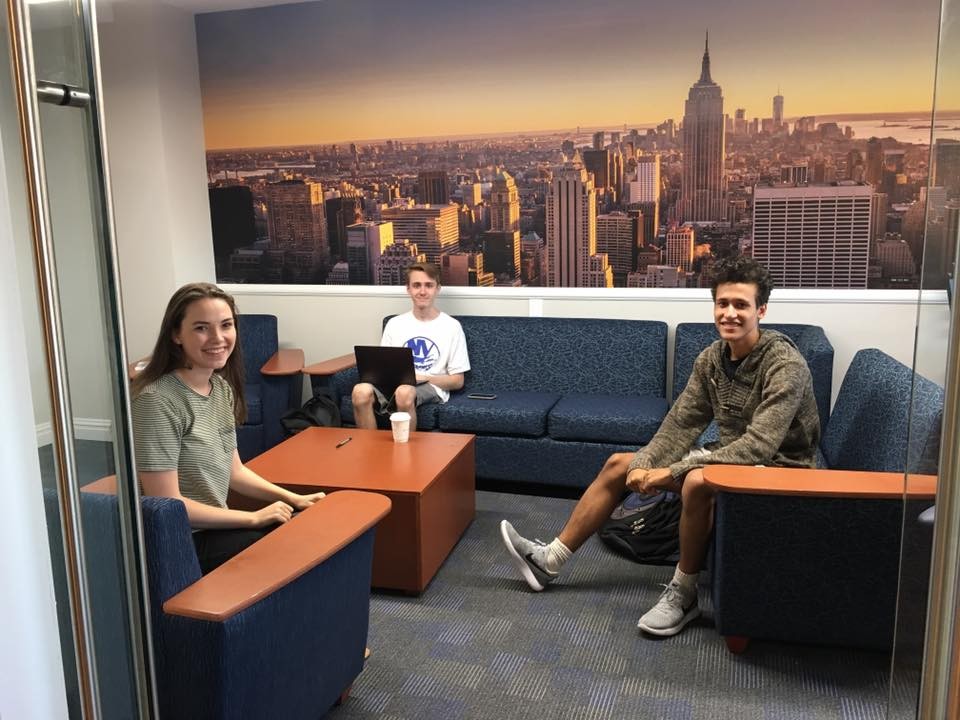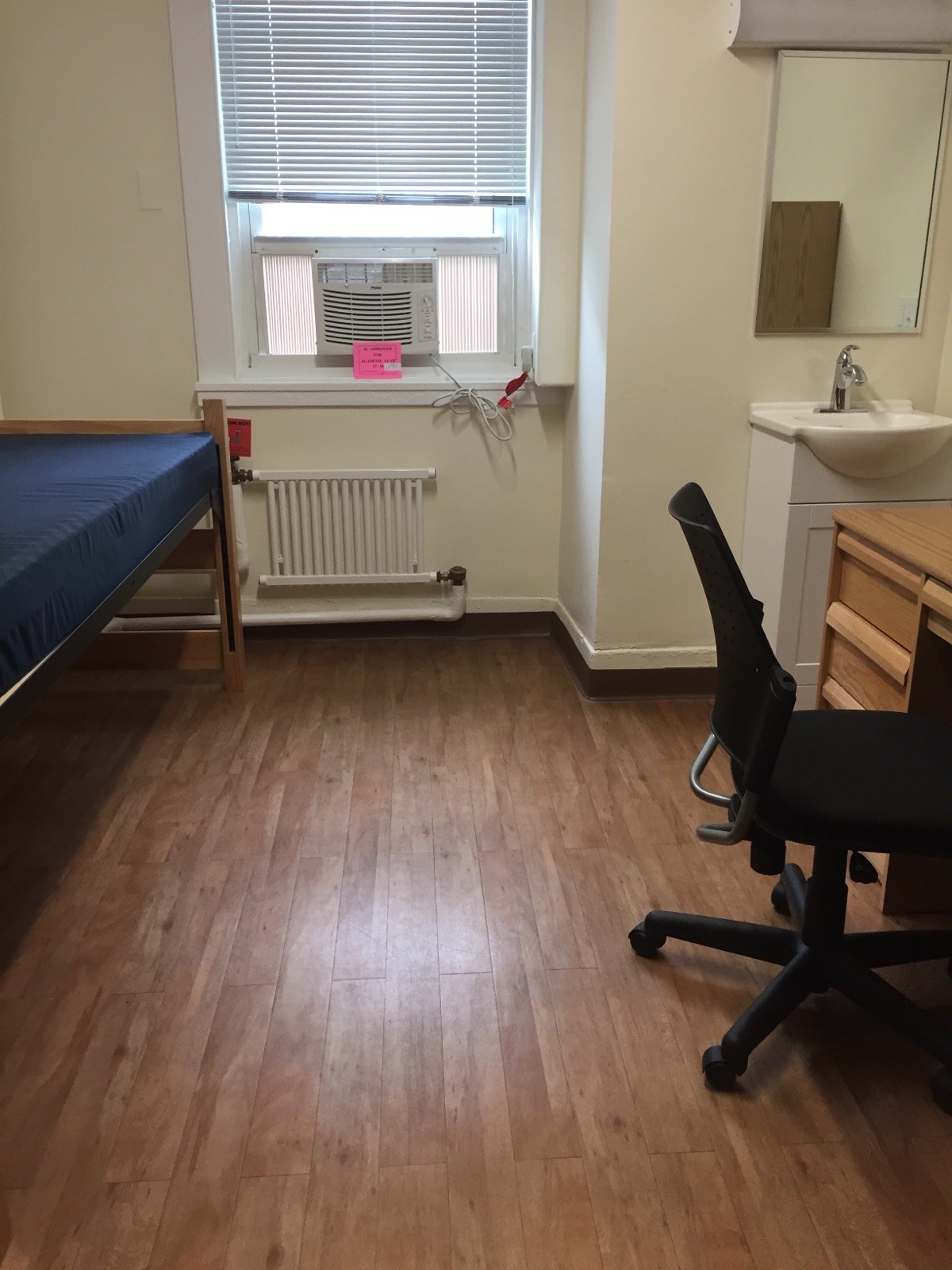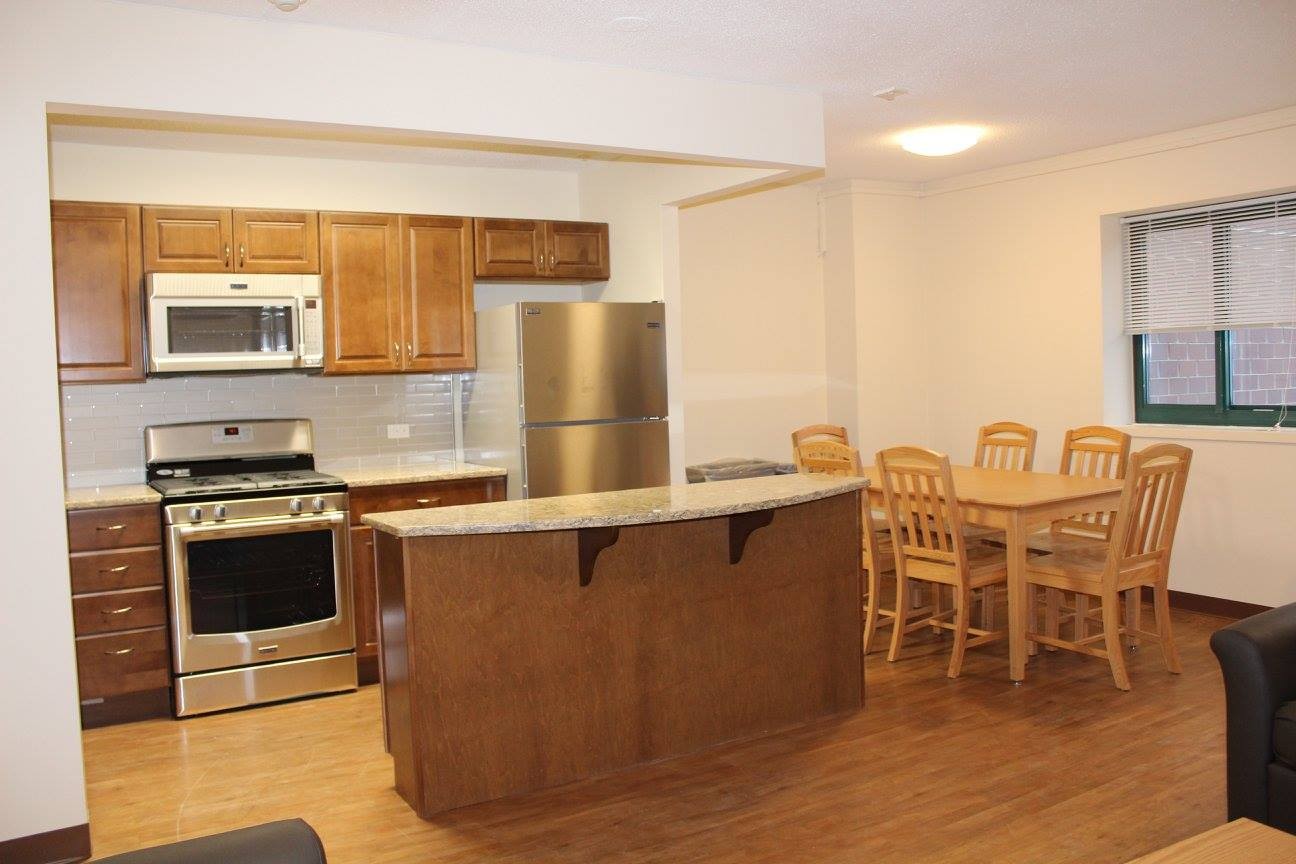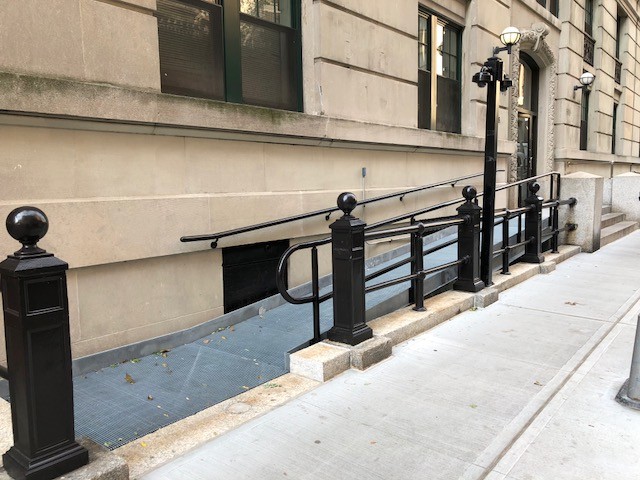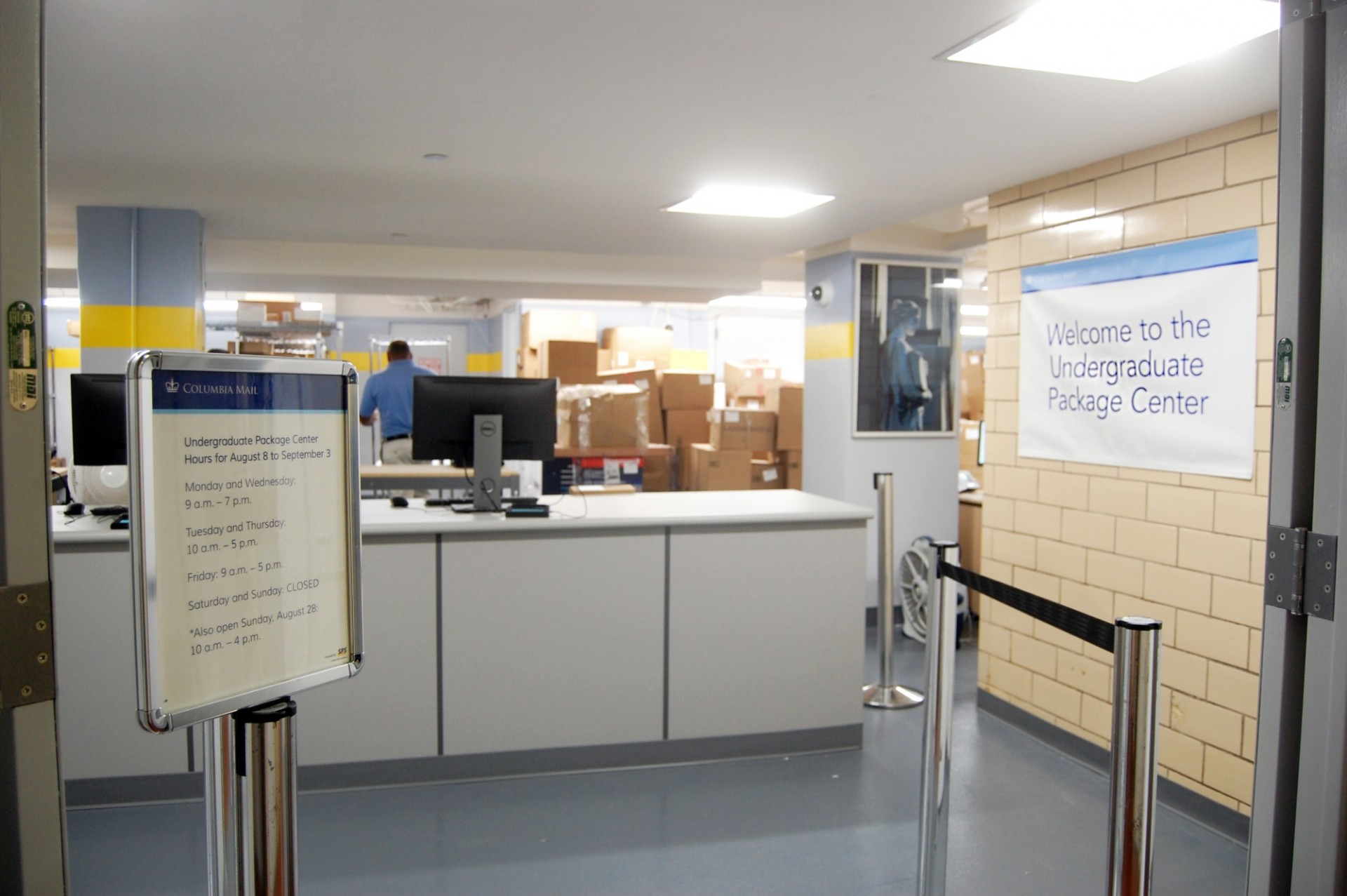 Previous
Next