Winter Break 2018-19 Campus Improvements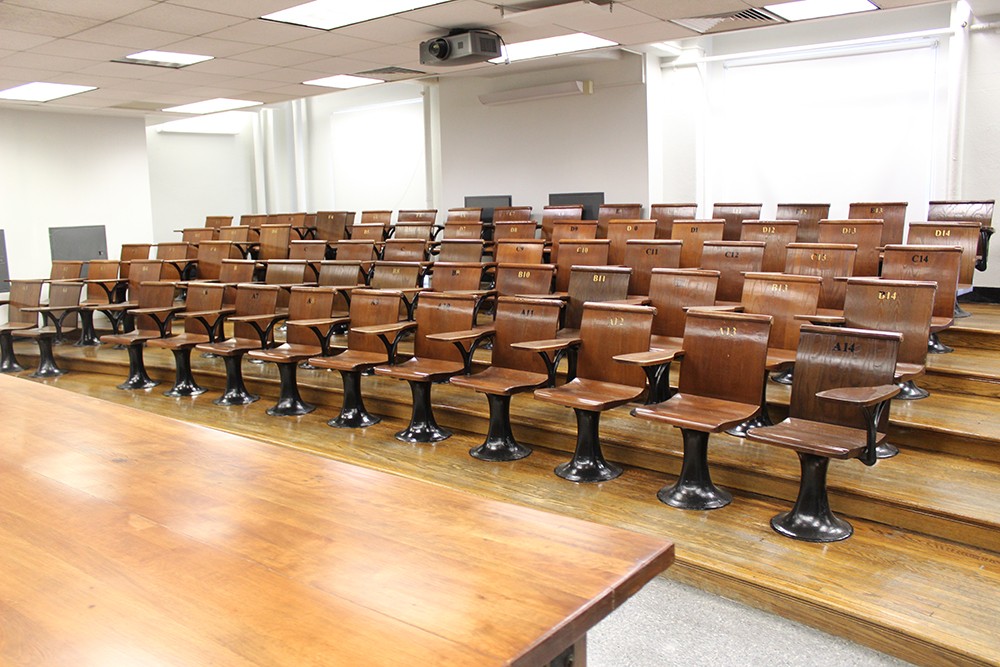 As the fall semester comes to an end, winter break provides students and faculty a chance to pause, relax, and enjoy a well-deserved rest. For Facilities and Operations, winter break is an opportunity to perform a significant amount of work by taking advantage of a relatively empty campus.
This winter break, a wide range of projects large and small took place across the Morningside campus, including ongoing initiatives such as restroom renovations, residence hall upgrades, and public space refreshes. Highlights of improvements performed during winter break are outlined below for academic/administrative buildings and residence halls, in alphabetical order by building.
Academic and Administrative Buildings
Butler Library
Paint the doors of the stacks on the west and east sides from floors 2 through 12
Campus Hardscapes
63 refurbished trash and recycling receptacles were returned to Upper Campus as part of the restoration of all 306 bins across campus.  The receptacles were also redesigned to increase recycling participation.
Chandler Hall
Various ongoing tasks related to fire alarm testing, AC unit installation, and punch list items as part of the new lecture hall, classroom, and restroom project on the building's third and fourth floors
Computer Science Building
Replacement of ceiling tiles and the painting of corridors on the fourth and fifth floors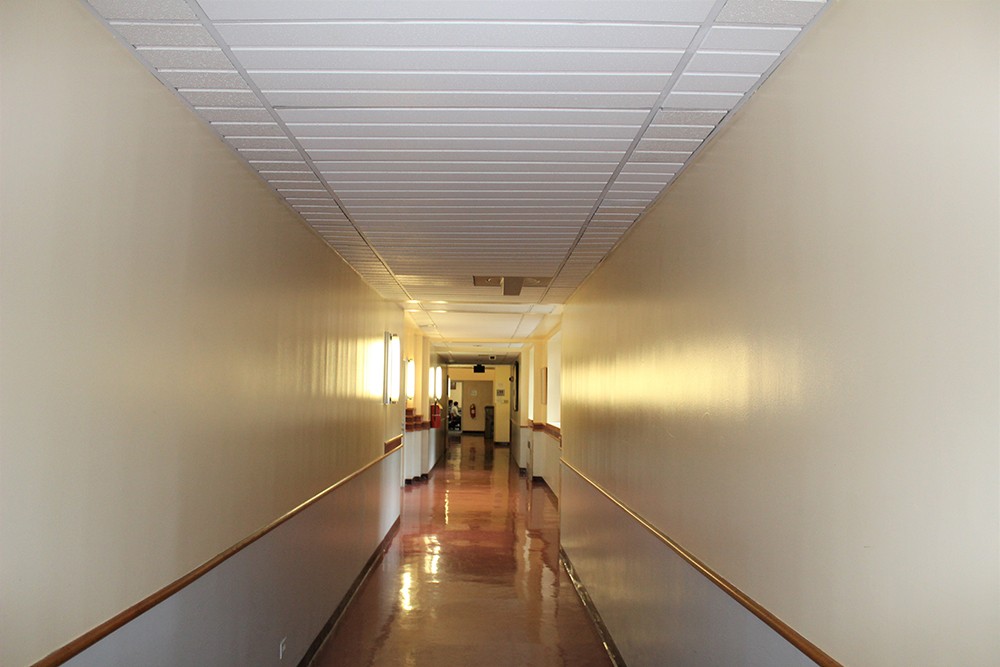 Earl Hall
Replacement of entrance flooring
Engineering Terrace
Installation of roll down gate in the garage
Hamilton Hall
Marble lobby stairs repairs and painting of the lobby and several classrooms throughout the building
Havemeyer Hall
Upgrades to the room 309 lecture hall including conversion to LED lights and podium restoration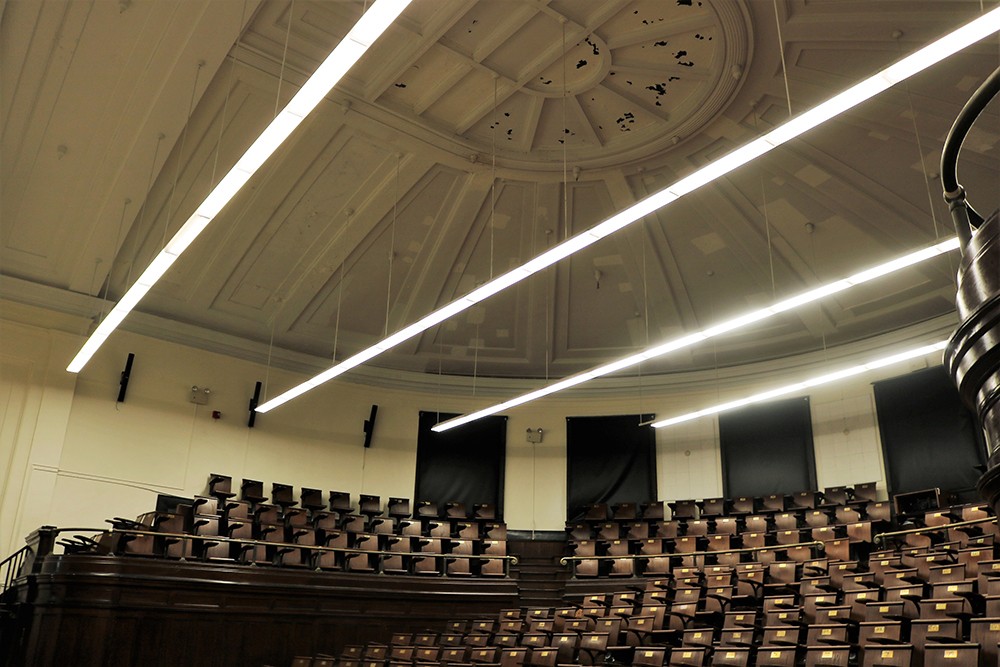 Hogan Hall (Academic/Administrative Space)
Improvements to the Earth Institute office space
International Affairs Building
New carpeting and wood floor refinishing in Altschul Auditorium
Kent Hall
Painting of the College Walk entranceway and 200-level corridor
Low Library
Restroom refreshes on the first and fourth floors (including cleaning marble, replacing countertops, adding new sinks with automatic faucets, and replacing mirrors), and new carpet installation on the fourth floor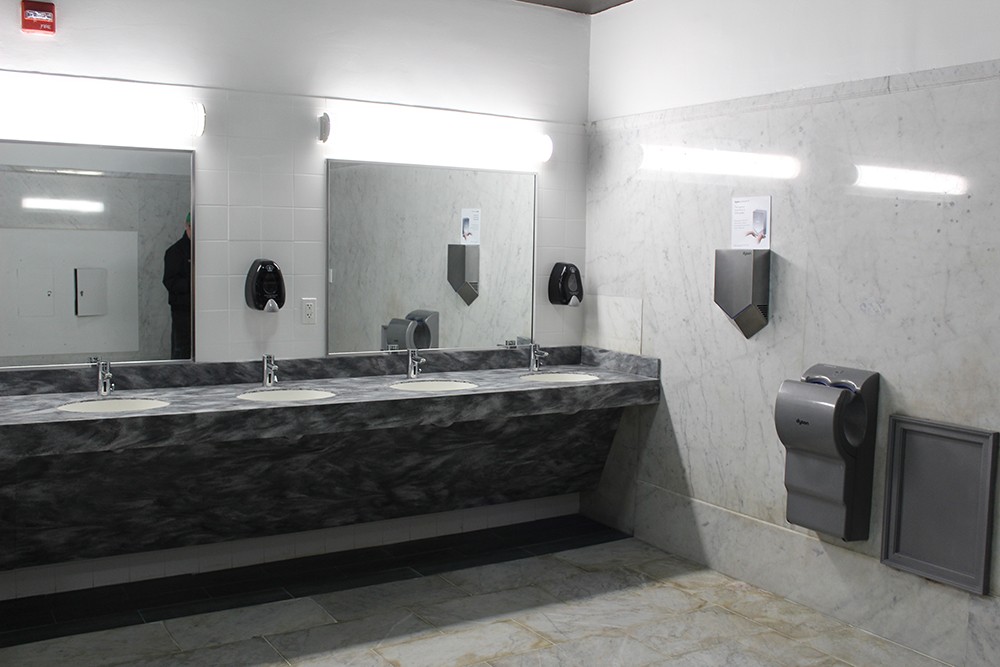 Mathematics Building
Light installation in the lobby, and painting, new lighting, and ceiling tile replacement on the fourth through sixth floors
Northwest Corner Building
Wood floor restoration on the fifth and sixth floors
Pulitzer Hall
Wood floor refinishing in the World Room and lecture room 301
Pupin Hall
New tile floor installation on the first and second floors, men's restroom refresh on the tenth floor, wood floor and podium restoration in several classrooms, LED light conversion in Pupin 428, and brick repairs at the building's entrance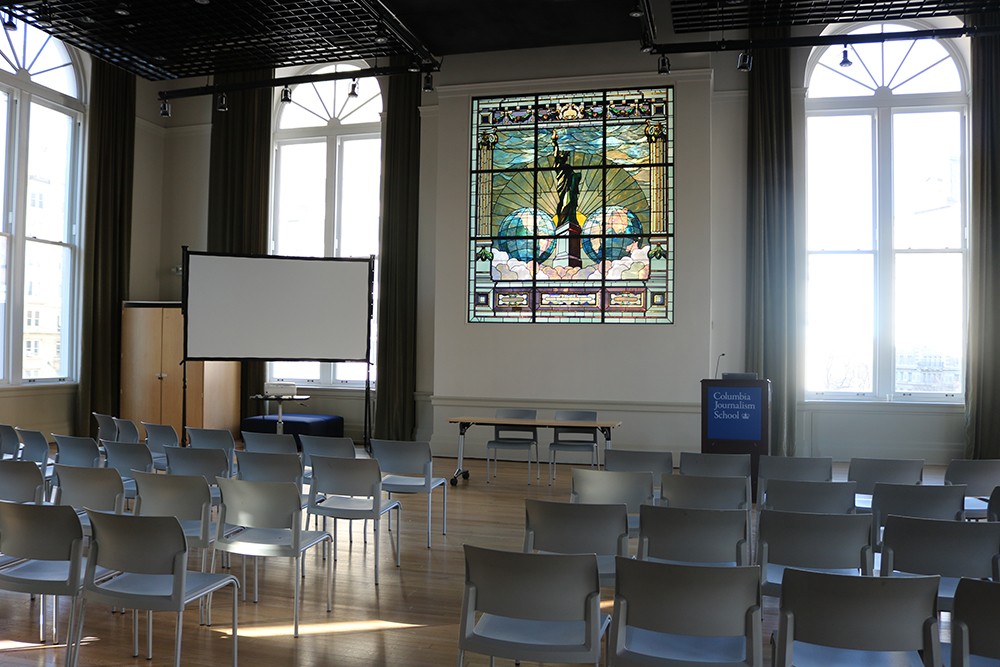 Residential Buildings and Lerner Hall
Broadway Hall
New furniture and painting in the 14th floor east lounge
Carman Hall
In the building's main lounge, reseal the stone floor, replace the carpet, and remove the living wall in order to repair leaks
Hartley Hall
Refresh of women's restroom on 1st floor
John Jay Hall
New tables, chairs, and couches in the main lounge
Lerner Hall
Floor sanding and resealing in the Roone Arledge Auditorium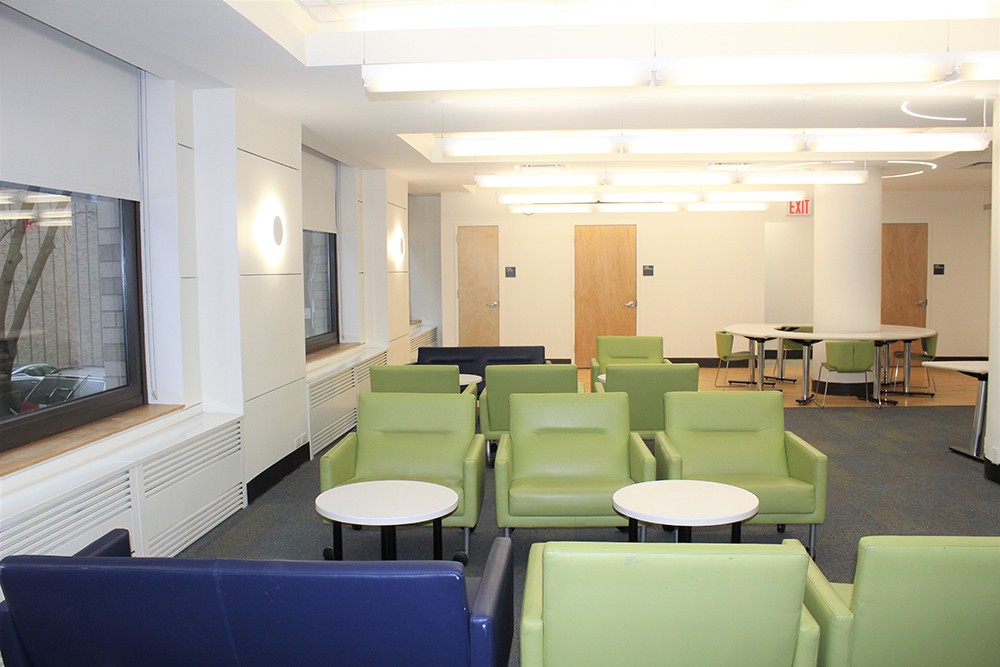 Residential Brownstones
Wireless locks will be installed in brownstones that currently have key locks
Schapiro Hall
Painting and new lighting installation in the main lounge
Wallach Hall
Refresh of first floor men's restroom
Wien Hall
New tables, chairs, and couches in the main lounge