Winter Break 2019-20 Campus Improvements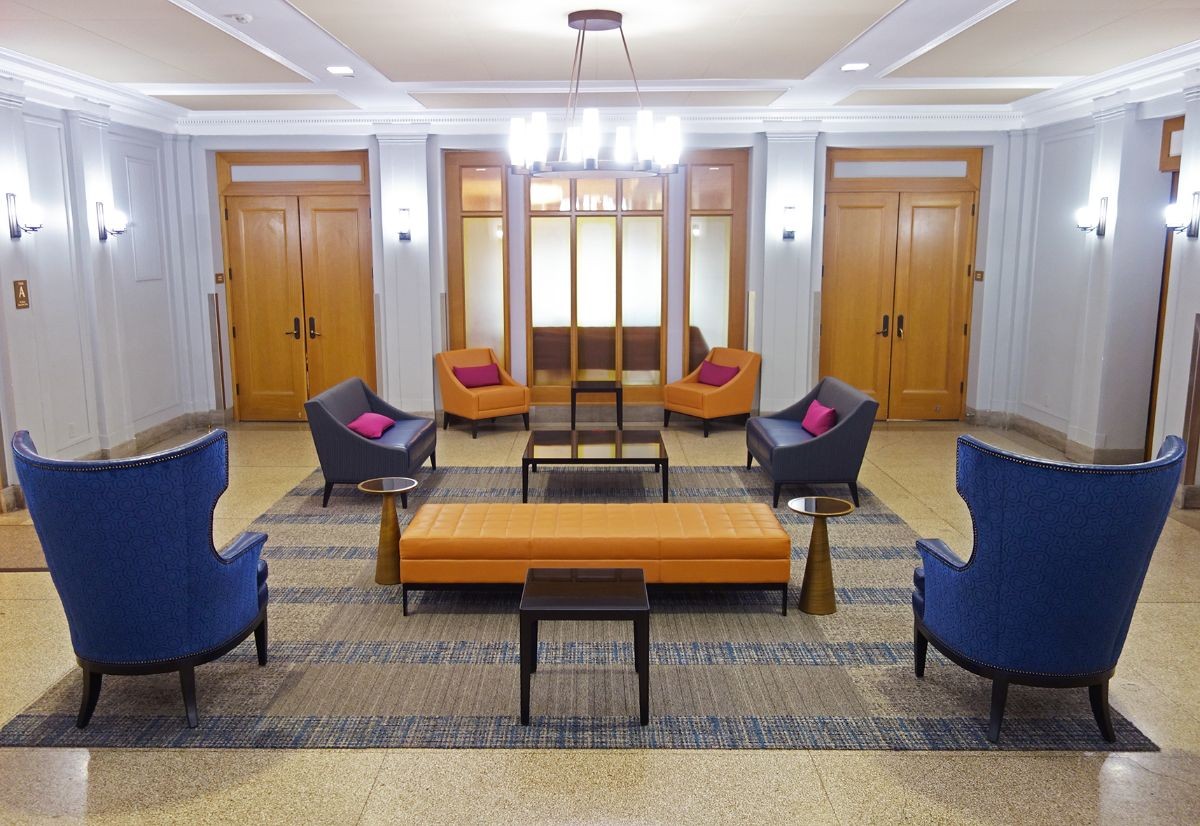 Each year, Facilities and Operations utilizes winter break to perform a significant amount of projects across the University, many that could only have been completed when the campus is less populated.
This winter break was no different, with Facilities and Operations completing a wide range of projects at the Morningside campus, including grounds improvements, classroom upgrades, and public space.  A highlight of improvements – some that are complete and others in progress – are outlined below for academic/administrative buildings and residence halls, in alphabetical order by building.
Academic and Administrative Buildings
Butler Library
Replaced restroom partitions on the fourth floor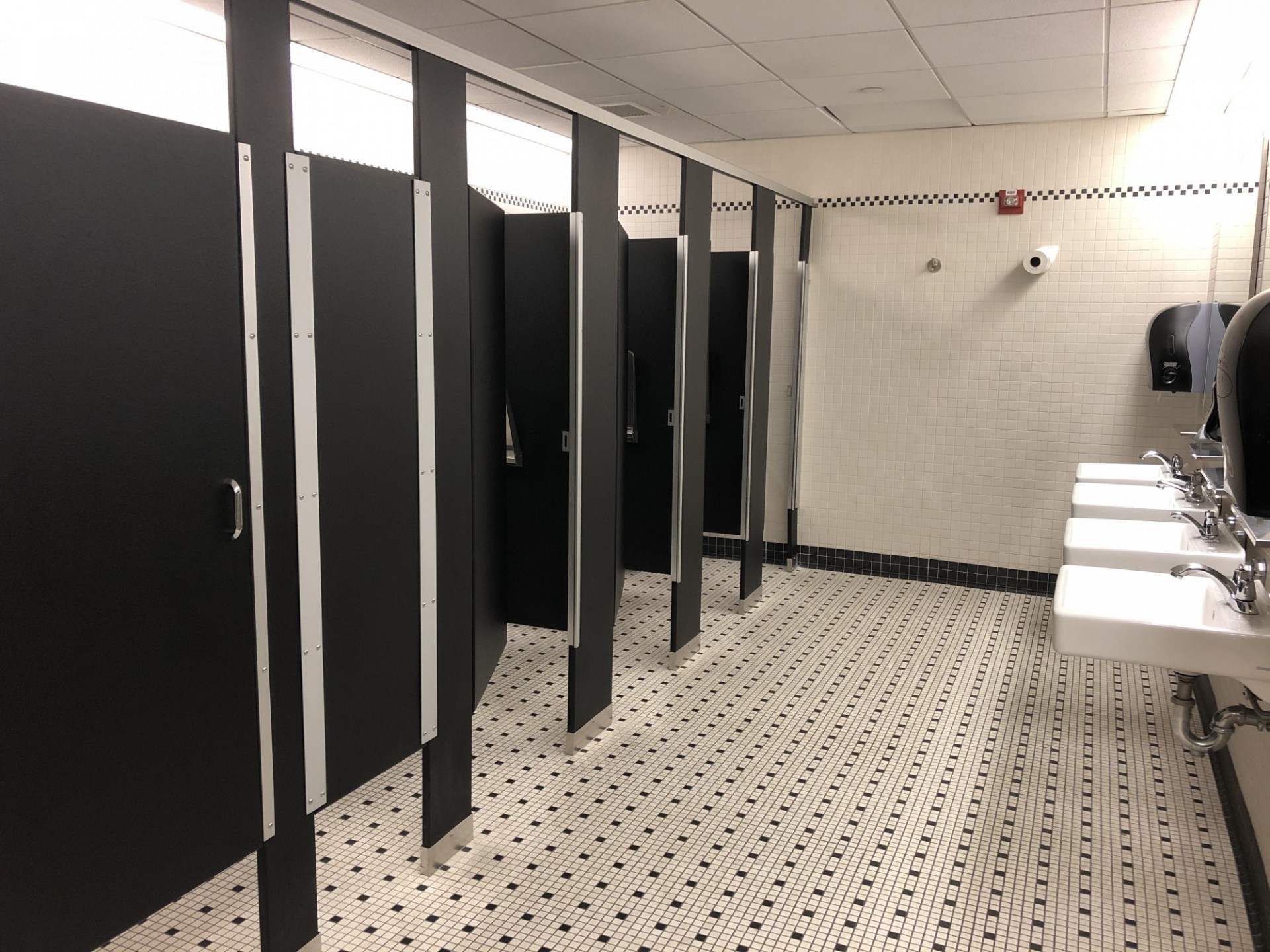 Dodge Hall
Installed chair guards to protect walls in classrooms on the sixth floor
Dodge Fitness Center
Installed a motor replacement for the bleachers in Levien Gym, new stalls in the women's first floor pool locker room, and new carpeting and panel refinishing for the men's basketball locker room
Engineering Terrace
Reconfigured lab 294 including the relocation of pipes and lab equipment
Faculty House
New furniture in the lobby, and painted Presidential Ballroom and Garden Room 2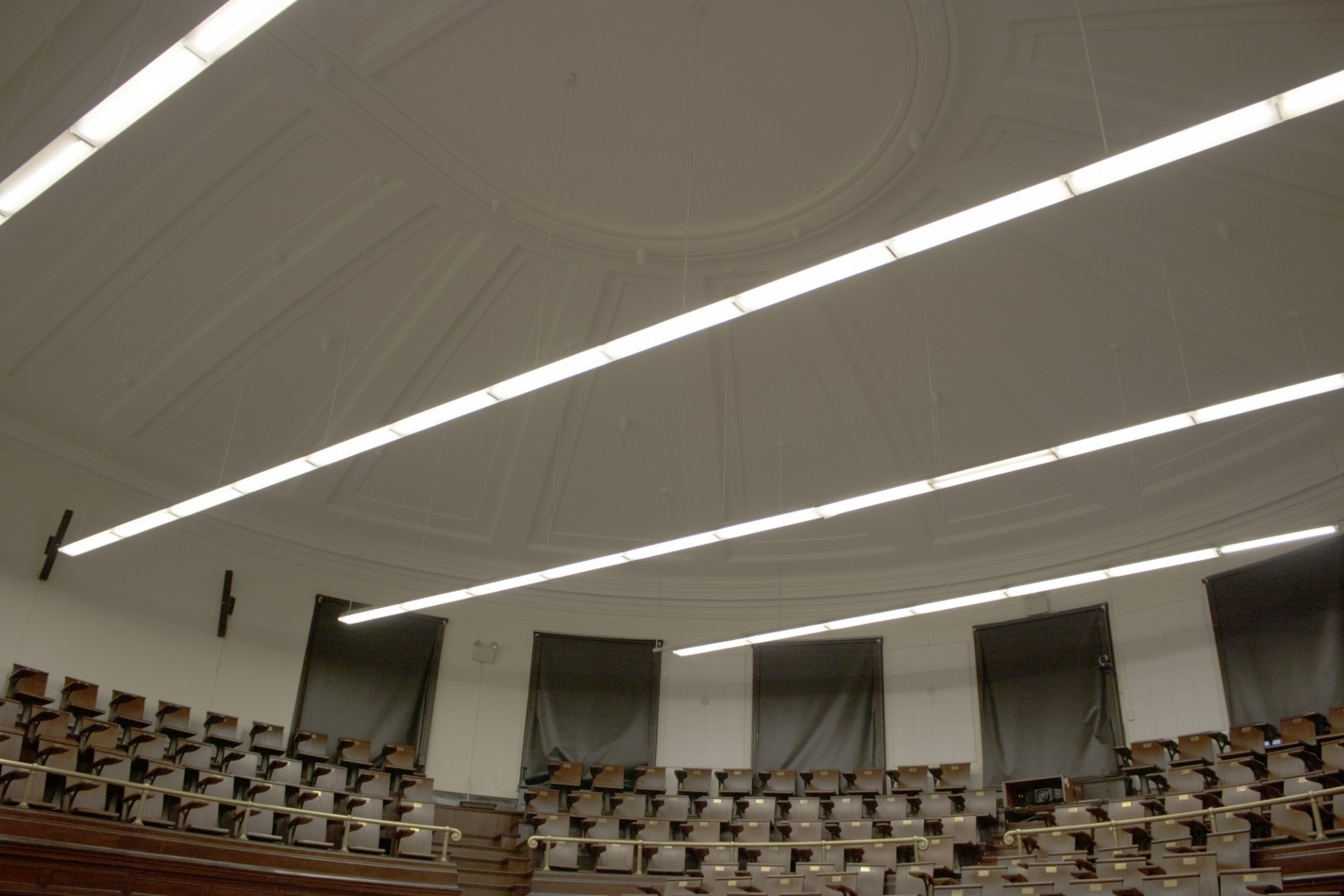 Havemeyer Hall
Painted the ceiling in room 309 and applied new floor sealant in lab 202
Hogan Hall
Painted the B level hallway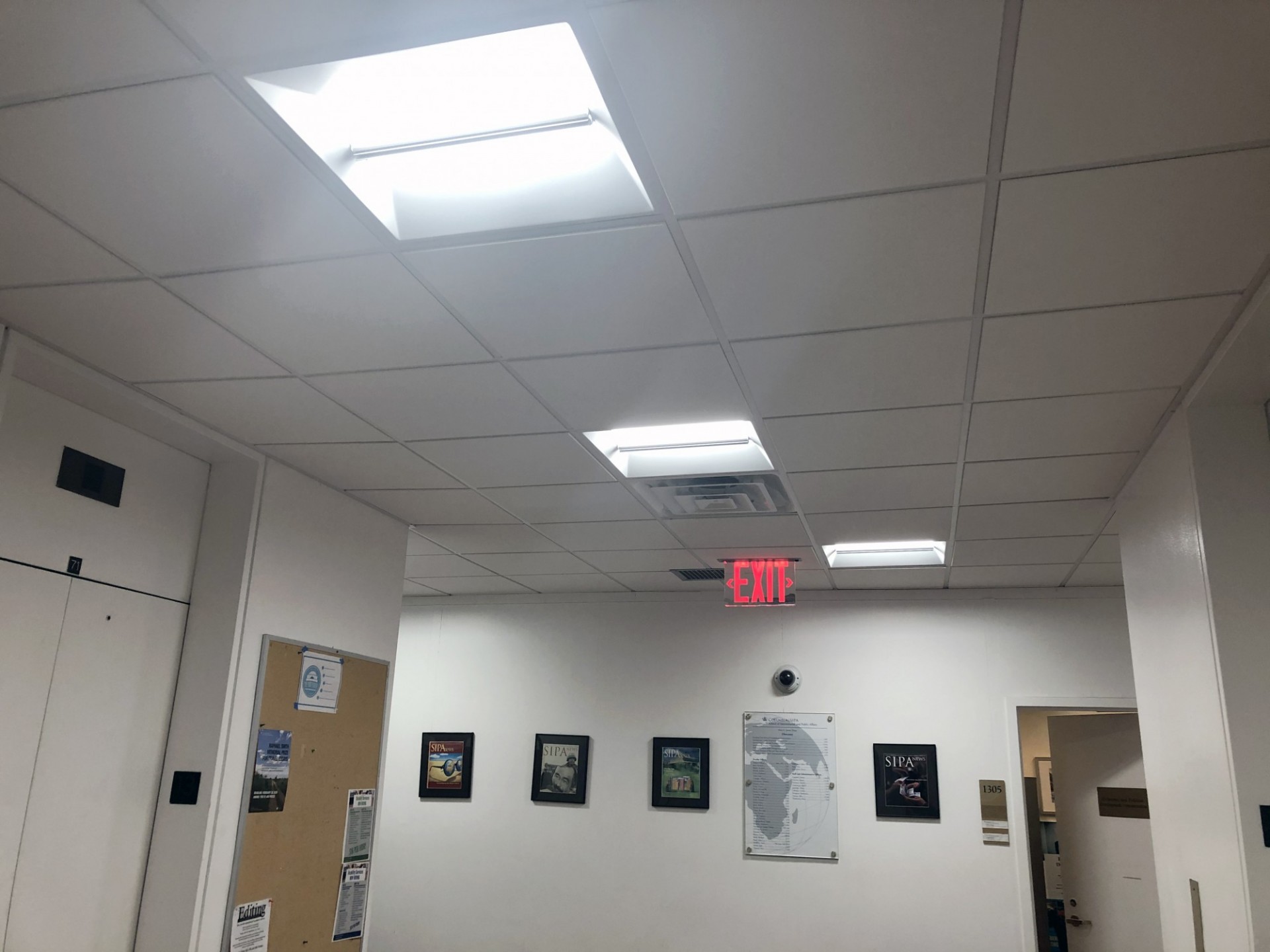 International Affairs Building
Installed new ceiling tiles, LED lights, and and HVAC diffusers on the twelfth and thirteenth floors
Low Library
Repaired and replaced brick pavers at the pathway leading to the northwest corner of Low Library, installed new carpeting in the Visitor's Center and Trustees Room, painted Trustees Room, and refreshed building wayfinding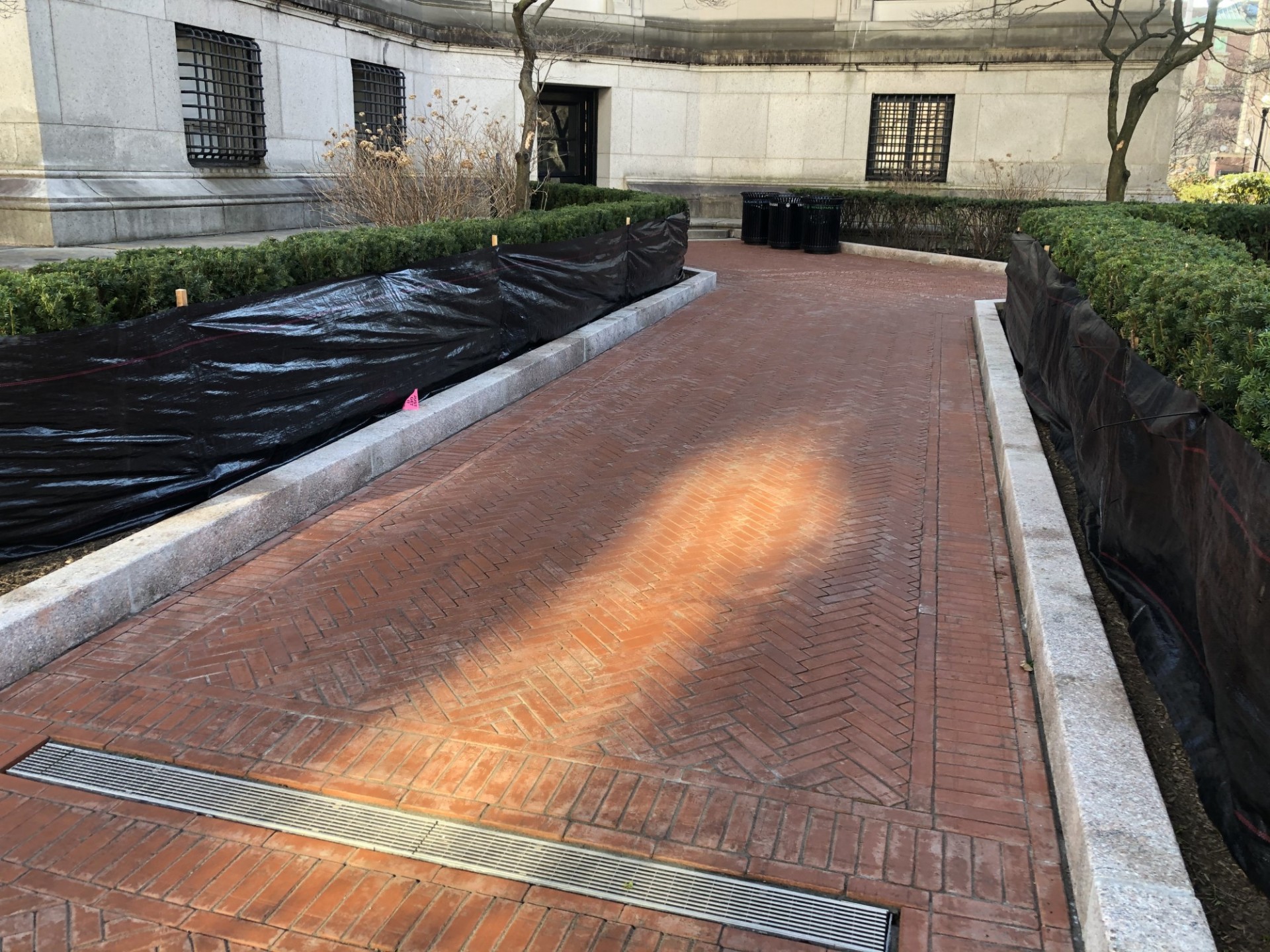 Mathematics Building
Installed anti-skid strips on the lobby entrance stairs on the second and third floors, and plastered walls and ceilings in Mathematics Library stacks
Mudd
Renovation of tenth floor office suite with new ceiling tiles, lighting, carpeting, and paint
Pulitzer Hall
Refresh of the restrooms on the sixth floor
Schermerhorn Extension
Installed a new kitchenette for the Department of Anthropology on the fourth floor
Schermerhorn Hall
Renovated office suite and lounge area for the Department of Psychology on the fourth floor
School of Social Work Building
Refreshed an office suite on the ninth floor
Watson
Installed new entrance door
Residential Buildings
Broadway Hall
Refreshed first floor common area restrooms and formica and rails in elevators, as well as painted first floor elevator lobby and hallway
Carman Hall
Painted stairwells X and Y on the first through thirteenth floors, installed smoke detectors in student rooms
East Campus
Painted elevator lobbies from the B2 to twentieth floors, basement from Wien package center to B3 gate, floors and walls, and replaced stairs outside package center to B-230 courtyard
Furnald Hall
Replaced carpeting and painted walls on the sixth through tenth floors, and replaced fabric on the main lounge furniture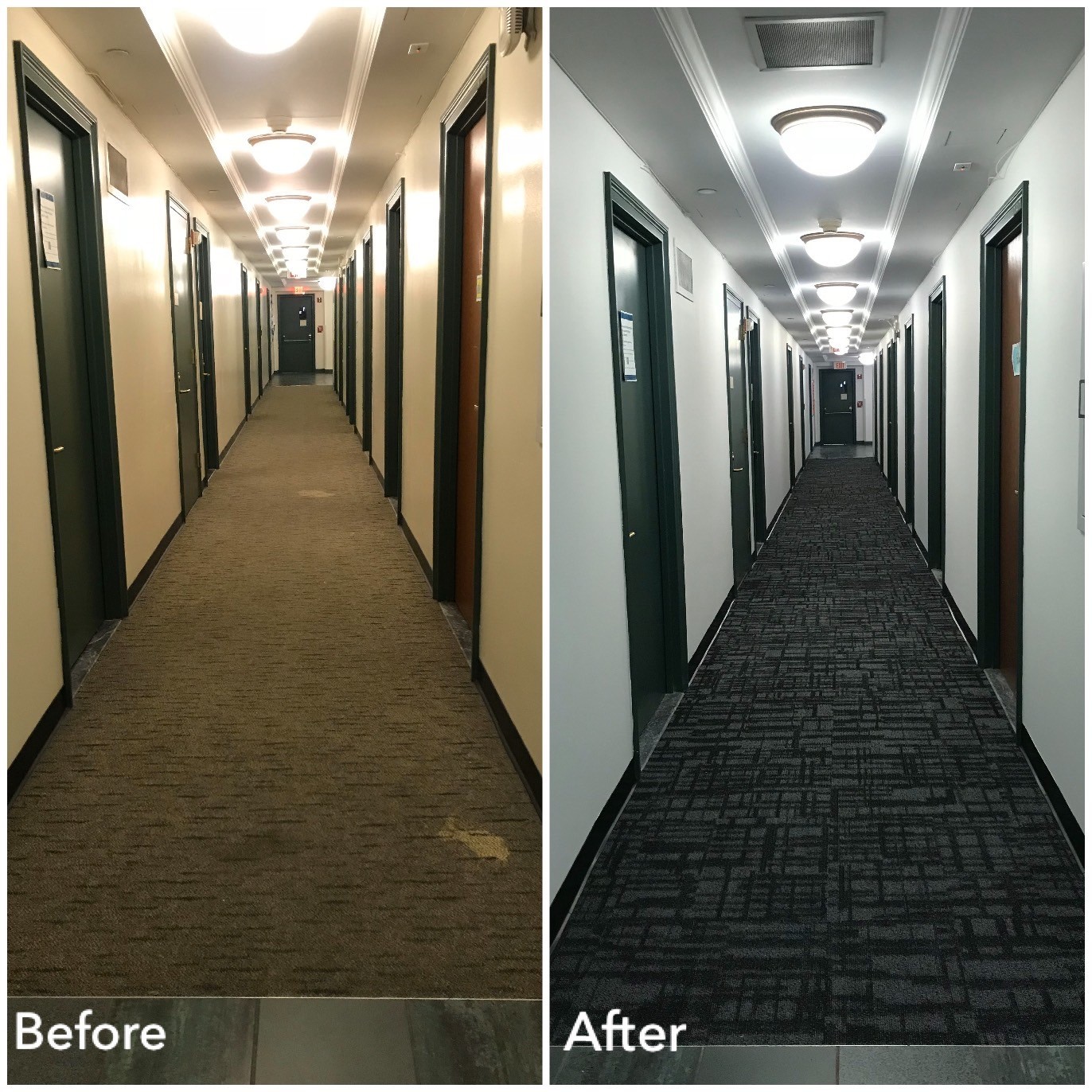 McBain Hall
New carpeting and paint in the McBain lounge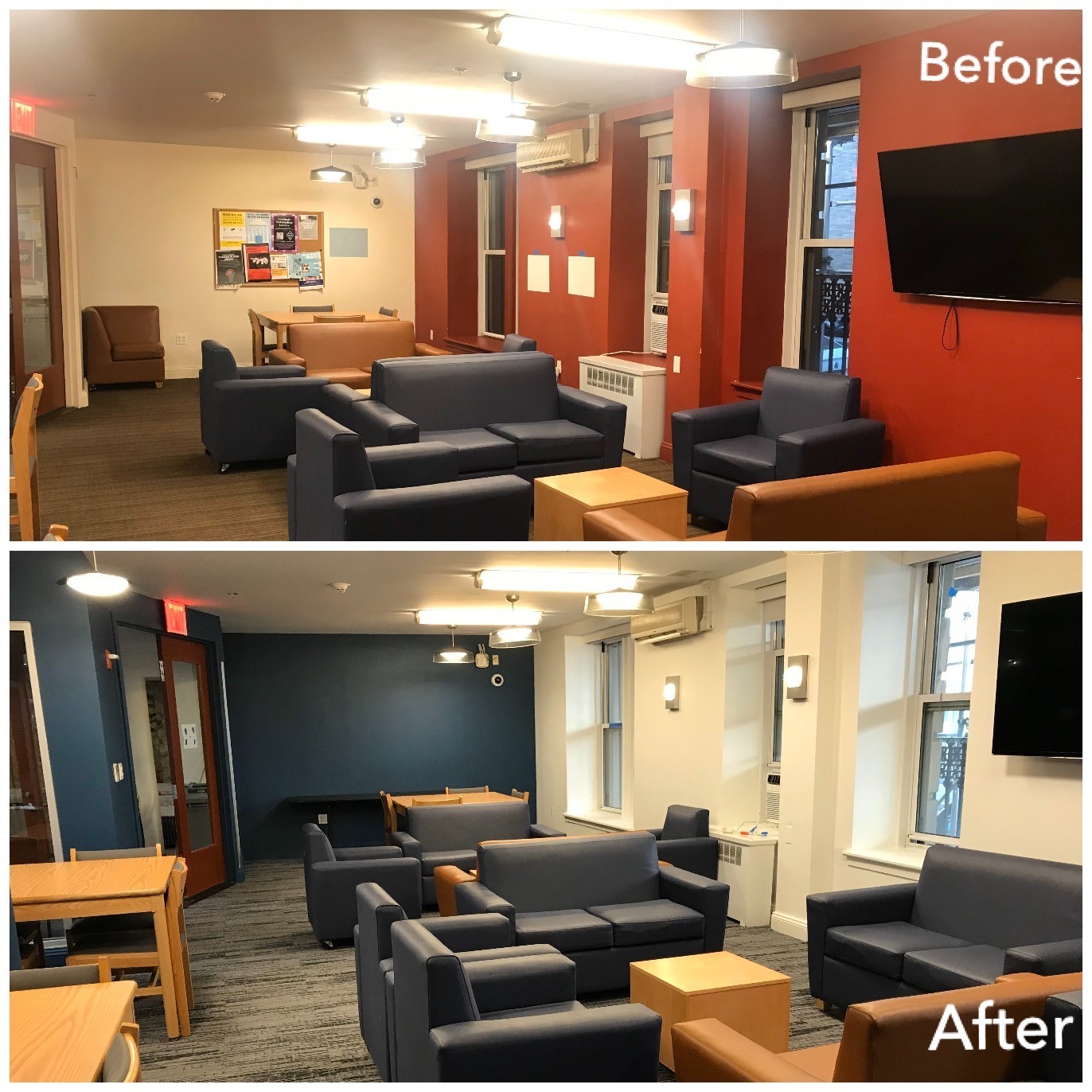 River Hall
Installed LED lighting in common areas
Watt
Installed LED lighting in common areas
Wien
Painted stairwell landing doors, all floors, and performed a light refresh of the basement restrooms