SAFETY PROTOCOLS DURING COVID-19
Facilities and Operations has implemented a number of recommended safety measures to reduce risk for the Columbia community during COVID-19.  Read more about our efforts.
Recent News
May 03, 2021
Hex & Co., a board game café, has doubled in size after relocating to a new space two blocks north from their previous location in Morningside Heights.  The new location at 2911 Broadway (between W. 113th and 114th Streets) provides much needed space for Hex & Co to expand its dining, community programming, and private event offerings.
April 30, 2021
Congratulations to eight of our Facilities and Operations colleagues who have successfully completed their degrees this academic year at schools and programs throughout Columbia while balancing the demands of a full-time job for their intellectual and professional development. 
April 22, 2021
The plan provides a set of operational strategies and benchmarks, grounded in science, for Columbia to achieve its ambitious sustainability goals.
Image Carousel with 53 slides
A carousel is a rotating set of images. Use the previous and next buttons to change the displayed slide
Slide 1: CUFO Image

Slide 2: CUFO Image

Slide 3: CUFO Image

Slide 4: CUFO Image

Slide 5: CUFO Image

Slide 6: CUFO Image

Slide 7: CUFO Image

Slide 8: CUFO Image

Slide 9: CUFO Image

Slide 10: CUFO Image

Slide 11: CUFO Image

Slide 12: CUFO Image

Slide 13: CUFO Image

Slide 14: CUFO Image

Slide 15: CUFO Image

Slide 16: CUFO Image

Slide 17: CUFO Image

Slide 18: CUFO Image

Slide 19: CUFO Image

Slide 20: CUFO Image

Slide 21: CUFO Image

Slide 22: CUFO Image

Slide 23: CUFO Image

Slide 24: CUFO Image

Slide 25: CUFO Image

Slide 26: CUFO Image

Slide 27: CUFO Image

Slide 28: CUFO Image

Slide 29: CUFO Image

Slide 30: CUFO Image

Slide 31: CUFO Image

Slide 32: CUFO Image

Slide 33: CUFO Image

Slide 34: CUFO Image

Slide 35: CUFO Image

Slide 36: CUFO Image

Slide 37: CUFO Image

Slide 38: CUFO Image

Slide 39: CUFO Image

Slide 40: CUFO Image

Slide 41: CUFO Image

Slide 42: CUFO Image

Slide 43: CUFO Image

Slide 44: CUFO Image

Slide 45: CUFO Image

Slide 46: CUFO Image

Slide 47: CUFO Image

Slide 48: CUFO Image

Slide 49: CUFO Image

Slide 50: CUFO Image

Slide 51: CUFO Image

Slide 52: CUFO Image

Slide 53: CUFO Image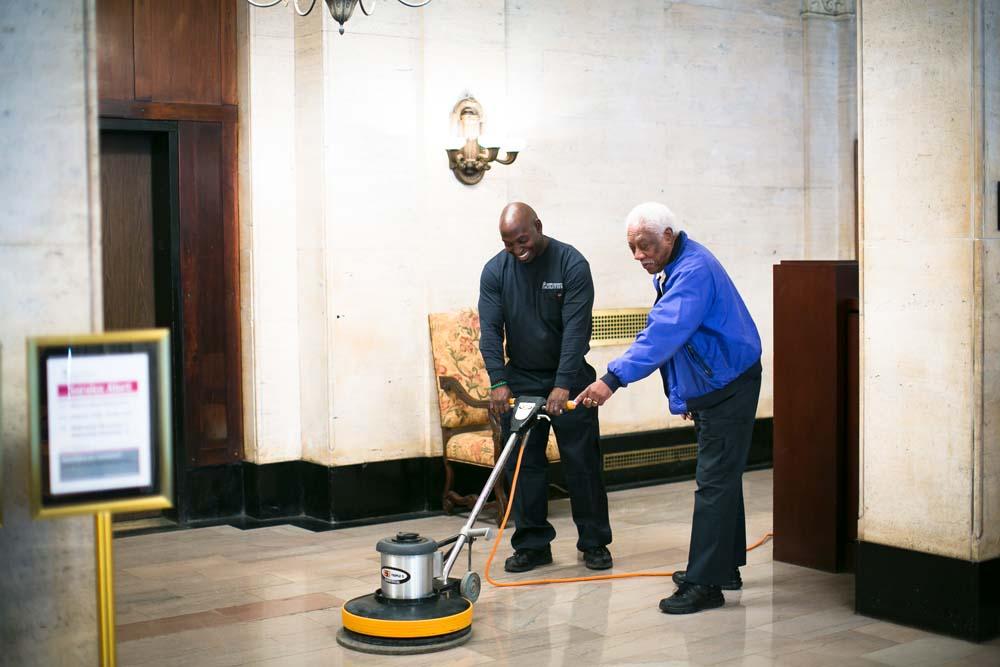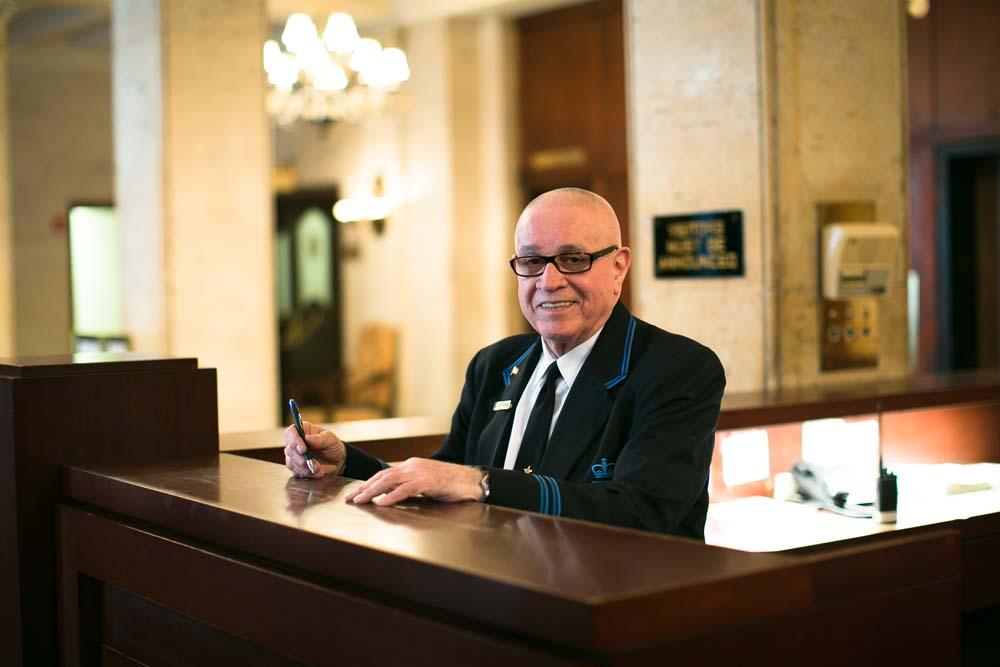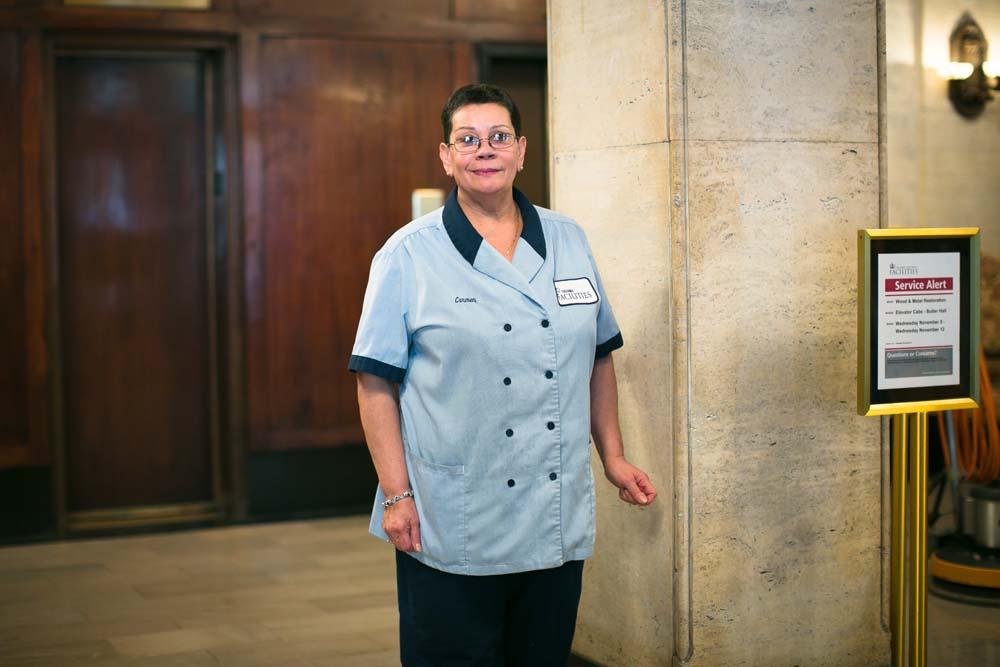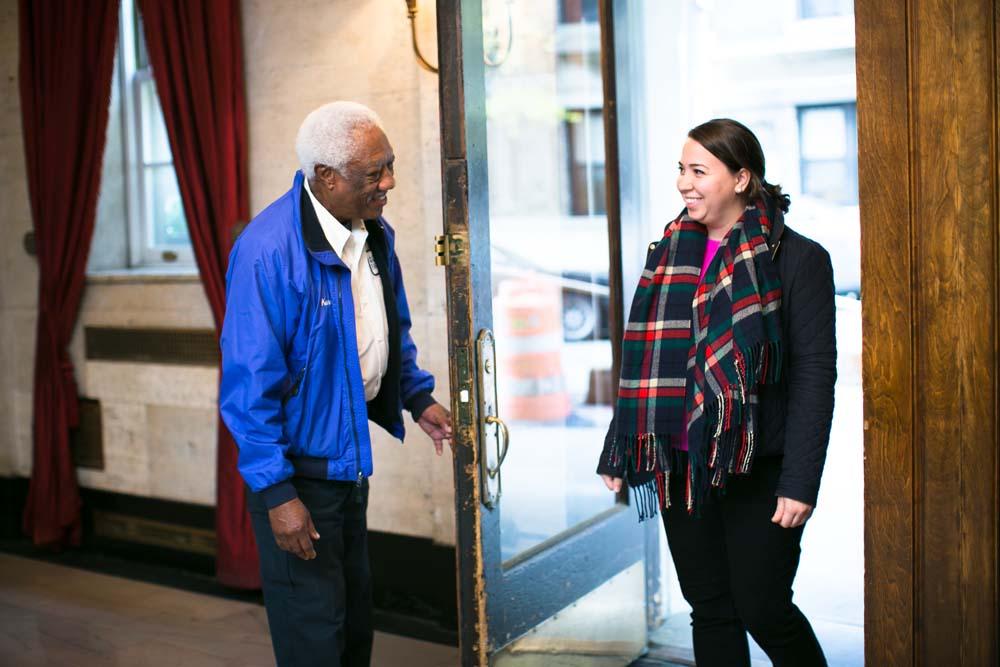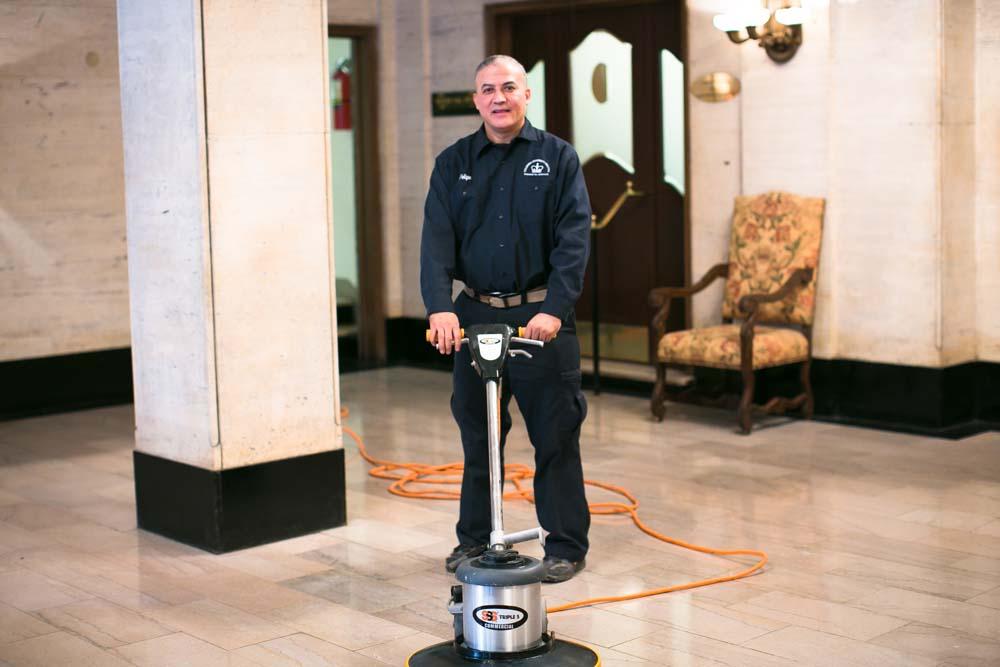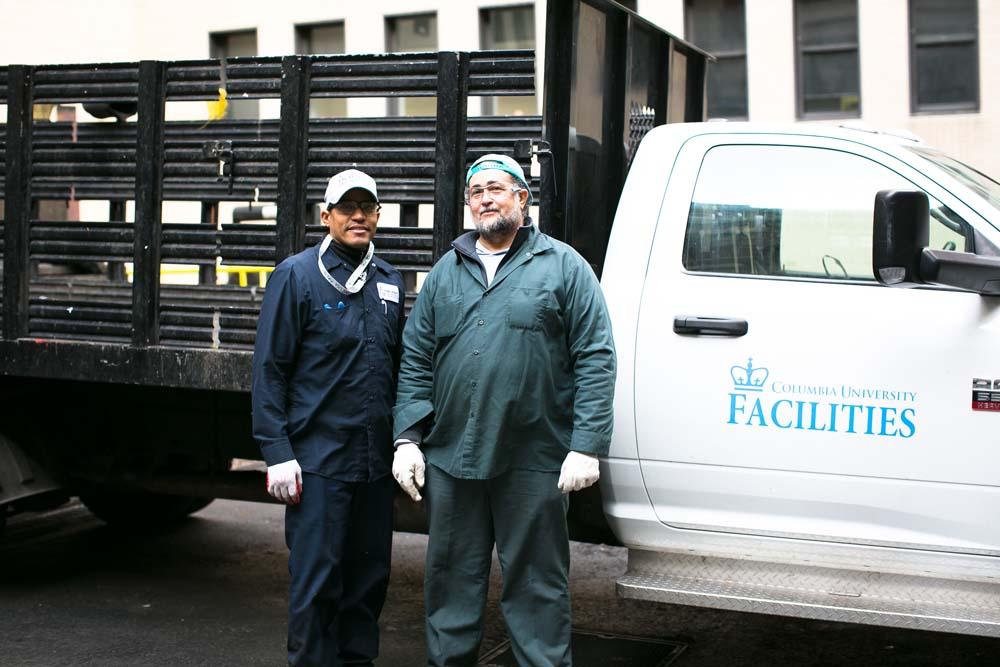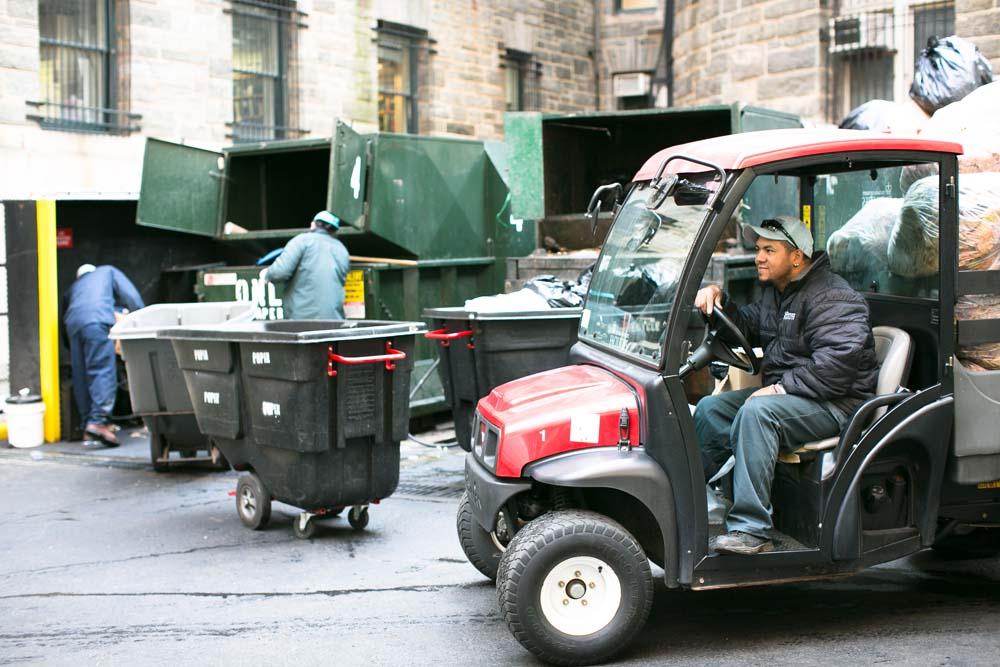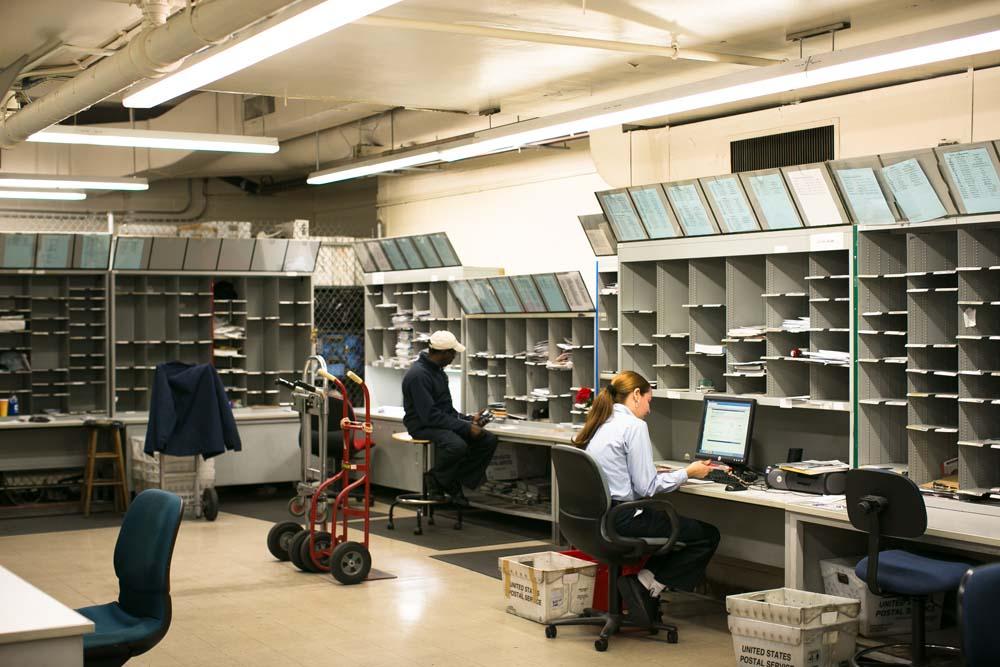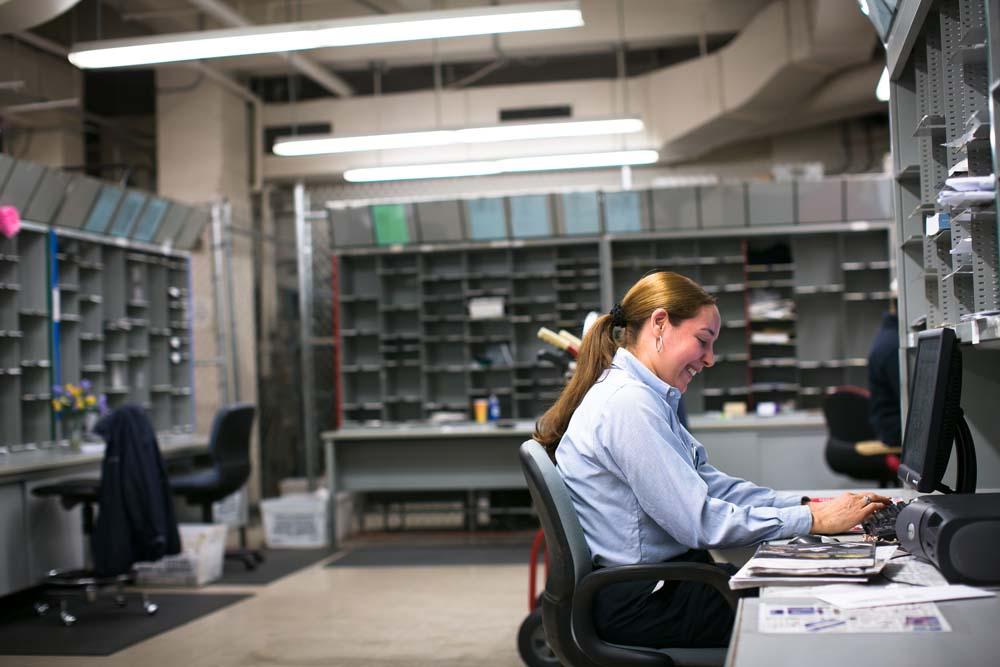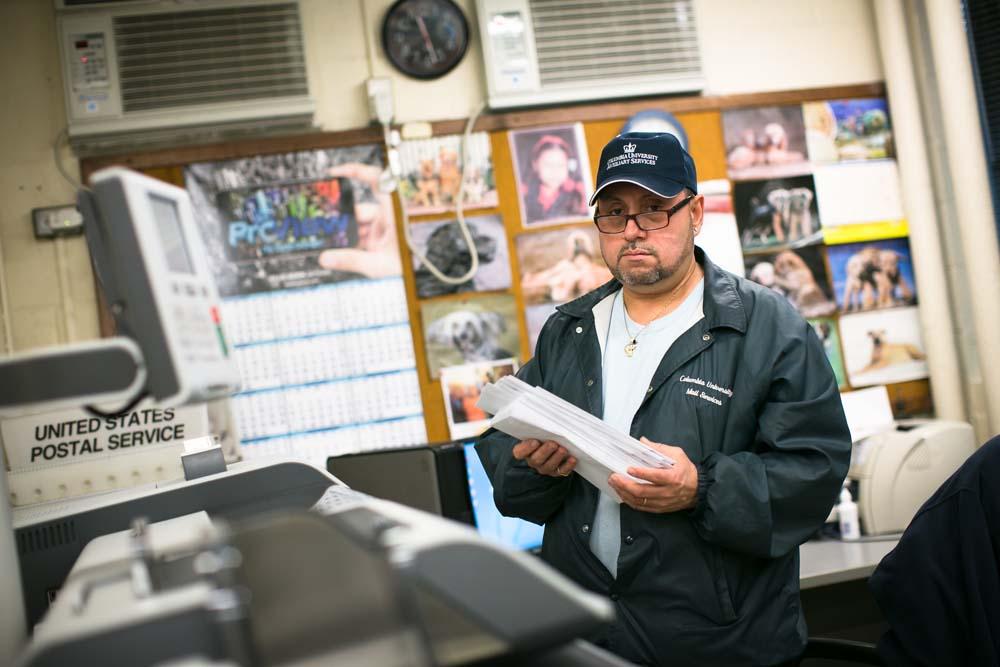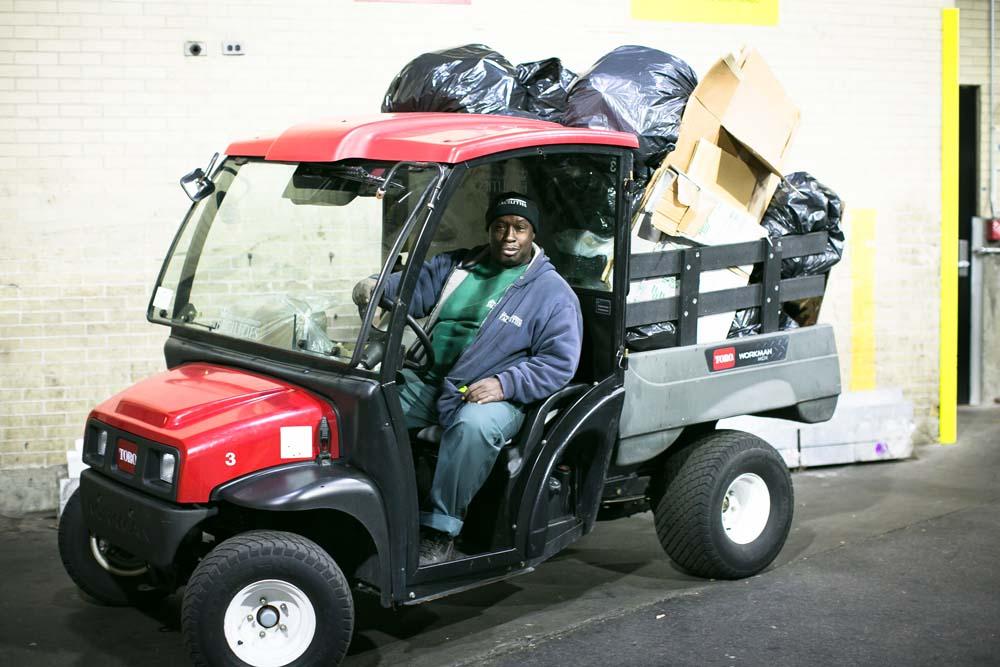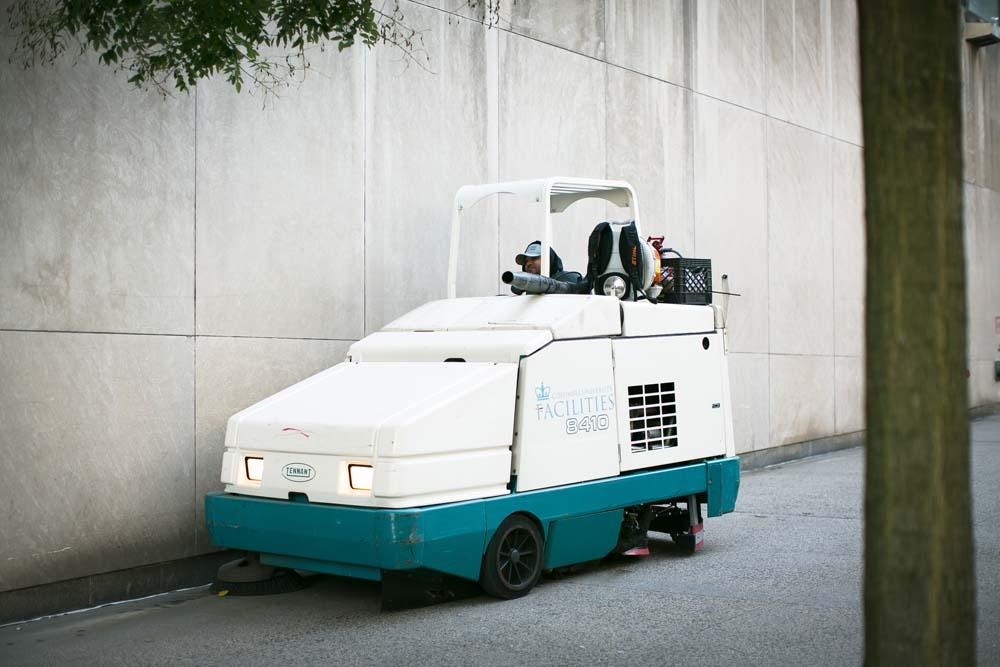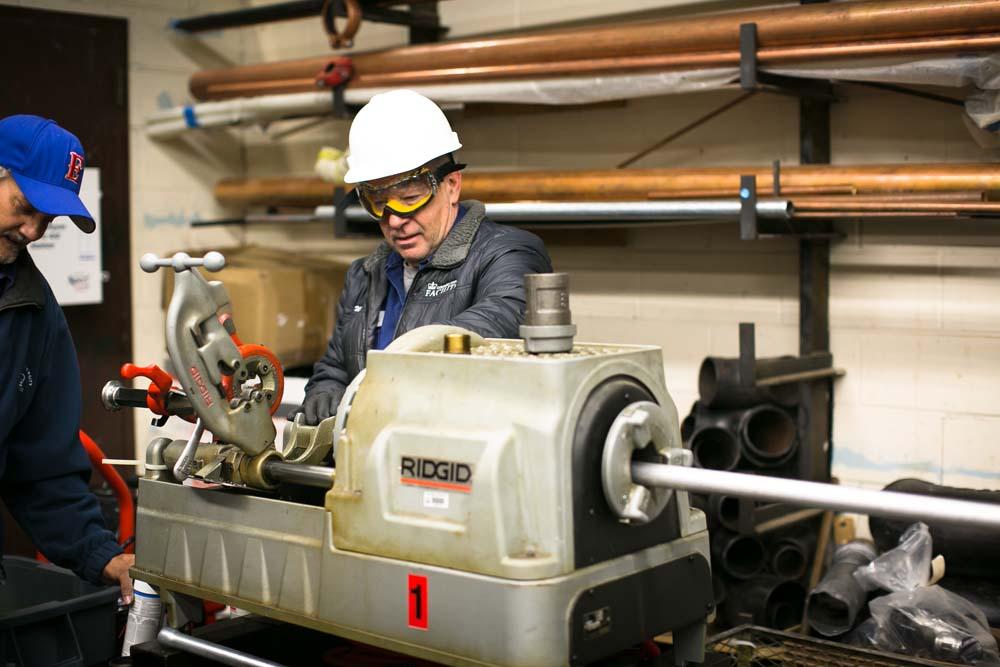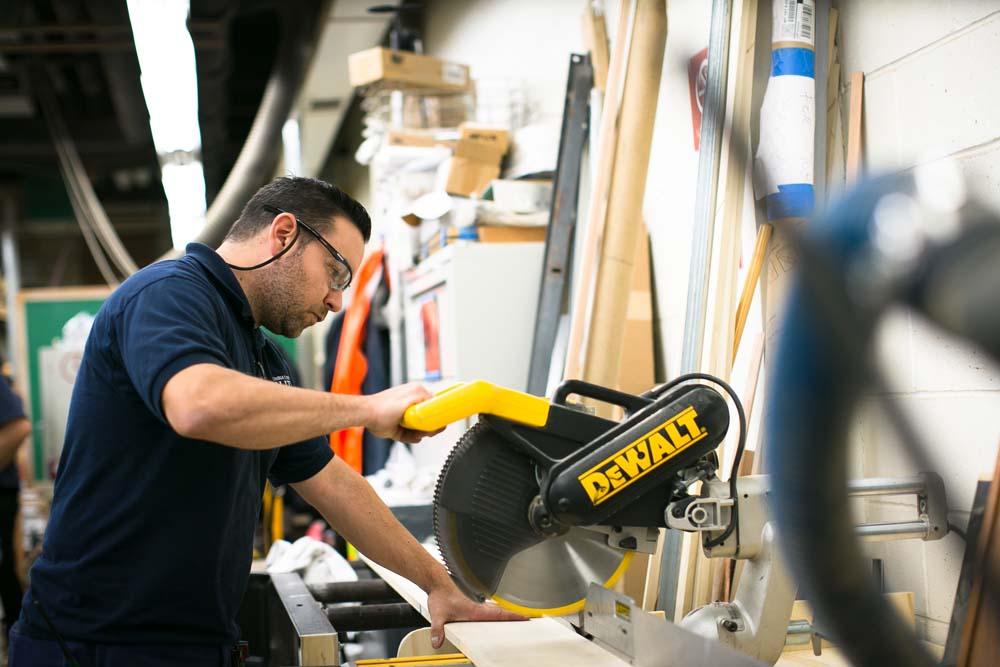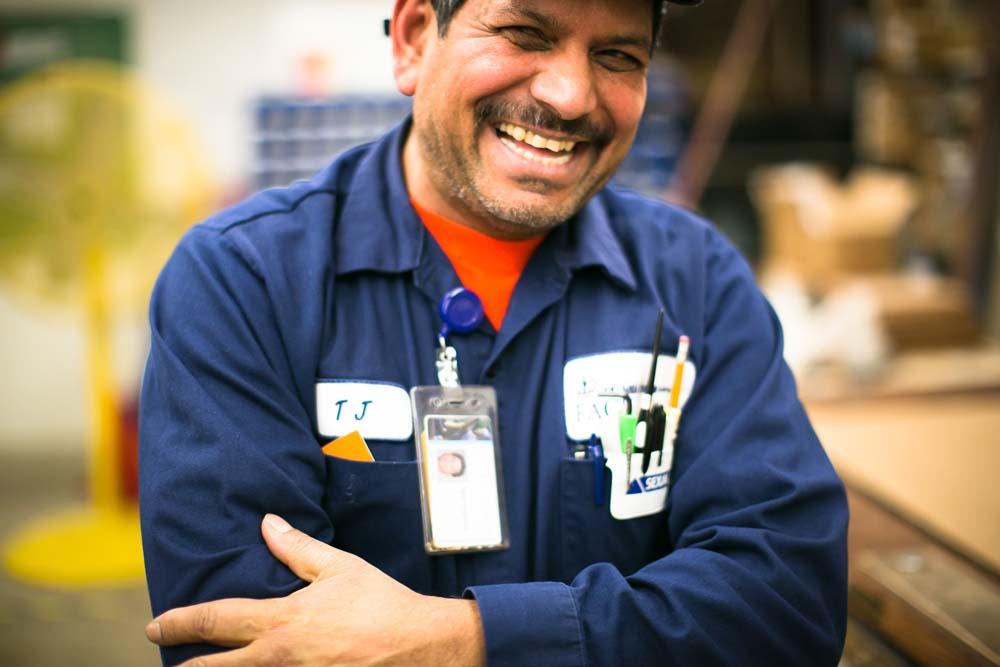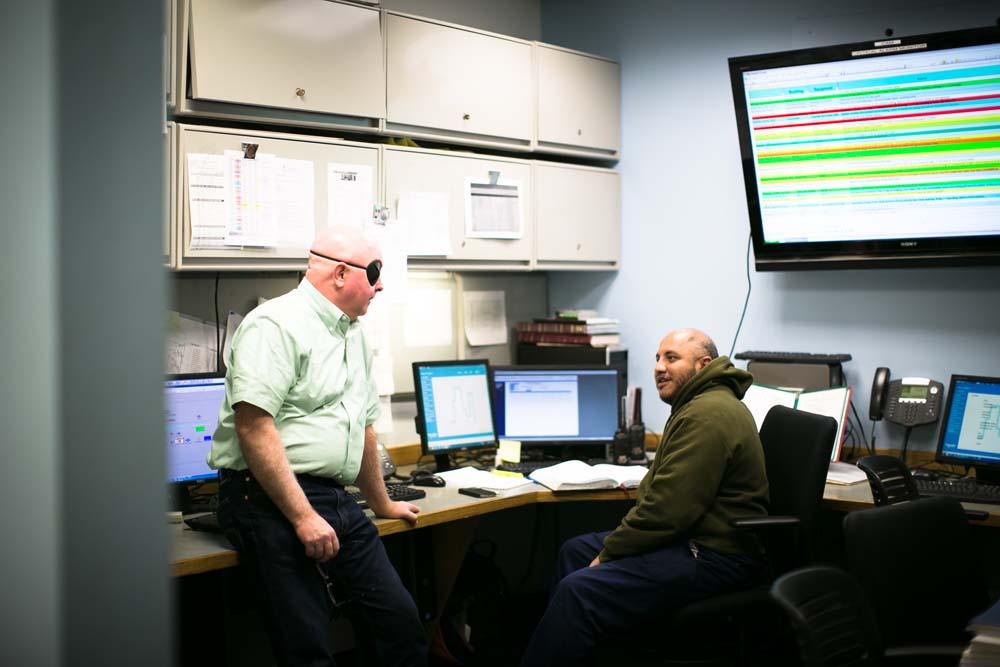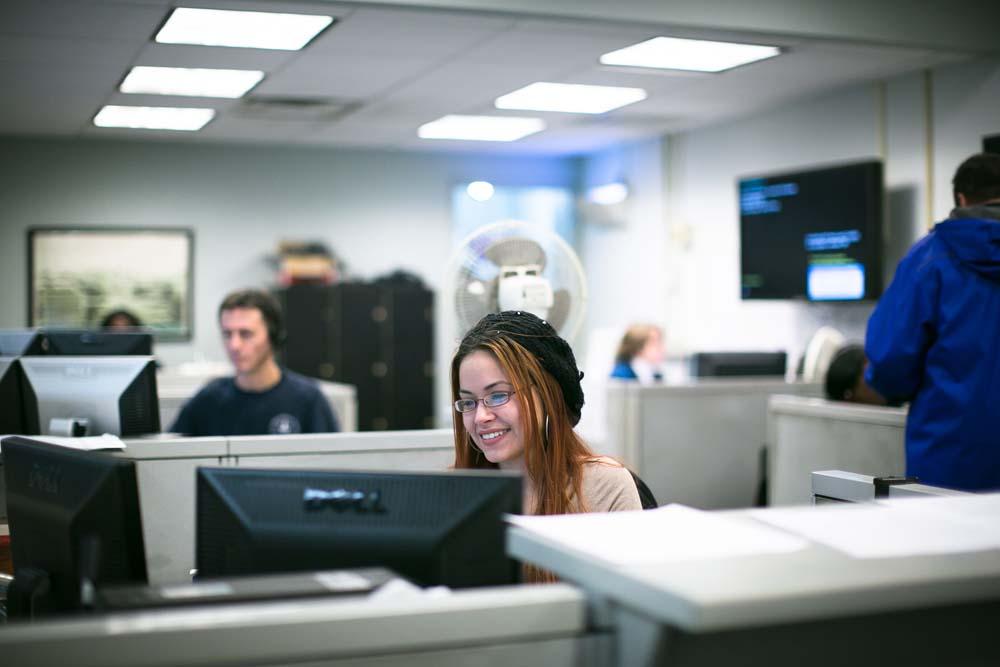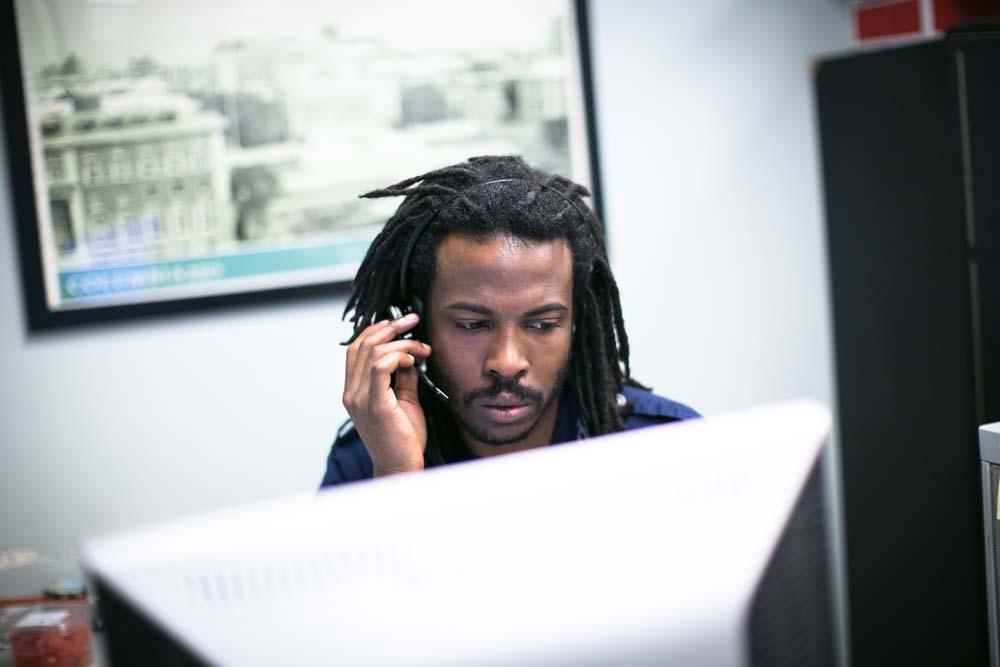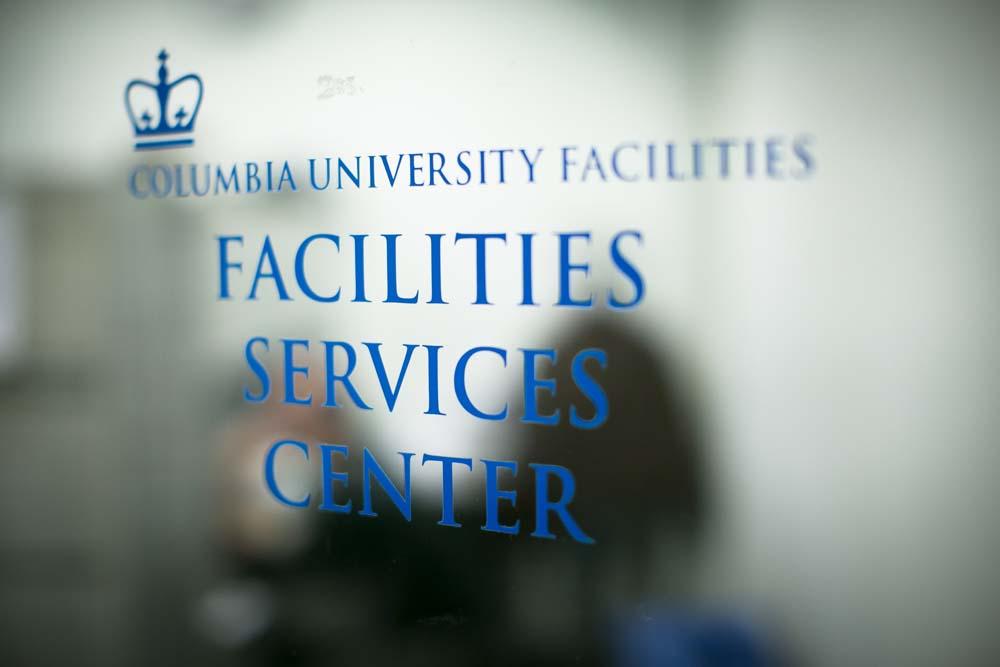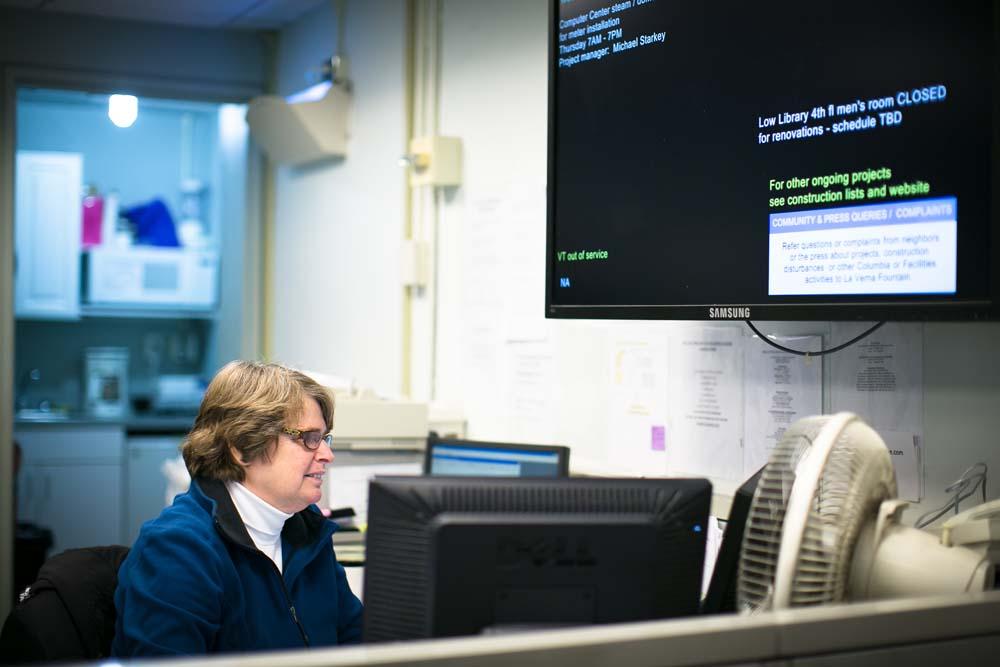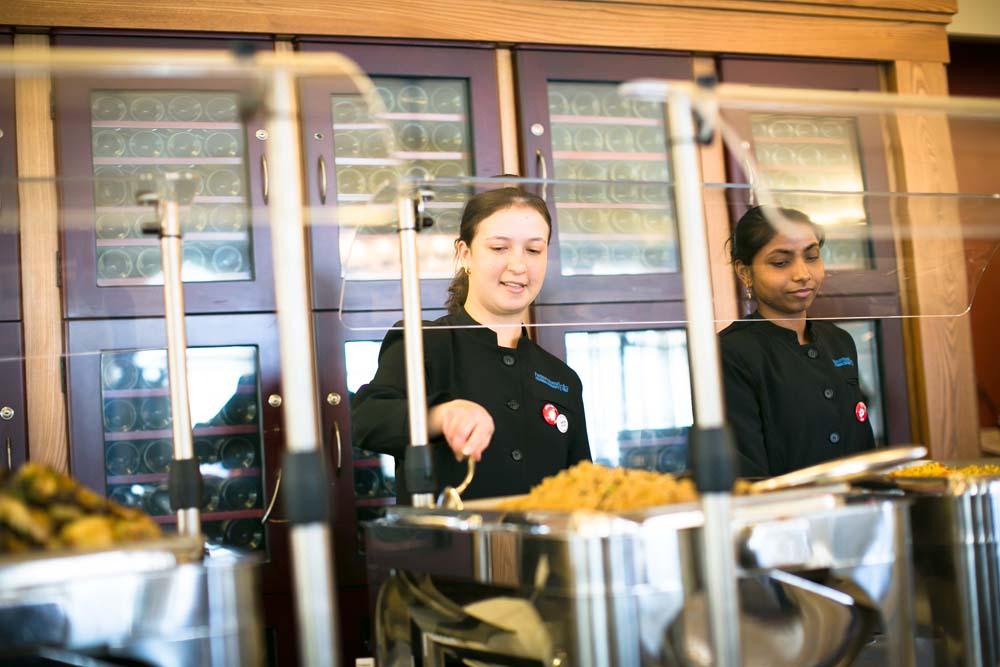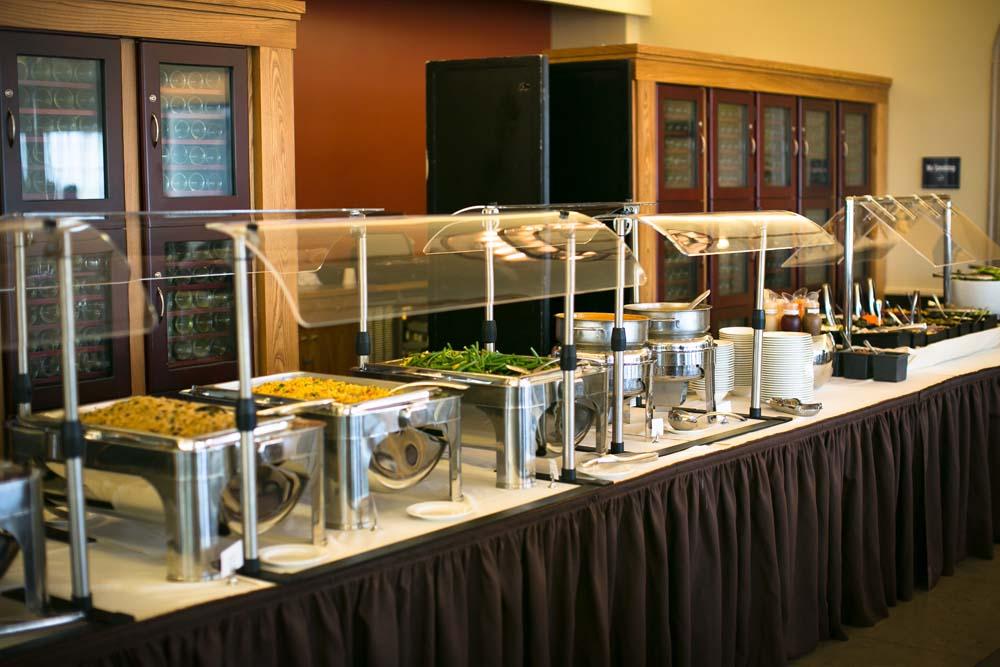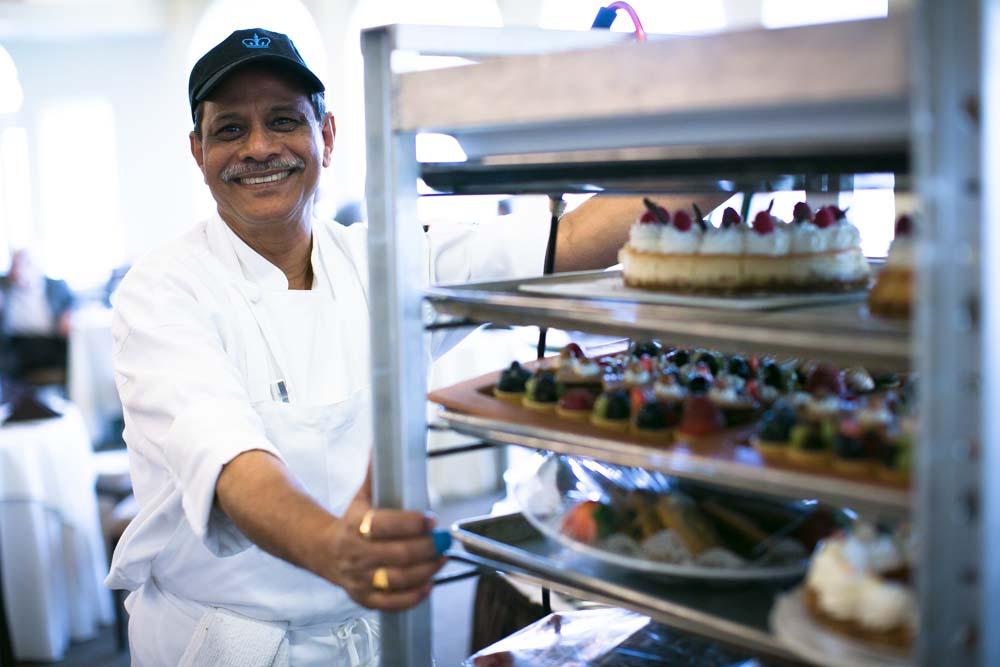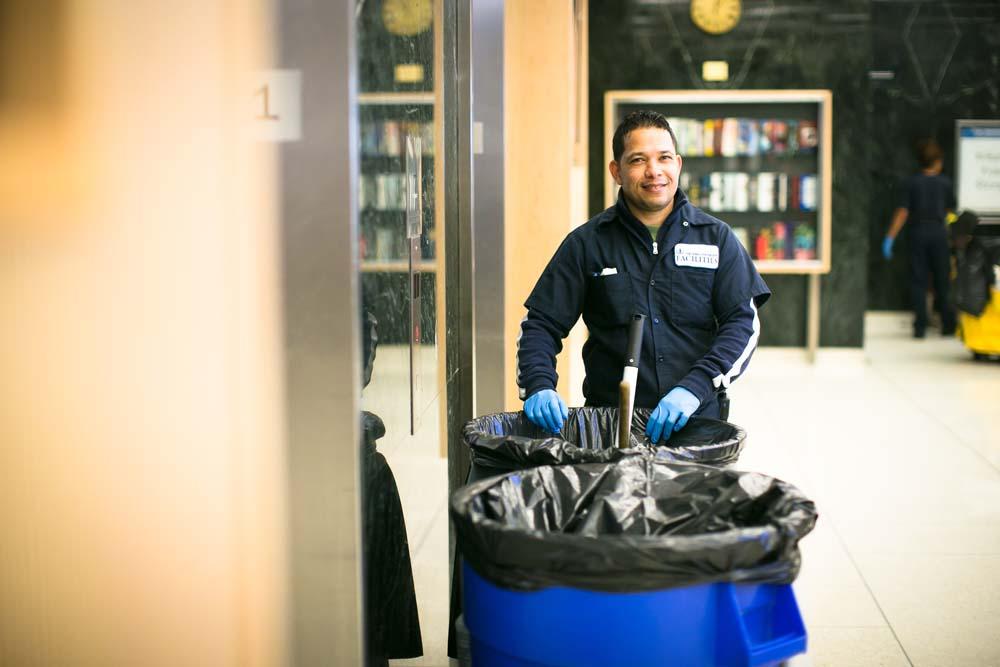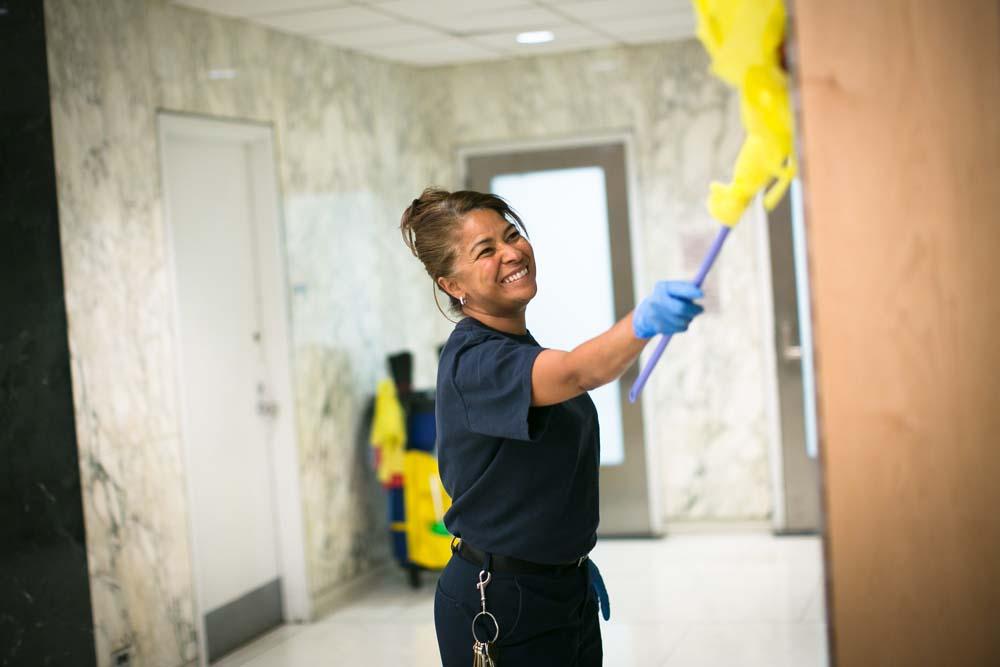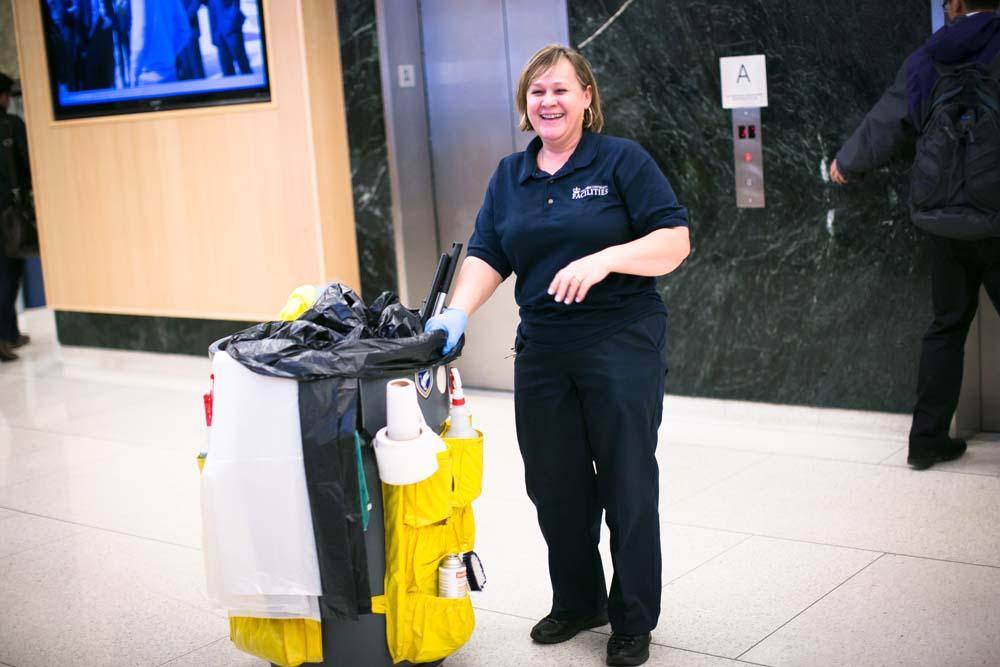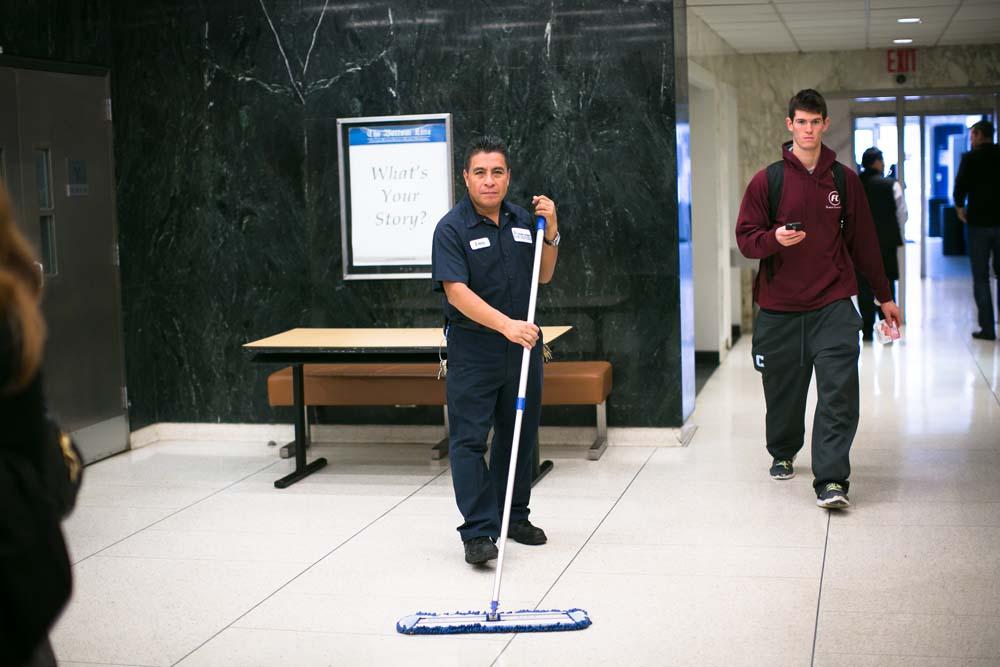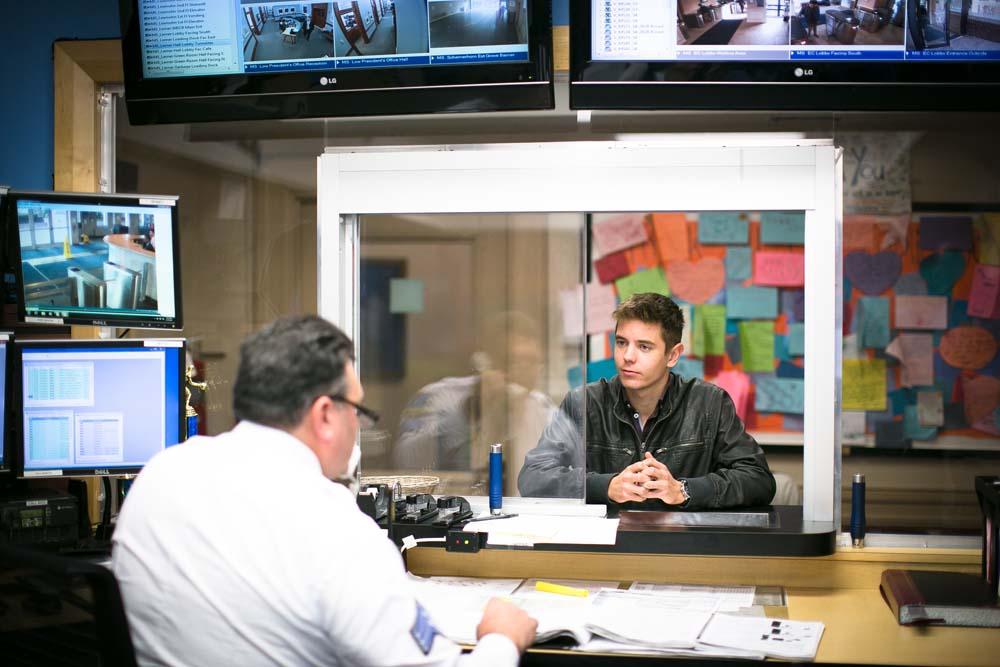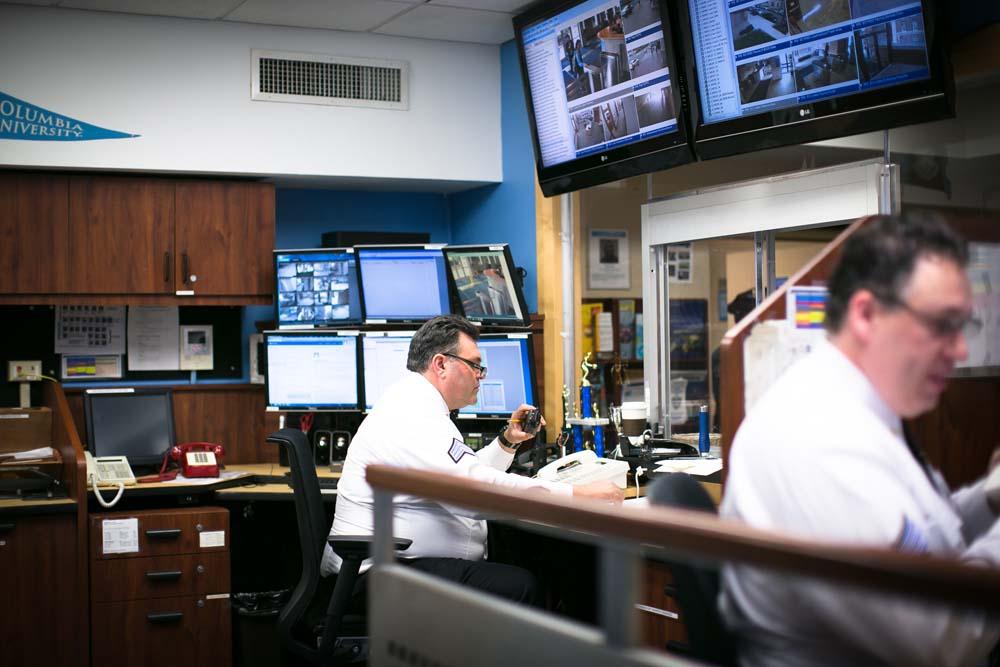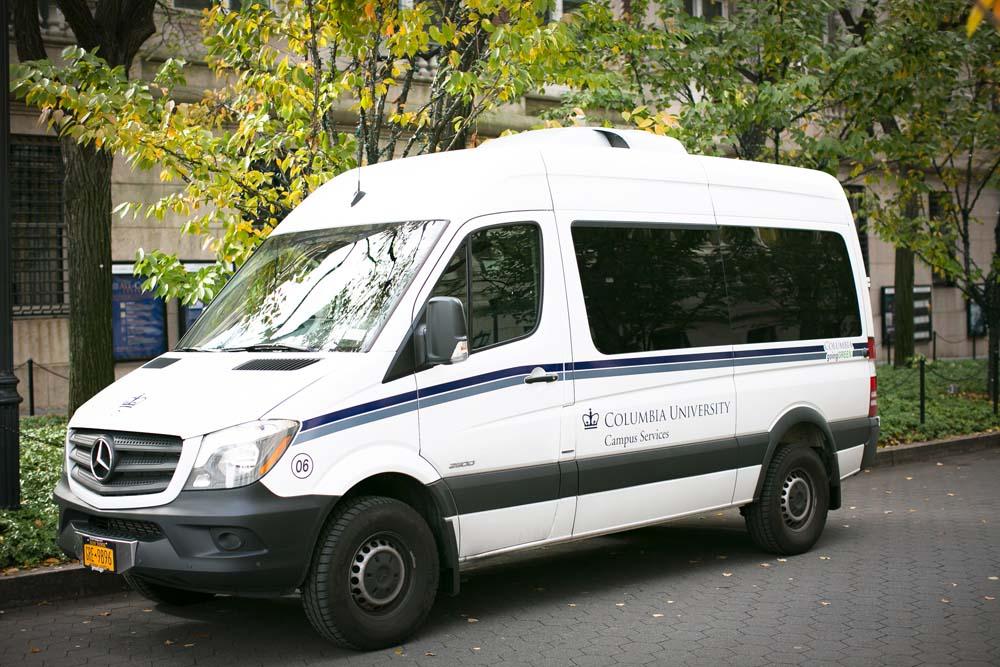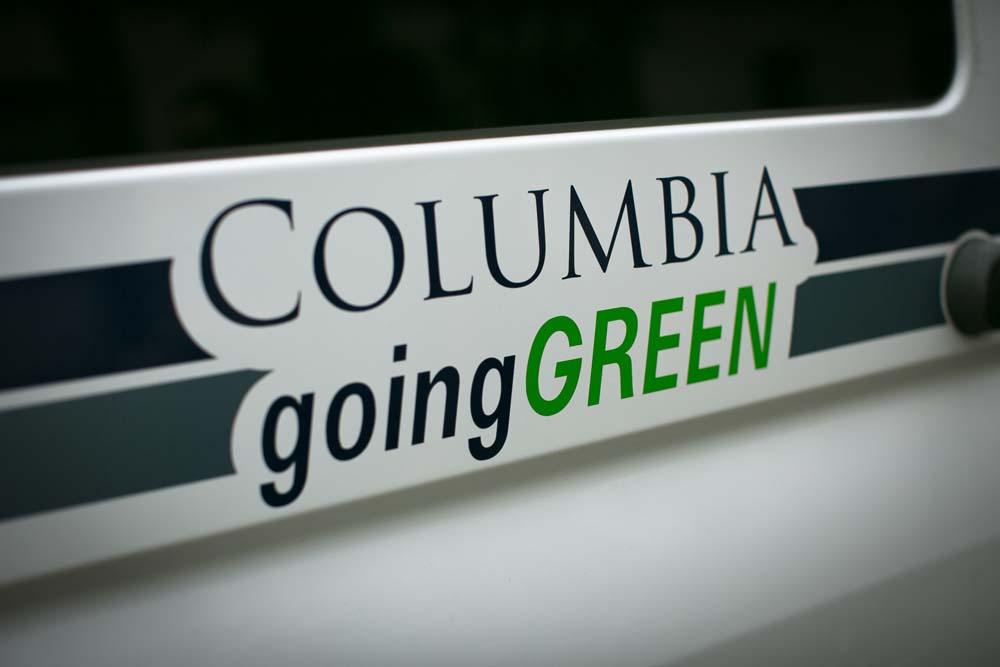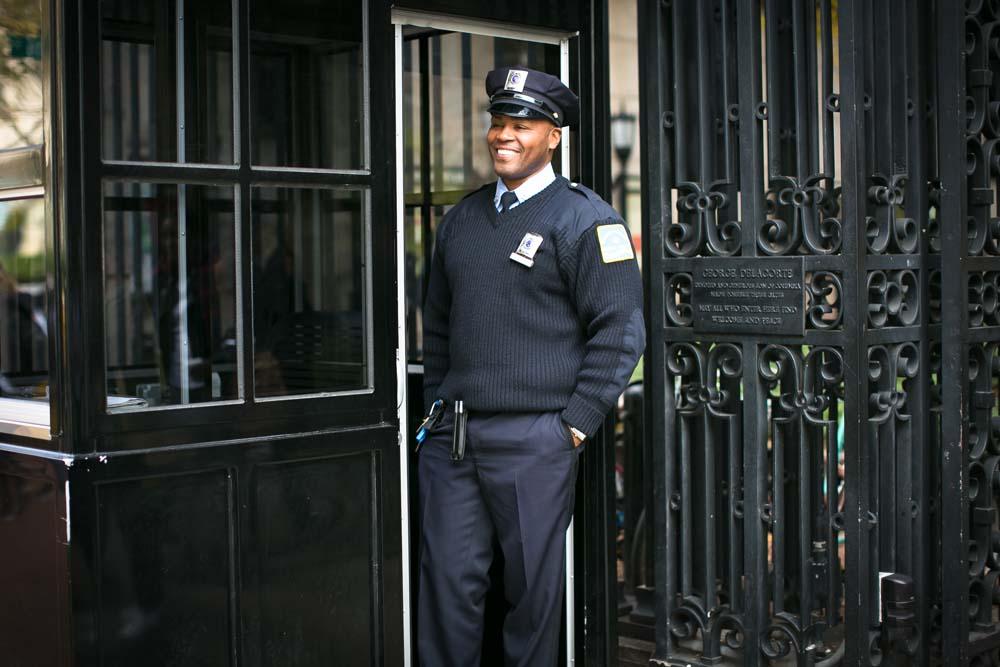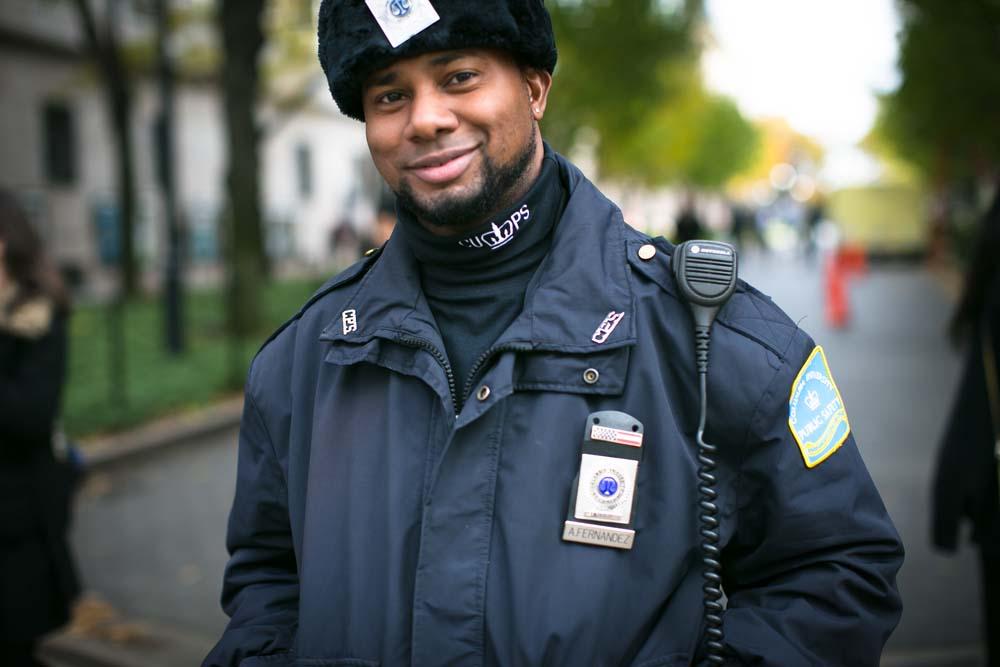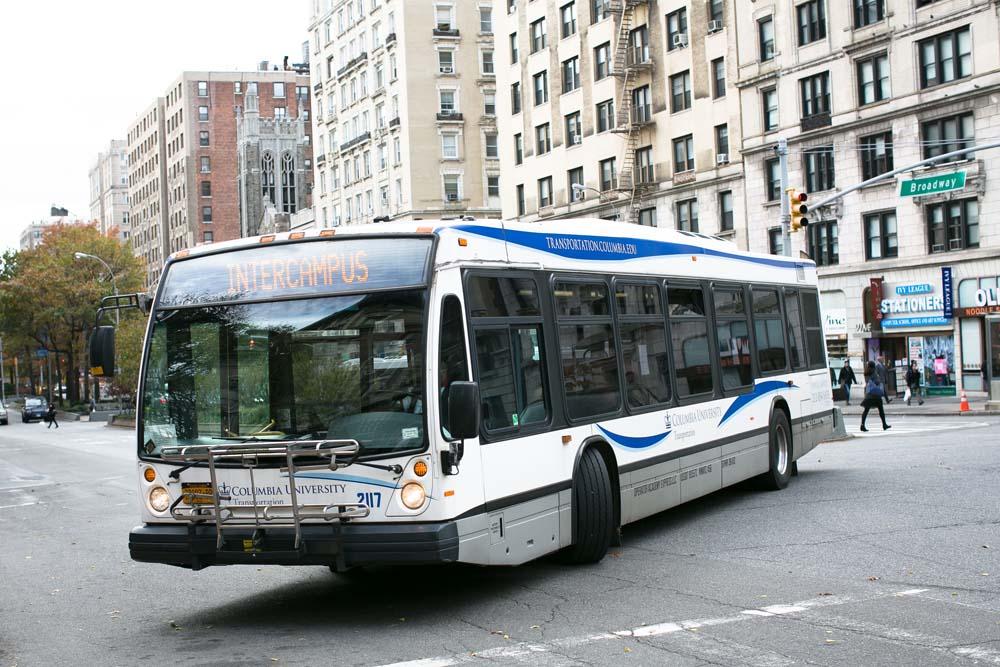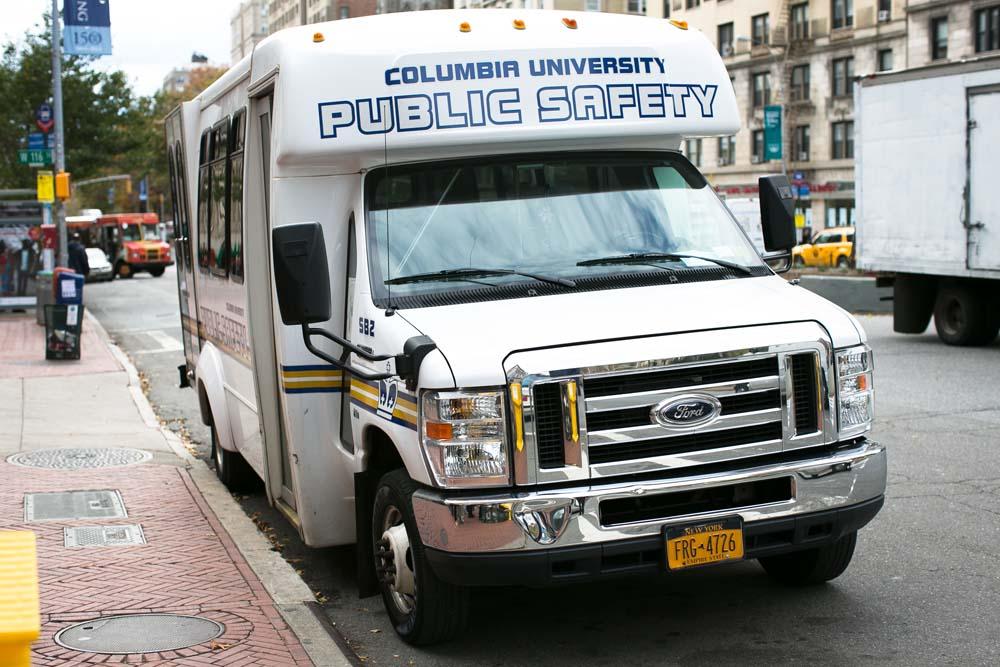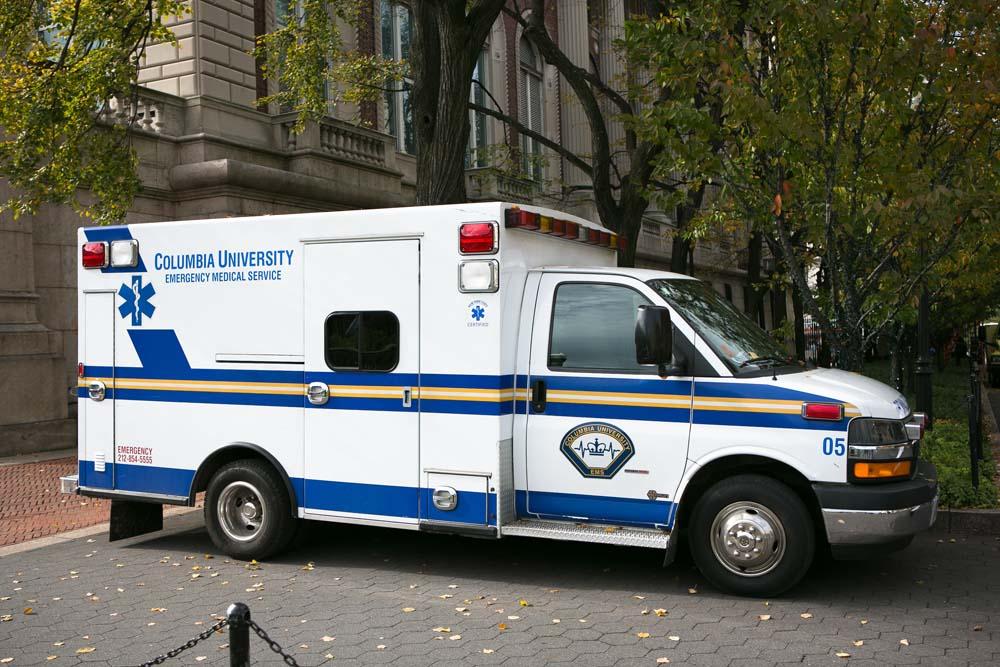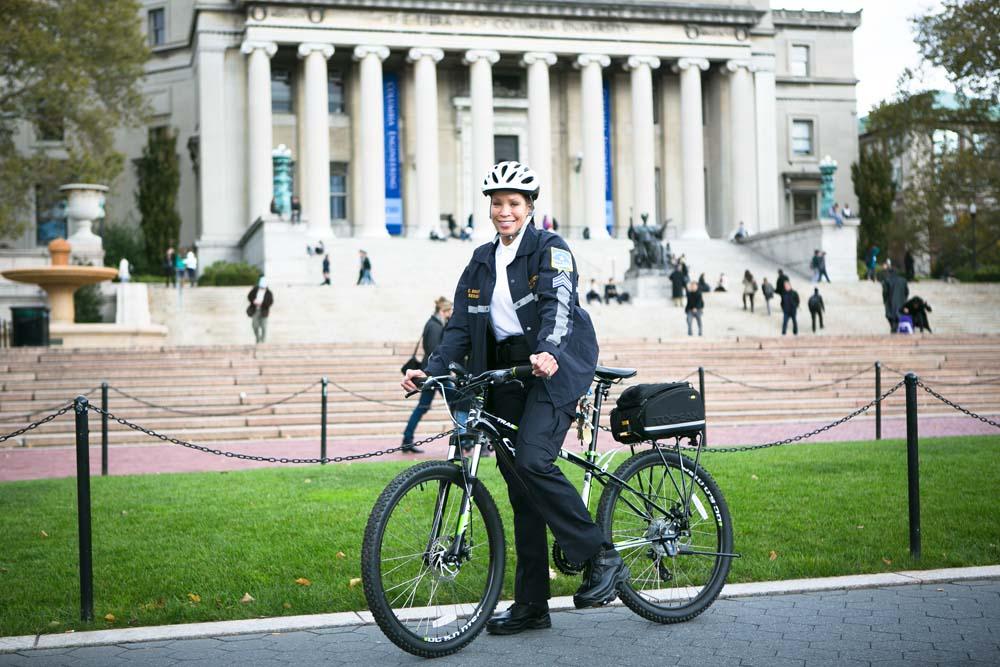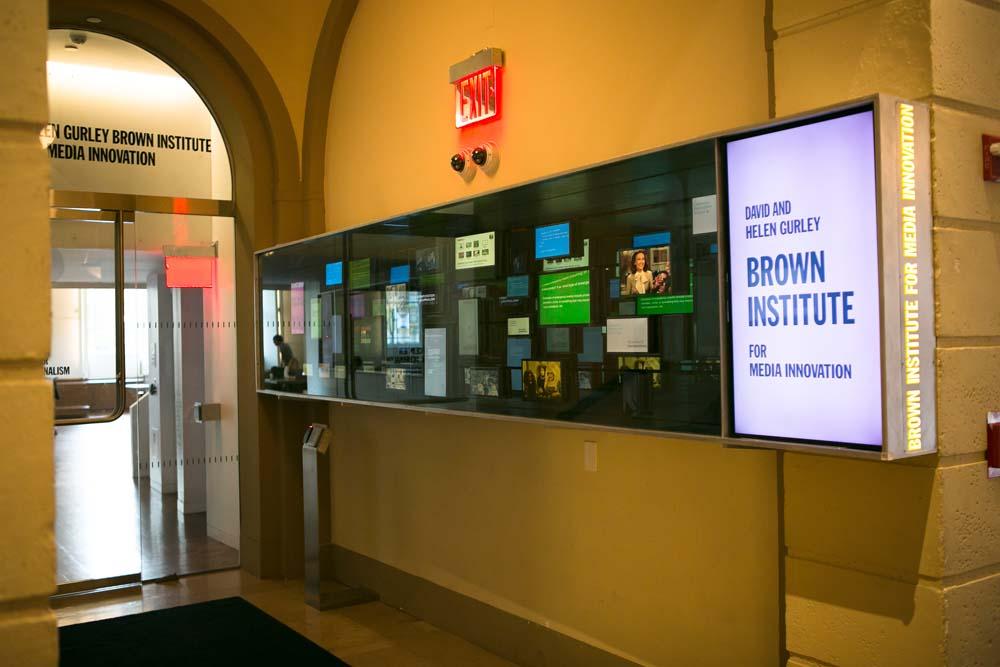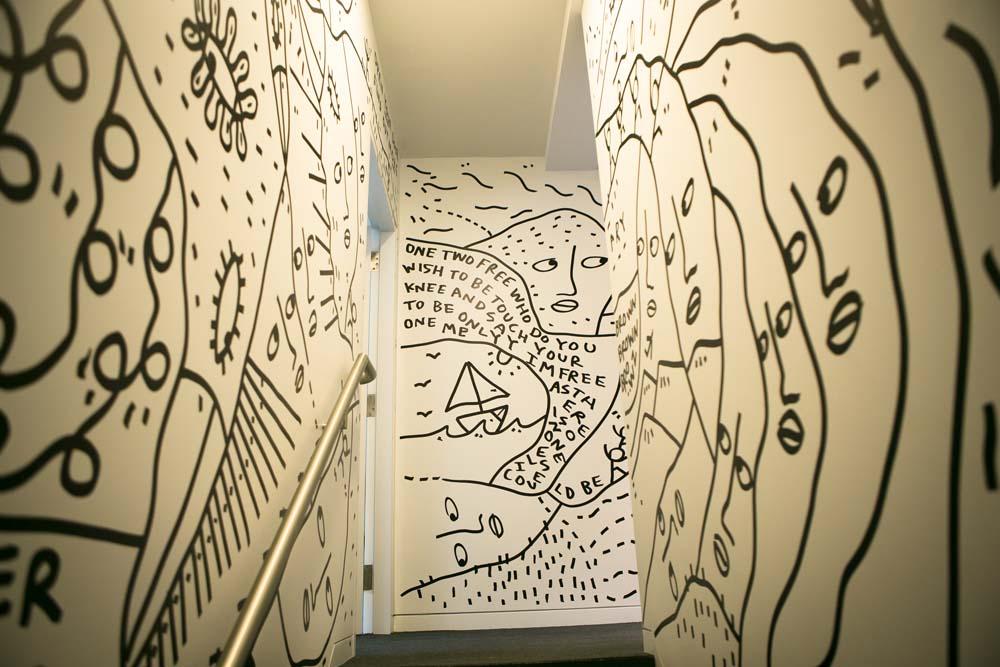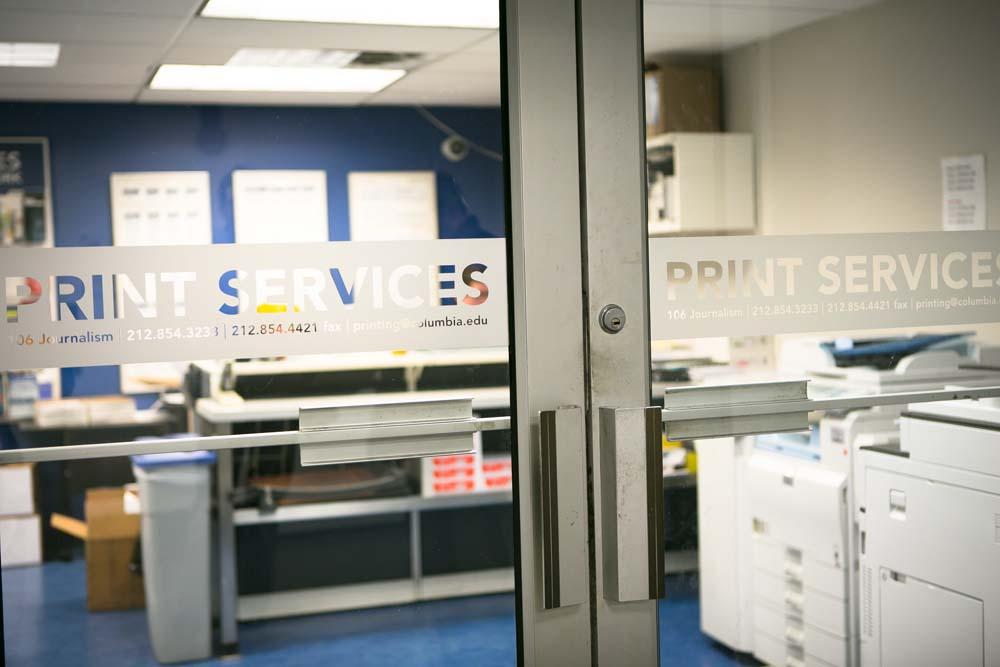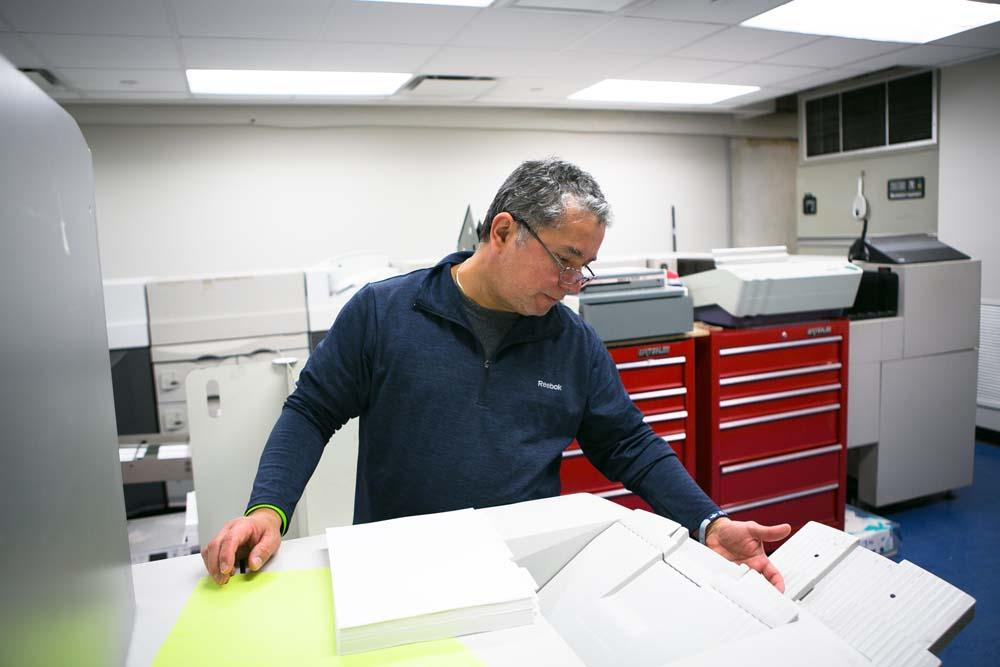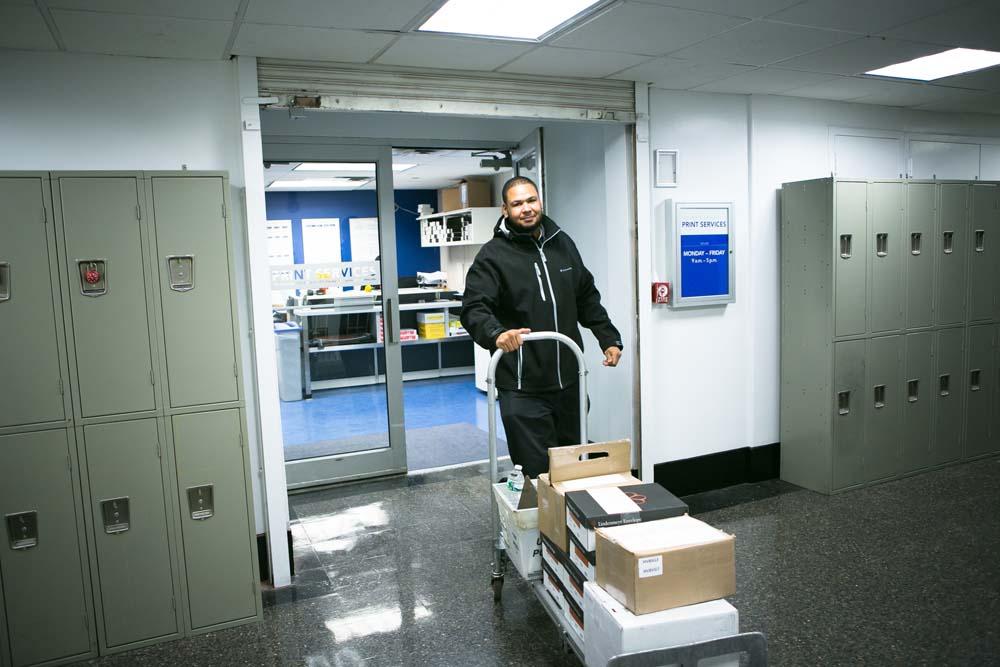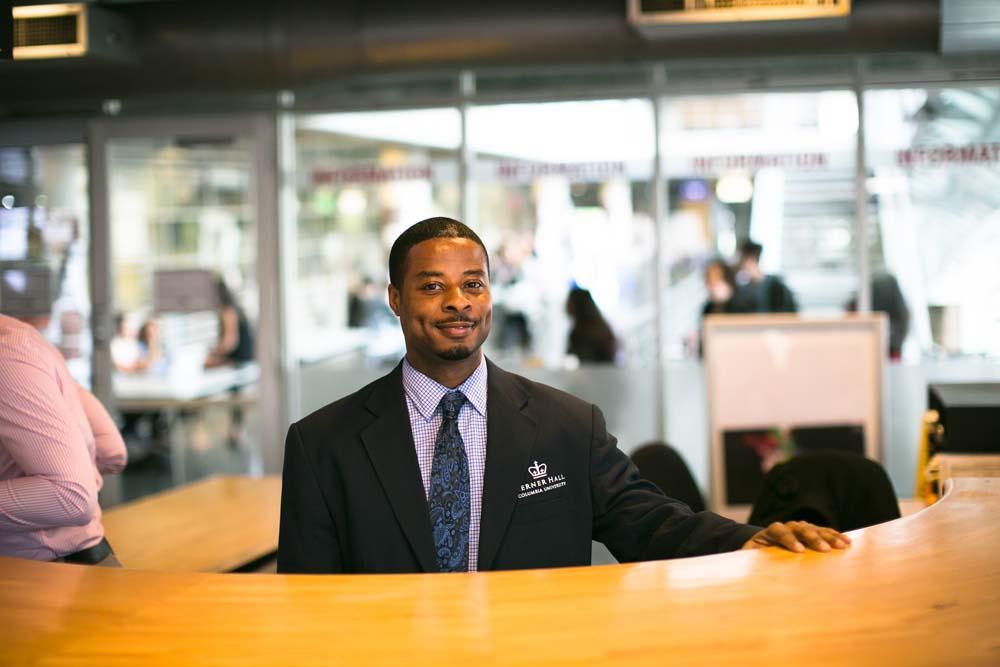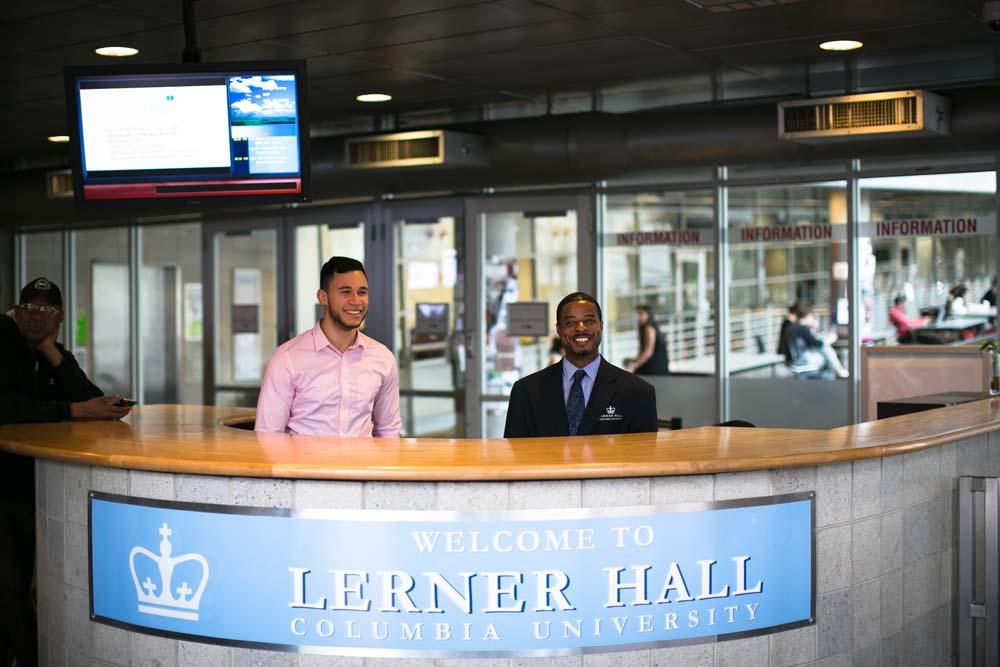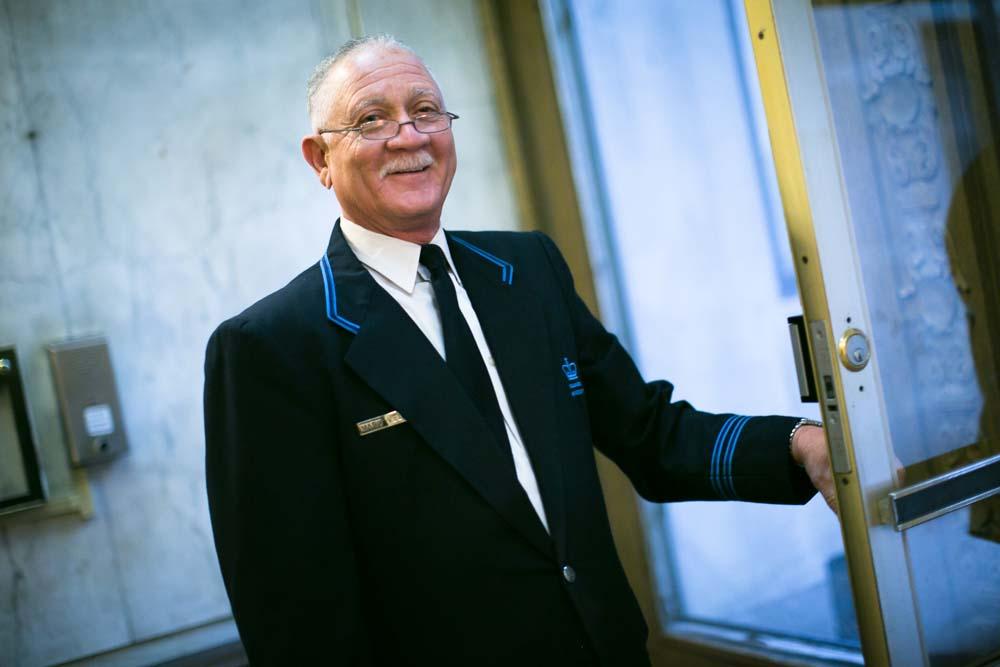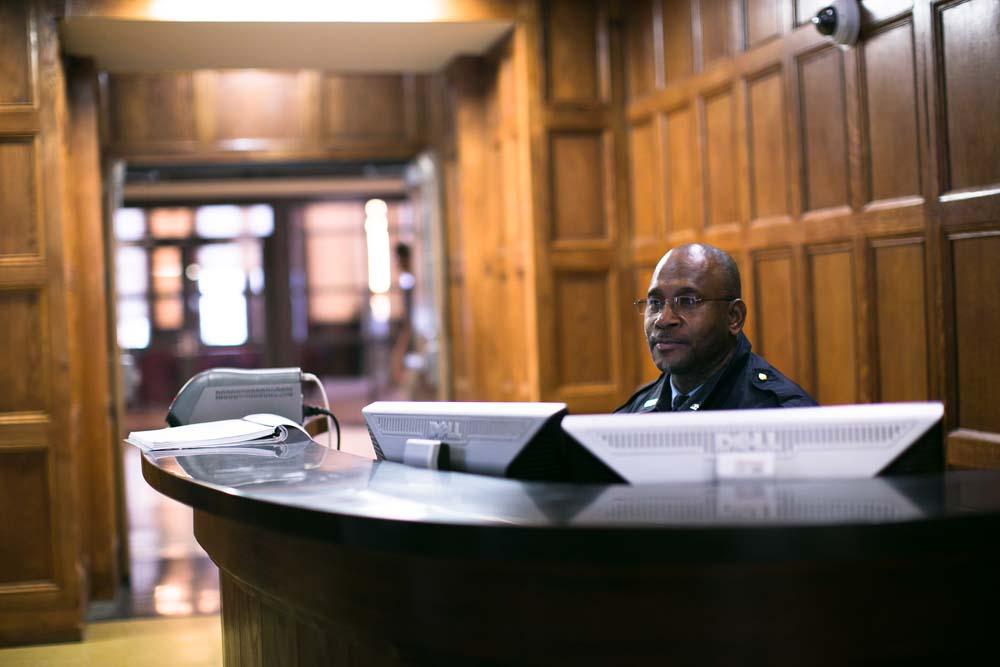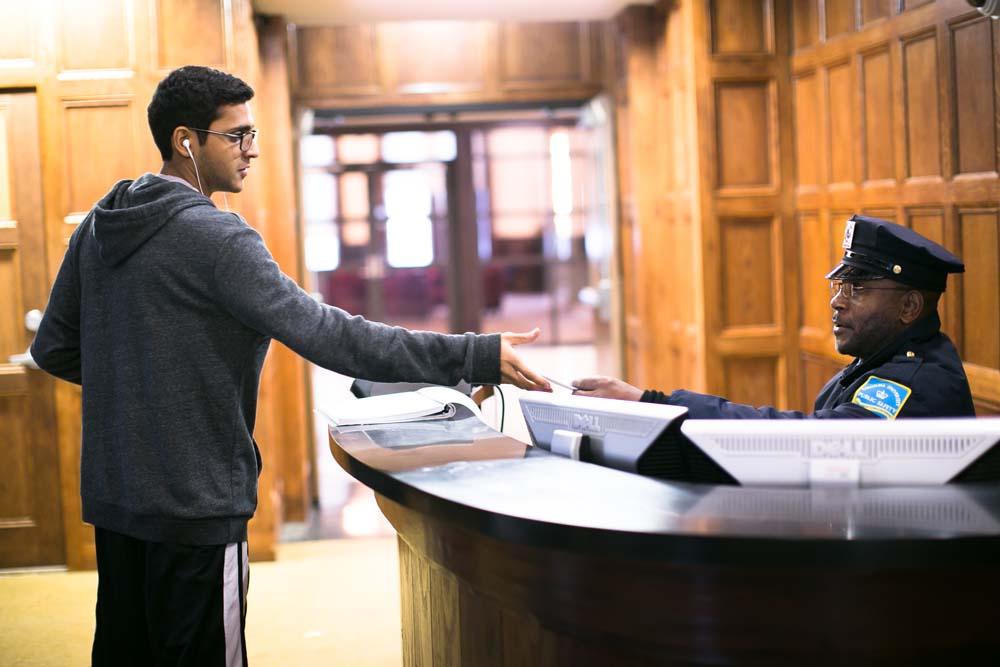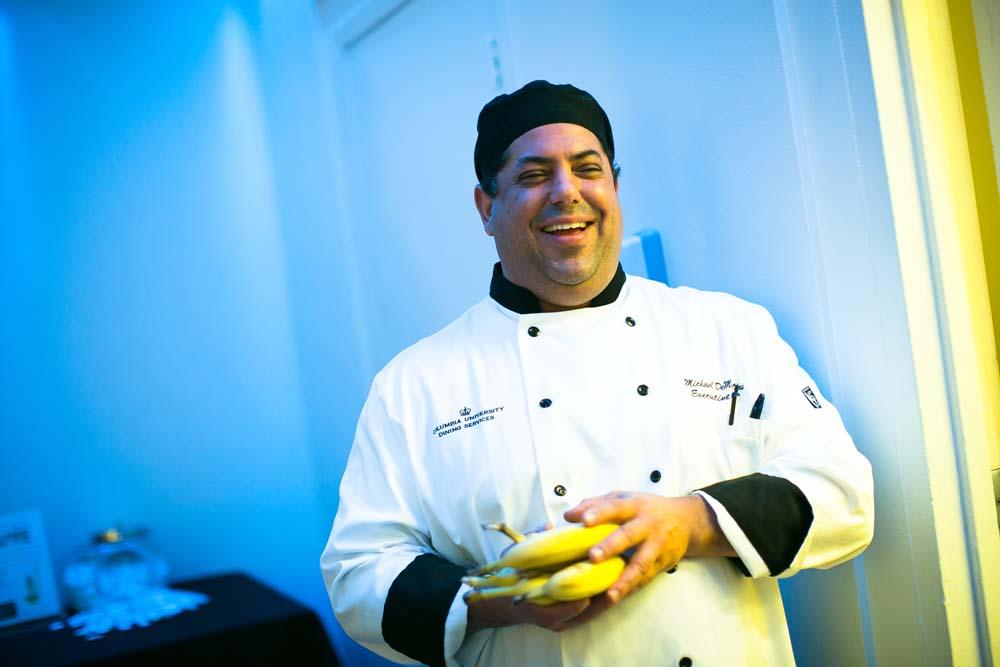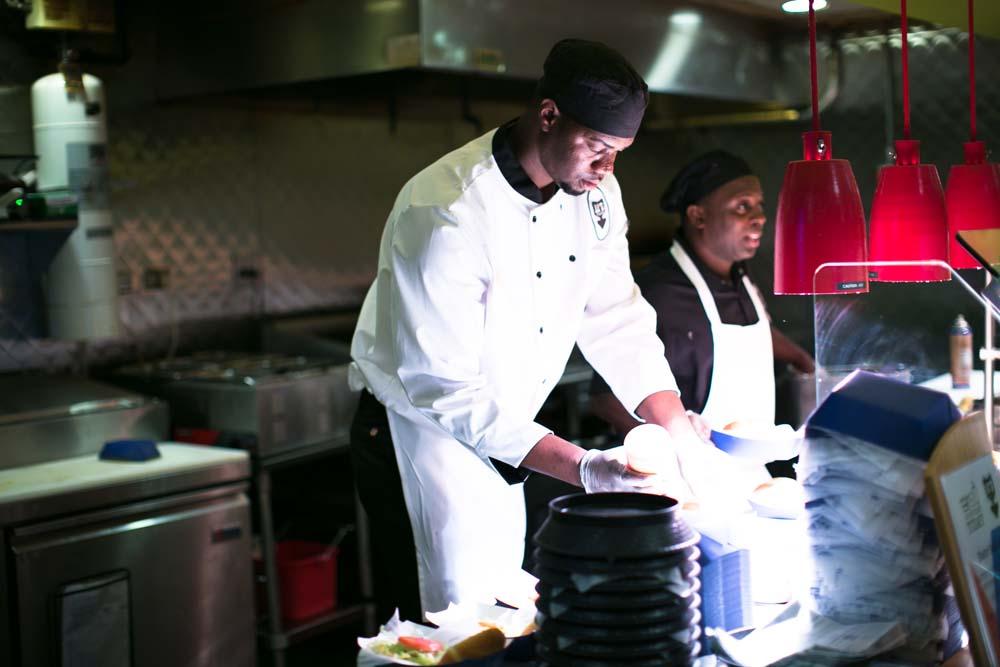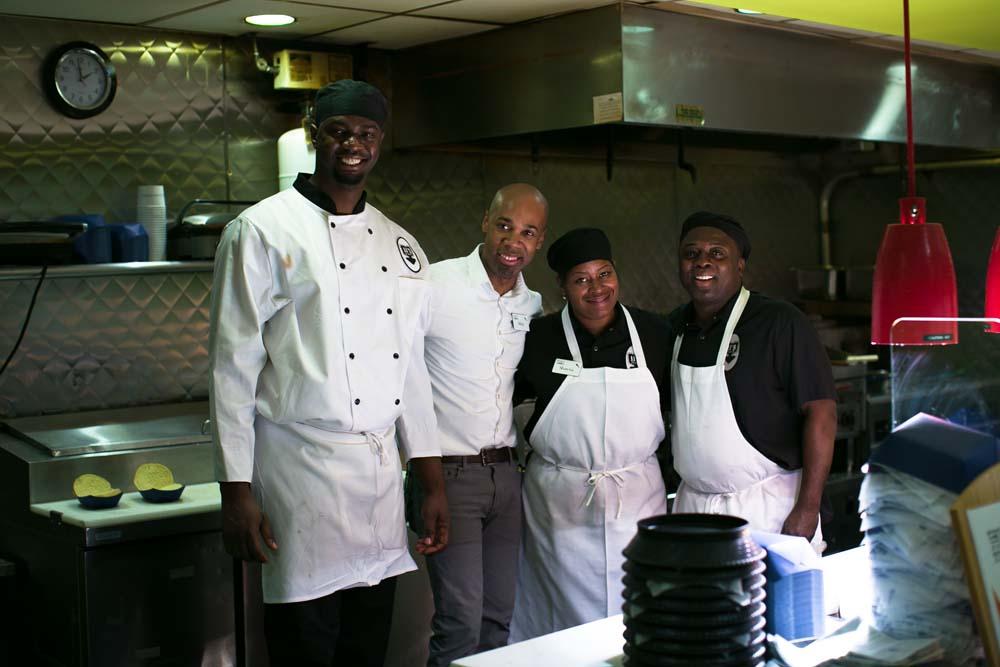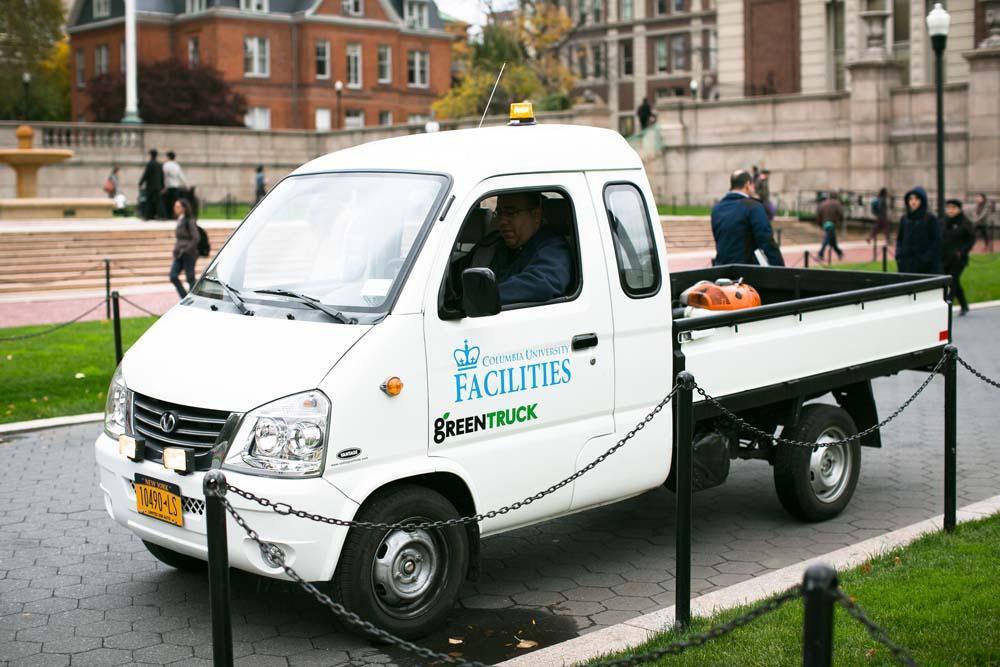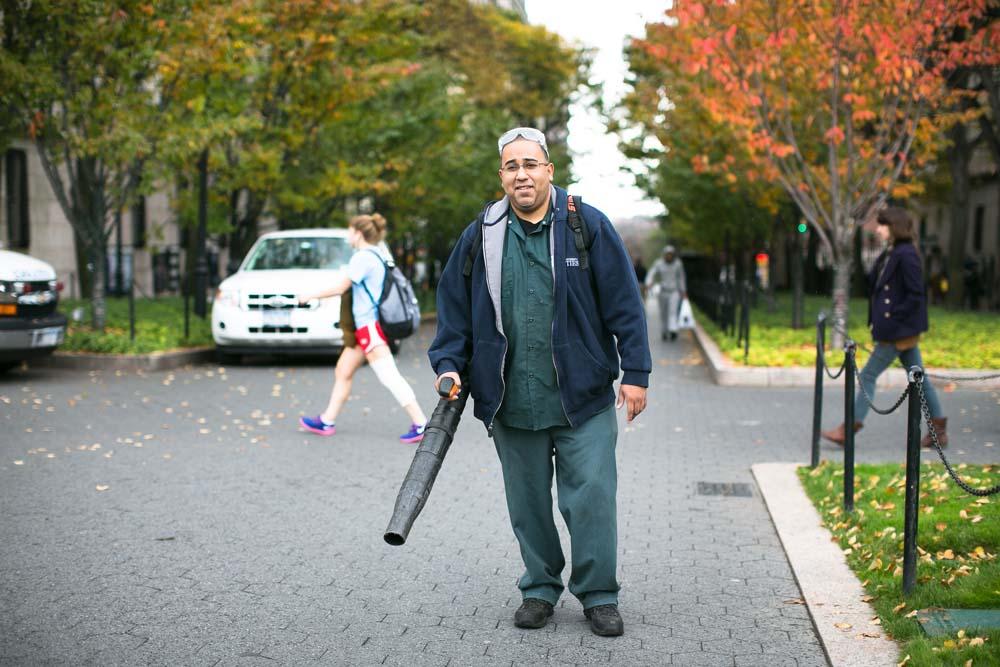 Previous
Next