Columbia Health Achieves AAAHC Reaccreditation
Columbia Health was recently reaccredited by the Accreditation Association for Ambulatory Health Care (AAAHC). Columbia Health has been an accredited health organization since April 1993. 
Successful completion of the accreditation process places Columbia Health among the elite 10% of college health services that have voluntarily pursued accreditation and met the rigorous standards of a nationally-recognized third party.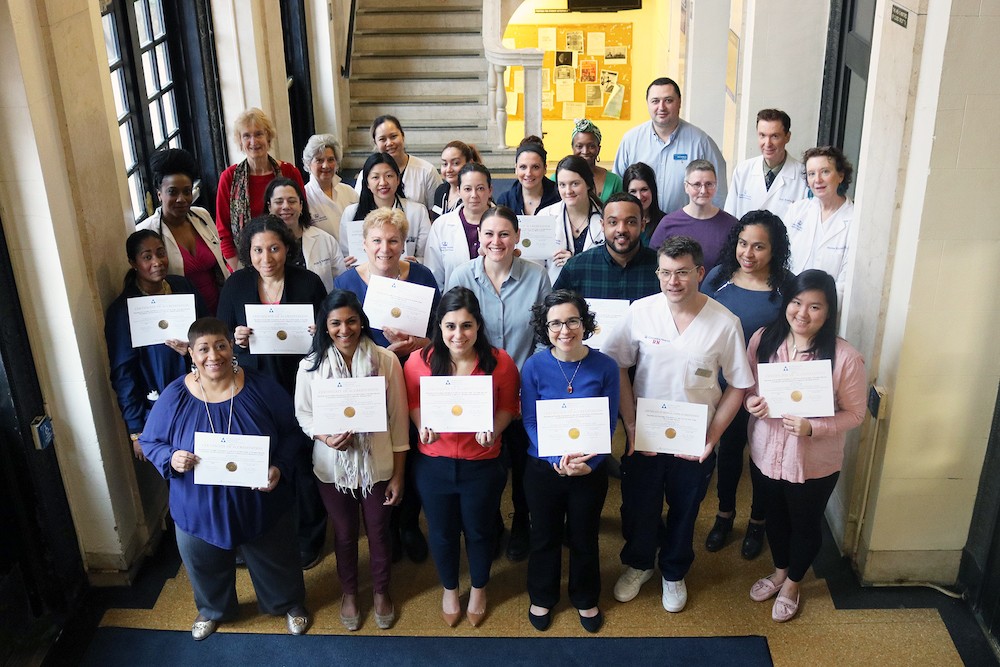 The accreditation survey took place over two full days this past December. The on-site survey is a comprehensive assessment of compliance of the entire organization against more than 800 standards across a broad spectrum of healthcare categories. These include, patients' rights and responsibilities, governance, administration, quality of care, quality management and improvement, clinical records and information, infection prevention, control and safety, health education and promotion, behavioral health services, and teaching and publication activities among others. 
This is an important milestone in the continuing growth and success of Columbia Health. Pursuing accreditation demonstrates the organization's commitment to providing the highest levels of quality care to all Columbia University students, and the same high level of quality in clinical and operational practices.  
Columbia Health is proud to have met the challenge of accreditation and intends to consistently uphold the principles of quality improvement in patient care that this recognition signifies, now and in the future. 
The AAAHC, founded in 1979, is an ambulatory health care accreditation with more than 6,100 organizations accredited. Its accreditation process leverages a set of nationally-recognized Standards and organizations are evaluated using a peer-based, educational approach to on-site review. Accreditation lasts for three years for the organization must once again undergo evaluation.