Dos Toros Taqueria Opens New Location Next to Columbia's Morningside Heights Campus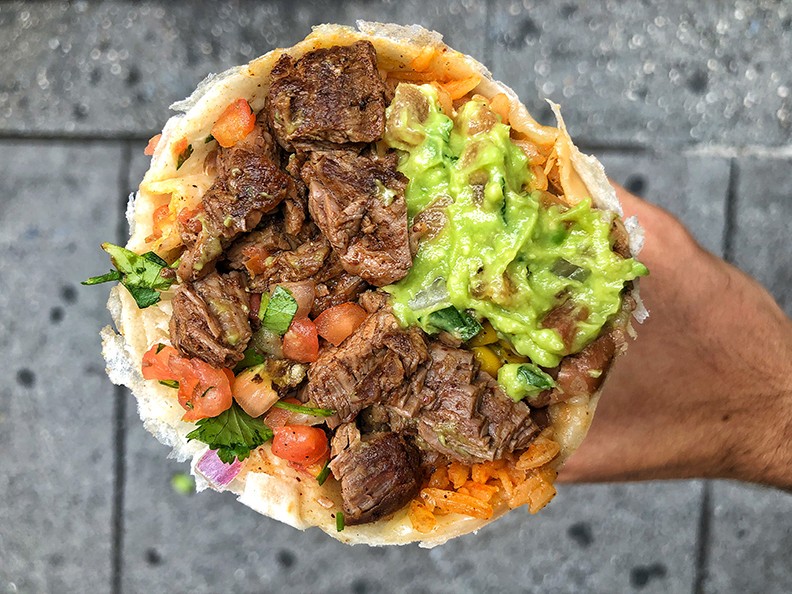 Dos Toros Taqueria, a fast-casual restaurant known for NorCal–inspired Taqueria cuisine, is the latest Columbia University retail tenant to open its doors.  Patrons can celebrate the opening with Dos Toros and receive a $5 burrito today (February 12) at their new location during the times of 11:30 a.m. to 2:15 p.m. and 5:30 p.m. to 7:30 p.m.
The new taqueria will be located at 2911 Broadway (between 113th and 114th Streets) where Dos Toros will serve customizable burritos, burrito bowls, salads, tacos, quesadillas and nachos, created using fresh ingredients and 100 percent naturally raised meats. Additionally, a full catering menu will be available.
The New York City-based business was founded by the Kremer brothers - Leo and Oliver - who opened their first restaurant ten years ago near Union Square and has since expanded to 22 locations in New York City and Chicago.
"We are thrilled to bring Dos Toros Taqueria to the Columbia University area, after receiving multiple requests," says Co-CEO and Co-Founder, Leo Kremer. "We have been passionate about expanding Dos Toros Taqueria across the New York City area since opening the first location in Union Square over 10 years ago and we hope to continue."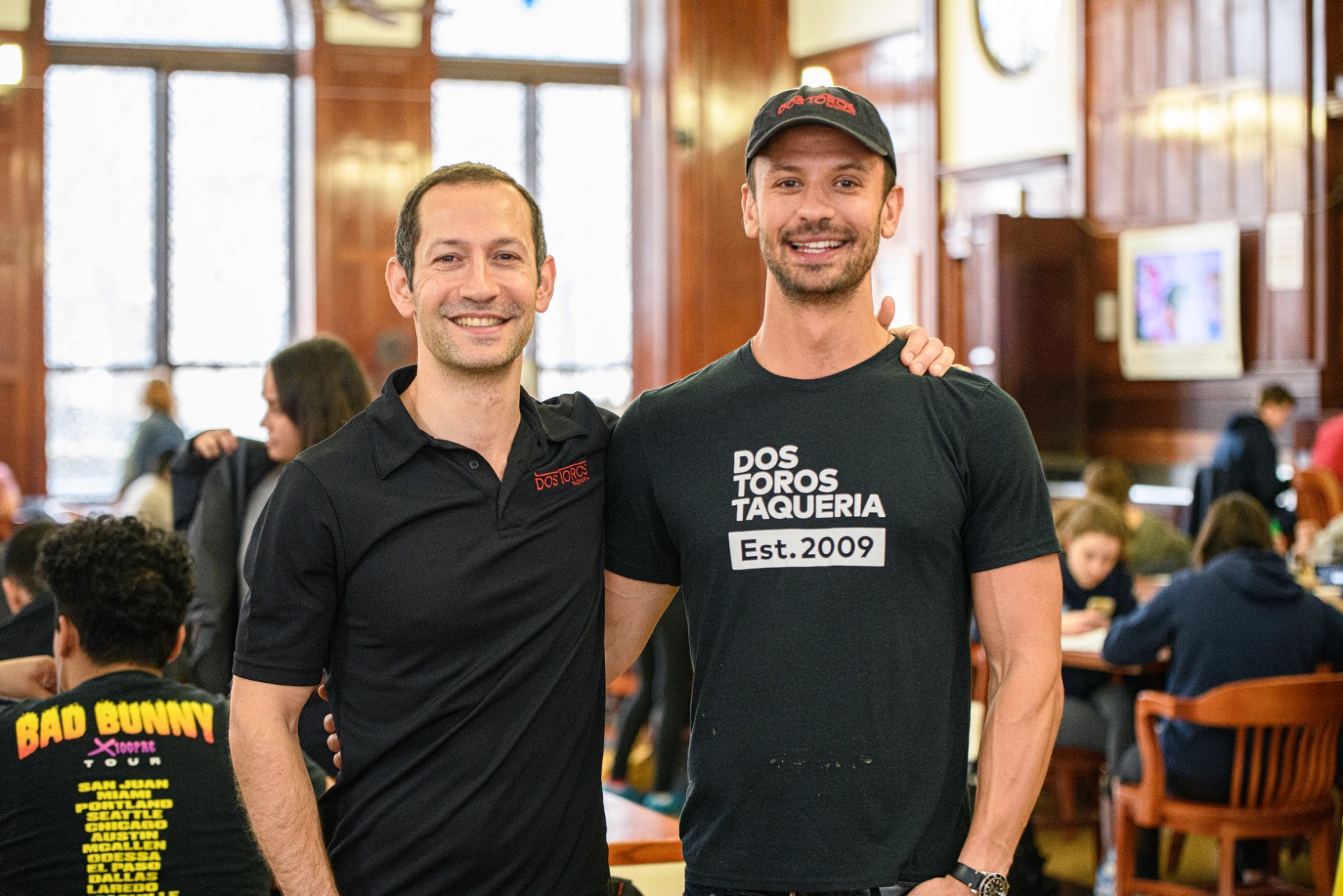 In anticipation of the grand opening, the Kremer brothers stopped by Columbia on February 4 and held a "meet and eat" with students. Columbia Dining meal plan holders were treated to free Dos Toros burrito bowls, merchandise, and raffles.
Dos Toros' commitment also extends to the community; the new location is a mile away from company partner and Harlem-based charity, Getting Out and Staying Out (GOSO), a non-profit organization that works to empower young men involved in New York City's criminal justice system to reshape their futures. Through these efforts, Dos Toros works with the GOSO program to employ formerly incarcerated individuals throughout their restaurants. Additionally, Dos Toros partners with the Food Bank for New York, South Bronx United and other charities throughout the New York area.
Columbia University owns and manages retail space across the Morningside and Manhattanville campuses, and its long-standing retail approach favors businesses like Dos Toros that bring a variety of amenities and experiences to the Columbia campus, the wider local community and visitors. The new Dos Toros location joins Blue Bottle Coffee, Wu and Nussbaum, Elysian Fields Café and as other Columbia University retail tenants to have recently opened or signed leases in the Morningside Heights neighborhood.
For additional information, please visit www.dostoros.com or follow Dos Toros on Instagram, Twitter and Facebook.