Columbia Brings Two More Independent Restaurants to Morningside Heights
Two restaurants have signed leases with Columbia University to open new locations in the Morningside Heights neighborhood later this year. 
Roberta's, a pizzeria based in Bushwick, Brooklyn, will be opening its first standalone location in Manhattan at 2913 Broadway between 113th and 114th Streets. Eater NY has described Roberta's as "steadily transforming itself from a very good Italian-American joint and pizza parlor into one of New York's most quintessential kitchens." Known for their brick oven pizza, Roberta's will serve a mix of classic and specialty pies, salads, entrees, and more.  Roberta's is anticipated to open in the summer.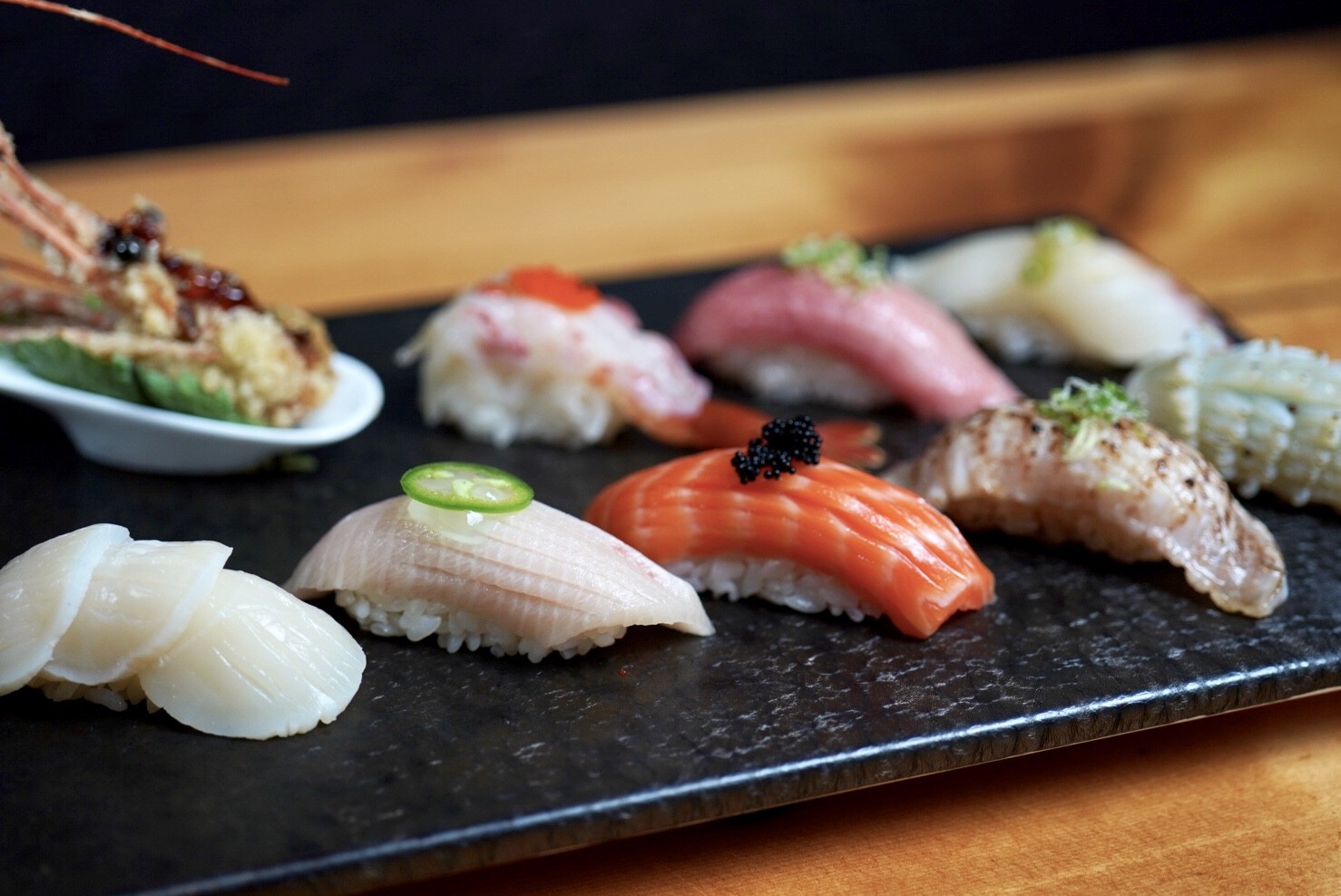 Sapp's, a Long Island City restaurant serving Japanese cuisine, will open its second location at 2888 Broadway between 112th and 113th Streets. The menu will feature sushi, specialty rolls, ramen, rice bowls, grilled and skewered foods, and more.  A drink menu will be available with beer, wine, sake, and cocktails. The restaurant is owned by Shih Lee, who owns Michelin-recommended SHI in Long Island City, and partners Eric Lehrer and Selix Lai who were a bartender and long-term waiter at SHI, respectively. 
Lee thinks opening a second location of Sapp's in Morningside Heights – and his first venture in Manhattan – would be a great fit for the neighborhood.  "We're very excited to be part of the Columbia University community, especially in a post pandemic world," Lee said. "We want to help reinvigorate the neighborhood with good food and good times."  Sapp's is anticipated to open in the fall.
The signing of Roberta's and Sapp's is consistent with Columbia University's long-standing retail approach which favors local businesses that bring a variety of amenities and experiences to the diverse Columbia community and surrounding neighborhood.  The two restaurants will join several other local businesses that have recently opened or signed leases in Columbia buildings in Morningside Heights and Manhattanville, including Hex & Co., Blue Bottle Coffee, Dos Toros, the Expat, and a multi-concept food hall in the Jerome L. Greene Science Center.
Jones Lang LaSalle's Amy Zhen brokered both deals on behalf of Columbia and worked with Lee & Associates for the Roberta's lease.